Welcome to Laura Mares Photography
Where photography meets creativity and heart.
Plan on having a good time during your portrait session. I love creating an environment that is fun for you and your family while also setting the scene to create beautiful portraits. Let's focus on your simple and unique features like your children's freckles, crooked teeth and messy hair. I have a knack for capturing the simple beauty in life – like the love between family members, the silliness of a two year old, and the look your 6 year old gives you that can melt your heart. Your pets are welcome at lifestyle sessions and pet friendly portrait locations!
After you have booked your session, you will receive a digital magazine designed to guide you through choosing a location, deciding what to wear and providing additional helpful tips. My goal is to create an experience that makes you feel comfortable enough to relax and enjoy yourself while feeling confident that you'll receive captivating images of you looking your best.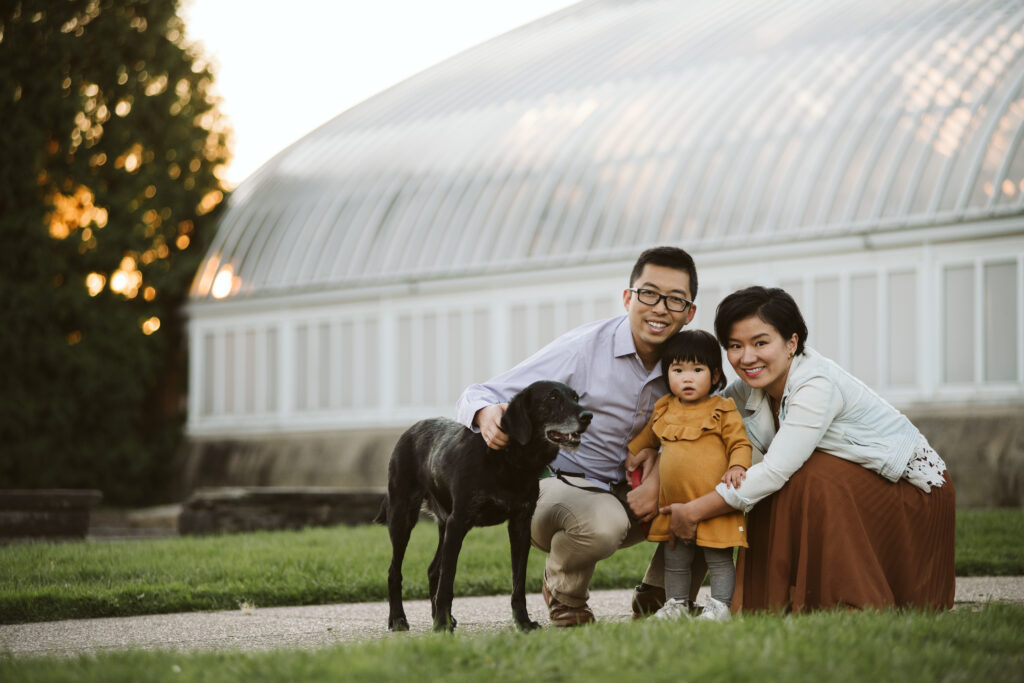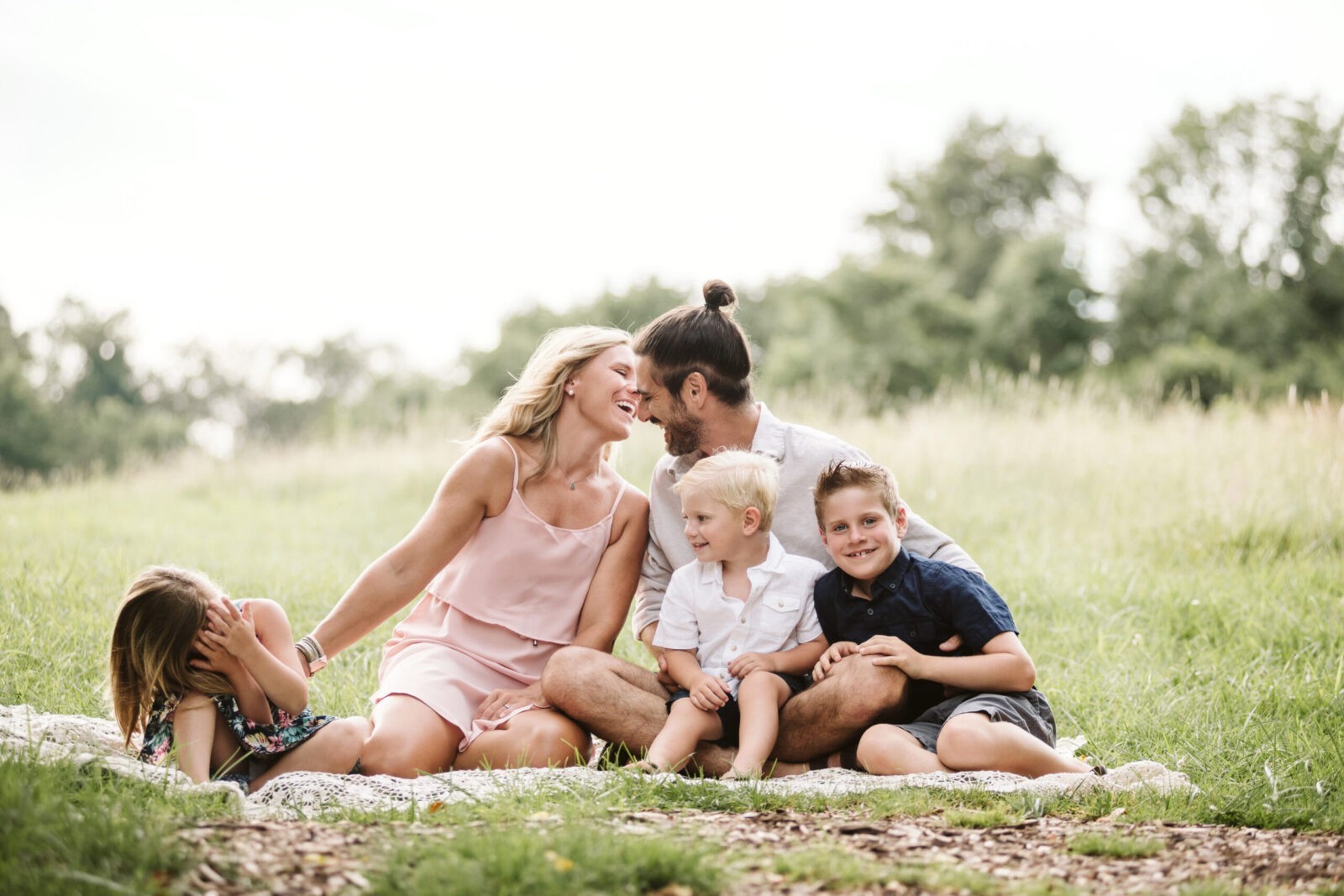 We'll meet at your chosen location whether that be your home, my home studio, or an outdoor setting. I'll guide you through natural poses and we'll most likely laugh and have a good time together.
You'll receive your online viewing gallery about a week after your session. Once you select your favorites, I'll begin the final edits. You'll receive another email with a link to your gallery where you will be able to download your digital images and order prints.
"When people look at my pictures I want them to feel the way they do when they want to read a line of a poem twice." -Robert Frank
When are newborn sessions scheduled? 
Typically newborn sessions are booked while you are pregnant.
Posed newborn sessions are scheduled once your baby is born to occur when your baby is around 5-12 days old. Posed sessions center around putting sleeping babies into curly poses.
Lifestyle newborn sessions are held when your baby is around 2-4 weeks old, when babies are a little older and allow for connections to be captured between you and your baby.
What should we wear? 
Clothes should be comfortable and fitted. Layers add interest in the portrait. For families I recommend starting with mom's outfit and coordinate the family to mom. Read tips on what to wear on the blog.
When should we book? 
I tend to get booked 1-2 months in advance. When you are ready to book, please click "book now" in the menu to schedule your session.
What's a session like with Laura Mares Photography?