Capturing Joy + Documenting Life
A Pittsburgh based photographer, I'm here for the adventurers who live their lives to the fullest. Whether you're celebrating your family, eloping with your soulmate, cultivating your small business, or graduating from high school, let me capture that major milestone with you.
Are you searching for a photographer to capture the defining moments of life? Choose Laura Mares Photography.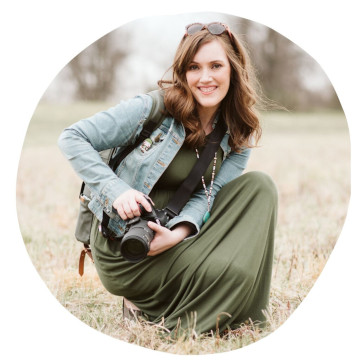 "A thing that you will see in my pictures is that I was not afraid to fall in love with these people." - Annie Leibovitz
"seriously, she's the best photographer in Pittsburgh"
"amazing job capturing us in a natural way"
"an absolute dream to work with"
"upbeat, patient, professional and fun"
"best money we've spent this year"
Award winning Pittsburgh photographer capturing lifestyle, newborn, seniors, family and branding