It's about your life, your love, your joy, your family. Let me capture that for you.
A Pittsburgh based photographer for laid back clients wanting a creative and artistic photography experience, I love to capture moments as they come. I am a firm believer in love and believe that life was meant for living fully.
Are you looking for the right photographer to capture the special moments of your life for you and your family to treasure forever? As your photographer, I aim to create a fun, hassle-free experience that captures your natural beauty, unique personality and authentic connection.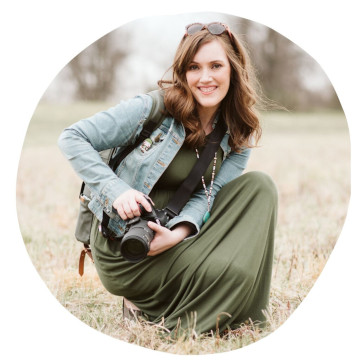 "A thing that you will see in my pictures is that I was not afraid to fall in love with these people.' - Annie Leibovitz
Lifestyle newborn and family sessions take place in your home and incorporate your family connecting with each other while relaxing at home.
Isn't it incredibly special to be carrying a new life inside your growing belly? A maternity session is the perfect way to capture this special time, allowing you to look back and remember this remarkable time in your life!
Having a newborn is a life changing event. Let's create clean, beautiful, timeless images of your newborn for you to remember how tiny your newborn once was!
Every family needs photos that capture the love between family members. When you update your family pictures you update your family's story.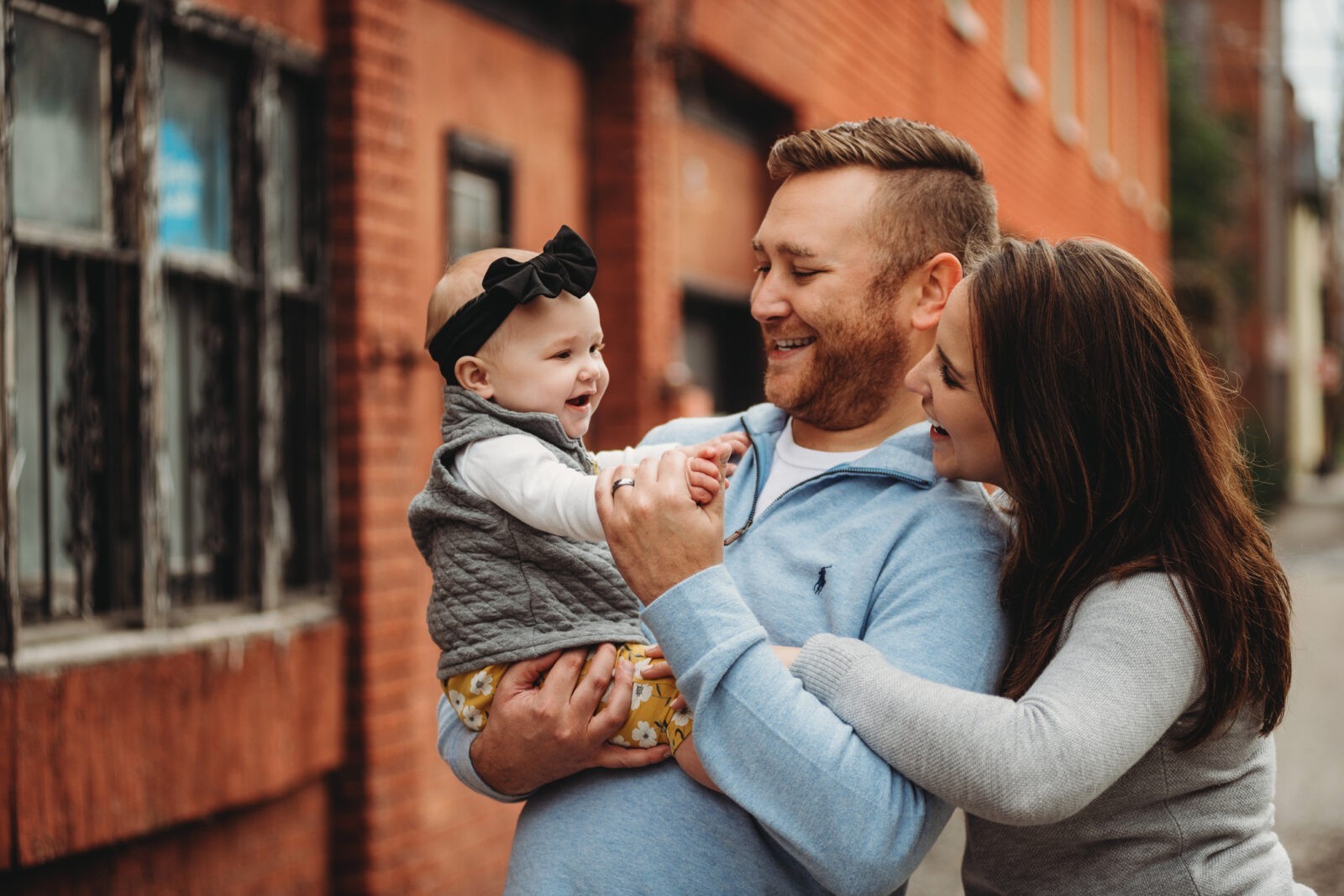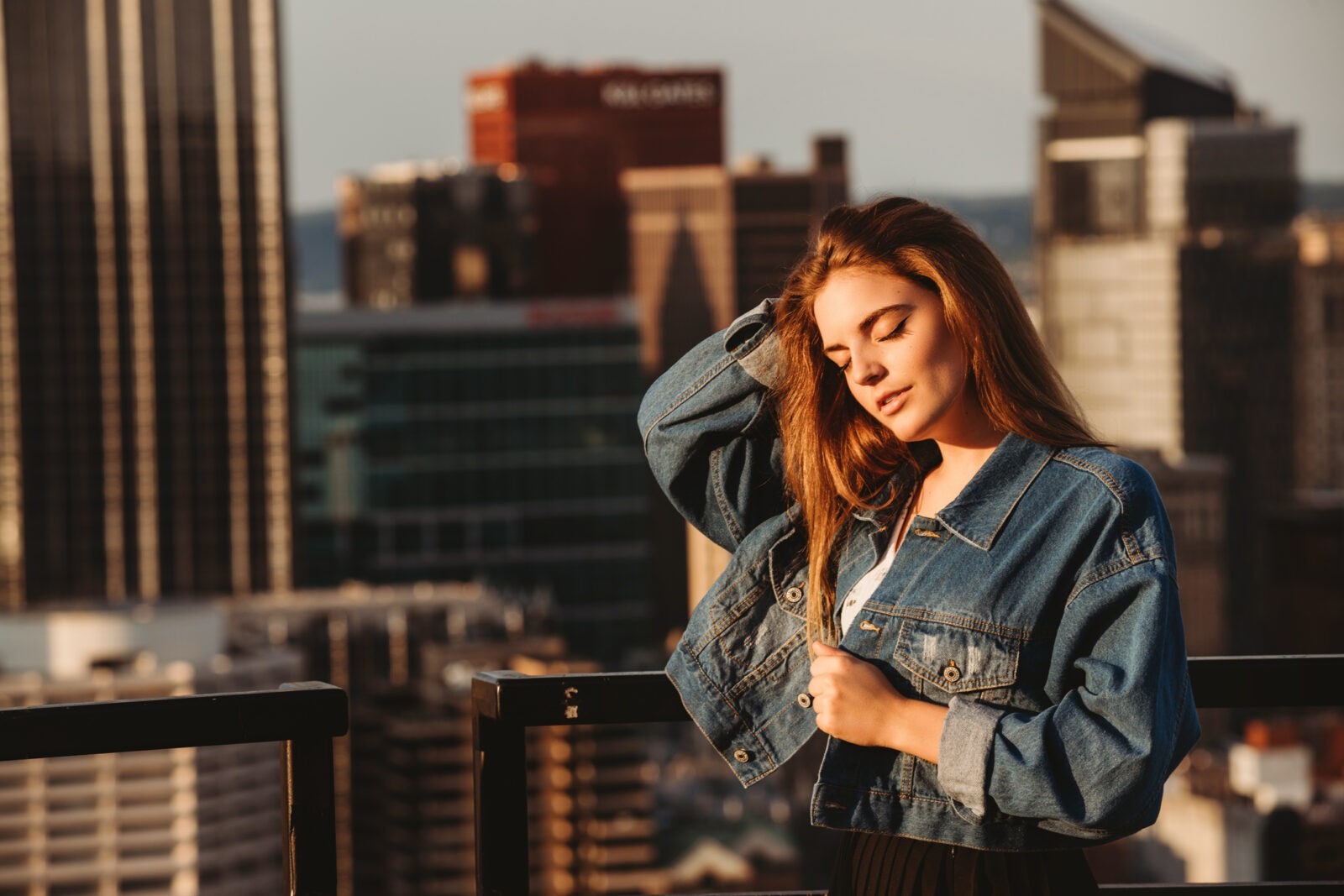 Are you a high school senior looking for unique portraits? Let's meet at a beautiful location for a portrait session that will be full of fun poses that will focus on making your look your best.
Life is an adventure. My photography journey began with my love of travel. Living a wanderer lifestyle, I may not have always known where I was headed, but I had faith that it would all work out in the end. 
"seriously, she's the best photographer in Pittsburgh"
"amazing job capturing us in a natural way"
"an absolute dream to work with"
"upbeat, patient, professional and fun"
"best money we've spent this year"
Pittsburgh's Experienced Newborn and Family Lifestyle Photographer.