It's about your life, your love, your joy, your family. Let me capture that for you.
A Pittsburgh based photographer for laid back clients wanting a creative and artistic photography experience, I love to capture moments as they come. I am a firm believer in love and believe that life was meant for living fully.
Are you looking for the right photographer to capture the special moments of your life for you and your family to treasure forever? As your photographer, I aim to create a fun, hassle-free experience that captures your natural beauty, unique personality and authentic connection.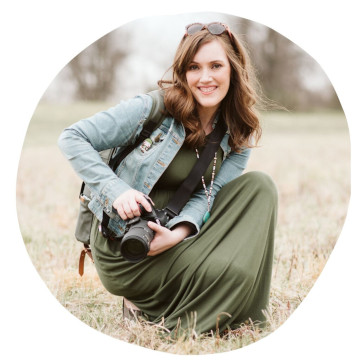 "A thing that you will see in my pictures is that I was not afraid to fall in love with these people.' - Annie Leibovitz
"seriously, she's the best photographer in Pittsburgh"
"amazing job capturing us in a natural way"
"an absolute dream to work with"
"upbeat, patient, professional and fun"
"best money we've spent this year"
Award winning Pittsburgh photographer capturing lifestyle • newborn • senior • family