A more intimate approach to family photography, lifestyle sessions take place in the comfort of your own home.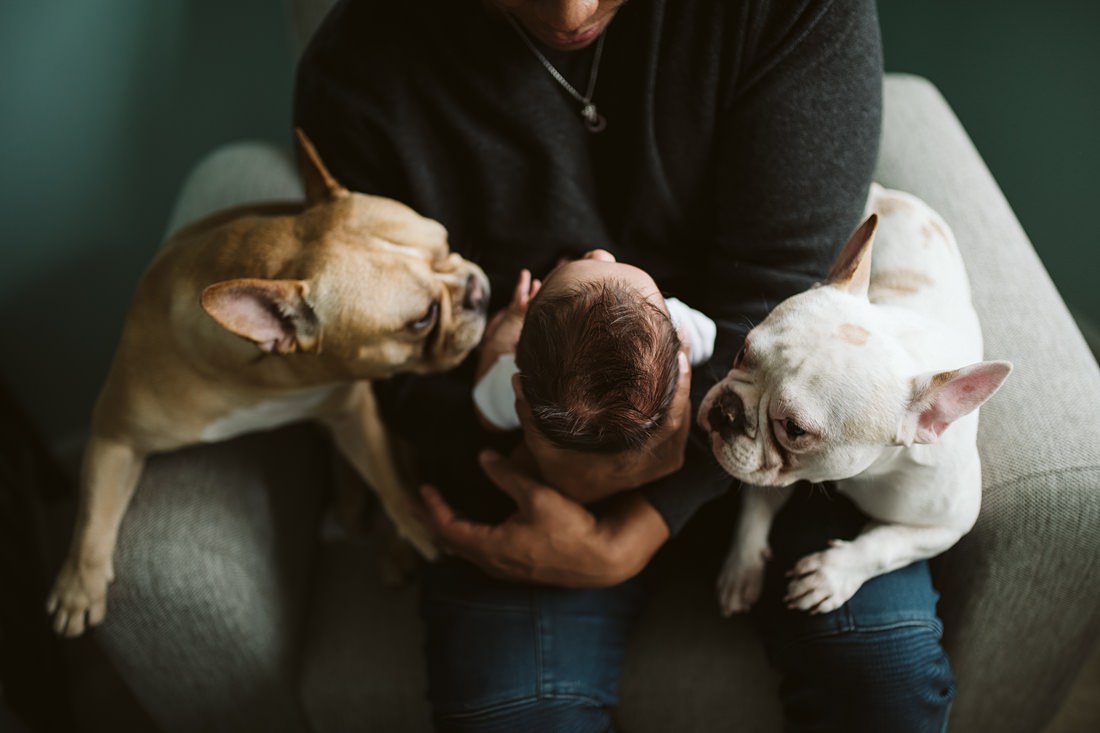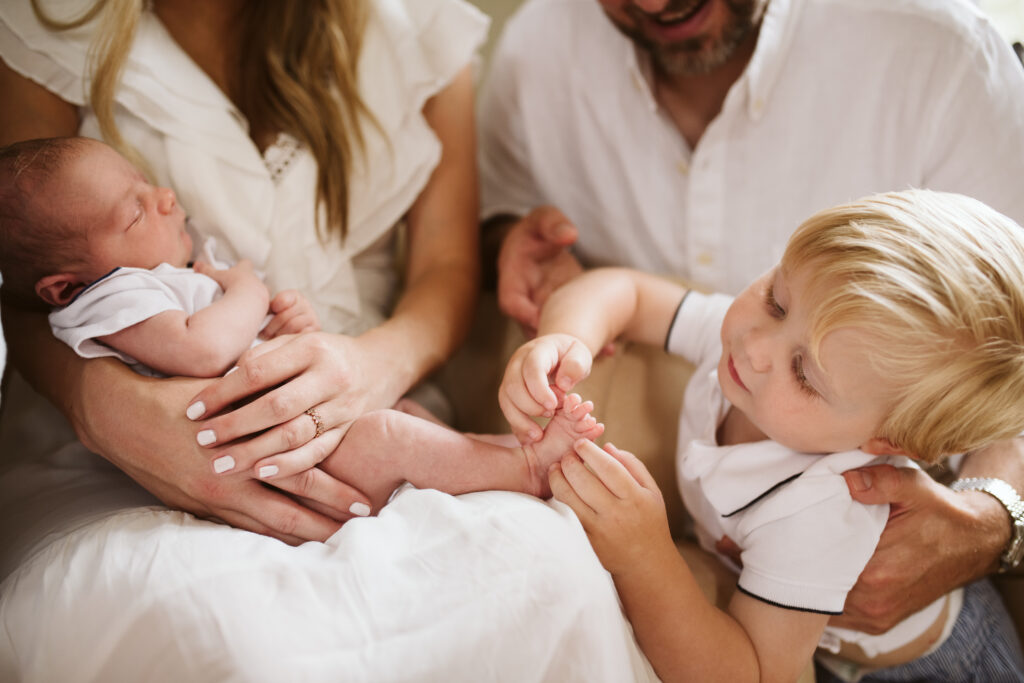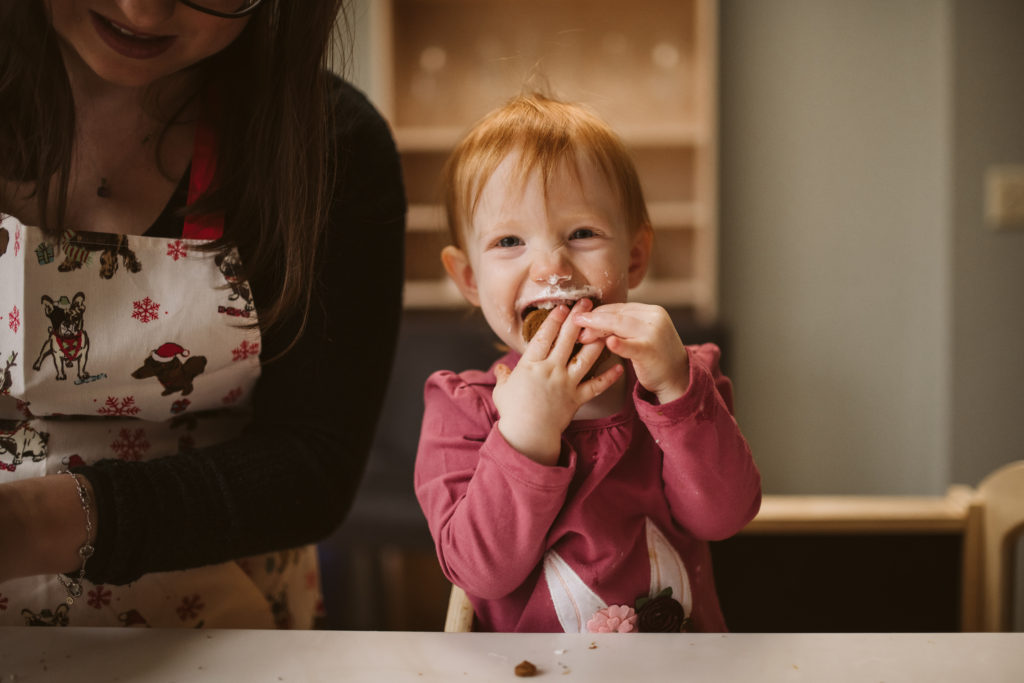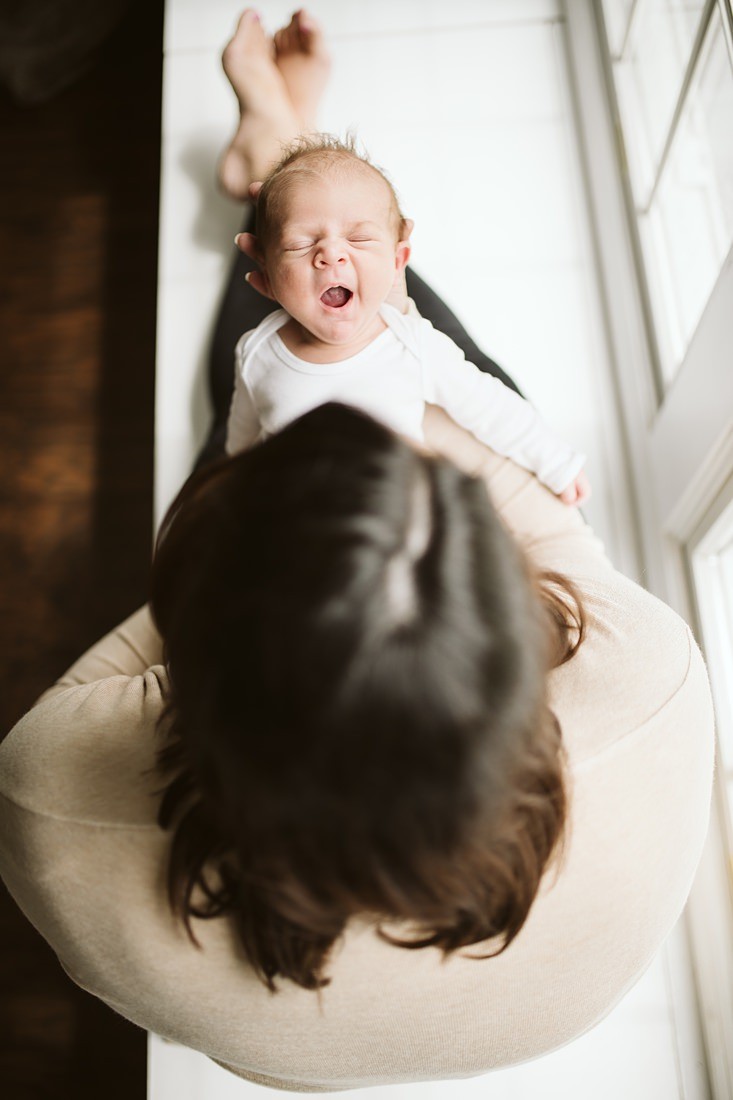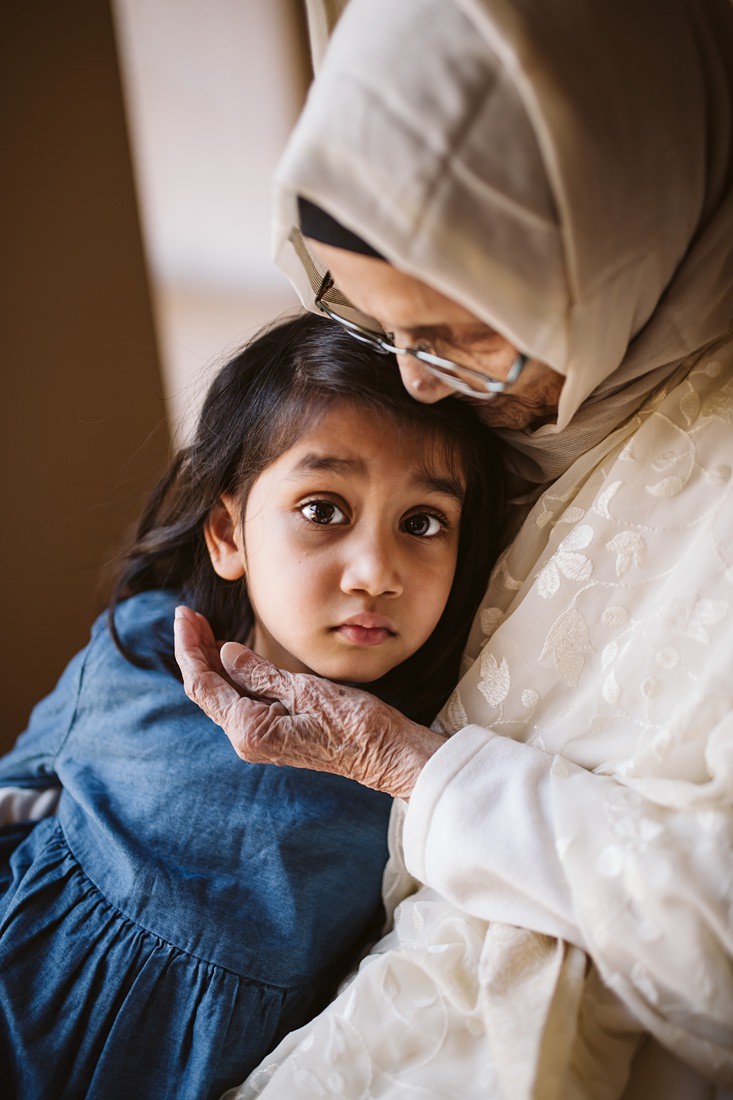 Ready to document your story?
Let's work together to create beautiful images that you can treasure for a lifetime!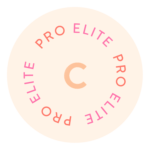 Pittsburgh lifestyle photographer – Let's document your family – in the comfort of your home. I will focus on capturing your love, joy, and connection as well as direct you to help you naturally look your best.