Thoughtfully captured lifestyle portraits preserve your fondest memories, from a typical day at home to brining home a new family member.
Lifestyle sessions feature your family, home and connection. The goal is to document your story authentically. We will move around your home to highlight different spaces and feature a variety of activities. Popular rooms include: living room, bedroom, play room, porch, sun room, kitchen, and dining room.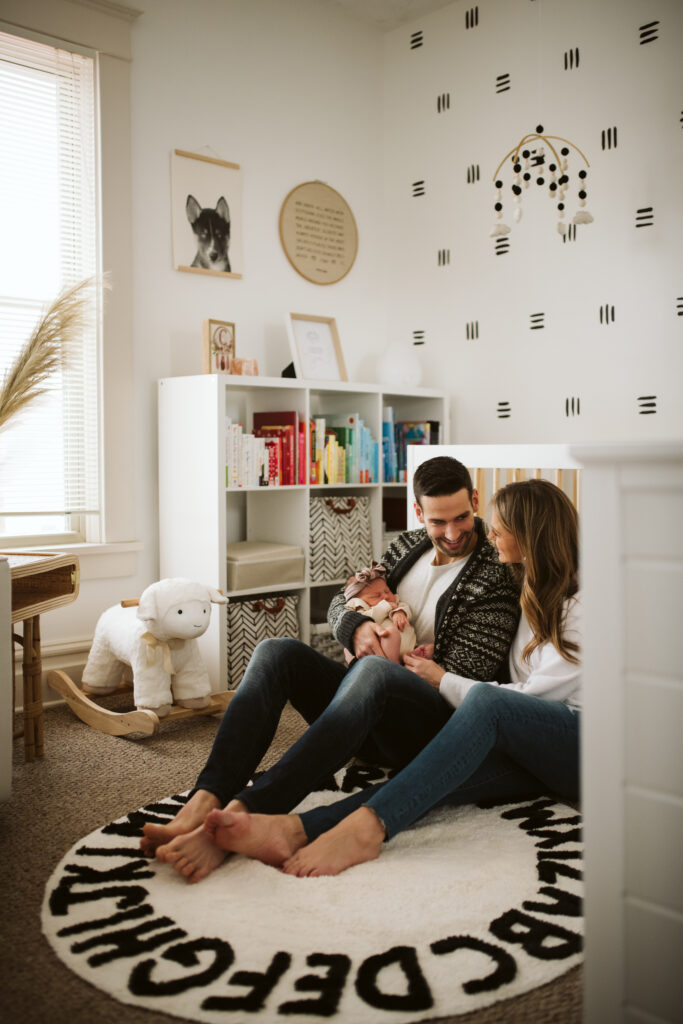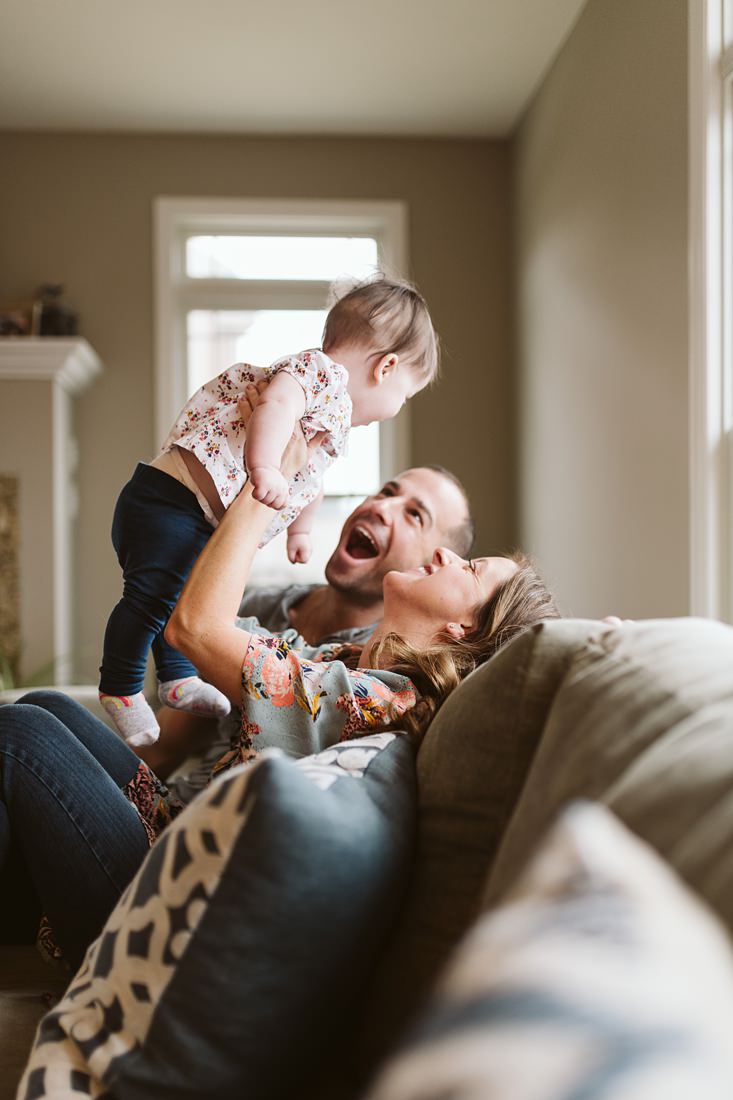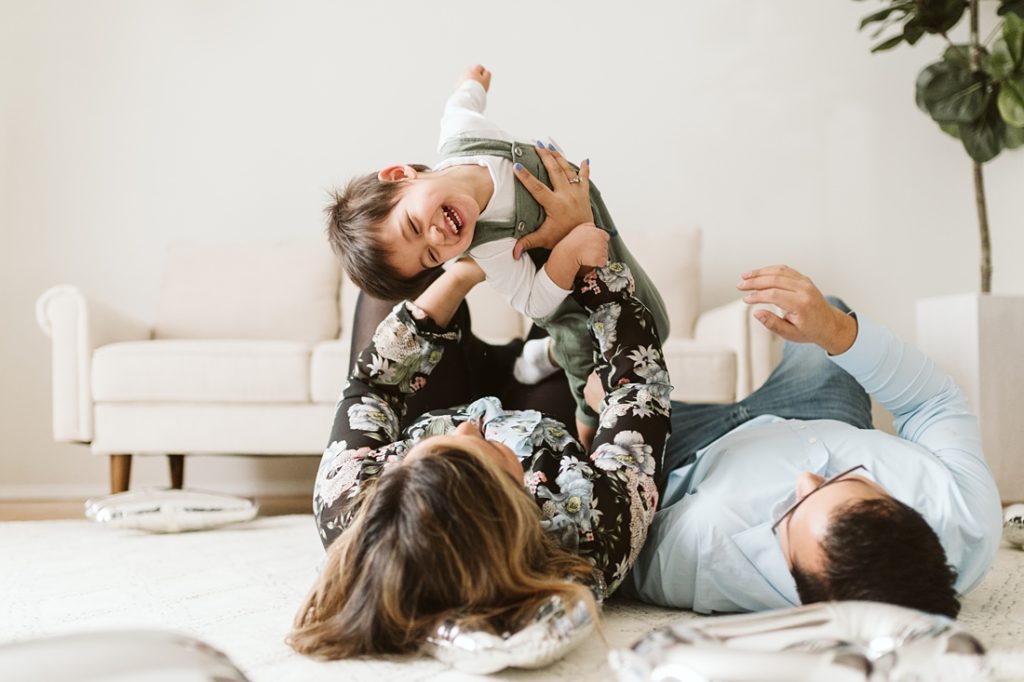 When a kind, older stranger on a dance floor in Ireland, asked, "Do you want to know the secret of life?" I wasn't sure how to respond. He continued, "It's simple really, it's all about recognizing serendipity; the joy of learning to value the little moments that unexpectedly become the most memorable." 
Since that moment, I have embraced the philosophy of seeking opportunities, seeing the positives, and focusing on the stories of the people I encounter. Life is filled with serendipity when we learn to recognize it, and it has become the backbone of my photographic style.
Dogs are family members too! Our furry friends are loyal, loving, and part of our everyday life. Dogs add personality, playfulness, and uniqueness to family portraits.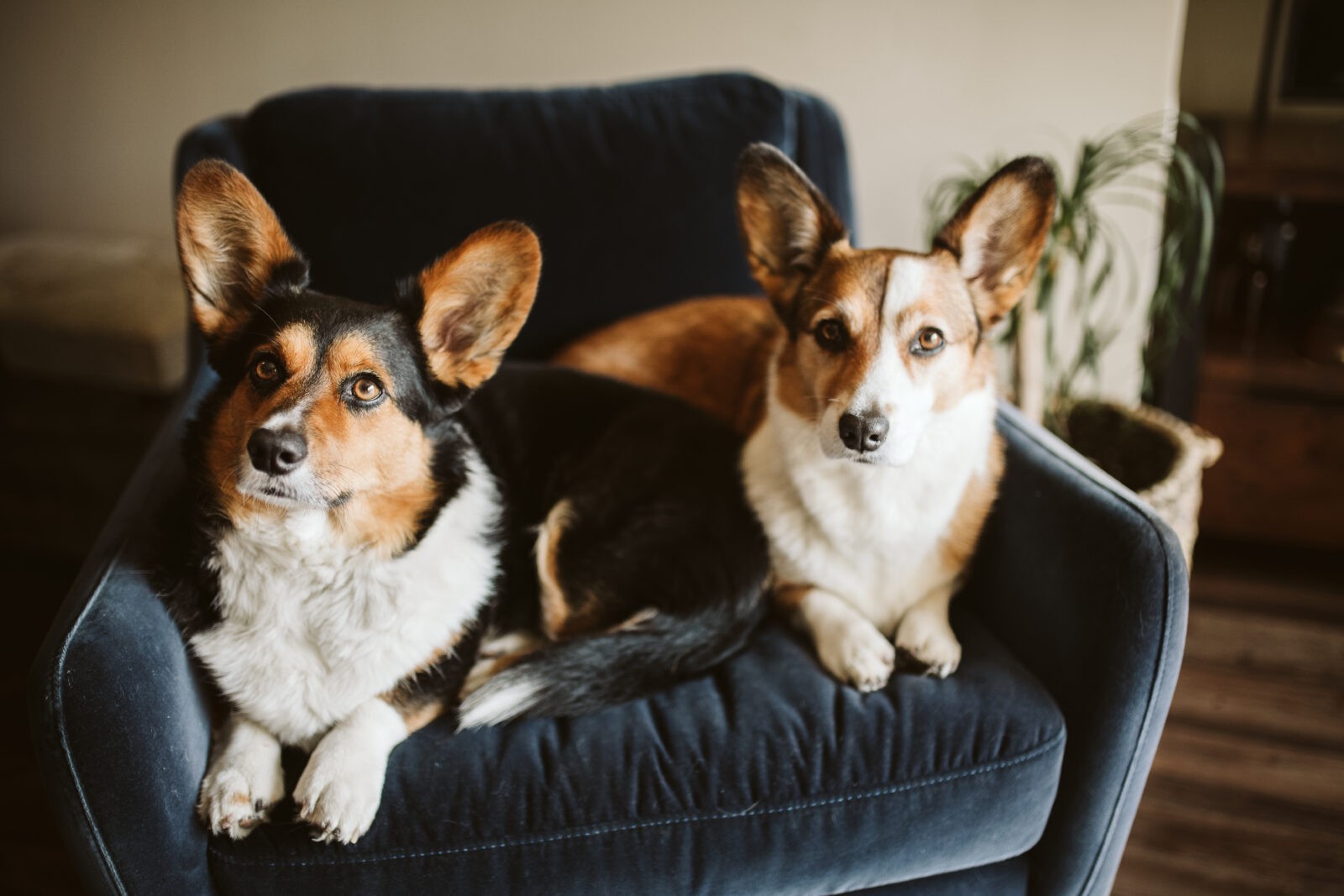 "Laura was an absolute dream to work with! We booked a lifestyle newborn shoot and everything was flawless from the start of the process to receiving our prints.
Laura is not only incredibly talented and gifted, but she is also the sweetest! We could not be more pleased with how our photos turned out and would absolutely recommend booking with Laura for your photography needs."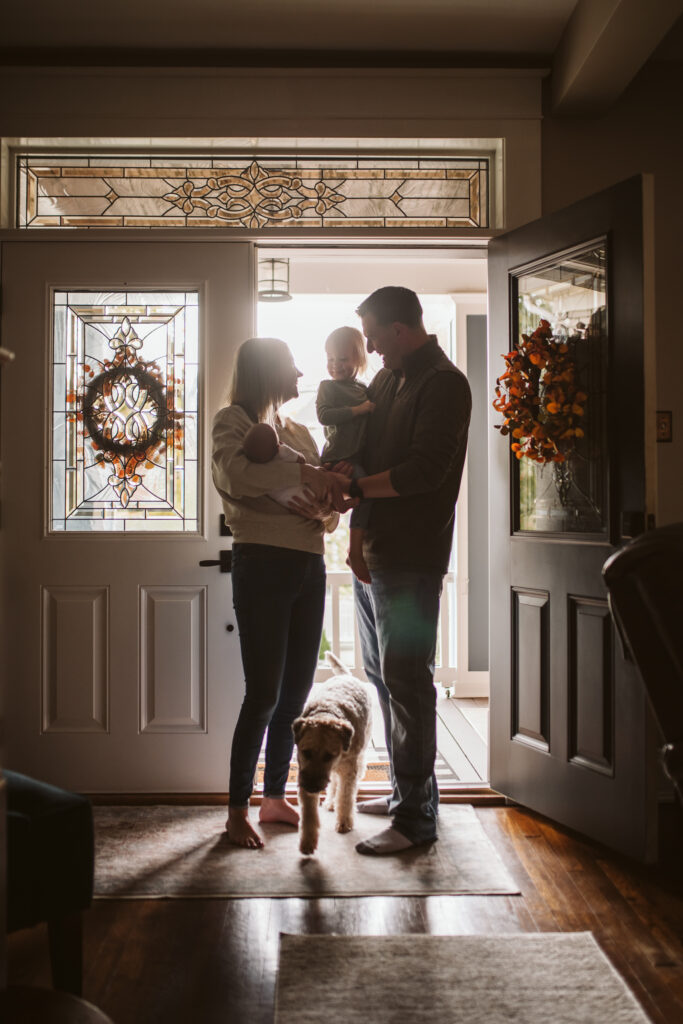 If we are lucky, we get 100 years to make memories, build relationships, and create a legacy. Let's document your journey! I capture heart-felt emotions, authentic connection and joyful laughter, so that these precious moments in time can be savored. We can schedule your session mid-morning Monday – Friday.
Please get in touch for details and add-on customizations.
ready to document your story?
Let's work together to create unique portraits for you to treasure of your family!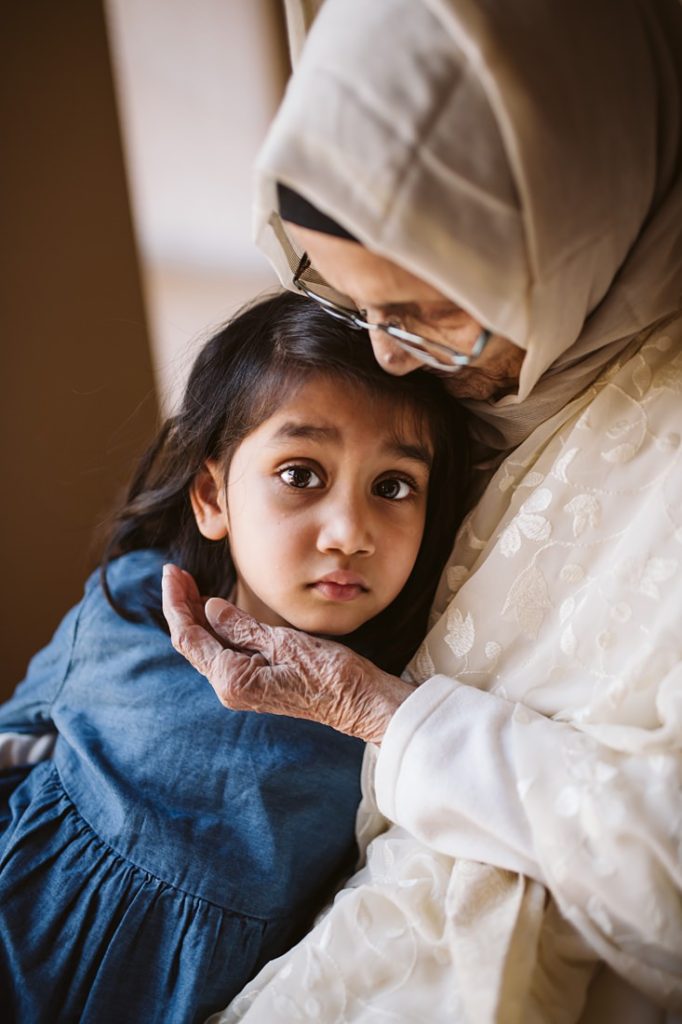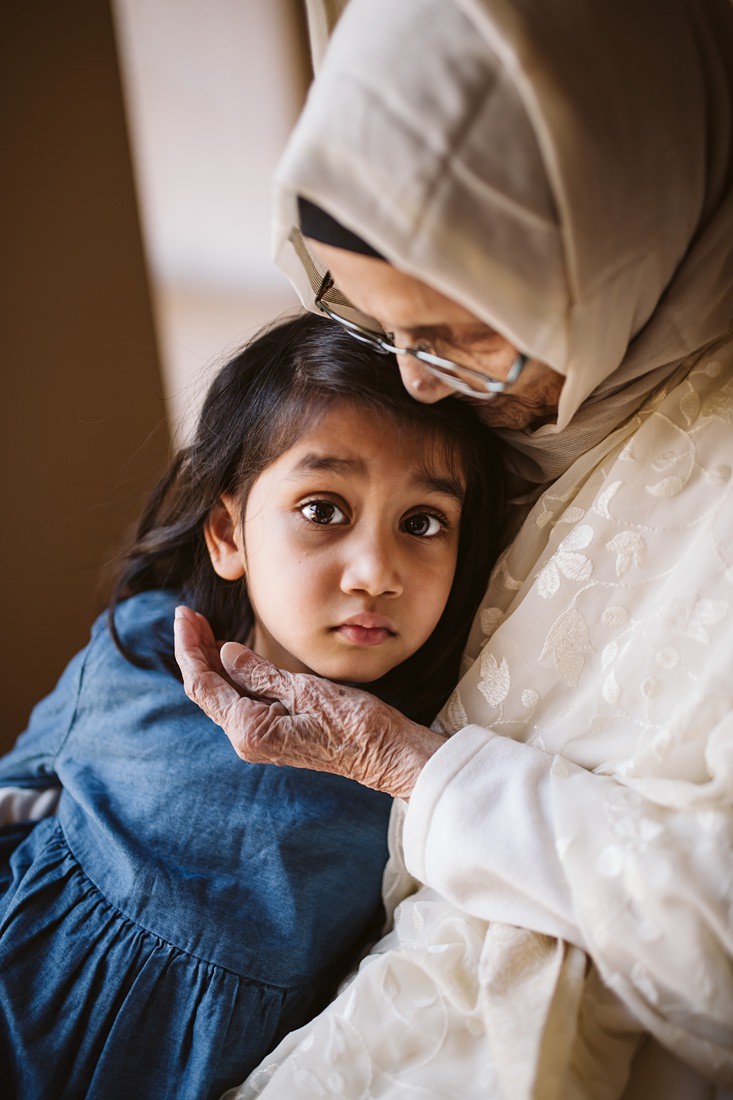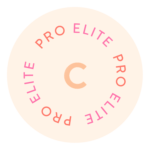 Pittsburgh Lifestyle Photographer – Let's authentically document your family's love and connection at home.