Every family needs photos that capture the love between family members. When you update your family pictures you update your family's story.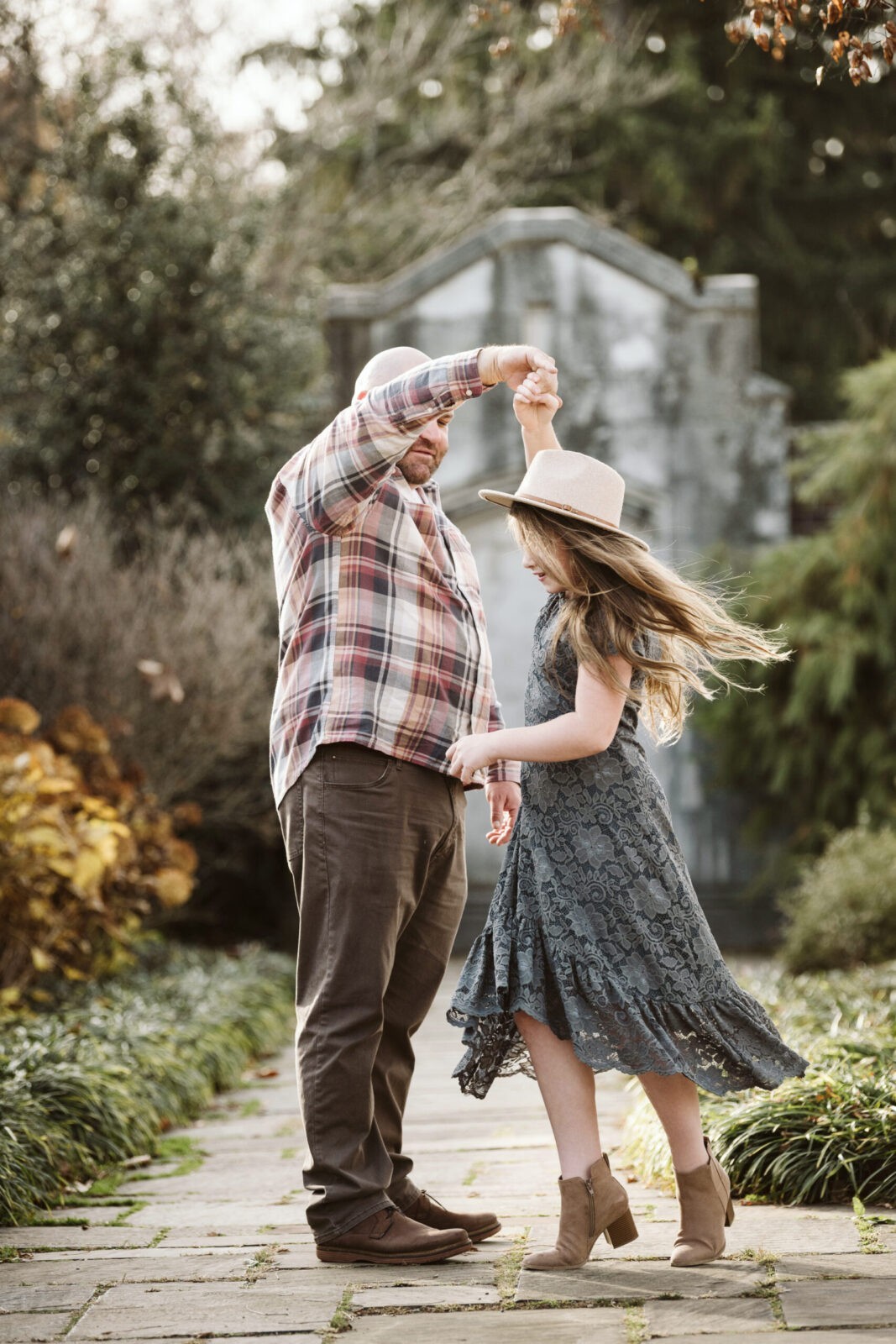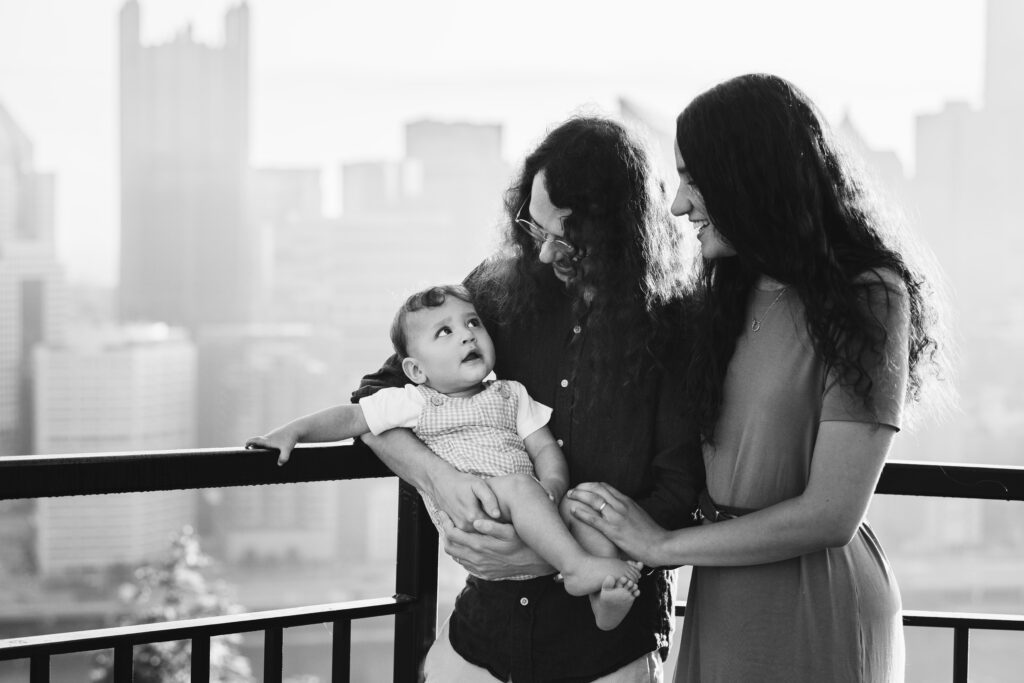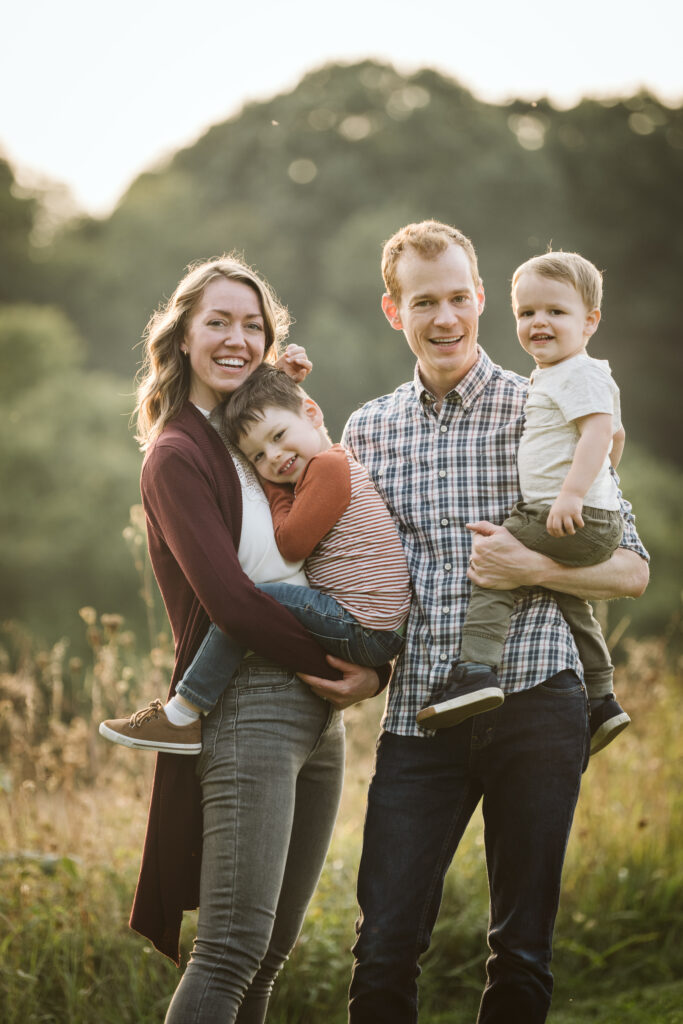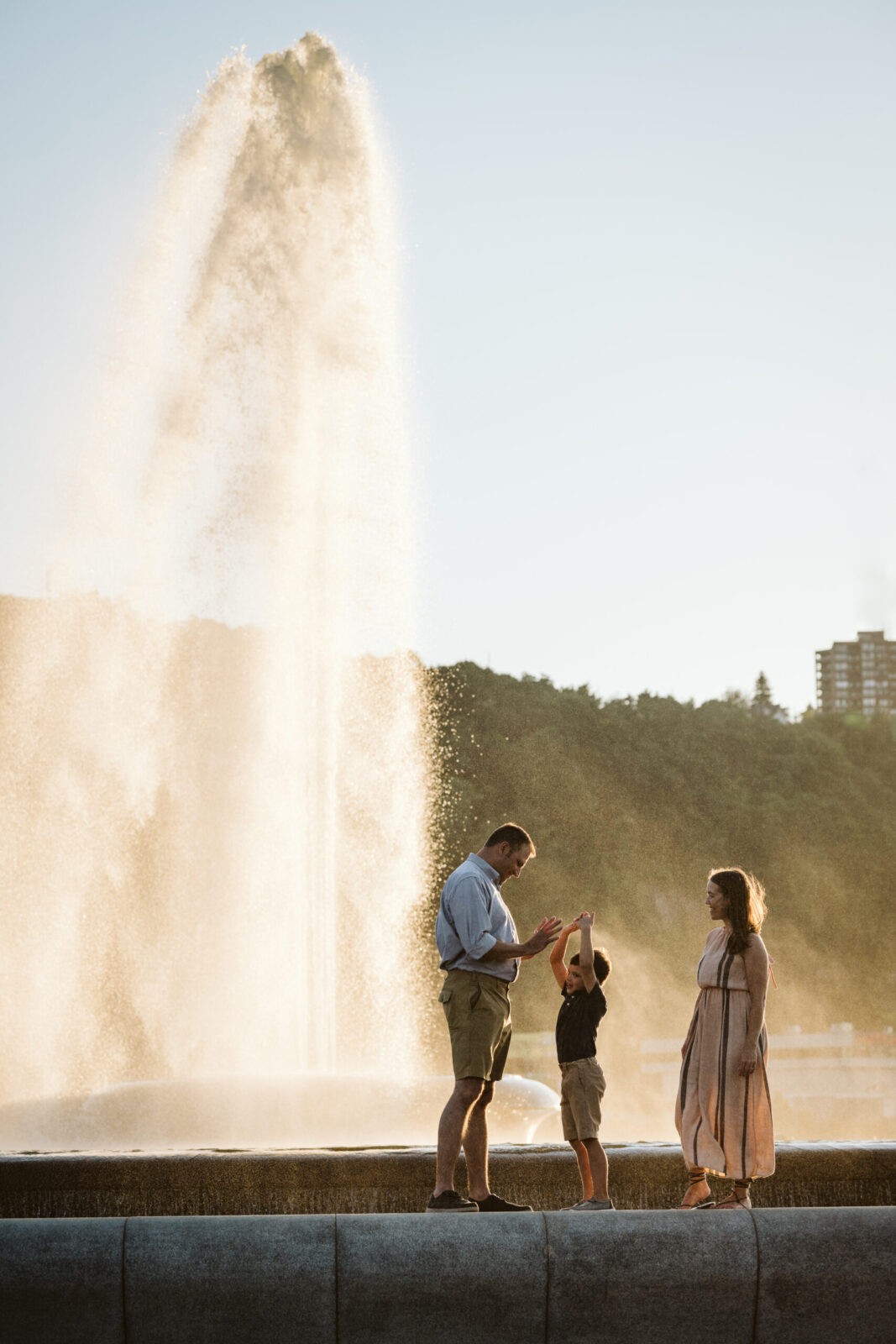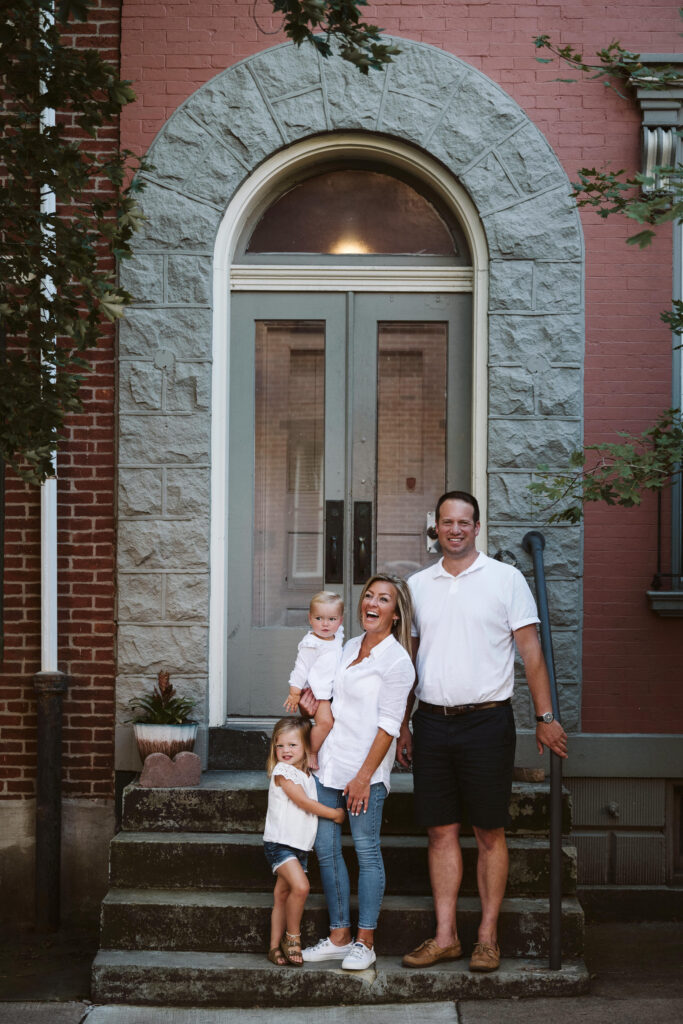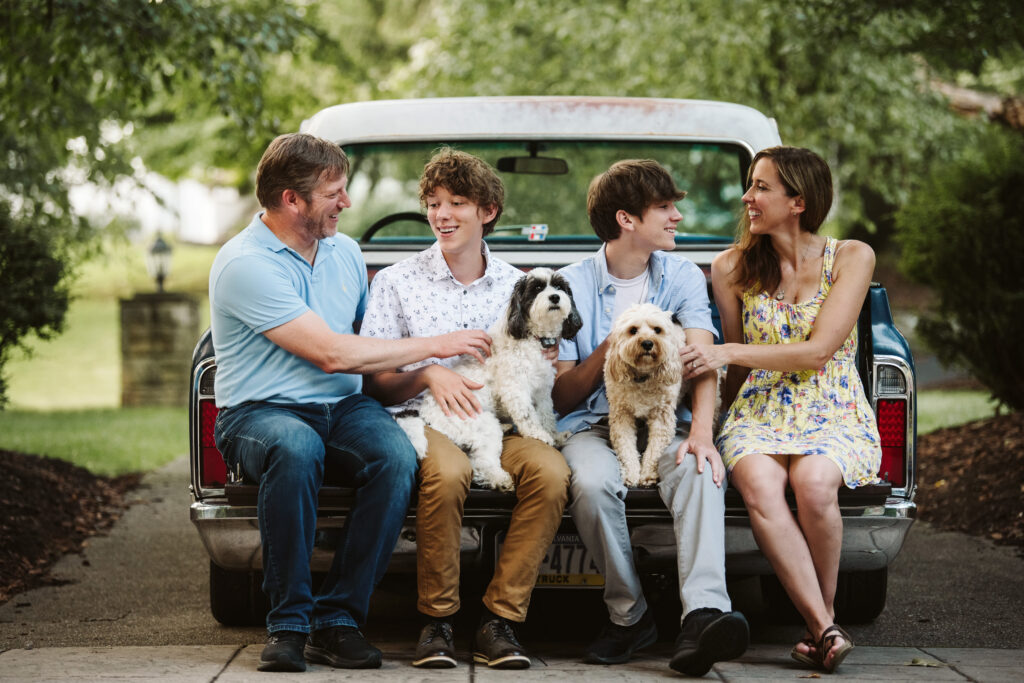 Ready to document your story?
Let's work together to create beautiful images that you can treasure for a lifetime!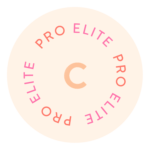 Pittsburgh family photographer – Let's meet in a beautiful location around Pittsburgh to document your family. I will focus on your family's love, joy, and connection.