Photographs tell stories and freeze memories. When you update your family pictures, you document your family's continuing story.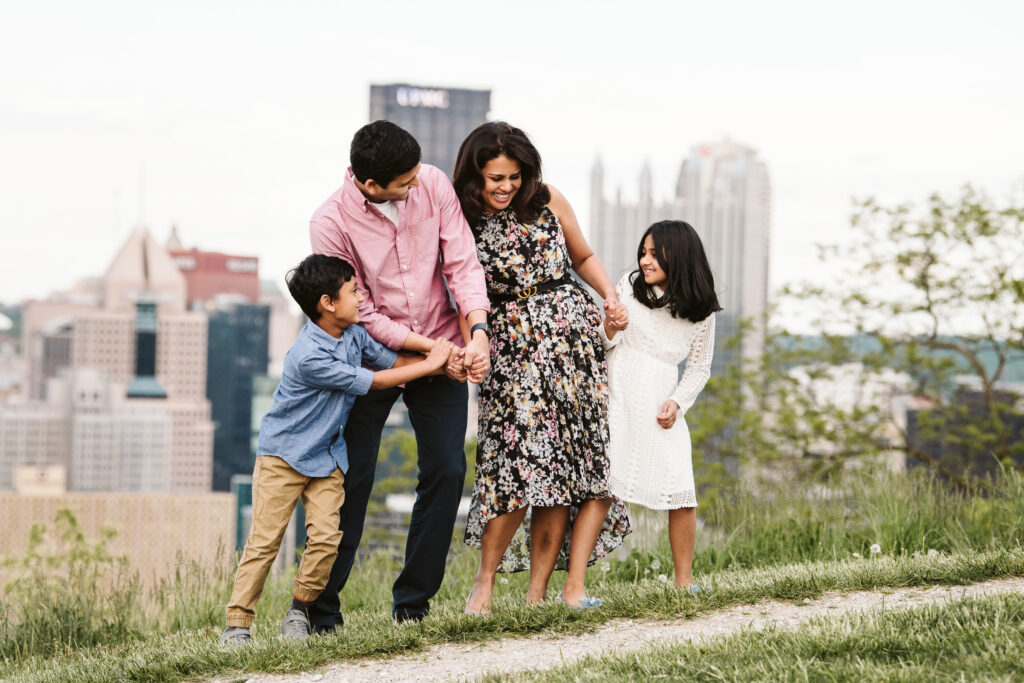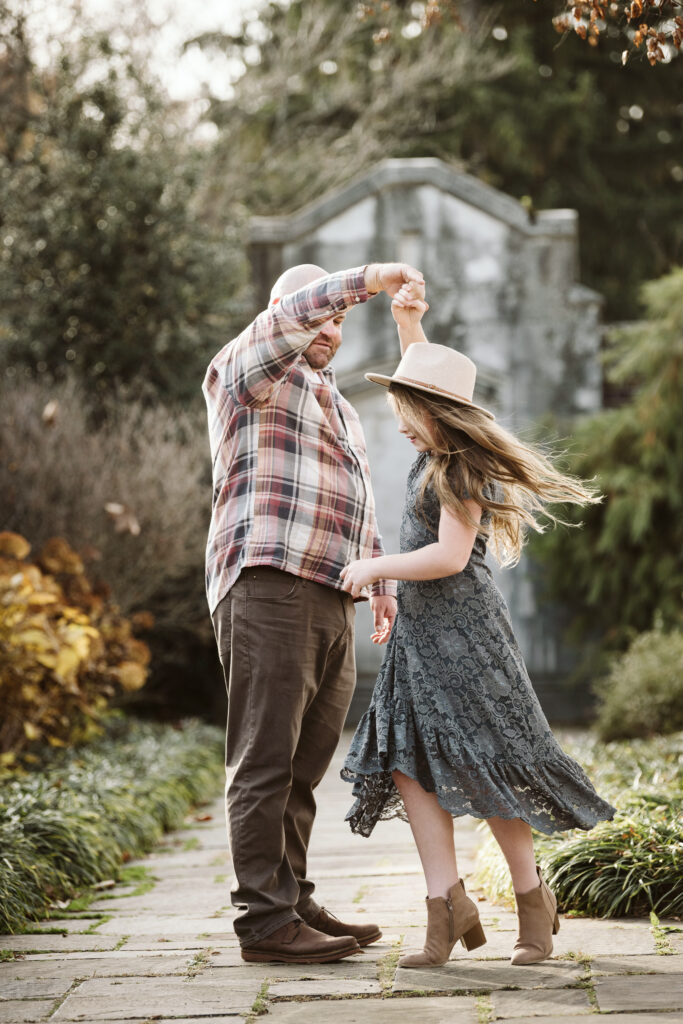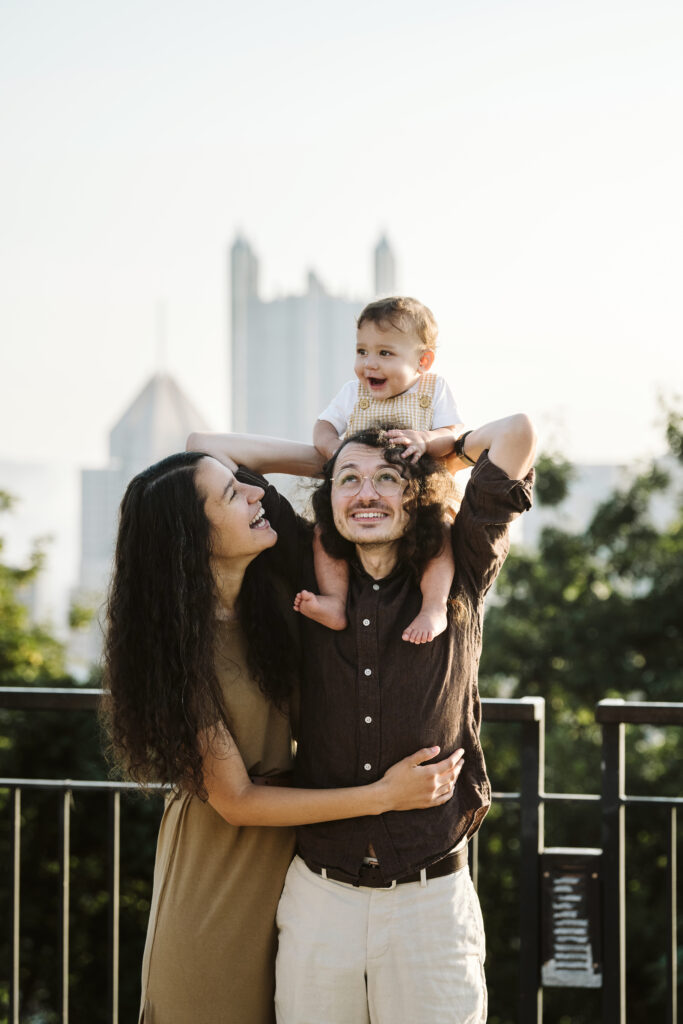 A dreamy sunset with the perfect blend of peach, red and yellow is hard to find–but after many years of professional sunset searching, I've discovered some of the most beautiful sunset locations in Pittsburgh. 
Pittsburgh families, get ready for all the best kept secrets for perfect sunsets during your family photo session. 
Whether you like urban or nature, there's a plethora of locations for you to choose from.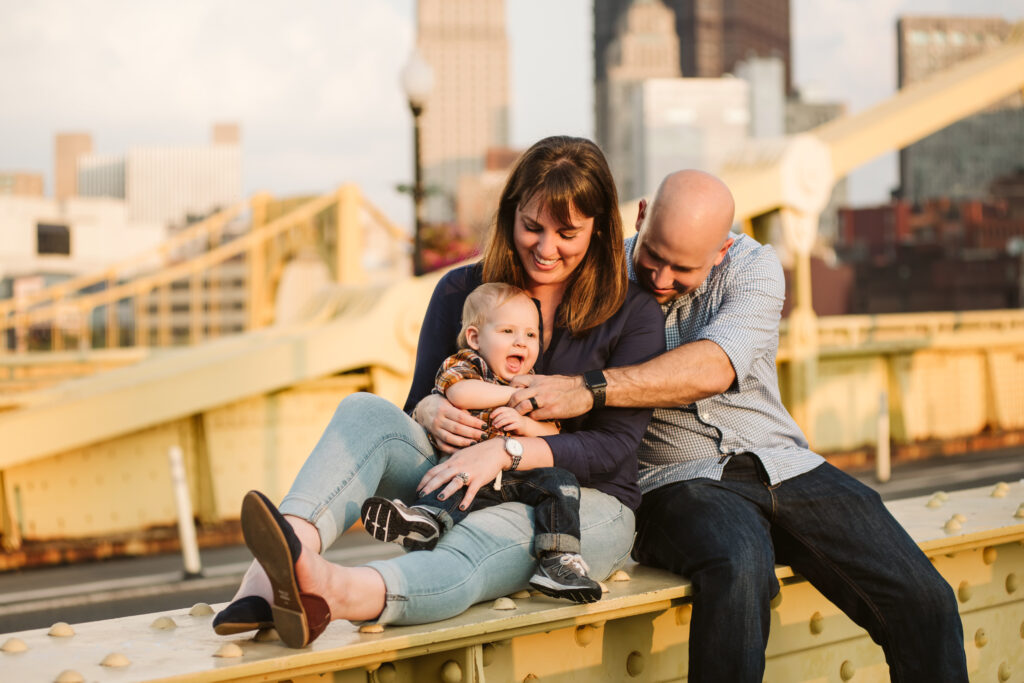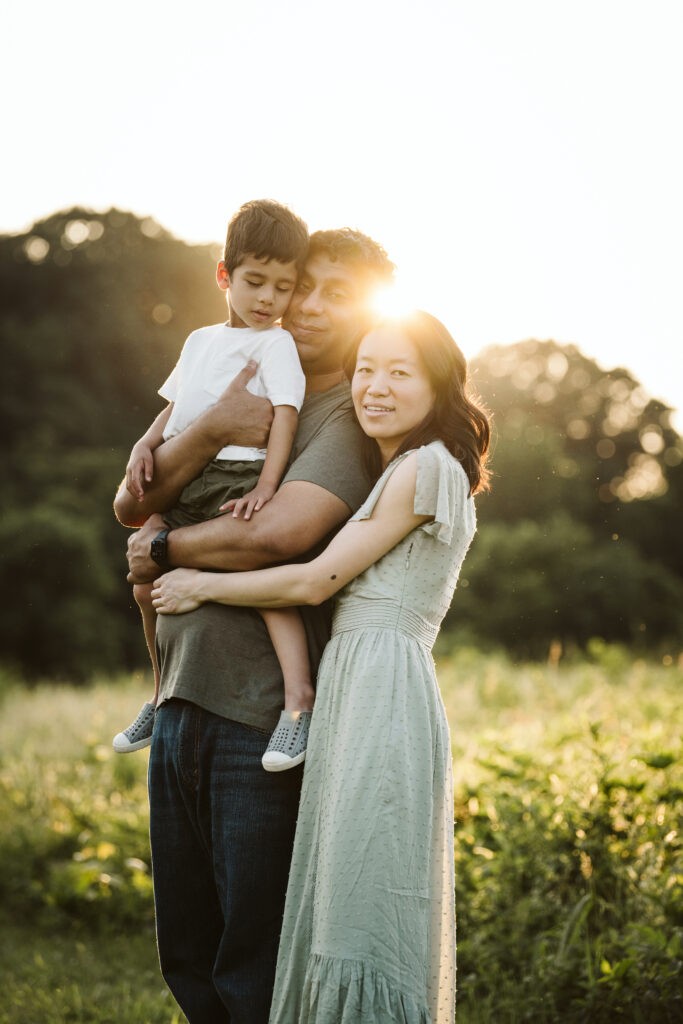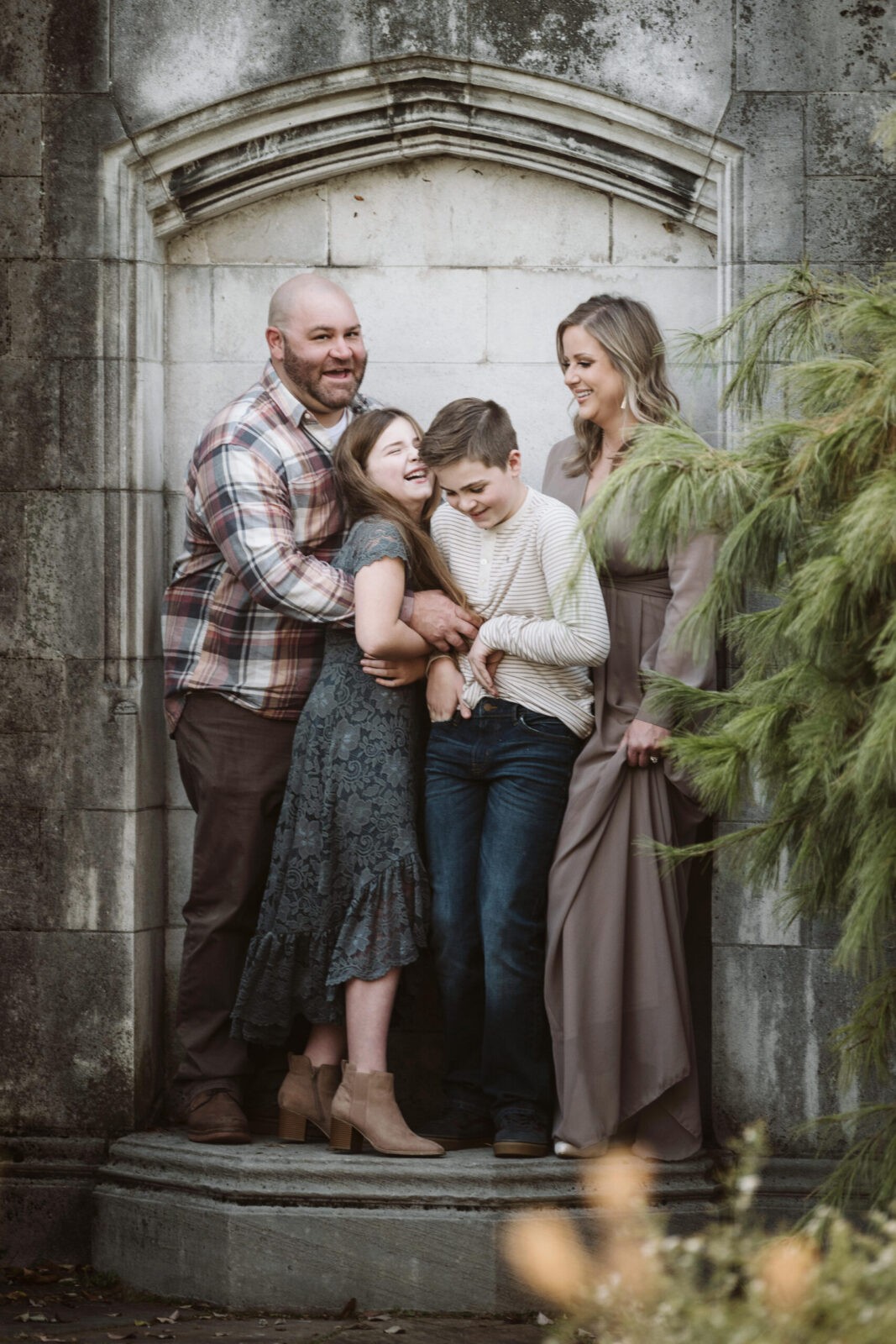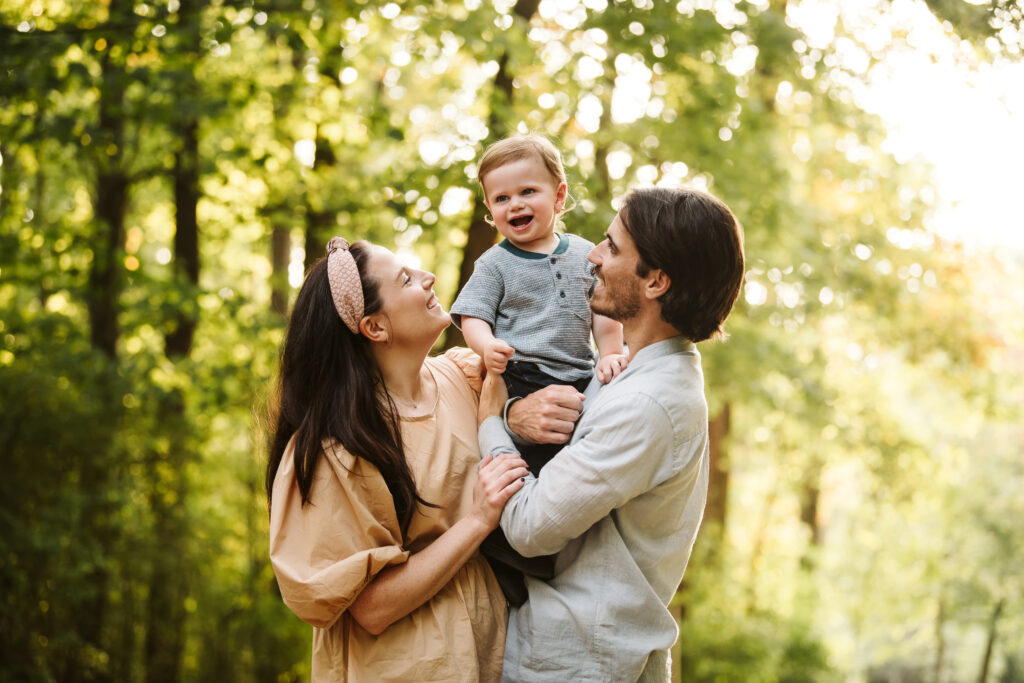 When a kind, older stranger on a dance floor in Ireland, asked, "Do you want to know the secret of life?" I wasn't sure how to respond. He continued, "It's simple really, it's all about recognizing serendipity; the joy of learning to value the little moments that unexpectedly become the most memorable." 
Since that moment, I have embraced the philosophy of seeking opportunities, seeing the positives, and focusing on the stories of the people I encounter. Life is filled with serendipity when we learn to recognize it, and it has become the backbone of my photographic style.
Dogs are family members too! Our furry friends are loyal, loving, and are part of our everyday life. Dogs add personality, playfulness, and uniqueness to family portraits.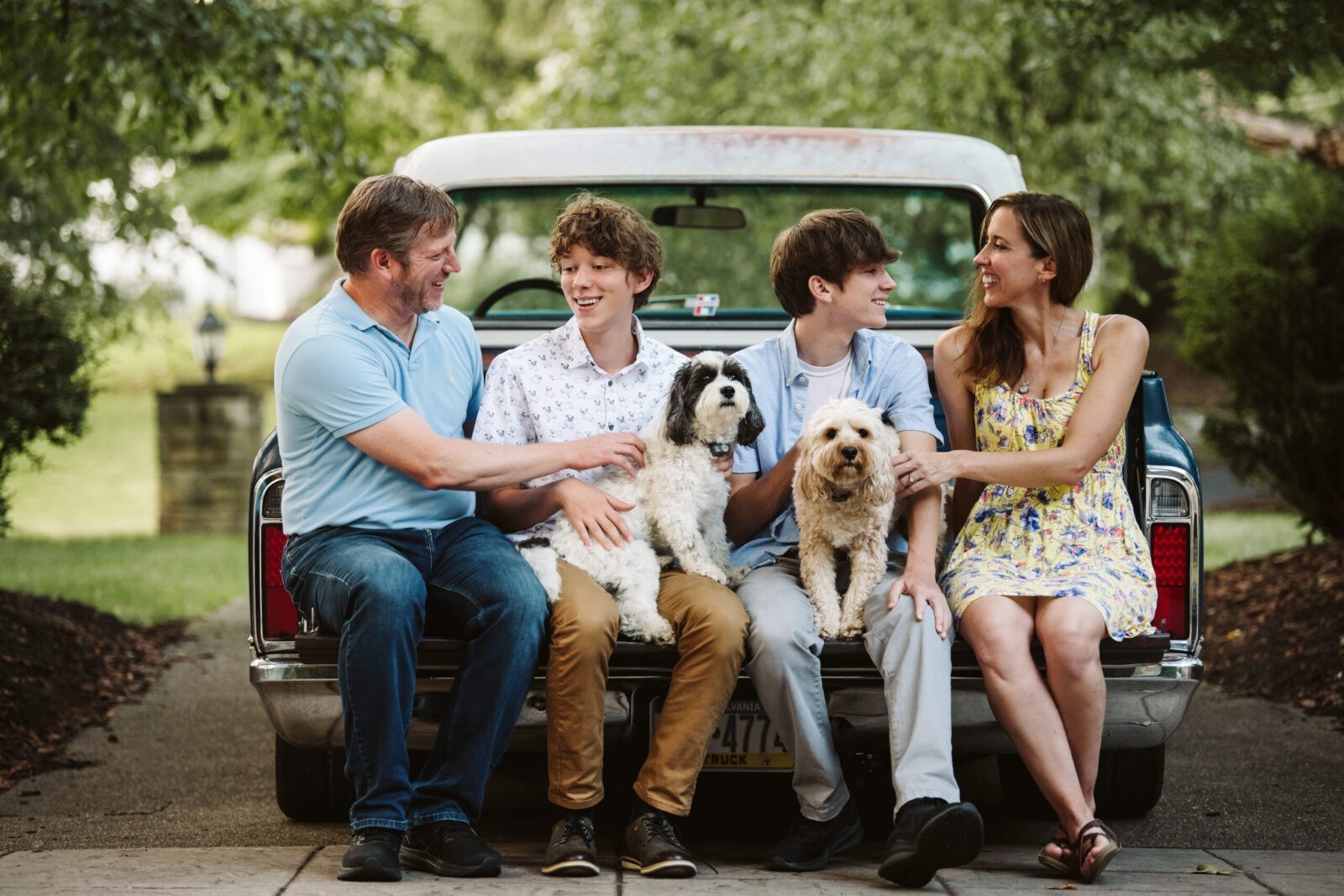 "We chose Laura to take our family photos when our daughter turned one, and we cannot recommend her enough. Our daughter is a very slow-to-warm up baby, especially with strangers, but Laura was so gentle and kind and managed to capture the most beautiful photos for us. Working with her to set a date was so easy, and she edited our choices within a week.
She's professional and kind, but most of all, you can tell how much she loves her work, and she truly does such an amazing job. We are beyond pleased with the way our photos came out!"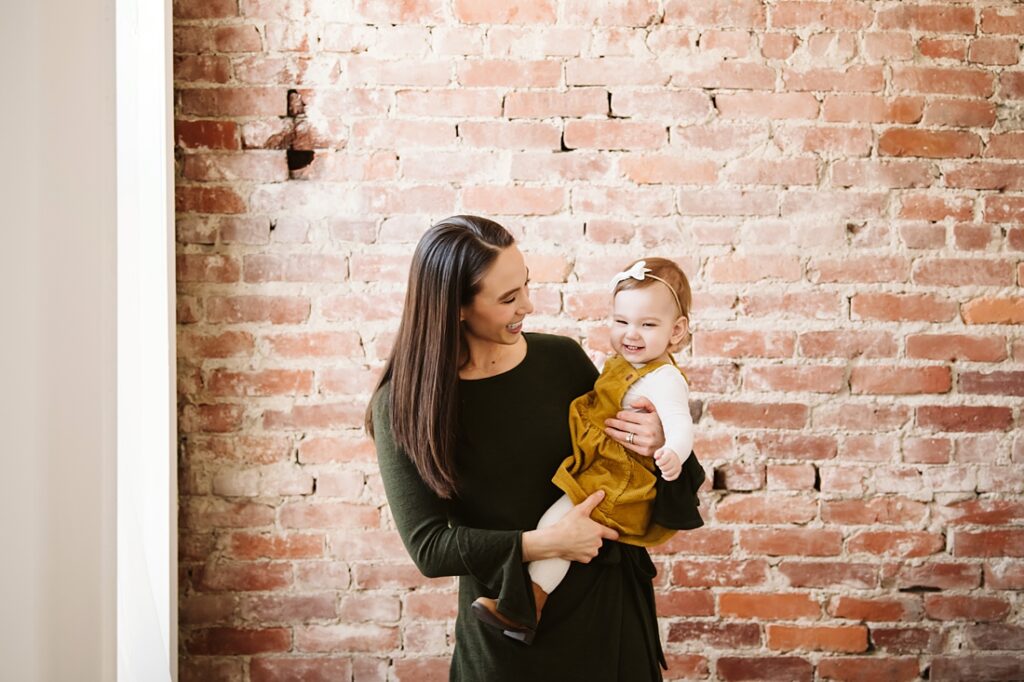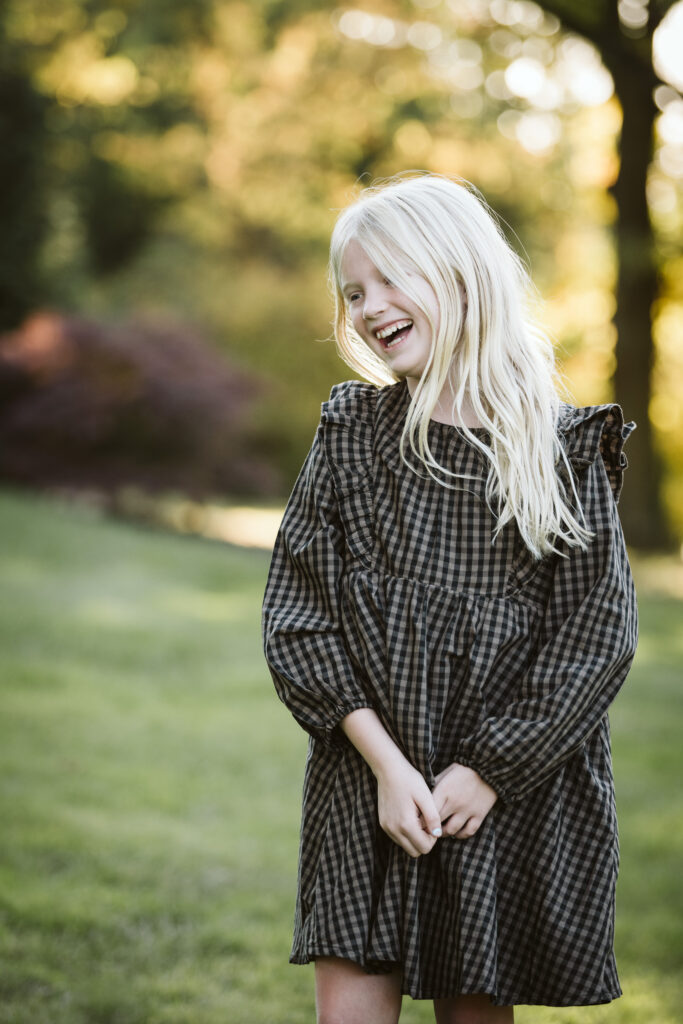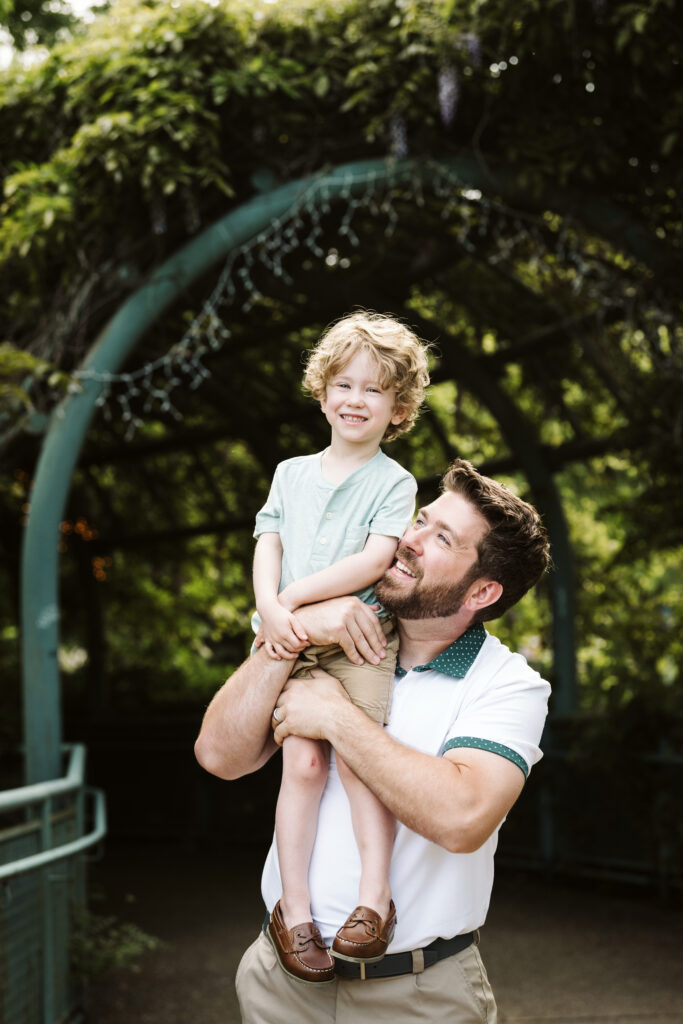 Let's create stunning images at beautiful locations featuring you
and your loved ones looking your best! We can schedule your session around "golden hour" to capture the most beautiful light of the day. 
Please get in touch for details and add-on customizations.
ready to document your story?
Let's work together to create unique images of your family for you to treasure!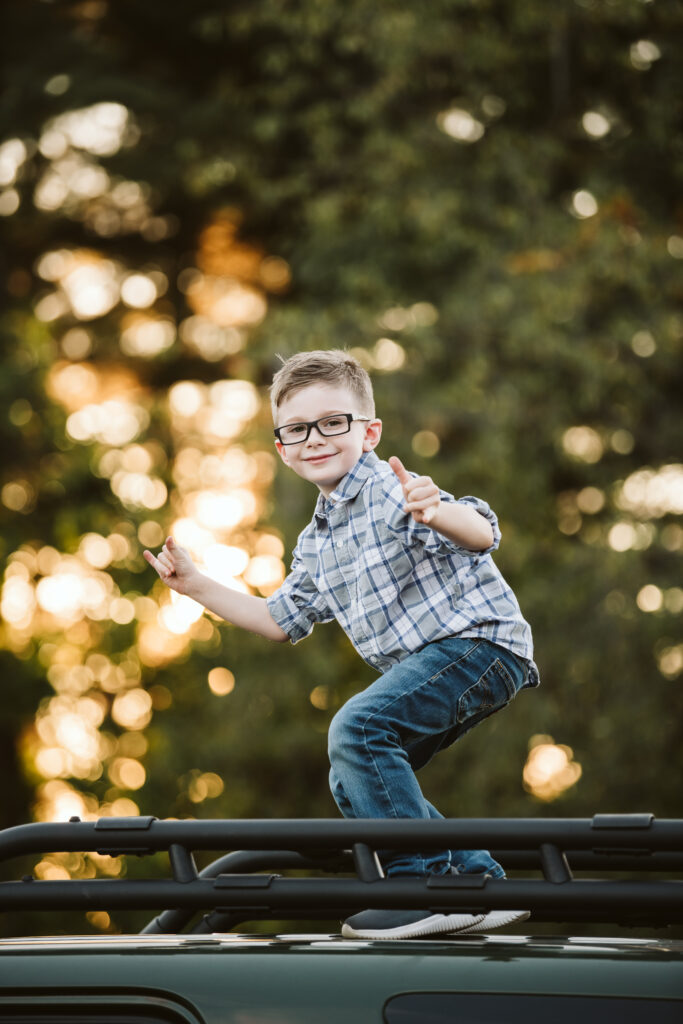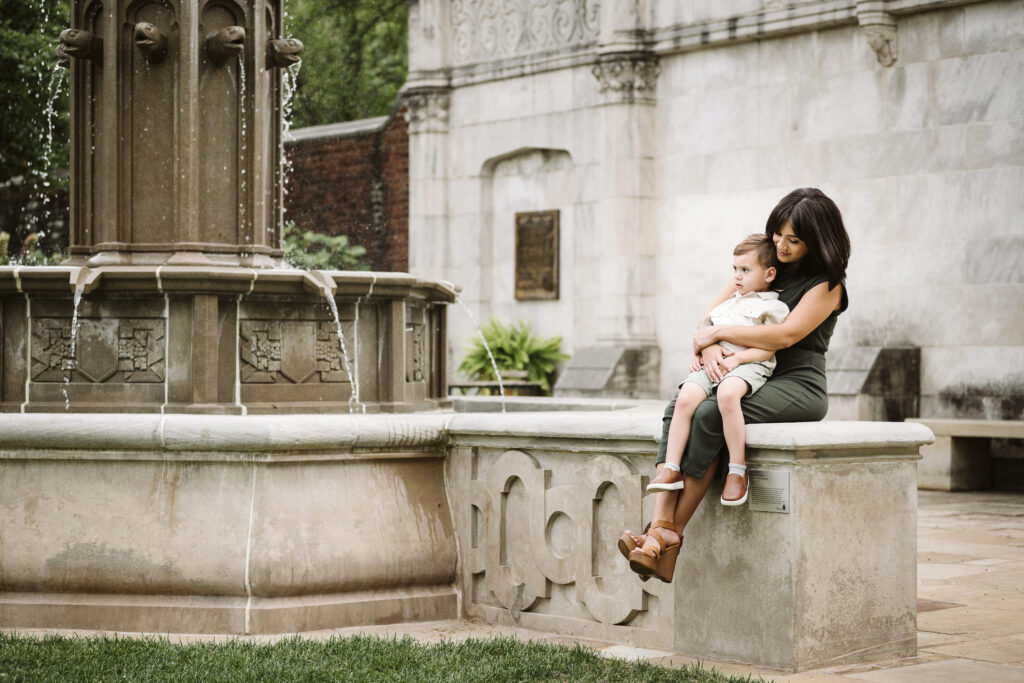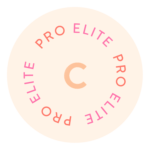 Pittsburgh Family Photographer – Let's document your love and connection in a beautiful location around Pittsburgh.