There's no better way to commemorate this major life milestone than with personality tailored images in unique locations around Pittsburgh.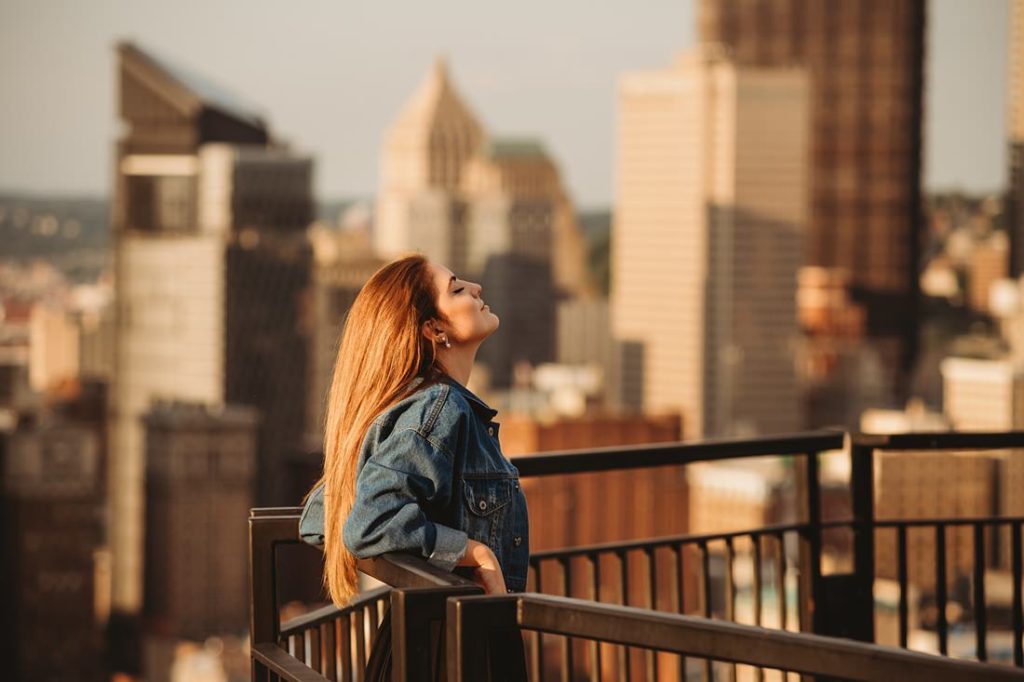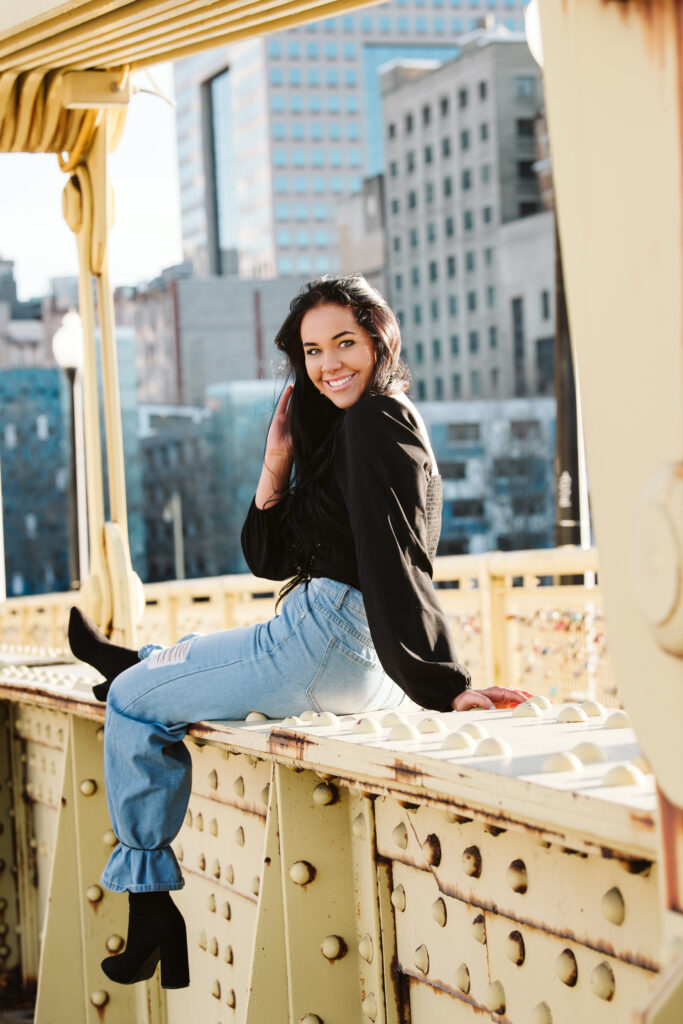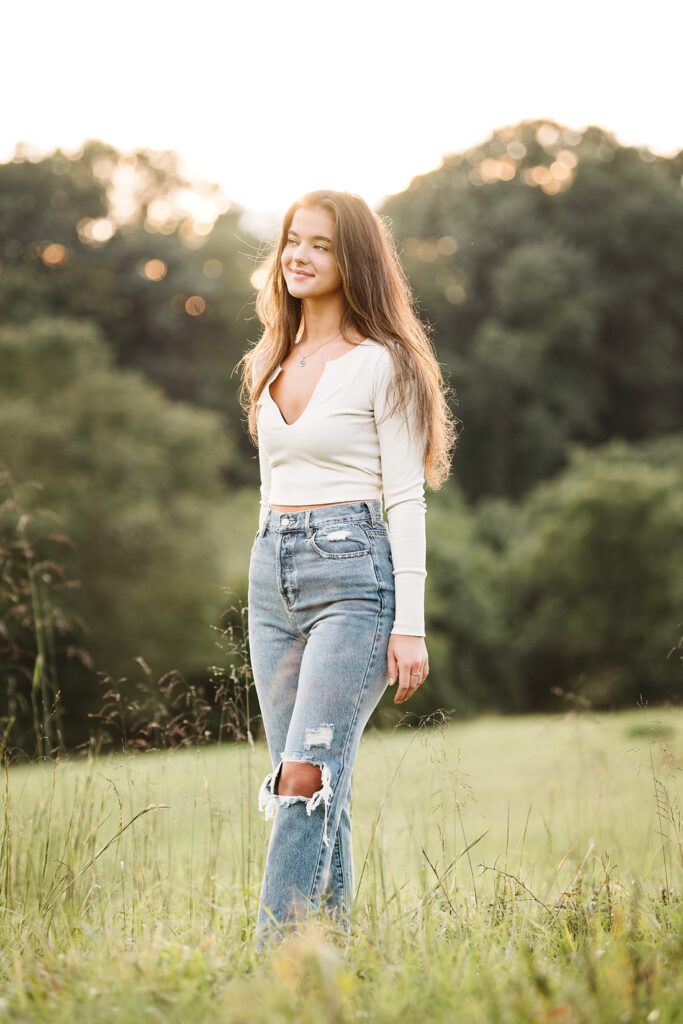 A dreamy sunset with the perfect blend of peach, red and yellow is hard to find–but after many years of professional sunset searching, I've discovered some of the most beautiful sunset locations in Pittsburgh. 
Pittsburgh seniors, get ready for all the best kept secrets on where to go for perfect sunsets during your senior photo session. 
Whether you like urban or natural locations, there's a plethora of locations for you to choose from.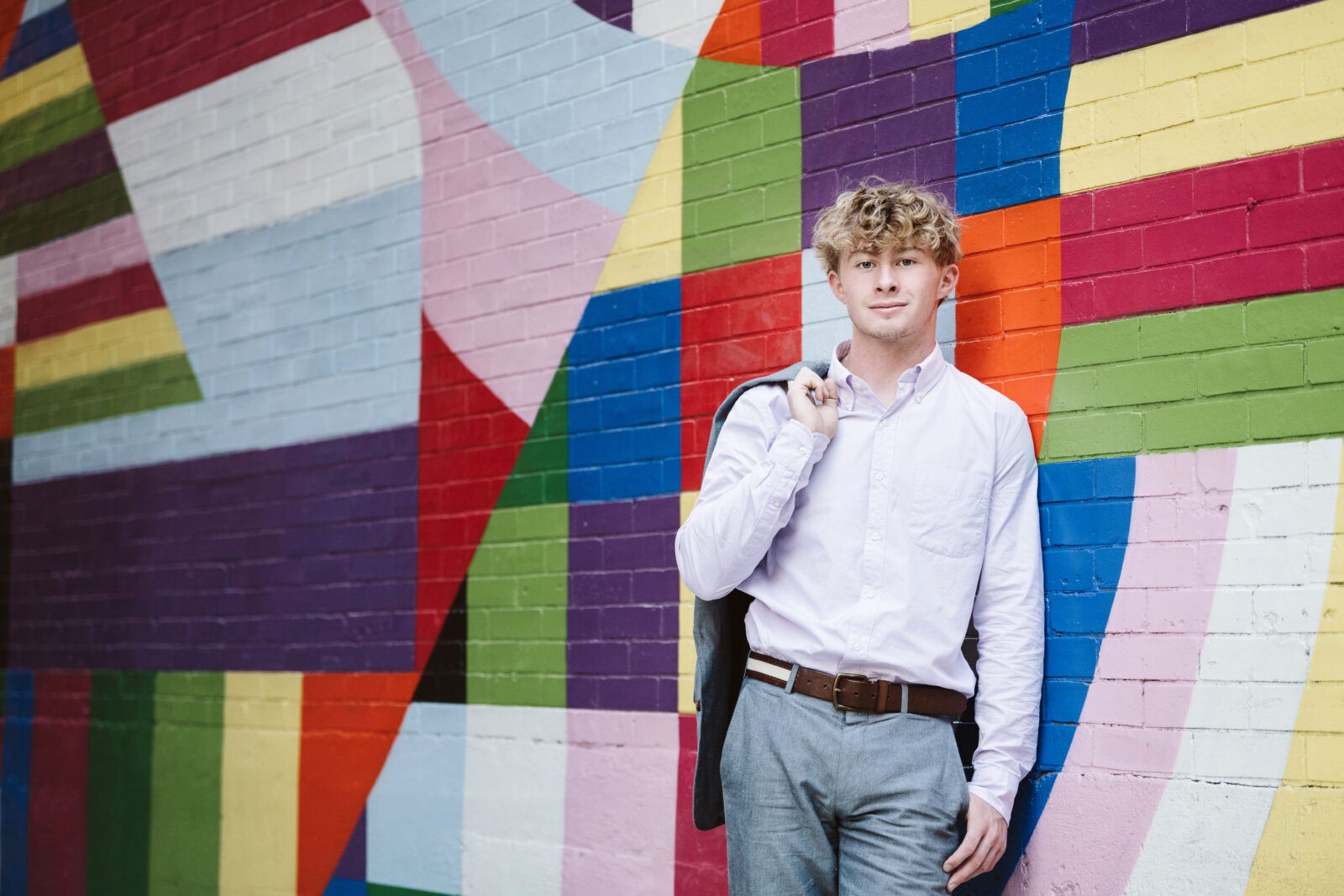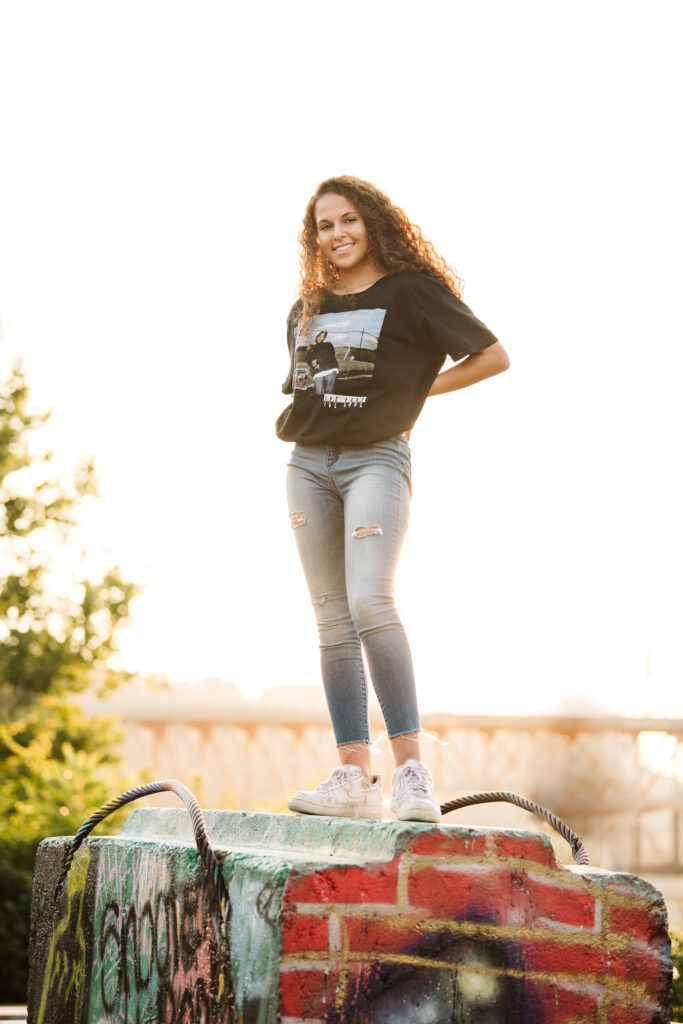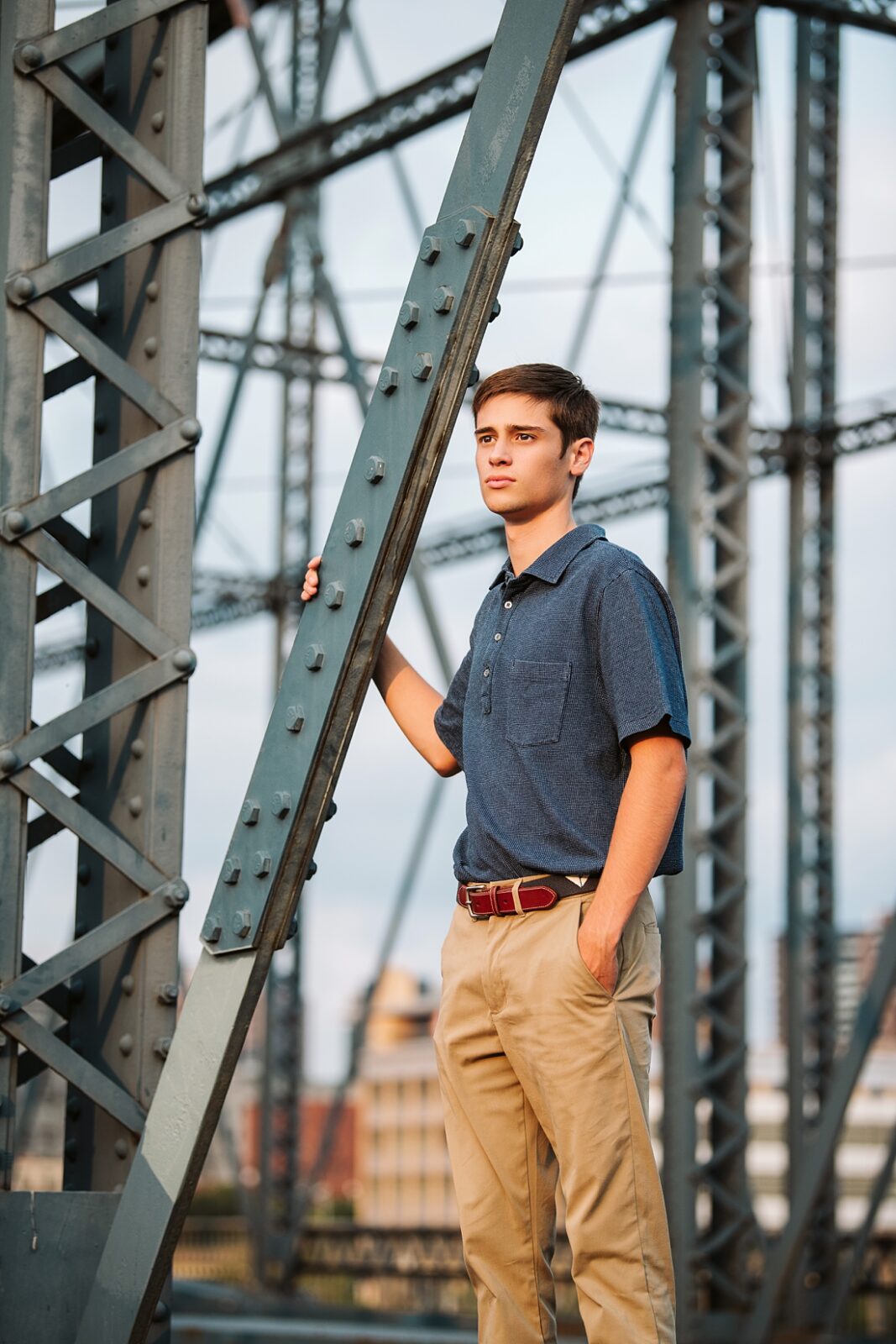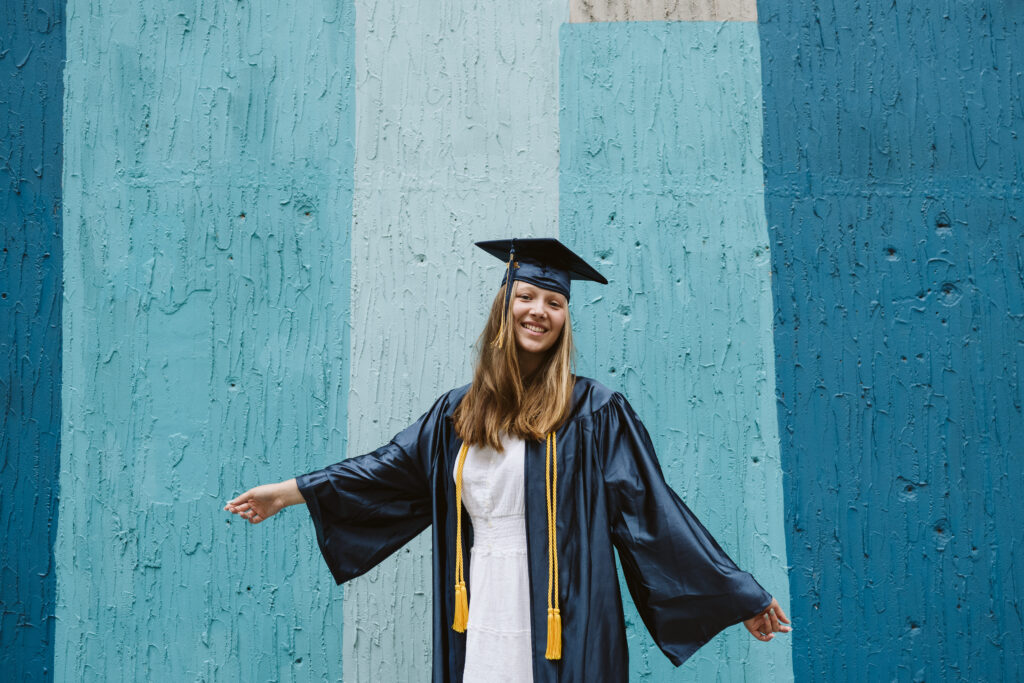 Springtime cap and gown + college shirt sessions are the newest trend in senior pictures. Cue the confetti because it is time to celebrate your senior year milestone in style. In addition to being fun, cap and gown sessions add variety and personality to your senior pictures!
Graduating from high school is a huge milestone in your life. In addition to capturing you during your senior photo shoot, consider also featuring your amazing friends, family, and/or dog while still focusing on your unique personality in beautiful locations around Pittsburgh. It's possible that you will move away soon for school or work, and wouldn't it be wonderful to have senior portraits including your favorite people and animals to take with you?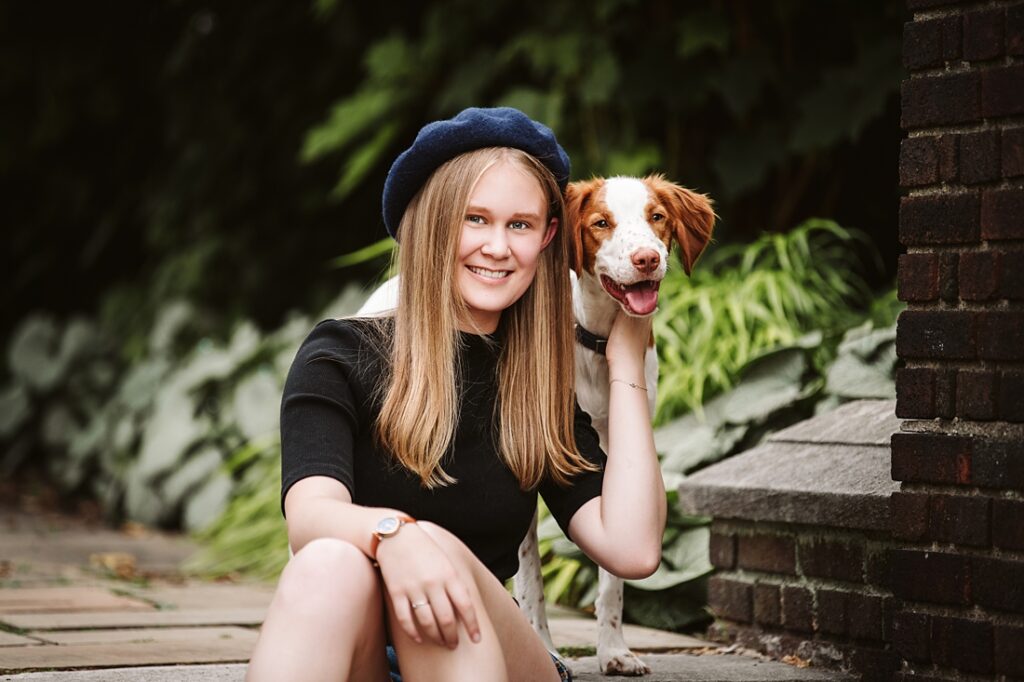 "Laura is absolutely wonderful in every way! Her in-home studio for the formal picture was so inviting. She suggested the perfect outdoor spot for the casual photos. My girls could not say enough about how much they liked Laura.
Laura is extremely sincere, accommodating, and patient! She was responsive with all of my questions! It turned out to be such a fun day! She took so many pictures. Her online gallery set up is so convenient and user friendly. The pictures came out beautiful! They are already framed and on my wall!
Her pricing was so reasonable with no hidden costs. I highly recommend Laura!"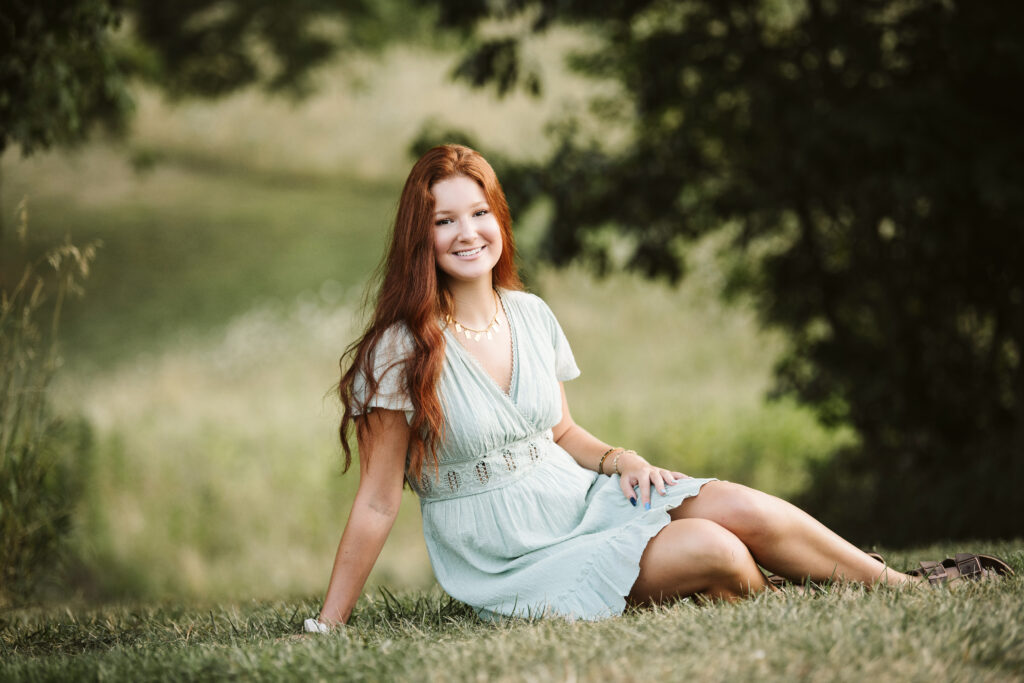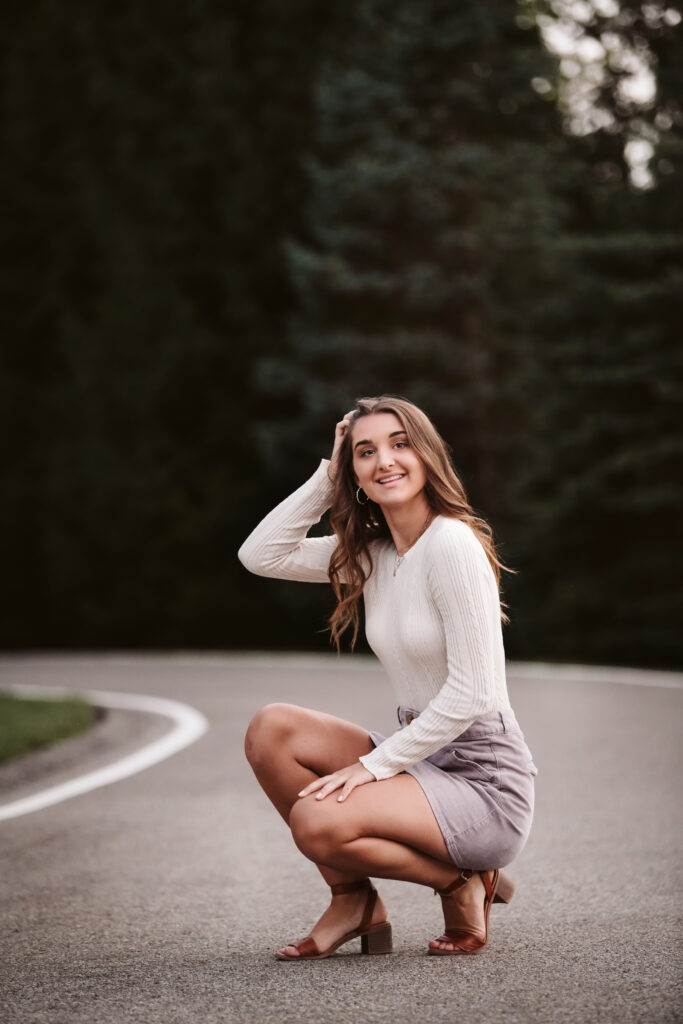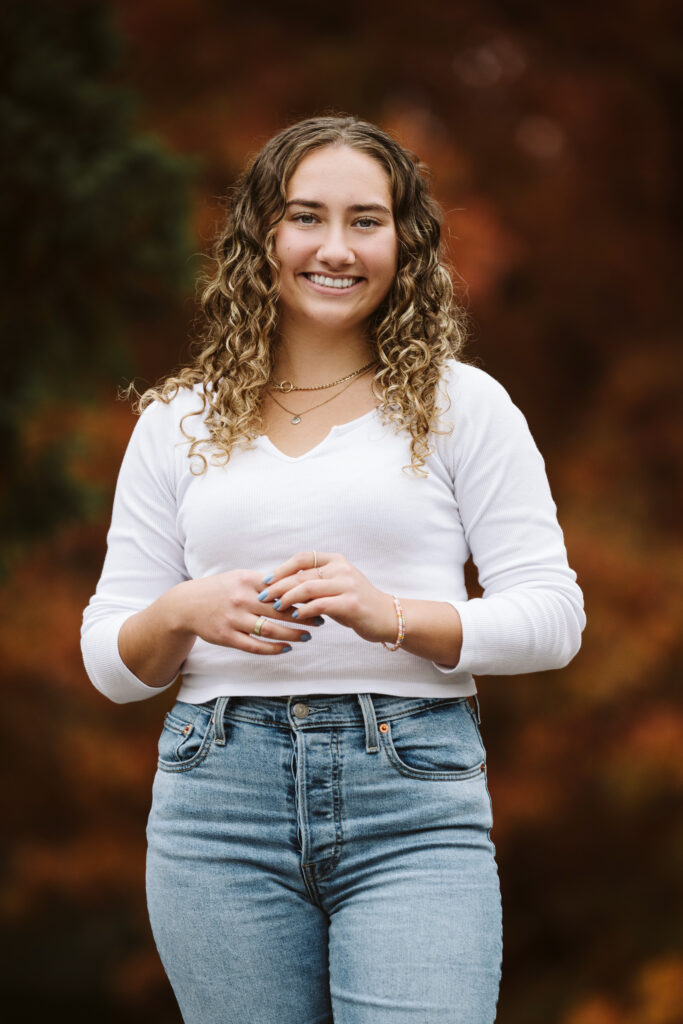 Let's document you; your life, your journey, your dreams, your uniqueness, and your personality, all in a meaningful location with beautiful lighting. I focus on finding your best angles, encouraging you to relax, and have fun so that you let your true light shine! We can schedule your session around "golden hour" to capture the most beautiful light of the day. 
Please get in touch for details and add-on customizations.
ready to document your story?
Let's work together to create unique images for you to treasure from your senior year!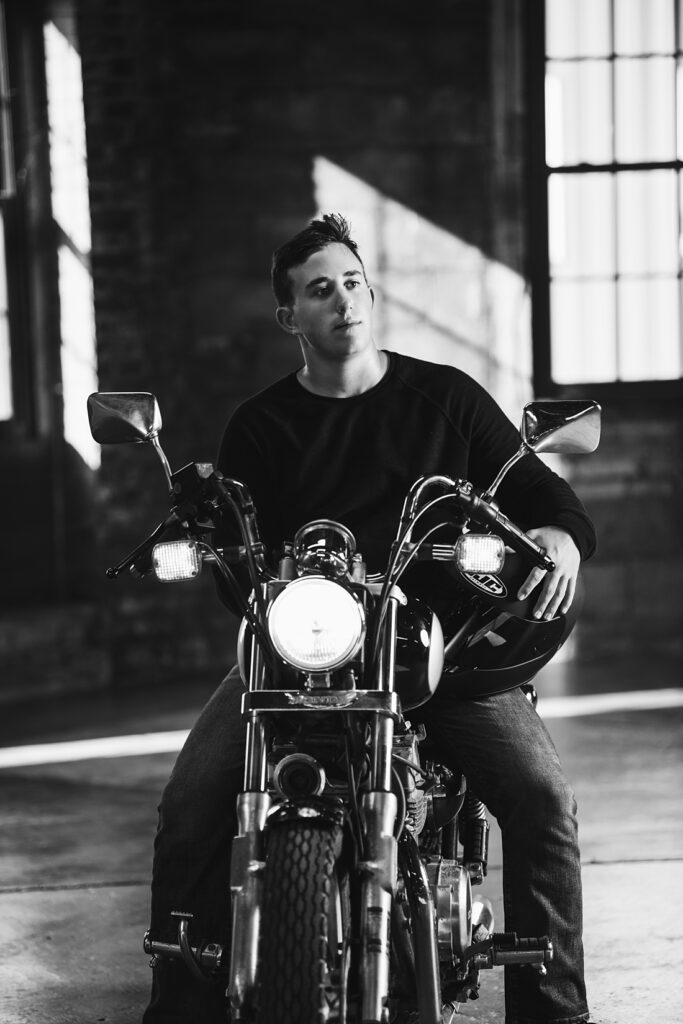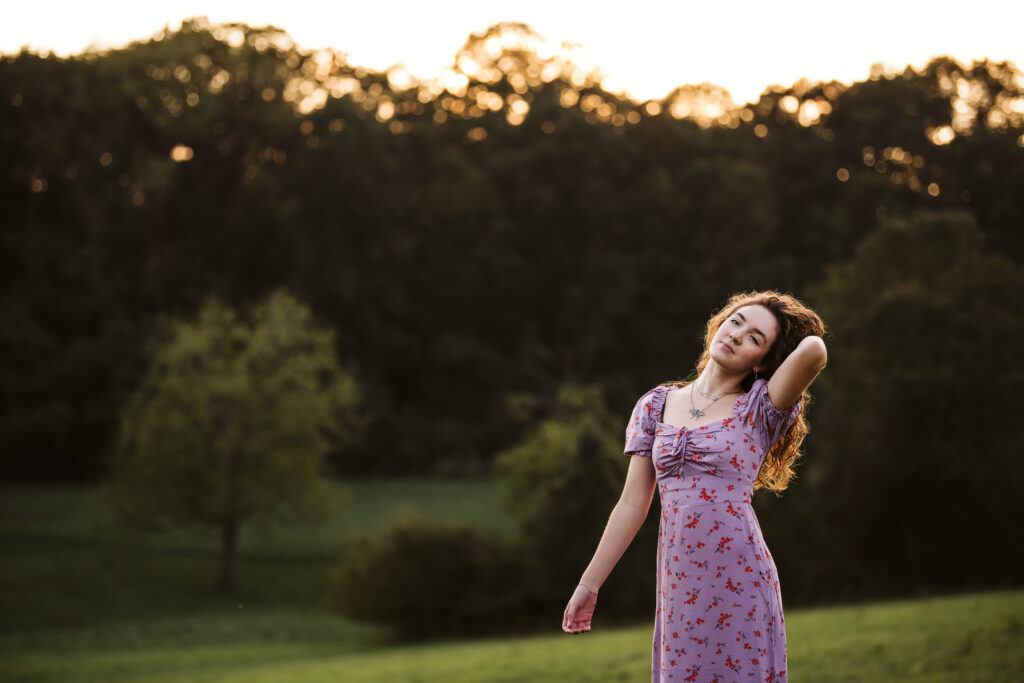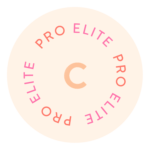 Pittsburgh Senior Photographer – Let's document you; your life, your journey, and your personality in beautiful locations around Pittsburgh.