There's no better way to commemorate this major life milestone than with personality tailored images in unique locations around Pittsburgh.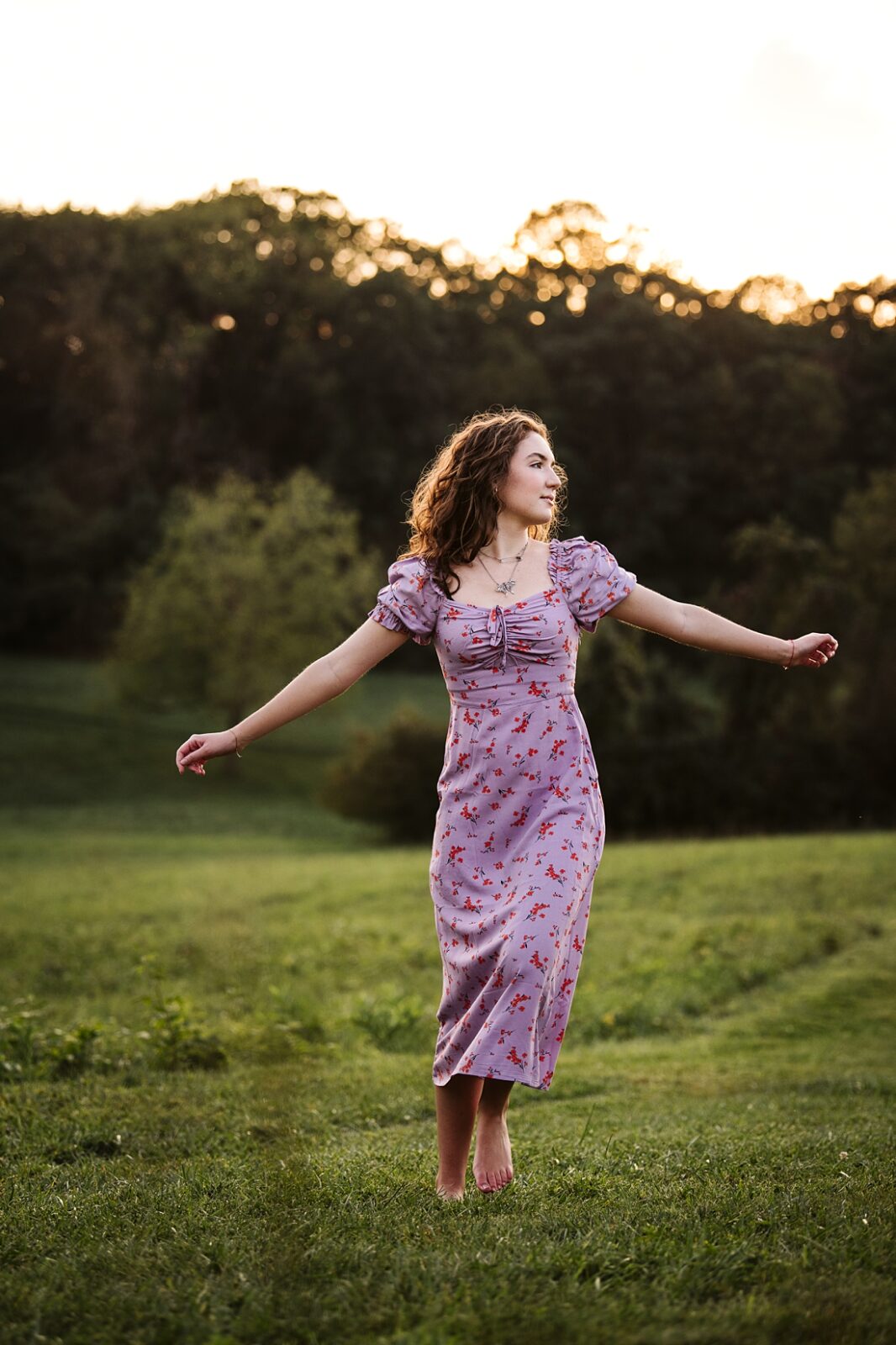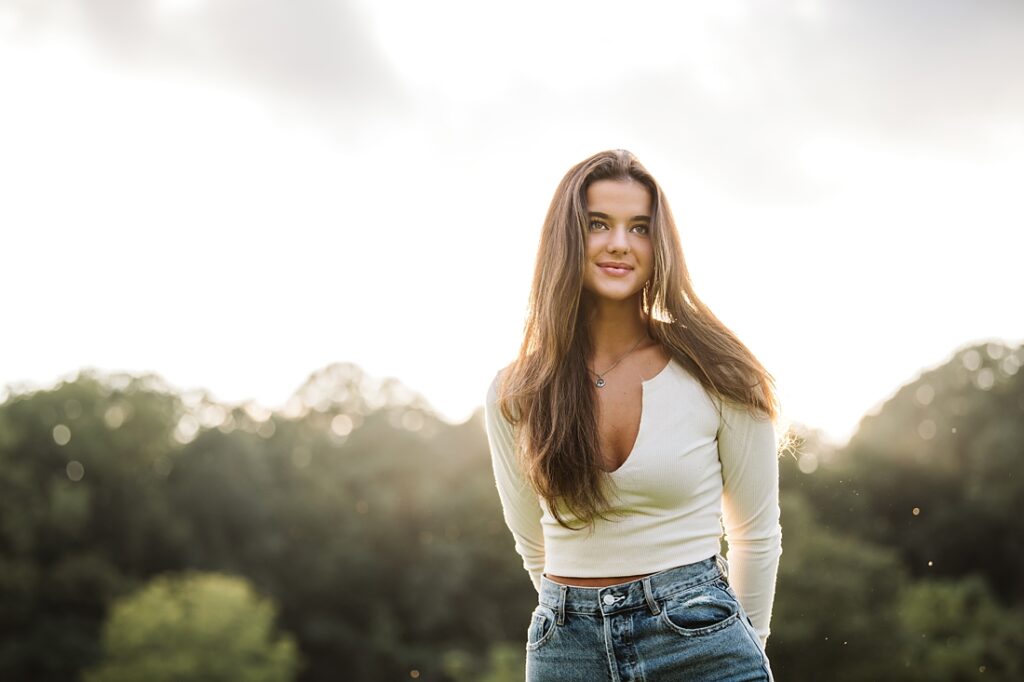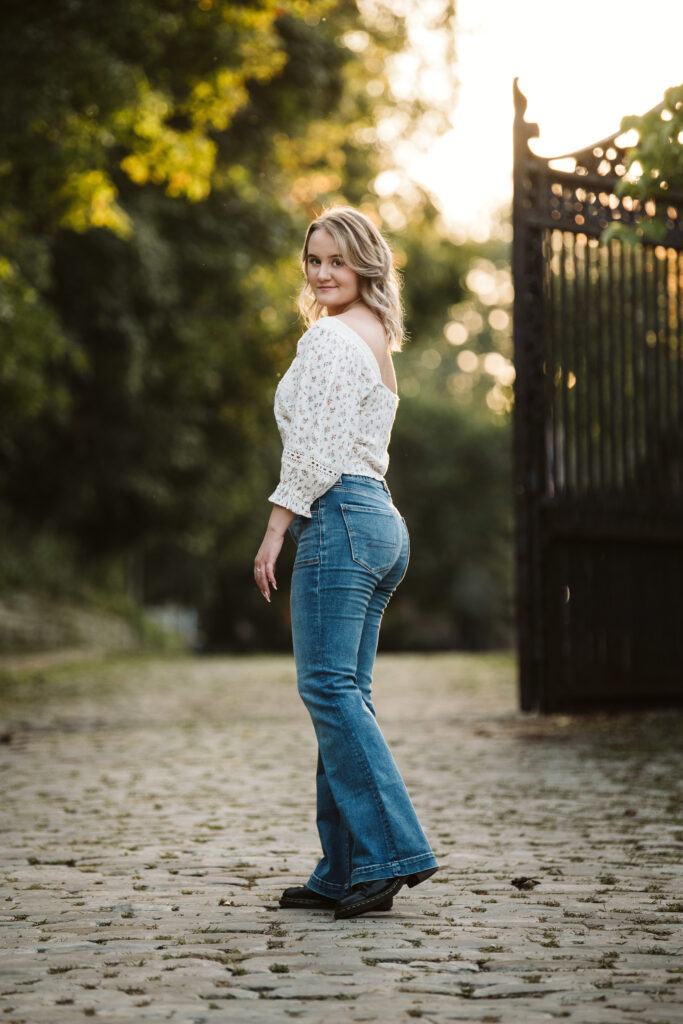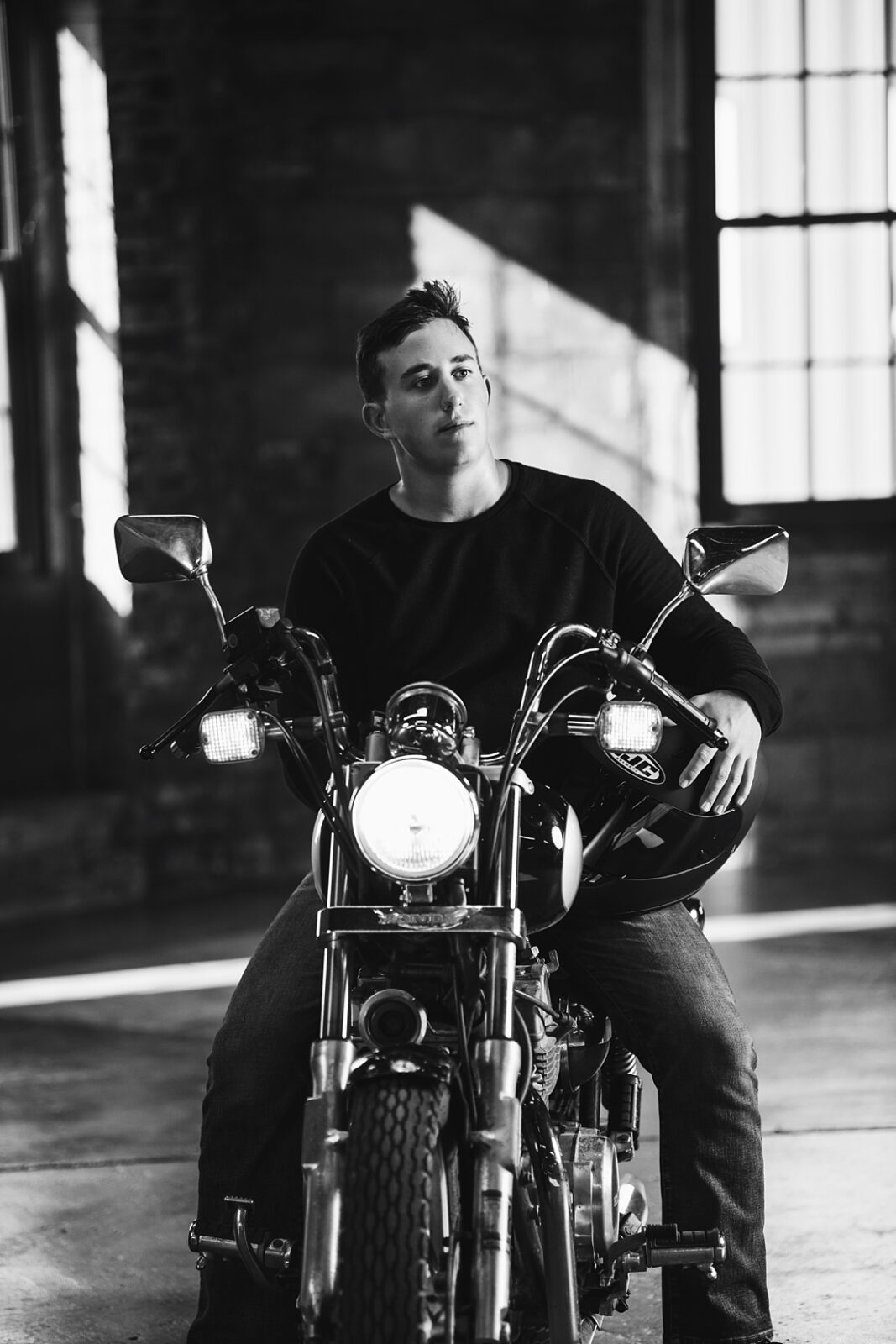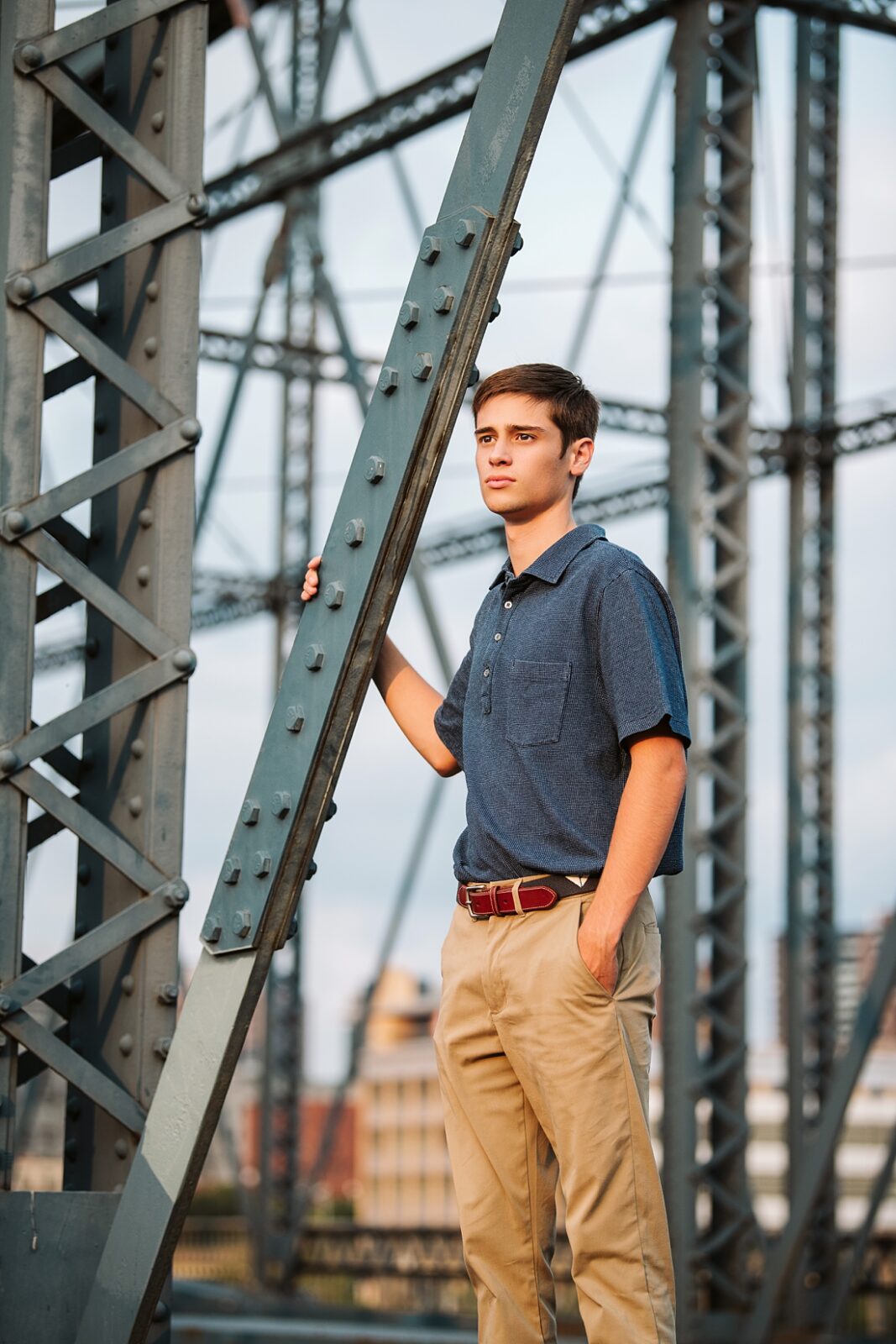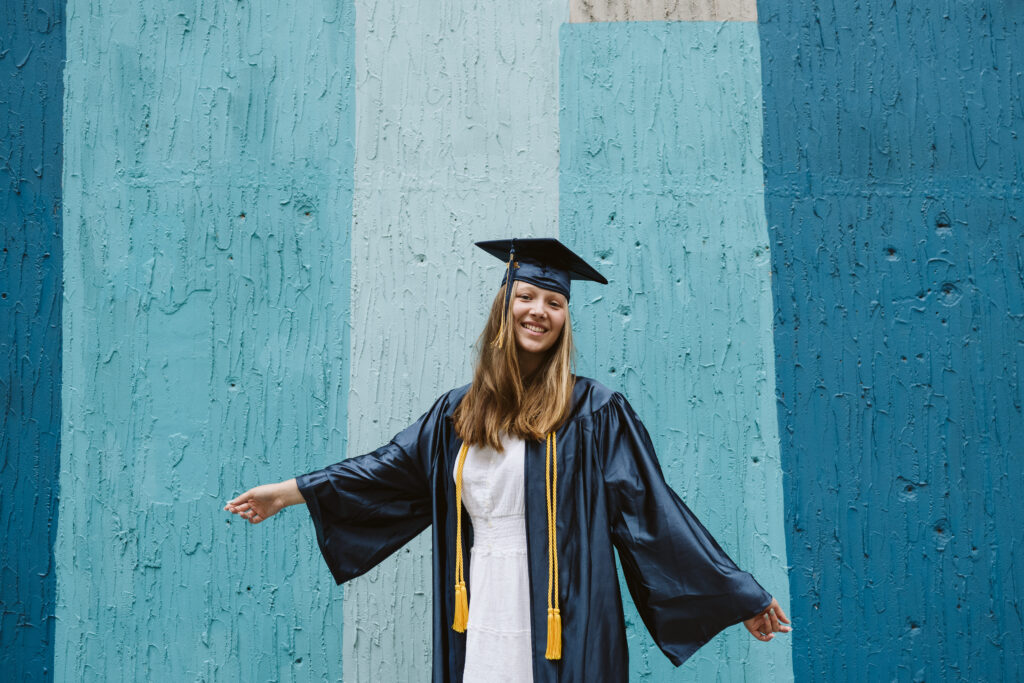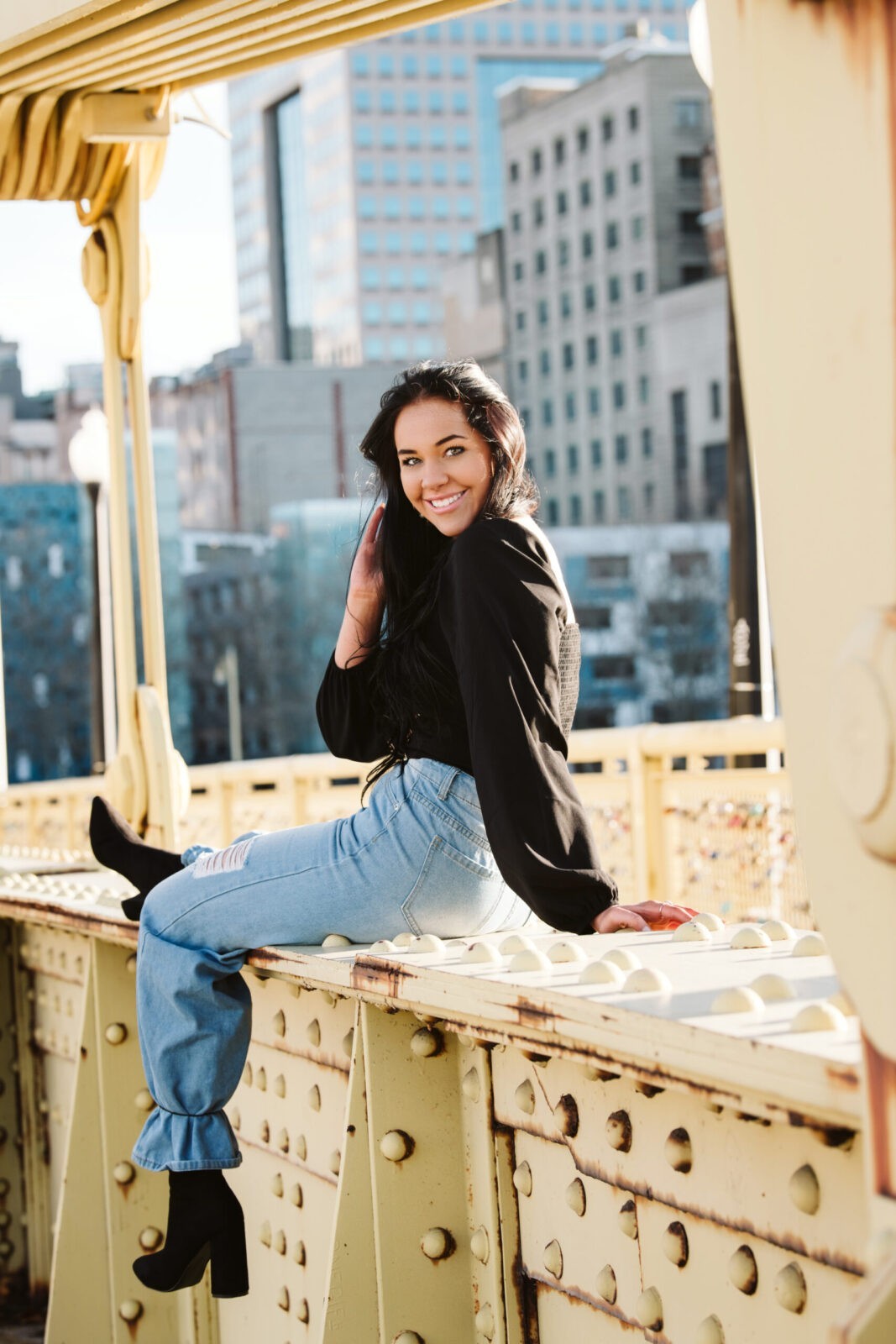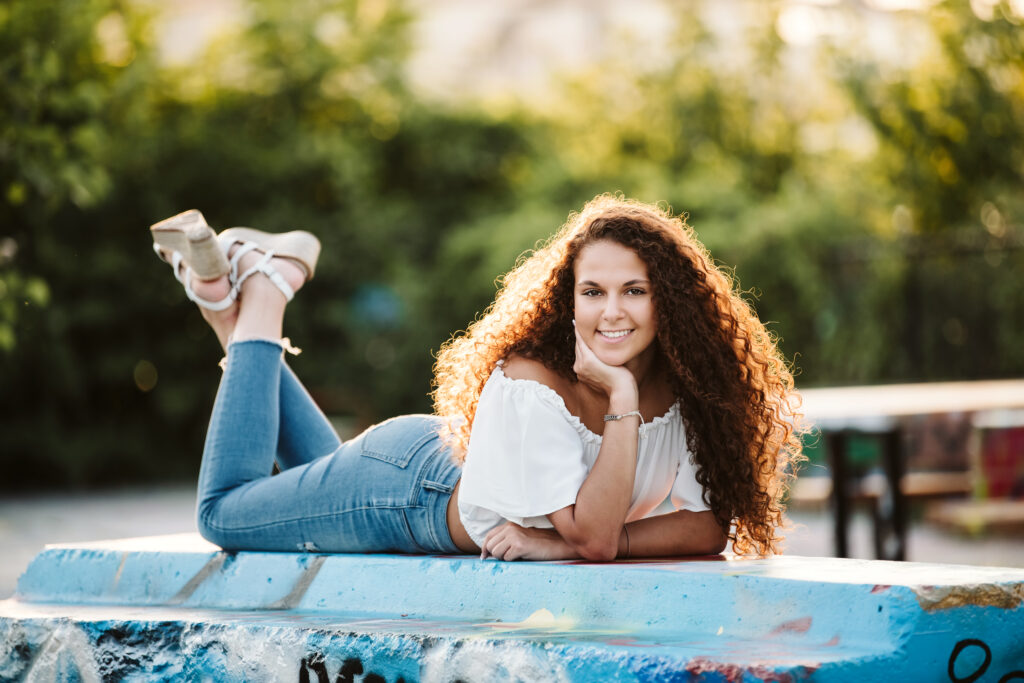 Ready to document your story?
Let's work together to create beautiful images that you can treasure for a lifetime!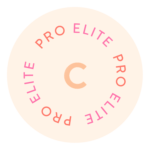 Pittsburgh senior photographer – Let's document you; your life, your journey, and your personality in a beautiful location around Pittsburgh.