This blog is for all the senior guys and girls stressing over their upcoming portrait session because they worry they may forget something or that something might go wrong the day of the session. This blog post lays out the best way to prepare for your session and make sure you're ready to go the day of the session.
1. Use Pinterest to Plan
Before the session, look through Pinterest to find inspiration for outfits, accessories, makeup and even locations. This is a great way to think through potential color pallets and styles before the session. Some of my favorite colors are mustard, forest green, maroon, rose pink, blue and white. I recommend finding cute accessory ideas like hats, necklaces, statement shoes and scarves on pinterest and incorporating them into your outfit. For guys, find a statement jacket, sunglasses, or shirt.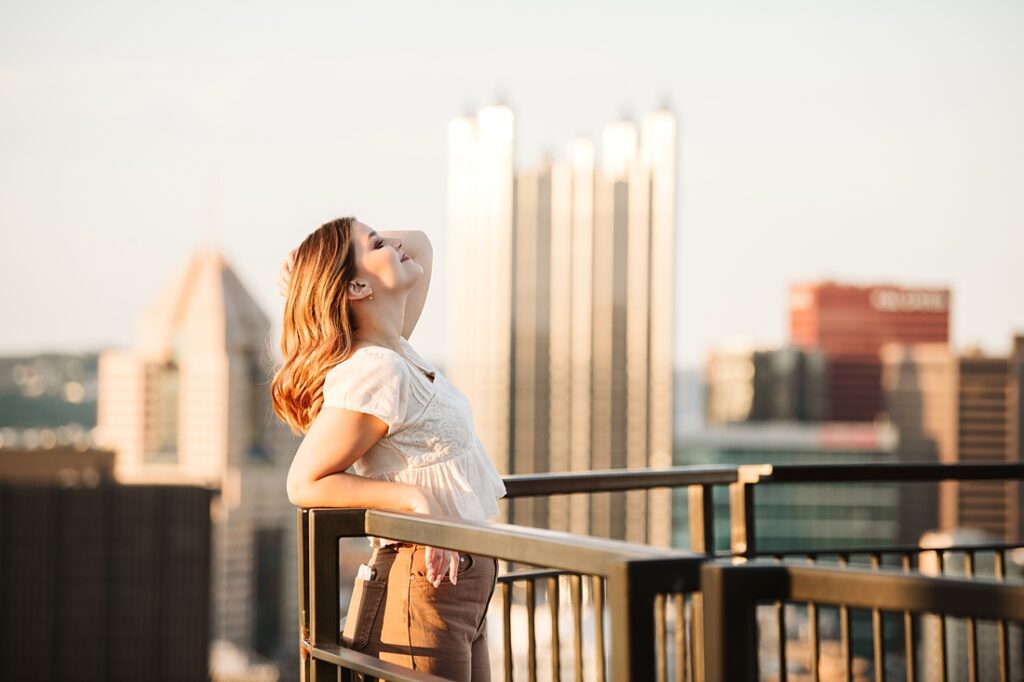 2. Pack each Outfit Individually
Before the session, plan out each outfit and place it on a hanger so it's organized and ready to go the day of the session. If you book a silver package, you can bring 2 outfits and if you book a gold package, you can bring 3 outfits. By putting all your accessories and clothing together before the session, you eliminate the stress around possibly forgetting something the day-of.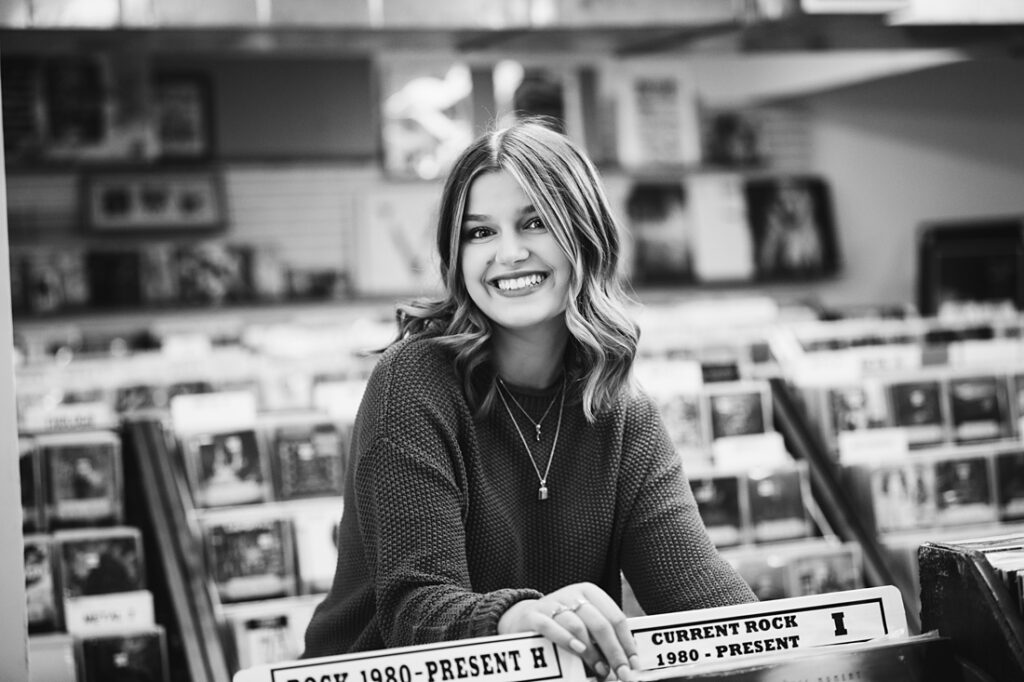 3. Bring an Emergency Kit
For those who love to prepare ahead of time, be sure to craft an emergency kit. This should consist of bobby pins, chapstick, a water bottle, ponytail holder, hair brush, deodorant, snack and change of clothes. This could ideally be a small bag consisting of essentials so no matter the day-of emergency, you'll be ready.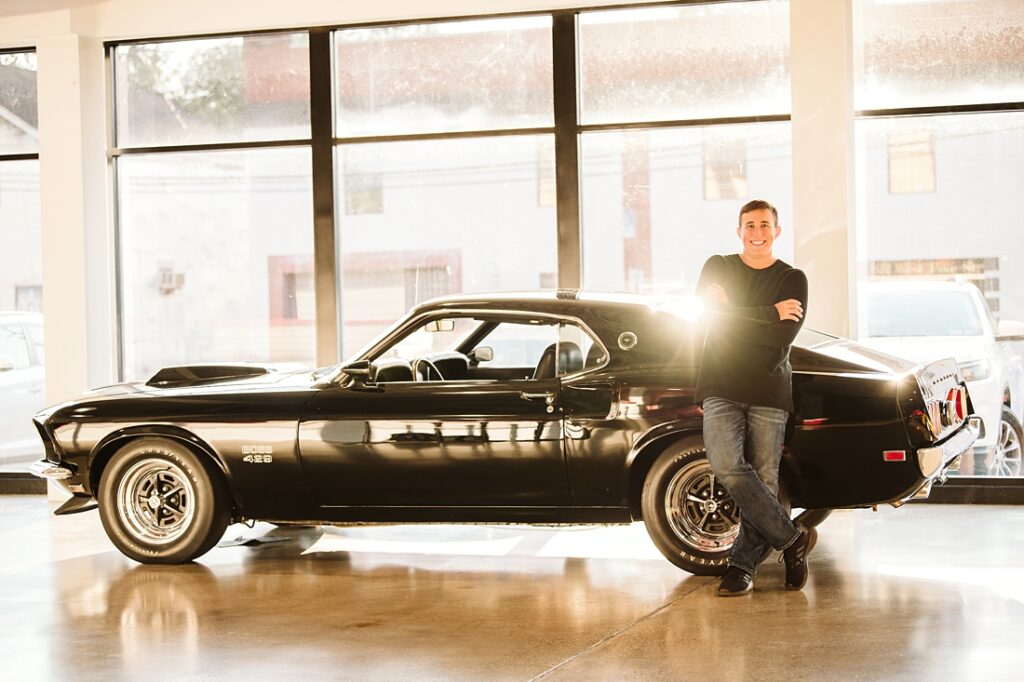 4. Get lots of Beauty Sleep
Before the session, drink lots of water, get your sleep and eat some fueling foods. Oats, potatoes, yams and smoothies are great foods to have before the session. Most importantly, relax! There's no need to stress before your session. During the shoot, you'll be able to relax and have fun and take photos that will document this exciting time in your life. Senior portraits are about documenting your unique personality during this monumental season.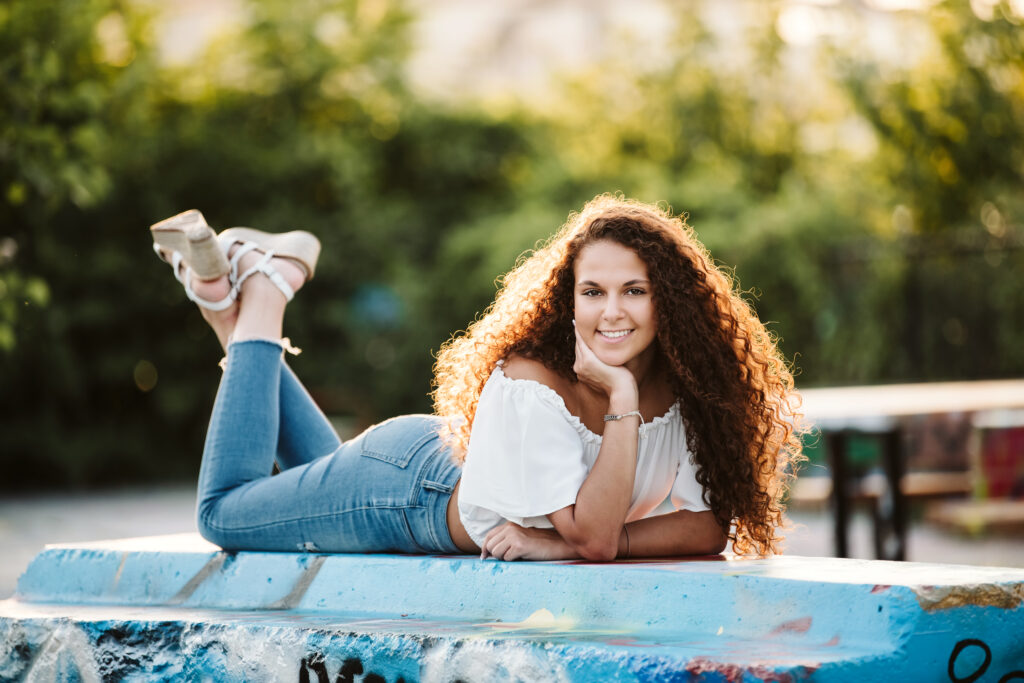 5. Remain Authentic
This last tip is meant to influence your other decisions and prep choices before the session. While choosing your makeup, hair, clothing and accessories, make sure that these choices reflect you and your unique personality. You don't want to look back on these images and be distracted by a trend or outfit that you didn't feel comfortable in. It's best to make timeless decisions that won't age poorly.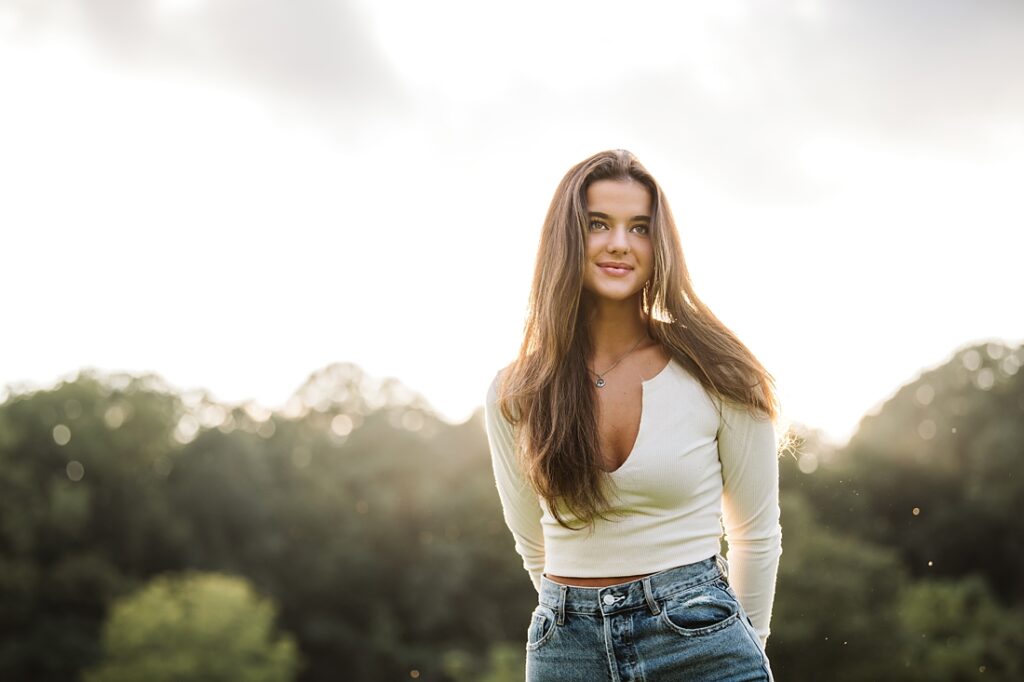 I hope this blog helps all the senior guys and girls who are planning for their upcoming session and want to make sure they are ready. So, as you prepare for your session, use pinterest to plan, pack each outfit individually, bring an Emergency Kit and get a lot of beauty sleep. Most importantly, stay authentic and get ready to shine! This session is all about celebrating YOU.
I'd love to create beautiful and natural senior portraits for you! Please get in touch to schedule your senior photo session.