Senior Pictures Spotlight – Pittsburgh Senior Photographer
When we first moved to Mt. Lebanon we were greeted by the cutest and sweetest neighbor. It's hard to believe that she is now a senior in high school! Earlier this fall, we had a wonderful afternoon exploring Pittsburgh's North Shore and North Side together, along with her sister and mother. Photographing seniors reminds me of how exciting your senior year of high school is! It's a year full of having fun and making plans for your future. Read below to learn about this Mt. Lebanon's senior's interview. – Laura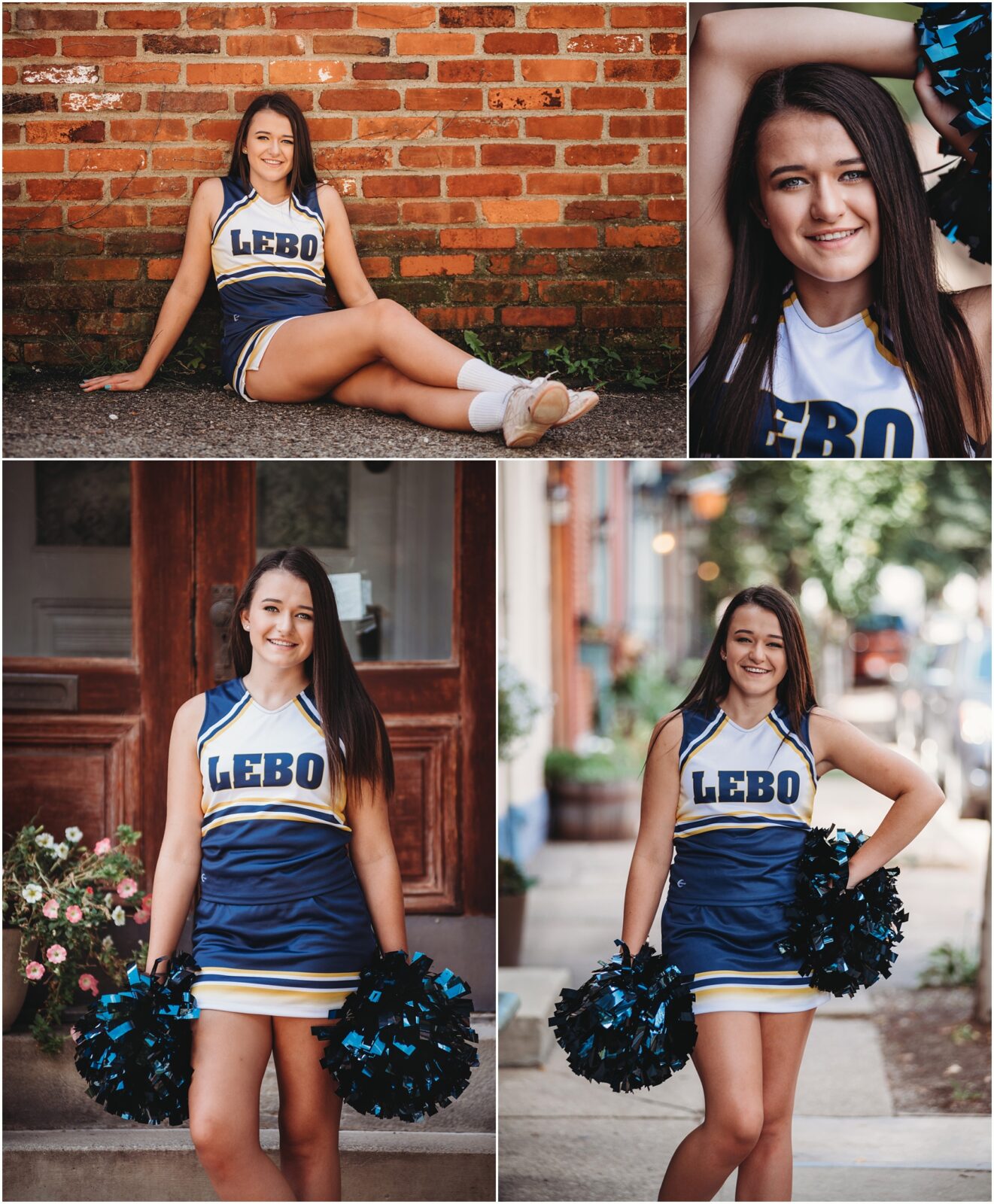 California, I've always wanted to travel to that part of the country and I think Cali would be a beautiful place to visit.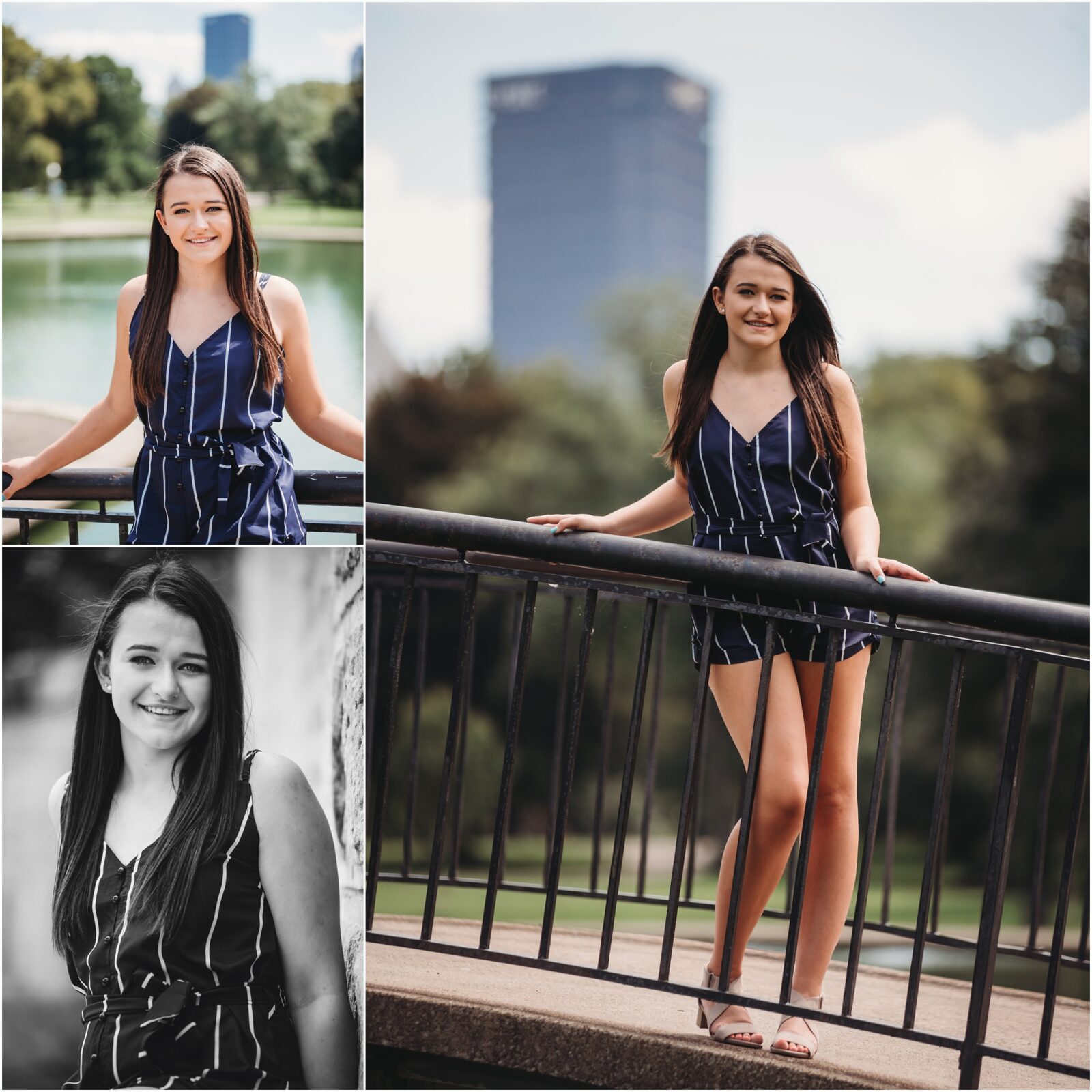 I based all of my outfits off of my everyday style. I also had some help from my friends to help me pick the outfits that look best.
We have been family friends for a long time and when I was looking for someone to do my pictures I saw her photos and knew she would be the perfect person to do them.
Exploring all the photo locations in Pittsburgh.
The picture of me on the sitting on the bridge!