Every couple needs portraits that capture their love. Let's document your beautiful love story with romantic and timeless images.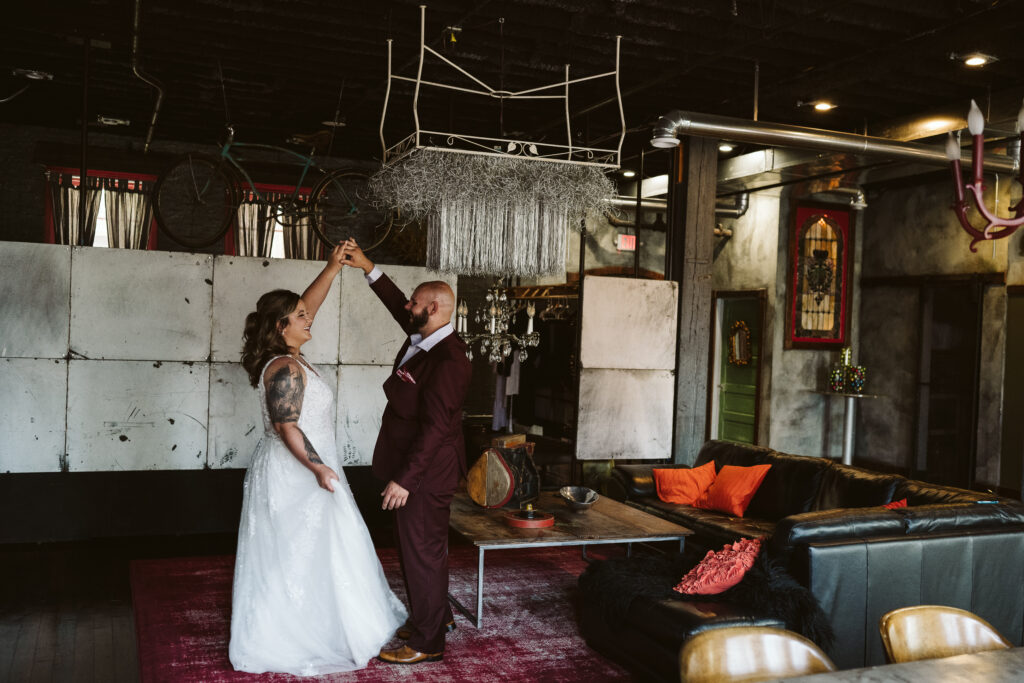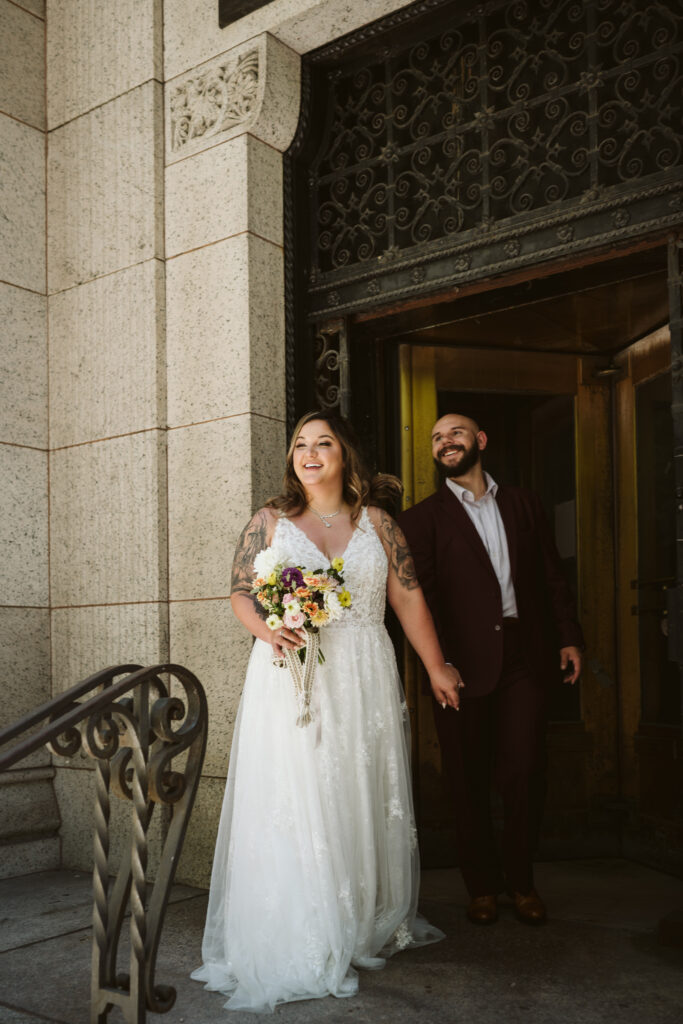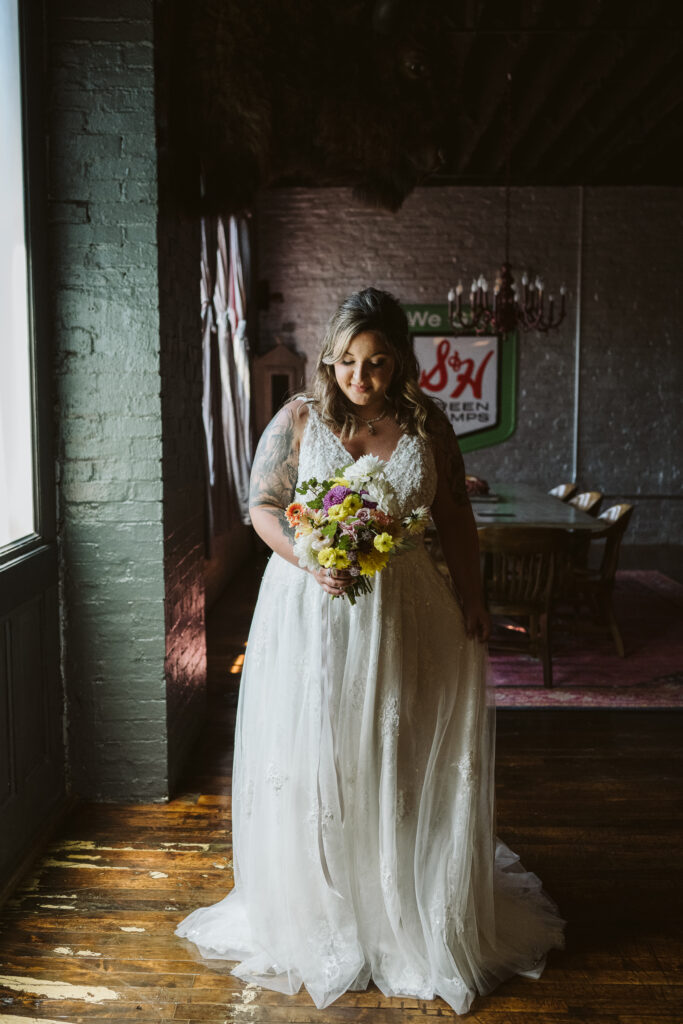 Document your engagement, wedding or elopement with images that capture your love story.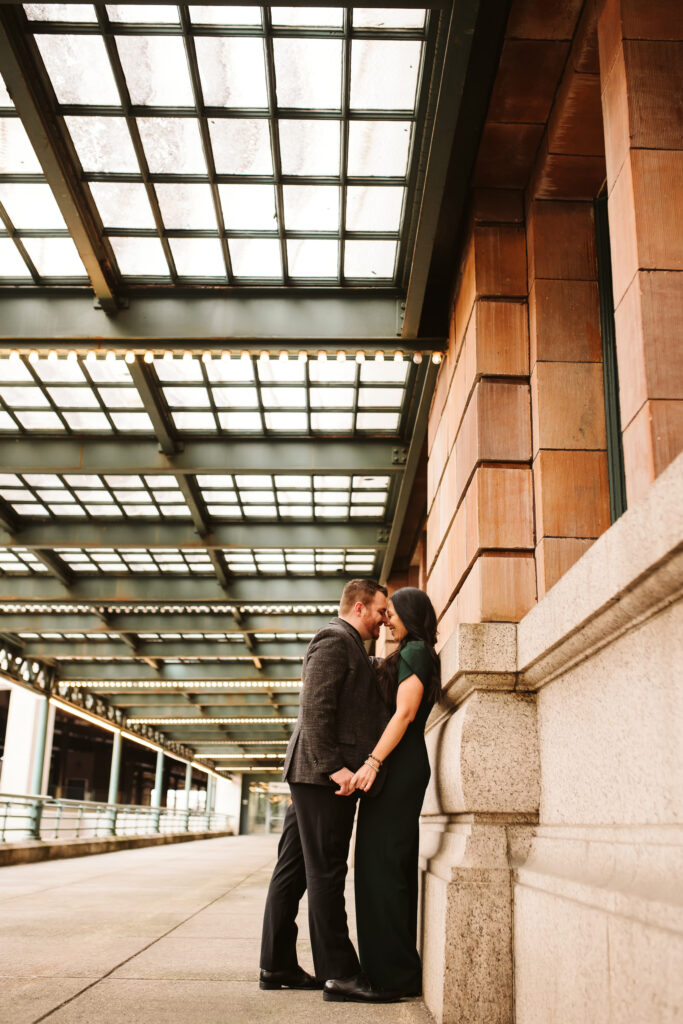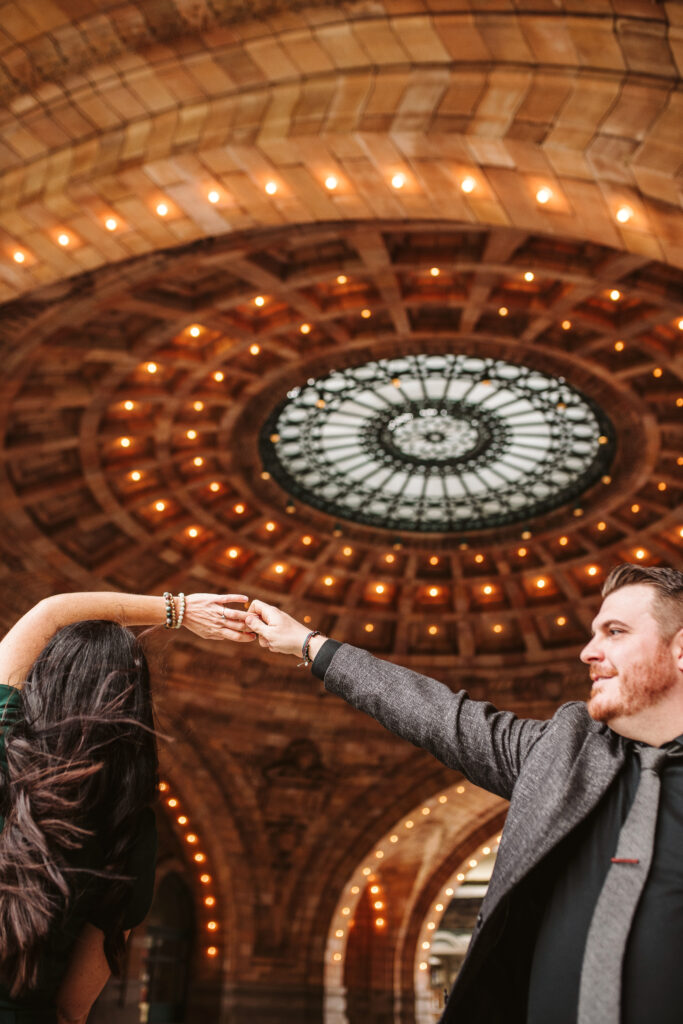 A dreamy sunset with the perfect blend of peach, red and yellow is hard to find–but after many years of professional sunset searching, I've discovered some of the most beautiful sunset locations in Pittsburgh. 
Get ready for all the best kept secrets on where to go for perfect sunsets during your couple photo session. 
Whether you like urban or nature, there's a plethora of locations for you to choose from.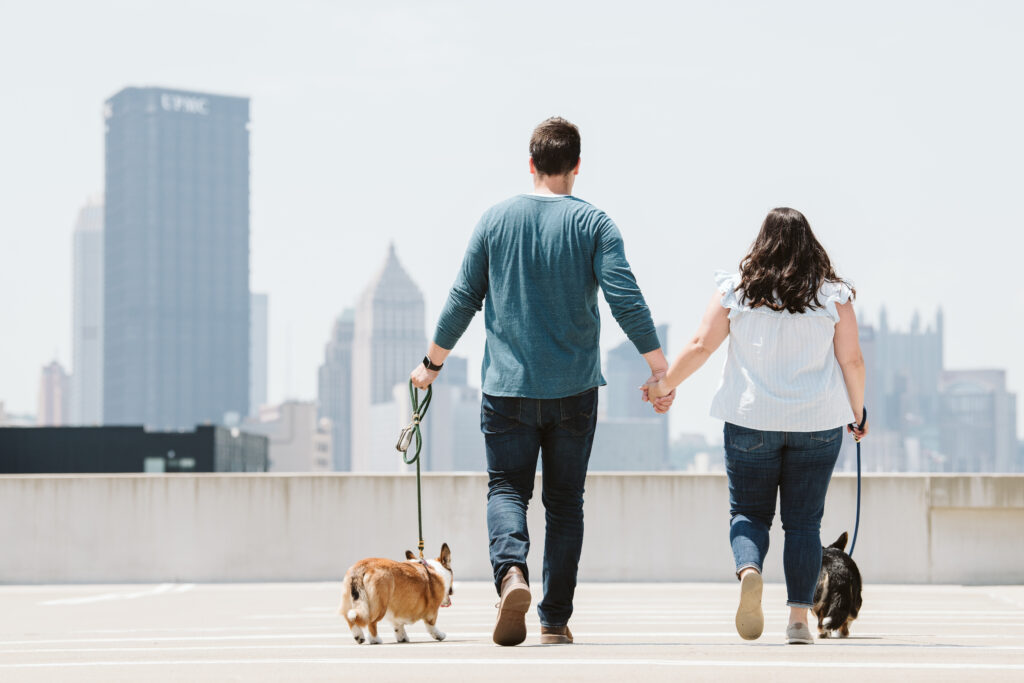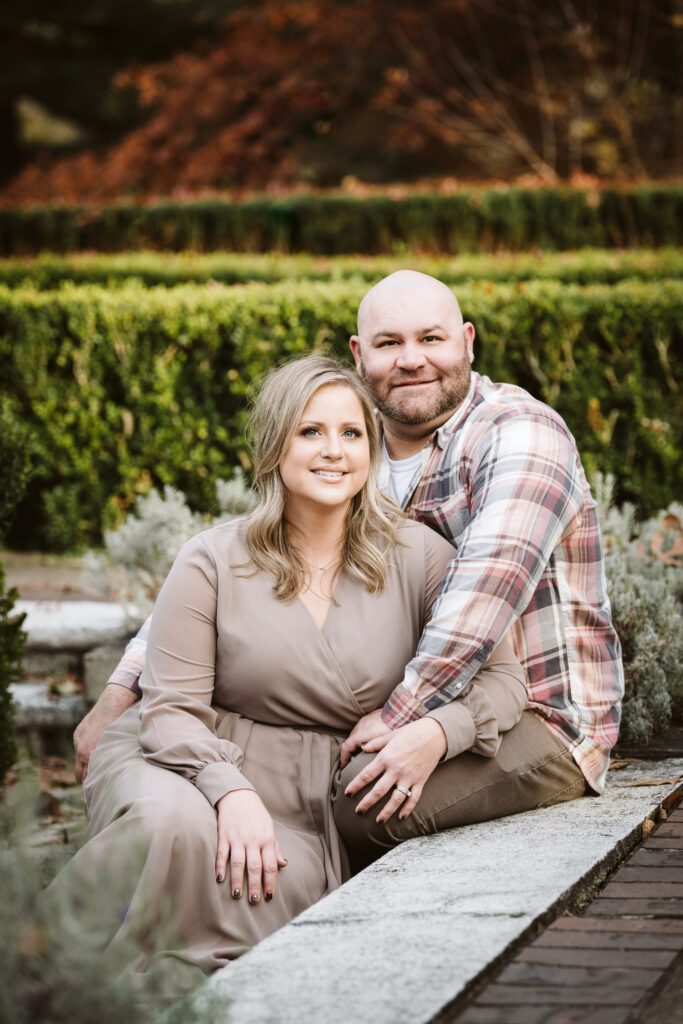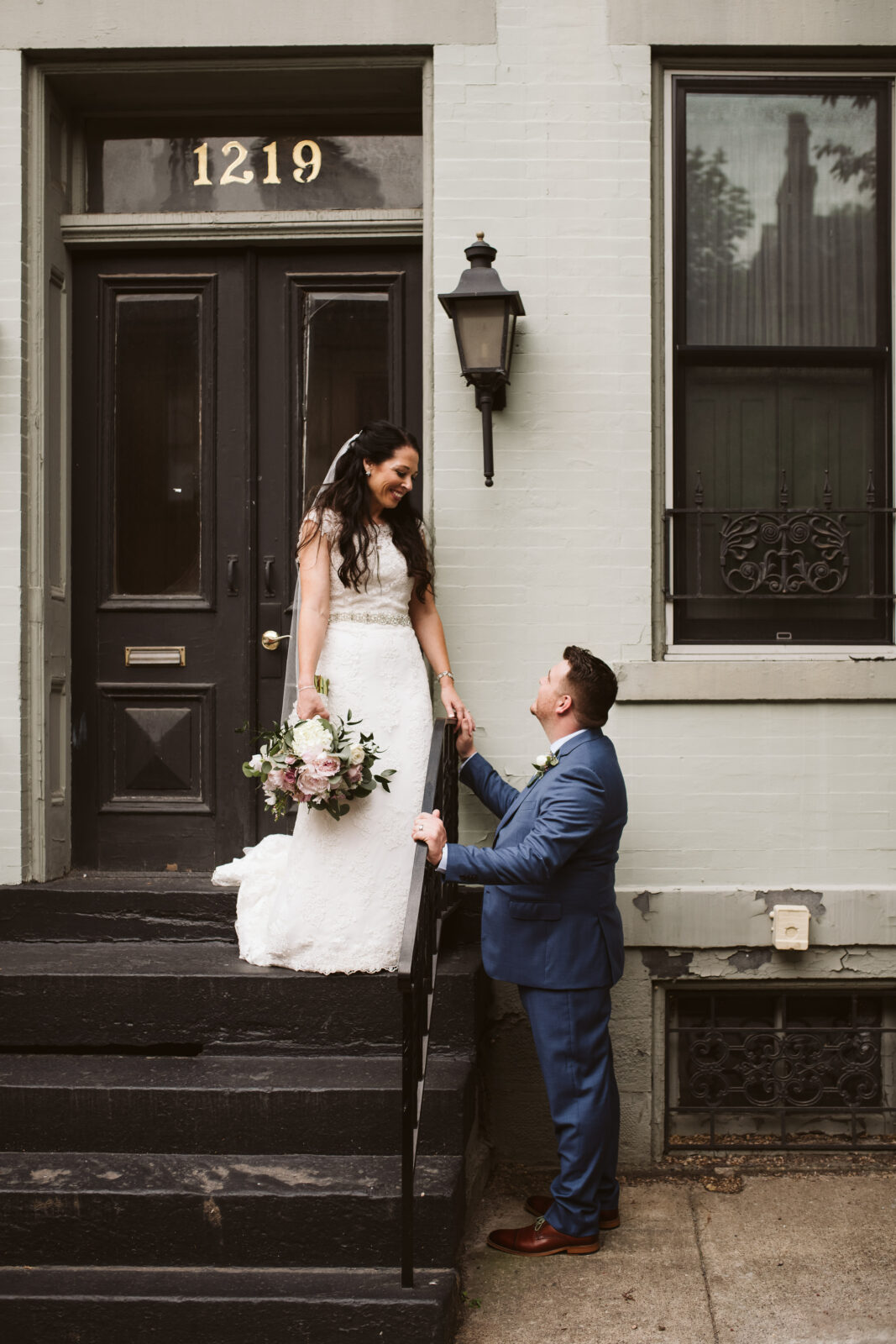 When a kind, older stranger on a dance floor in Ireland, asked, "Do you want to know the secret of life?" I wasn't sure how to respond. He continued, "It's simple really, it's all about recognizing serendipity; the joy of learning to value the little moments that unexpectedly become the most memorable." 
Since that moment, I have embraced the philosophy of seeking opportunities, seeing the positives, and focusing on the stories of the people I encounter. Life is filled with serendipity when we learn to recognize it, and it has become the backbone of my photographic style.
"Honestly, I didn't even think a picture could bring so much joy."
"I just viewed the wedding gallery and all I can say is WOW! You did such an outstanding job capturing all the special moments and more. The love and happiness of this day is beautifully pictured in these images. You are a truly gifted photographer."
"I'm in tears! These are so beautiful!"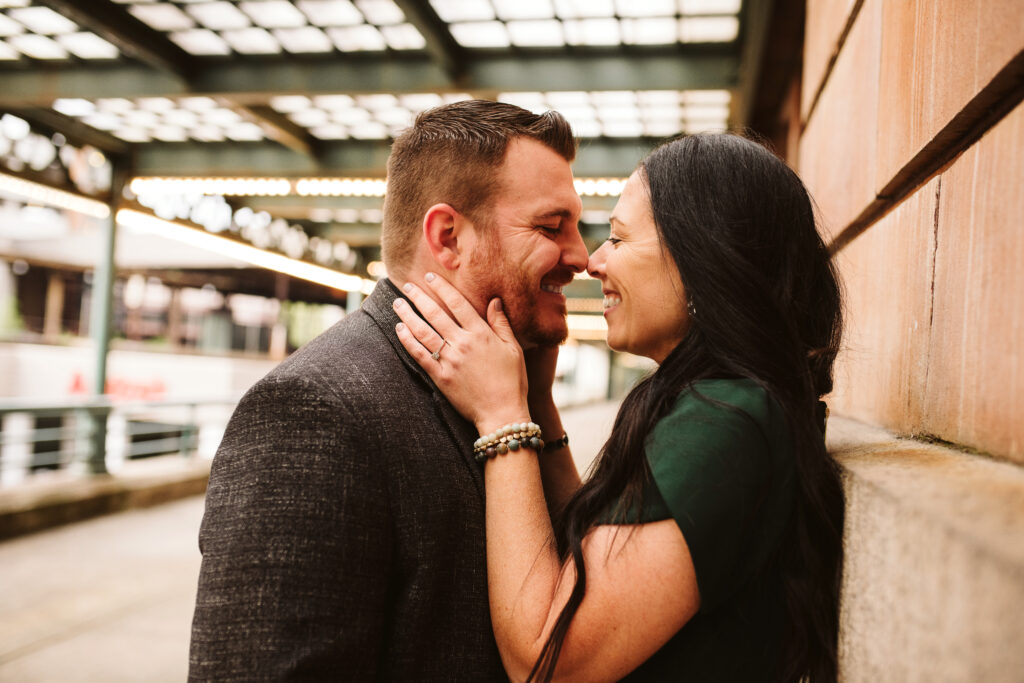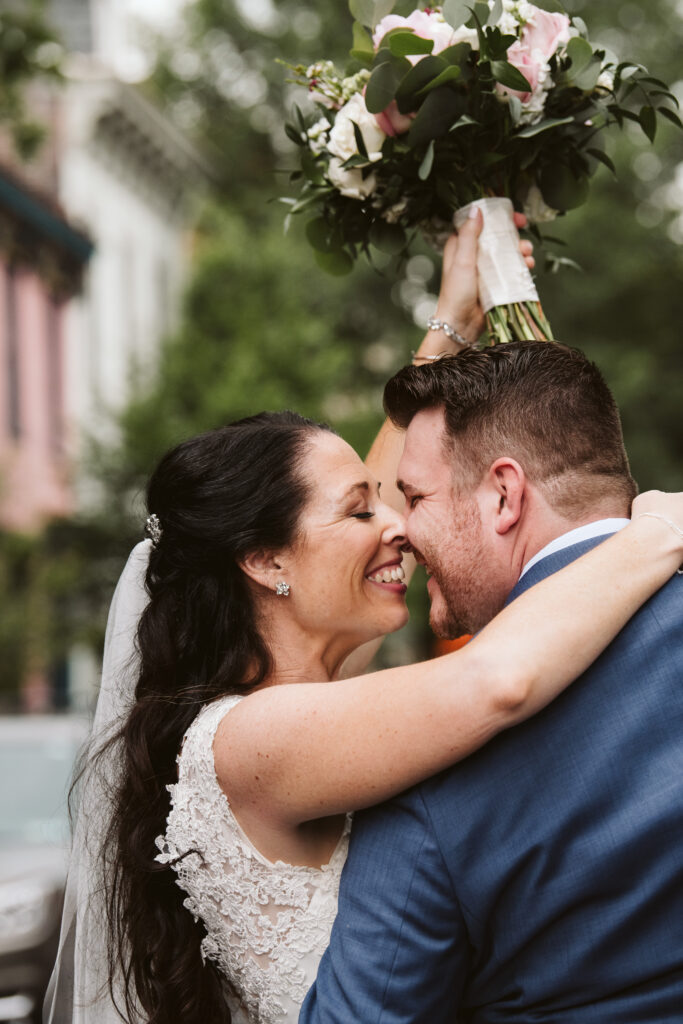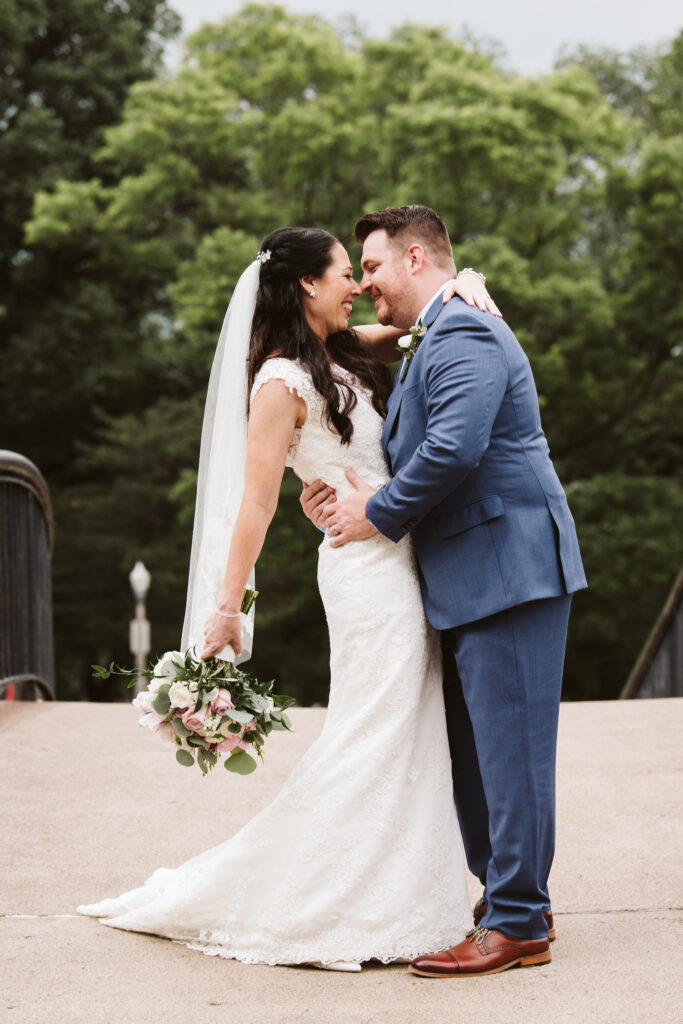 Let's create stunning images at beautiful locations featuring you and your loved one looking your best! Please get in touch for general details, customizations, elopement and wedding packages.
ready to document your love story?
Let's work together to create unique images for you to treasure for a lifetime.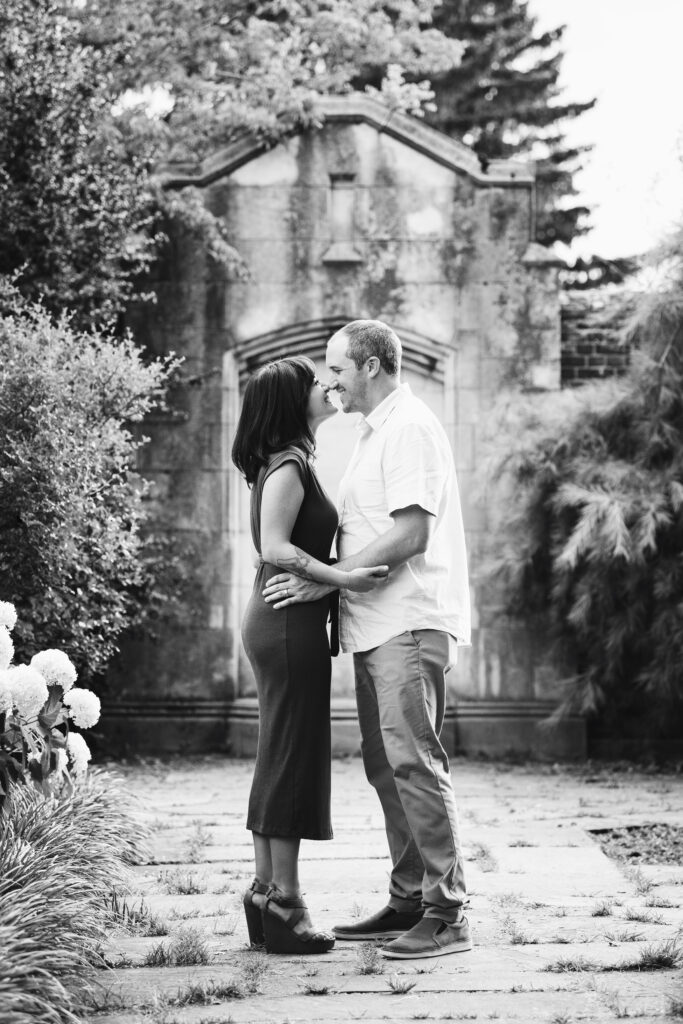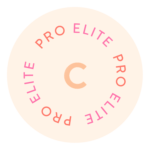 Pittsburgh Couple Photographer – Let's capture your natural connection in order to document your beautiful love story.