When planning a family photo shoot, it can be challenging to find the balance between clothing that looks nice and clothing that looks natural. Check out this guide to learn more about what to wear for family photos.
1. Where do I even start to find the right outfits for my family?  
Start with your favorite outfit then continue adding outfits that coordinate with it. 
2. What colors photograph best? 
I recommend versions of primary colors, like mustard, maroon, brick, navy and royal. Try to avoid fluorescent colors because of the unflattering color casts and the harsh color. Also avoid green in outdoor sessions in the summer, it's just too much green.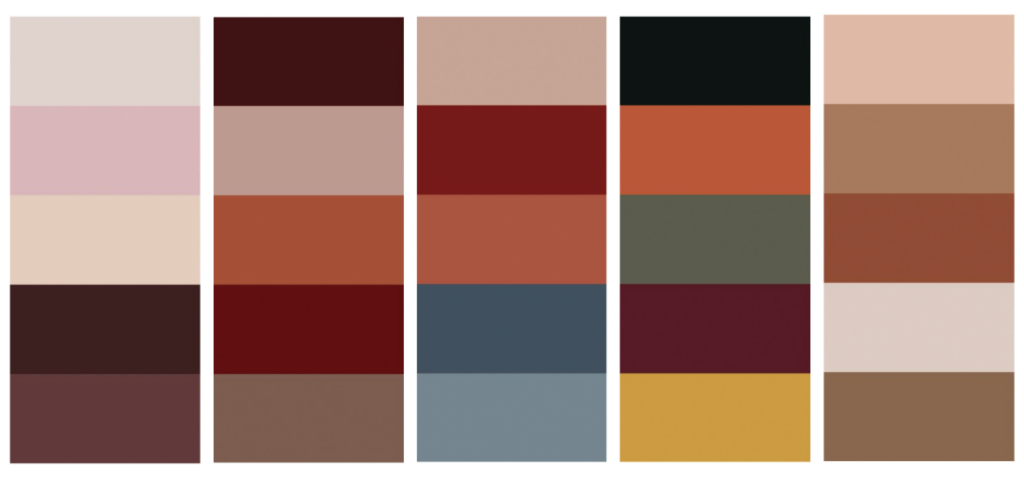 3. What style clothing should we wear?
Wear what matches your personality and feels comfortable. If you aren't comfortable in your clothes it will be noticeable in the portraits. Do you prefer dresses or leggings? Love boots, heels, wedges or sandals? Men, do you prefer button downs or t-shirts? Show your personality!
4. How important is fit?
It's so important! Clothes that are too big give a sloppy look. A trailered look is the goal and a little snug is better than a little loose. I often buy clothes for my kids with "room to grow" but that's not the desired look for portraits.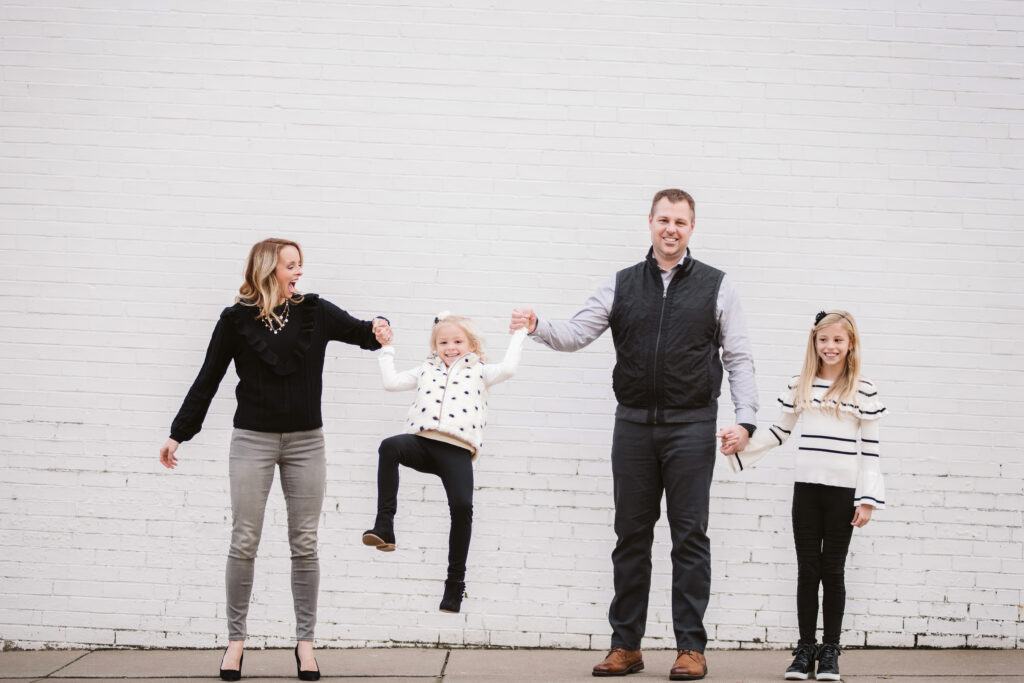 5. Are shoes important? 
Yes! Shoes finish the look. This is something that is often overlooked but is an important detail in the final portraits. It's probably best to stay away from casual flip flops in favor of Converse, Toms, Mary Janes, wedges, etc.  That said, barefoot photos are precious of little kids.
6. What about accessories?
Accessories look great. Belts, necklaces, cardigans, scarves, hats and/or blazers add dimension.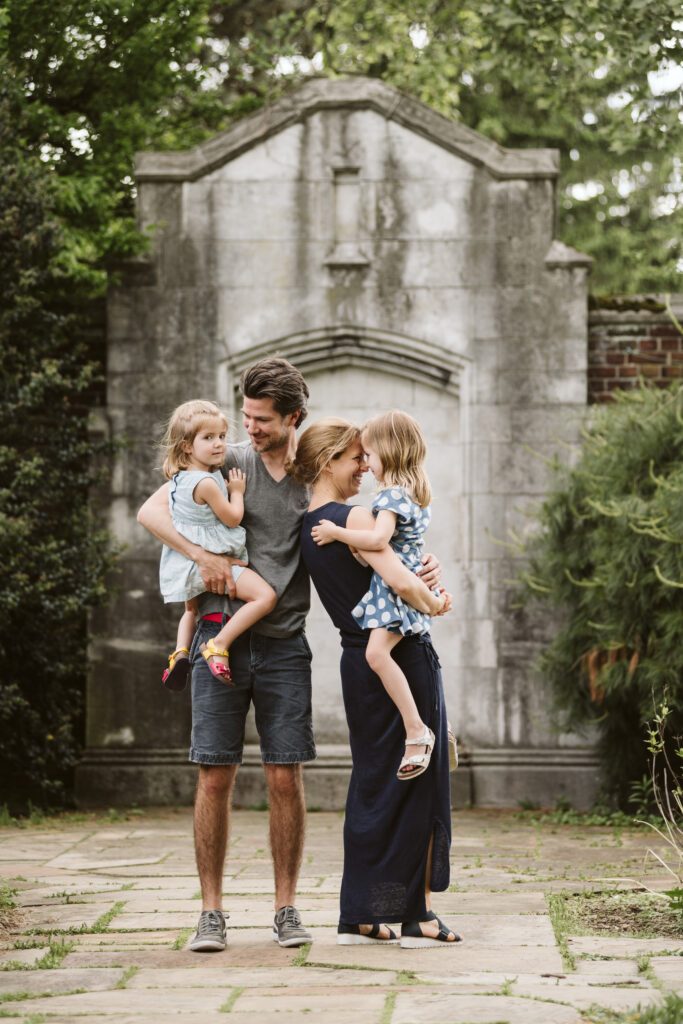 7. How do we plan clothing for an outdoor shoot with the ever changing weather in Pittsburgh? 
Be flexible and use layers. Add tights, leggings, cardigans, jean jackets, scarves, boots, and hats. Kids (even adults) don't enjoy being too cold or too hot while being photographed.
8. How do we coordinate the outfits?
I tend to stick with two or three colors. I love mixing stripes, plaids, floral patterns and even adding a color pop.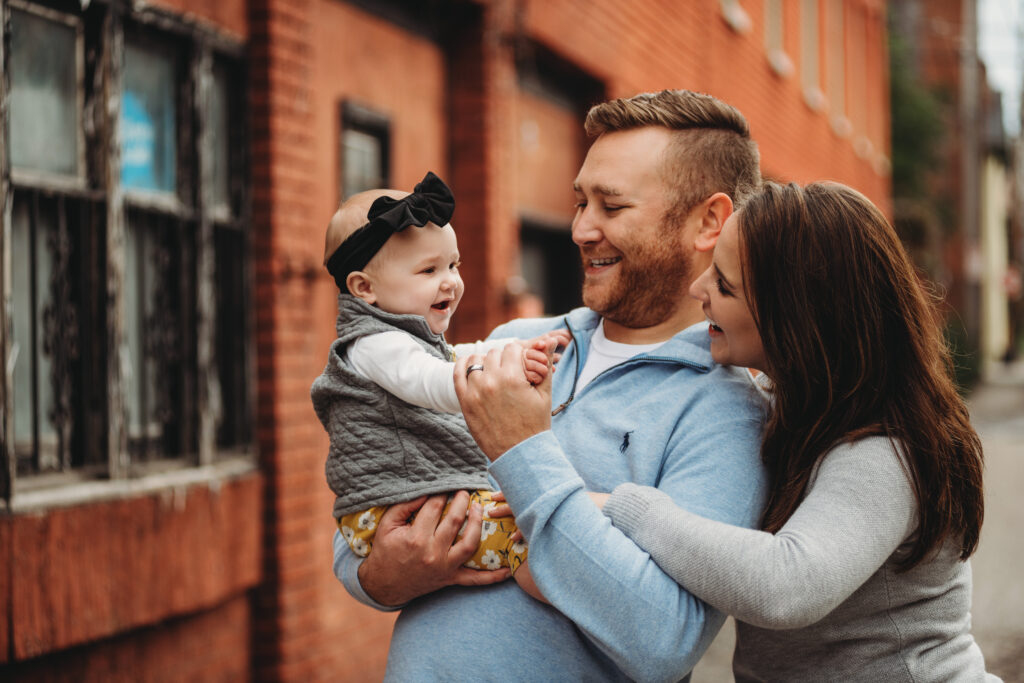 9. Do you have any specific advice for newborn family portraits?
Keep it very simple and natural. Blacks, whites, blues and grays are always good colors for parents and siblings to wear with newborns. Siblings often look beautiful in a pale pink or blue.
10. Should we take the setting into consideration?
Yes. While formal wear works in formal and urban settings. Lifestyle sessions are meant to be "real" and casual.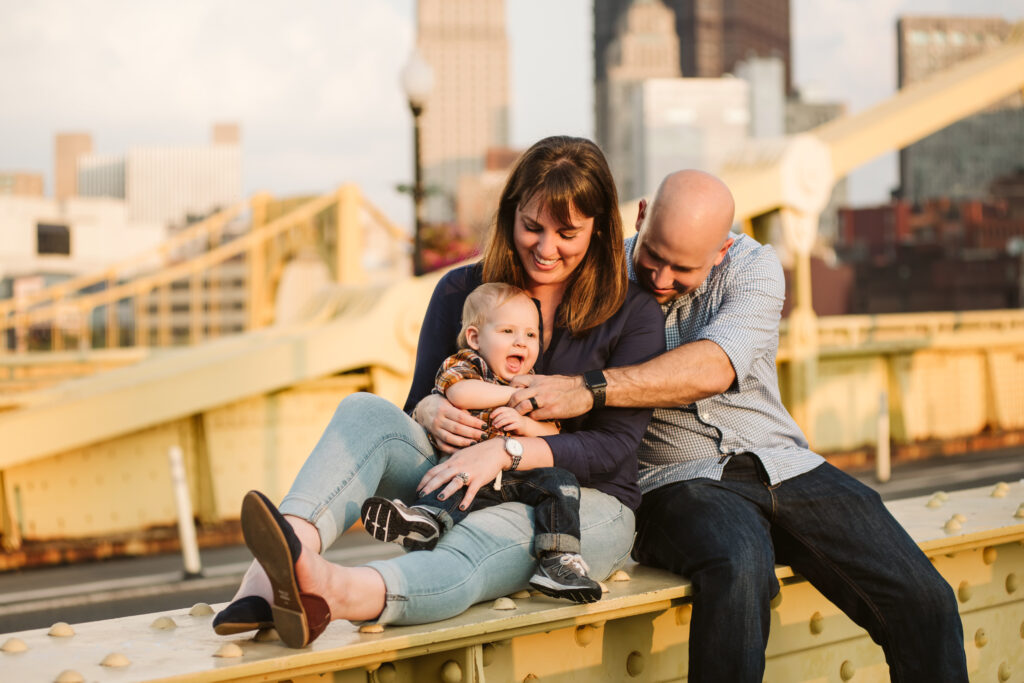 Additional Tips for Children
Do they have to wear the latest fashion trends? 
No, often my favorite clothing pieces on children are simple and timeless because they never go out of style. If you love the latest trends, great. But consider adding a simple outfit also, for example, a plain white dress, blue jeans or just a diaper cover.
What about girl's hair?
I recommend simple hair accessories. Accessories shouldn't distract from the face. The understated look is pretty on babies and girls of all ages.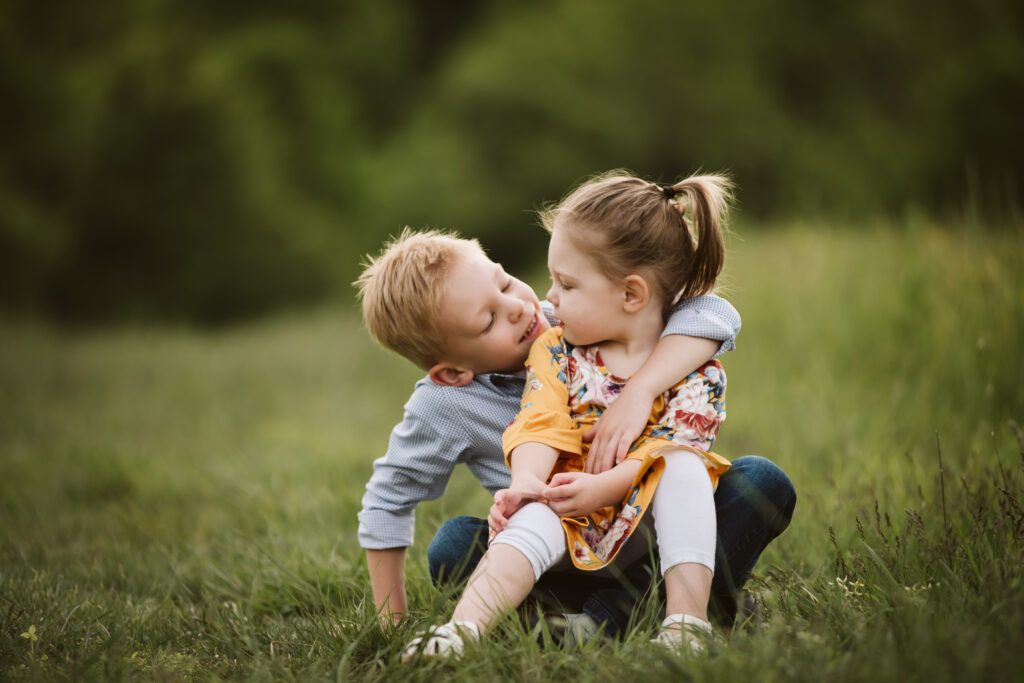 What's the most important thing to consider when planning my children's clothing? 
Consider their personalities when choosing their clothes and let them wear (or bring) their favorite toy, blanket, boots, hat or sunglasses. Avoid saying "no" to them about having their favorite items with them during their photo session. My goal as the photographer is to encourage them to have fun and let me capture their unique personality.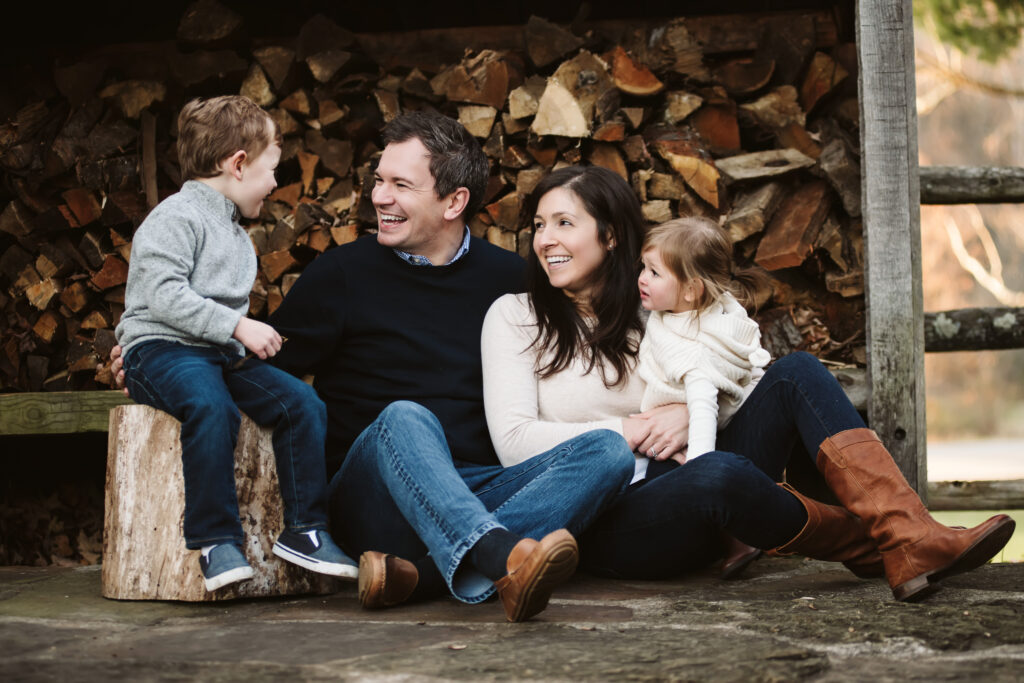 Additional Tips for Women
What are good styles for dresses?  
I love the look of Maxi skirts and dresses because they are flattering on everybody. They look great all year. You can change the whole look with your accessories: boots, fitted cardigan, jewelry, sandals, belts, etc.  
Can I wear my favorite skinny jeans? 
Sure, why not? Most women look great in them. Consider wearing great shoes, like heels, wedges or boots. If you don't feel comfortable, try skinny boot cut jeans.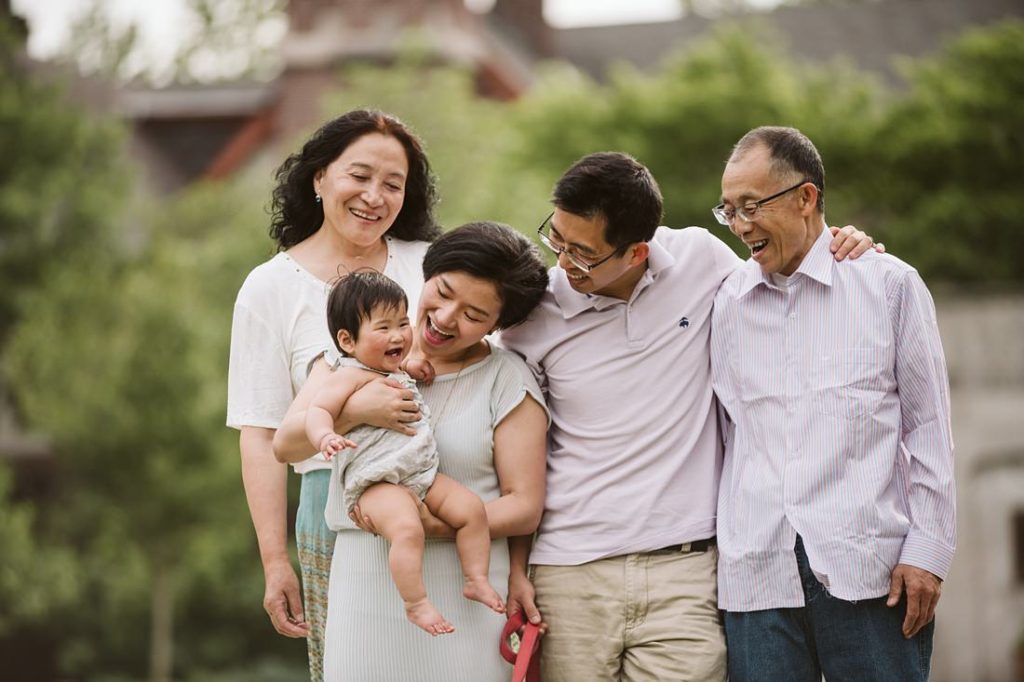 Do I have to buy a new outfit? 
I don't think so, but if you are planning on shopping for new clothes, then go with a trusted friend. You'll get honest advice!
Do you have any more tips to share? 
I'd say to show off your best assets! You know your body and what styles flatter you the best. Is it your legs or small waist? Show them off.
I'm too busy to shop. Do you have suggestions on where to shop online?
I can completely relate! I just bought a mustard maxi skirt online! In general, I love clothes from SheIn, H&M, Free People and Anthropologie.
Looking to book a photo session for your family?