Showcase the person behind your business while boosting your influence with strong personal branding portraits. Let's tell your brand's story in a natural, approachable way.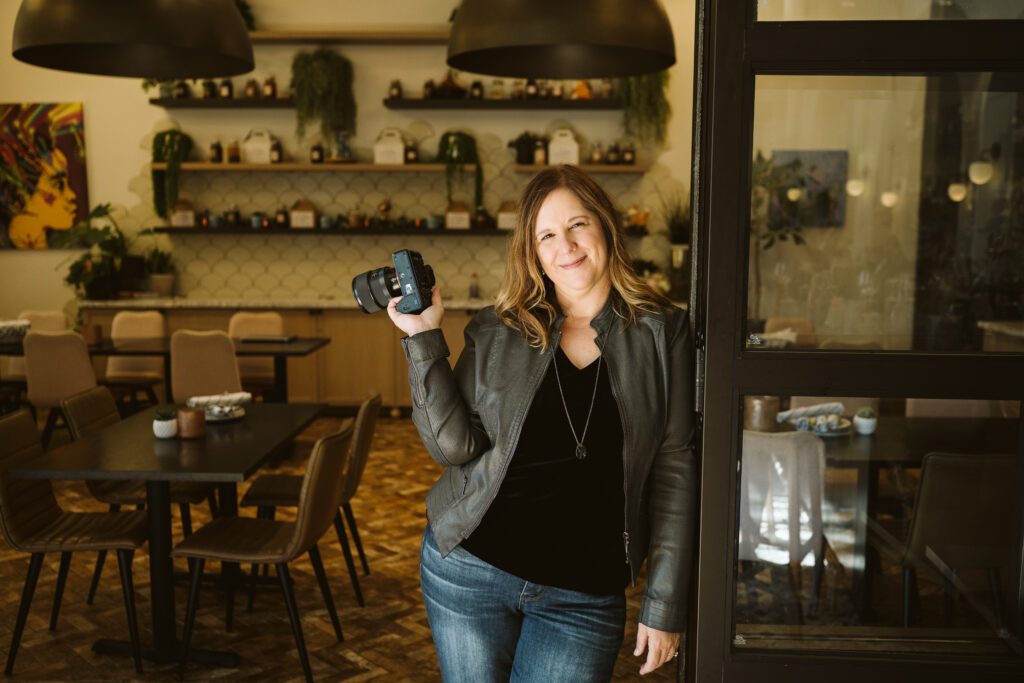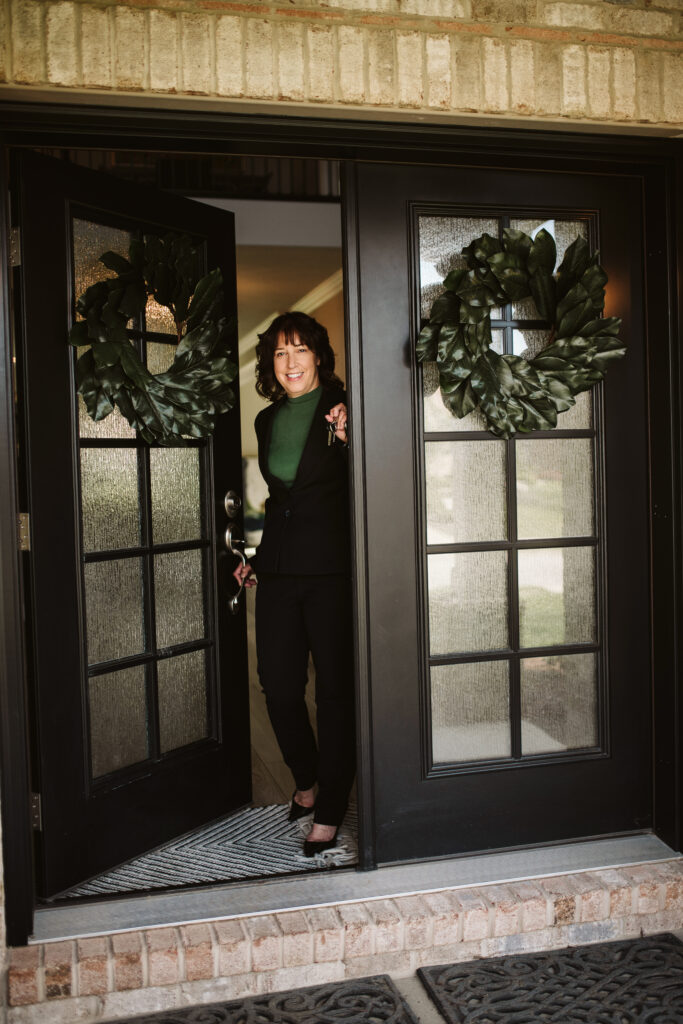 Branding sessions focus on you and tell your story. Let's showcase you at work, at home, relaxing in your free time, or enjoying life at an iconic Pittsburgh location.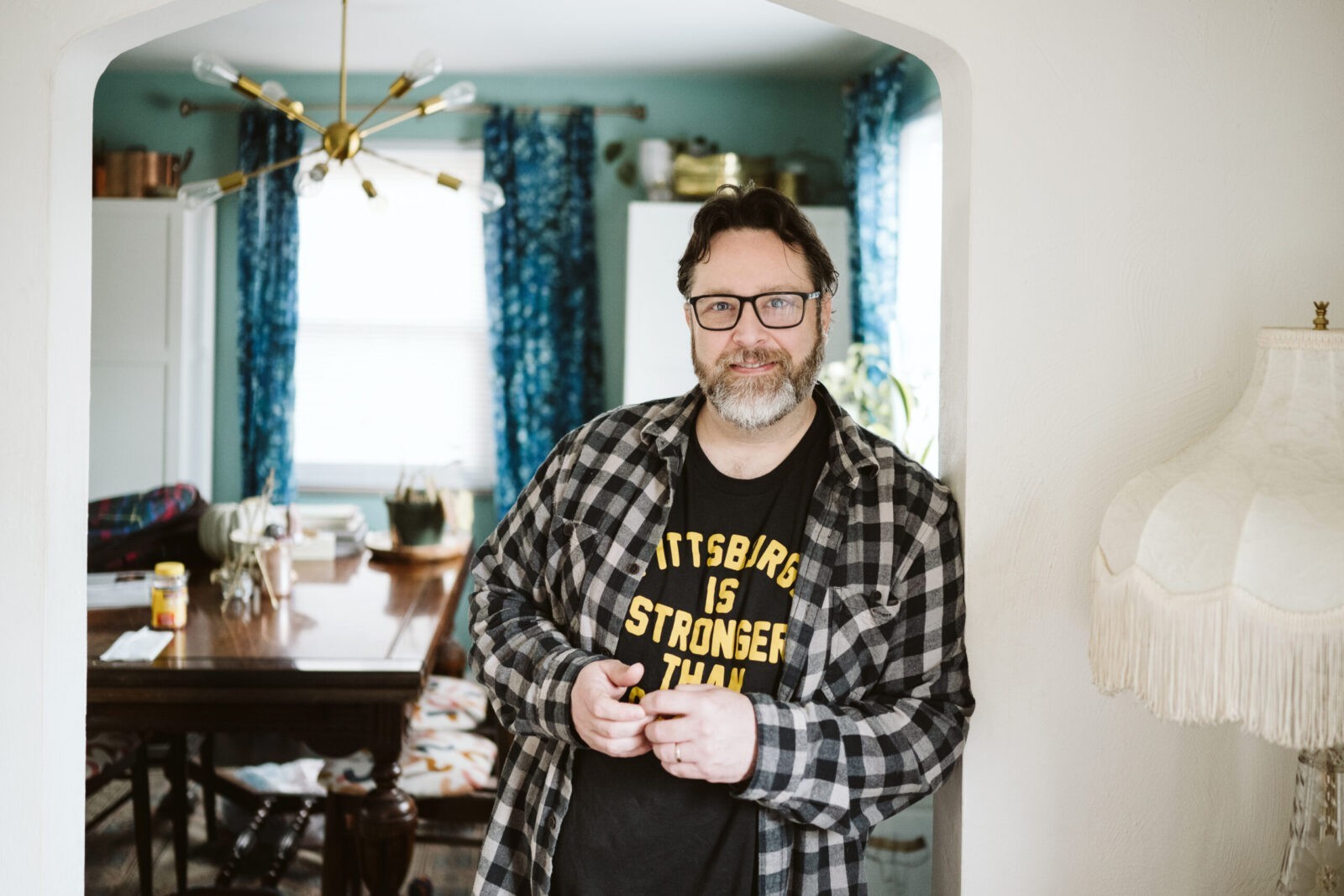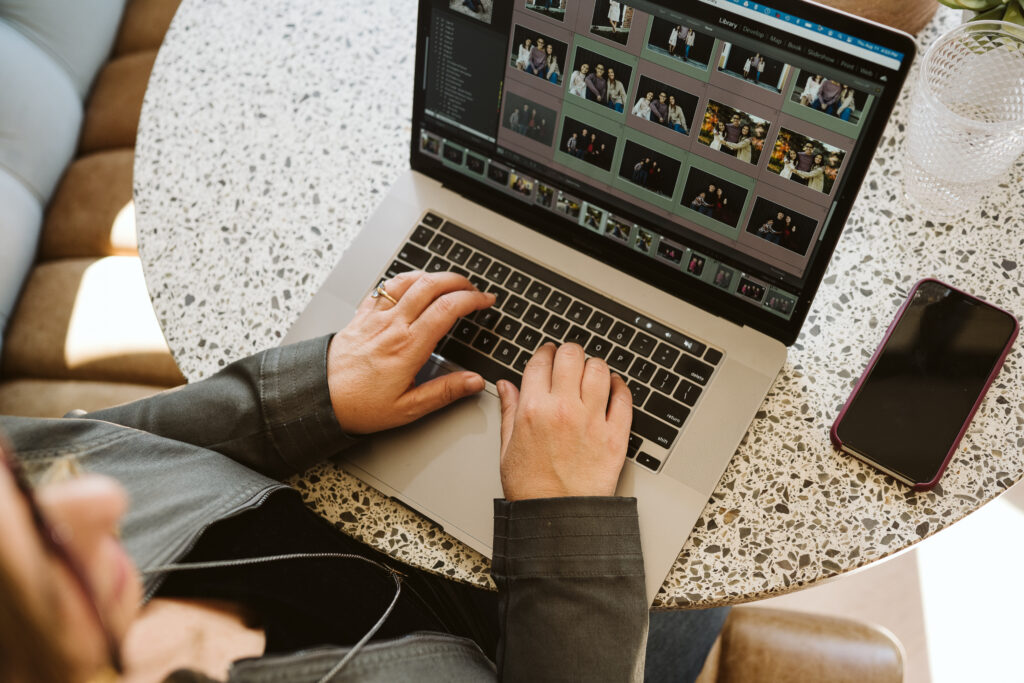 What aspects would you like your audience to know about you and your brand? Let your clients learn more about you while they follow your journey. Together we can plan how to document it.
Props add variety and insight to your brand. Let's include the tools you use daily, that represent your industry, and showcase your personality.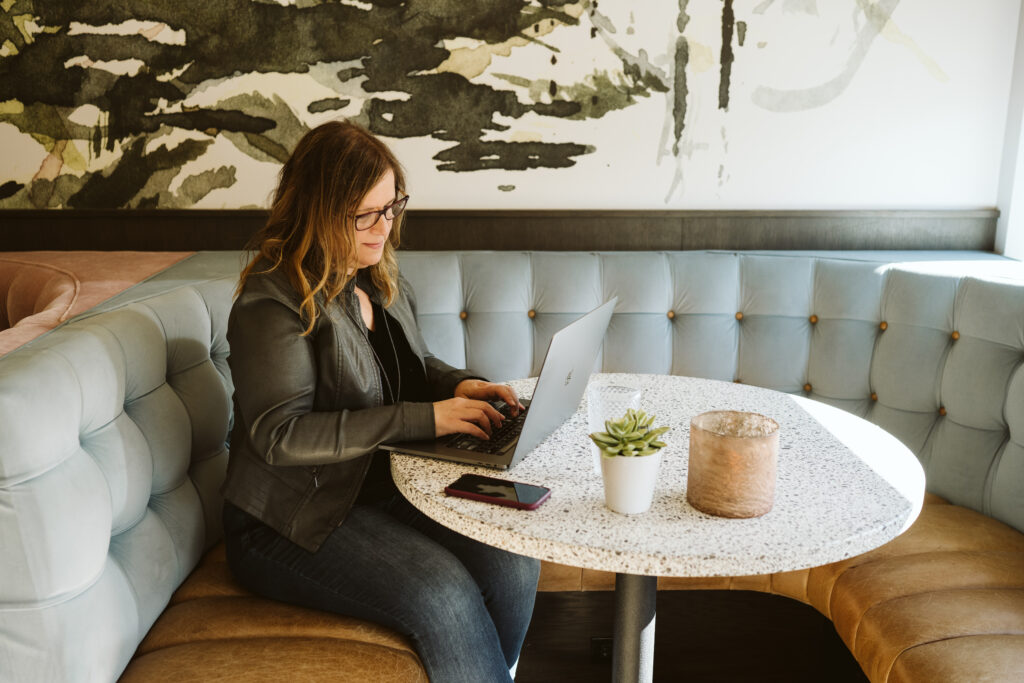 "I had the pleasure of working with Laura to do my branding session. I am also a photographer and am used to being on the other side of the camera. Laura helped me prepare for my session and made me feel comfortable in front of the camera. She is an amazing artist!"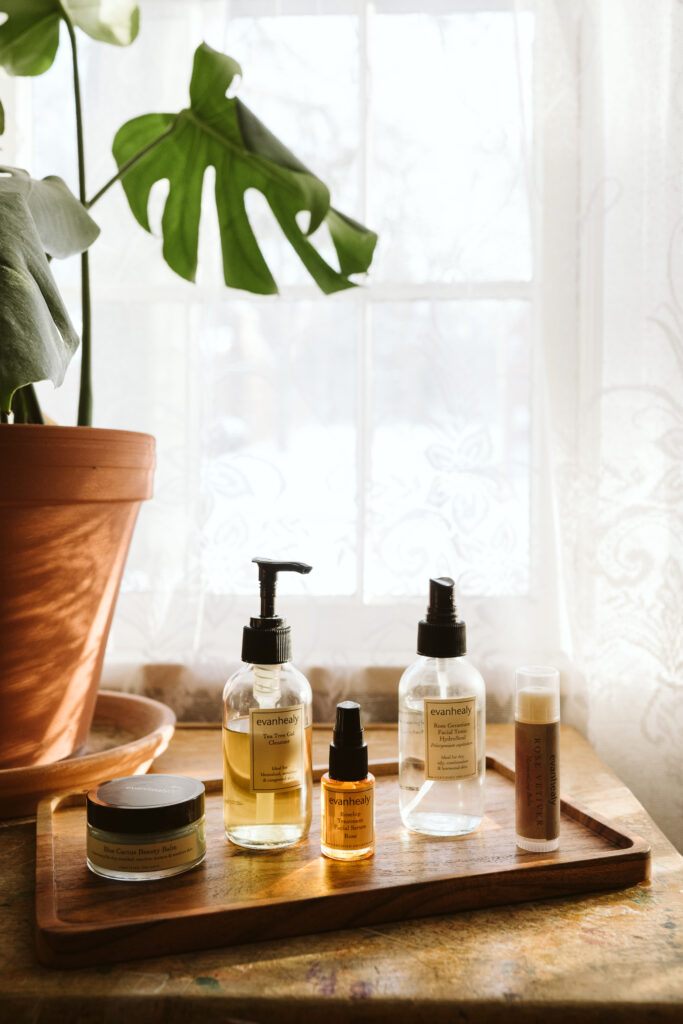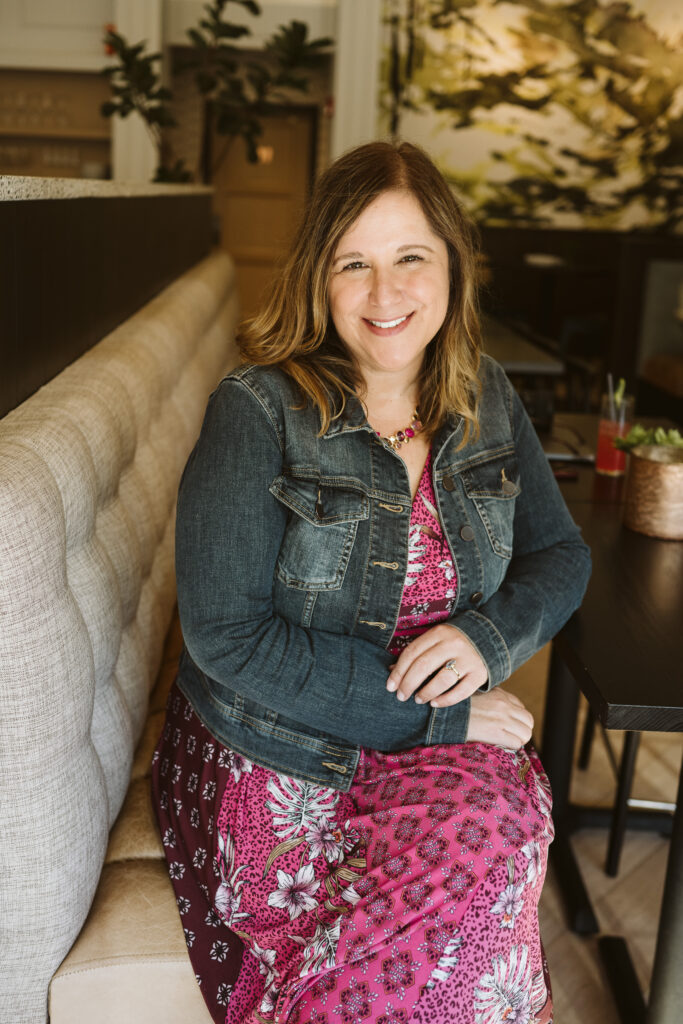 PERSONAL BRANDING PACKAGES
Are you an entrepreneur, writer, artist, coach, or real estate agent? Boost your influence, by showcasing the person behind your business. Attract your ideal clients through natural and approachable images to share on your website, social media, newsletters, business cards, and print materials. Please get in touch for details.
ready to document your story?
Let's work together to create unique images for you to boost your influence!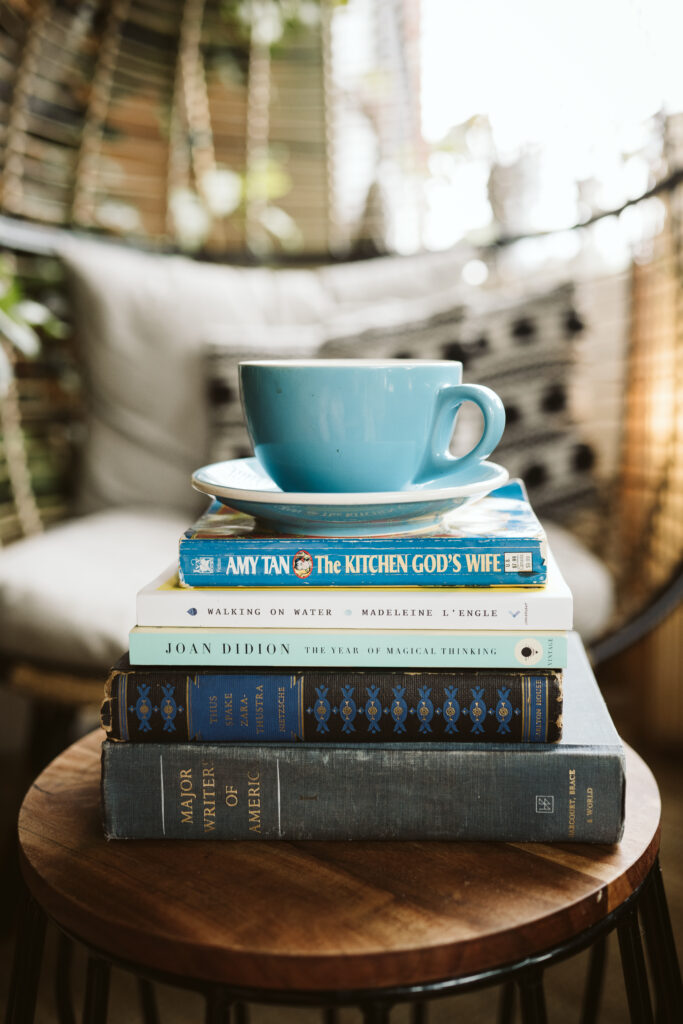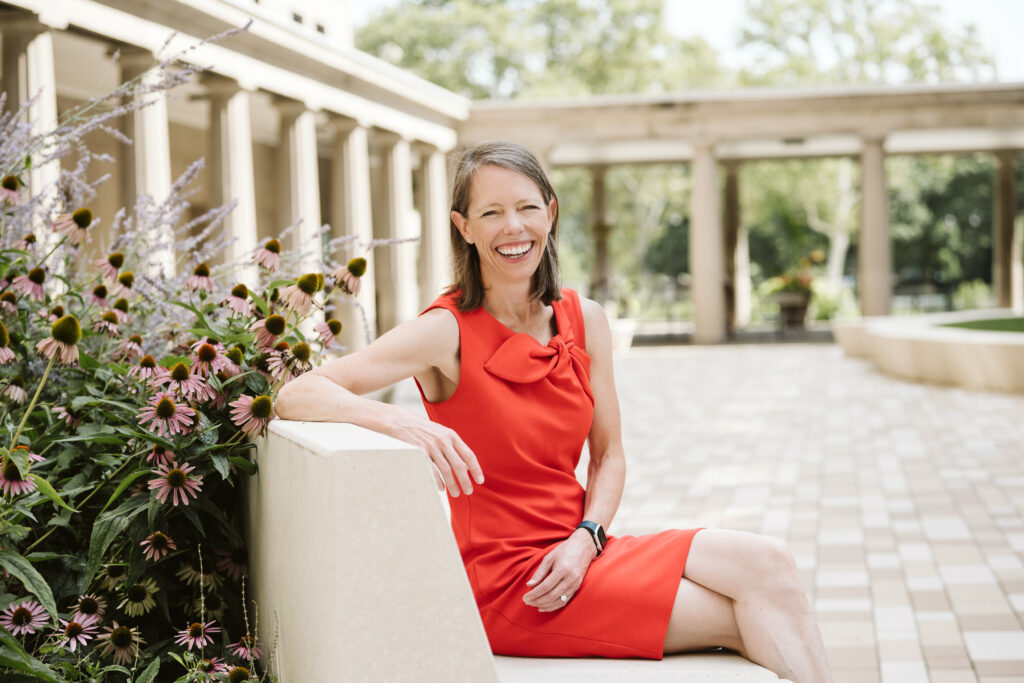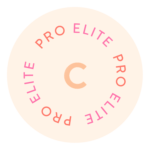 Pittsburgh personal branding photographer – Capturing portraits to boost your influence, by showcasing the person behind your business to attract your ideal client.