Professional Portraits
The confident smile of a new business owner, pensive gaze of a focused artist, and carefree laugh of a photographer are just some of the stories I've had the privilege of telling through branding photography. A trending style for professional portraiture, society seems to be moving away from the classic headshot. While there are benefits for branding, the headshot still has a purpose to serve, so I'm here to detail the difference between branding and headshots for the professional who isn't sure which session to book.
I'm a firm believer in doing what's best for you! So, the first step in my book is to center yourself and consider what you really want to get out of your photo shoot. Do you want a staple photo that looks crisp and professional? Or, do you want an artistic portrait that conveys you and your brand values to clients?
Headshots
If you want a staple photo to put on emails and newsletters, then a headshot might be best for you. Headshots usually have a plain black or white background and are pretty versatile. These are simple and high quality images that simply show what you look like in the professional setting.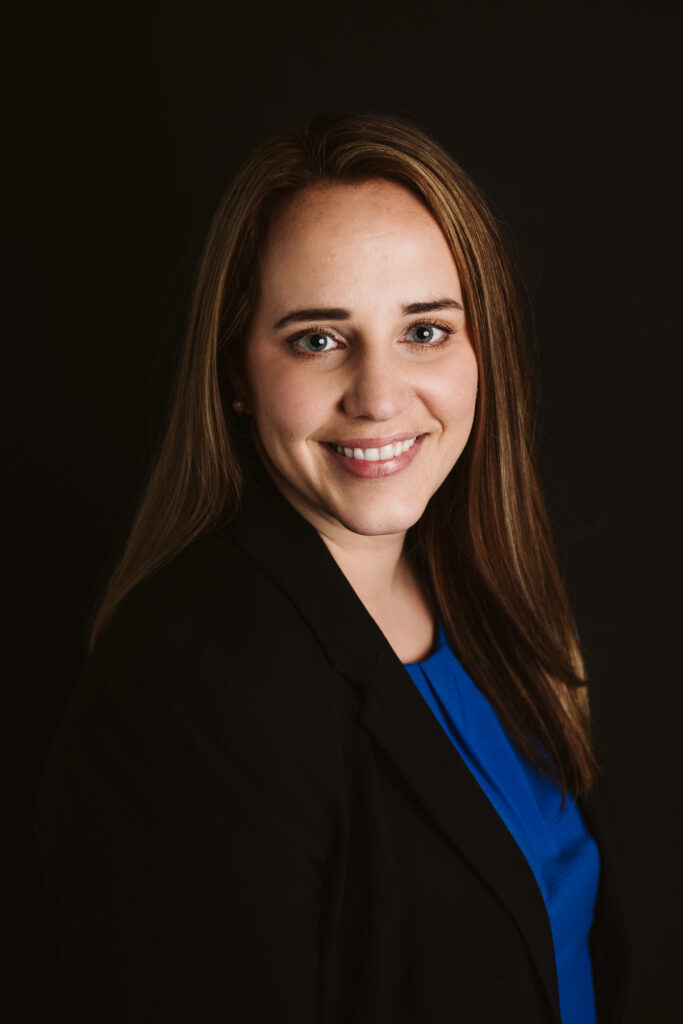 Personal Branding
On the other hand, if you want to convey an experience and set of values to your client, hoping to sell not just a product but a lifestyle, then the more in-depth branding session is for you. Branding sessions feature you at ease, in your element. For example, I recently photographed a health coach. She organized her branding session into three storylines. Storylines are essentially aspects of yourself and personality that you'll highlight and develop as part of your brand. Her storylines were coach, educator and nature lover. As the coach, we had her with her computer and notebook in a cute little juicebar where she read and prepared lessons and curriculum for clients. These photos are meant to help the client visualize themselves working with her during a session together. As an educator, she took pictures with her books in a healthy restaurant, practicing what she preaches. Lastly, as a nature lover, she explored a farm and had fun! I hope this helps you understand a bit more of what happens during a branding session and why it helps your brand recognition. You can read more about the health coach's branding session (link here).
So, before you choose between a branding or headshot session, think through why you want professional photos. I personally recommend branding sessions, as I believe they're a more creative and engaging way to share your brand identity to potential clients, and these photos help you stand far above the competition. Whether you're in finance, an artistic occupation, or a health coach, you will thrive if others admire your personality and feel that they know you via your branding portraits.
Preparing for Professional Portraits
If you've chosen a headshot session, be sure to wear solid colors in a flattering style and bring your professional smile. If you've sided with a branding session, start to think through your brand storylines. Are you a visionary? Intellectual? Plant lover? Traveler? Crazy outgoing best friend of everyone? Choose outfits, locations, makeup and accessories that fit those storylines. Make sure that the main prongs of your brand fit with your target audience and the product or service you are selling. What problem does your ideal client have? What makes you uniquely equipped to solve it? All of this is captured in a branding portrait.
Regardless of which path you choose, I hope this blog post made you more prepared to make the choice as you now understand the difference between these two styles of professional photo shoots!
GET IN TOUCH
Schedule a Branding Session or Headshots