Celebrate the excitement of a new family addition with timeless images that capture your baby's tiny details.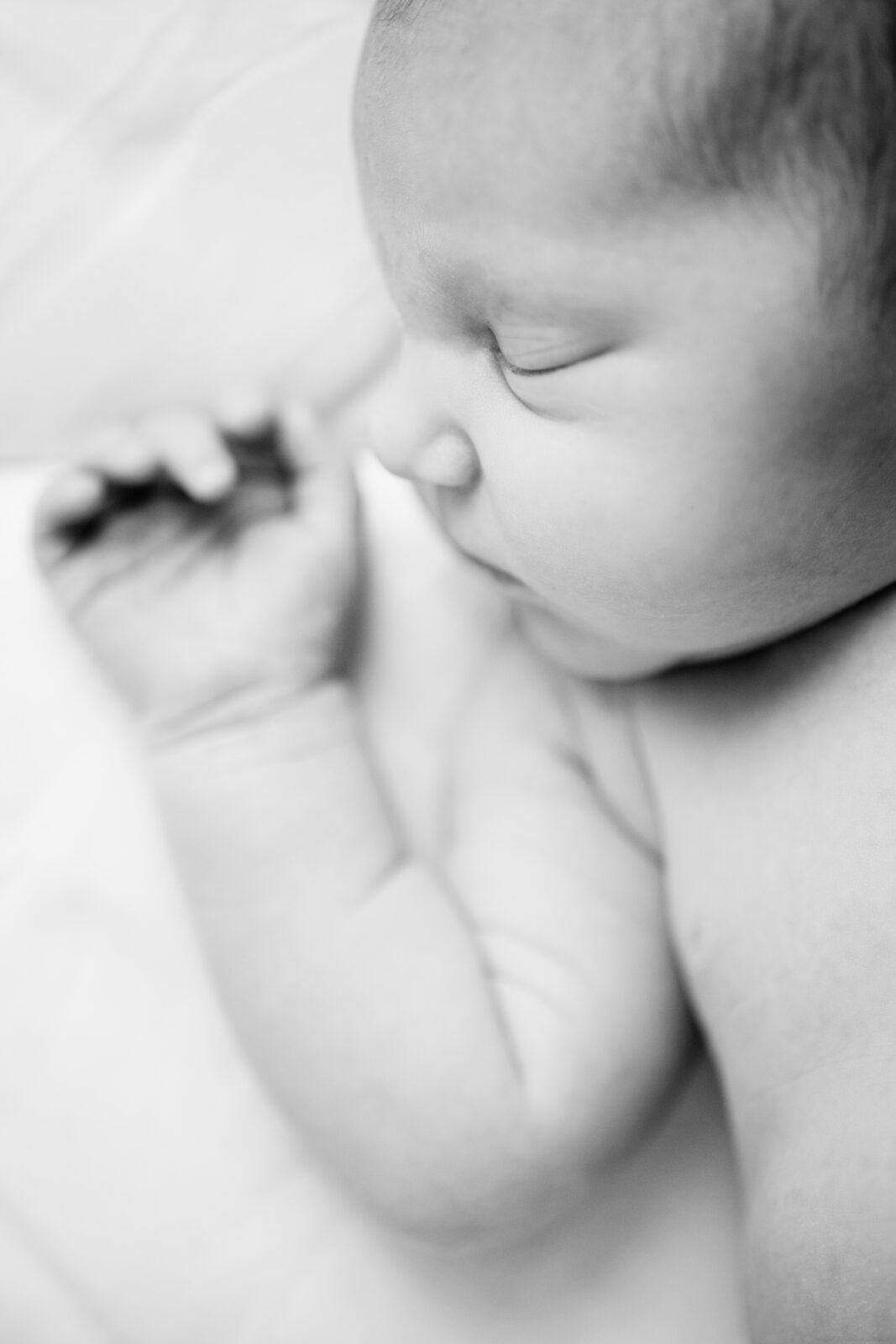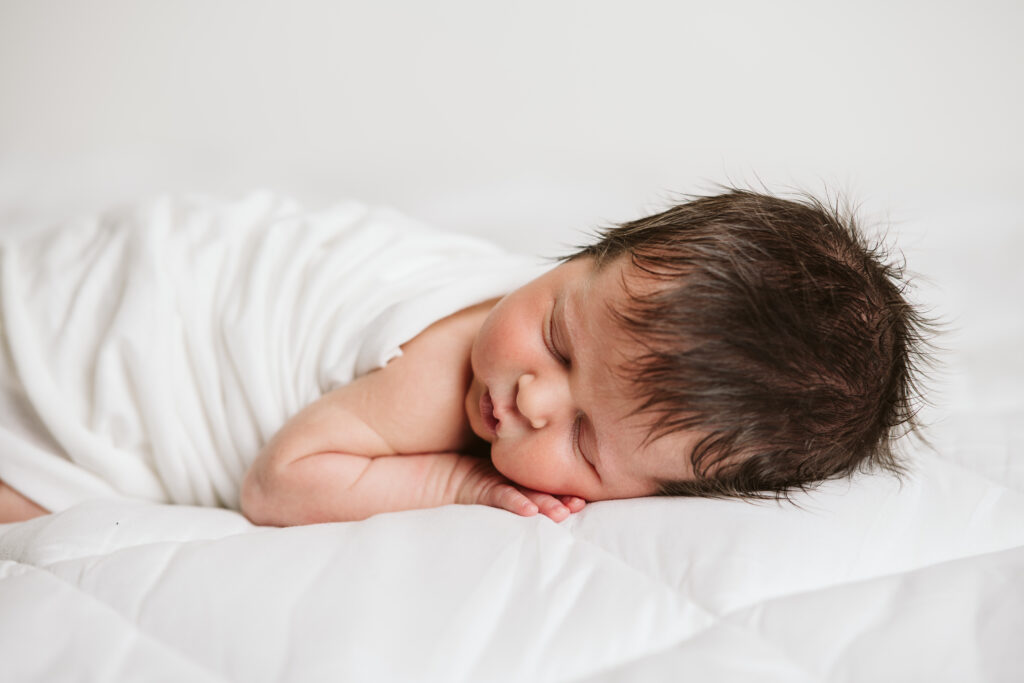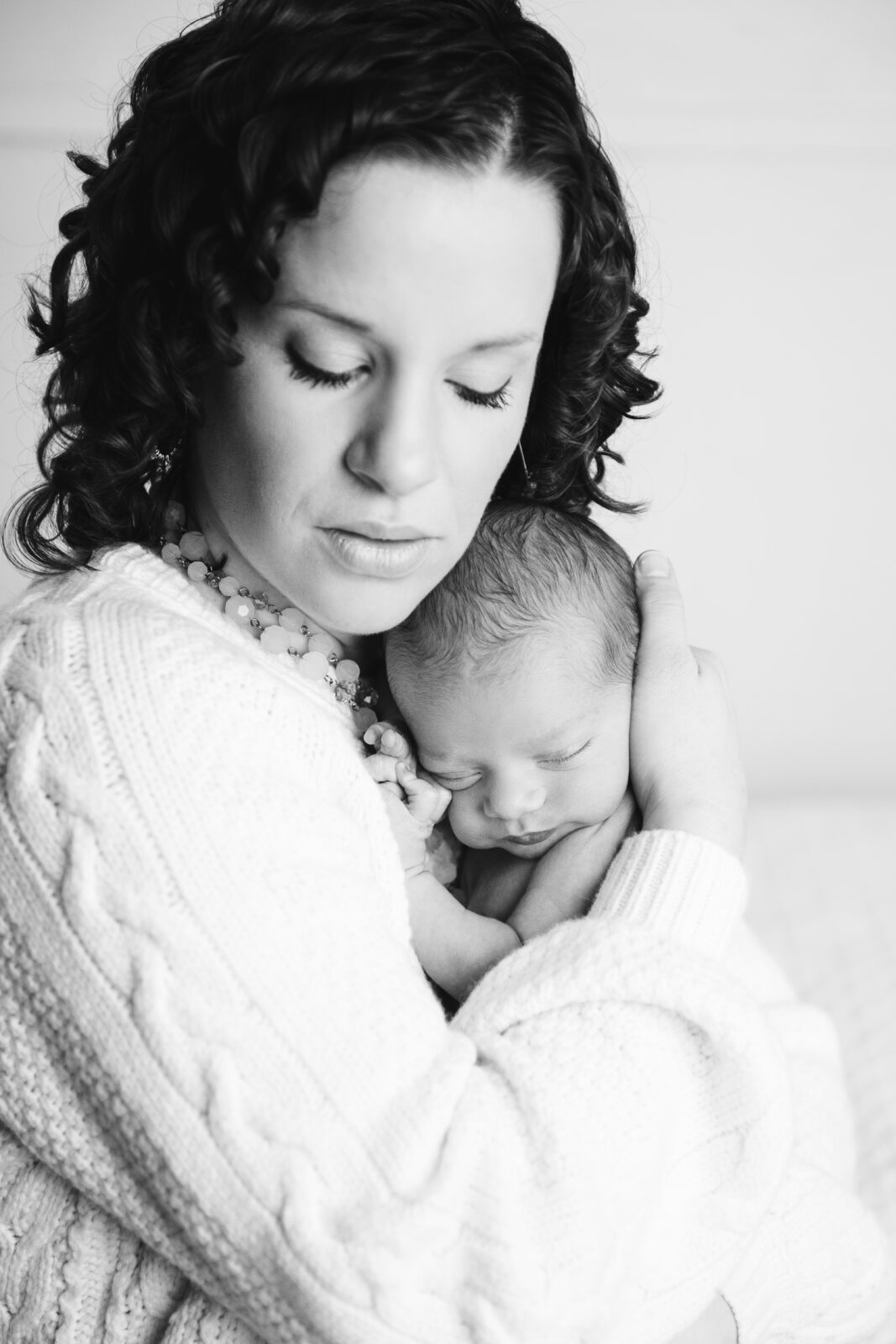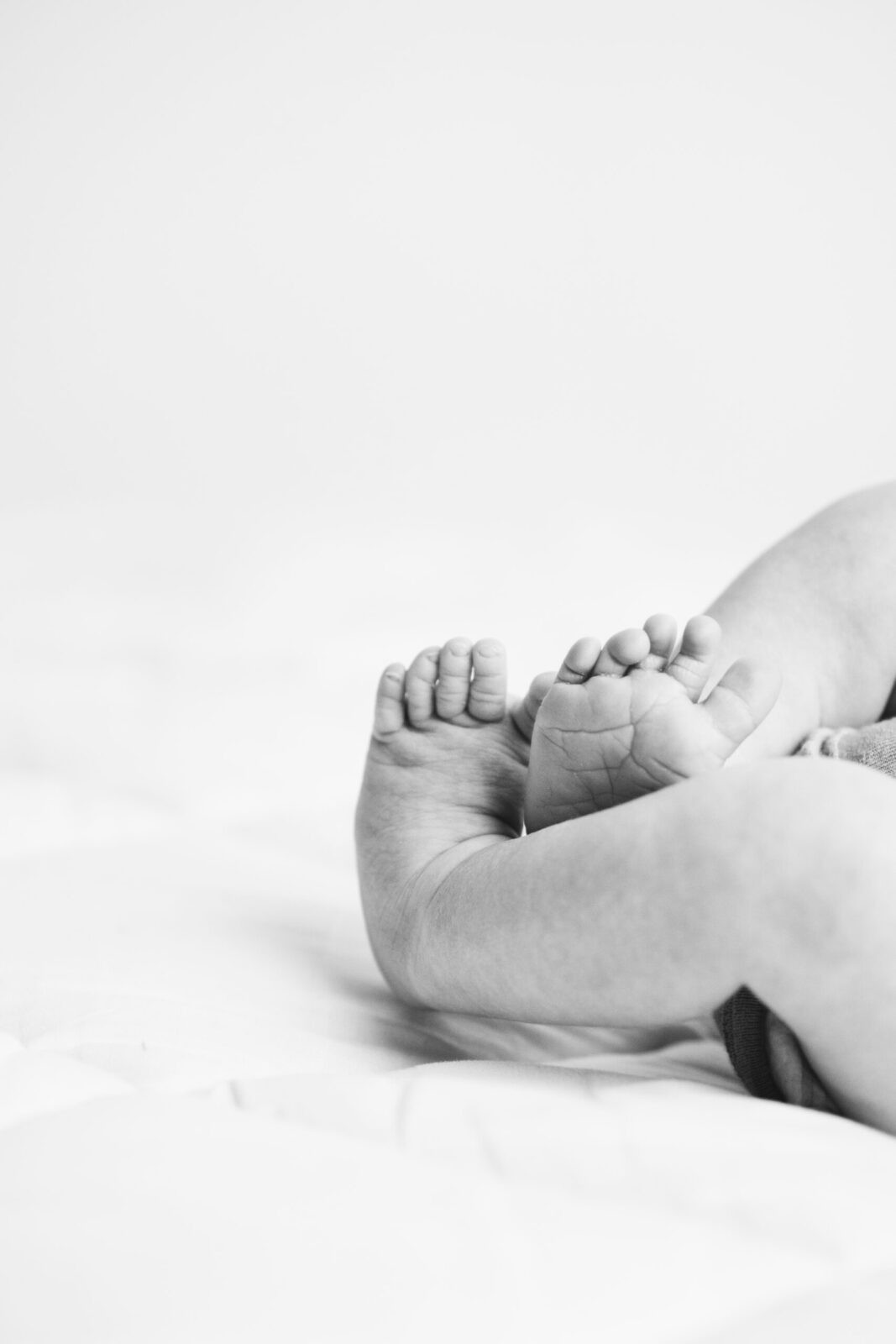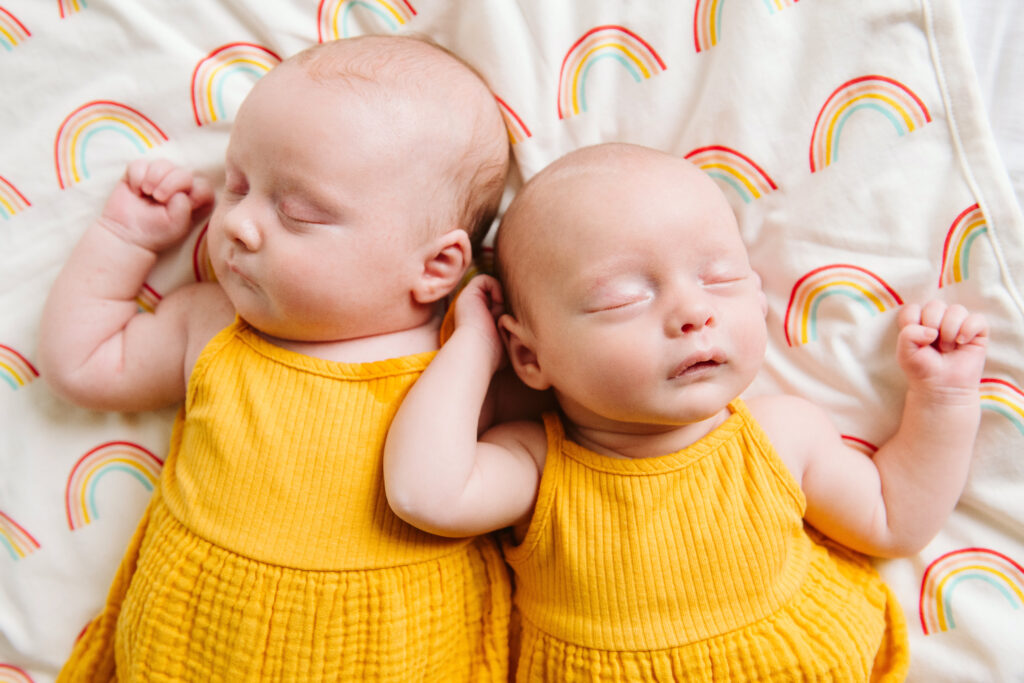 Ready to document your story?
Let's work together to create beautiful images that you can treasure for a lifetime!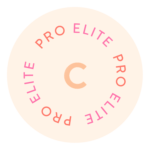 Pittsburgh newborn photographer – Let's meet in my home studio to document your newborn's tiny details! I focus on your capturing love, joy, and connection.