In a blink of an eye the little bundle you once held so tightly in your arms will be walking arms stretched out to discover everything around them. Photography allows us to make life's most enjoyable moments stand still!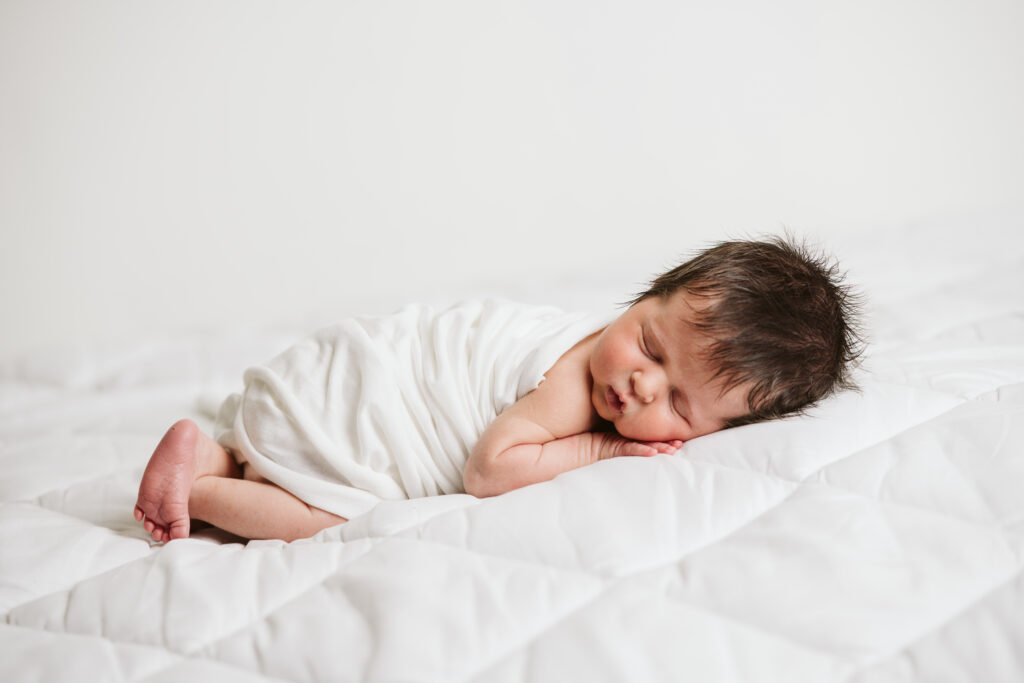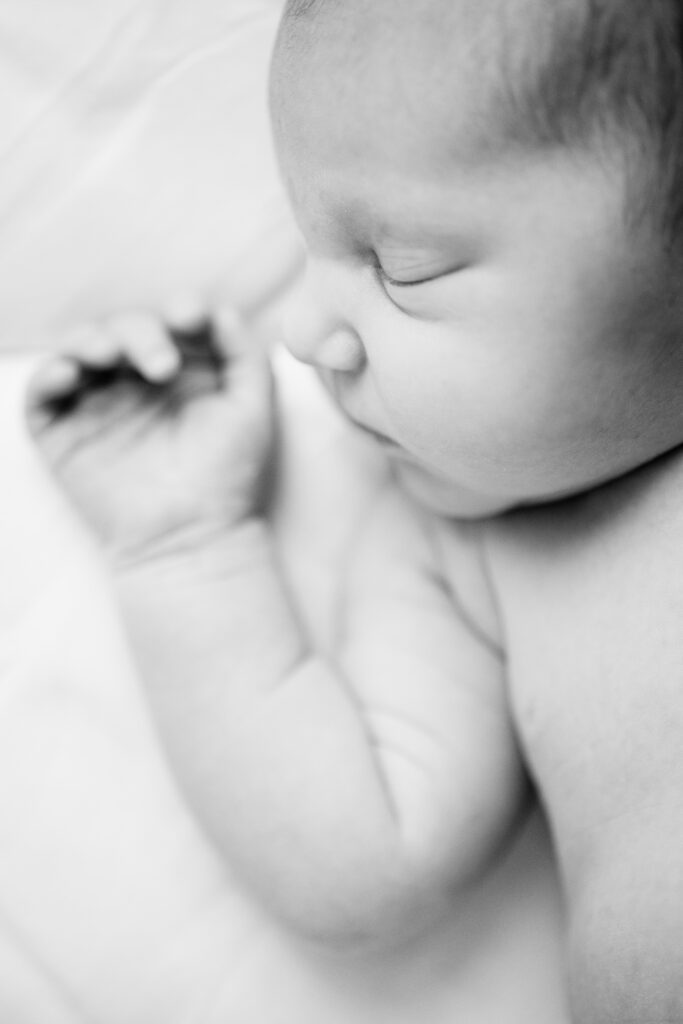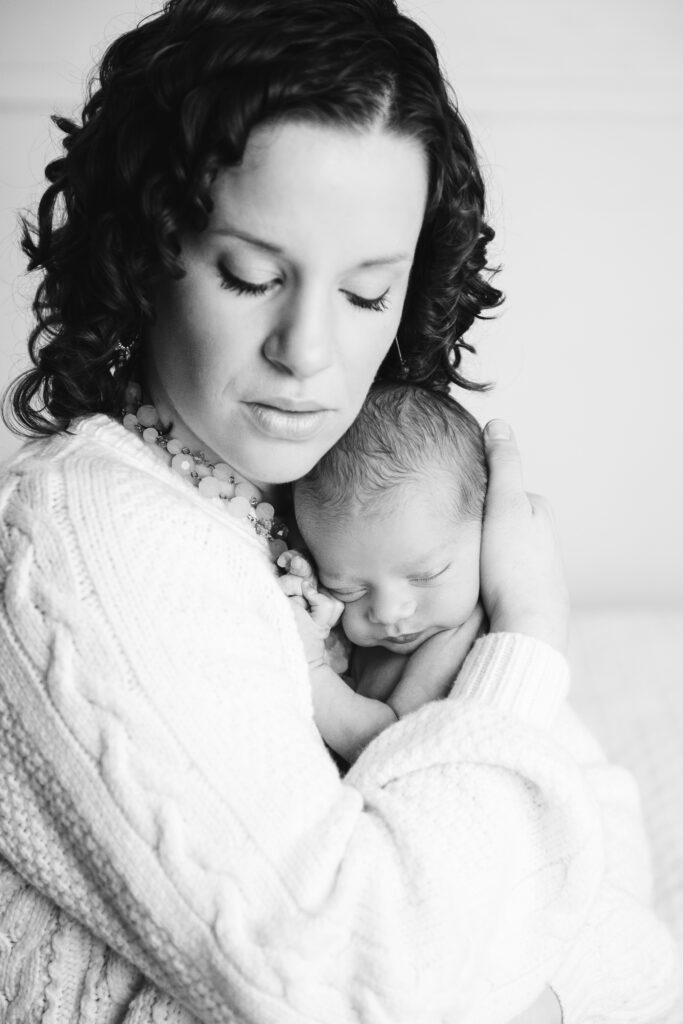 I focus on capturing natural pictures of your newborn. Sleeping or awake, we simply follow your baby's lead. I love to include little toes, hair patterns, parent's hands, and swaddle blankets to add interest and texture.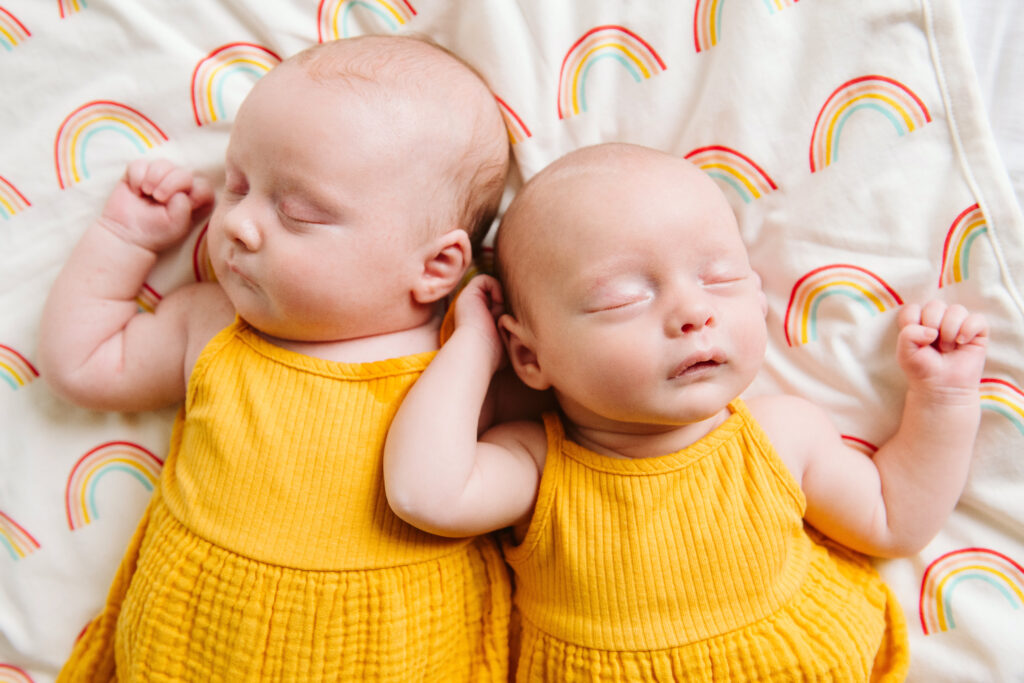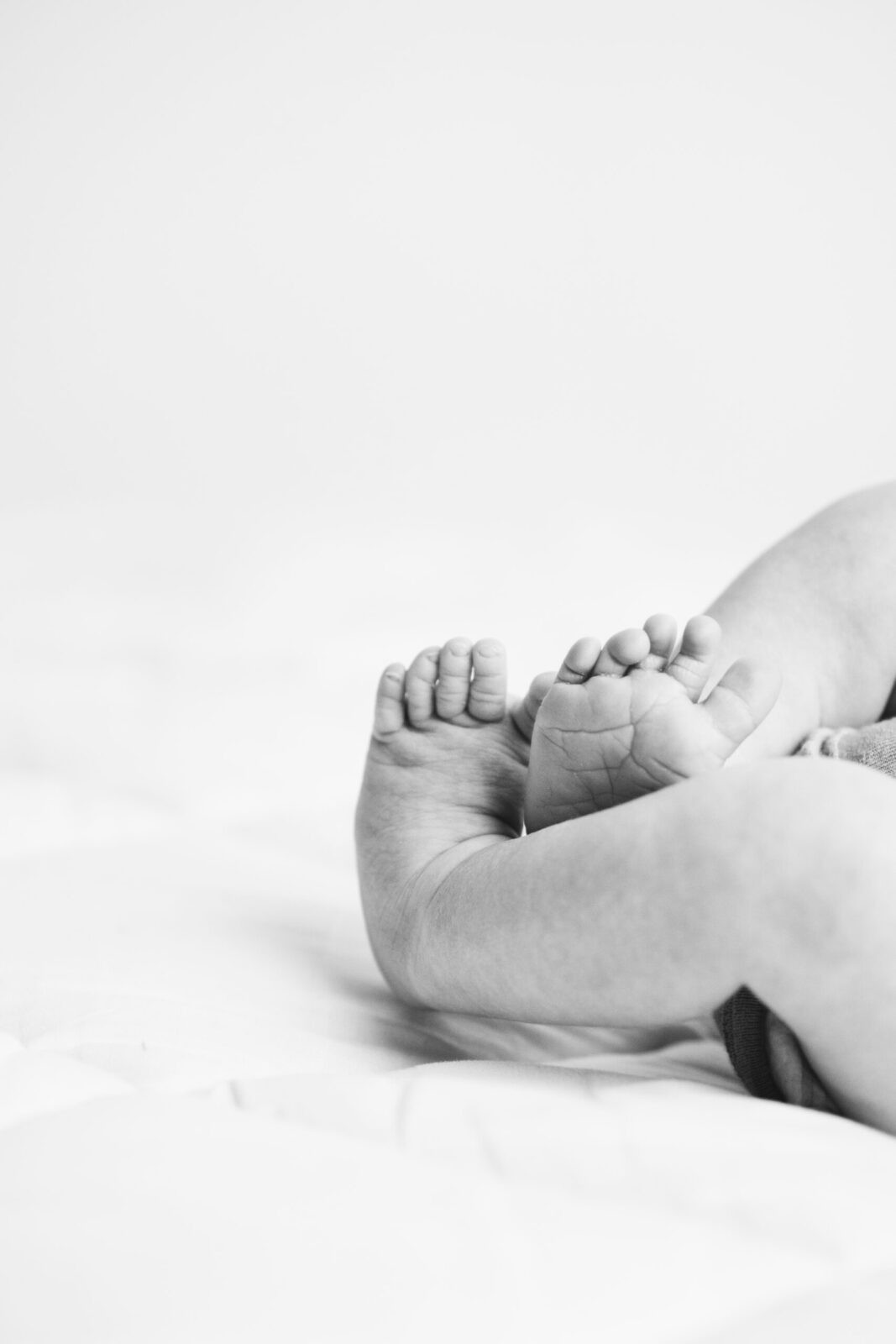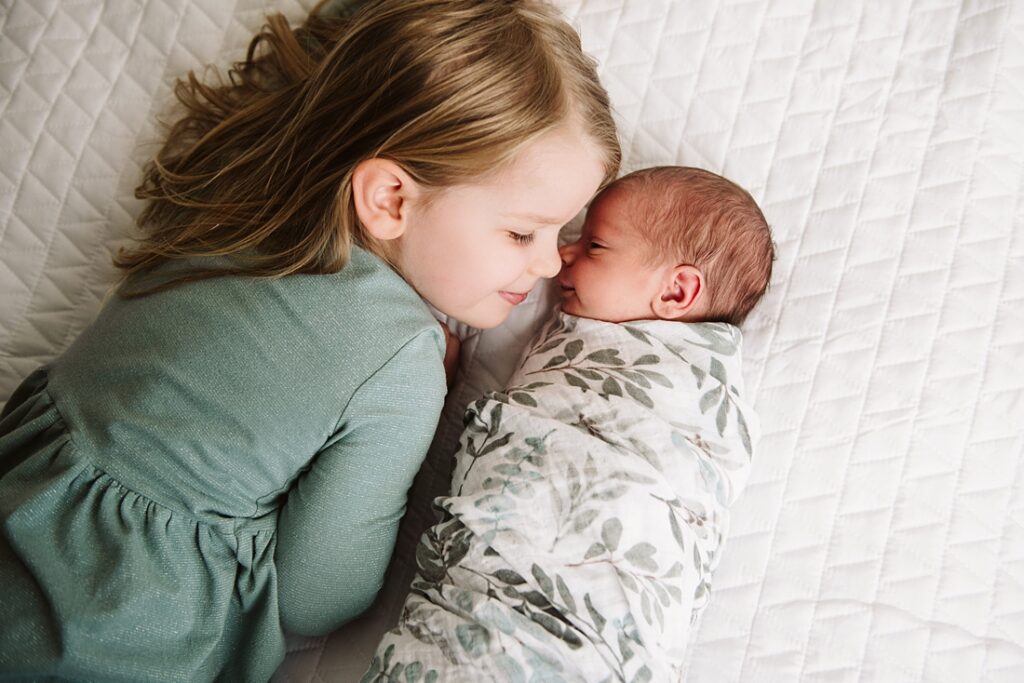 When a kind, older stranger on a dance floor in Ireland, asked, "Do you want to know the secret of life?" I wasn't sure how to respond. He continued, "It's simple really, it's all about recognizing serendipity; the joy of learning to value the little moments that unexpectedly become the most memorable." 
Since that moment, I have embraced the philosophy of seeking opportunities, seeing the positives, and focusing on the stories of the people I encounter. Life is filled with serendipity when we learn to recognize it, and it has become the backbone of my photographic style.
Natural newborn sessions feel relaxed for both parents and babies. A newborn yearns to be comfy, full, warm and close to mom and dad. A low-stress environment allows for the best photo outcomes. Instead of worrying about the perfect sleeping pose, we catch your baby's natural essence. My goal is to capture sentimental newborn portraits that will remind you of your child's first days and their uniqueness. I believe that personality is noticeable from the very beginning and I want to document it.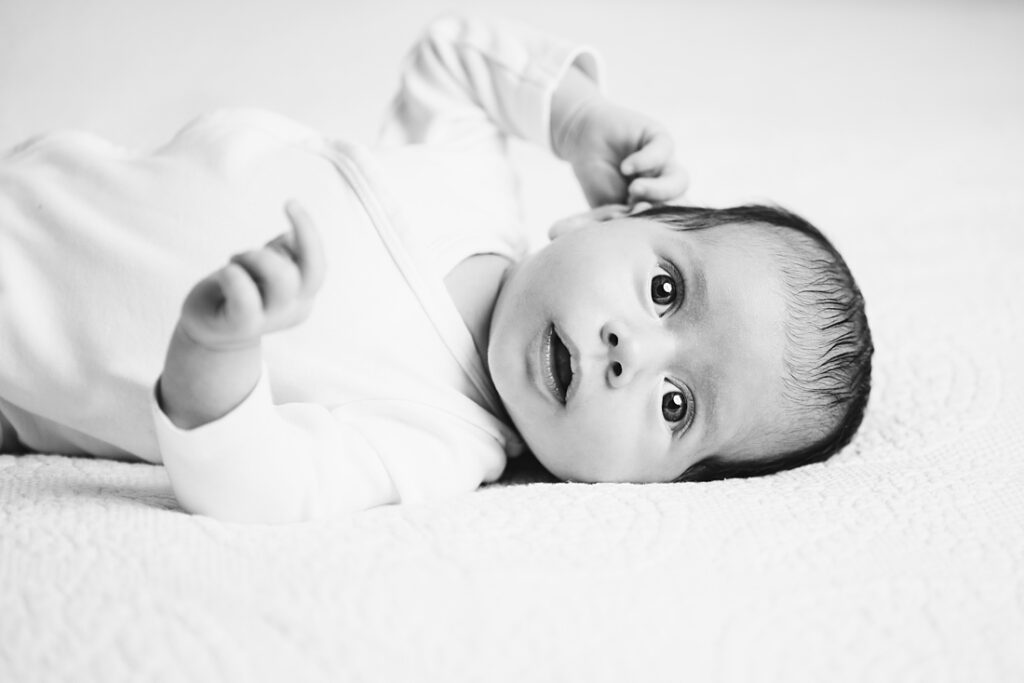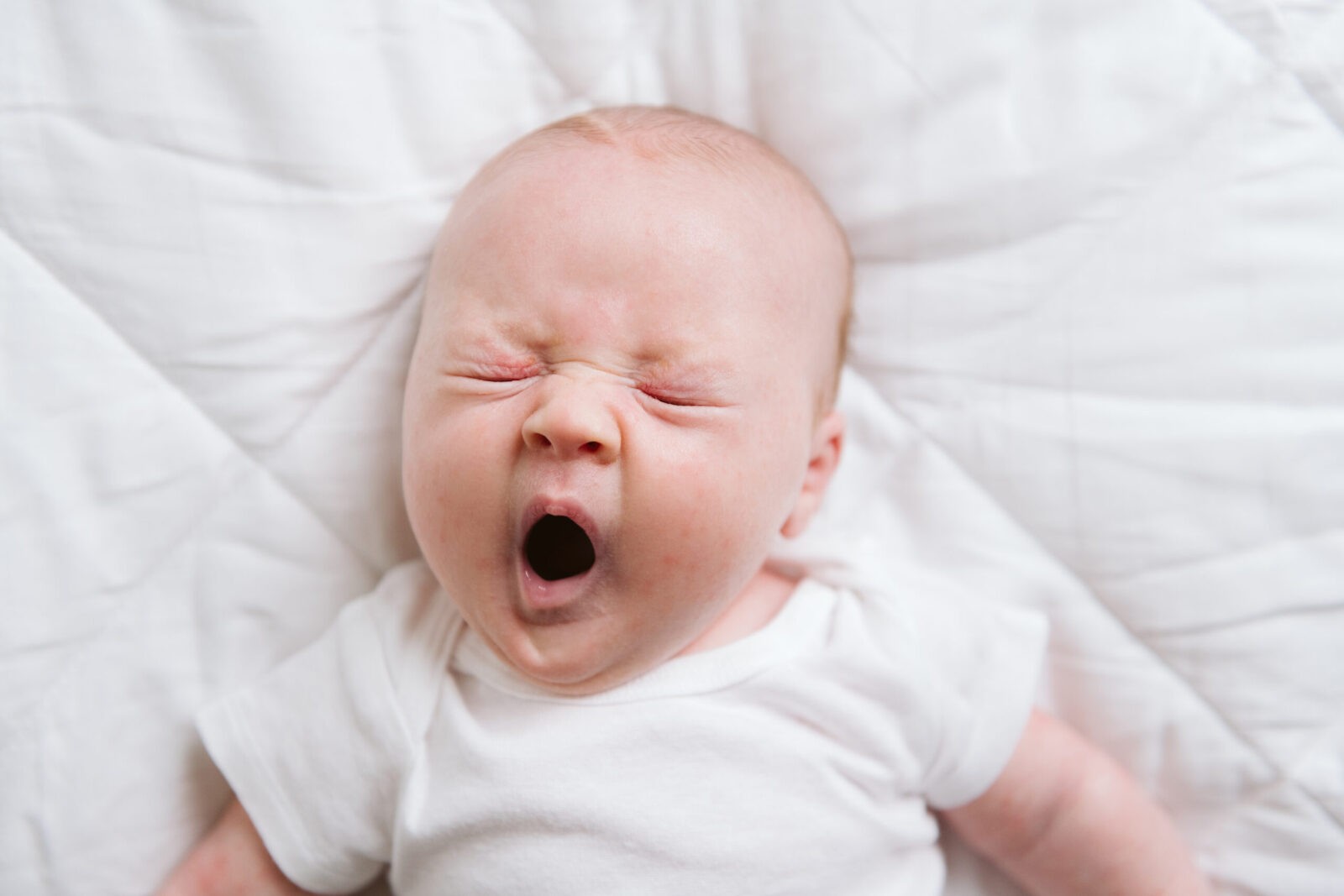 "We booked both a newborn in studio session and a family lifestyle session with Laura and I am so glad we did. Laura was kind, personable, and professional. We never felt rushed and both sessions were so smooth.
We could not be happier with our photos – they capture our family exactly as we are. I love looking at these photos now and can only imagine the joy they will bright us looking at them as the years go by."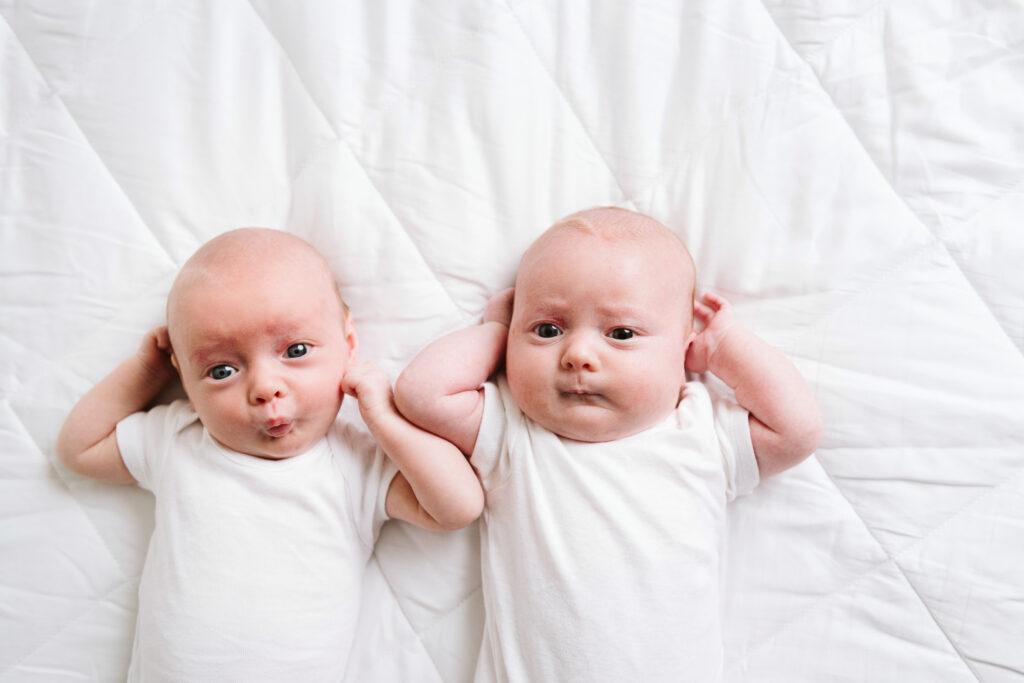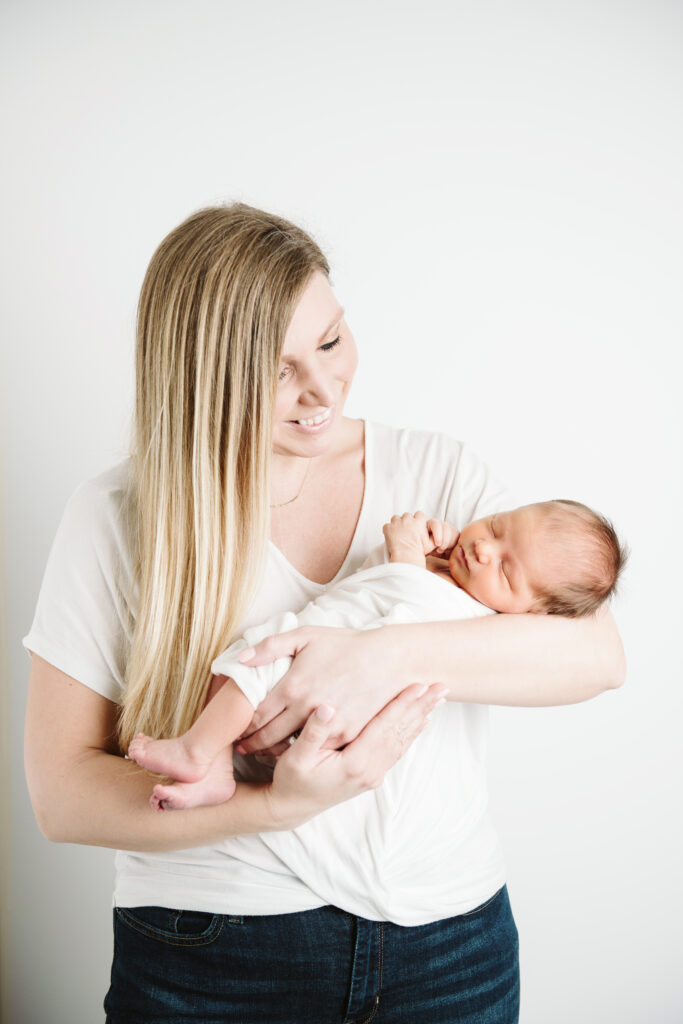 Let's create natural, timeless portraits of your newborn! Parent and sibling shots are always encouraged! I have extensive training + practice posing babies. Your newborn will be placed in comfortable and natural positions. I love creating clean, beautiful, timeless images. 
Please get in touch for details and add-on customizations.
ready to document your newborn?
Let's work together to create simple, yet beautiful newborn portraits of your precious bundle of joy!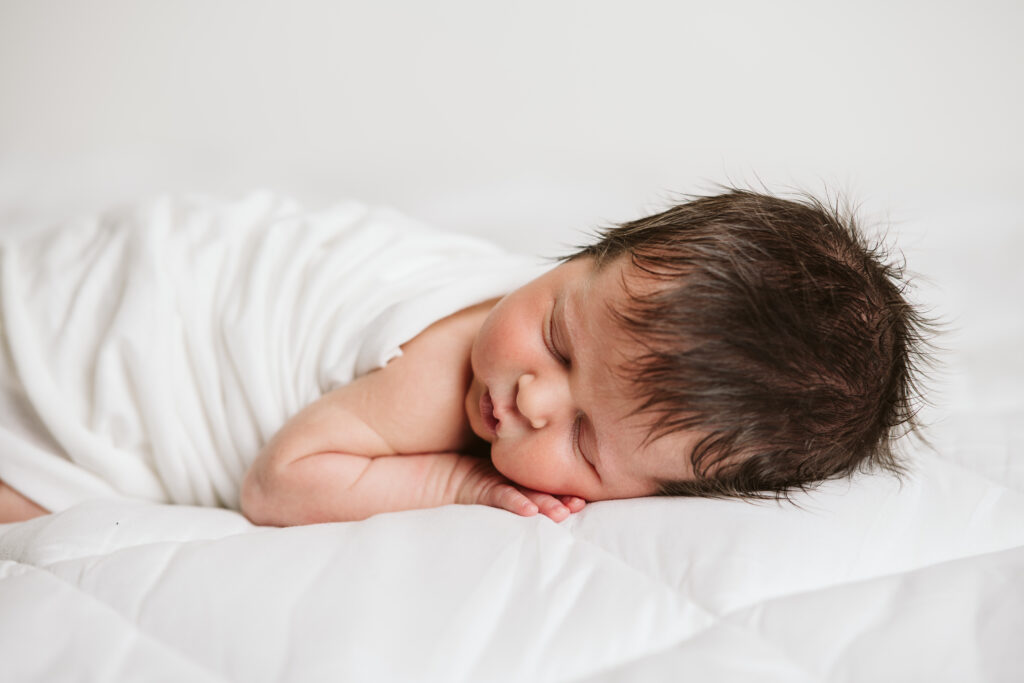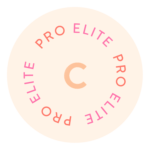 Pittsburgh Newborn Photographer – Let's meet in my Mt. Lebanon home studio to document your newborn's tiny details! I focus on your capturing love, joy, and connection.