My photography journey began with my love of travel. Living a wanderer lifestyle, I may not have always known where I was headed, but I had faith that it would all work out in the end. I wholeheartedly believe that life is an adventure.
Looking to purchase travel prints?
Please check out my online print shop to purchase prints.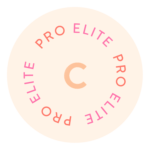 Travel + Landscape Photographer – Pittsburgh based photographer available for travel. Let's document the beauty of the natural environment around us.