Welcome to Laura Mares Photography
If we work together, you can expect an experience that is...​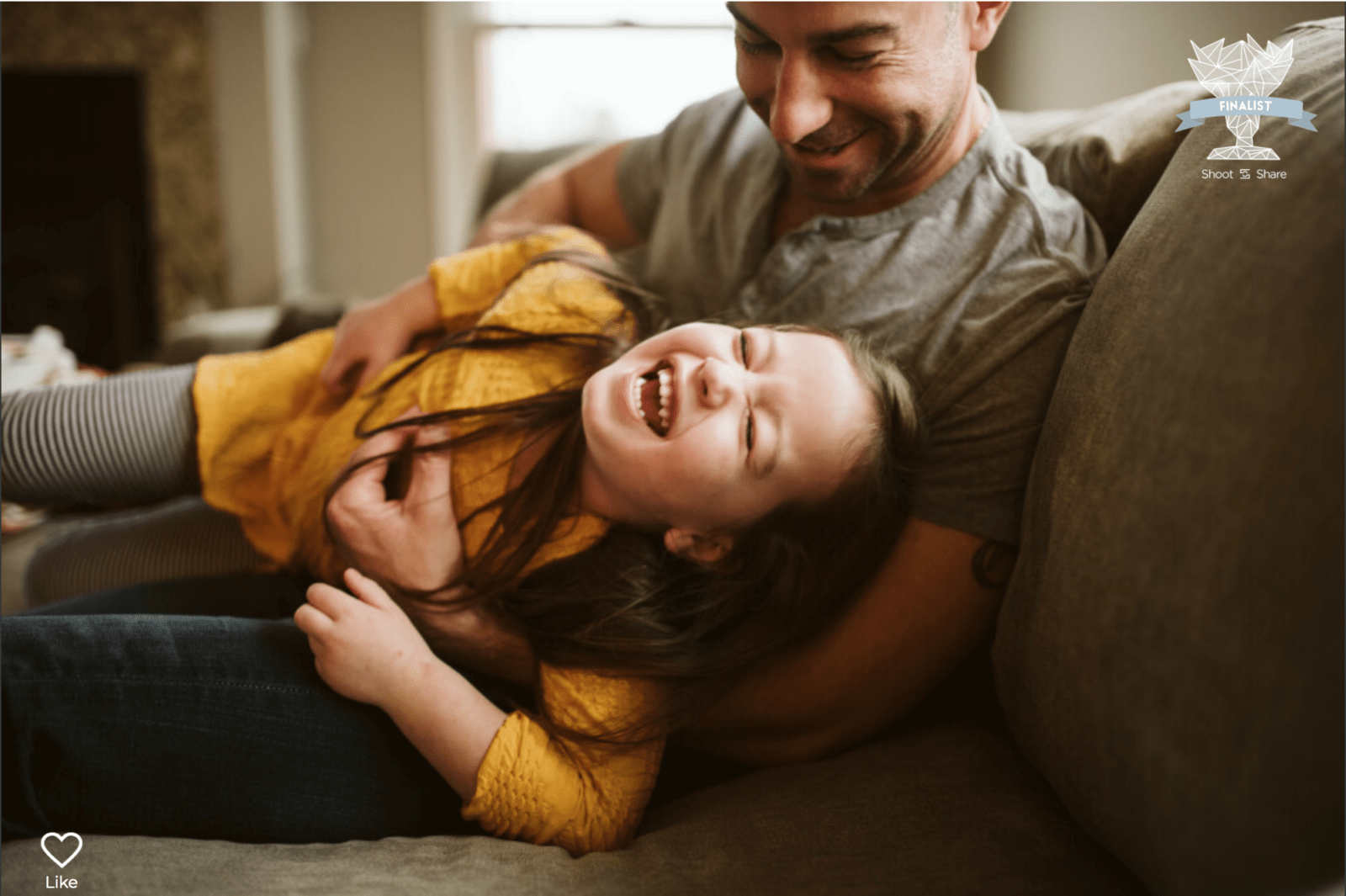 I'm committed to making your experience low-stress and enjoyable. Expect to laugh and enjoy yourself.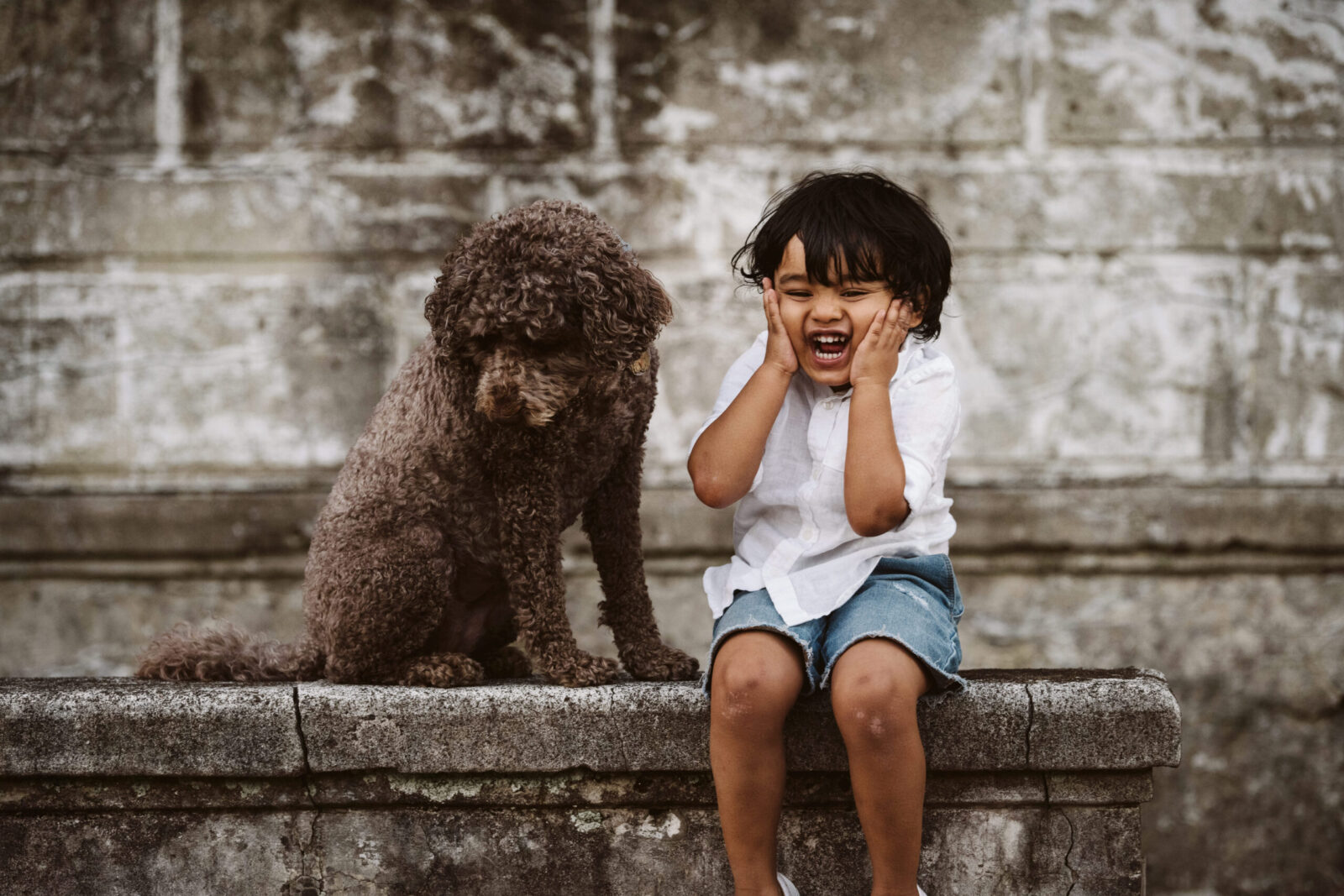 I want to capture the emotions of you, your family, and your life at this moment so that one day all the feelings will come rushing back.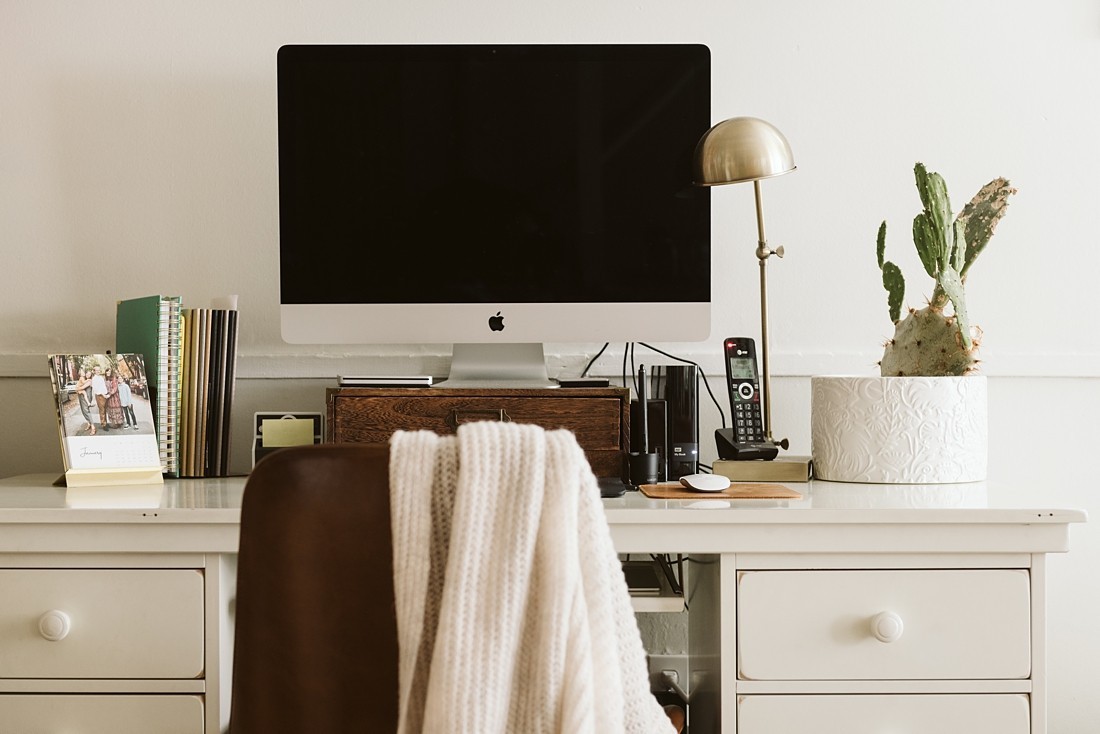 My background as an ESL teacher has prepared me to interact with just about anyone, stick to a clear plan, and anticipate questions so that you never have to wonder.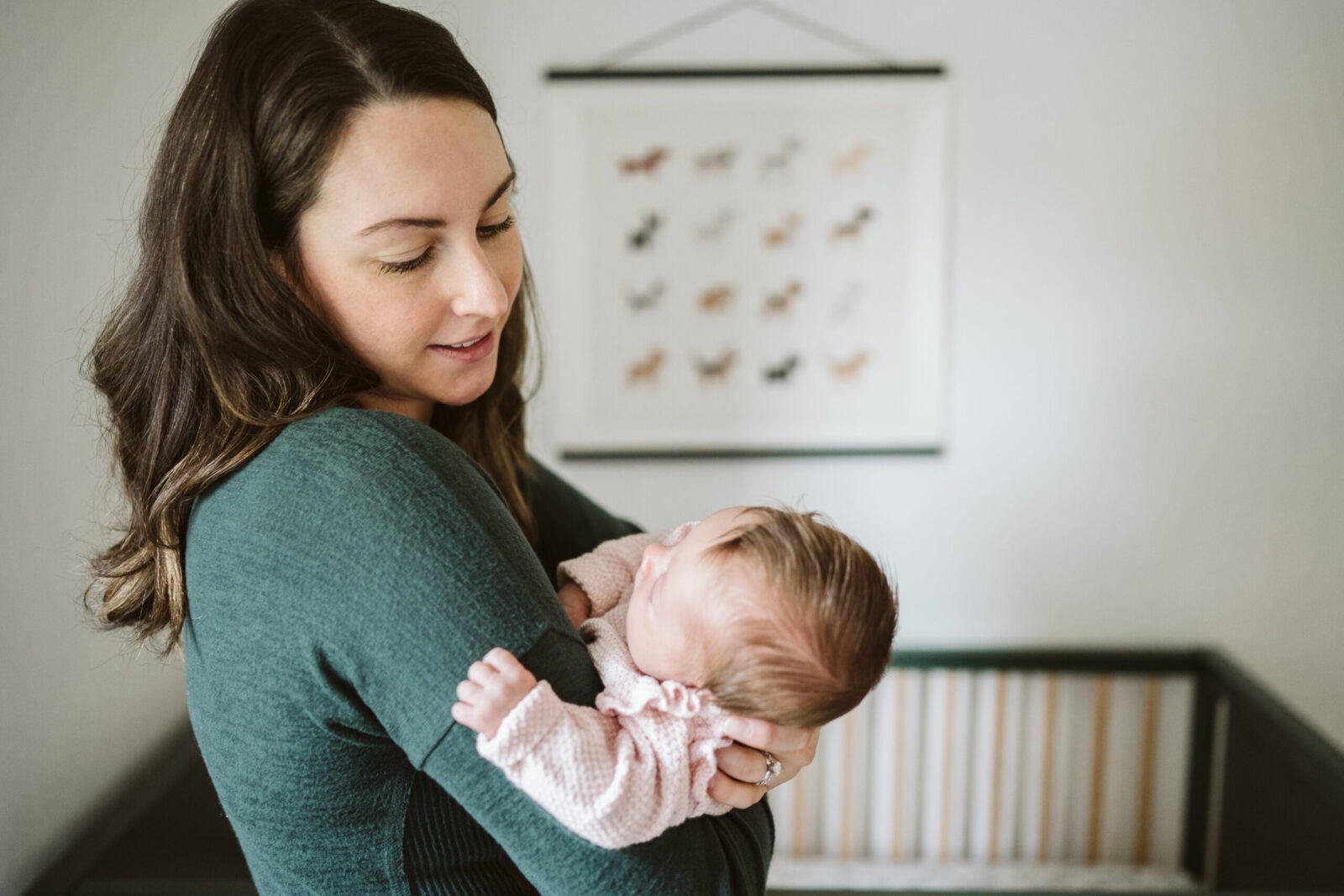 My goal is to capture your family's unique connection, personality and beauty; while documenting the genuine emotions that fill life's everyday moments and major milestones. 
After you have booked your session, you will receive a digital magazine designed to guide you through choosing a location, deciding what to wear and providing additional helpful tips. My goal is to create an experience where you are comfortable, relaxed and able to enjoy yourself; while feeling confident that you'll receive captivating images of you looking your best.
You'll receive an online viewing gallery about a week after your session. Once you select your favorites, I'll begin the final edits. You'll receive another link to your final gallery where you will be able to download your digital images and order prints. Lastly, display your portraits to fill your space with a little extra joy!
To me, photography is an art of observation. It's about finding something interesting in an ordinary place… I've found it has little to do with the things you see and everything to do with how you see them. - Elliott Erwitt
Ready to document your story?
Check out package details and pricing information.