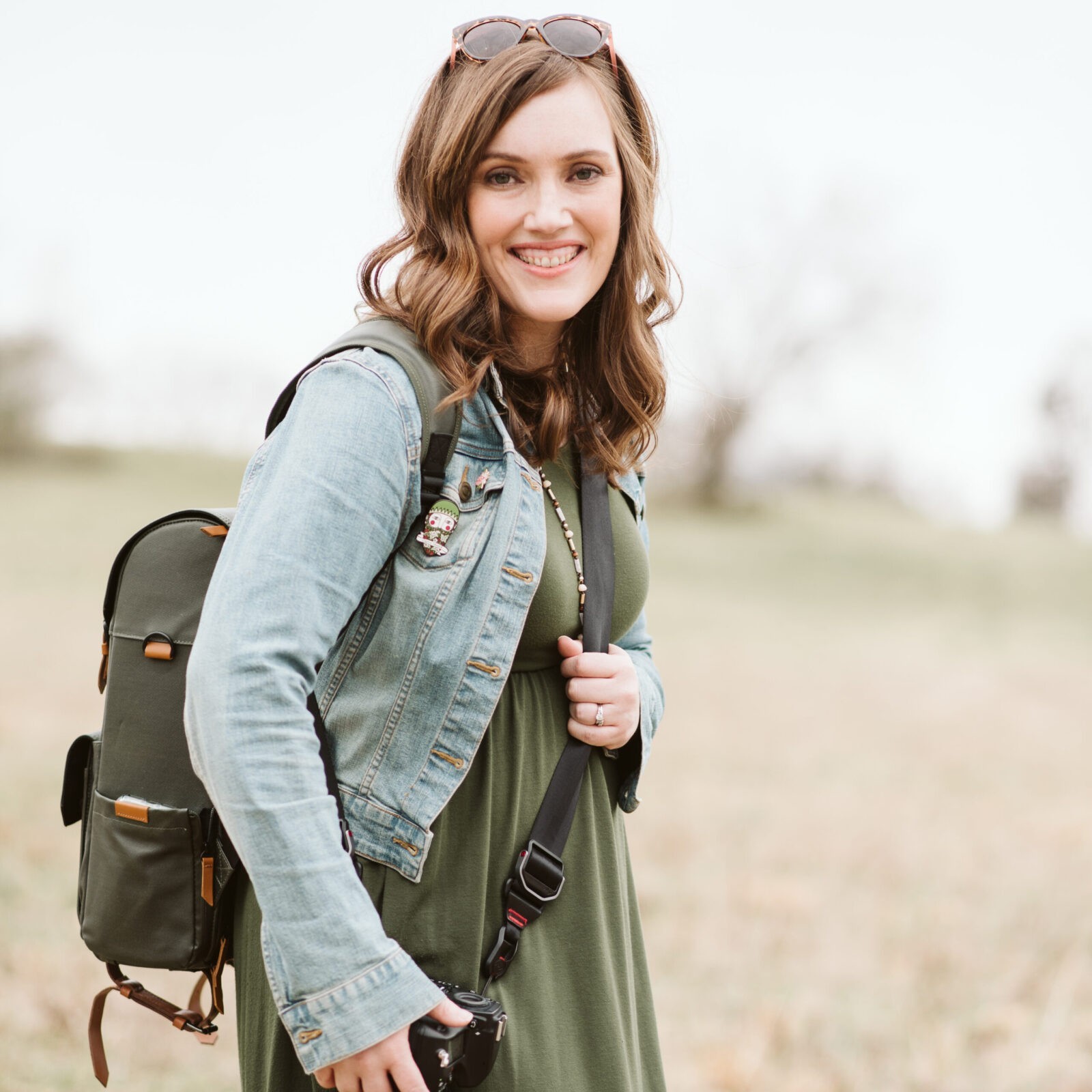 Email: laura.mares@me.com
Phone: (412) 654-3367
Download your FREE guide "Becoming Photogenic."
Newsletters are delivered about once a month and include updates, specials and fun surprises. 
Laura Mares Photography is conveniently located in Mt. Lebanon and serves the Pittsburgh area.
Behind the Scenes with Laura Mares
Watch us laugh and dance together during a family session at Mellon Park. If this looks like the experience for you, let's personalize a session to meet your needs! Please complete the form above to schedule a session today. And by the way, your pets are welcome.
"The best thing about a picture is that it never changes, even when the people in it do." -Andy Warhol
Follow along on the journey.