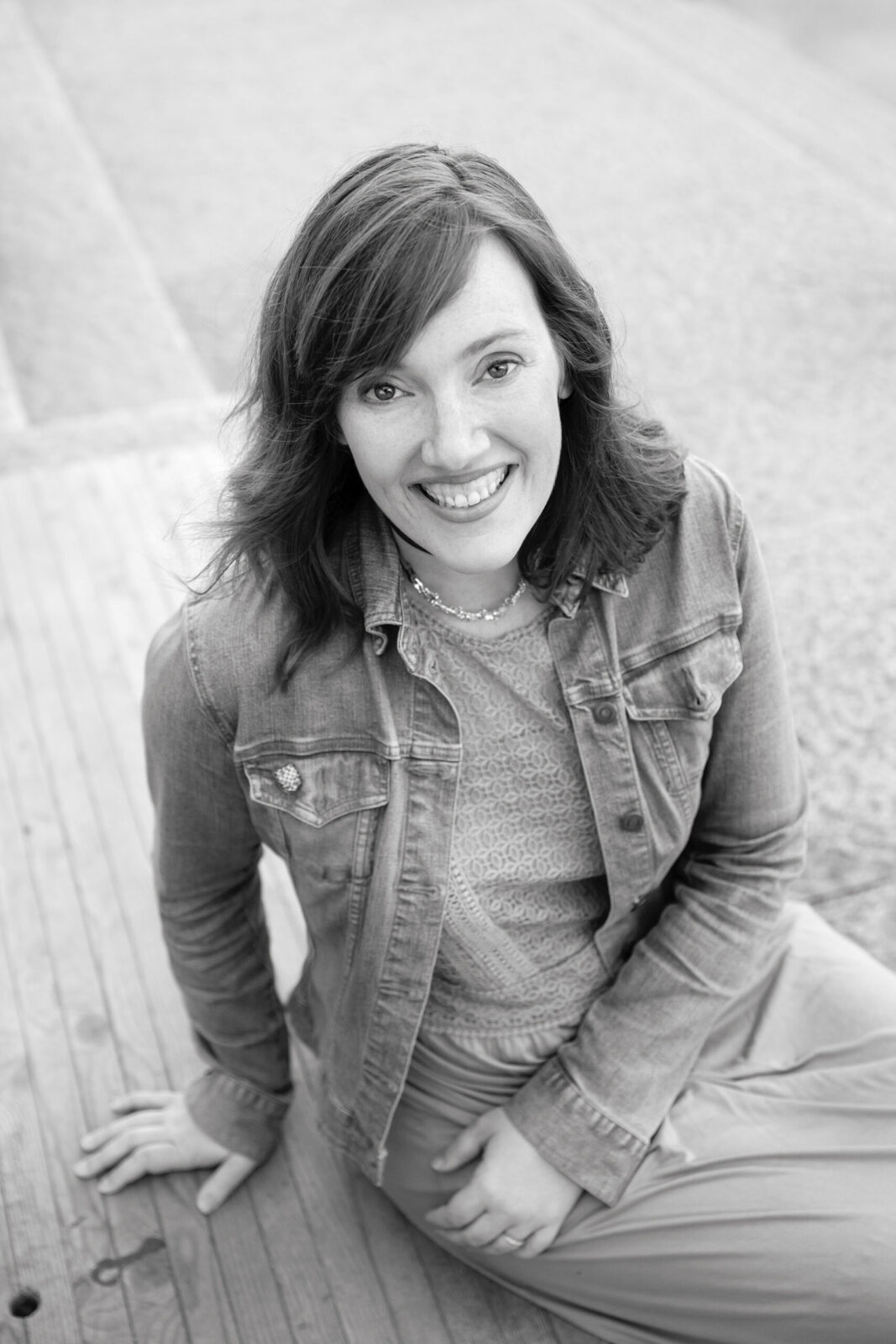 Email: laura.mares@me.com
Phone: (412) 654-3367
Download your FREE guide "Becoming Photogenic."
Newsletters are delivered about once a month and include updates, specials and fun surprises. 
The best thing about a picture is that it never changes, even when the people in it do. - Andy Warhol
Serving the Pittsburgh area with a home studio in Mt. Lebanon
9:00 AM – 3.00 PM
Monday – Friday
The best way to get in touch is by email, laura.mares@me.com.
Capturing Joy & Documenting Life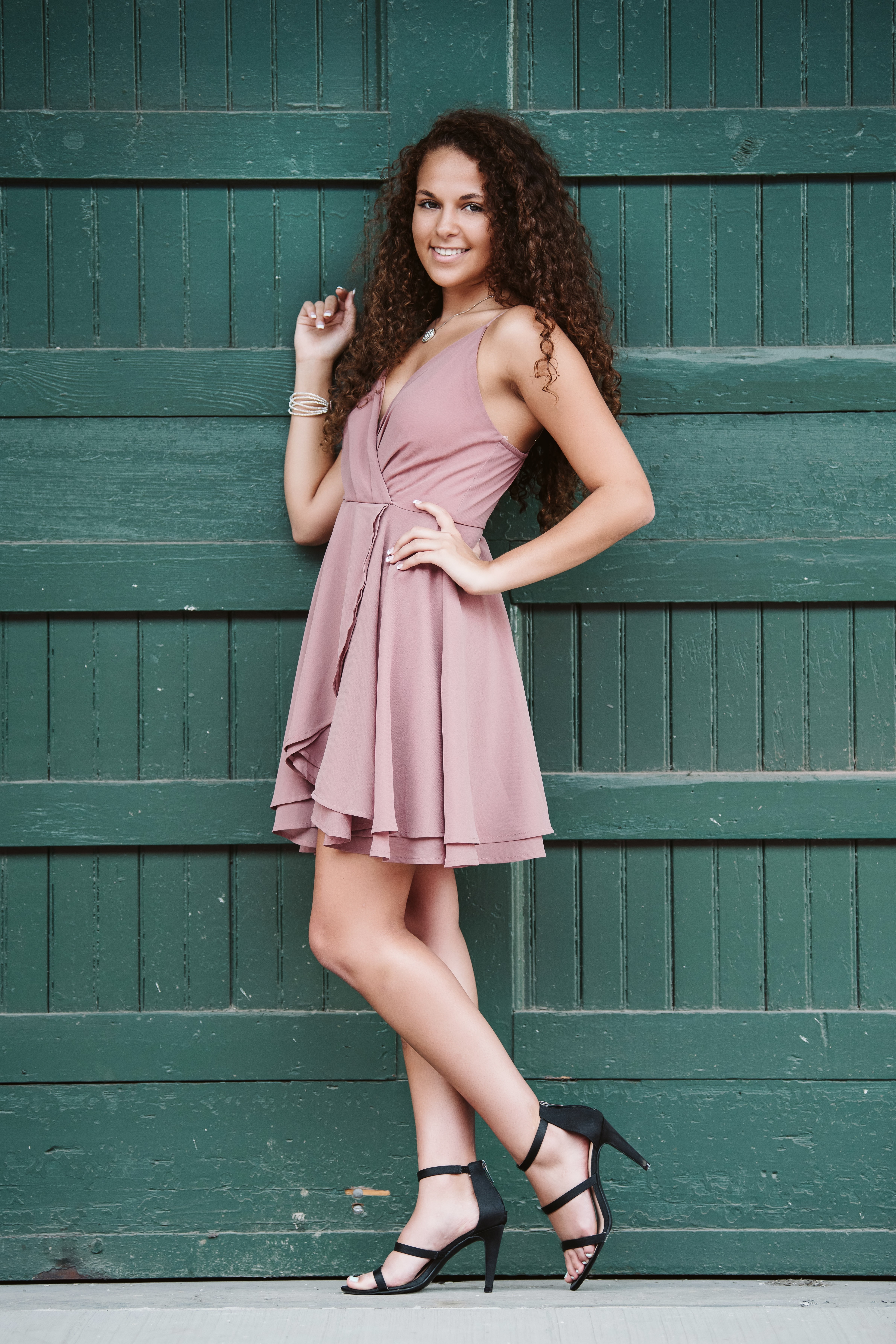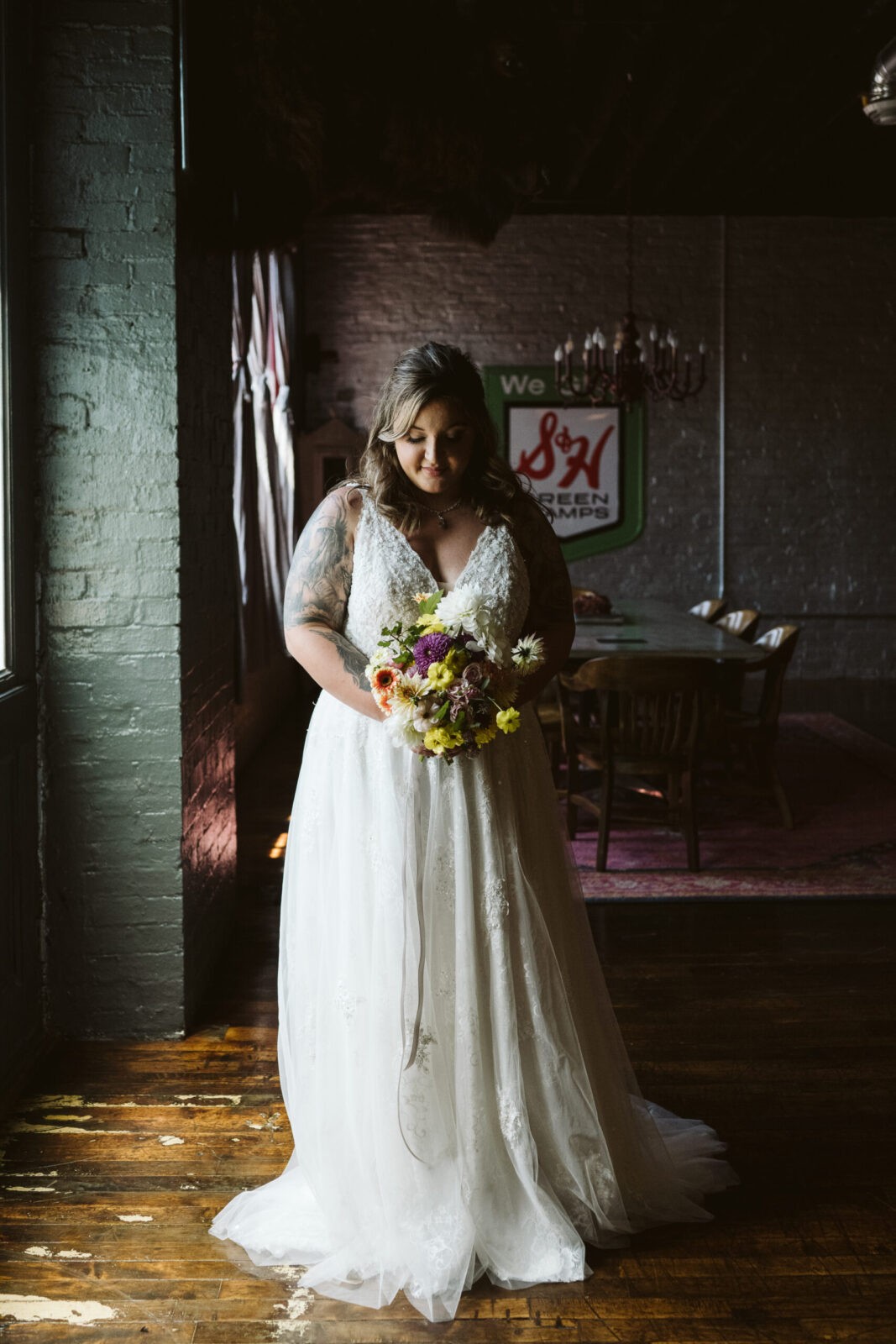 "Crying real tears! They are all so beautiful! I seriously will be looking at these everyday for the rest of our lives trying to pick a favorite."
"I felt so comfortable getting photographed by you, and am absolutely in love with how they turned out."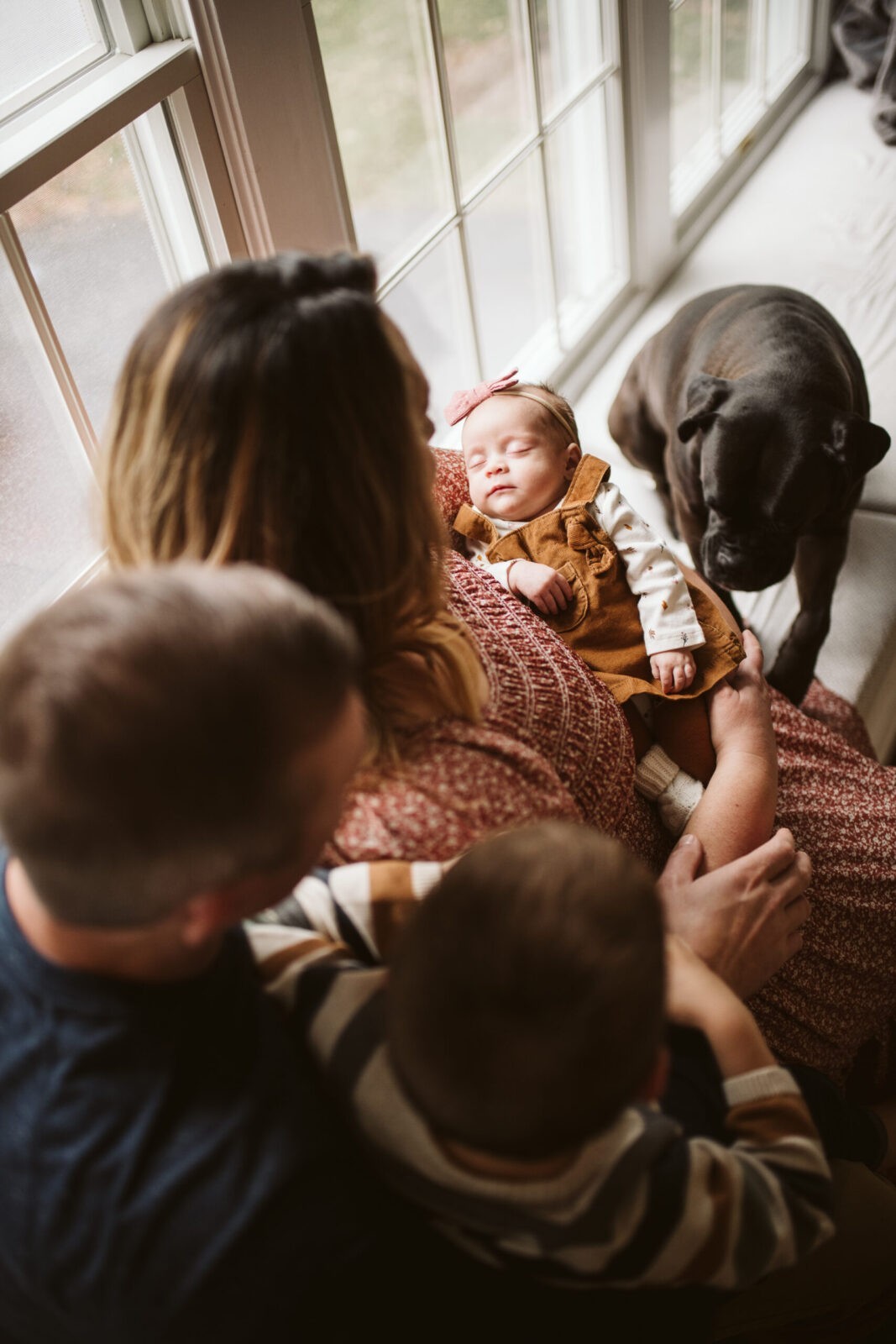 Watch us laugh and dance together during a family session at Mellon Park. If this looks like the experience for you, let's personalize a session to meet your needs! Please complete the form above to inquire about scheduling a session today. By the way, your pets are welcome too!