After the fun excitement of a branding photo shoot where you're left with dozens of high quality images that tell your brand story—I suspect that most of you want to feature and utilize the shots in creative, effective ways.
And, that's where I come in again! After years in the business of branding photography, I've had time to think about featuring branding photos, and learned tricks of the trade along the way. Whether you're a social media guru, or love old-fashioned print, this list will teach you new ways to branch out and use these new portraits.
Social Media
Peppering your Instagram page with images of you from the branding shoot helps boost engagement. This is a great way to easily use your branding photos in a way that helps your audience learn more about who you are. In addition to Instagram, Medium and LinkedIn are two other great social media platforms for professionals. When selecting images for your social media, think about whether you want to convey the professional, creative, or friendly (for example) aspect of yourself at a given time. Then, either balance between these personas or focus on a certain few for social media.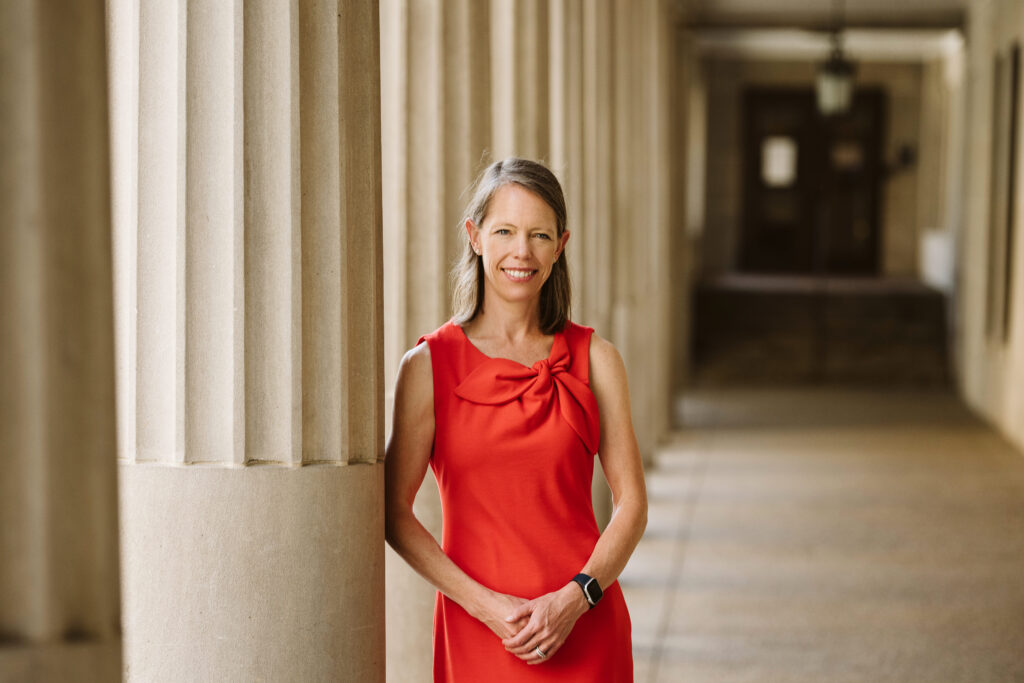 Website
This is an obvious place, but it's actually a common spot to forget. When people get new branding portraits, they forget to replace the old, out-dated pictures, and thus lose out on the power of the branding shot. I recommend putting your photos near the top, near the book now sign, and the contact me icon. Consider putting your picture near the top of every blog post, or throughout action buttons on the site.
Press Events
When invited to give a speech about your area of expertise, or invited to a book signing, first impressions are crucial! So, be sure to select branding portraits that fit the exact need of your audience and convey a bit of your personality. Want to be a funny friend for all? Choose a picture of you laughing in a coffee shop! Are you the professional about to revolutionize their business? Choose a portrait of you at the office checking emails, or working with a pleased client.
Printed Guides + Resources
Clients are more inclined to book if they feel like they know you. For that to happen, they should see you everywhere across all your materials. Add the candid photos of you writing your greatest book, helping clients at the office, or photographing a family! Including artful portraits with action shots are a great way to present a multifaceted image of yourself to potential clients.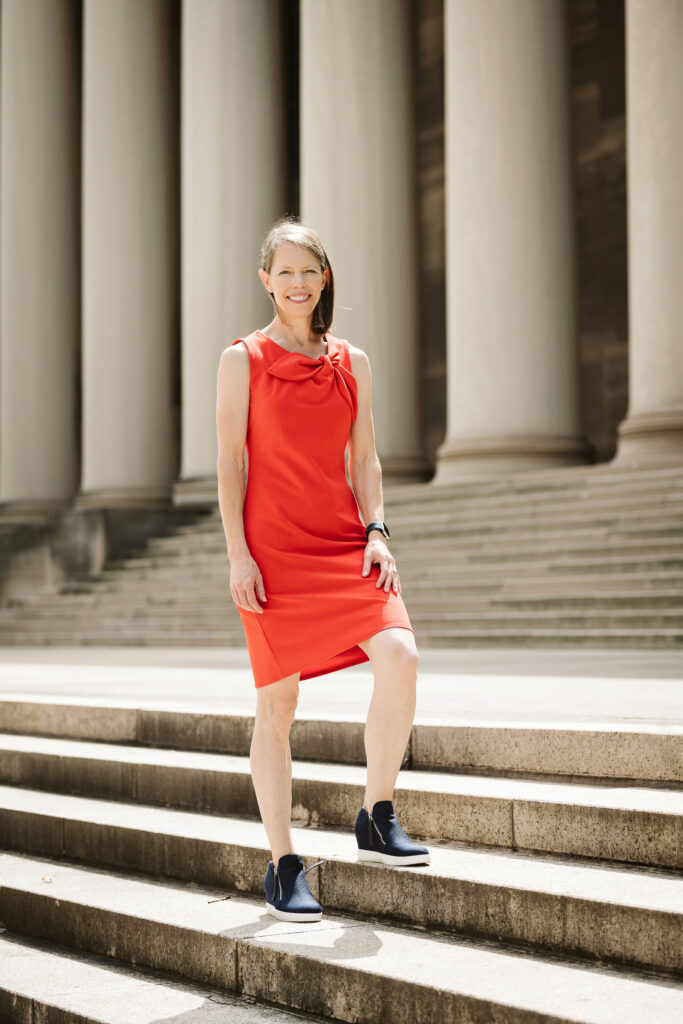 Email Header
This is an easy step that elevates your business. With a beautiful email header featuring your branded photos, you'll excite the client and let them know that they're about to embark on a high-end experience with you and your business.
Studio + Workplace
Adding custom block prints or artful paper square prints around the studio personalizes the space and makes the experience more intimate and luxurious. Adding branding photos around your workplace is also a great way to elevate the space where the magic happens! I'm always inspired to work when I have pictures of me and my family around me.
I hope that this list of 6 things helps inspire you to utilize your branding shots to the best of your ability, and also convinces the hesitant as to why branding shots are integral to your small business's success.
Ready to document your story?