Take the personality quiz to find the best place for your senior photo session!
Who is your biggest inspiration?
a. Joanna Gaines, I love her unique sense of style and admire her success.
b. Audrey Hepburn, I absolutely love her fashion sense and philanthropic work.
c. Lou Gehrig, I'm inspired by the "Iron Horse."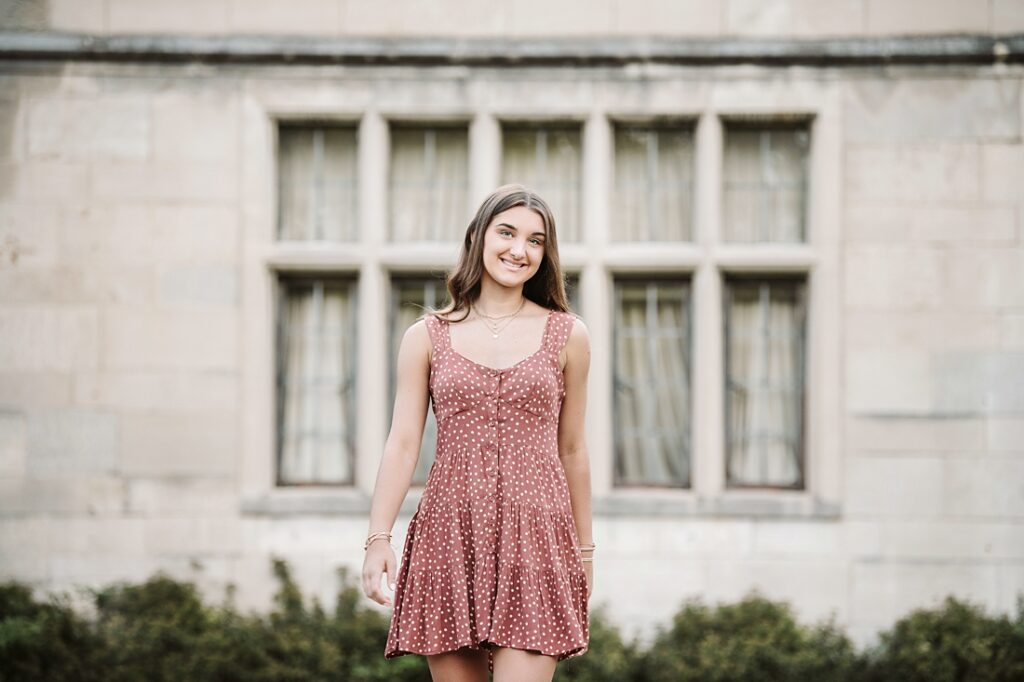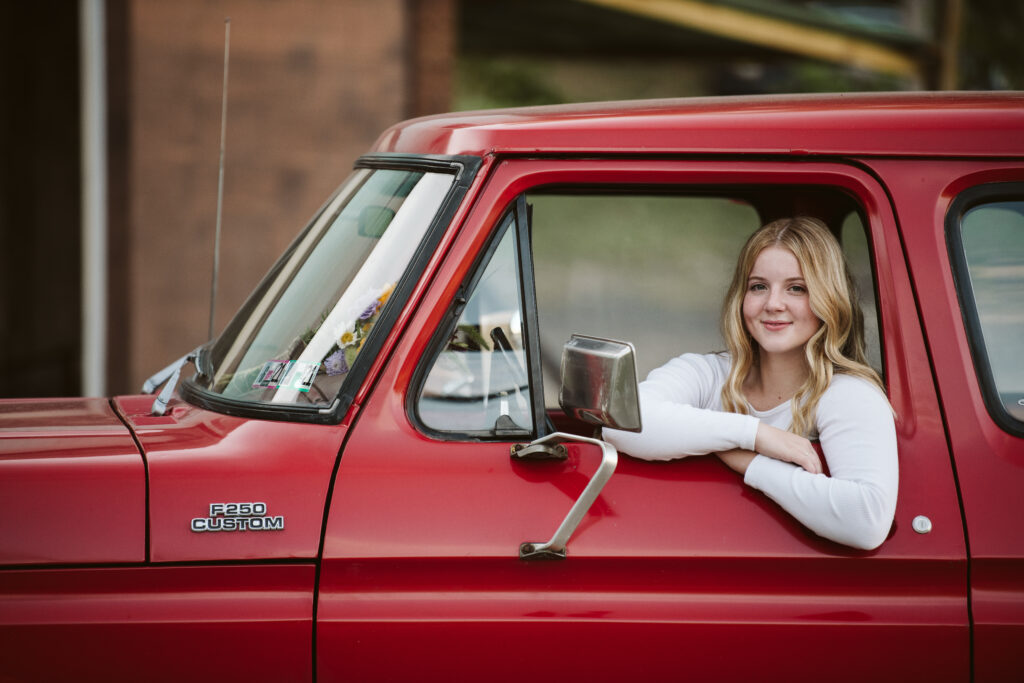 How would your BFF describe you?
a. Creative! I'm always working on a new pet project
b. A daredevil! I love going on adventures and trying new things!
c. Hardworking and self-motivated! I'm always putting in the effort.
What's your favorite hangout spot?
a. Going out on a picnic with friends and gathering flowers for a bouquet.
b. Trying out a new restaurant in the city.
c. Going out for burgers!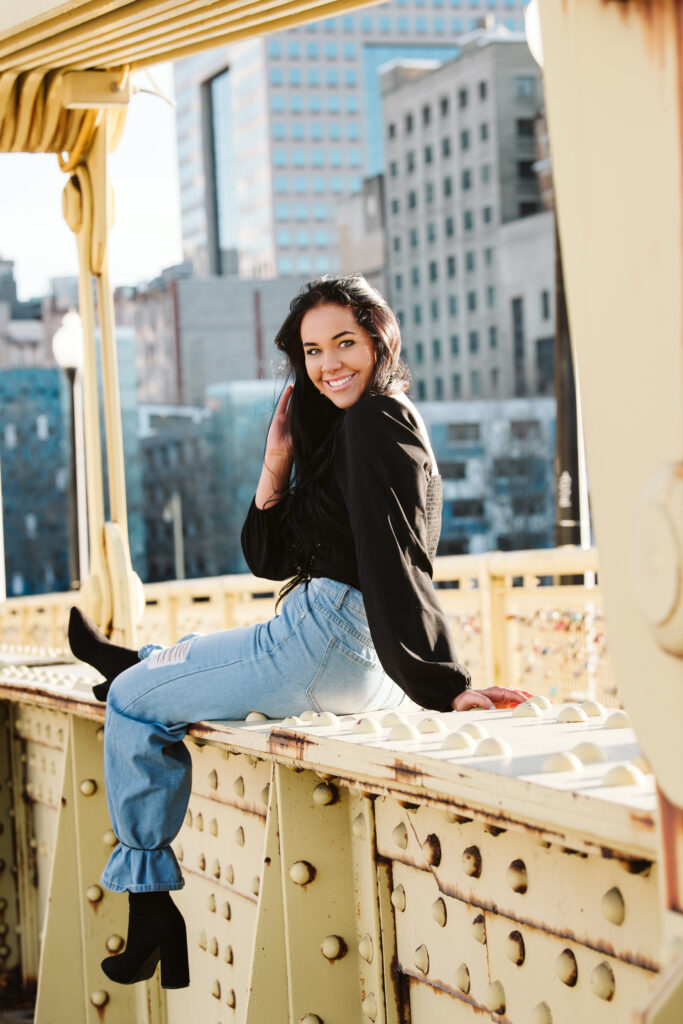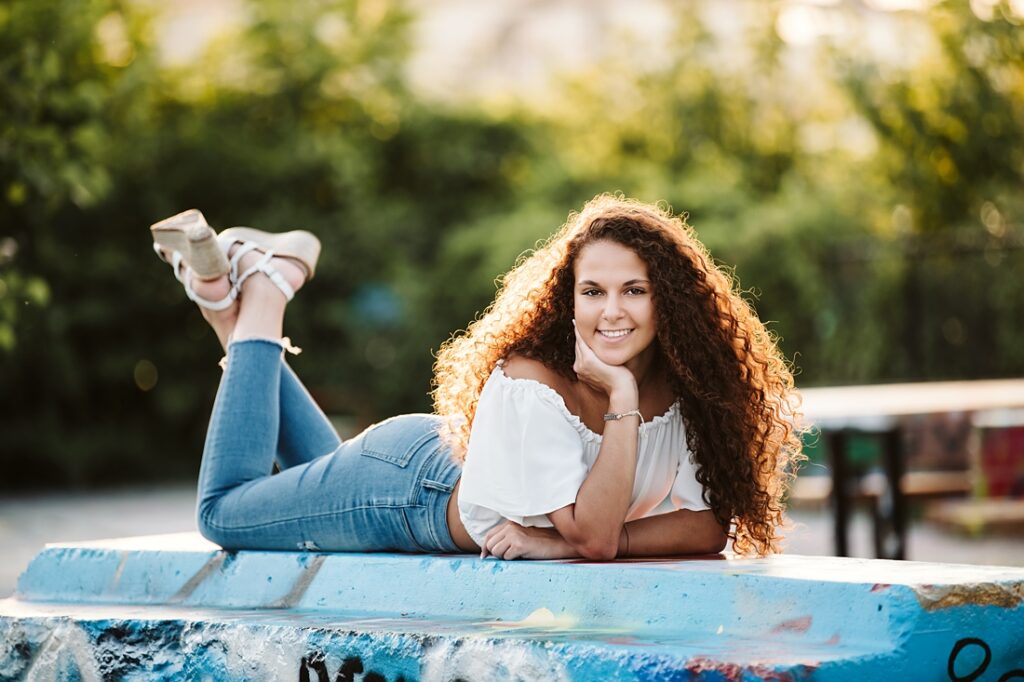 Do you have any fears about your senior session?
a. I'm worried about if I'll like my hair and makeup.
b. I want my pictures to be unique and not just like everyone else's.
c. I don't usually get pictures taken of me, so I'm a little worried!
In 10 years you'll find me…?
a. Taking a cool course on European architecture.
b. Visiting New York City and seeing the big apple!
c. I want to coach a little league team!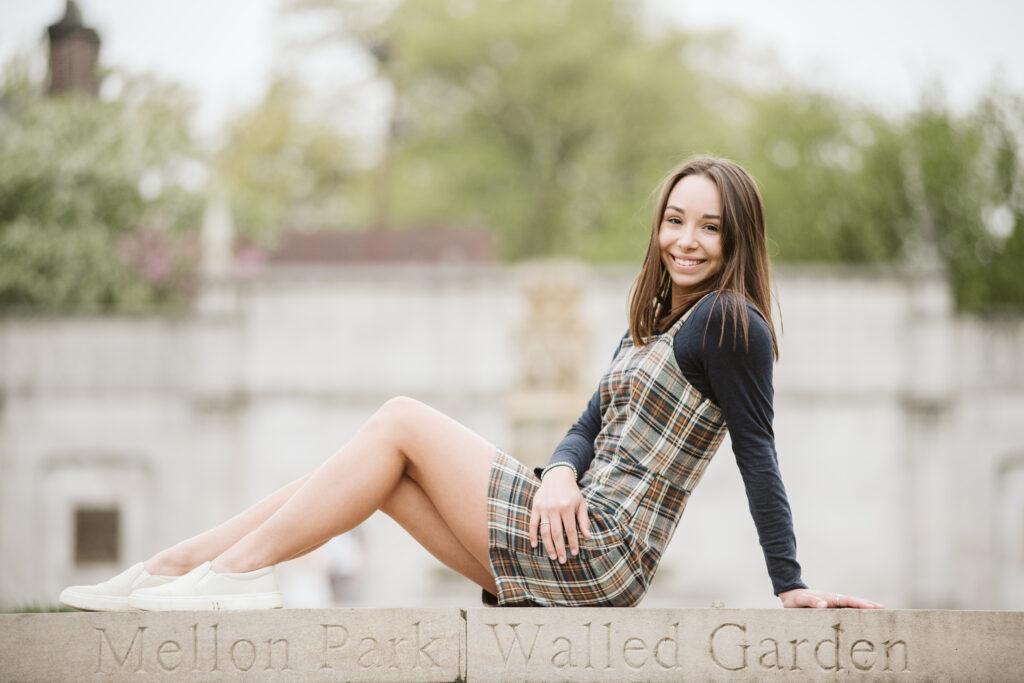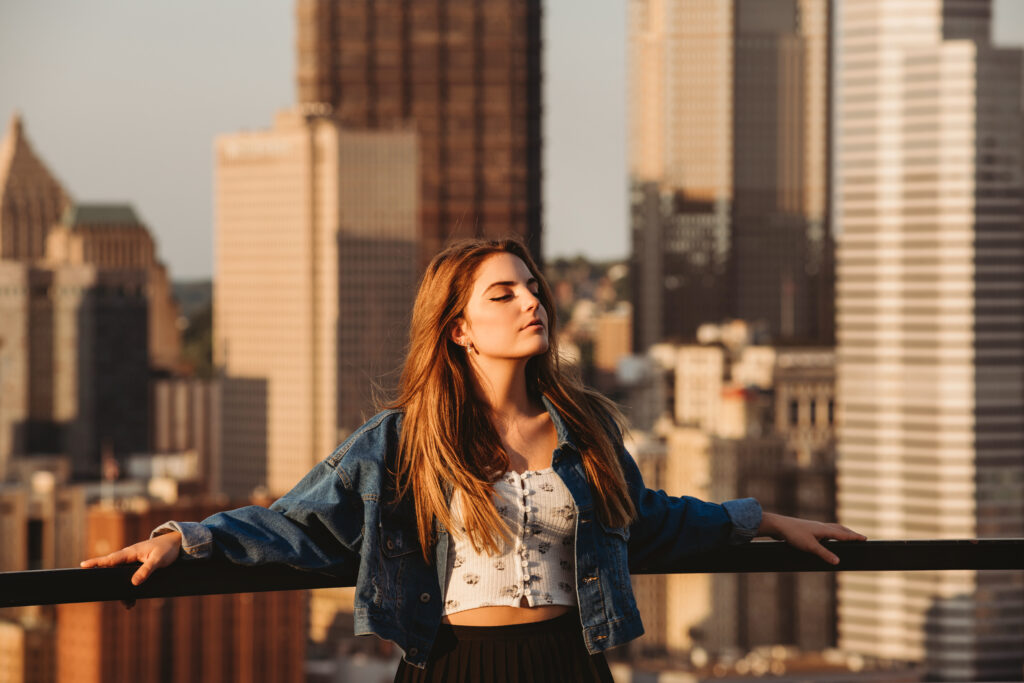 What's your favorite show to binge?
a. Fixer upper!
b. Project runway!
c. I like to watch BlueBloods and Criminal Minds!
What do you enjoy in your free time?
a. Adding to my Pinterest board full of travel plans.
b. Checking out fashion magazines and the influencers I follow on Instagram to keep up with the latest trends!
c. On the practice field, I love my sport!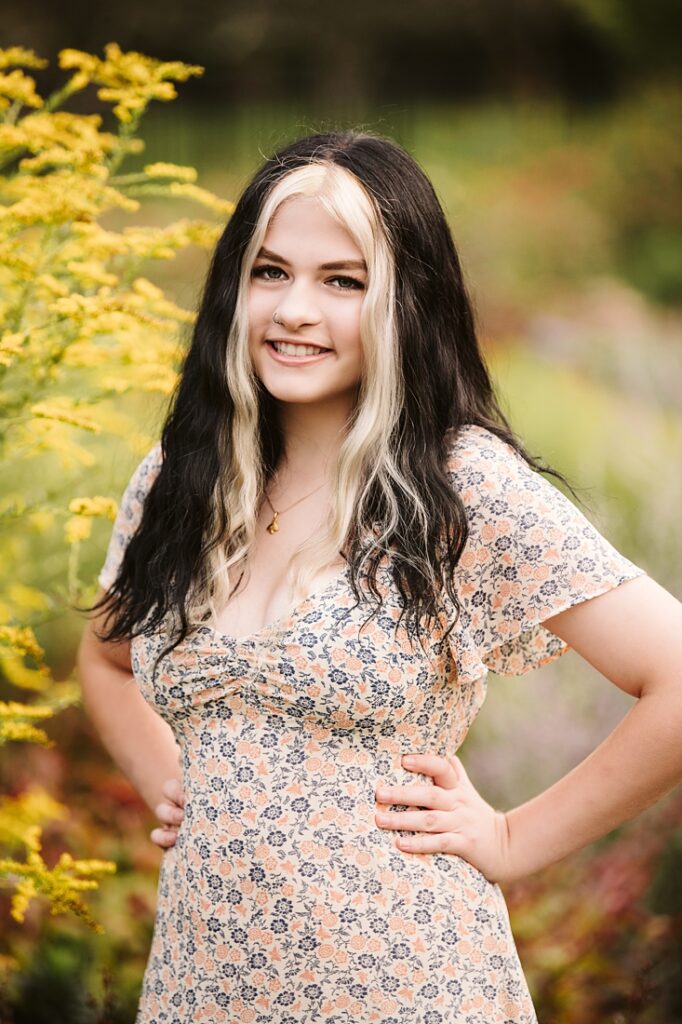 What's on your bucket list?
a. Visiting a French garden.
b. Pairing a cool urban mural!
c. Running a marathon.
If you answered mostly A's, you would love Gardens and florals! 
You love European architecture, gardens with luscious flowers, and places with an artistic flair. Some great locations to match your style and personality would be Hartwood Acres, Mellon Park, and Frick Park! You can even try a simple field that's perfect for dancing and twirling. 
If you answered mostly B's, you would love an Urban cityscape!
It's great for Seniors who love fashion and adventure and exploring new places! Think Pittsburgh bridges, a cool parking garage with an amazing view, Lawrenceville and its cute shops, and all the unique locations in the strip! 
If you answered mostly C's, you would love an industrial space where you can bring along your sport equipment!
You are dedicated to your sport and can't wait to have portraits that reflect your passion and hard work.