As a Pittsburgh senior photographer I get the opportunity to meet a lot of seniors and photograph them around Pittsburgh. During this particual senior session, we had a great time exploring the North Shore. I was surprised when we talked that we have a lot in common. We both rowed on our school's crew team and went to Germany as part of a foreign exchange program for high school students. Technically, I studied near Vienna in Austria but visited Bavaria during the trip while she will go to Cologne this summer!

I was born in Philadelphia and moved to Pittsburgh when I was four.
Where is the best place to eat in Pittsburgh and what do you eat there?
Waffles Incaffeinated has the best breakfast food in all of Pittsburgh. When I go, I order the Breakfast Magic Waffle!
What is the best thing about your high school?
The best part about Upper St. Clair High School is the wide range of classes and electives to choose from to suite your interests.
Describe your family with one word.
Wild!
I chose my favorite outfit that represents my personality.
We found Laura's photography on Facebook.
I enjoyed exploring different backgrounds and angles.
My favorite picture is the side shot we took on the bridge with my face towards the camera.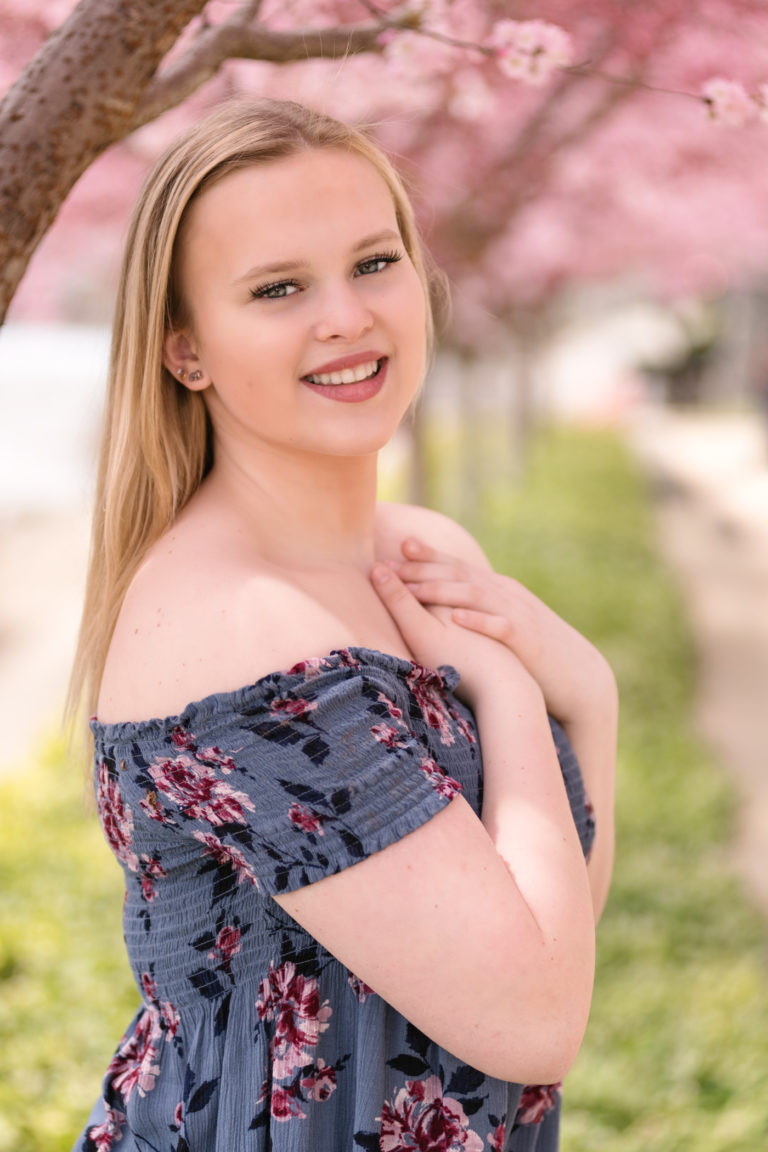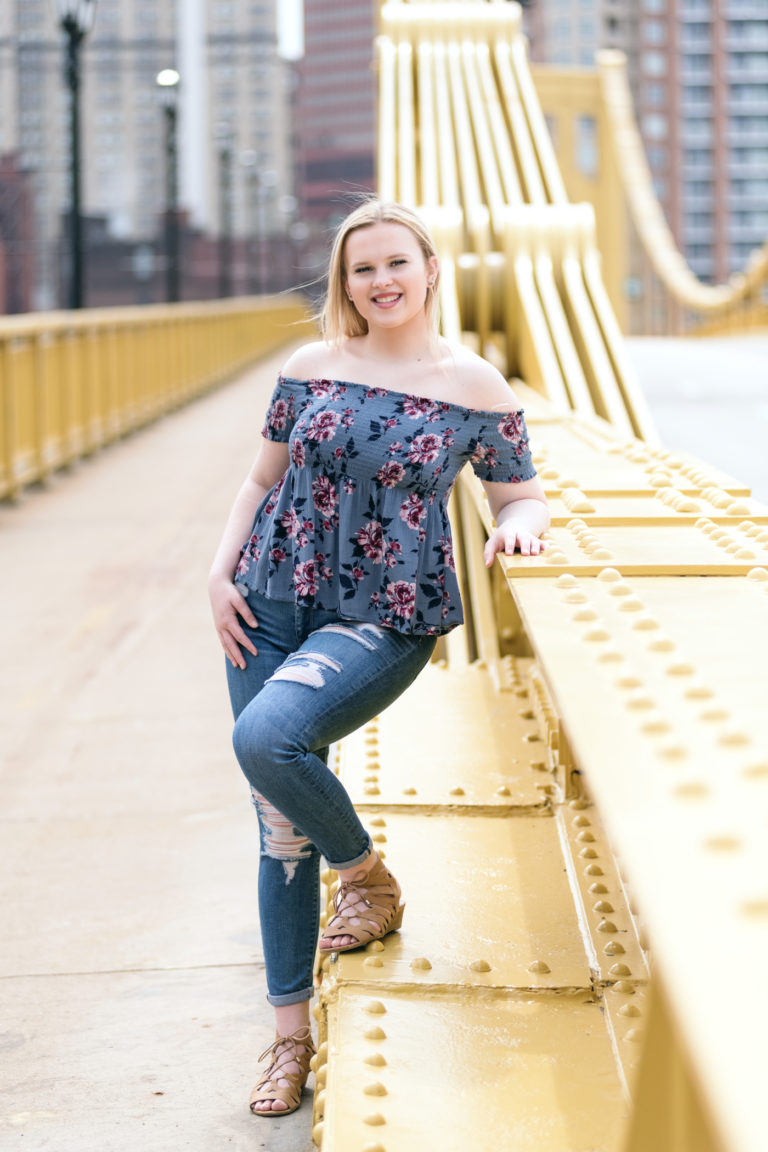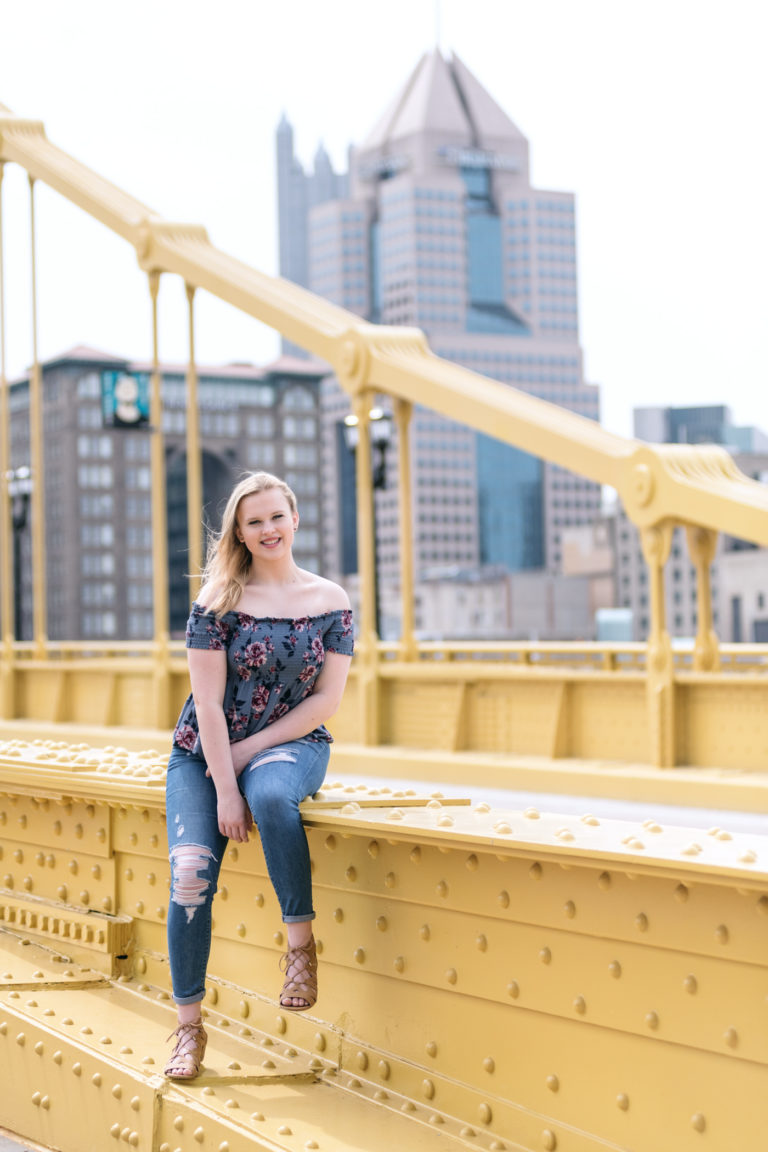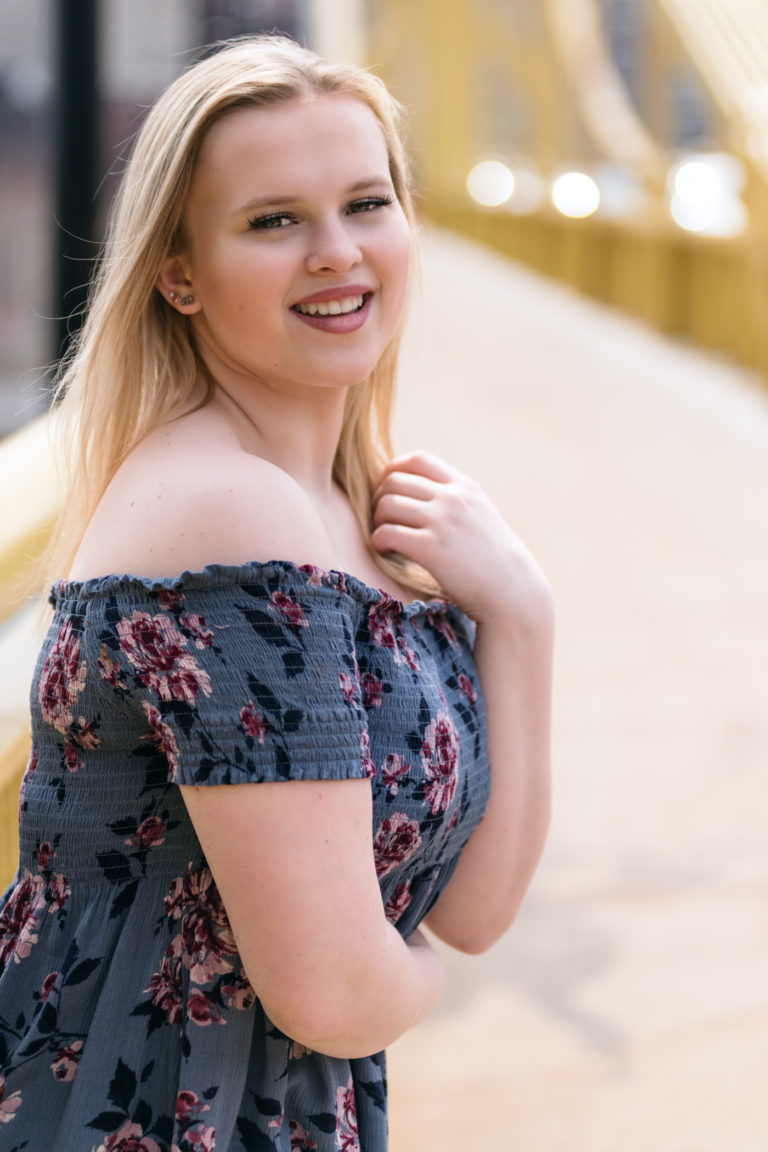 Ready to document your story?
Let's work together to create beautiful images that you can treasure for a lifetime!