I've received this query from a few of my clients over the years, I decided it's time to share my thoughts on this common question on the blog.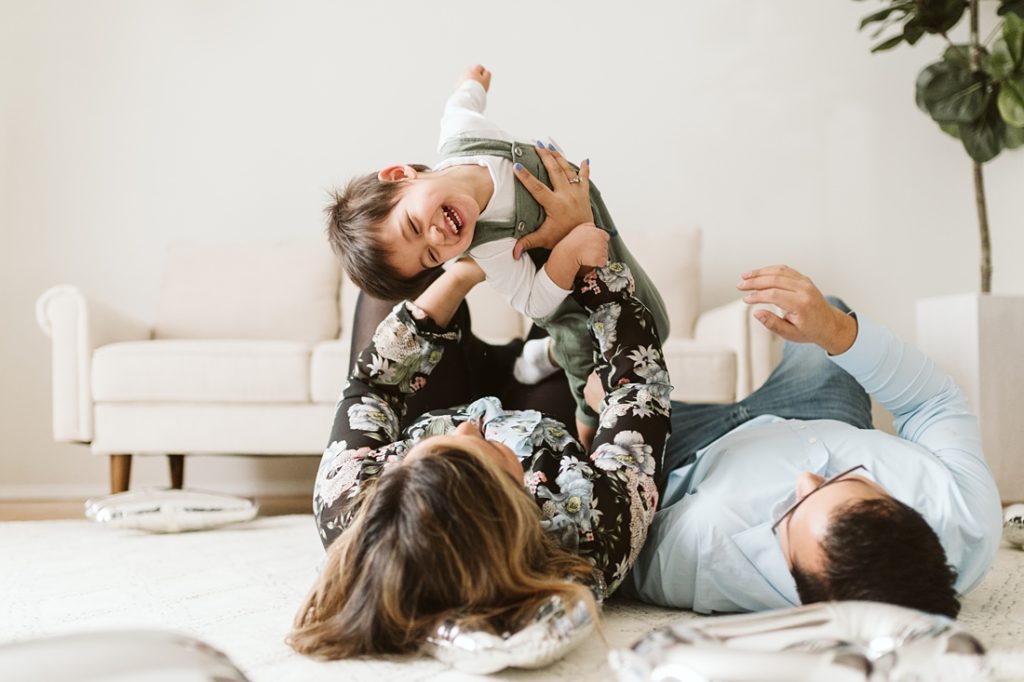 What is a Lifestyle Session? 
The basic outline of a lifestyle family session is an at-home, personalized photo shoot. I often tell families to explain it to their children as a friend coming over to visit and she'll take photos as well. I have the opportunity of experiencing one day of your family's life and you have the freedom of choosing how to spend it! This can be anything from making a pizza, a tie fashion show, or a tickle fight! Not sure what your family should do for the photo session? Hold a family meeting with the kids and get some creative input! However, if you want the feel of a lifestyle shoot, but don't want your home featured in the photos, any relaxed environment is perfect (I've even gone with families to coffee shops and to their favorite parks!) Overall, a lifestyle session typically lasts longer than a portrait session and I use a wide-angle lens which gives an artsy feel for your photos. That lens allows me to capture more of your home and life's little moments. Additionally, we get to document a day in the life of your family in an artistic style to best reflect a beautiful spin on your daily style. Another incentive for this photo session option is that more photos are included with simple edits to maintain an authentic feel.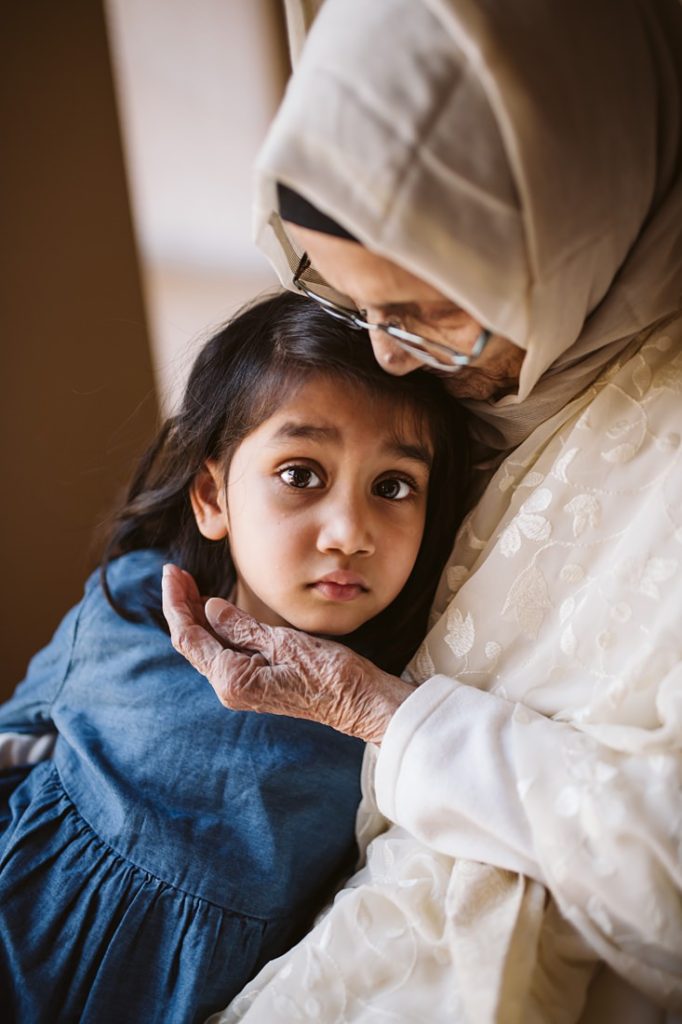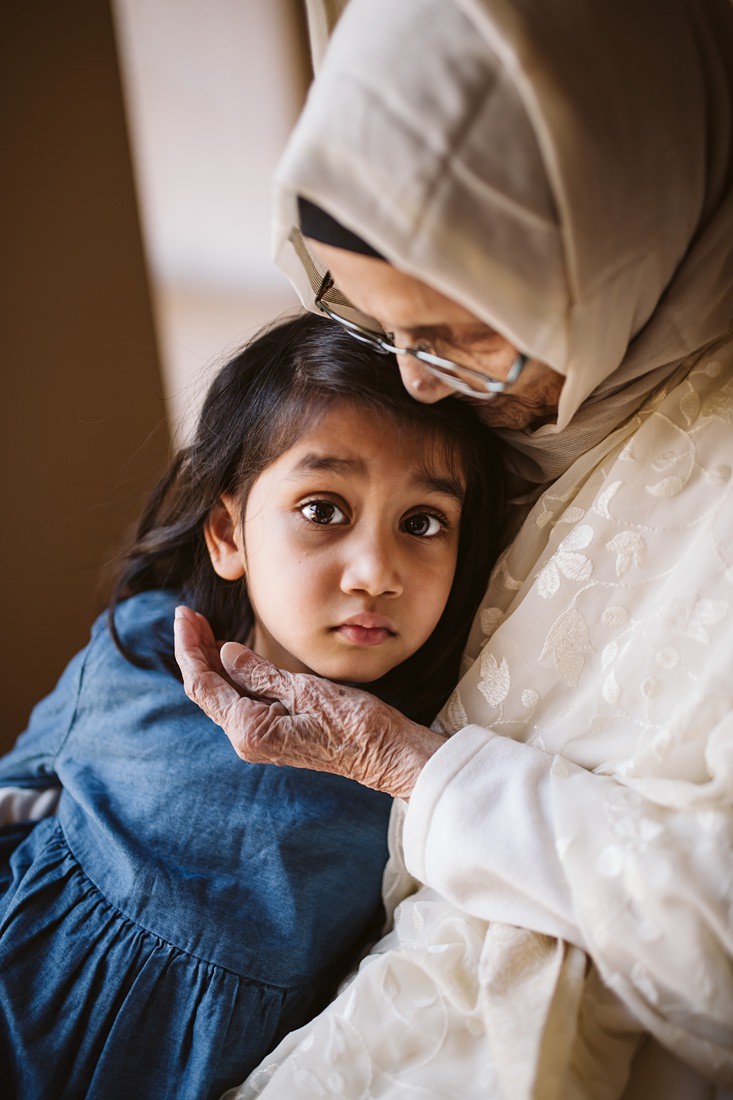 What is a Portrait Session? 
The difference between a lifestyle and a family portrait session is that the portrait session is typically outside in your favorite park or family friendly space with a classic portraiture lens. Big fields, leafy trees and blue skies are always a great option as your family is deciding between these two photo session possibilities. Of course some people choose to have their portraits taken in my home studio, especially seniors and 1st birthday cake smashes, etc. These images resemble the classic family photo that comes to mind when you image family photos…. smiling faces and beautiful poses. You will be directed on where to look and what to do. I always try to get a couple shots of the whole family looking at the camera and also focus on capturing casual interactions. So, if you are searching for the classic family photo, look no further! Additionally, these images will have more time invested into detailed touch ups and are more of a classic heirloom photo.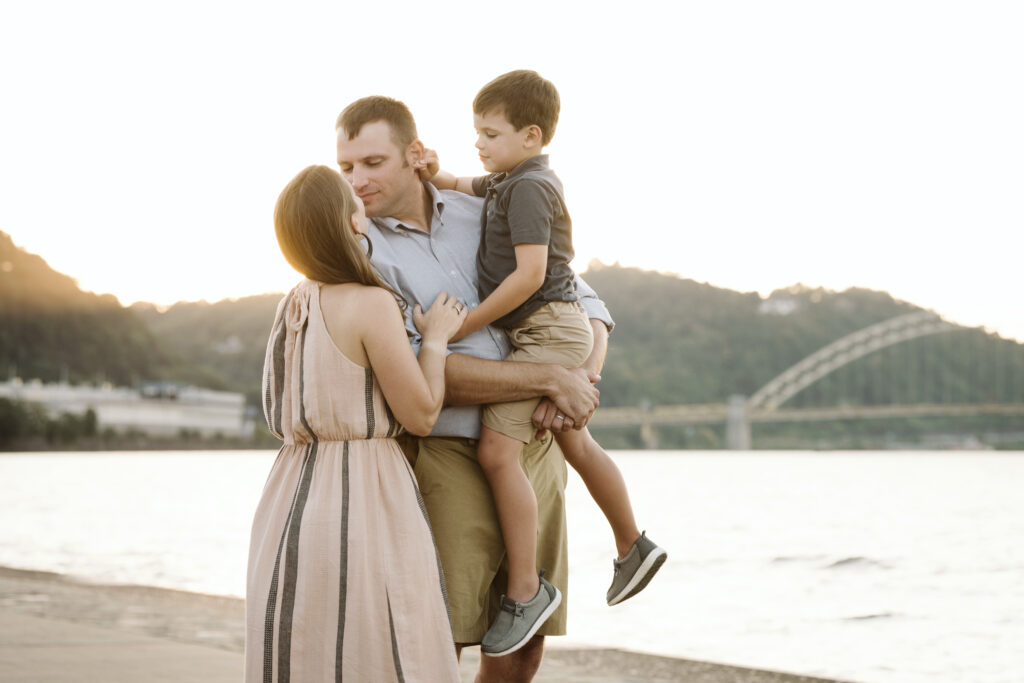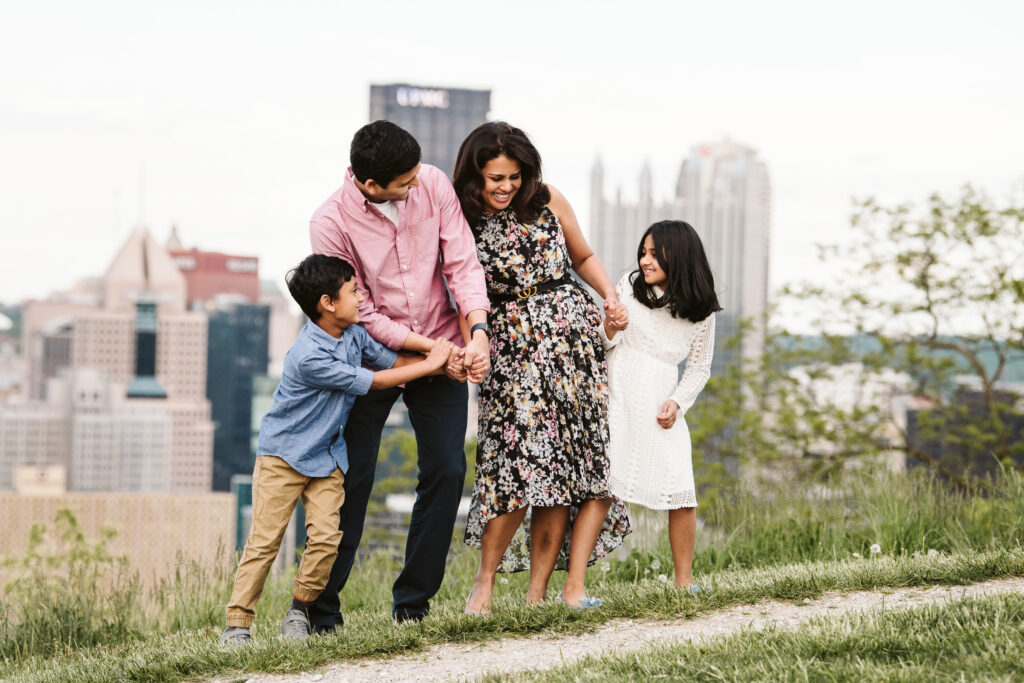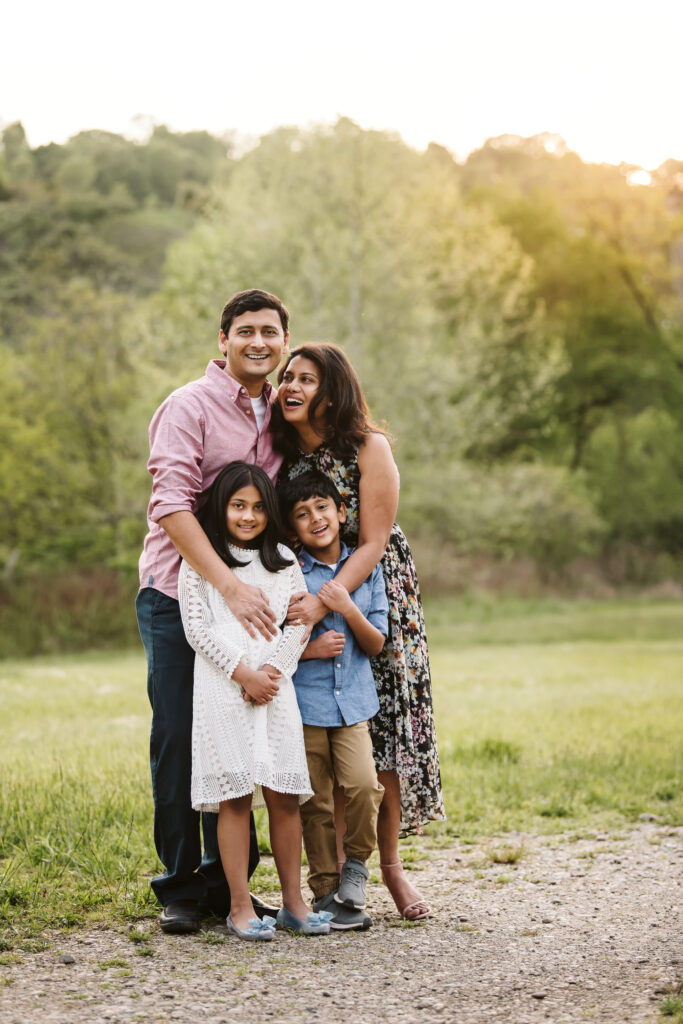 I hope this quick breakdown on the differences between a family lifestyle and portrait photo session are helpful and I hope to see you soon! Be sure to comment what blog post you would like to see next and what session you will chose for upcoming family photos! 🙂 Warmly, Laura
Ready to document your story? Please get in touch to learn more today!