Golden hour is almost always the preferred time of day for outdoor family portraits. Golden hour is the hour after sunrise and the hour before sunset. Most of my golden hour sessions are at sunset, however, I get a few sunrise requests each year. I'm excited to share this interview with a super cool family that I recently met on Mt. Washington at sunrise! I was surprised how dramatic and interesting the lighting was the early morning we met. Over the years I have noticed that the key to creating amazing portraits is to have an easy going family, that wear timeless outfits and are willing to meet at golden hour in a beautiful location! This family nailed it!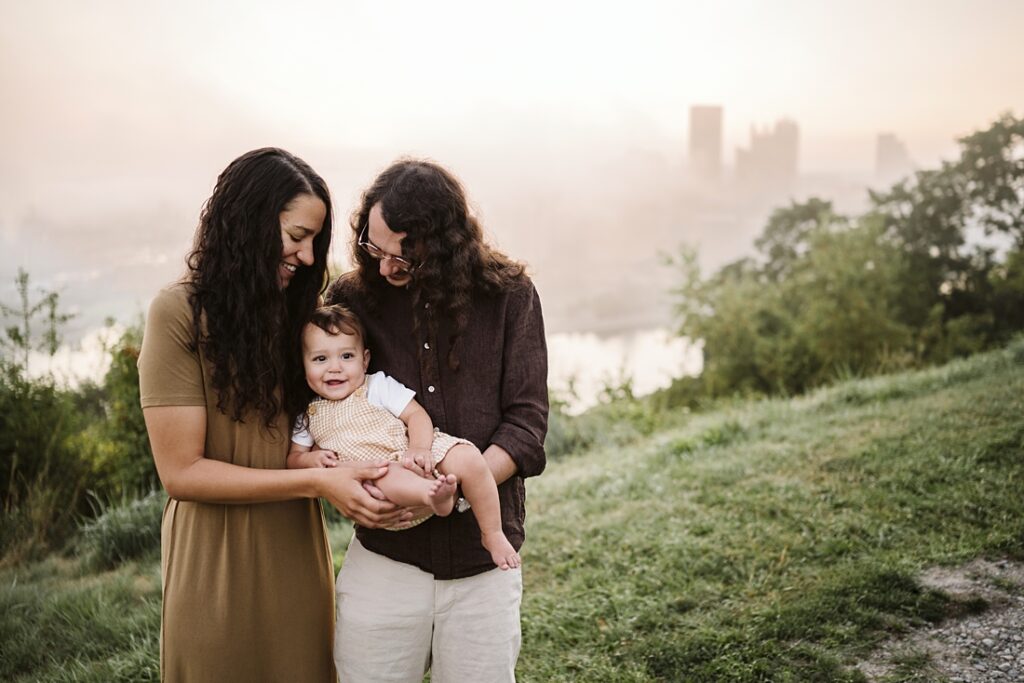 How did you and your spouse meet?
We met during our junior year at boarding high school in North Carolina. There was a swingset on the school grounds and one day Alec came up with mutual friends and we were introduced. We realized that we shared chemistry and Japanese classes and became friends. A couple months later we started dating and the rest is history.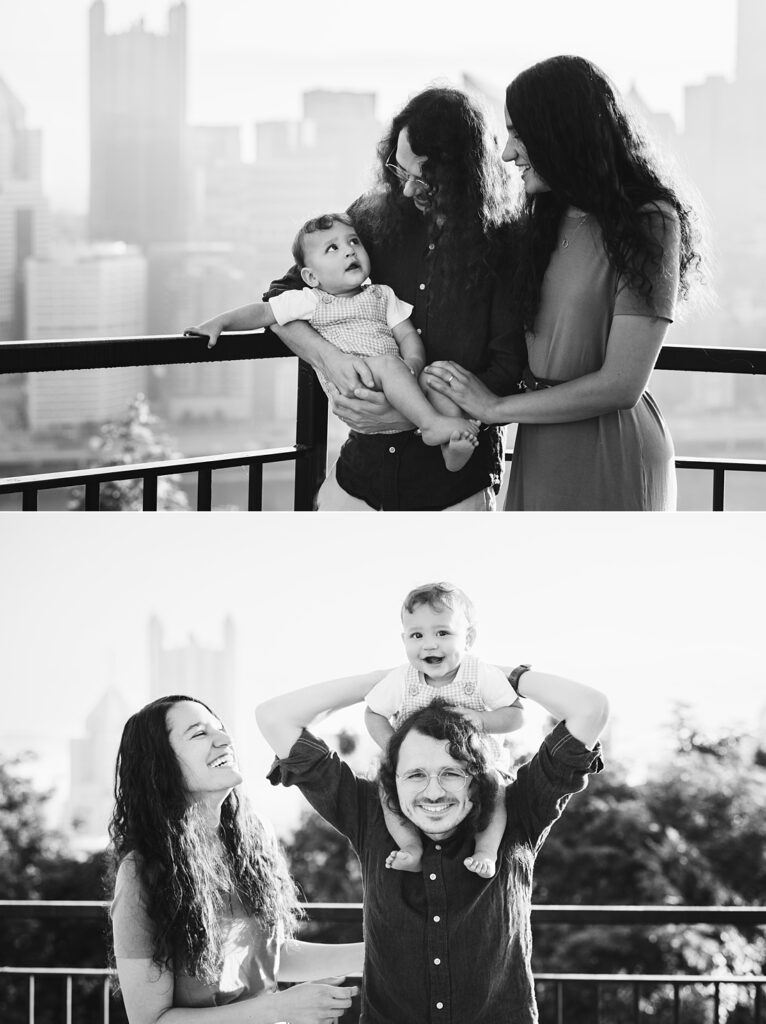 What do you enjoy about living in the Pittsburgh area?
We enjoy how Pittsburgh has big city amenities while also keeping a small town vibe. It seems like whatever you want to do, Pittsburgh has you covered.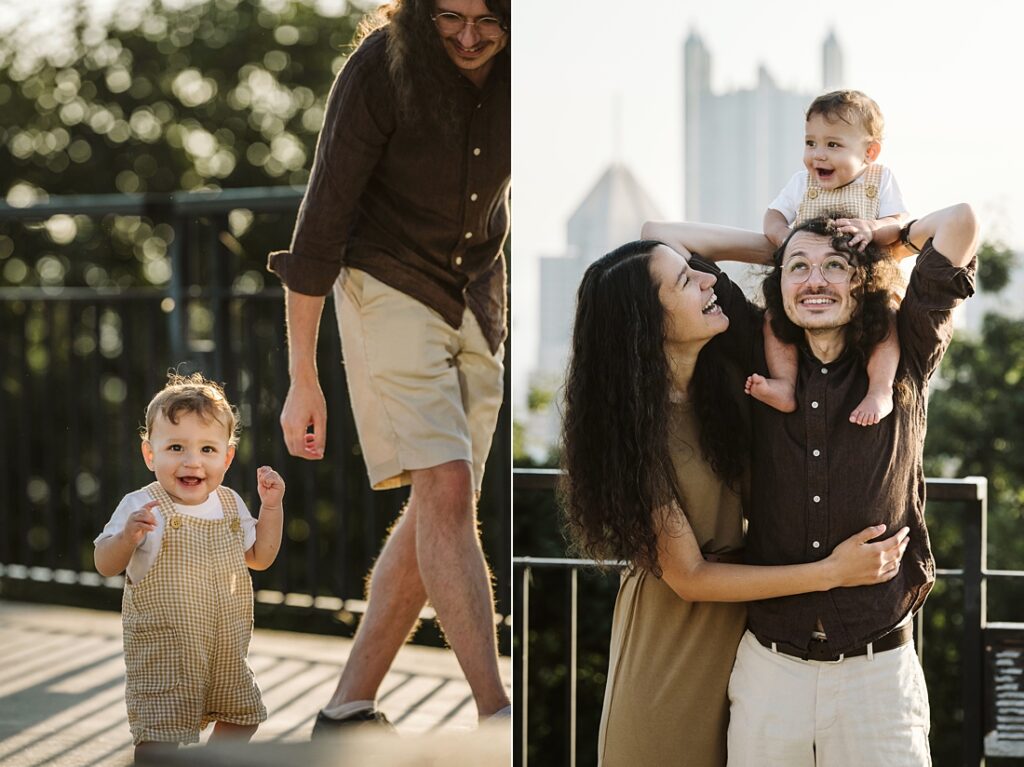 Write 3 adjectives that describe your family.
Loving, super-nerds, and active.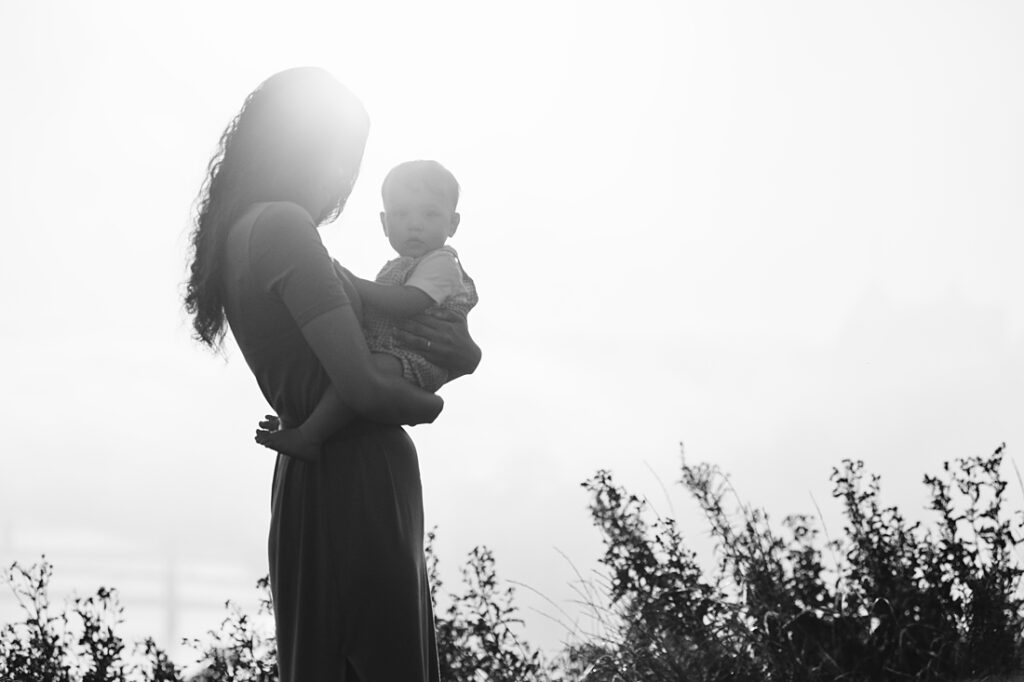 Describe your child.
Malcolm is a confident ball of energy who just loves to run right up to everyone he meets and make friends.
What are your family's favorite things to do in and around Pittsburgh?
Definitely get Gus and Yiayia's, hiking, and going to parks.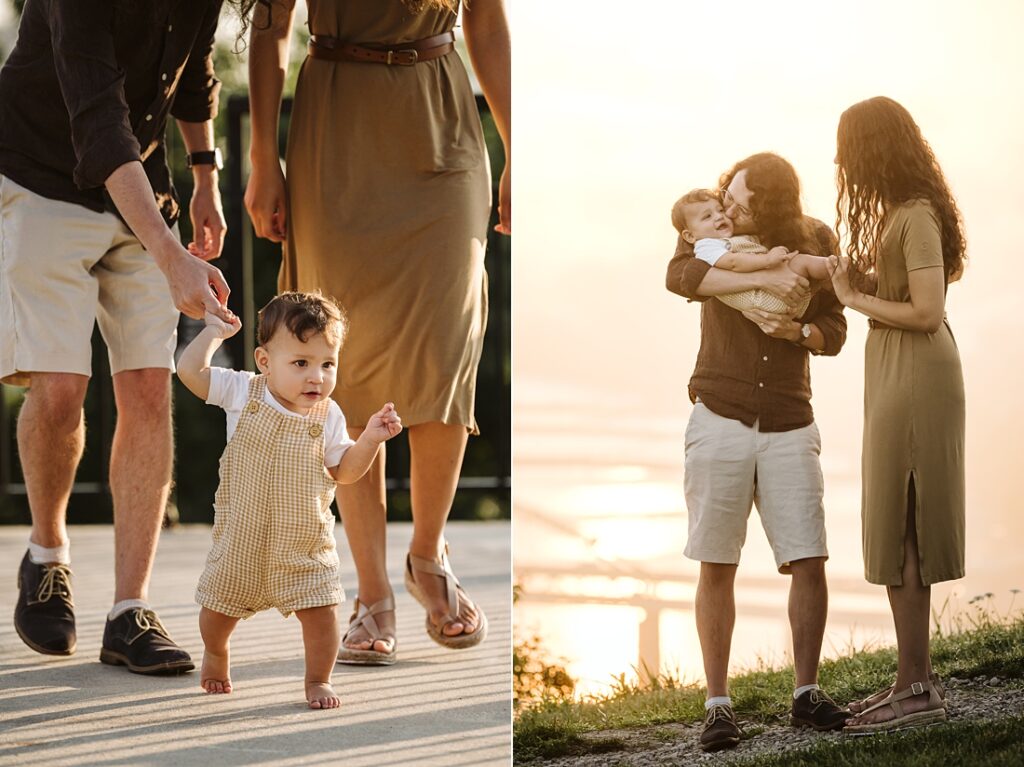 Share a funny family memory.
Malcolm is a very serious looking child who gets very intense when he's concentrating. One day shortly after starting to walk, he decided to follow another child around the playground. This child got so upset that they went to their parent and asked "Nana, what's wrong with him?" We realized then that sometimes we have to protect other children from his intensity of exploration.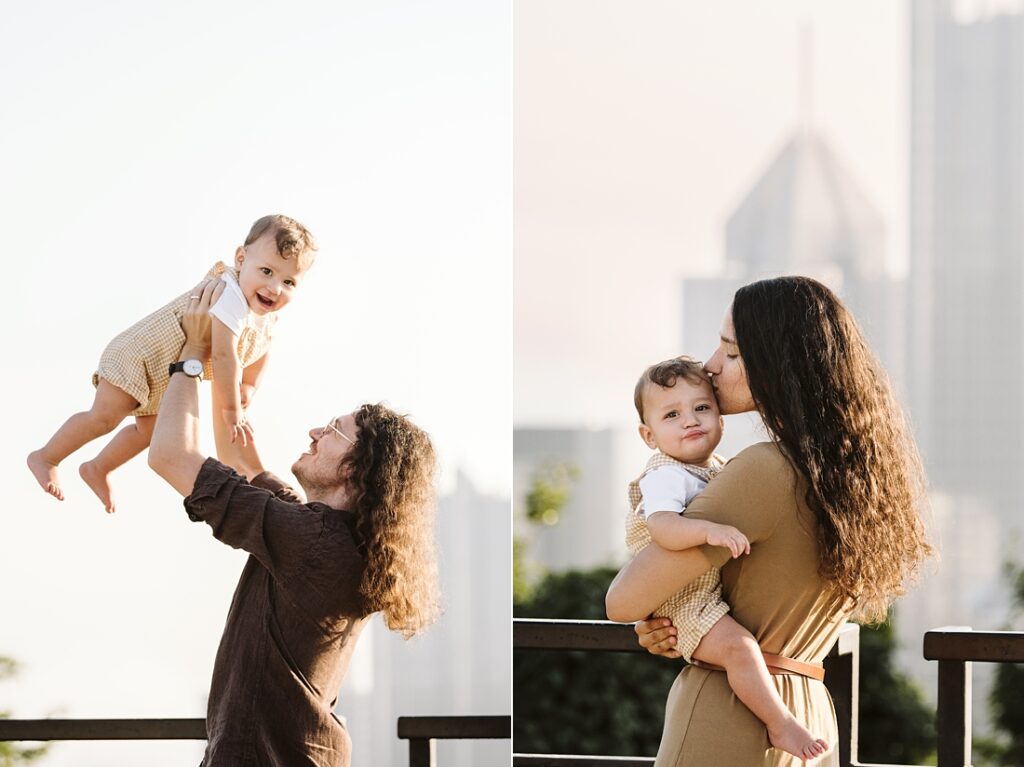 What are your family's favorite restaurants?
Hofbräuhaus, Totopo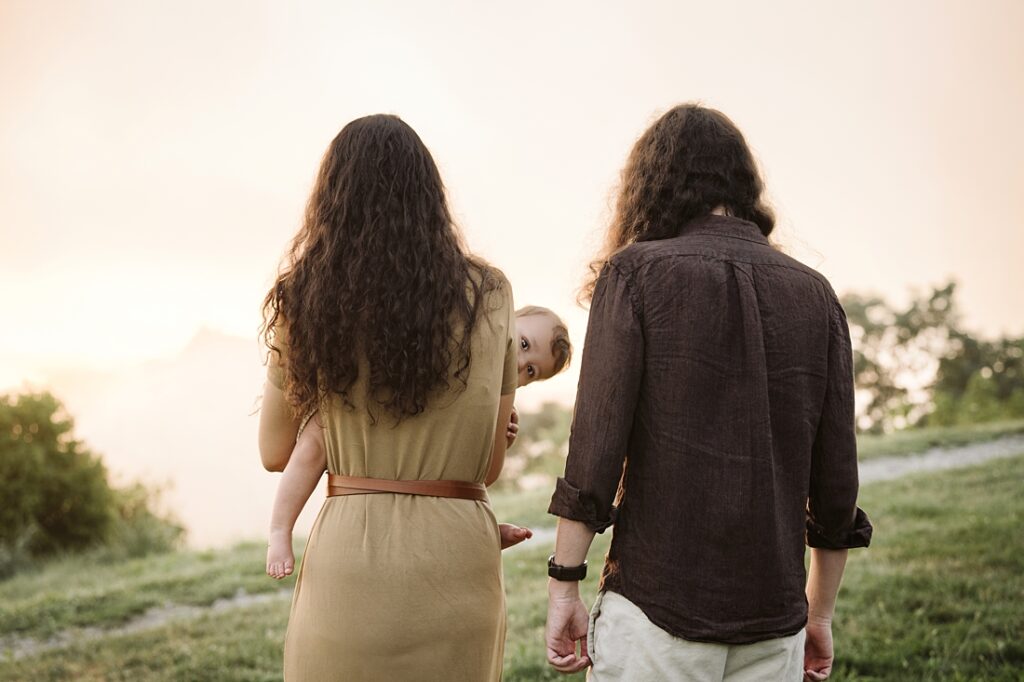 What is your family's favorite meal to cook at home?
Our favorite meal is Mac and "Cheese".
1.5 pounds of russet potatoes
2 tablespoons of nutritional yeast
1/4 teaspoon of minced garlic
1.5 teaspoons of white wine vinegar
7 oz. of plant milk
3 cups of macaroni
salt
ground rainbow pepper
Dice the potatoes and steam for fifteen minutes. You can do this while cooking the macaroni as well, as these all seem to get finished at about the same time.
Assemble the nutritional yeast, garlic, and vinegar in a blender and then add the steamed potatoes. Finally add the plant milk (last, to prevent splashing) and blend until it becomes thick.
Pour over macaroni and add salt and pepper to taste.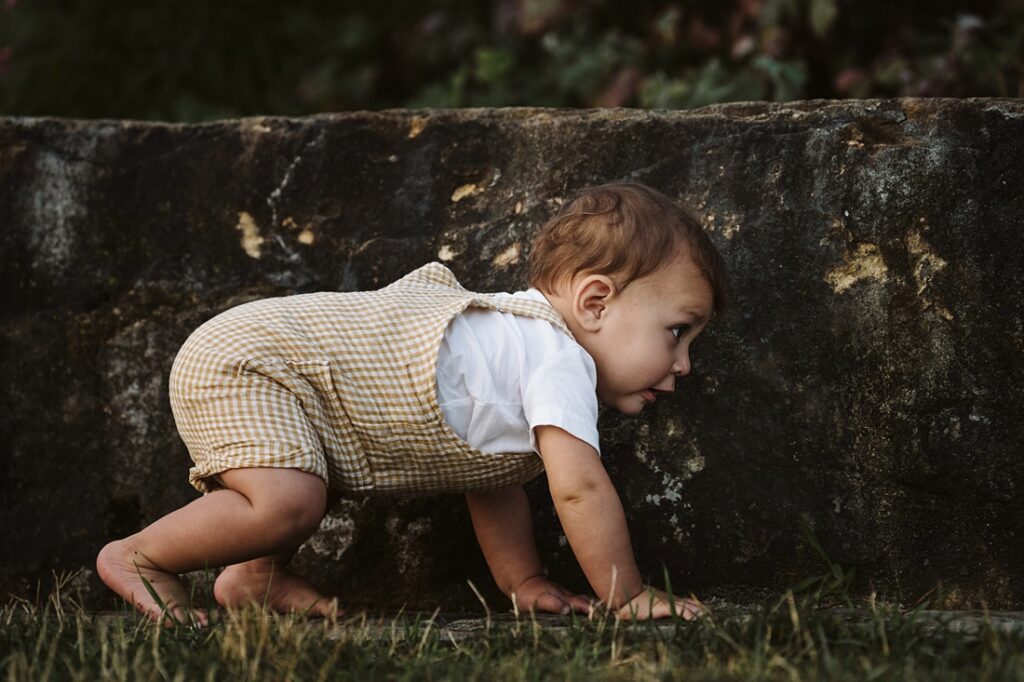 How did you decide to schedule a family session with Laura Mares Photography?
We were looking for family photographers using a Google image search and one of Laura's pictures came up in the results. When we saw it we knew that that's the kind of picture we wanted, and it turned out that Laura was local to the area!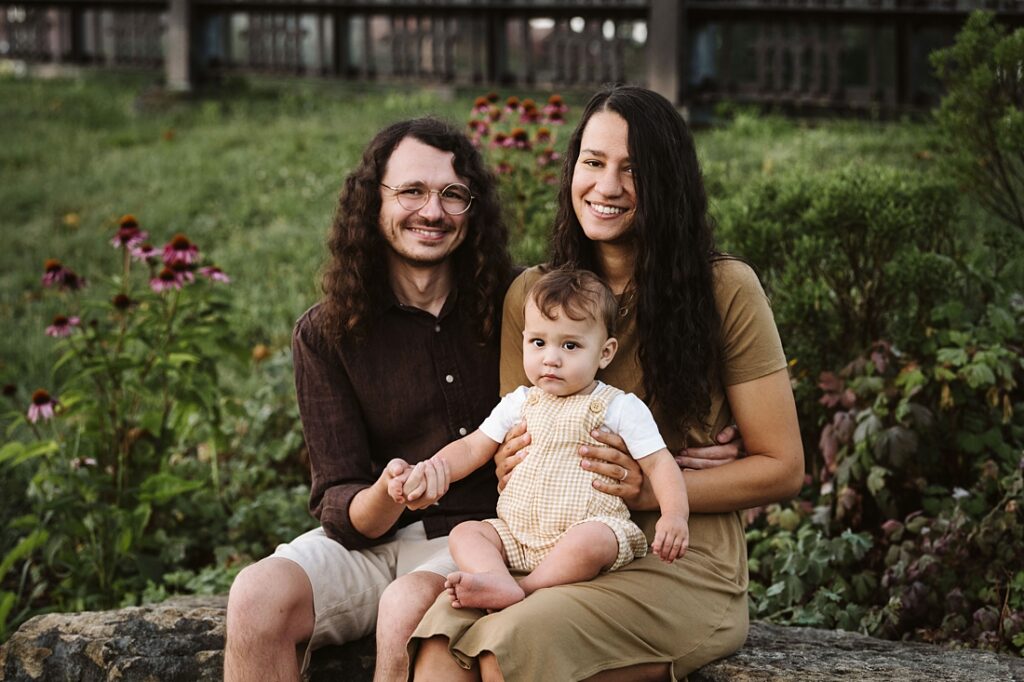 How did you prepare for your family photo session?
We spent a long time looking for outfits, and ended up choosing a couple of different ones for Malcolm just in case they didn't fit right on the day.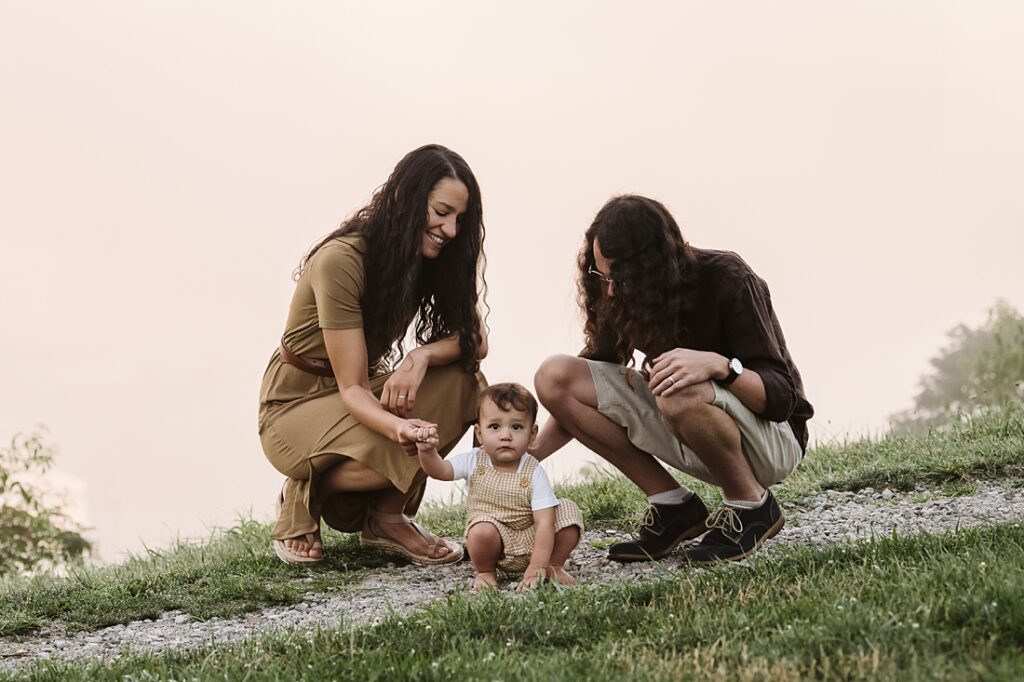 What is your favorite portrait from your family session? Explain why it's your favorite.
Our favorite photo is the one where Malcolm is walking and you can just see us behind him, but not our heads. We call this one the Charlie Brown photo, since the adults in Charlie Brown always appear as such. It's so wonderful to think that this is how Malcolm sees us when he walks, since he's so much shorter than us.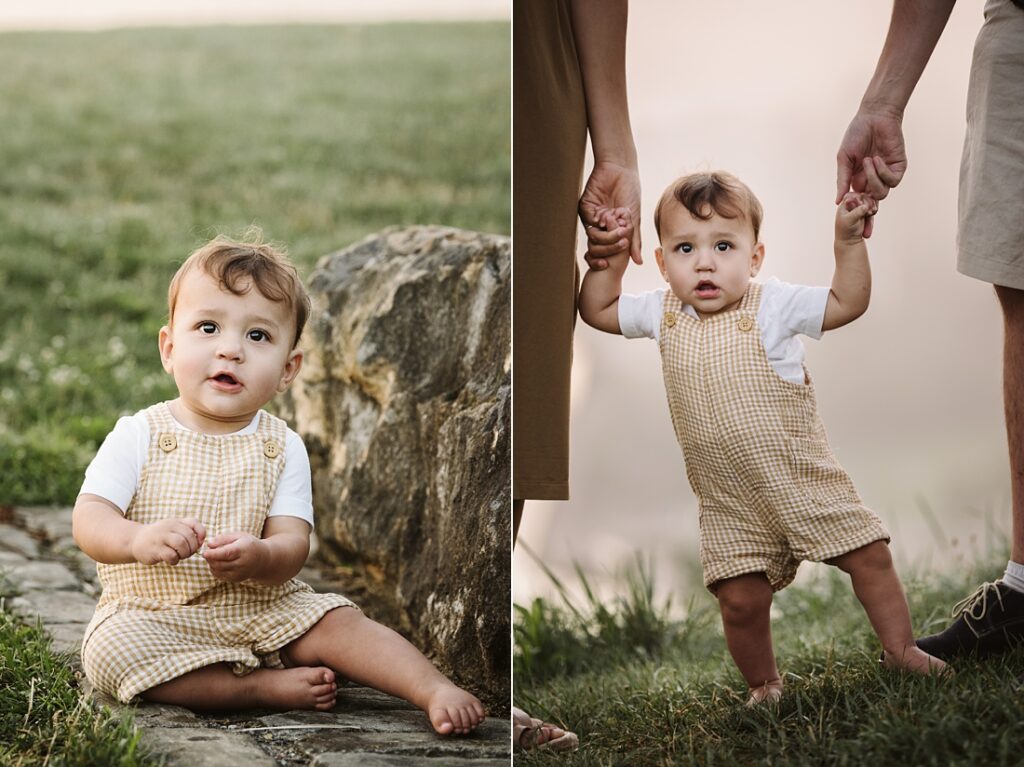 Would you like to schedule a family portrait session?
I'd love to work with you!