I don't know about you, but planning out what Mother's Day gifts to give my friends and mother is always incredibly difficult.
I end up searching online and finding a bunch of clunky dollar store crafts and gifts that somehow fail to convey, "Thanks for being an amazing human being that I look up to constantly."
So, this year, I decided to use my platform for good and made a dream list that will change how you approach Mother's Day shopping forever.
Without further ado: my seven things!
This bundt pan is not only cute and original, but will be a gift she'll use all the time.
I"m a firm believer in "elevating" your space, and this is a cute, fresh upgrade to whatever old bundt pan she has right now.
So, whenever she's doing all those motherly things and baking fresh cake or bread, she'll think of you and feel loved.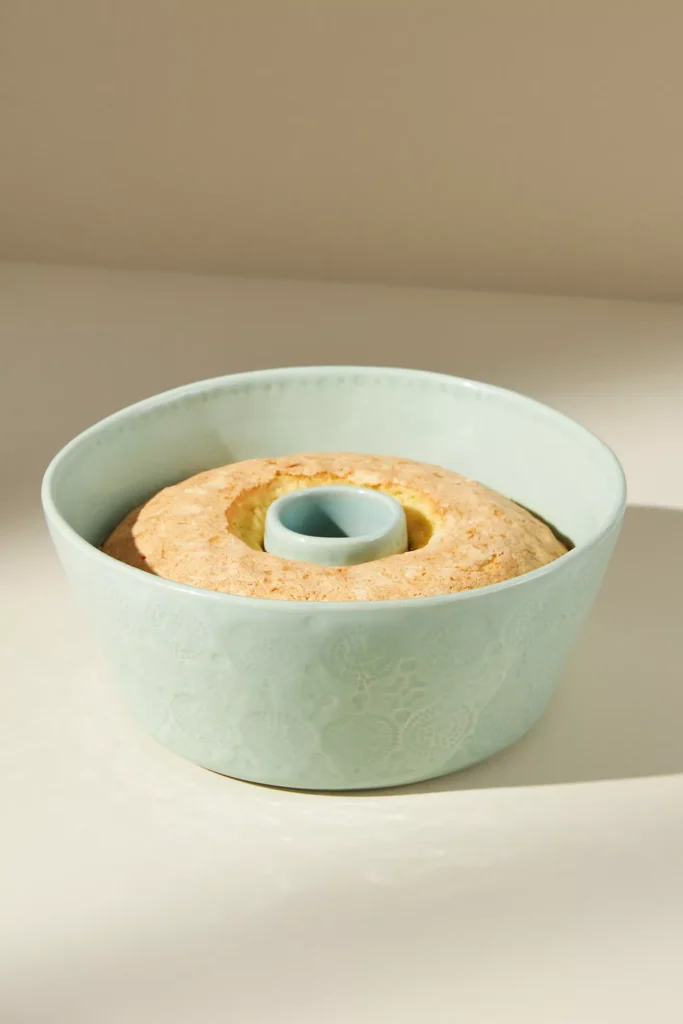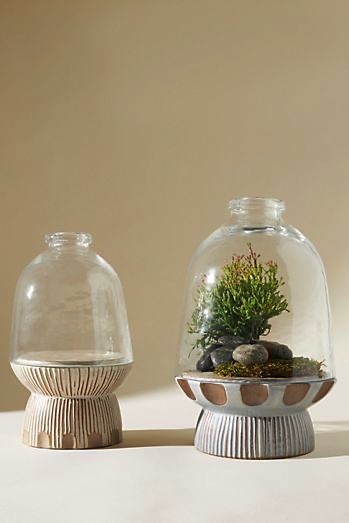 This adorable Terrarium can house a new plant, cute beeswax candle, or thoughtful souvenir centerpiece.
I love this gift because it's affordable, and also a gift she'll keep for a long time. She can decorate it differently depending on the season, and it is a truly timeless design.
Plus, this terrarium can be the perfect fit for all the women in your life–green thumb or not! They can pop in a fake plant or even some moss and fairy lights!
With three scents: Milk Rose, Bulgarian Rosewater and Jasmine Rosewood, you can purchase your loved one all three, or give a different candle to all your favorite moms out there and be done with shopping!
I think this gorgeous candle is a great gift because it's a calming way to rewind after a long day of doing everything moms do.
Lighting a fancy Anthropologie candle is exactly what we all need at the end of a day full of carpooling and meal cooking!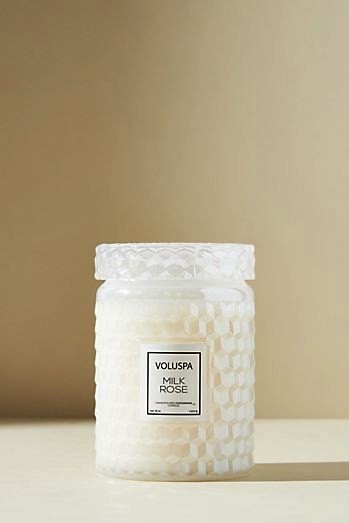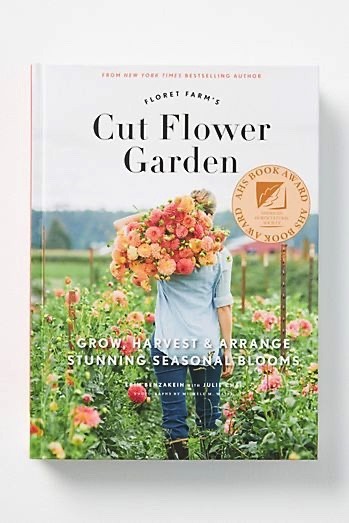 This book is a super cute addition to her coffee table book stack, or antique bookshelf. For the green thumb or aspiring florist, this gift will keep on giving as she finetunes her gardening skills this spring and beyond!
This book would pair nicely with a boho flower bouquet or pack of ranunculus seeds! (Maybe even throw in this awesome gardening knife)
Featuring prompts such as "Things I've learned from you along the way," and "Things I know you can't live without," this gift balances the line between homemade and luxury.
Adding a personal touch to this Anthropologie notebook, your mom will have a keepsake collection of all the things you love about her!
I totally recommend this beautiful and thoughtful present.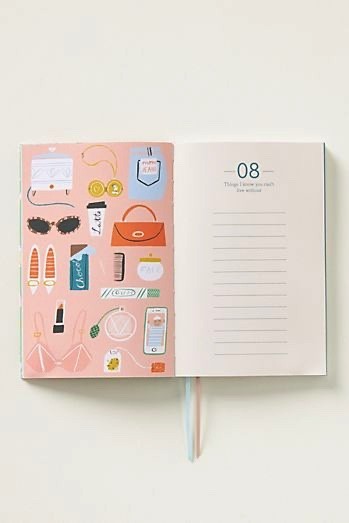 6. Laura Mares Photography Photo Products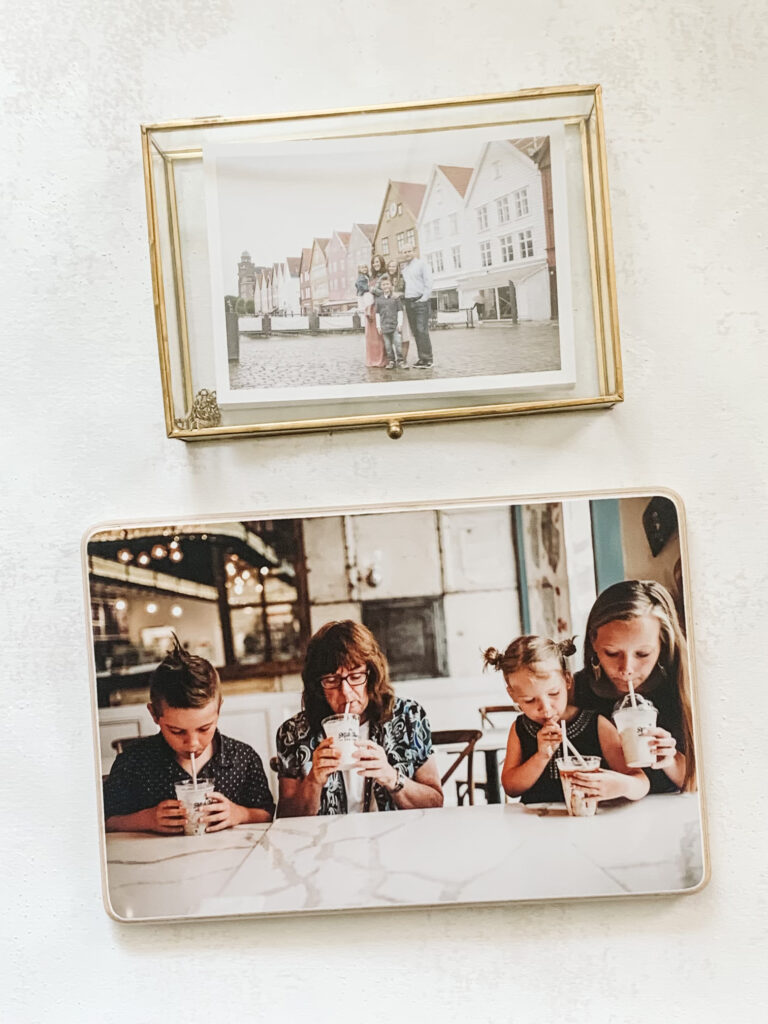 After choosing photos from your family photo session, take the extra step and purchase some artistic prints for your mom.
One great choice is purchasing the art prints in a glass and brass box. These printed in the USA 5×7 artistic prints are a beautiful way to display photos from your family session. Not only is this a great gift in and of itself, it takes the burden of ordering prints off of your mom!
You can also purchase made in the USA wooden photo blocks! ¾ of an inch thick with hand-sanded edges, these blocks look gorgeous on gallery walls. They are true color and clarity, and will capture the moment for generations. With a textured and slightly aged, heirloom look, this gift will surely make your mom tear up a bit!
Lastly, these frames showcase keepsake photographs and special memories in an ornate, elegant frame. With wipe clean glass, these gorgeous frames are a great way to feature those very same art prints!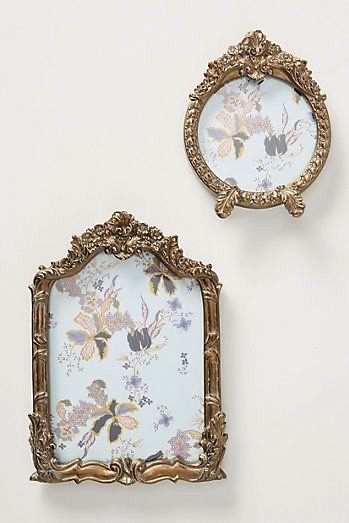 I hope this list of 7 awesome Mother's Day gifts has inspired you as you plan out Mother's Day gifts for all the moms in your life.
Lastly, while not an object, you could also book a family session as a surprise for your mom! This is a great, long-lasting gift that will make her feel loved and appreciated.