As soon as I met this gorgeous and outgoing family I knew it was going to be a blast! The black and white color scheme was such a classic but the best part about this family was their collective sense of humor! We spent the majority of the photo session laughing and smiling….(at one point Luke was dangling upside down followed soon after by his sister!) The weather and sunset were absolutely gorgeous and coupled with the amazing location, it was a session to remember.
How did you and your spouse meet?
We met at work.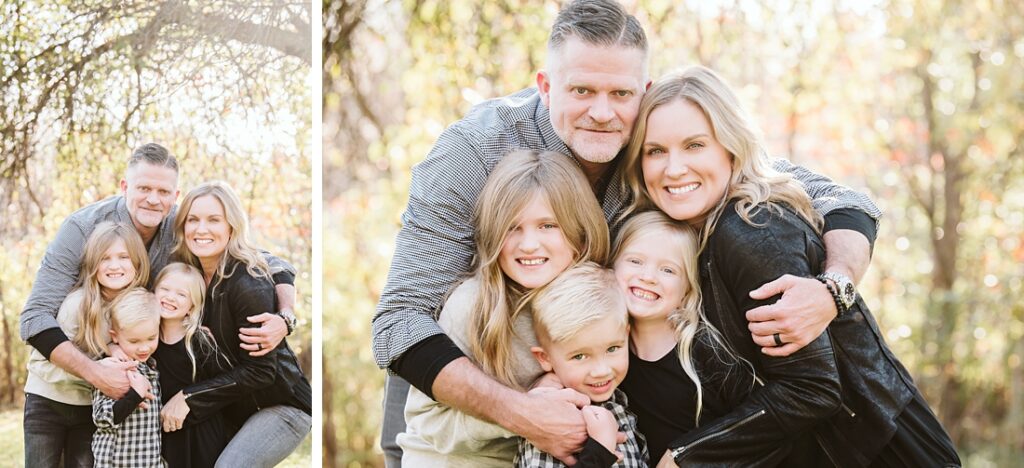 Tell us about your family.
We moved to Pittsburgh from Minneapolis in January. We have loved having family visit and showing them around Pittsburgh. We have a bernedoodle dog named Bruce.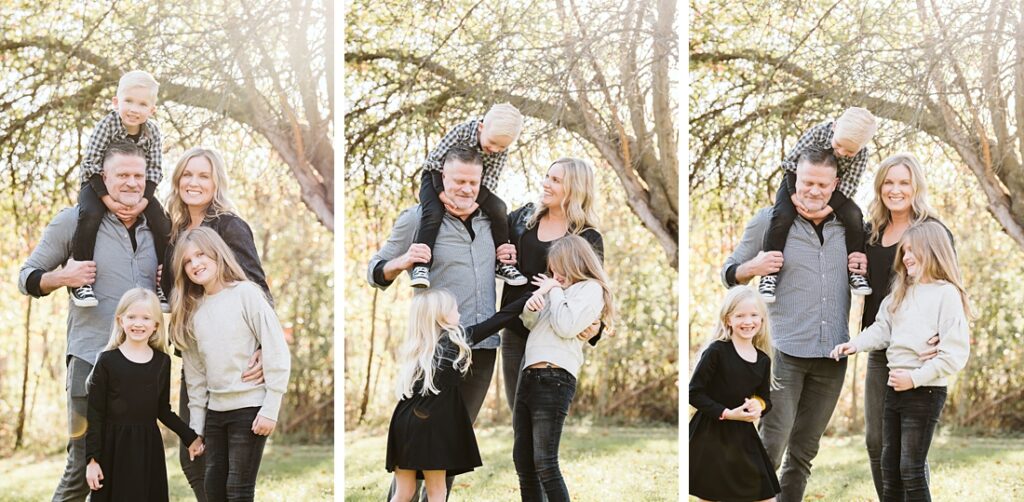 What do you enjoy about living in the Pittsburgh area?
It has been almost a year since we moved so we still love exploring new areas, the friendly people, closeness to beautiful getaways and the topography.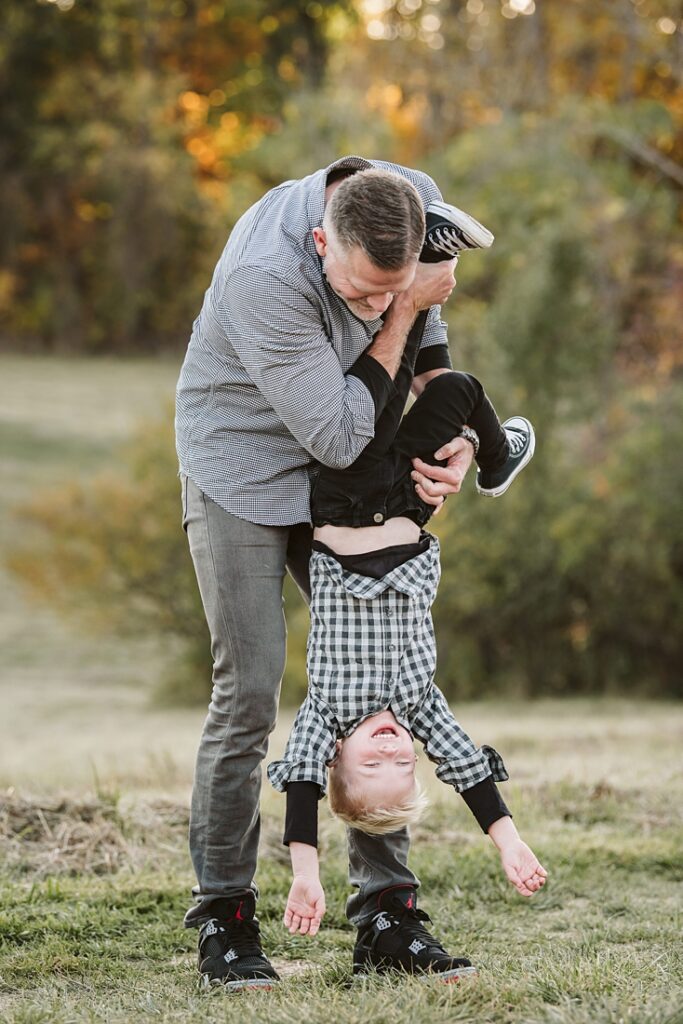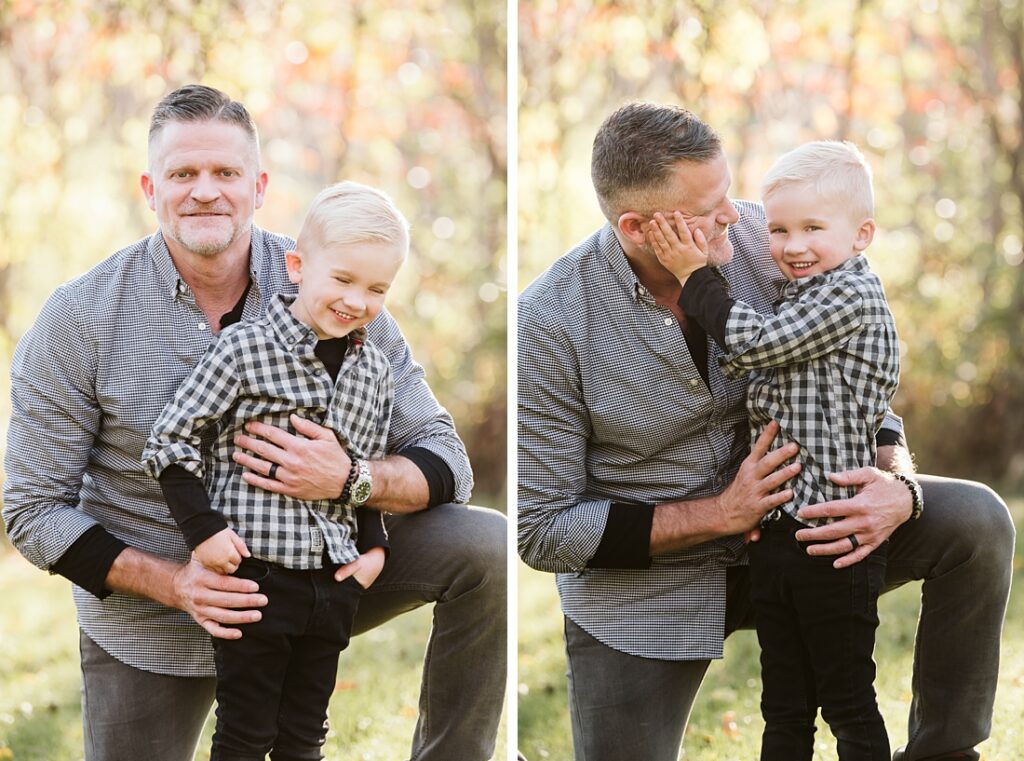 Write 3 adjectives that describe your family.
Our family is outgoing, fun, and adaptable.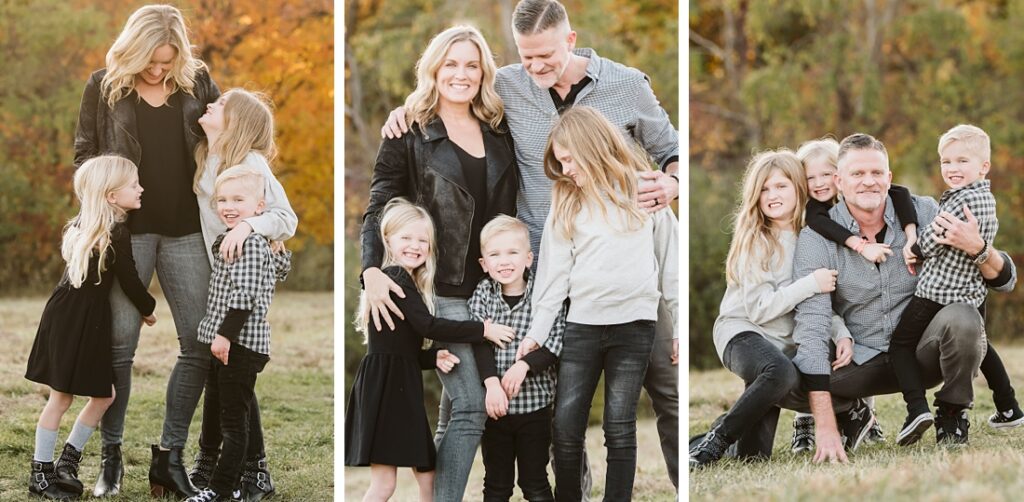 Describe your children.
Our children are friendly, energetic, funny, and adventurous.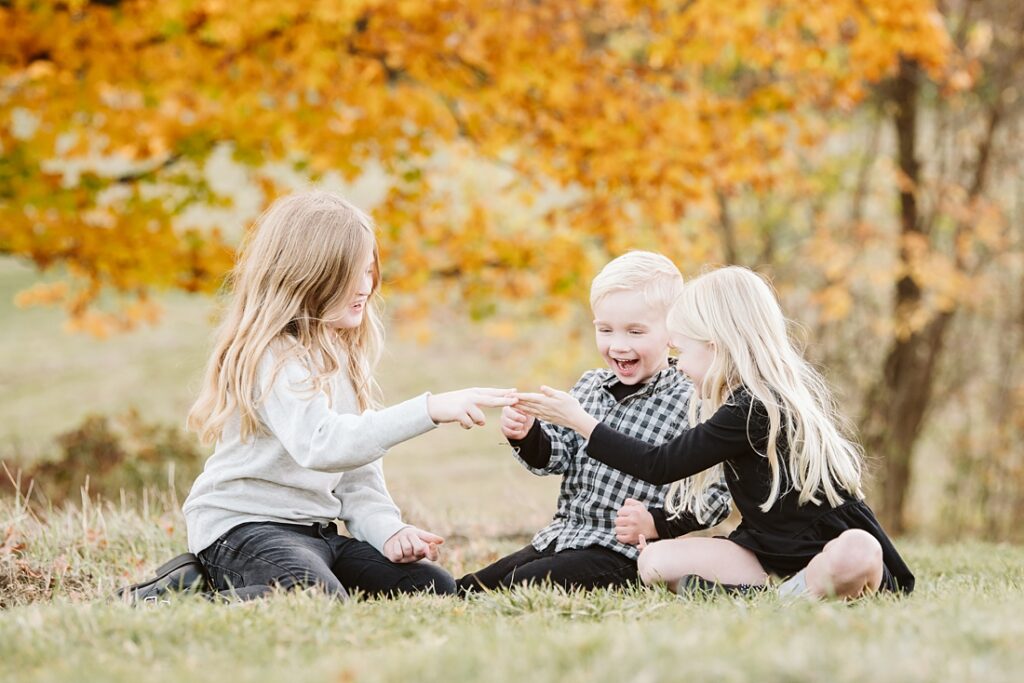 What are your family's favorite things to do in and around Pittsburgh?
Exploring new places, walking.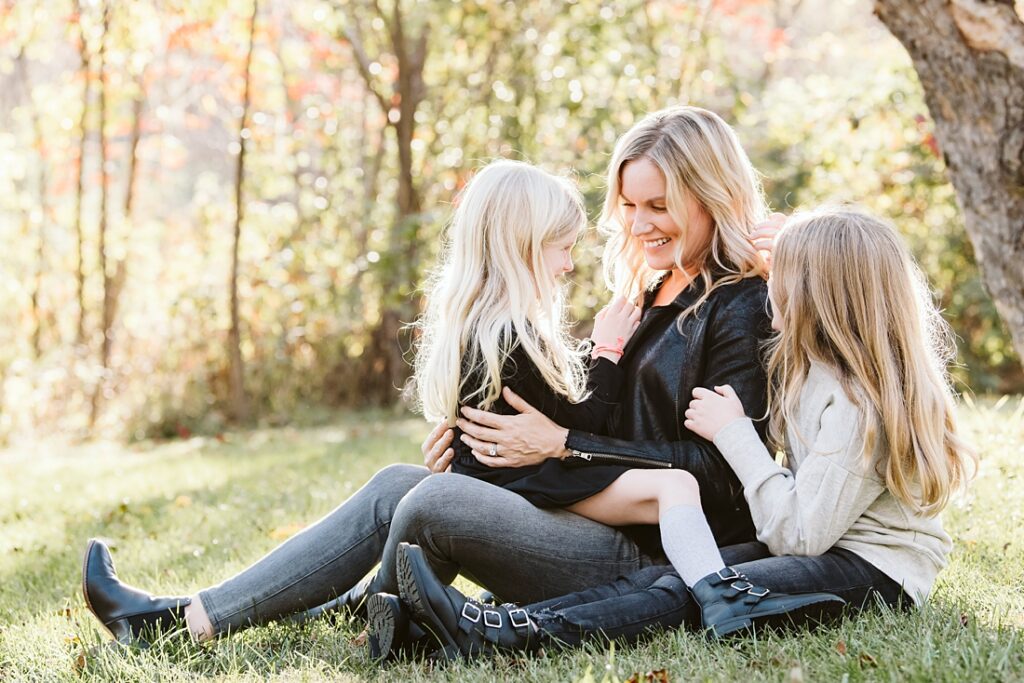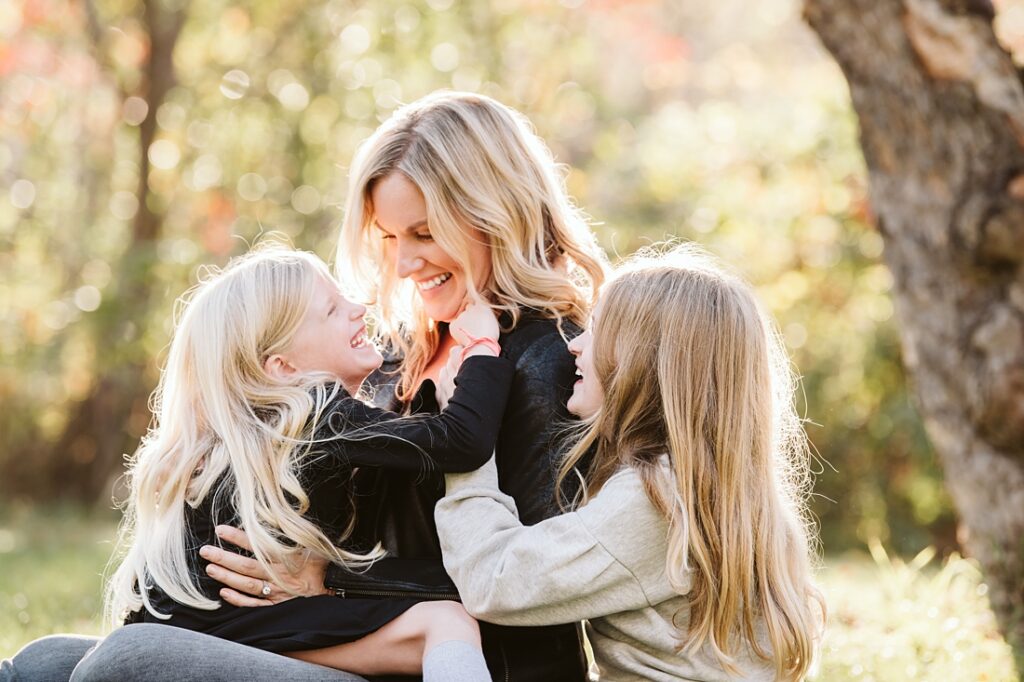 Share a funny family memory.
We laugh everyday around here!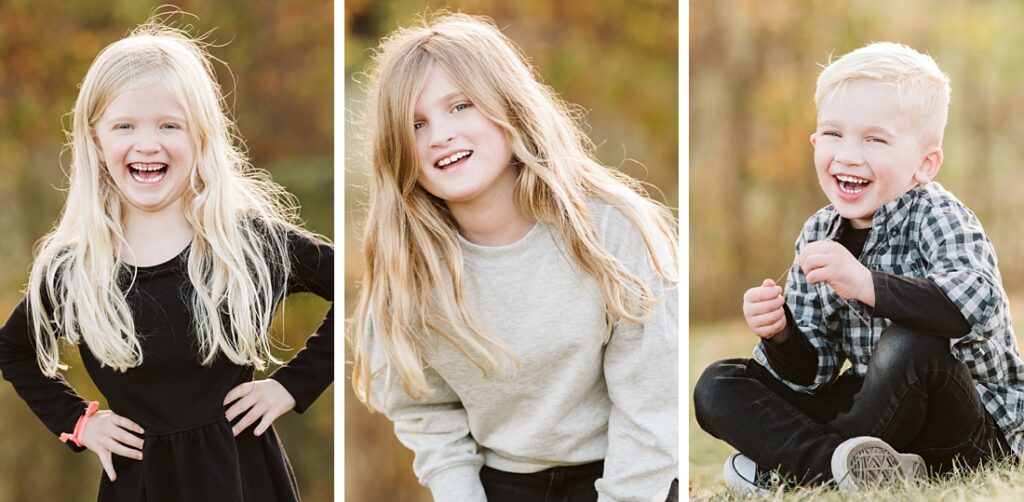 What are your family's favorite restaurants?
With the family it's IL Pizzaiolo, TOTOPO, and The Porch.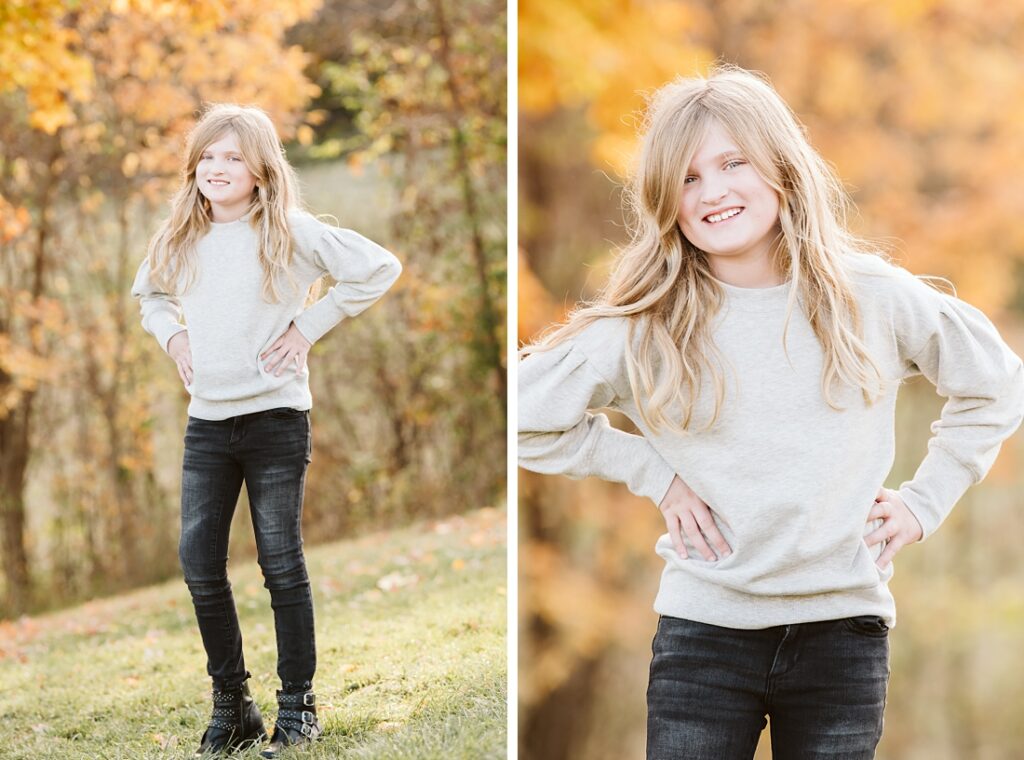 What is your family's favorite meal to cook at home?
Lasagne and salad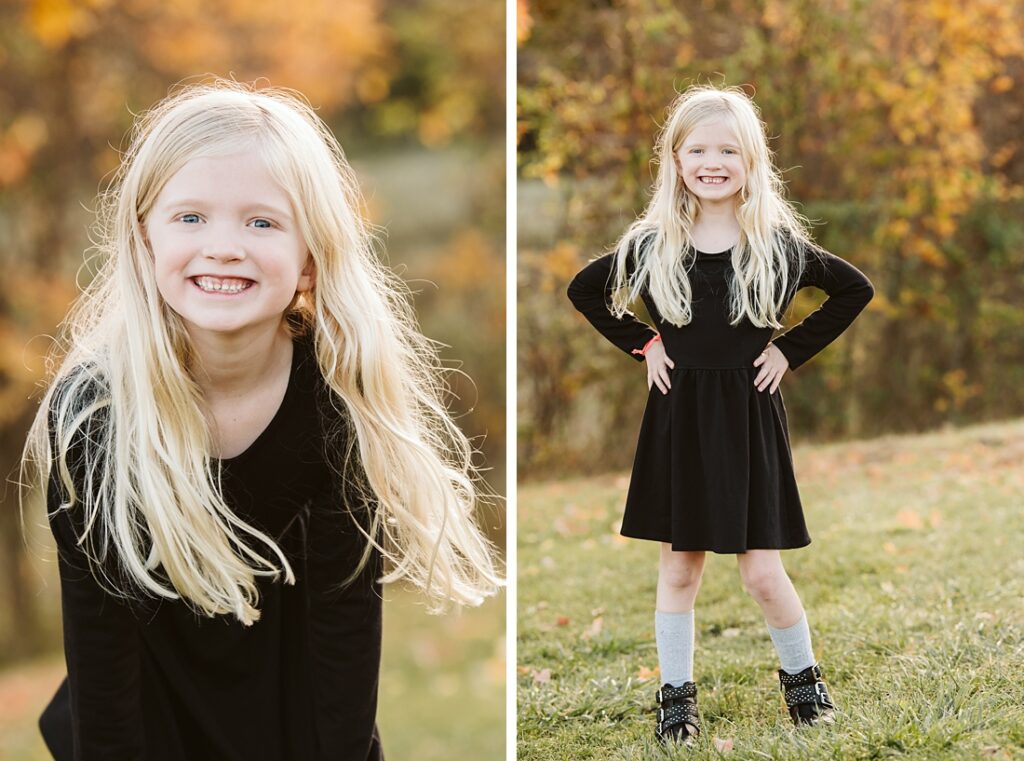 How did you decide to schedule a family session with Laura Mares Photography?
Loved the photos from online, her website and she was the sweetest in person.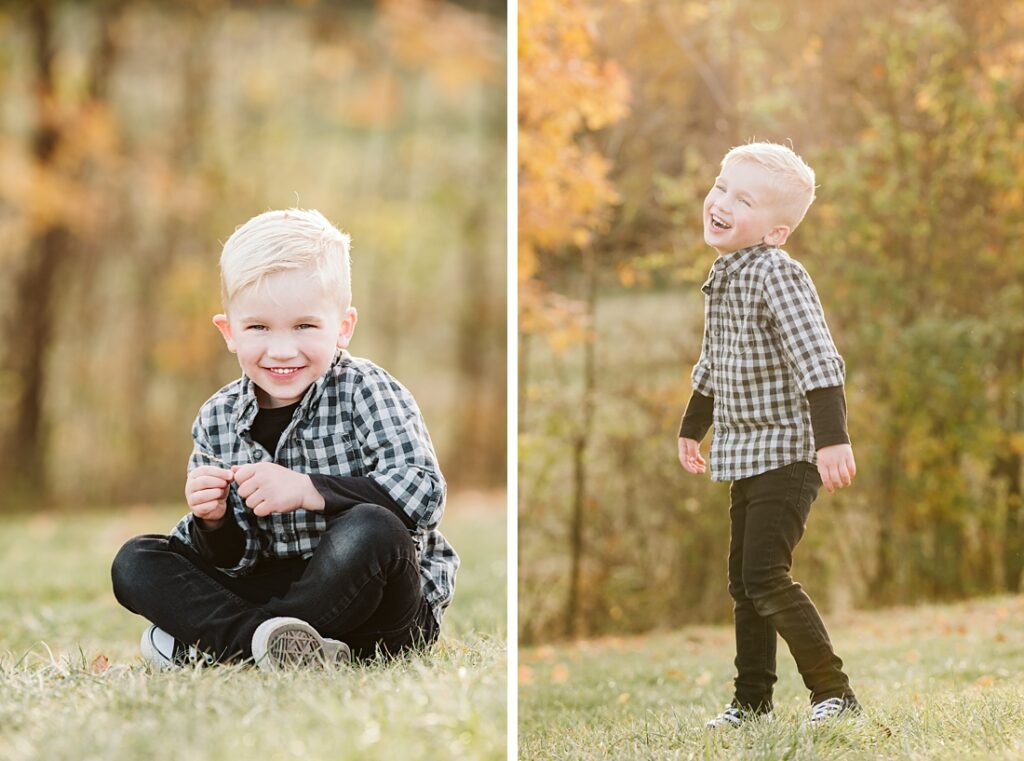 How did you prepare for your family photo session?
Not much preparing, just picked out outfits.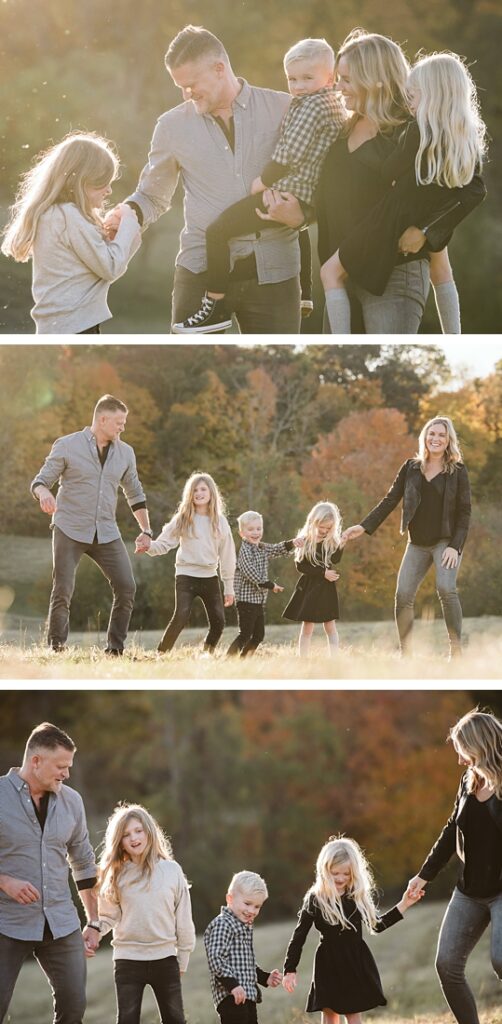 What is your favorite portrait from your family session?
I have two favorites but the one where we are sitting down as a family and Luke has his arms around Josh's shoulders with his head to the side and Avery is behind us, Taylor has the biggest smile on her face! love it because it is fun and natural. Then the one where we are standing and holding hands as a family, different then we have done before and just love it!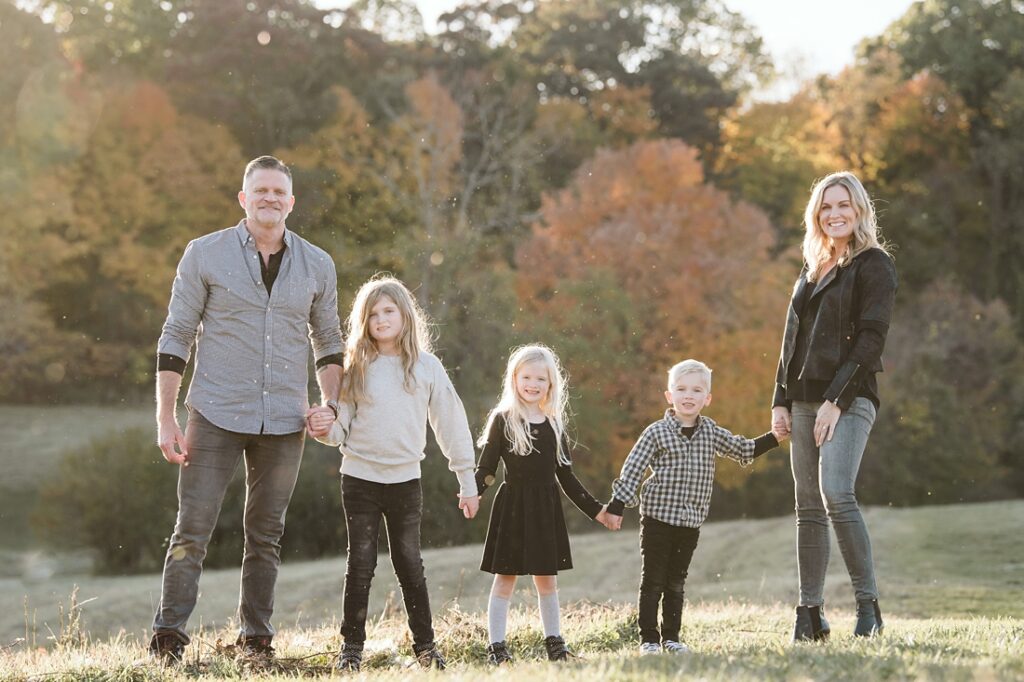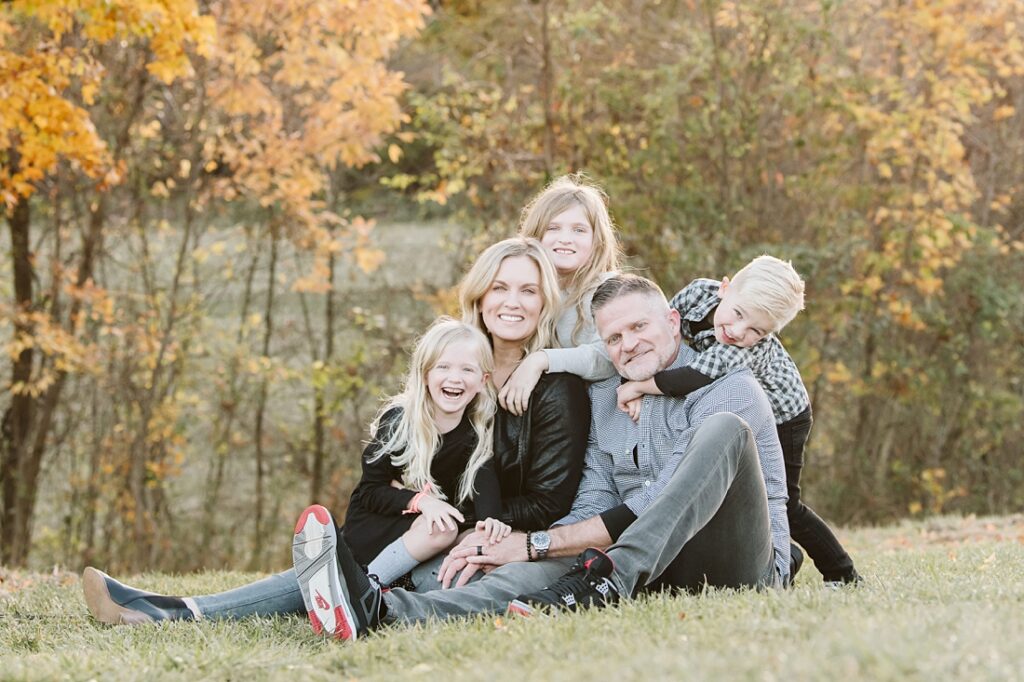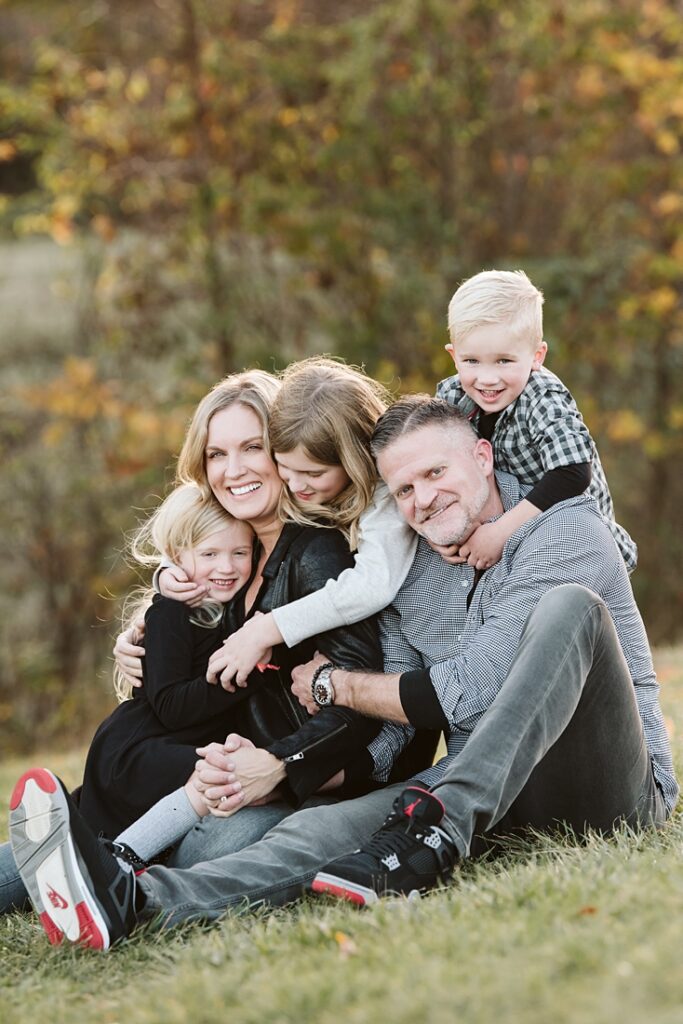 Looking to book a family photo session? Please get in touch!