As you and your family decide on the best location for your family photo session, I recommend checking out my portfolio and blog to learn more about all the locations I've tried in the past. In addition, I'm always open to trying a new spot that you and your family would like to use!
The rustic location is perfect for those who love the natural beauty of the outdoors and live for golden sunsets. I love finding the best rustic locations and trying out new fields and trails in the Pittsburgh area. Families should choose the rustic location if they are looking for a laid back session in a beautiful place that's private and more secluded.
Why are Rustic locations such a great choice for your family photo session?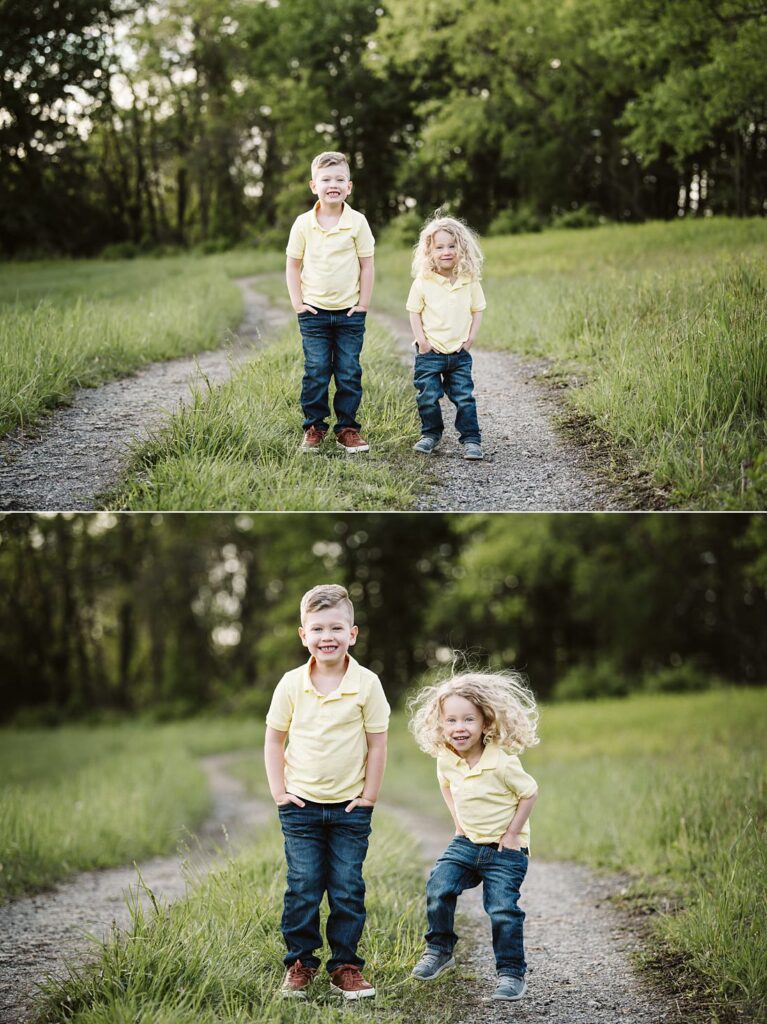 1. Gorgeous golden hour lighting

As trees and bushes filter the golden hour lighting, your family will look absolutely beautiful in the portraits! I love playing with lighting and taking advantage of natural light over stiff and predictable artificial lighting. Every session has a different sunset and lighting feel, so your family photos will be unique and stand out!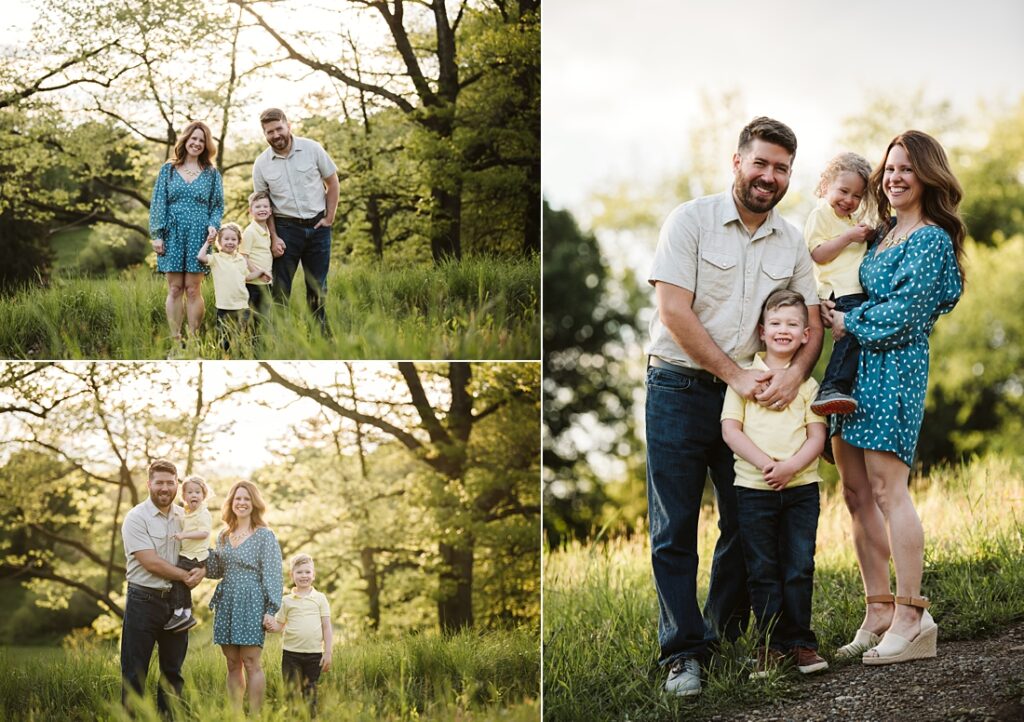 2. Natural feel that features beautiful western Pennsylvania

Since Pittsburgh is such a beautiful area with stunning nature, we should take advantage of it! While talking to my Noweigan photographer friend, I said how I wished I lived near a fjord. She responded that she was jealous of the rolling hills of Pennsylvania! So, rustic family photo sessions are something unique to our area and help you document the wonders of the place you call home.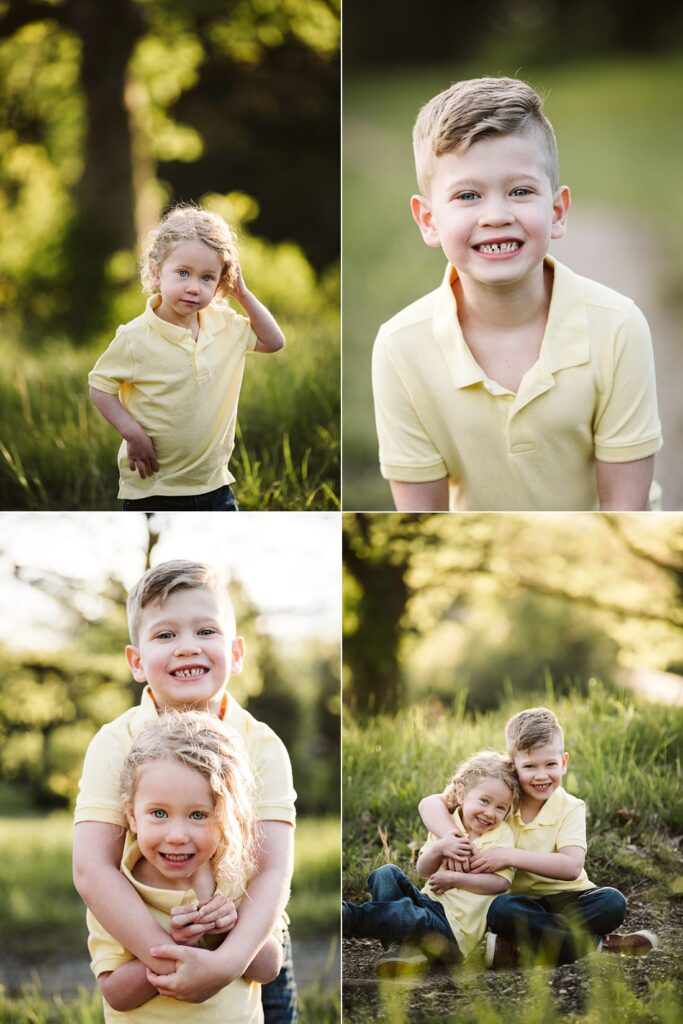 3. It best fits your family style and outfit choice for the session

As you tackle the daunting task of choosing outfits for your family session, you'll begin to gather a sense of what style you want for your family photoshoot. If you are leaning towards earthy tones and flowy fabrics, a rustic location will be best for your family session.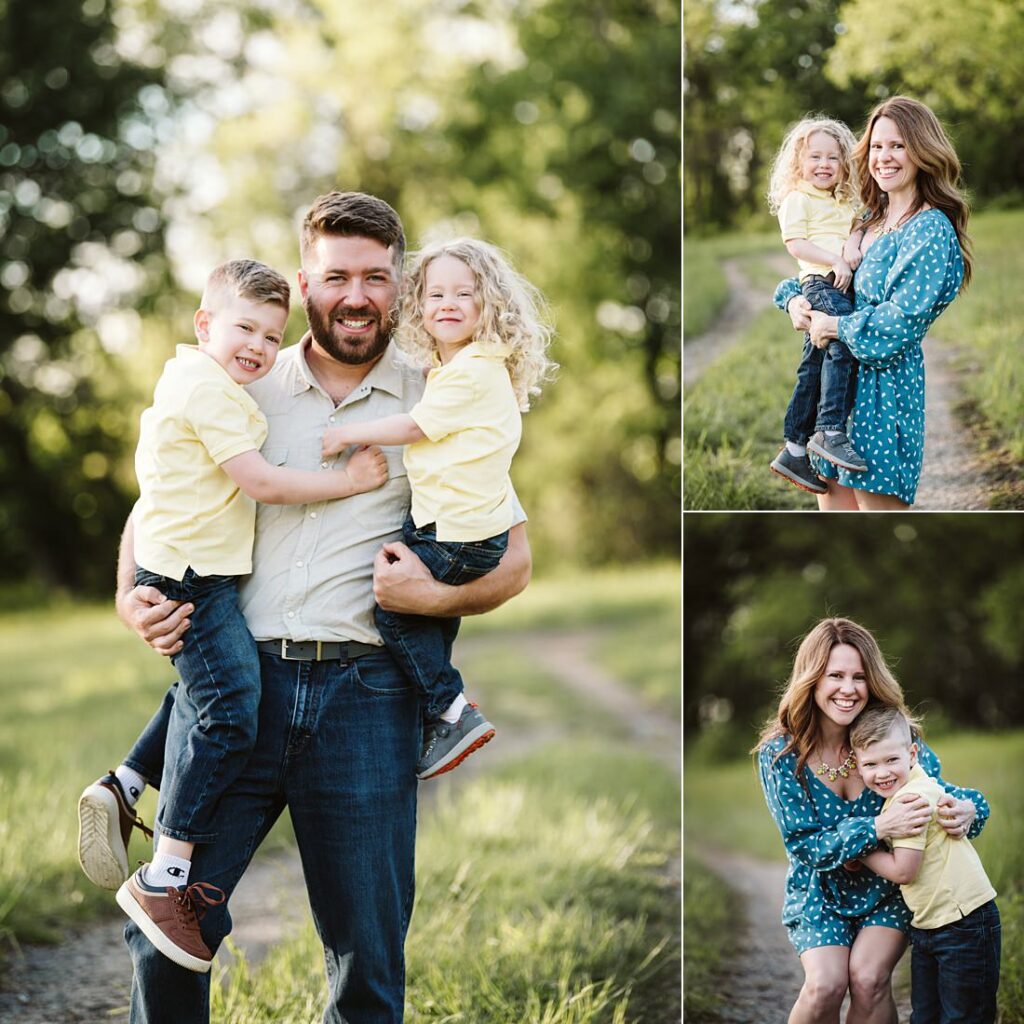 4. It's a laid back atmosphere and low-stress

I also love urban locations, but rustic spots are more secluded and less hectic. This is great for larger families with small children who don't want to deal with honking cars or busy pedestrians. Rustic locations allow you and your family to be goofy and authentically you as you twirl, play with bubbles, or give piggyback rides!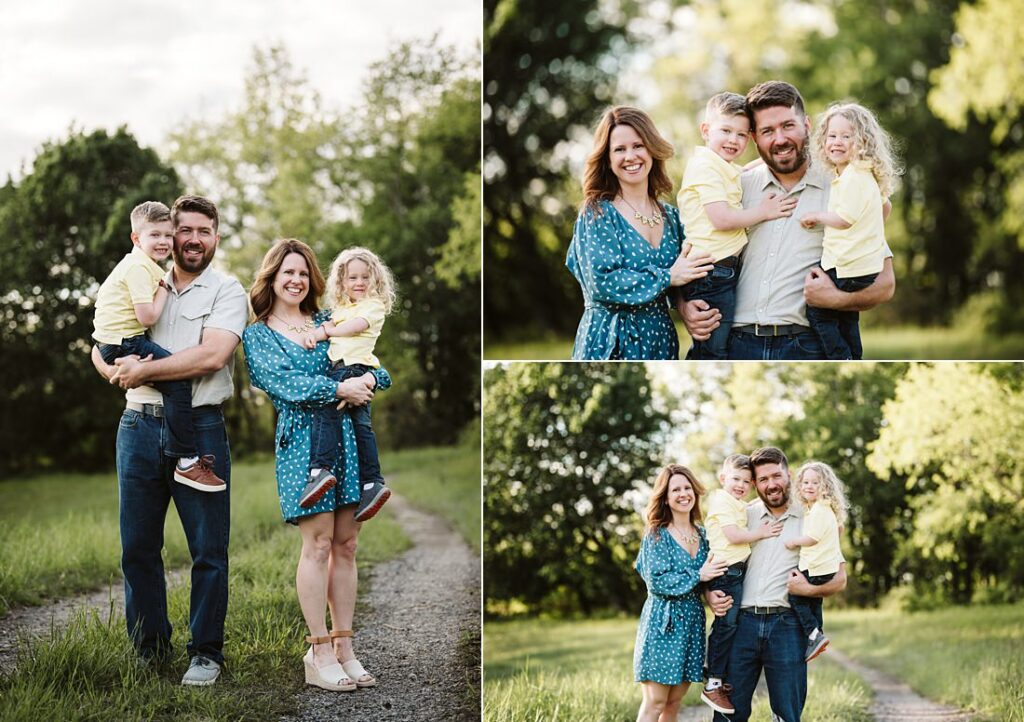 5. You and your family love spending time in nature

Rustic fields with grassy views are great for families who have made their best memories out on hikes, playing in the backyard, or on nature walks. I always recommend that families choose a location based on where they often spend their time and where they have their best memories together. Your family photo session is meant to best capture what makes you and your family unique as you capture this period in your lives.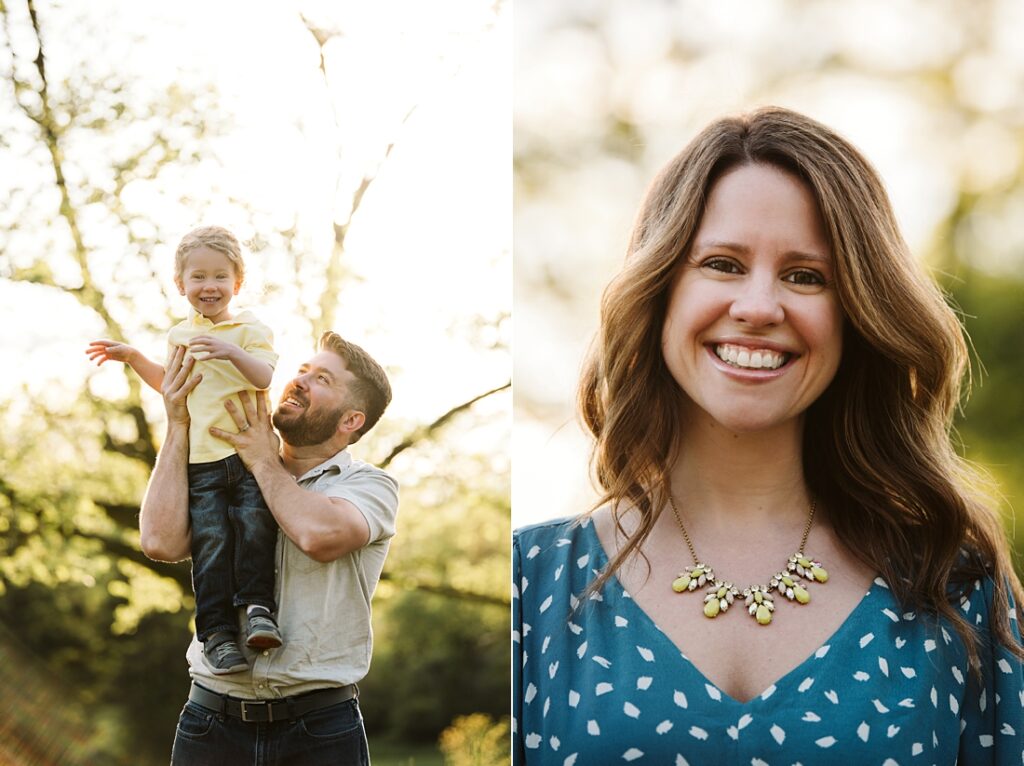 I look forward to meeting your family at your upcoming family photo session. I hope this blog helped you decide if rustic locations are best for you!