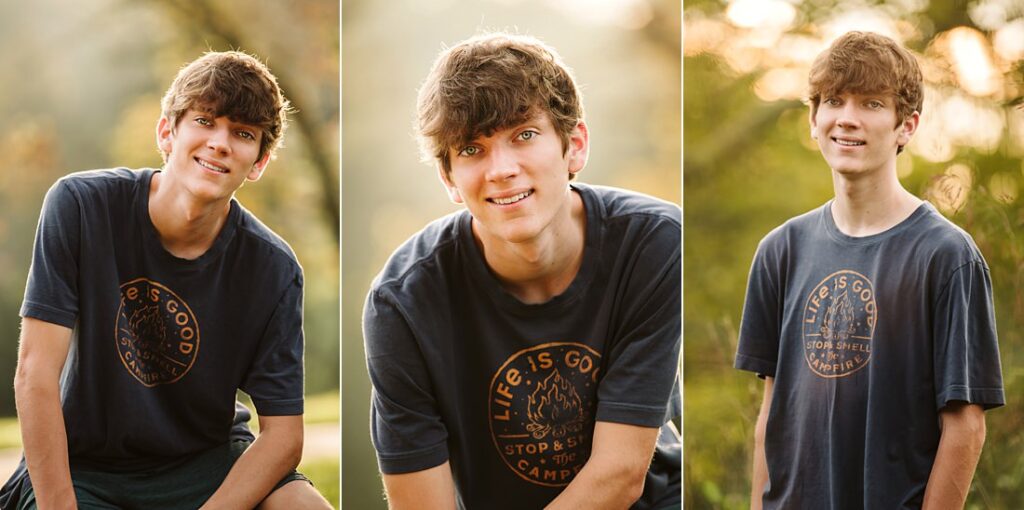 Mary and I first met while we were sitting on the field watching our kids play on the same T ball team. Quickly I began to look forward to spending our afternoon afternoons together because of her warm personality and welcoming smiles. Soon I learned that she was an actress and her family recently moved to Pittsburgh. I have enjoyed running into Mary over the years at anything from walks in the neighborhood to Odyssey of the Mind competitions. Her family is full of unique and creative individuals that were a joy to photograph! Be sure to view to the bottom to see how we ended our session!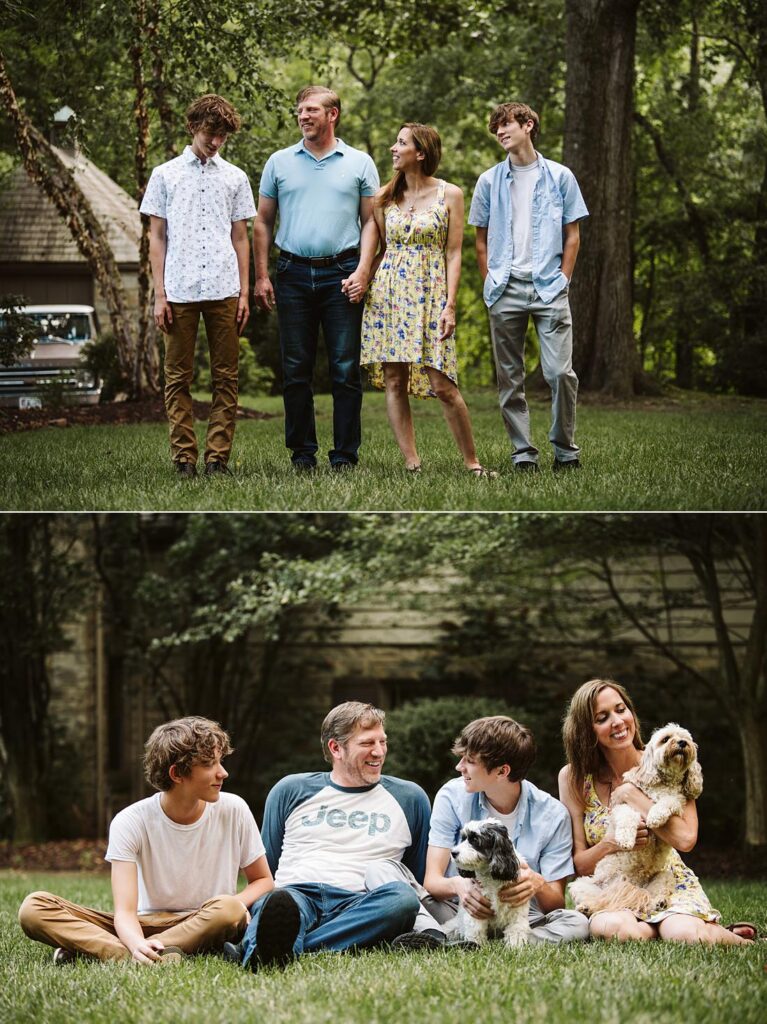 What do you enjoy about living in the Pittsburgh area?
We enjoy the museums, the hills, the schools and most of all —the people in Pittsburgh!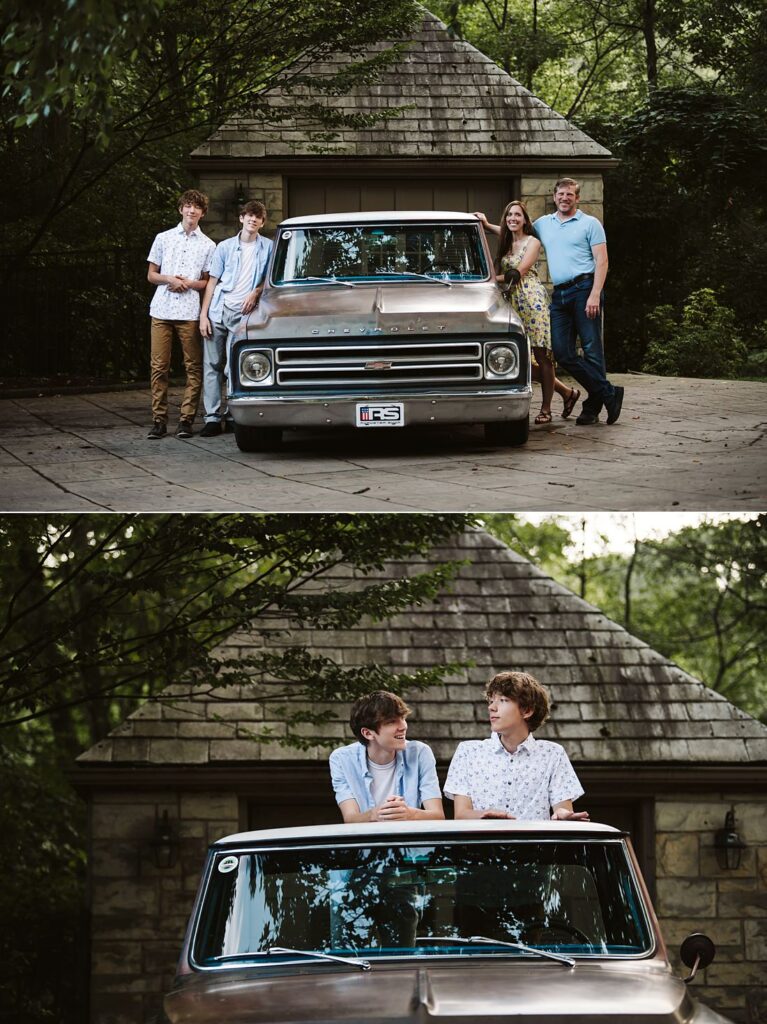 Write 3 adjectives that describe your family.
Our family is friendly, creative, and outdoorsy.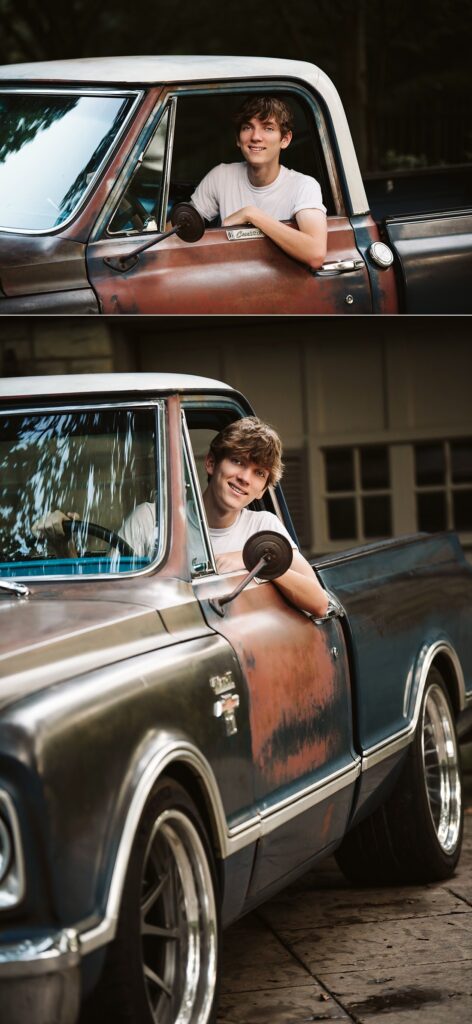 What are your family's favorite things to do in and around Pittsburgh?
Our favorite actives are hiking, bike rides, car shows, and the theatre.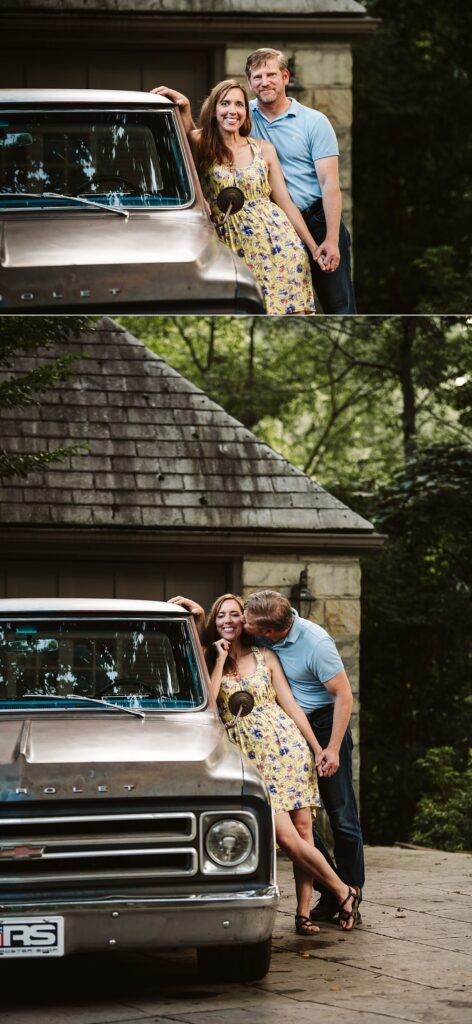 What are your family's favorite restaurants?
Maybe Jade Grill or Totopo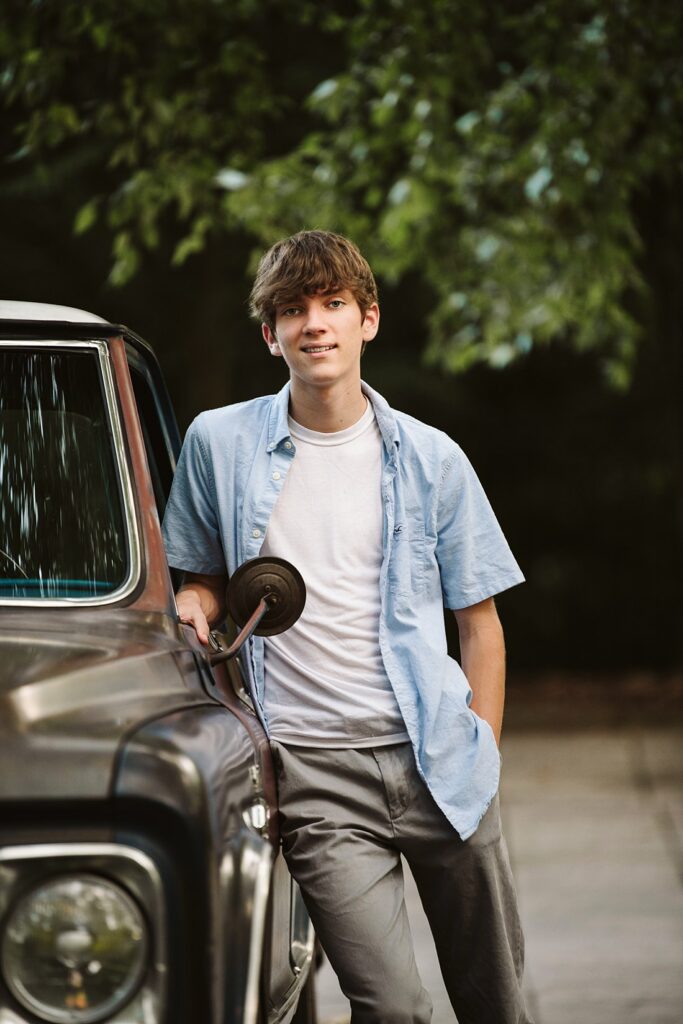 How did you decide to schedule a family session with Laura Mares Photography?
I met Laura years ago when we volunteered together at the elementary school our kids attended. When she became a professional photographer, I followed her on Instagram and became a fan of her beautiful work. Her photos capture natural, living & loving moments. I love that they look like candid shots of moments that she just happened upon even though she takes great care to ensure that all the pieces come together to create terrific composition, lighting, etc. So, it was an easy decision when it came time to find a photographer for our son's senior pics —and some family photos too!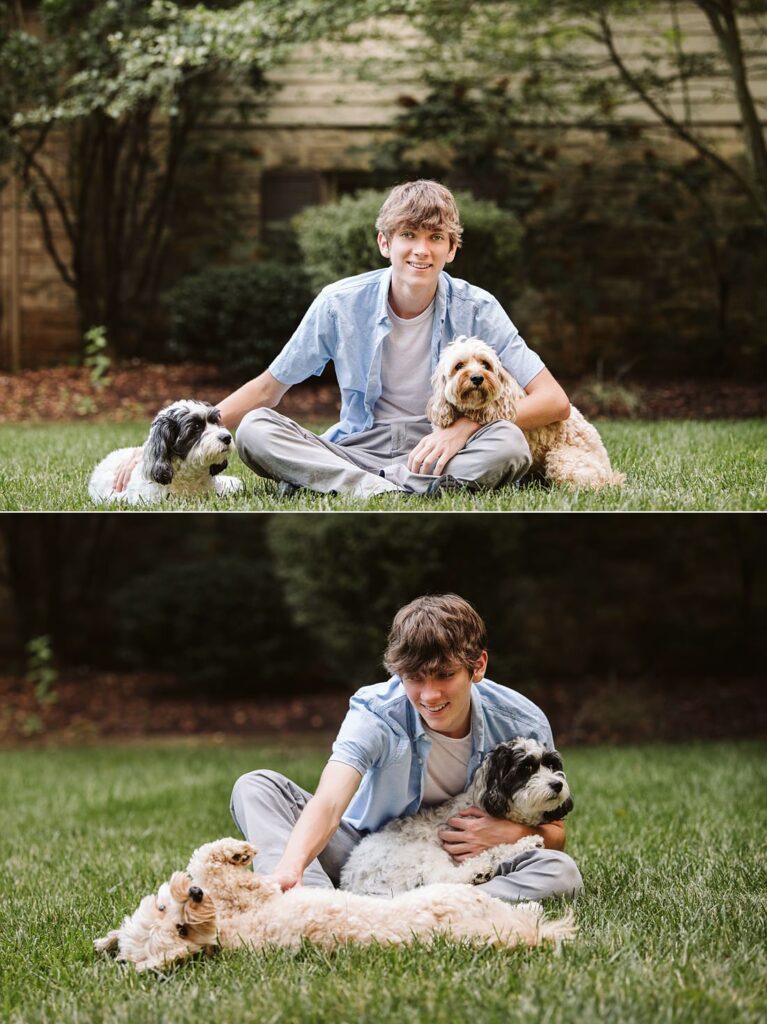 How did you prepare for your family photo session?
We didn't do much! We basically just made sure we knew what we were going to wear!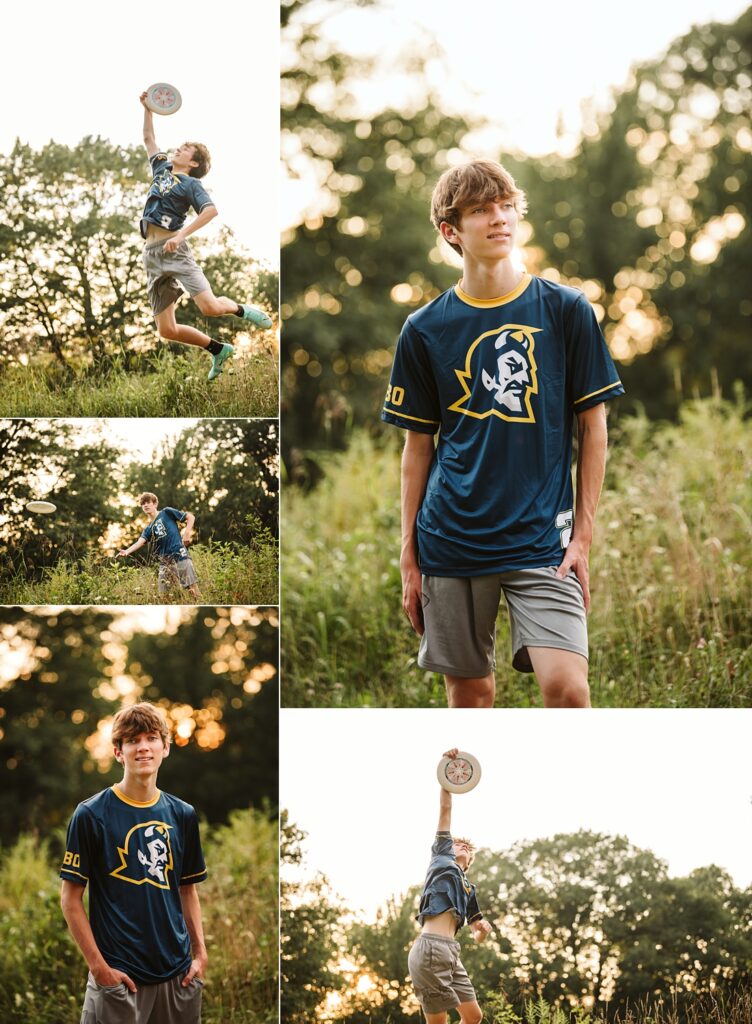 What is your favorite portrait from your family session?
Probably the one with everyone in the back of the truck. I love that we're all laughing, and that our pups are in it —because they are definitely members of our family! 🙂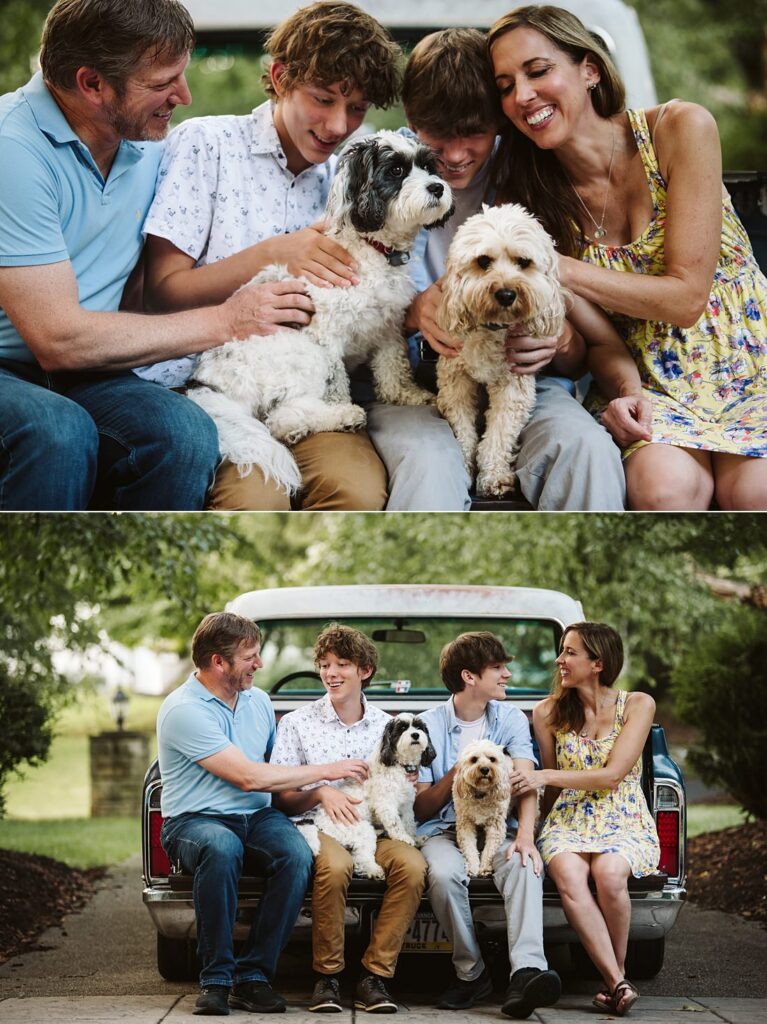 If you are looking to have unique and genuine portraits captured of your family or high school senior, please get in touch. I'd love to start discussing how to best photograph you!