Five Reasons to Choose Mellon Park for Your Senior Portrait Session
Choosing a location, for such a moment as special as your end of high school photo shoot, can sometimes feel daunting. If that's the case for you, I've decided to craft this series featuring some of my favorite locations for senior photo sessions to better aid you (or your senior) in the decision making process.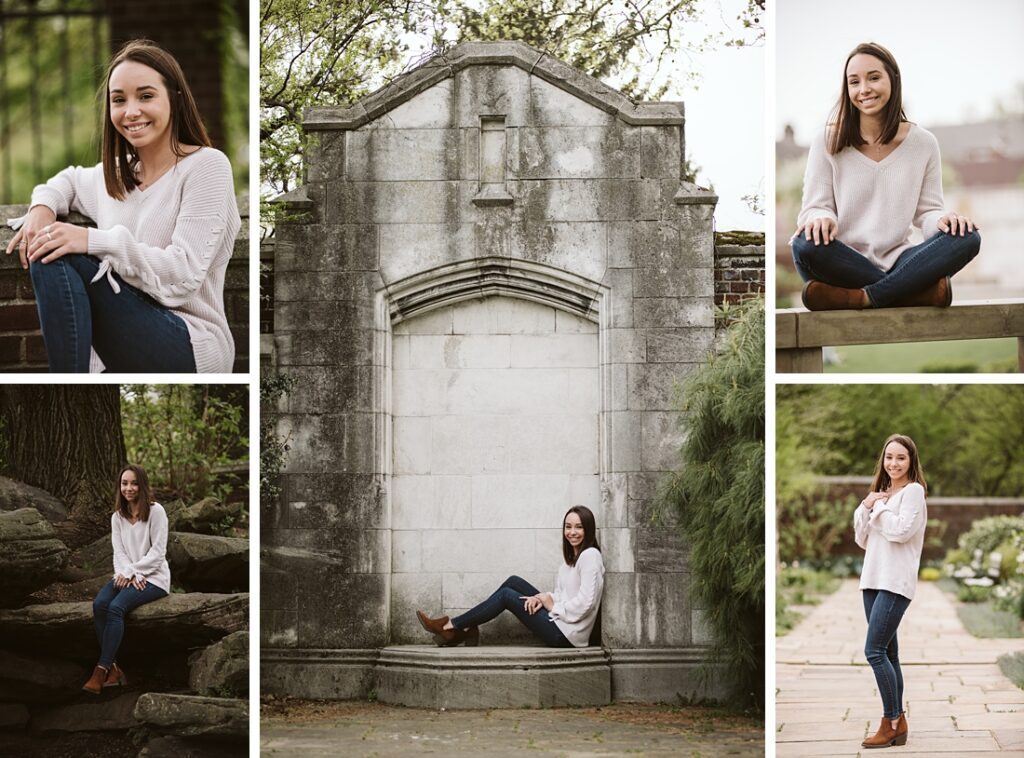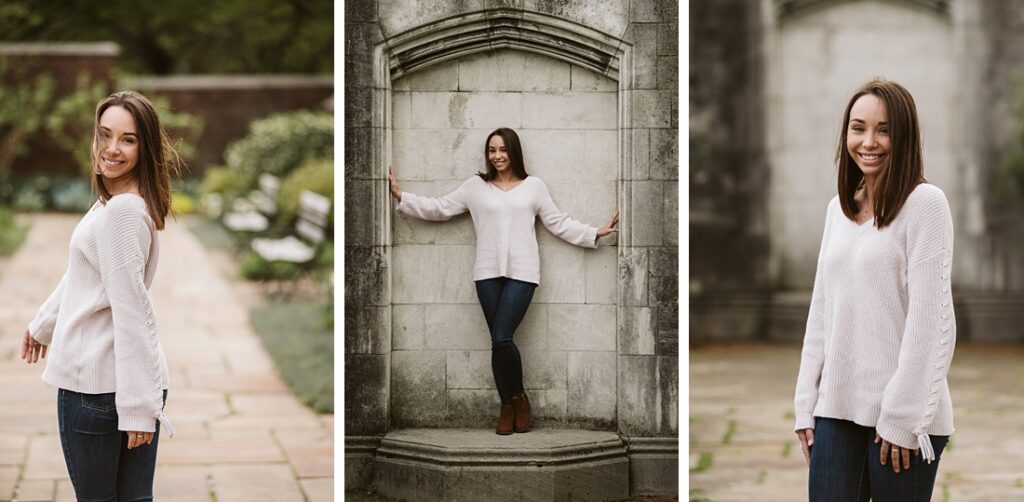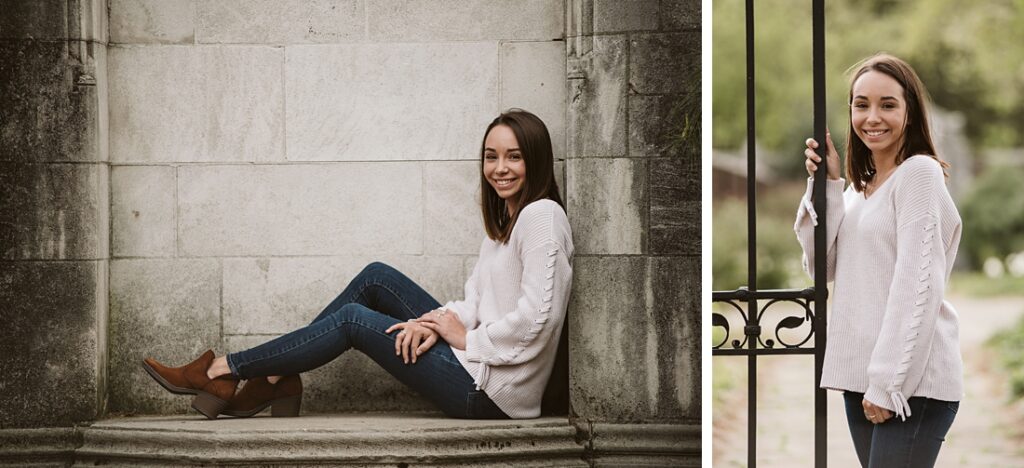 1. Unique Pittsburgh Location
Mellon Park is a beautiful and historic walled garden that is full of European charm, lush greens, seasonal blooms, unique wrought iron gates and even a cobblestone lane.
Mellon Park is a park in Pittsburgh that not many think of when deciding where to have their senior photos taken. It will be sure to stand out among many of your friend's photos and is a wonderful way to document your unique journey through high school. I love that Mellon Park looks great any season of the year. A client recently stated that I stand out among Pittsburgh photographers because of my experience at this location.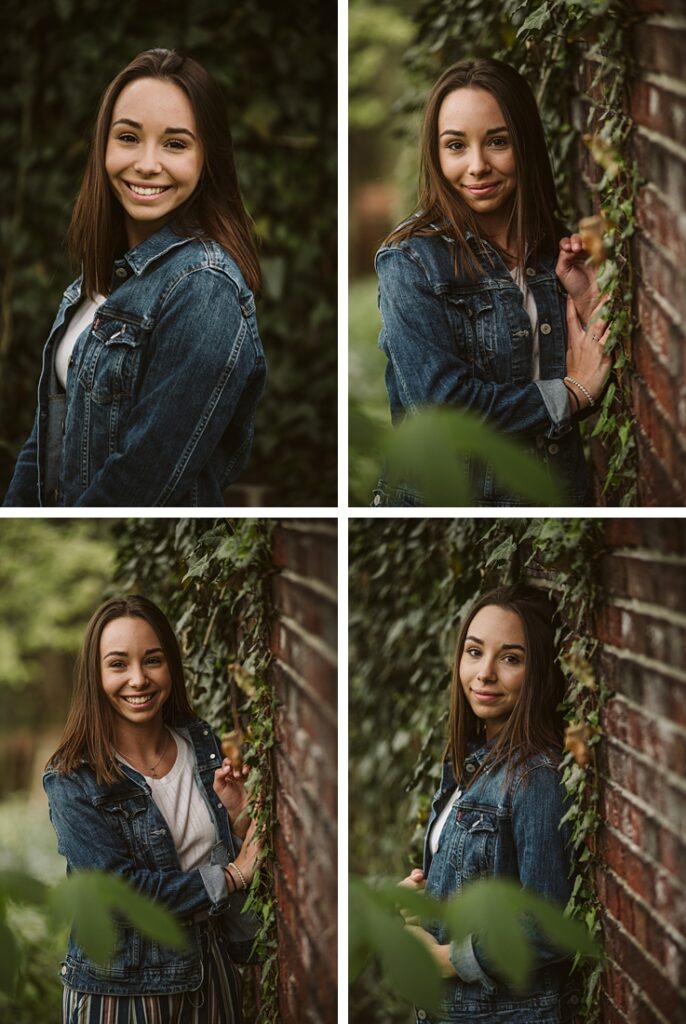 2. Mellon Park Offers Great Variety for Your Photos
I especially love Mellon Park because of our ability to walk throughout the park to capture a variety of images. Some of my favorite spots include the water fountain, flower beds, and stone arches. This location is rich with a variety of artistic spots, any of which would look great in your senior photos. I recommend scouting the location online or in person, and even checking out some images from my past photo shoots in Mellon Park to gain some inspiration.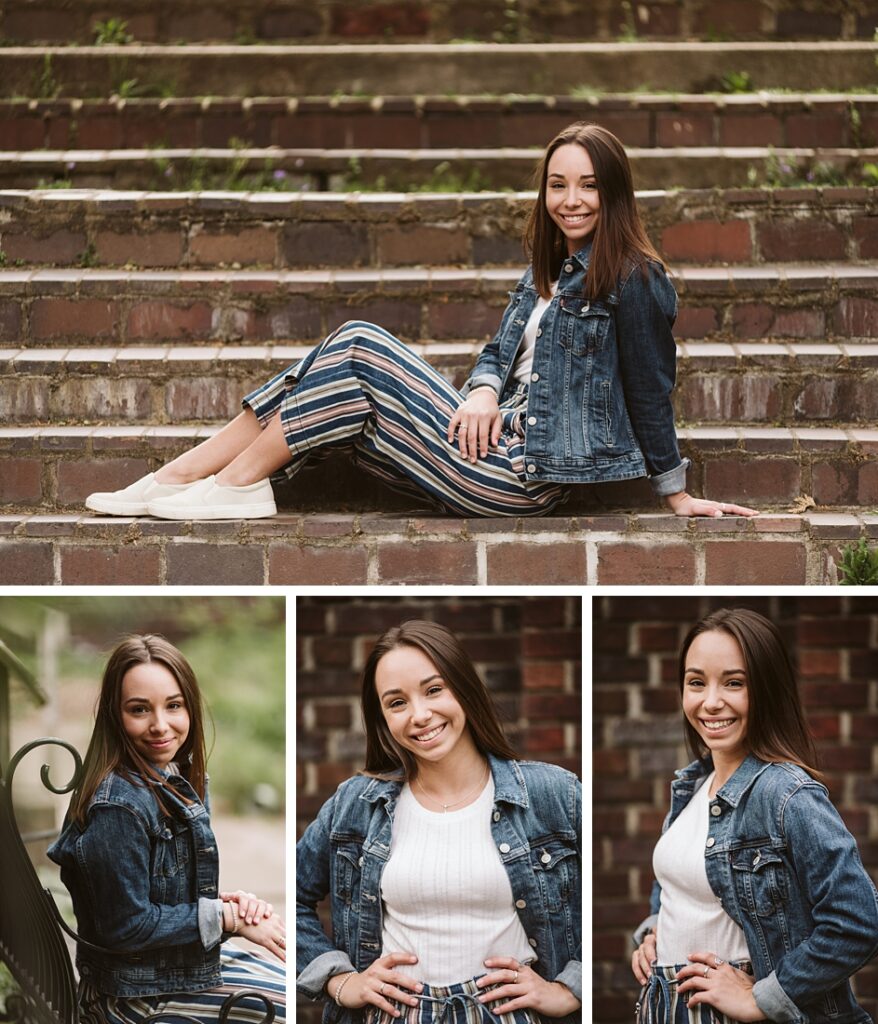 3. Natural Lightning
For those who are still making the decision between a studio and outdoor session, I'd love to mention that Mellon Park is one amazing place in Pittsburgh for sunsets. I love to capture the way the natural light filters through the leaves of trees and the stone walls of the park. It adds such an interesting layer to the complexity of your images and will be sure to make your photos stand out.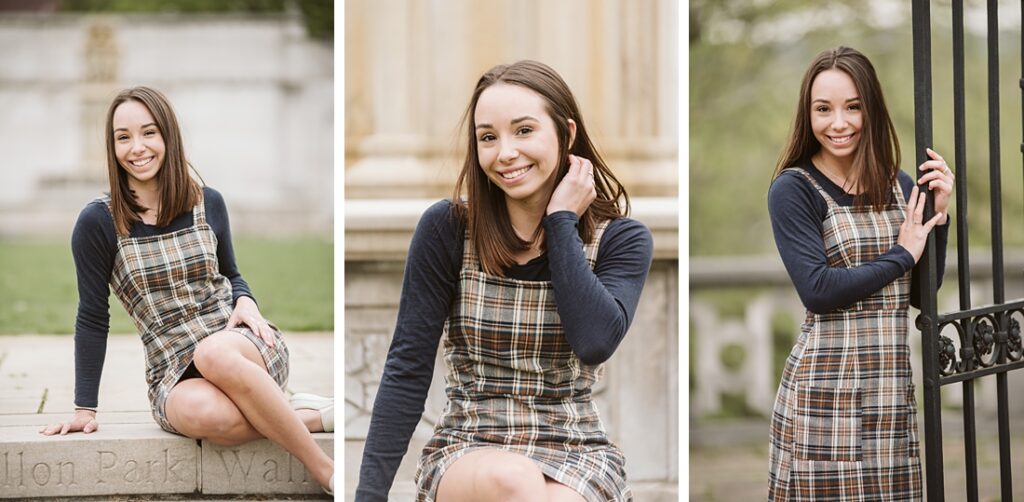 4. Soft Color Pallets
The warm tones of sunlit illuminated stone designs and pastel blossoms are a timeless backdrop for senior portraits. I love how well the garden's unique features blend with any clothing or makeup pallet. Mellon Park is the perfect location for those who love simplistic beauty and you don't have to stress about matching with your location, because it goes with pretty much anything. Additionally, it is a great place for both men and women graduating from high school.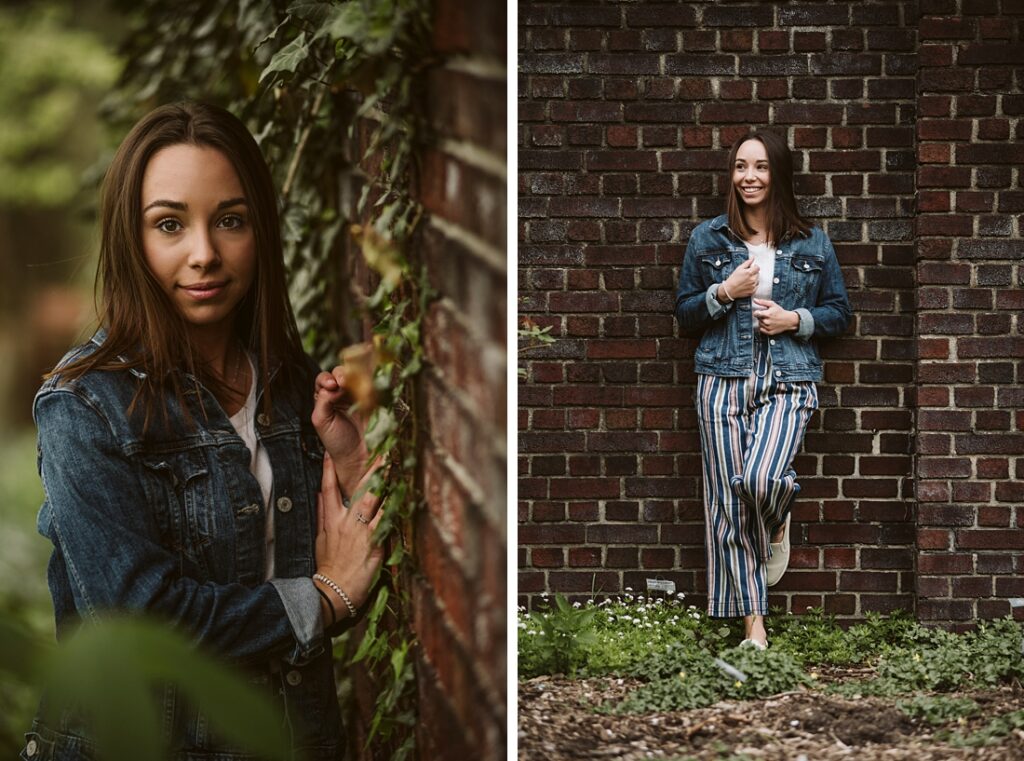 5. Beautiful Outdoor Location
For those of my clients who feel connection to the outdoors, I love that Mellon Park essentially harnesses that energy. It is such a wonderful way to reflect that and make timeless images that hold great beauty.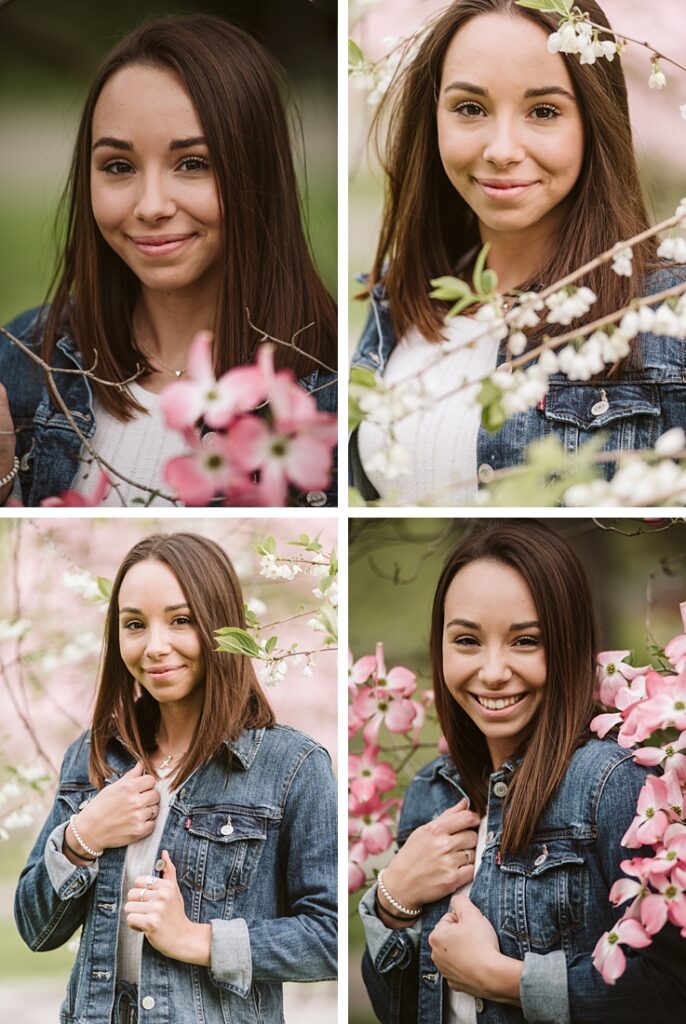 I hope these five tips aid in your decision making process. Be sure to check out my other blog posts in the Senior Session Series with suggestions for choosing your senior session location.