Shocker: Senior photos have evolved since your mom was in high school
While I'm happy I didn't attempt to be a trendsetter for my Senior Portrait and opt for neon patterns and all the hairspray humanly possible, it's safe to say a lot has changed in the world of Senior Photography since I was a high school senior. (Yes, I know I'm aging myself) If marble backgrounds and cliche studio shots are not what you have in mind, I think you'll be excited about how I handle all my senior portrait sessions.
I focus on capturing you and your personality in this very special moment of your life. I've been there – stress about college applications, the prom, and maybe even which photographer to choose to take your senior pics. That's why I work so hard to ensure that every client of mine ends up with one-of-a-kind portraits that they absolutely love. So, here are some tips to calm your nerves as well as how to make sure your portraits don't resemble the horrors of a 90s yearbook!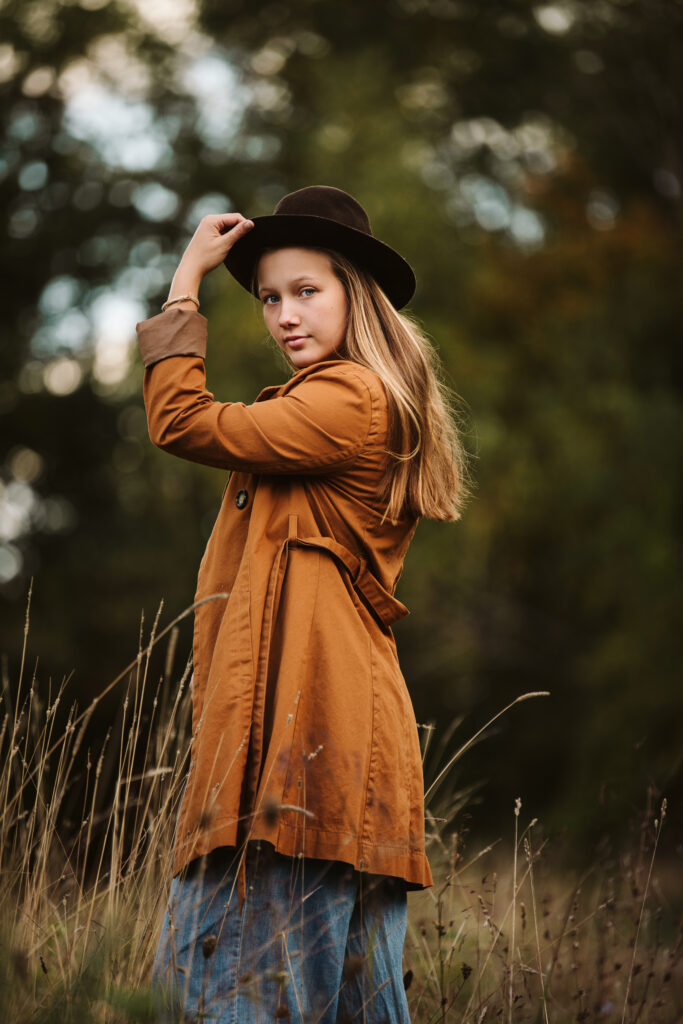 1. Au Naturale, girl!
This isn't some campaign to stop brushing your hair and throw away the mascara, but I always love to remind my senior girls to keep it simple! Wear an outfit that you feel confident, in and you won't be potentially embarrassed by, when your daughter on day pulls out your yearbook! Try to shy away from bold trends that can change overtime unless you are absolutely in love with the look! I also appreciate when my clients are able to fit in a hair styling appointment or even get their nails done prior to the shoot, because believe it or not, it does make a difference!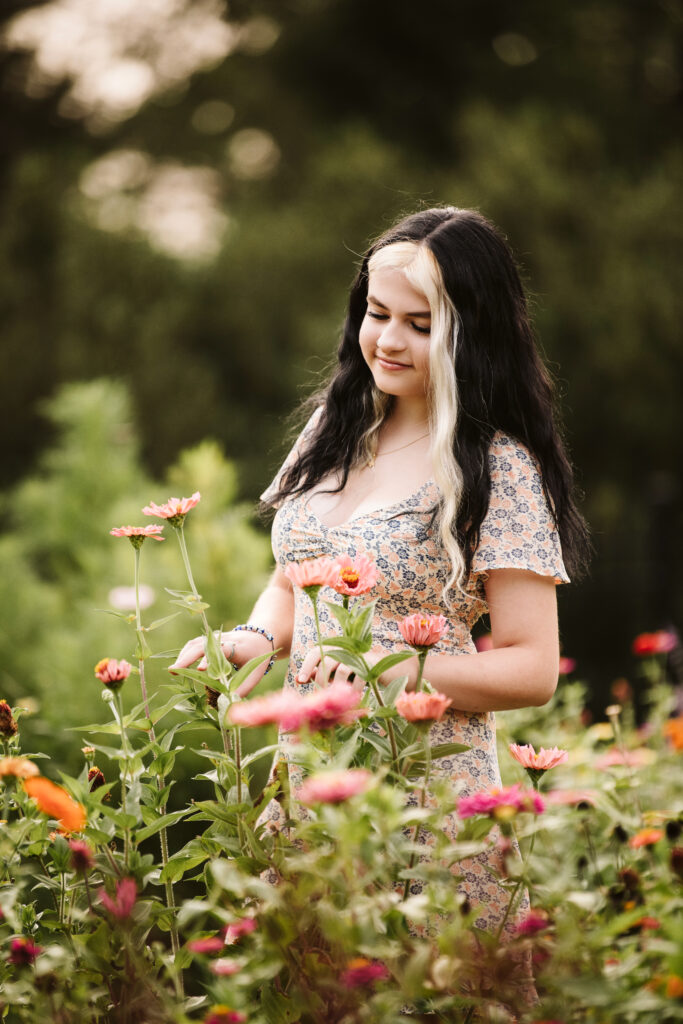 2. Come up with some potential poses and photo ideas before the shoot!
Never stress about coming up with the "perfect" picture idea, because believe me I have thousands of pose ideas running around in my head, but it's always beneficial to take the time to find some photo inspiration. Scrolling through Pinterest with the key words, "boho senior portrait" or "senior picture ideas" is a great way to start! When you show me a portrait you like, it helps me understand your style and personality moving into the photo session.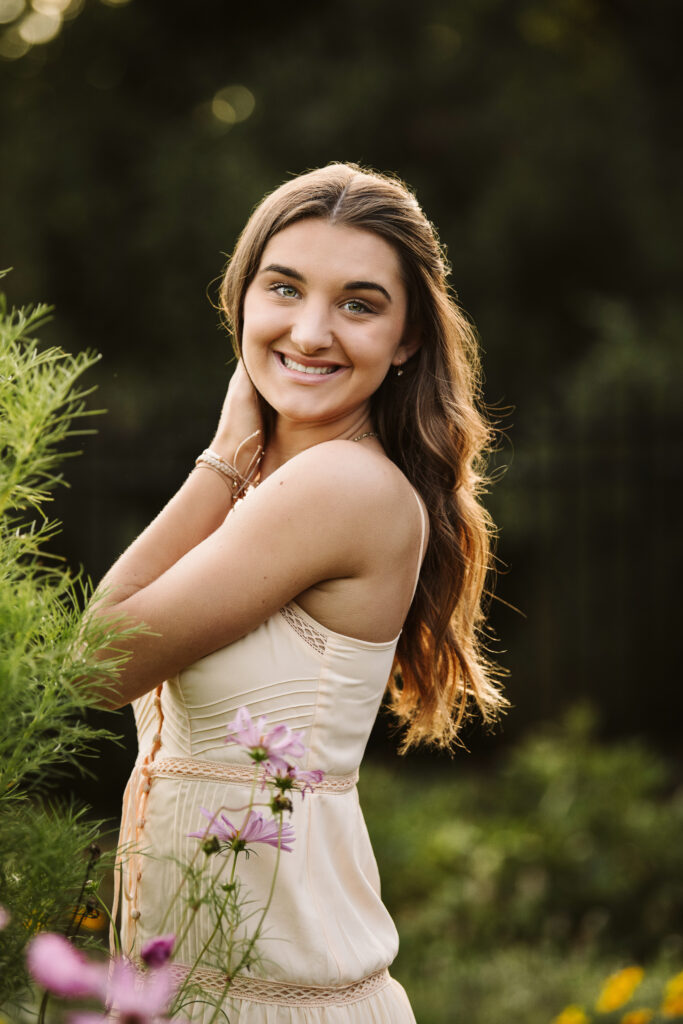 3. Choose a location you are excited about!
Believe me when I say I'm thankful the senior photography realm has moved past railroad tracks and green screens! I think one of the most important choices before your session is to choose a space that reflects you! Some commonly chosen spots for senior pictures include: farms, Pittsburgh's Strip District, the Mexican War Streets, Pittsburgh Bridges, Mellon Park, Heartwood Acres, Color Park, and much, much more! I'm a firm believer in choosing a location that excites you and makes you feel comfortable and yourself.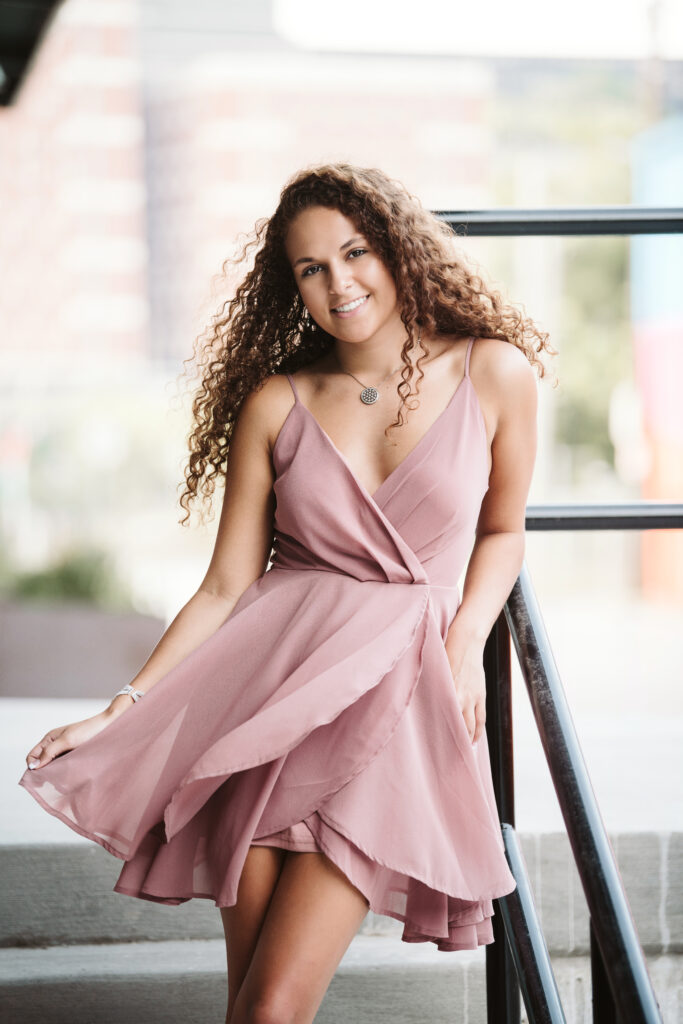 It's important to count your blessings, and I think one thing we should all be thankful for is that Senior Photos have evolved from your mom's day! I hope you find these tips helpful as you determine what to wear, where to go, and what vibe you want your senior photos to have.
Wishing you the best of luck during your senior year and beyond,
Laura
PS Please get in touch if you'd like to schedule your senior pictures!
Click here for more tips for inspiration on your senior pictures.