It has been a cold and snowy month in Pittsburgh, but that didn't prompt Gwen to reschedule her senior portrait session. She braved the cold weather and icy conditions in her stilettos! Gwen, her mom, and I spent an afternoon exploring Pittsburgh's Mexican War Streets, an urban parking garage top, yellow bridges, and Color Park. Gwen wanted unique locations to reflect her outgoing personality. She travelled all the way from Edinburg, PA to meet me in Pittsburgh! I loved hearing about her and her mom's memorable adventures thus far and how Pittsburgh was the first stop on their mother-daughter college road trip.
What do you enjoy about the Pittsburgh area?
I actually don't live in Pittsburgh, I live about two hours away. But I really enjoy that Pittsburgh is a city but feels very welcoming and has so many pretty things throughout!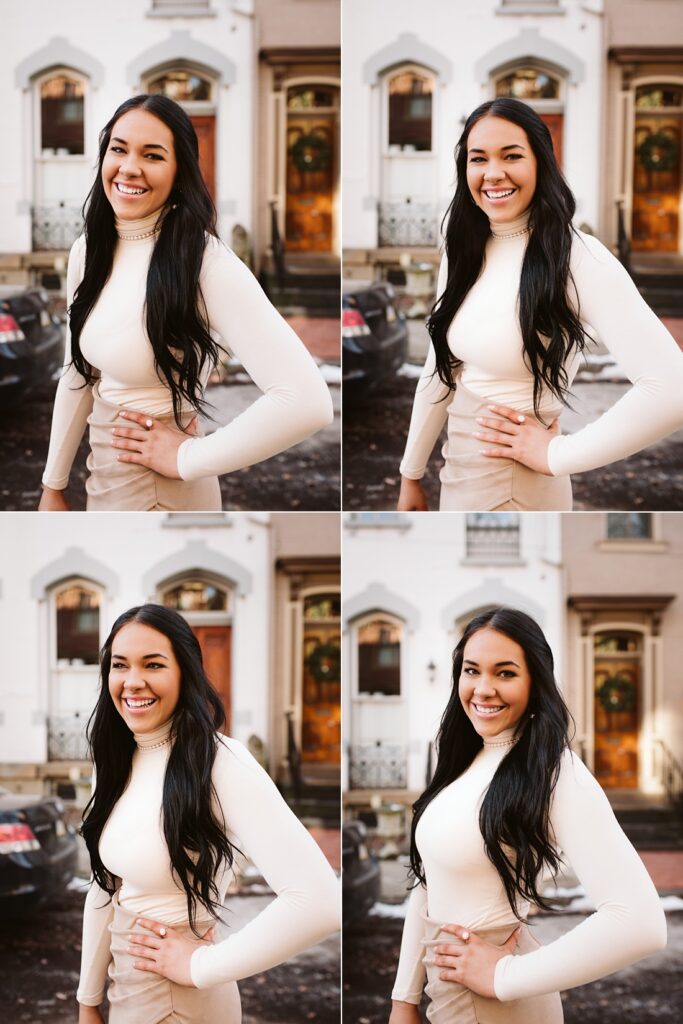 In your opinion, where is the best place to eat in Pittsburgh and what do you order there?
In my opinion the best place to eat in Pittsburgh is Burgatory, partially because it's the only restaurant in Pittsburgh that I remember haha but also because it's so unique and their food and milkshakes are sooo good!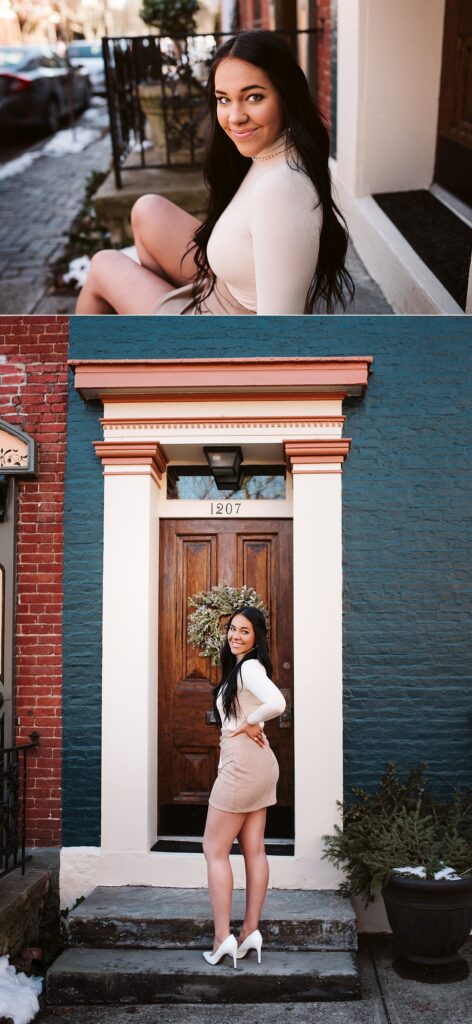 What are you looking forward to most during your senior year of high school?
I'm mostly looking forward to graduation and finally feeling accomplished and like I'm starting a new chapter! I'm also excited to find out where all my classmates are going next year!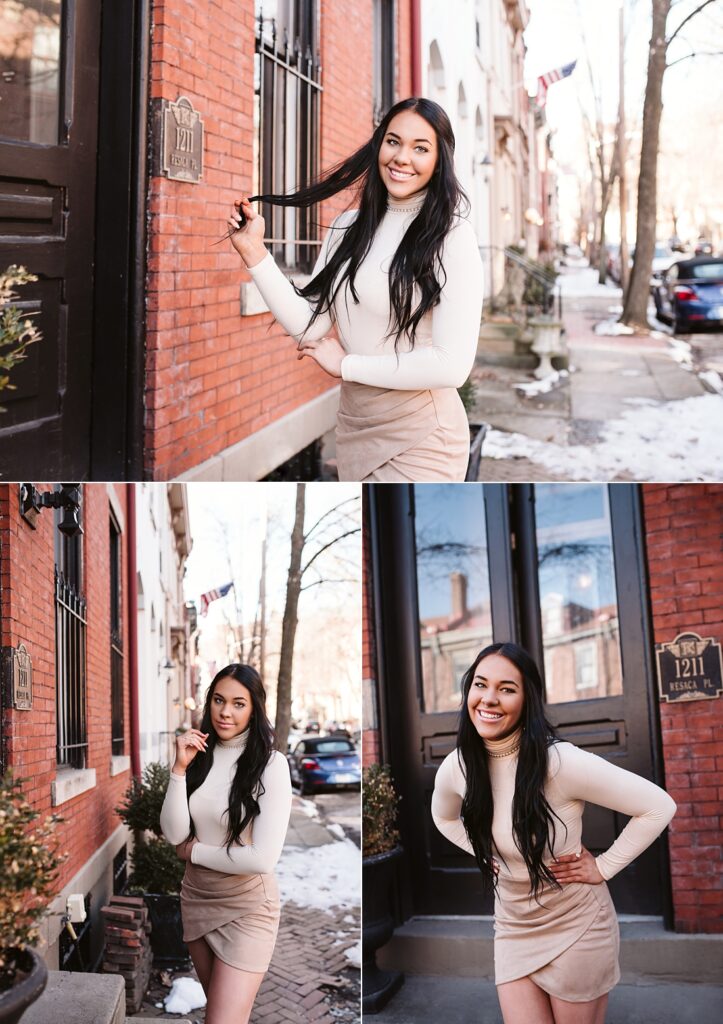 If you could chose one word to describe your senior year, what would you chose?
Unexpected. I chose this word because even though it's not the senior year I expected or necessarily wanted, but I unexpectedly have really enjoyed it so far and don't know what the rest of the year will be like!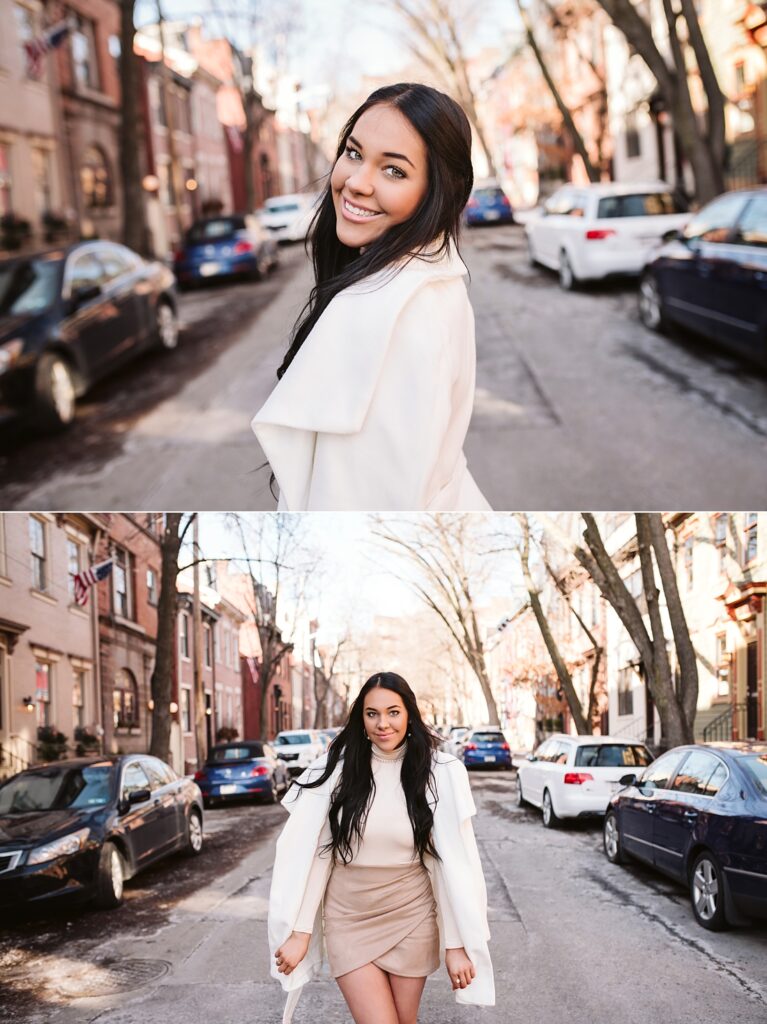 How would your friends describe you?
My friends would probably describe me as very caring, loyal, and fun!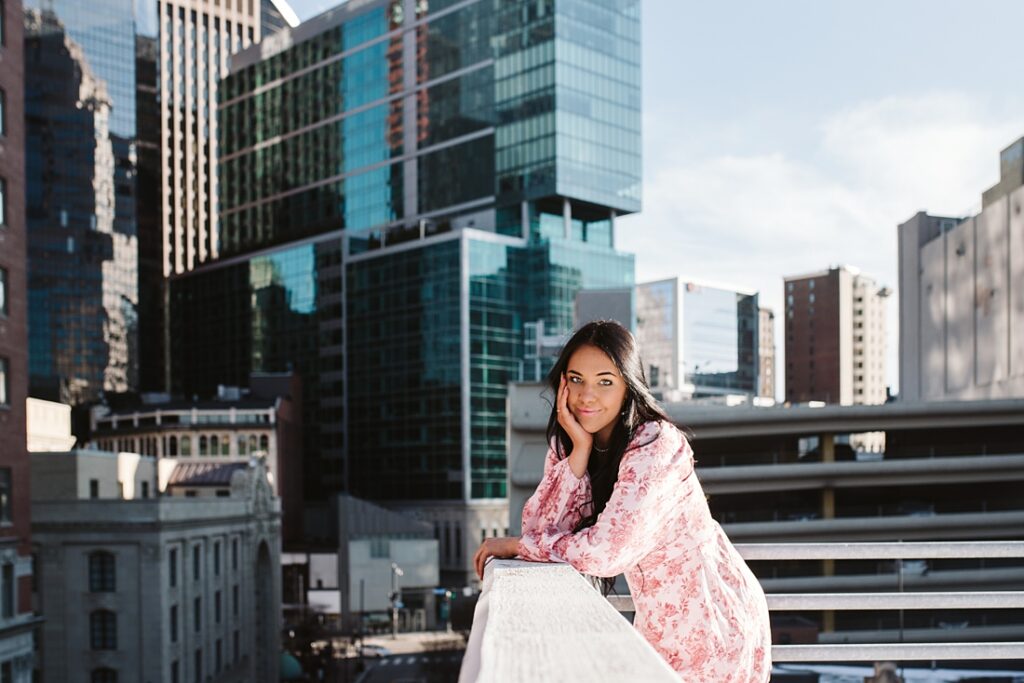 Who is your favorite singer?
My favorite singer is Harry Styles! And my favorite song at the moment would have to be Golden by Harry Styles!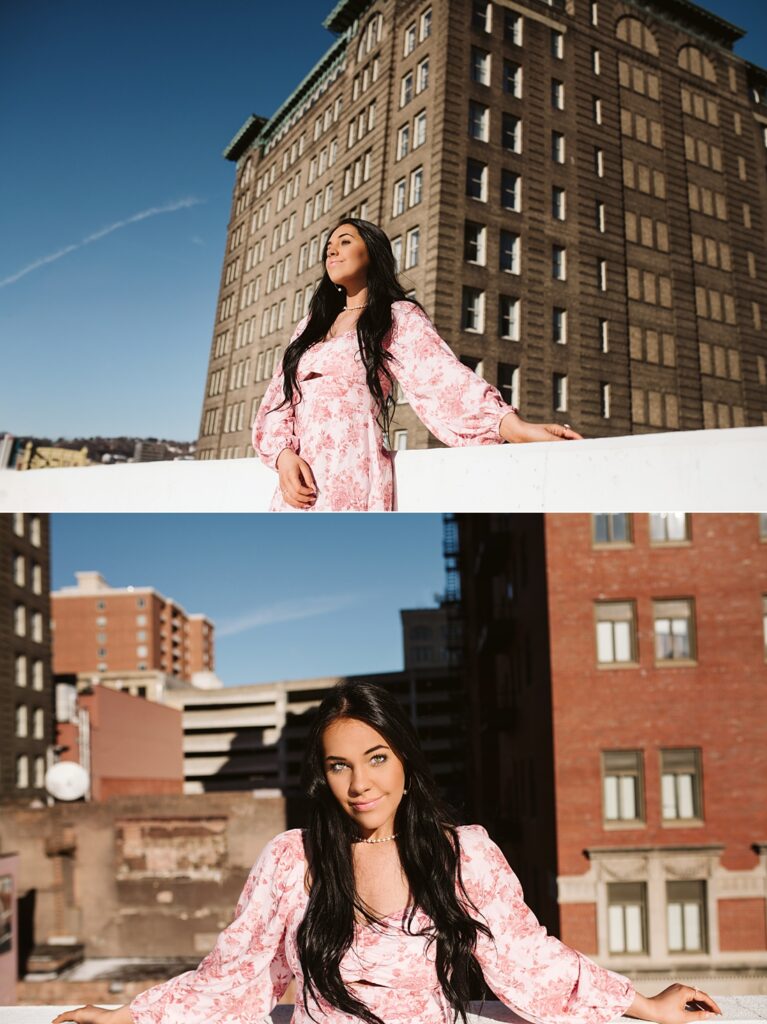 What is your favorite outdoor activity?
My favorite outdoor activity would probably be to go to the beach and swim!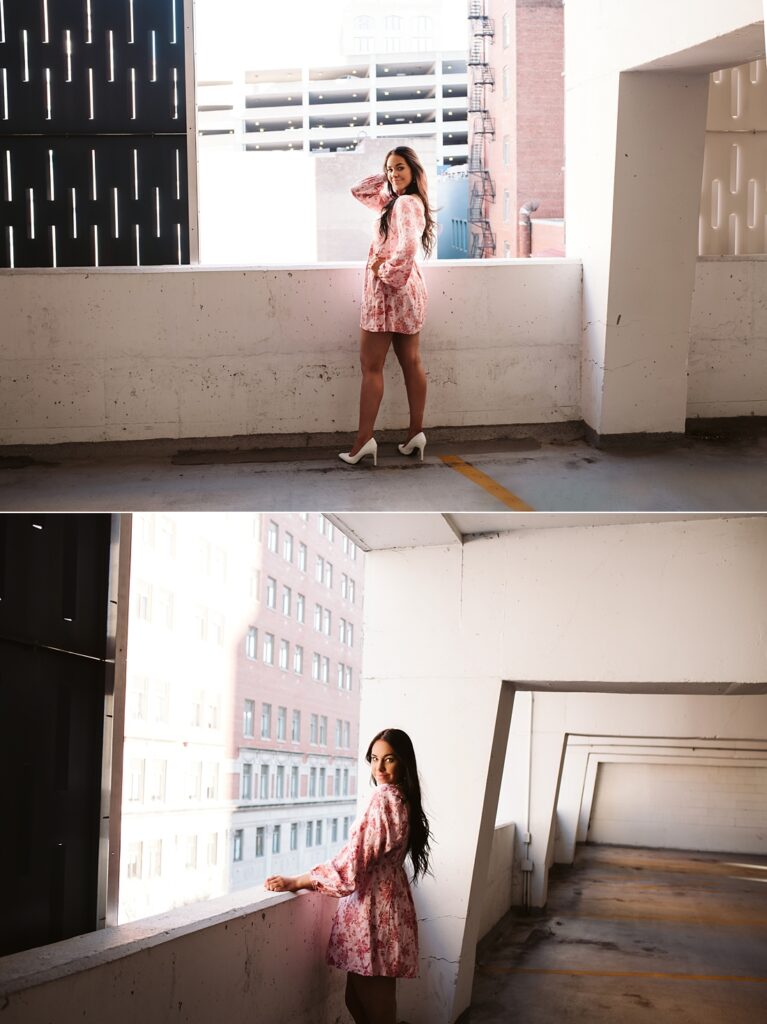 What are your plans after your senior year of high school?
I plan to attend a university down south, and I plan to major in marketing/real estate!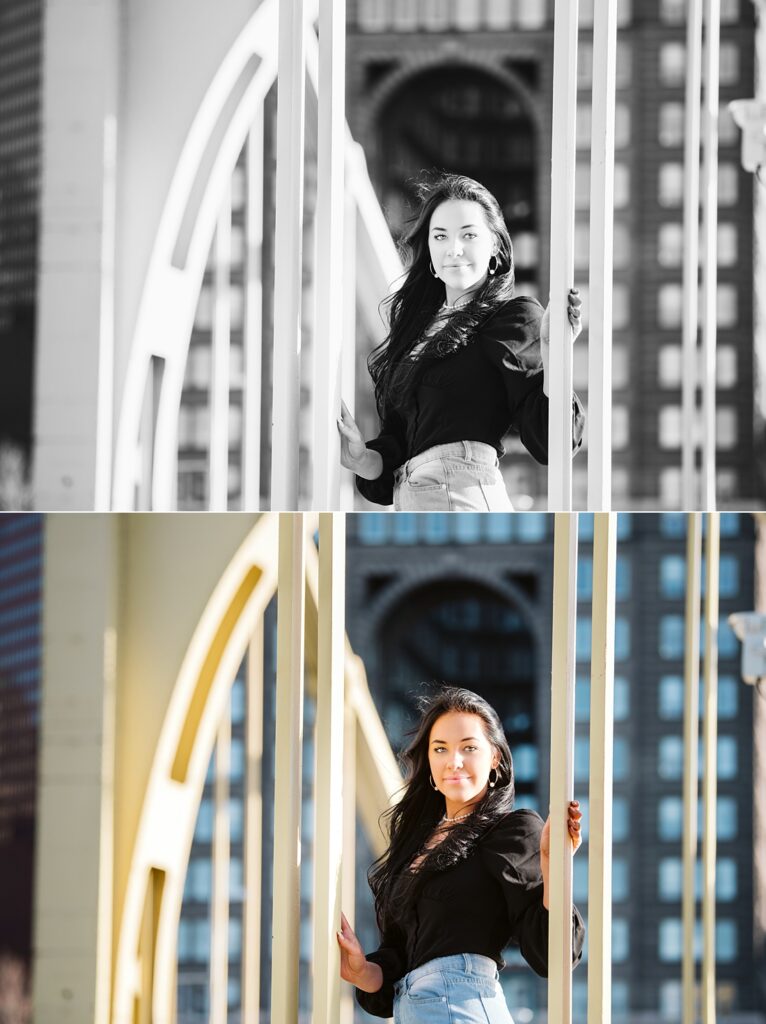 If you could travel anywhere in the world after you graduate, where would you go?
I would definitely go to Paris, or maybe Australia!
How did you decide what to wear for your senior pictures?
I just basically tried to get outfits that match all my styles. I like a lot of different vibes and aesthetics so I tried to pick out outfits that fit each style I like!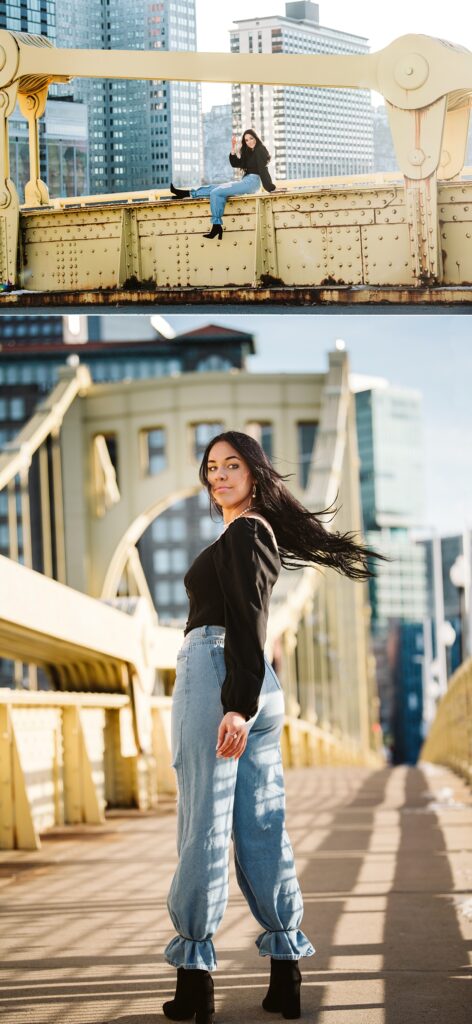 What advice would you give next year's seniors?
I would just say to enjoy it while it lasts and live in the moment. Senior year has already flown by so fast so just take advantage of your last year with some of your classmates!

How did you chose Laura Mares Photography?
I chose Laura because I wanted my senior pictures in Pittsburgh and thought her photos were the best, and also fit my style the most!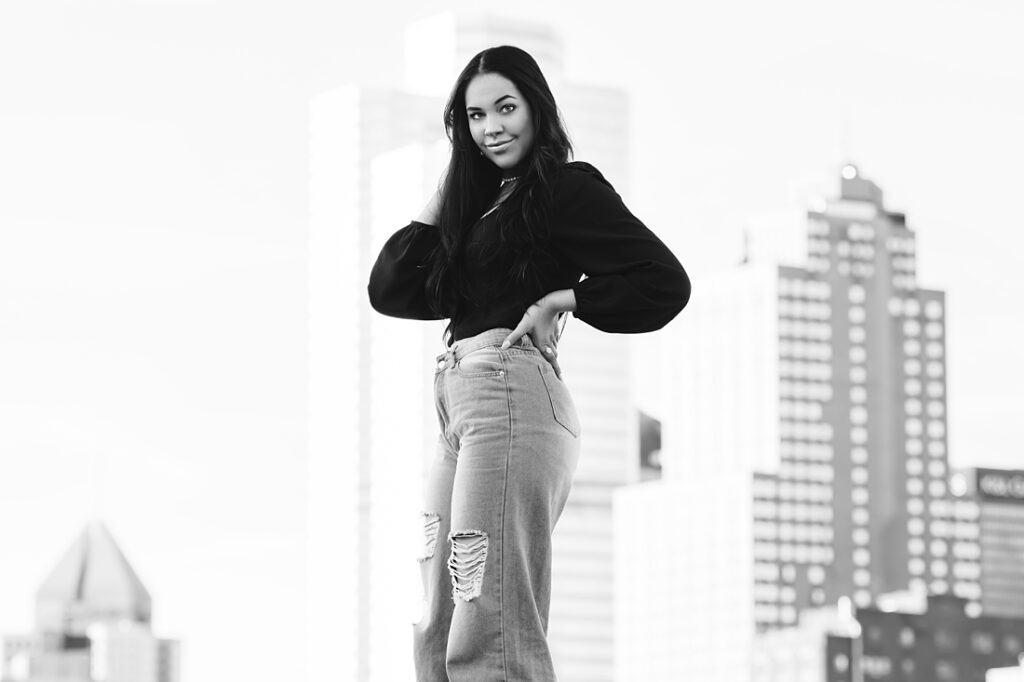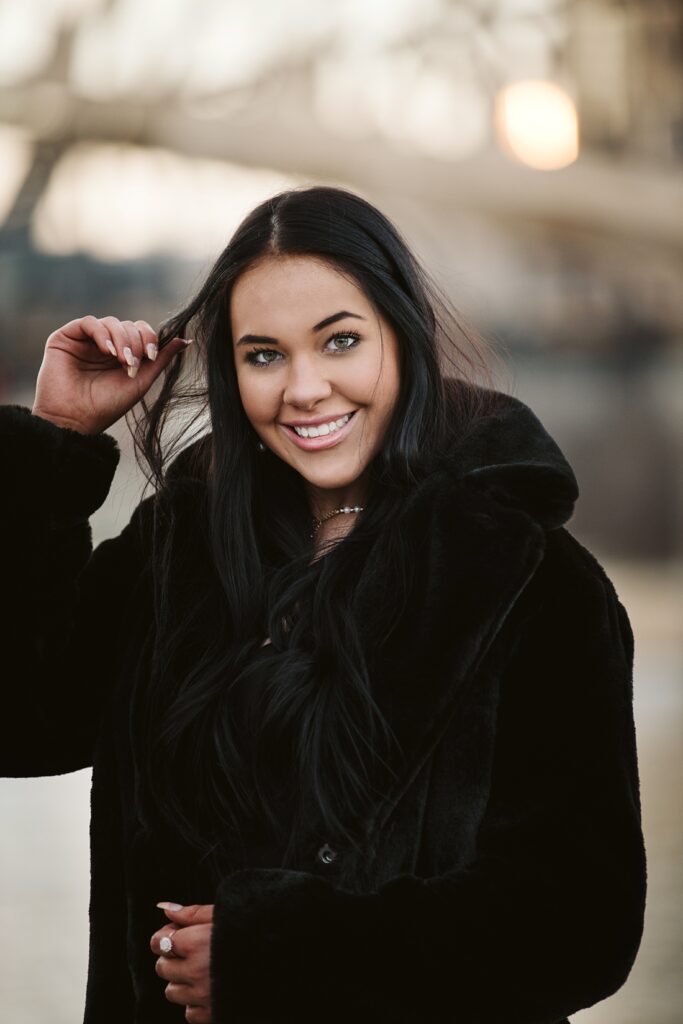 What was the best part of your senior portrait session?
The best part was probably taking photos on the roof of the parking garage, because it was super fun and sunny!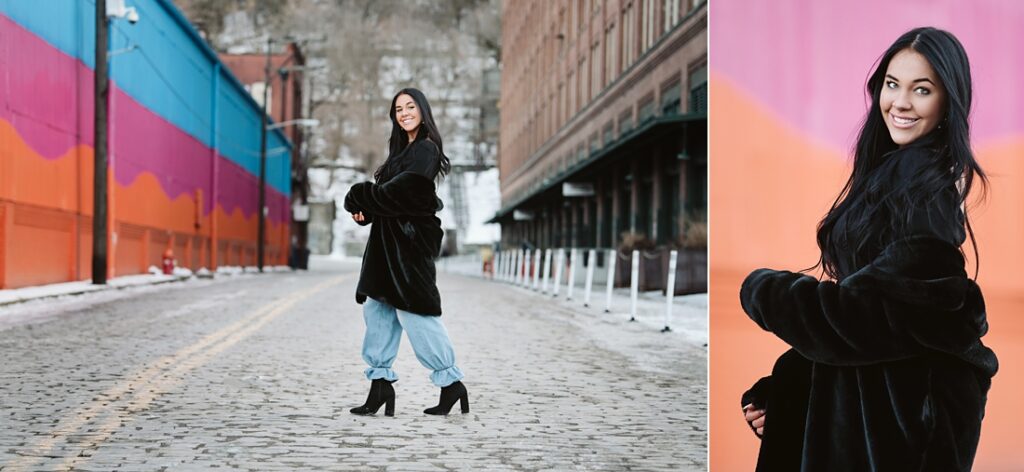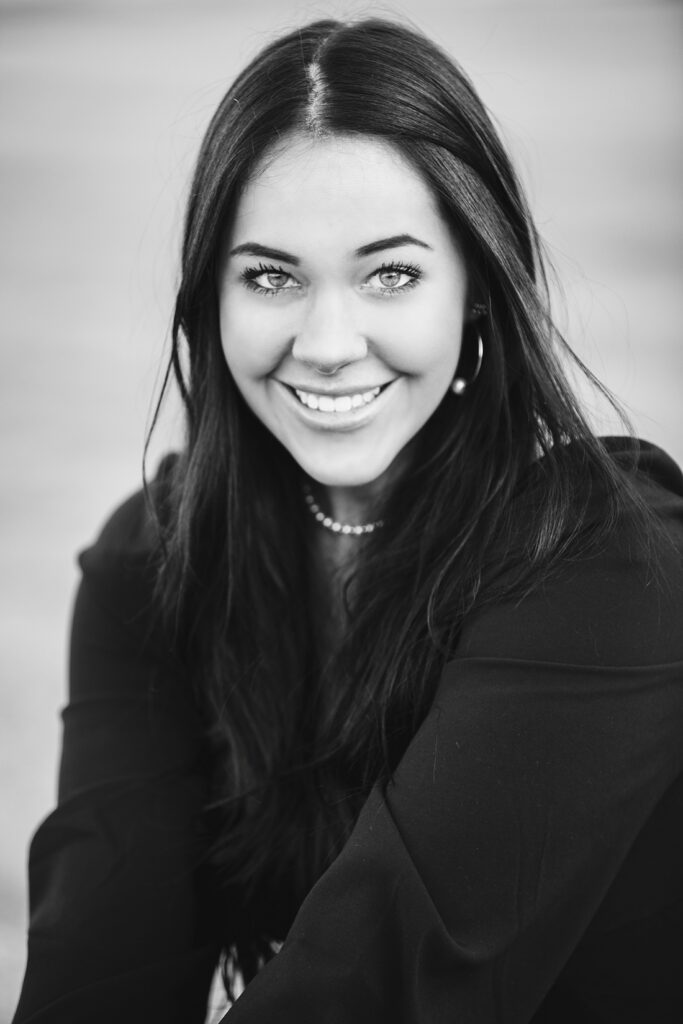 What is your favorite photo from your senior portrait session?
That's a tough one because I love them all so much, but my favorite would have to be the one in the pink dress looking straight on in the camera or the photo where I'm standing on the graffitied cement with my hands up!!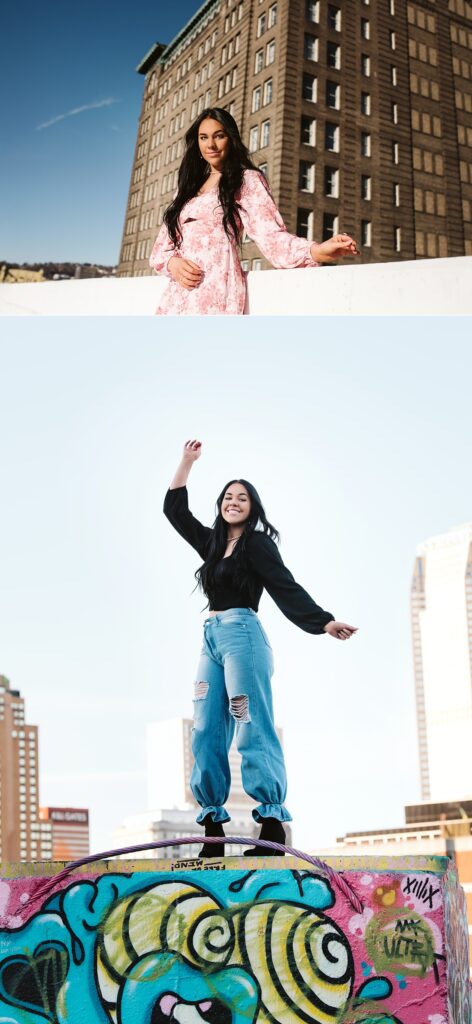 Find tips for preparing for you senior pictures here.
Looking to book your senior session? I'd love to hear from you!