It was such a pleasure to meet Samantha at Hartwood Acres to capture her senior portraits. Hartwood Acres is a gorgeous location north of Pittsburgh perfect for senior photos. We took advantage of the blooming flowers and walked around the mansion during golden hour. Samantha is interesting to get to know. She enjoys art and traveling. I was surprised that she was born in Beirut, Lebanon! She and her mother encourage others to travel to beautiful and safe country of Lebanon!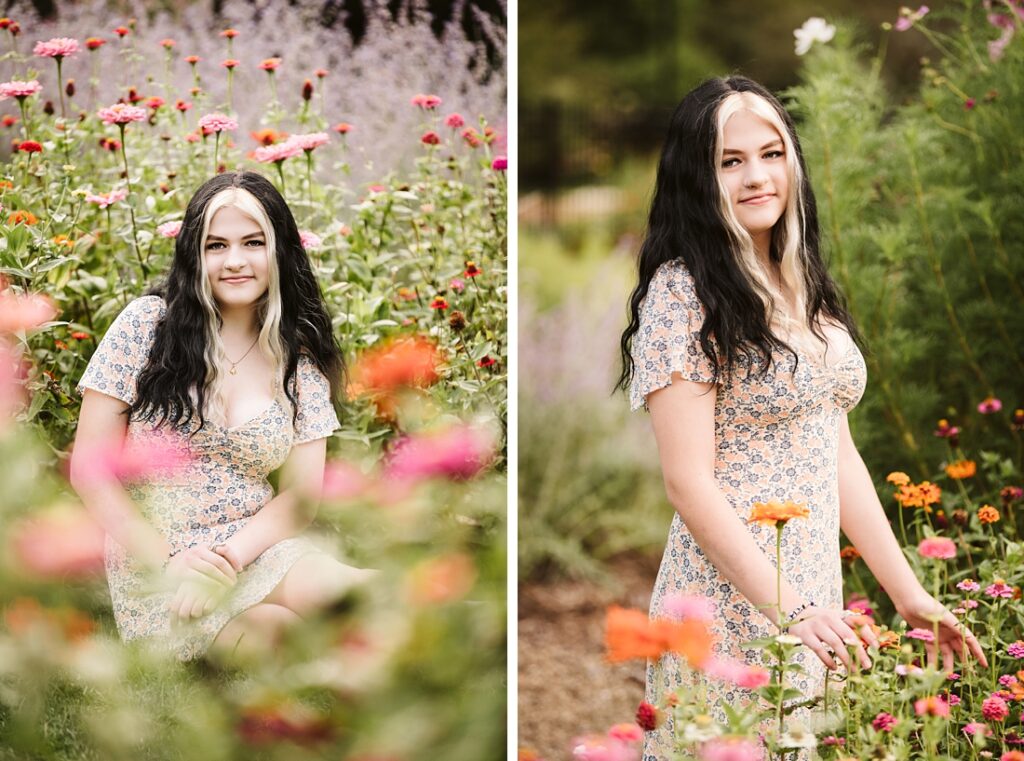 What do you enjoy about living in the Pittsburgh area?
I love living so close to all the museums, since I love art and history! I also love all the nature around here because it's easy to find somewhere to hike or take photos.
In your opinion, where is the best place to eat in Pittsburgh and what do you order there?
My favorite place to eat is Pitaland! I can't find anywhere else where they serve man'ousheh, which is one of my favorite foods and reminds me of an Arabic version of pizza.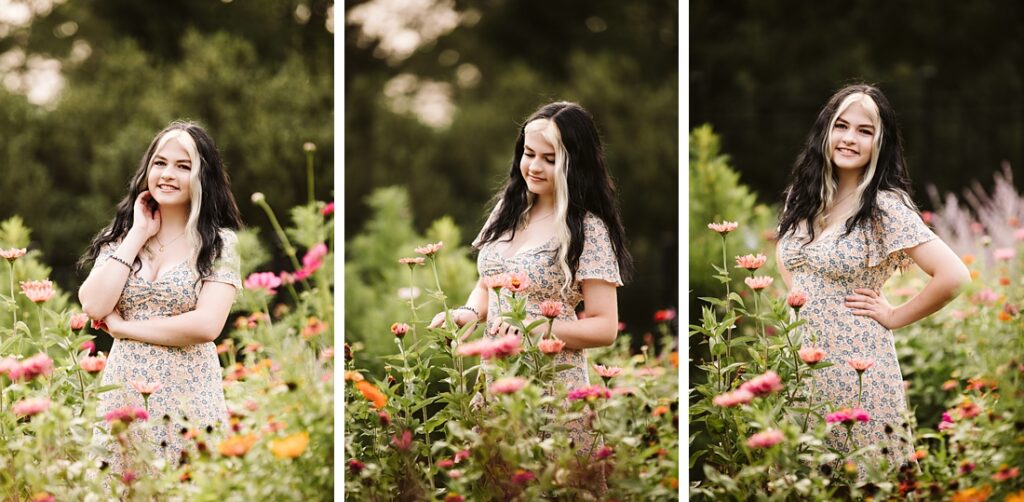 What are you looking forward to most during your senior year of high school?
I'm looking forward to making the most of my senior year even if it isn't "normal!" Even though I probably won't get some of the experiences I thought I was going to, I've still had a lot of opportunities I wouldn't have had otherwise (even if they are online!)
If you could chose one word to describe your senior year, what would you chose? And why did you chose this word?
I'd probably choose "weird!" It's weird starting off my senior year completely online and not having the experience I pictured, but it's not necessarily a bad thing.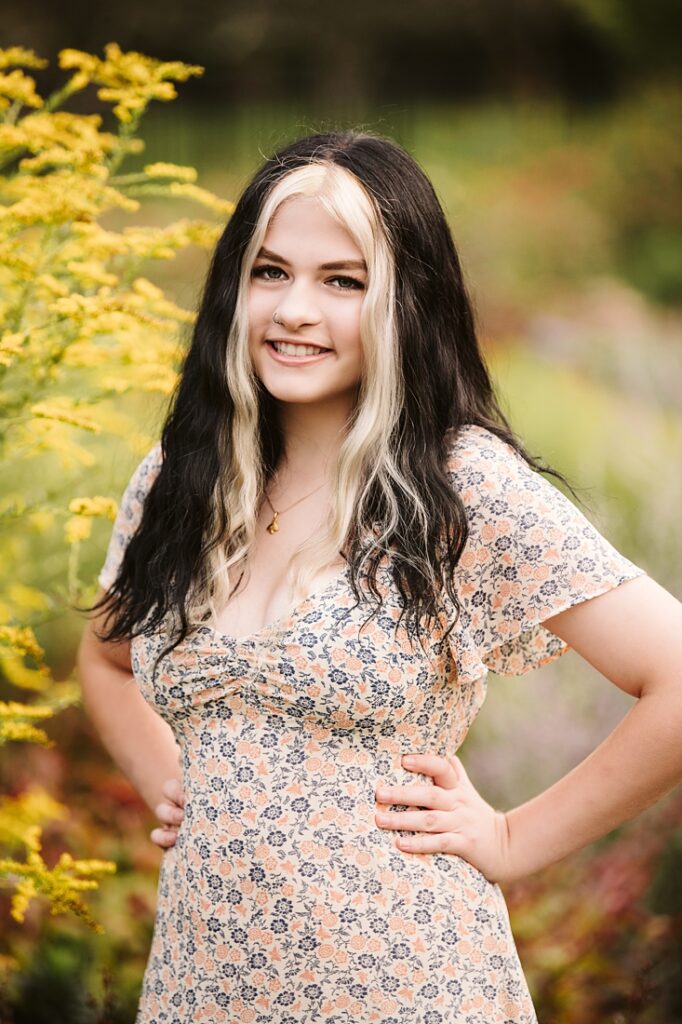 How would your friends describe you?
I think my friends would describe me as funny, artsy, and outgoing. I love trying new things and making people laugh, plus I love making art!
What is your favorite band?
My favorite band is probably the 1975.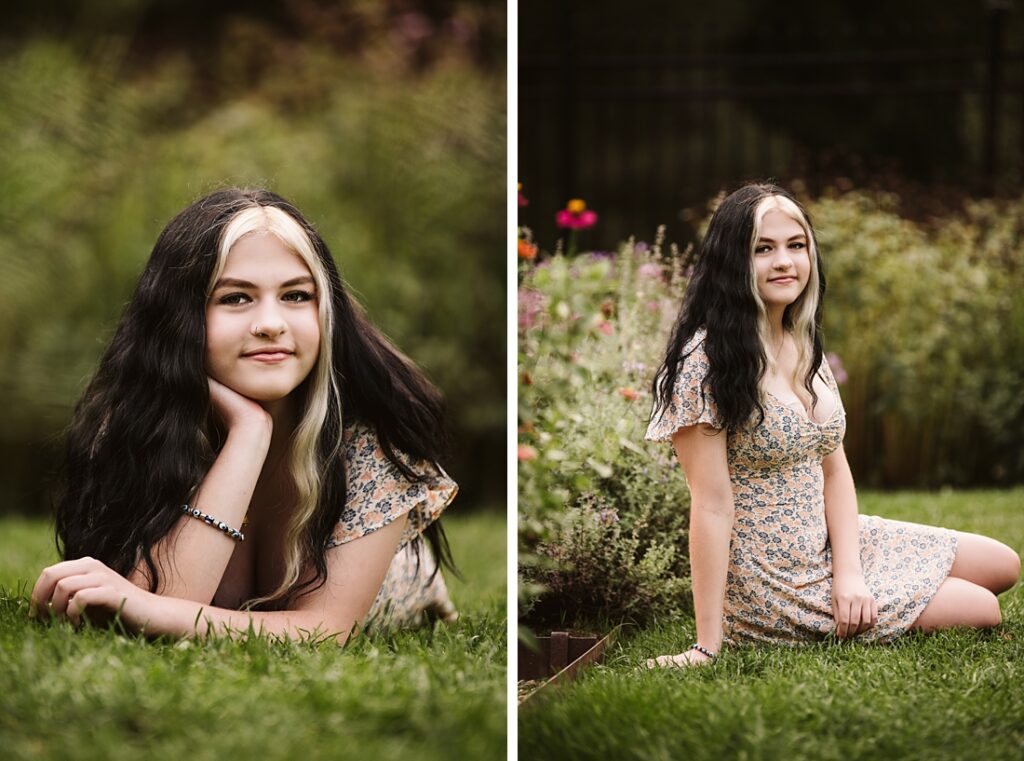 What is your favorite outdoor activity?
My favorite outdoor activity is going for a walk/hike!
What are your plans after your senior year of high school?
My plans include going to college and studying international relations, Arabic, and Russian.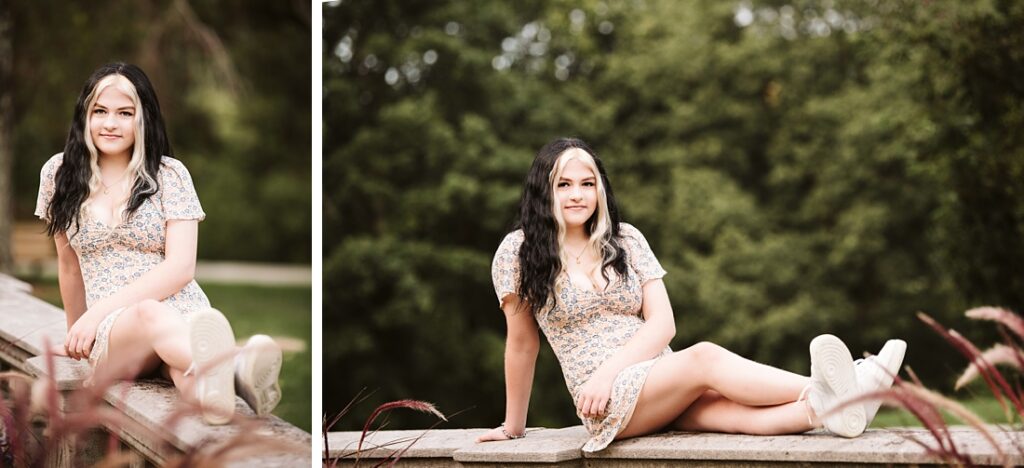 If you could travel anywhere in the world after you graduate, where would you go?
I would love to travel to Russia, because they have a really interesting history and a beautiful culture! Plus, I love the language.
How did you decide what to wear for your senior pictures?
I decided what to wear because I had bought the dress on a whim a few months before, but hadn't had a chance to wear it, and I thought it went well with the setting!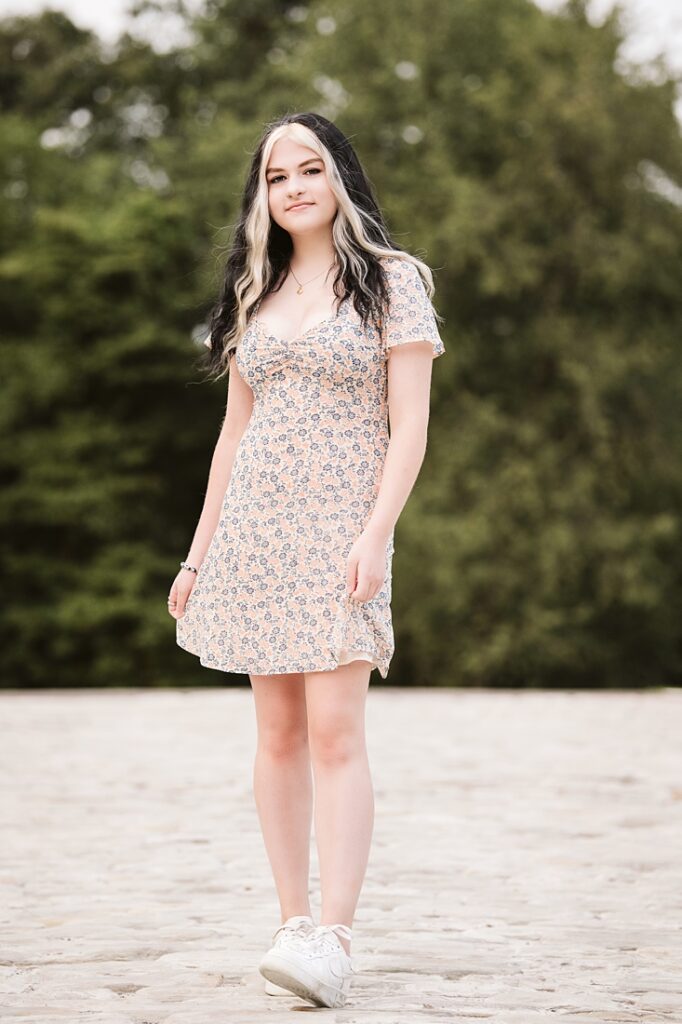 What advice would you give next year's seniors?
I think I would tell them to just make the best of their senior year, no matter what happens. Even if you don't have the year you thought you would, you can still make good memories.
How did you chose Laura Mares Photography?
I chose Laura Mares because I loved her photos and their style! I also like photography, so I'm rather picky when it comes to other photographers.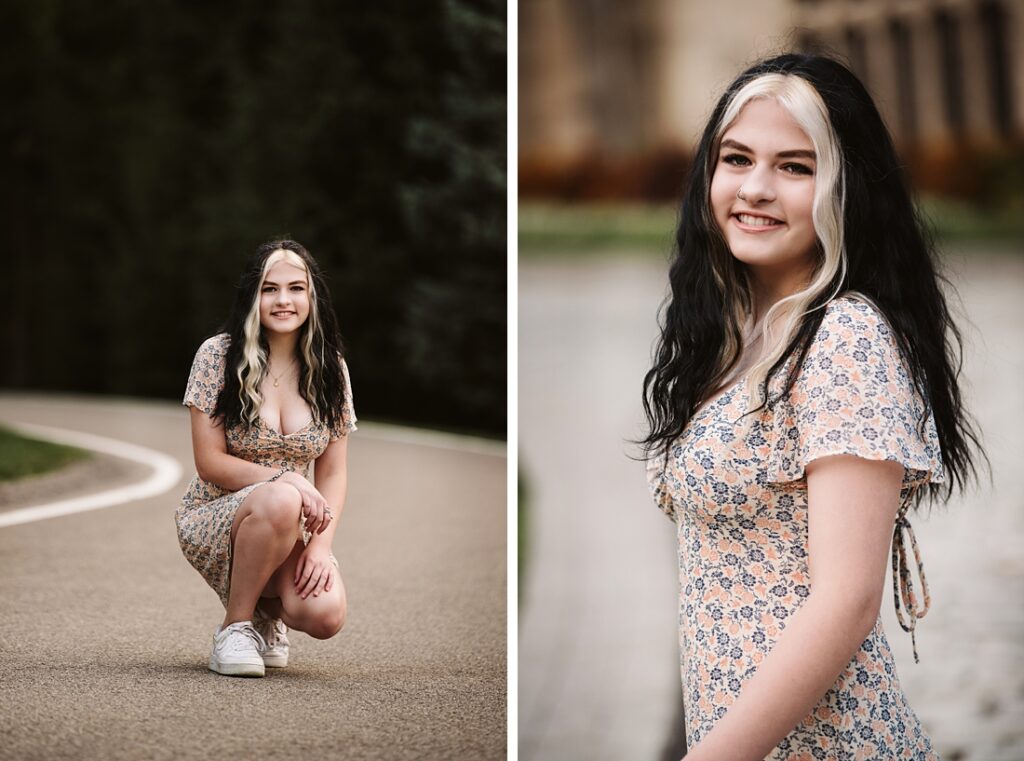 Wishing you the best senior experience even though it may be a little "weird" this year. – Laura