Sarah chose Hartwood Acres as her location for senior photos and the sunset compounded with gorgeous flowers made for an unforgettable portrait session! I recommend Hartwood Acres for Seniors with an appreciation for European architecture, grassy fields, and gorgeous gardens. Sara's bohemian dancer aesthetic met urban fashion and the results were drop-dead gorgeous. I loved the opportunity to photograph my long-time neighbor. I've known her since she was in pre-school! It's been a pleasure to watch her grow into a young lady and I'm excited so hear about all she'll accomplish in college and beyond. Now, on with the interview!
What do you enjoy about living in the Pittsburgh area?
I've lived here my whole life that now every time I turn a corner it feels I have a memory associated with every place in the city.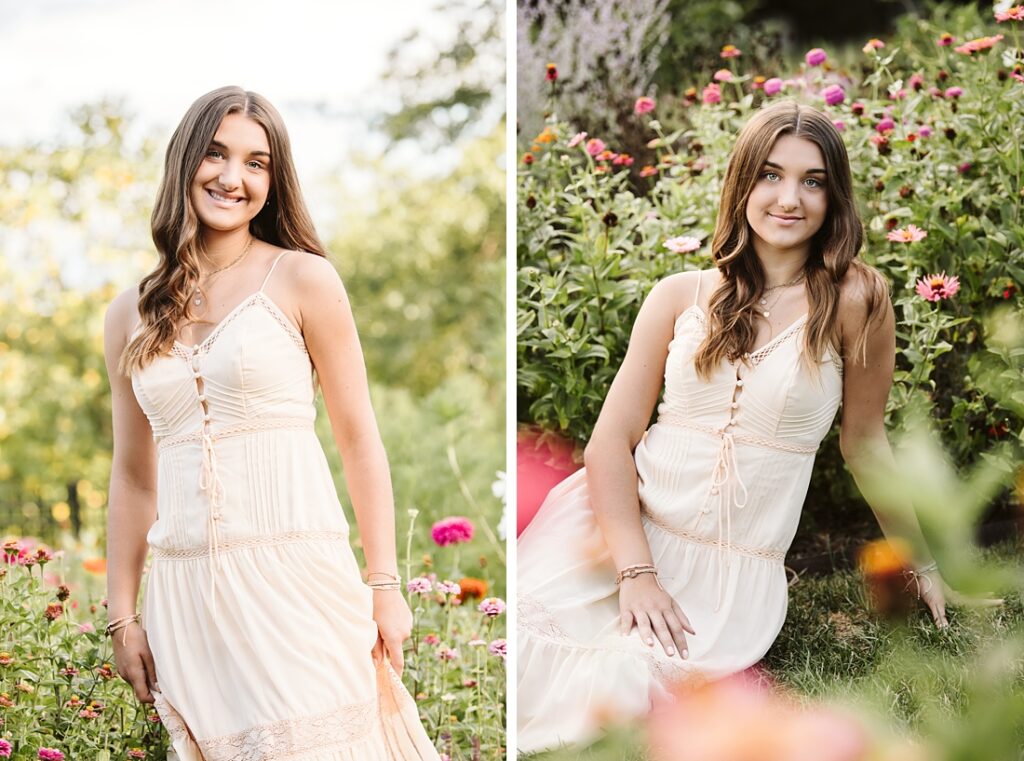 In your opinion, where is the best place to get coffee in Pittsburgh and what do you order there?
My favorite coffee shop is the Uptown Coffee shop in Mt Lebanon. The cookies and other desserts are to die for and the coffee and hot chocolate is by far the best in town. I normally order a salted caramel hot chocolate and a salted caramel chocolate chip cookie!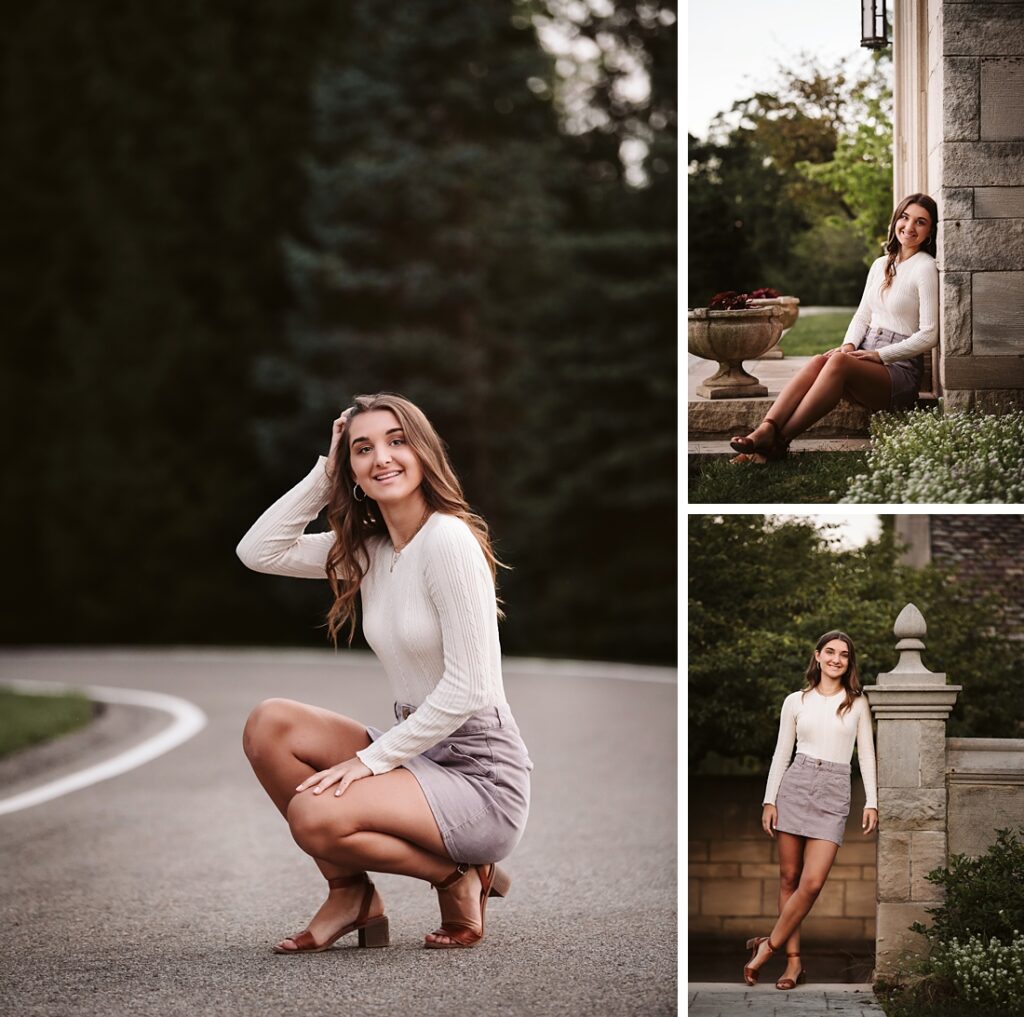 What are you looking forward to most during your senior year of high school?
I originally was looking forward to all the big events and activities for senior year, but due to COVID, we haven't had many. Despite that, my friends and I have found new ways to make memories and I'm glad to say I've grown through the experience.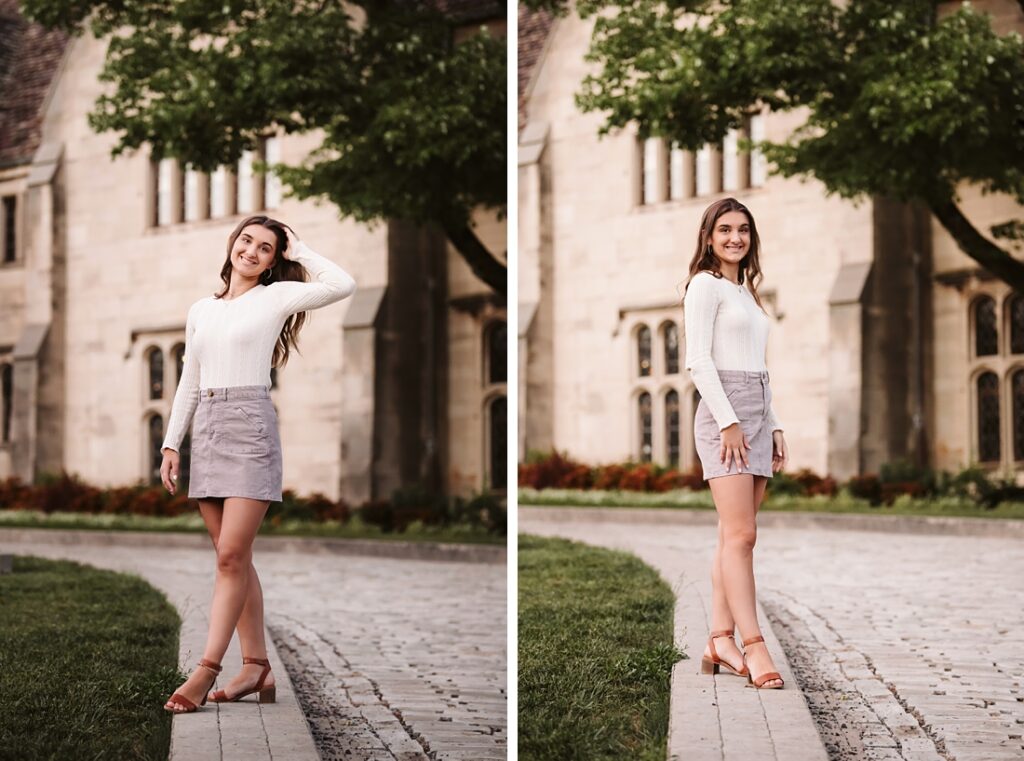 If you could chose one word to describe your senior year, what would you chose?
Unexpected. Everything from corona virus to homecoming court has been a surprise for us this year.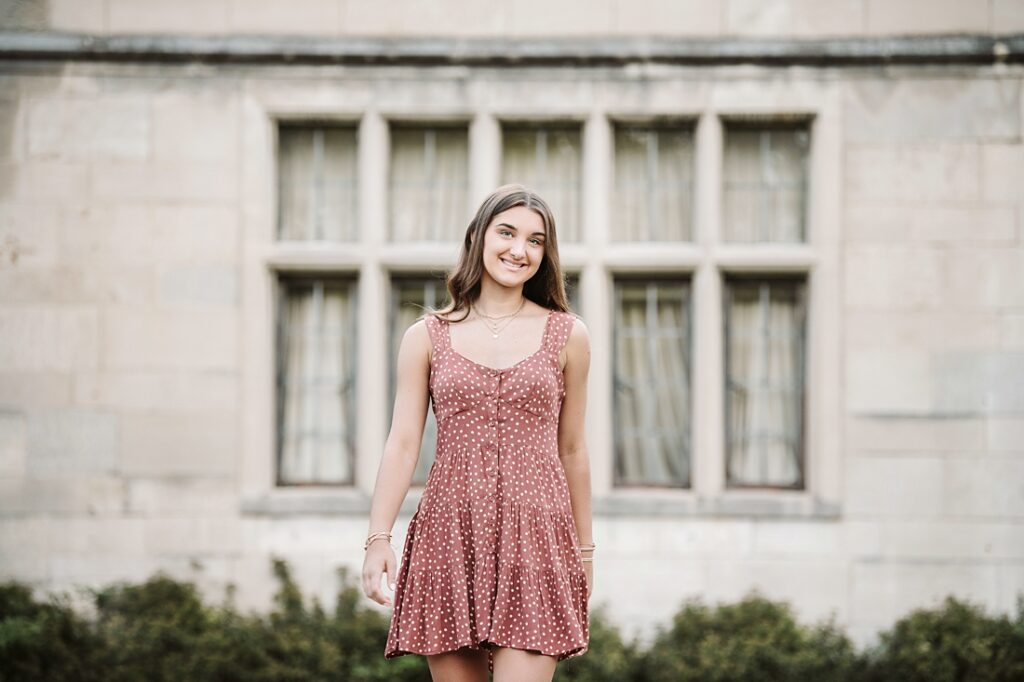 Who is your favorite singer?
My favorite singer is Adele, I'm a sucker for slow songs!
What is your favorite outdoor activity?
I love boating with my friends and family at our lake house! Whether it's a action packed day of water sports or just a lazy cruise it's always so much fun.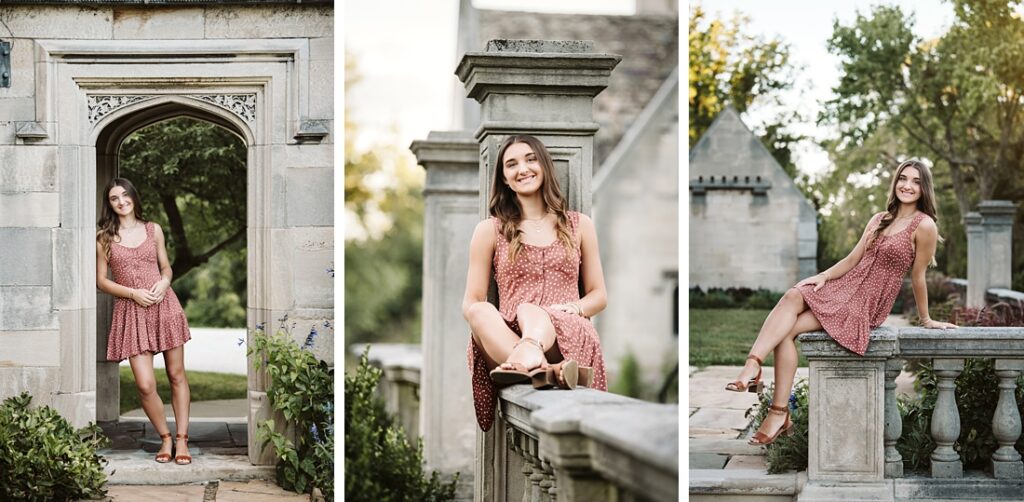 What are your plans after your senior year of high school?
I plan on attending college and trying to travel, I've always loved traveling and hope that with my new independence and overall growth through senior year will aid me in traveling abroad more, as well.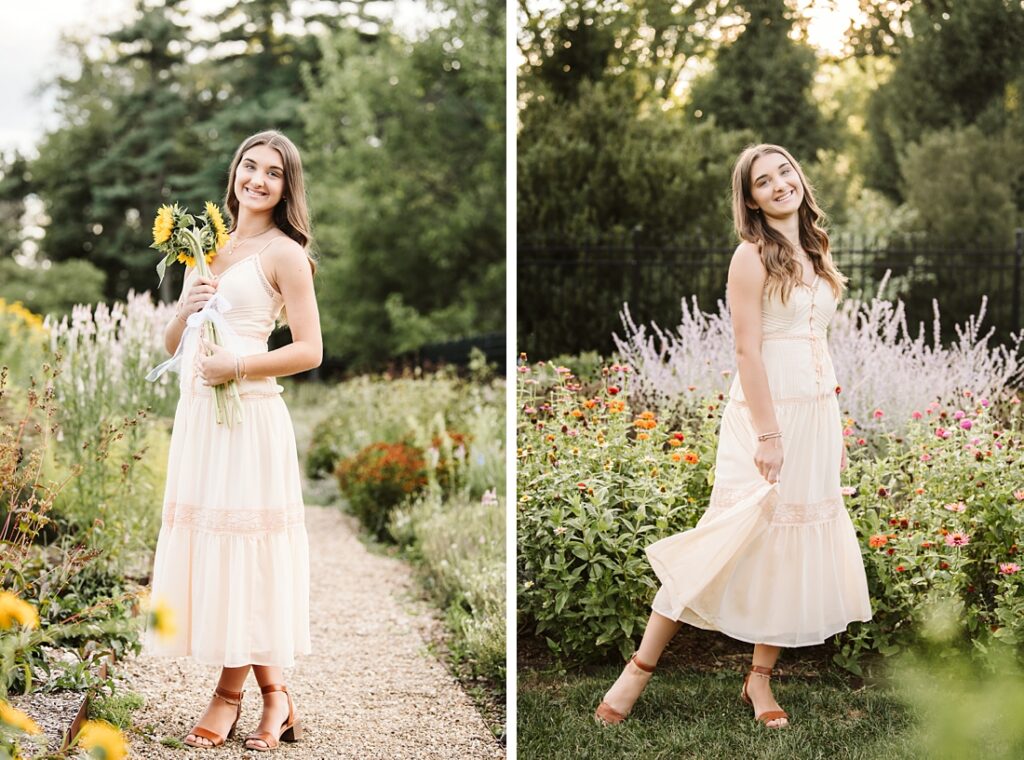 If you could travel anywhere in the world after you graduate, where would you go?
I would love to take a trip to Europe with my best friend. She lives in another state and we always fantasize about meeting each other in Europe for a continent tour!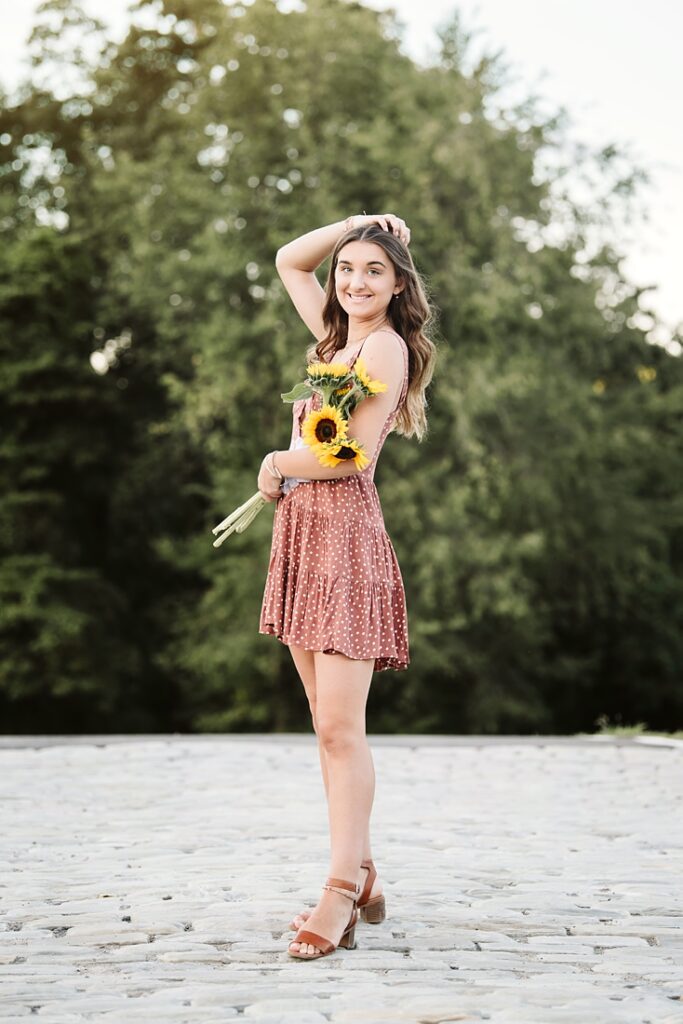 How did you decide what to wear for your senior pictures?
I knew I wanted a long dress because I've always loved photos where I'm playing with my dress and swinging it around. When I found that dress on the ASOS website, it recommended the red one I used and I loved it so I decided to buy both! I had already had the purple skirt and white sweater, and used that outfit as a more "professional outfit" for photos I could use for more than just personal use.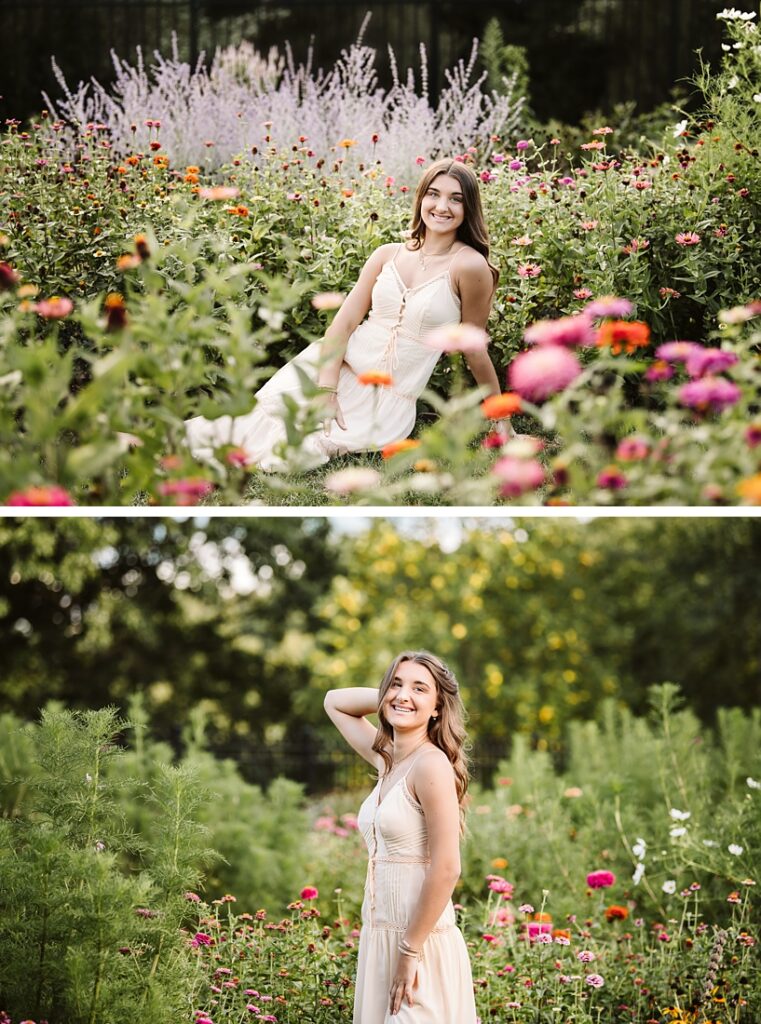 How did you chose Laura Mares Photography?
Laura has been my neighbor since I can remember, and whenever I heard she was becoming a photographer a few years ago I decided right then I wanted her to do my senior photos! She also did my cousin's, and they turned out amazing.
What was the best part of your senior portrait session?
Playing with the sunlight and how it hit my hair and clothes.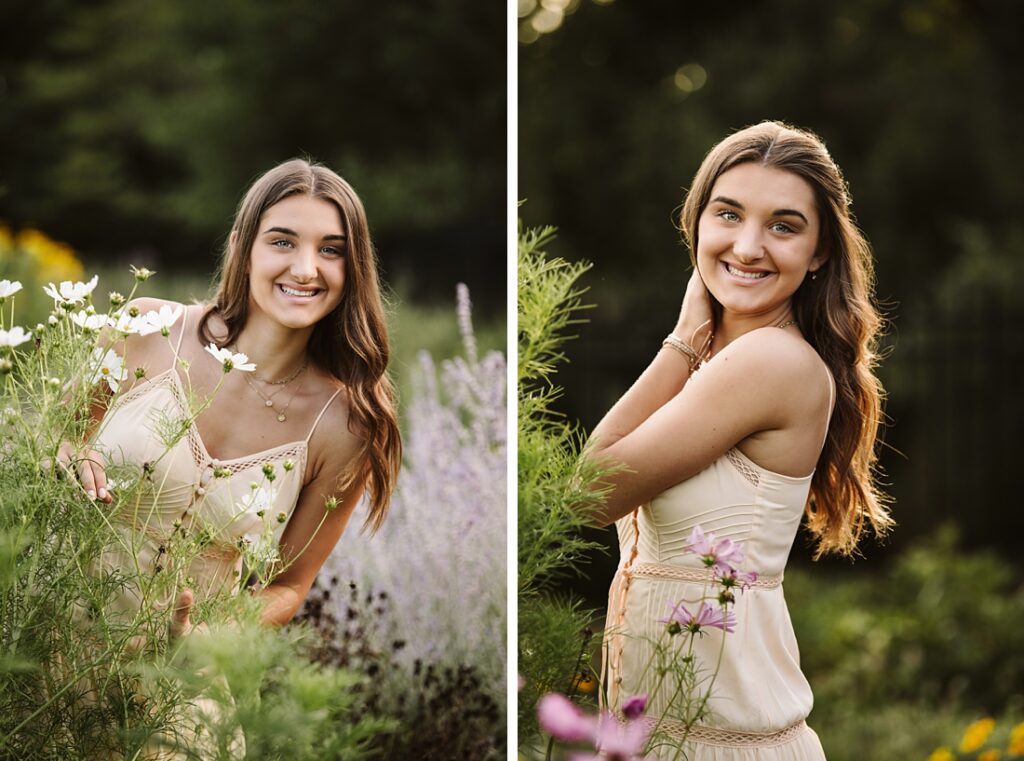 What is your favorite photo from your senior portrait session?
My favorite photo is the one of my dance jump, it was a spontaneous choice to throw off my shoes and get a quick jumping shot before the sun went away, and I love how it turned out!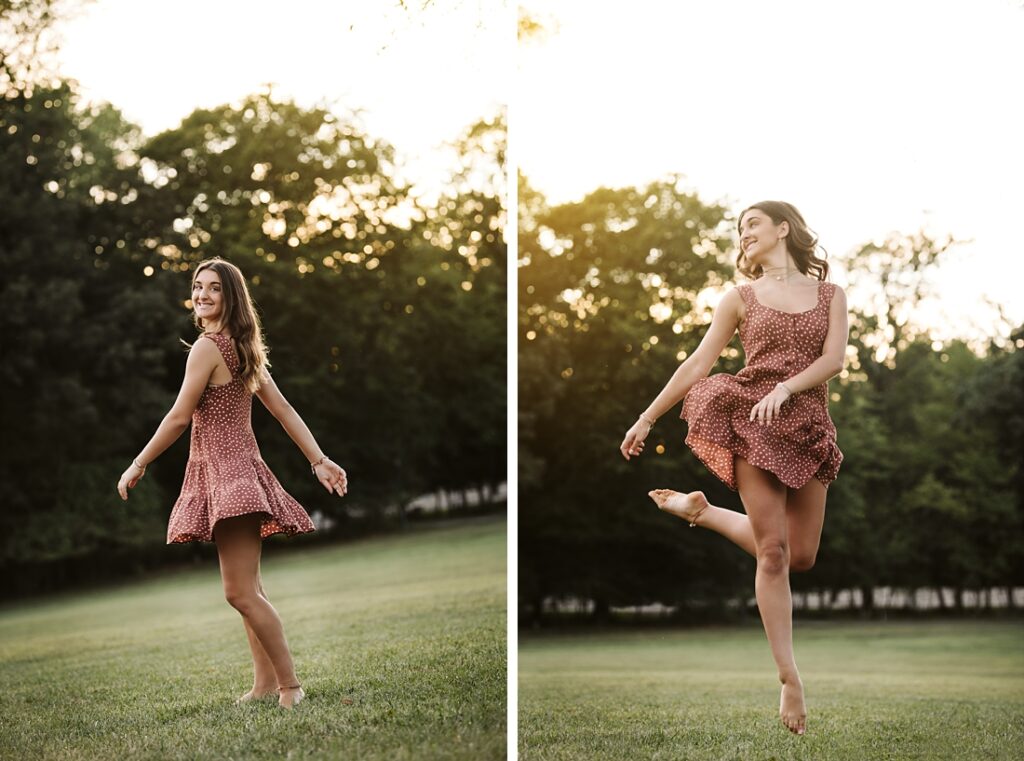 Looking to book a senior portrait session? Click here to book a session.