I'm so excited to share my latest interview with a high school senior! I have grown particularly fond of senior photo sessions these past years as I love that senior girls enjoy contributing ideas and concepts to the process. Makenna had so many creative photo ideas and I loved making those visions a reality.
High school seniors are generally open to letting the photographer be creative and artistic, which allows me to push myself creatively. My ultimate goal is to boost my client's confidence, provide meaningful images for the parents and family, and make memories!
What do you enjoy about living in the Pittsburgh area?
There's always something to do. The mall, stores and restaurants are close by and convenient to drive to.
In your opinion, where is the best place to eat in Pittsburgh and what do you order there?
I love sushi, so one of my favorite places to eat is a restaurant called Yama. Any type of sushi from there is always good.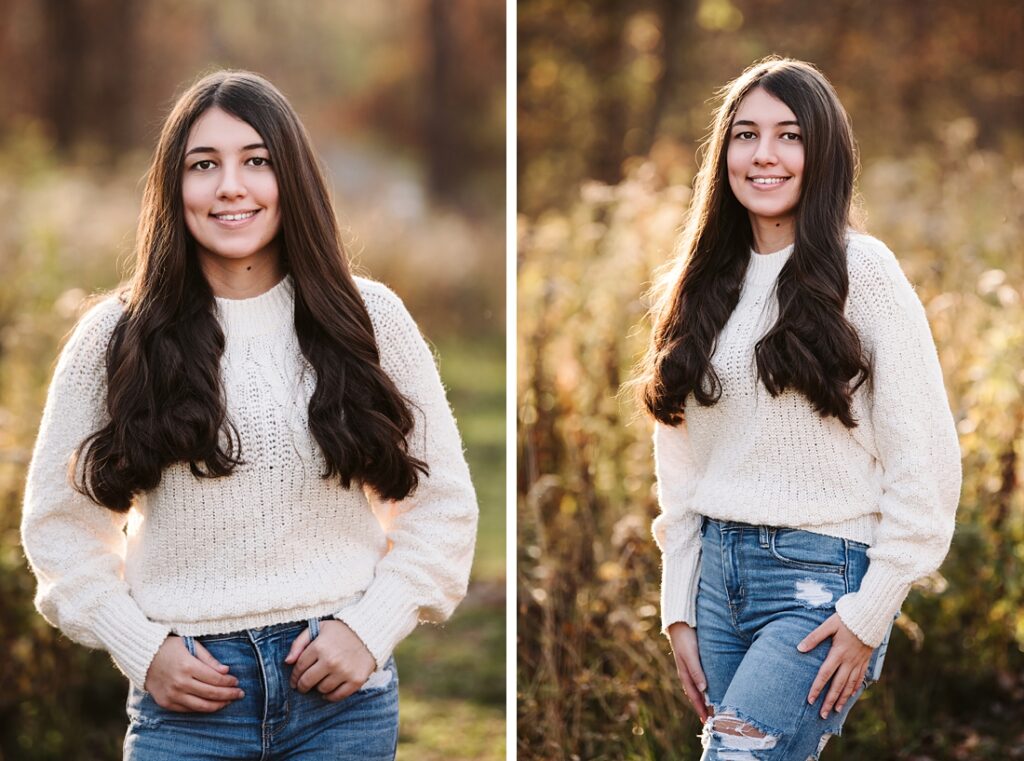 What are you looking forward to most during your senior year of high school?
I'm looking forward to learning more about how to live independently and how to be a responsible adult. Mainly, I'm just excited for high school to be over even though it went fast. I'm ready for the future and to finally pursue my dreams.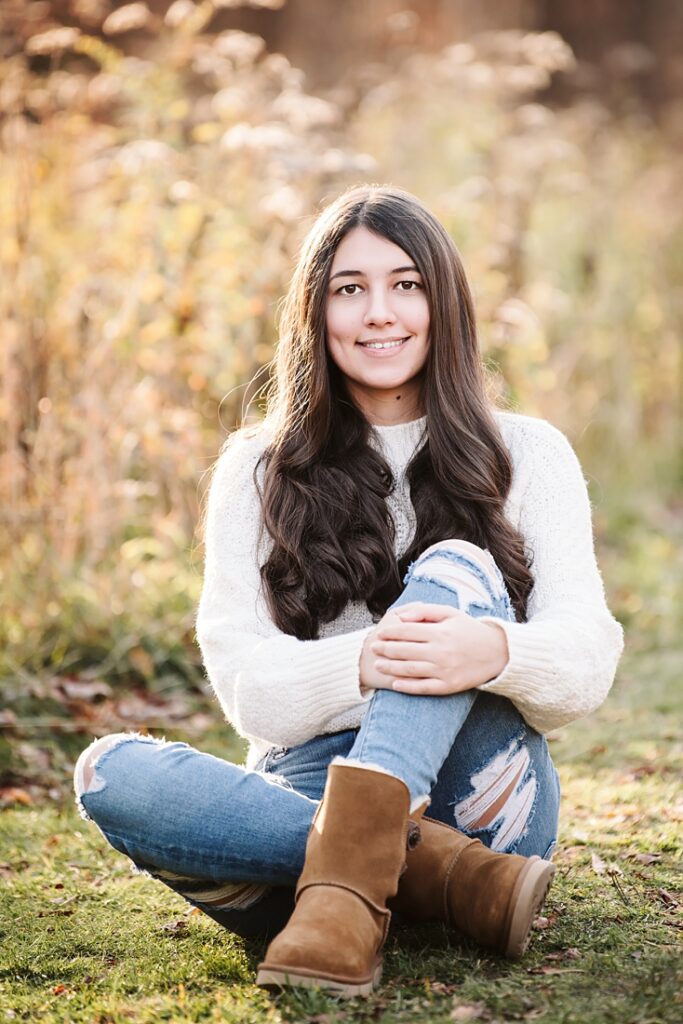 If you could chose one word to describe your senior year, what would you chose? And why did you chose this word?
Unexpected. I chose this word because with being in a global pandemic our senior class hasn't known what to expect. People are in and out of school, or chose to do school fully online this year. We missed out on a lot that other classes got, like homecoming and other school dances.
How would your friends describe you?
My friends would describe me as being funny, creative, mature and strong willed.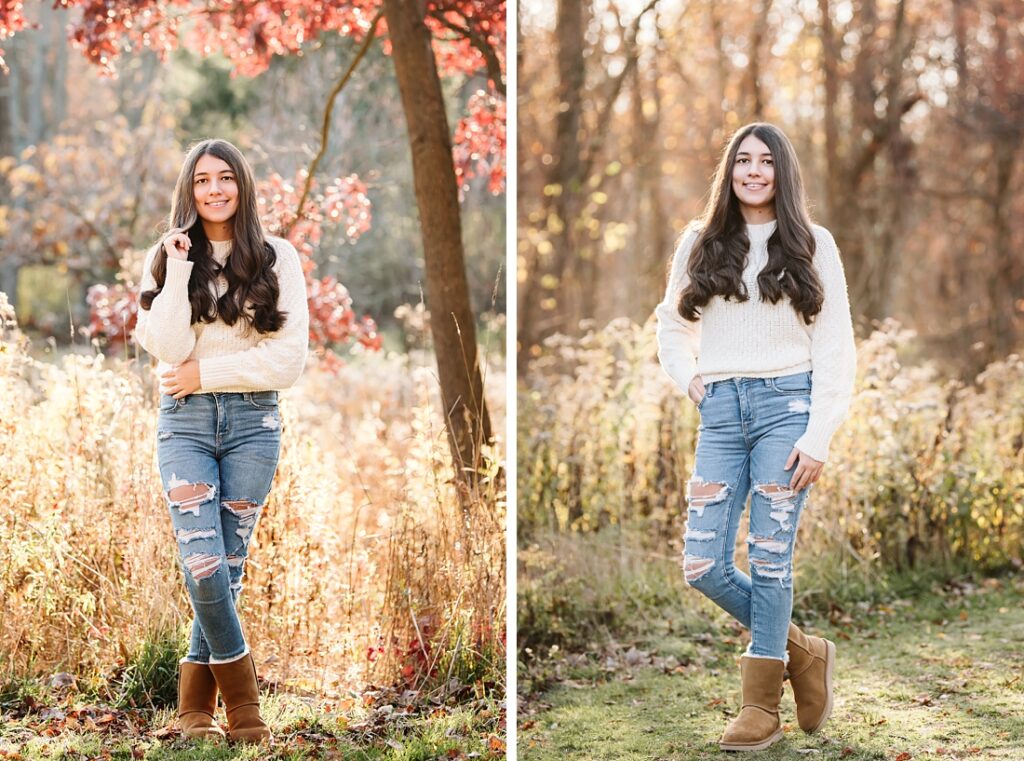 What is your favorite song? Who is your favorite singer/band?
My favorite song at the moment is Life is Beautiful by Lil Peep. My all time favorite band is one from the 90s, Sublime.
What is your favorite outdoor activity?
My favorite outdoor activity is fishing. It's always fun and I love being by the water.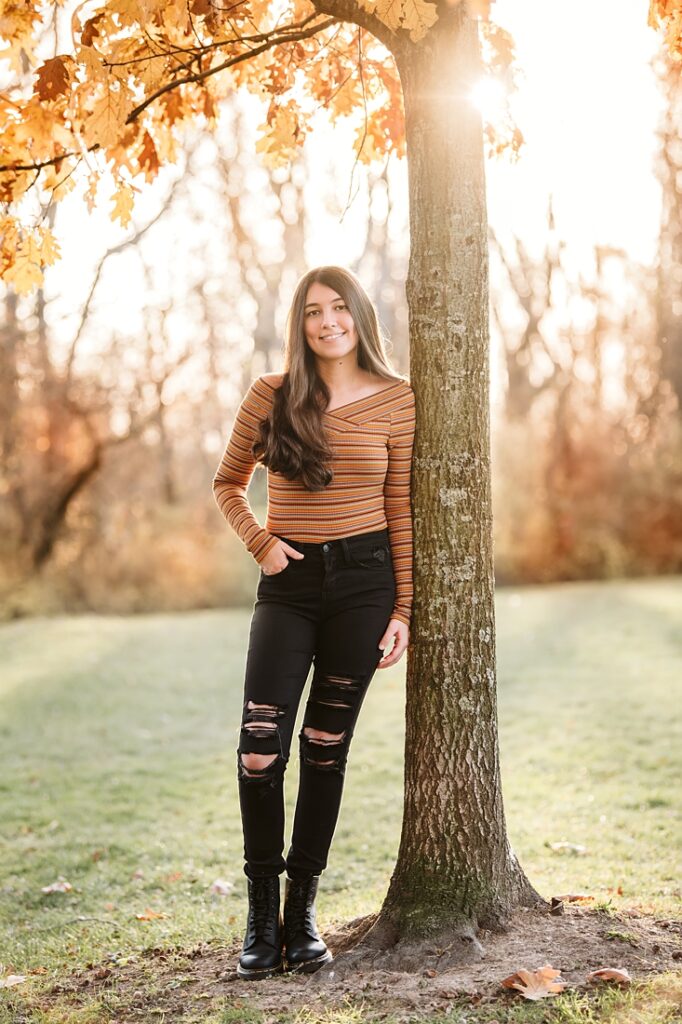 What are your plans after your senior year of high school?
After high school I plan on going to college to major in political science and eventually go to law school to become a prosecution attorney.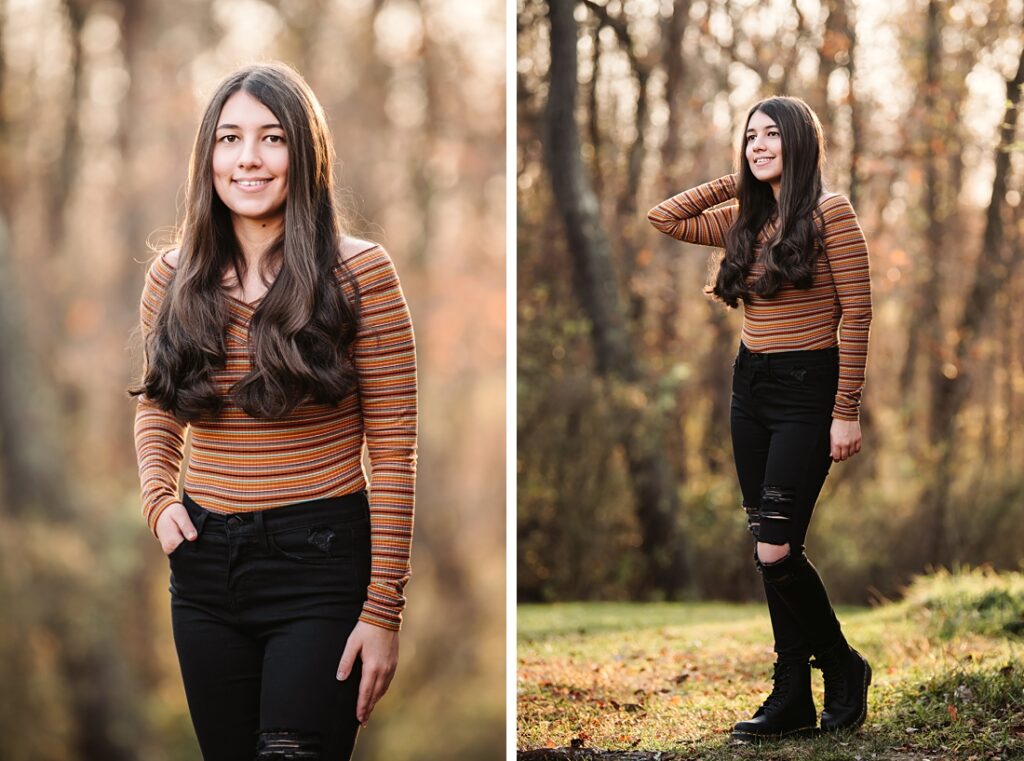 If you could travel anywhere in the world after you graduate, where would you go?
I would choose to travel to the Bahamas or somewhere warm and with a beach that has pretty scenery.
How did you decide what to wear for your senior pictures?
I decided what to wear by basing it off of the season I chose to get my pictures done in. I chose a sweater and a fall colored shirt.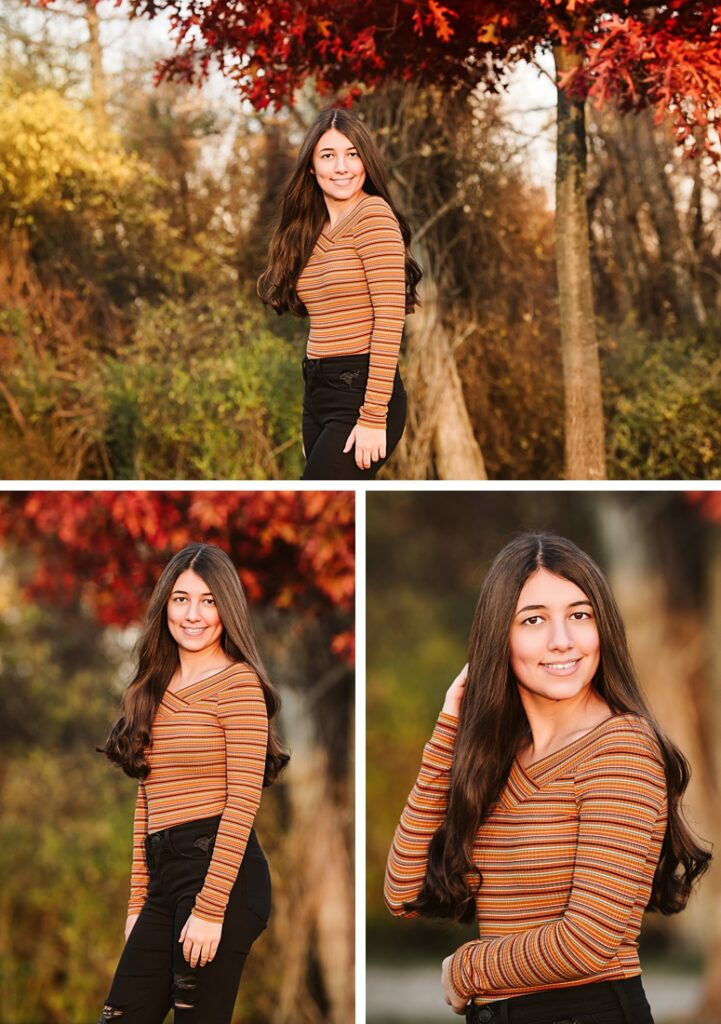 What advice would you give next year's seniors?
The advice I would give is to enjoy your last year fully, it's your last year of not being completely responsible for yourself. Put yourself out there, do things you normally wouldn't do and take chances.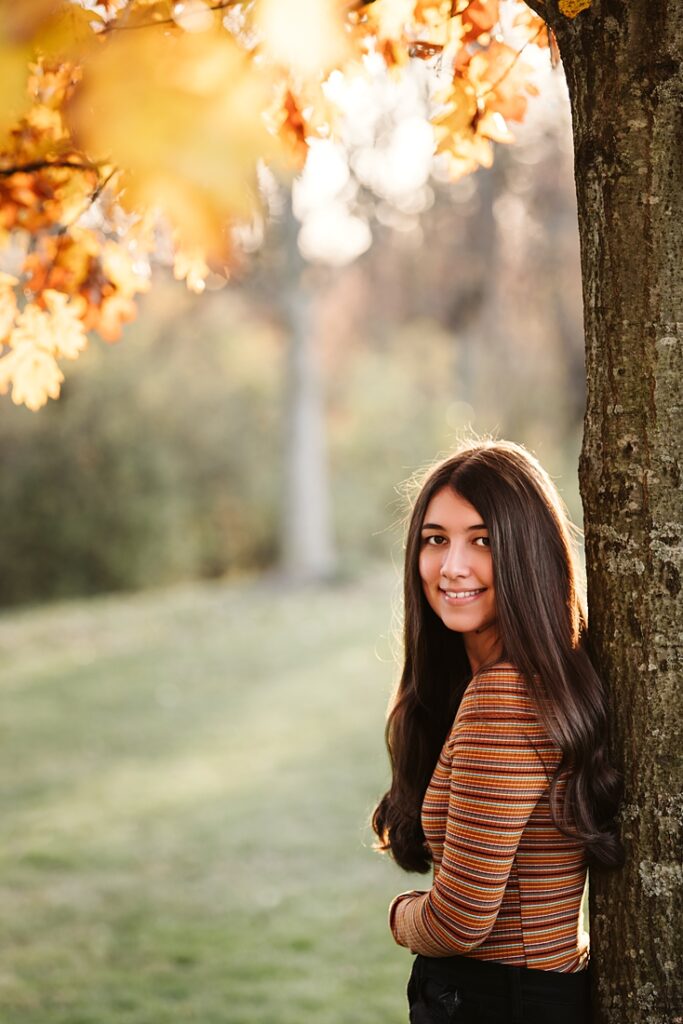 How did you chose Laura Mares Photography?
I chose Laura Mares by researching different photographers in my area, many of which weren't meeting my expectations. But after I saw Laura's photo gallery I knew she'd be able to capture the idea I had in my head of my senior pictures.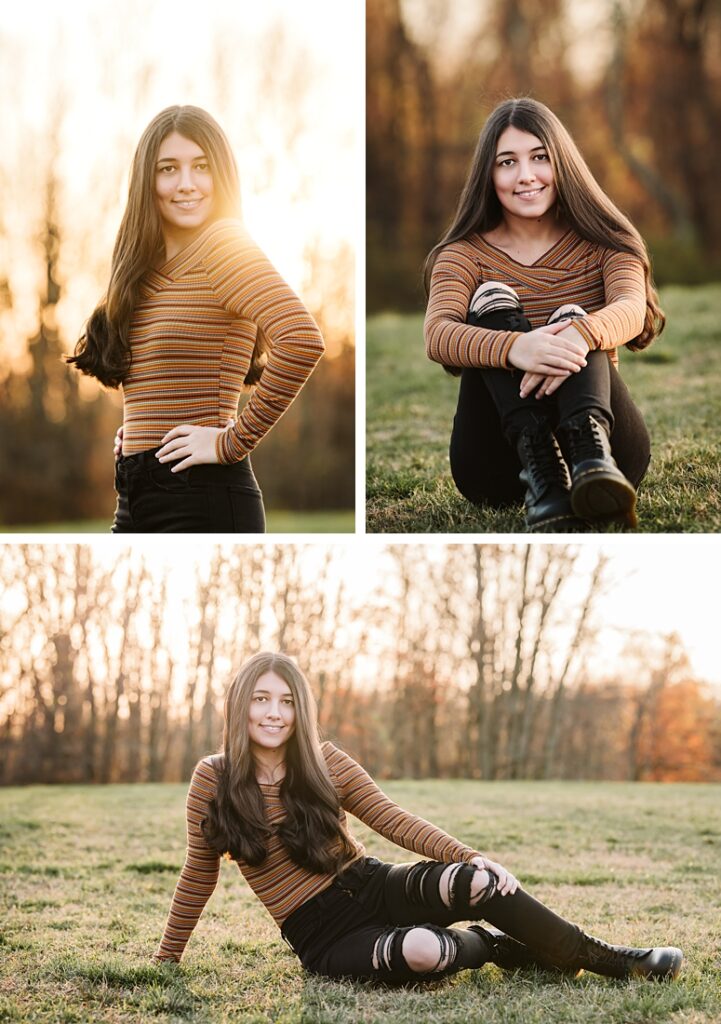 What was the best part of your senior portrait session?
The best part talking to Laura and getting to know her as well. She seemed like she genuinely wanted to make the ideas in my head come to life and went out of her way to capture great shots. We went to multiple different locations throughout the park and she made me feel comfortable with telling me how to pose and what might make the shot look even better.
What is your favorite photo from your senior portrait session?
My favorite photo was probably the one where Laura took a close up of me standing in front of a tree with red leaves.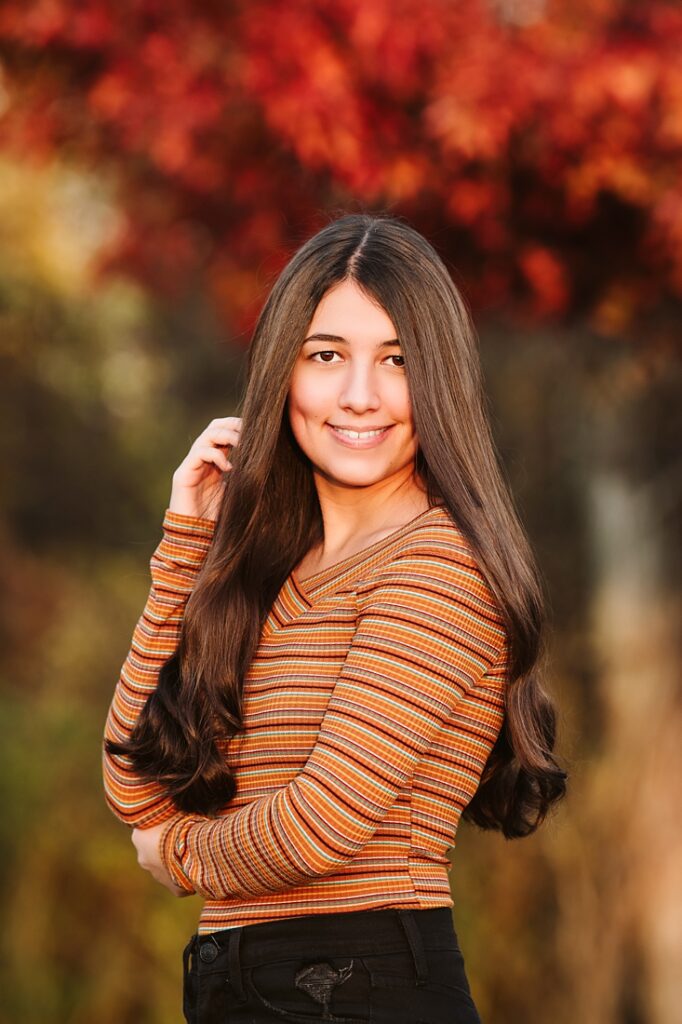 Looking to schedule a photo session? Click Book Now to start the process!