Five Reasons to Choose a Rustic Setting for Your Senior Portrait Session
Choosing the location for your end of high school photo shoot is a daunting task. This is why I pride myself on my ability to photograph sessions at nearly any location requested. So, I've decided to take the time to create a series of some of my favorite locations and reasons for each such as rustic, urban, gardens, etc.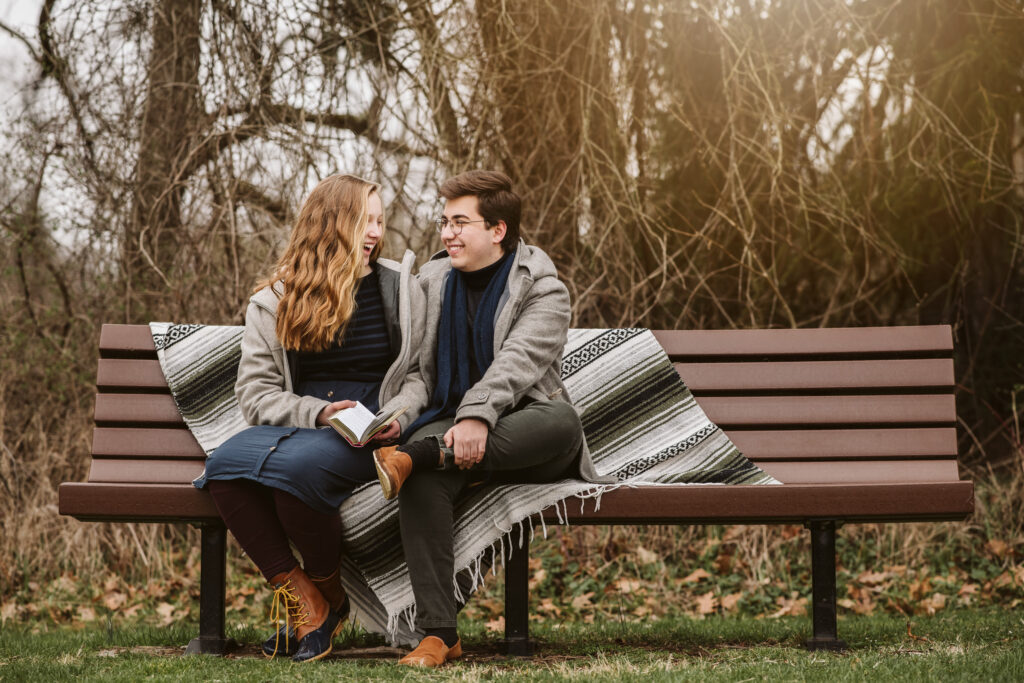 1. Neutral Backdrop
For students who are apprehensive over the possibility of choosing trendy locations that may not age well, the timeless farmhouse look is a location fitting for any senior with any set of interests. I often view woodland scenes as moldable clay, perfect for any session. I've had a wide array of clients, ranging from high school couples, senior girls in flowy dresses, and school dance photo shoots. This all goes to say that one of my favorite reasons to have senior photos taken at rustic Pittsburgh locations is because they are so flexible, and fit with many types of outfits or personality.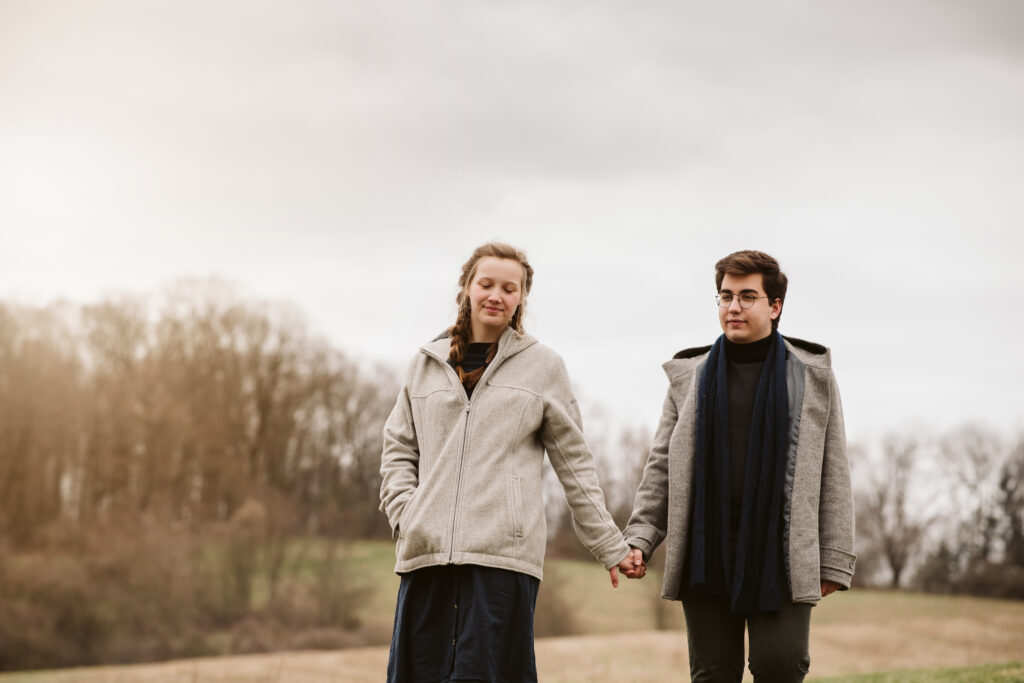 2. Picturesque Scenery
Sunsets and rolling hills. Can you imagine a better combination? I surely can't. Rustic locations are something special and unique to Pennsylvania… more specifically Pittsburgh. Rural areas change with the seasons, making them a perfect way to document the changes in a senior's life… the entrance into adulthood. It portrays Pennsylvania's natural, rustic beauty, ideal for students who plan to travel far from home to continue their education. These pictures will remind them of the location that had such a significant role in their lives. Breathtaking locations pair nicely with the wide smiles of high school students on the verge of receiving their diploma.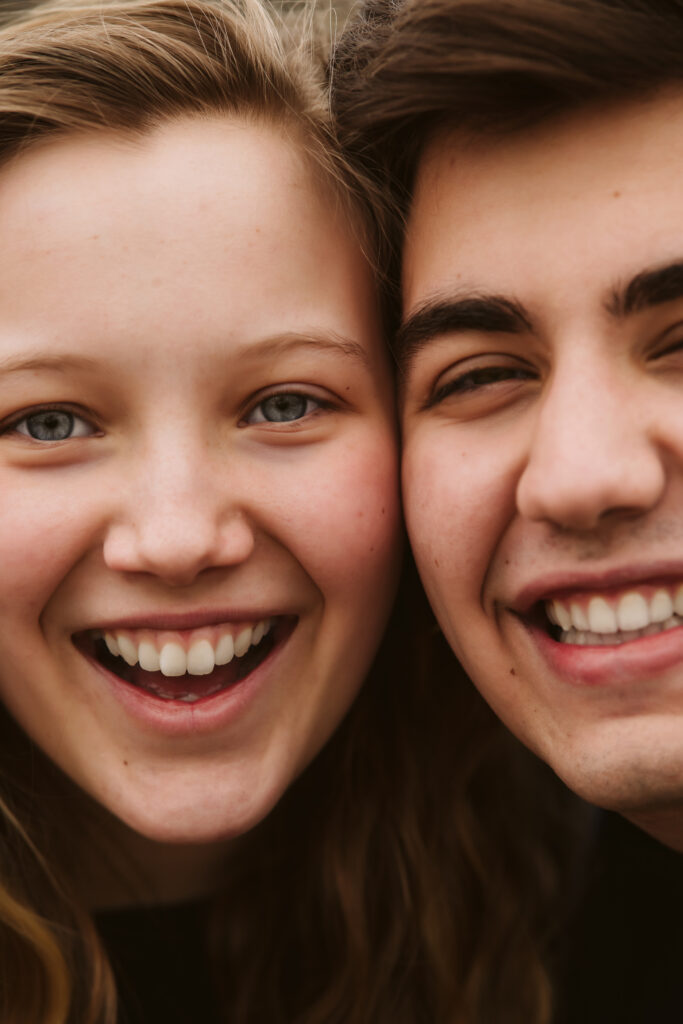 3. Space for Introspection
Now I know some of you might be saying, "I don't think that senior photos are where I will reflect on my life thus far." Well, you may be surprised. You may enjoy this small break from the chaos of scholarships, final games, and AP exams. Being surrounded by nature may prove to be just the serene moment that is needed for you to grasp the finality of your completion of high school. Senior year is a time of endings and beginnings and I am so blessed to be able to offer high school seniors artistically styled images to preserve this season in your life.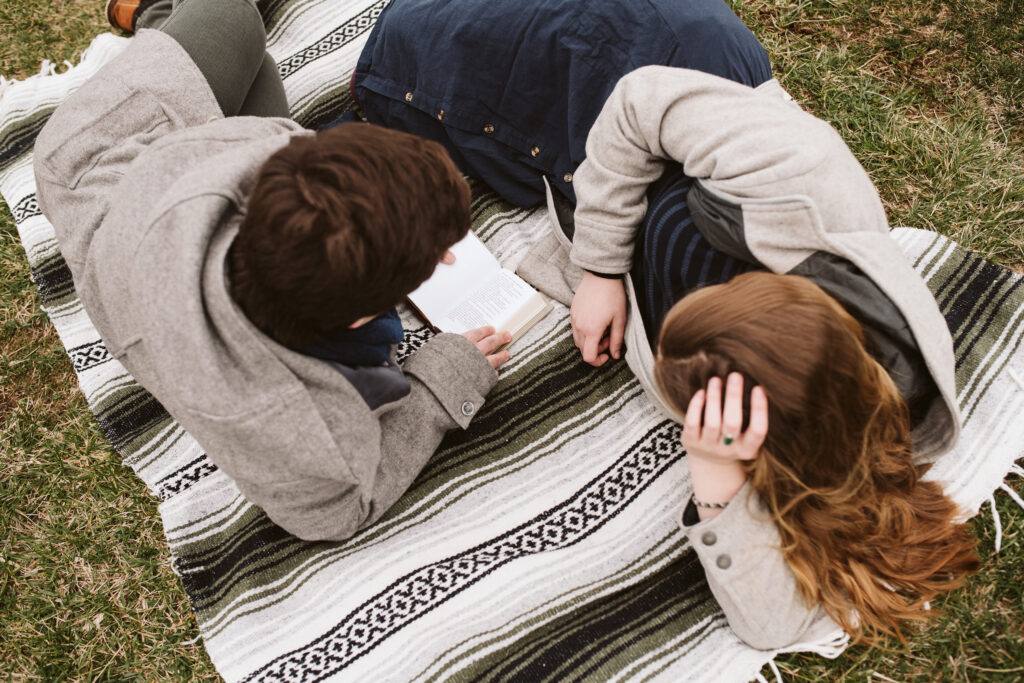 4. Secluded and Private
This is a great option for senior clients who feel slightly shy or self-conscious at the prospect of taking school photos in public. I use public locations, and I can count on one hand the number of times I was interrupted by a curious individual passing by. So, if you find yourself overwhelmed by the idea of modeling at Mount Washington or dancing on the bridges of Pittsburgh, I think you will thoroughly appreciate the rustic location option. With just me, the camera, you and your loved ones, the farm location is a perfect spot for all my introvert friends!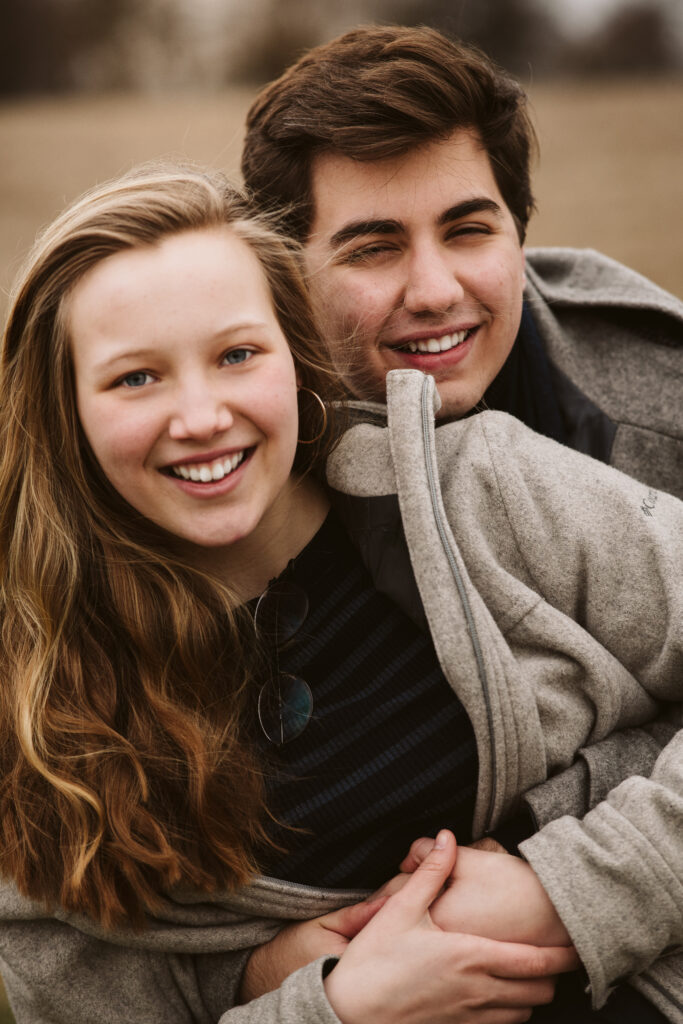 5. Golden Hour Dream
For those of you who crave natural spaces and rustic moodiness, the beautiful sunsets will add to that feeling in your pictures. No other location I offer is able to portray natural, warm sunlight in such a way, which is what makes a rustic location so special at sunset/golden hour.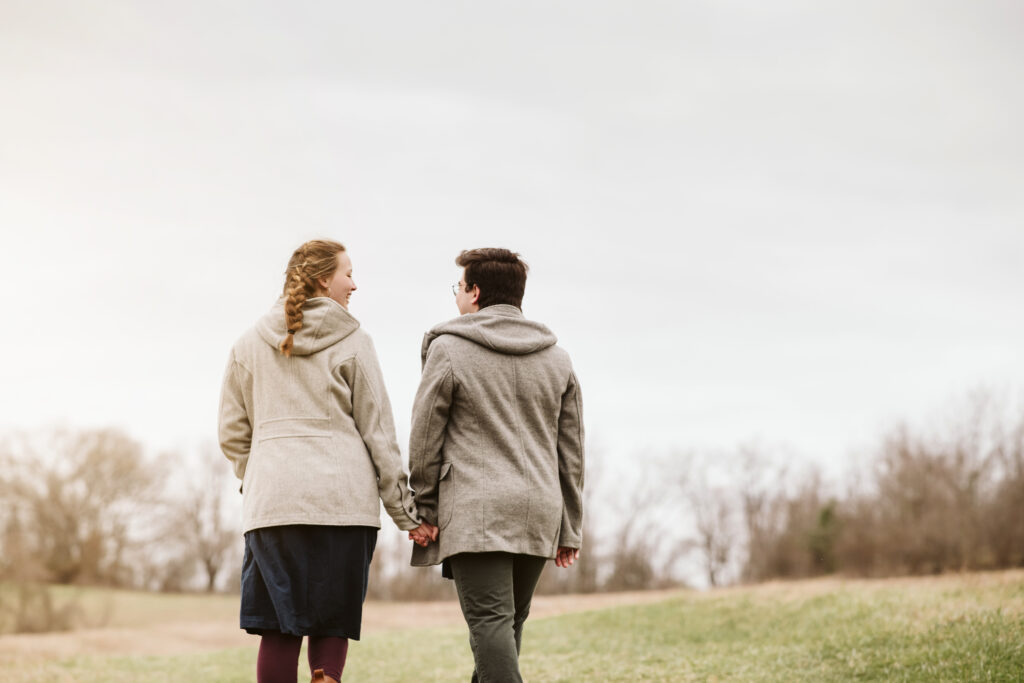 For high school seniors who love the natural, woodsy, outdoor, and have an adventurous vibe, I recommend my favorite rustic location in Pittsburgh. I hope these five descriptions of rustic locations allow you to make a better informed decision for the location of your senior photos. Warmly, Laura