As you near the time for senior pictures, it's important to note the importance of having professional senior portraits. After years of hard work, you're finally ready to complete this chapter of your life before you begin to prepare for the next. No matter what that looks like, it's important to bring a sense of closure to this portion of your life. Graduation, senior prom, and senior pictures are all a part of that celebration!
Below I've included five reasons why senior pictures are important.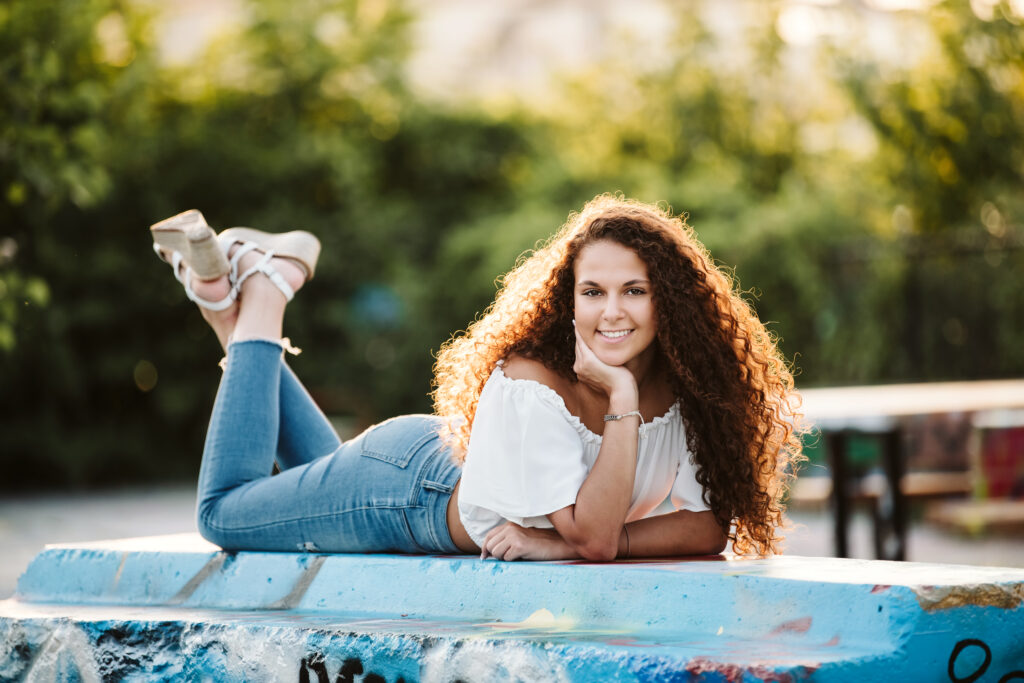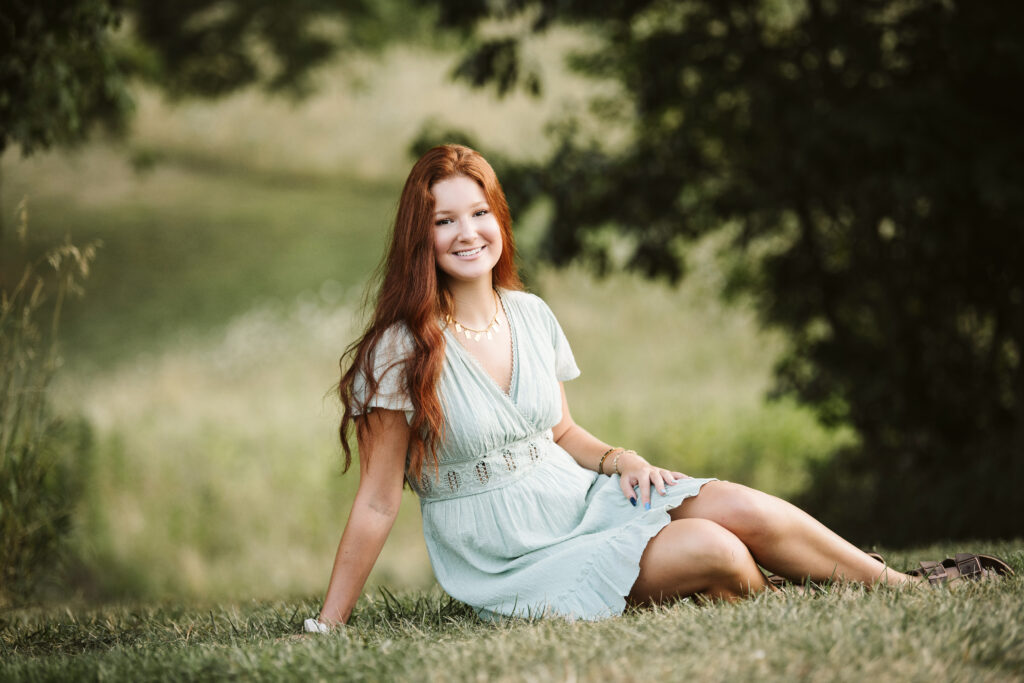 1. Celebrate this Time in Your Life
Through extracurriculars, grades, and friendships you've put in the work. Now is the time to celebrate all that you've accomplished as a successful, unique, and strong individual! Through the highs and the lows, you've persevered through the experience of high school and are now ready to embrace the future.
2. Reward Yourself
Senior pictures are meant to be a fun, creative, exciting experience where you get to treat yourself. You're reward for all the hard work you've put in is having your hair, nails, and maybe even makeup done (for all my lady clients!) For the guys, maybe choose a new pair of shoes or an outfit that makes you feel confident and comfortable. Take the time to reward yourself for all you've accomplished as you get ready for the photo session.
3. Get Creative
Senior photos are not a cookie cutter experience as everyone has a unique personality and diverse high school memories. For example, if you love horseback riding, consider including your horse! If you are a cheerleader, bring your uniform. If you love hanging out at coffee shops with friends, consider taking pictures at Uptown Coffee. Don't forget to customize the experience to you and your specific interests.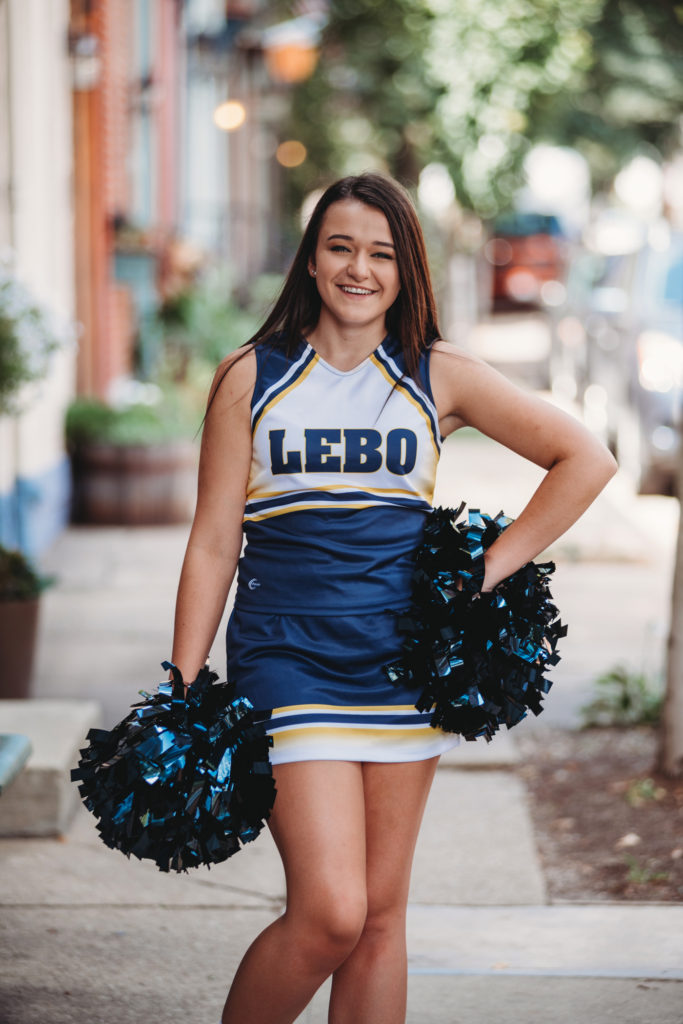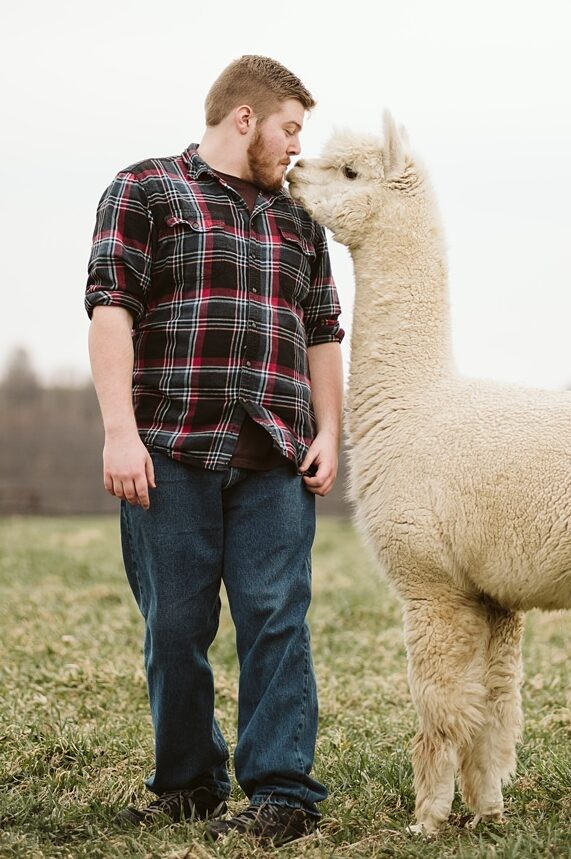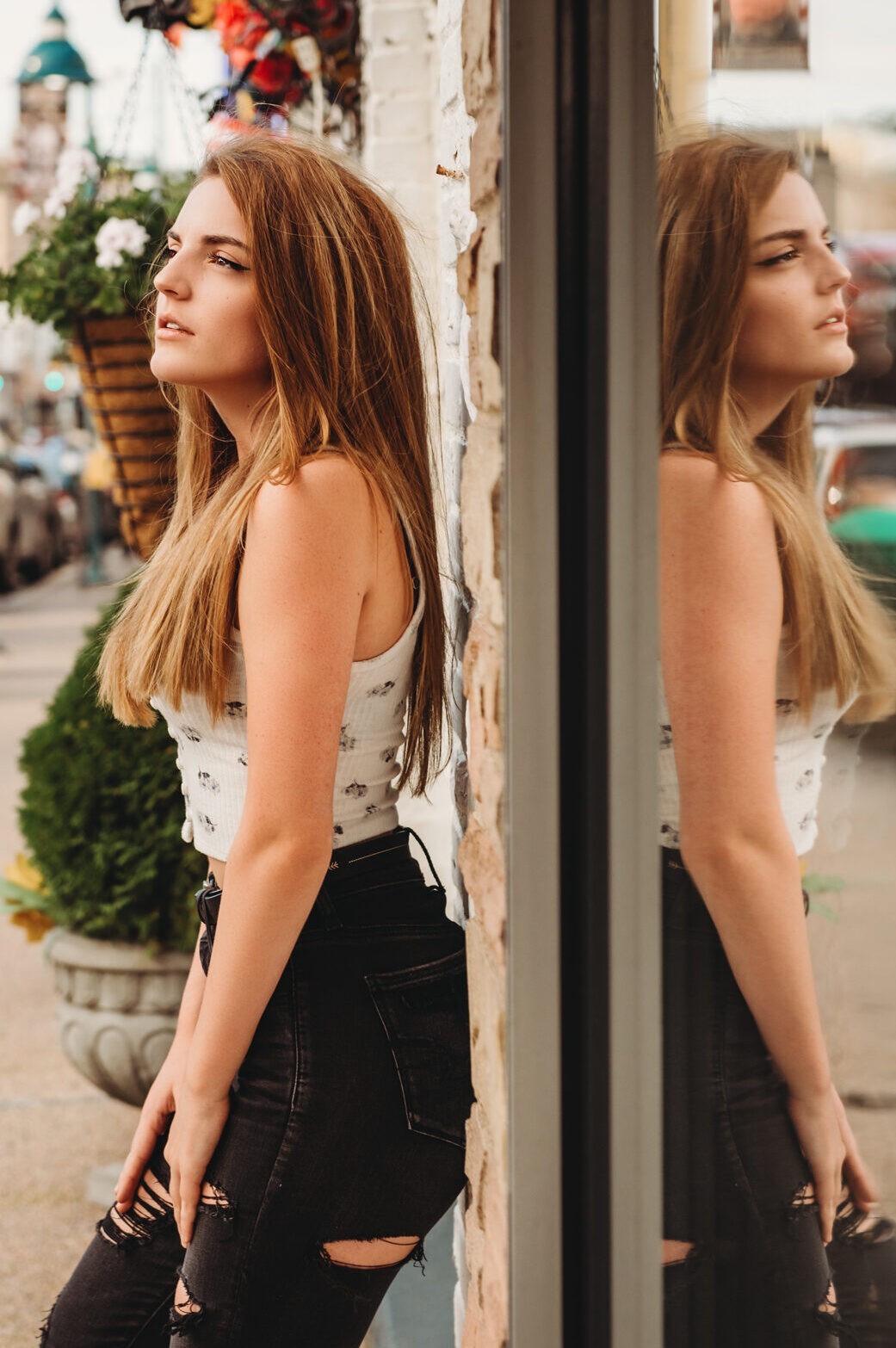 4. Relax and Have Fun
Senior portraits are a chance to relax and enjoy yourself senior year. It's important to take some time aside to make yourself feel beautiful/ handsome and take some pictures with your close friend and/or parent.
5. It's Practical, Believe it or Not!
Not only are high quality senior pictures needed for the yearbook, but they are great for social media as you and your friends celebrate this exciting new season! Senior photos are also great for having out at your graduation party. You can put them in frames, on invitation/ thank you cards, and around the party location. Another fun idea is creating a memory book, full of some of the beautiful portraits of you from the senior photo session.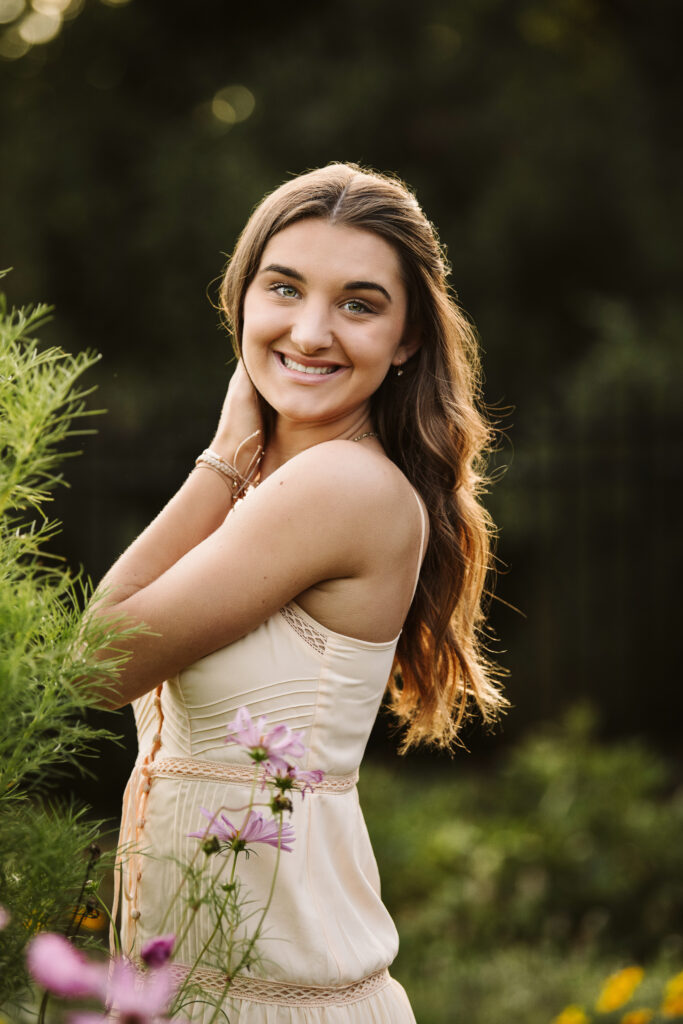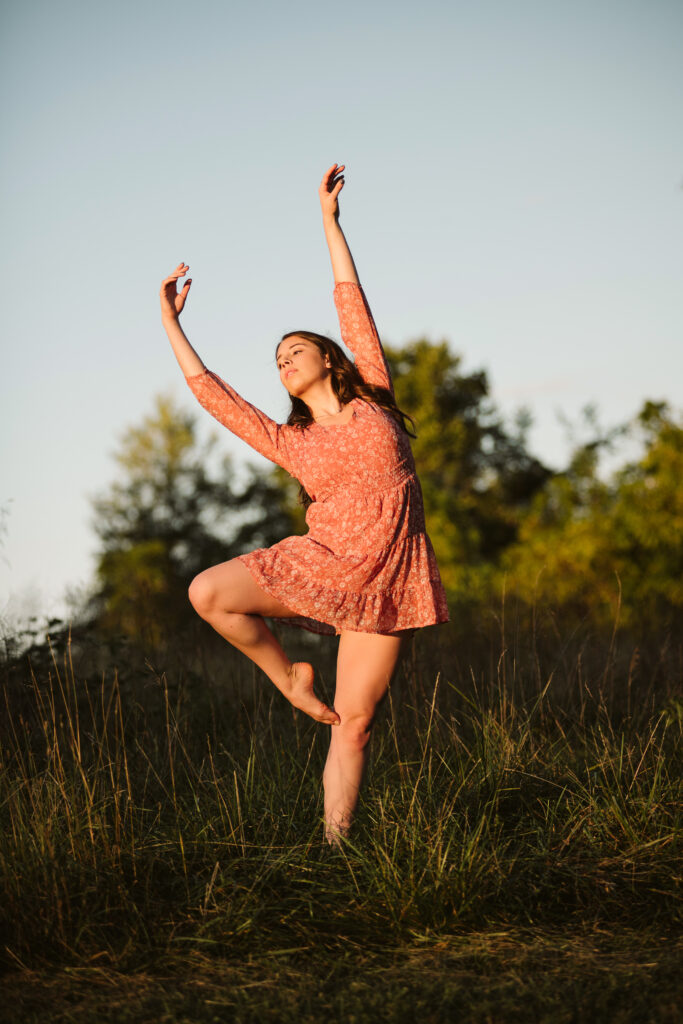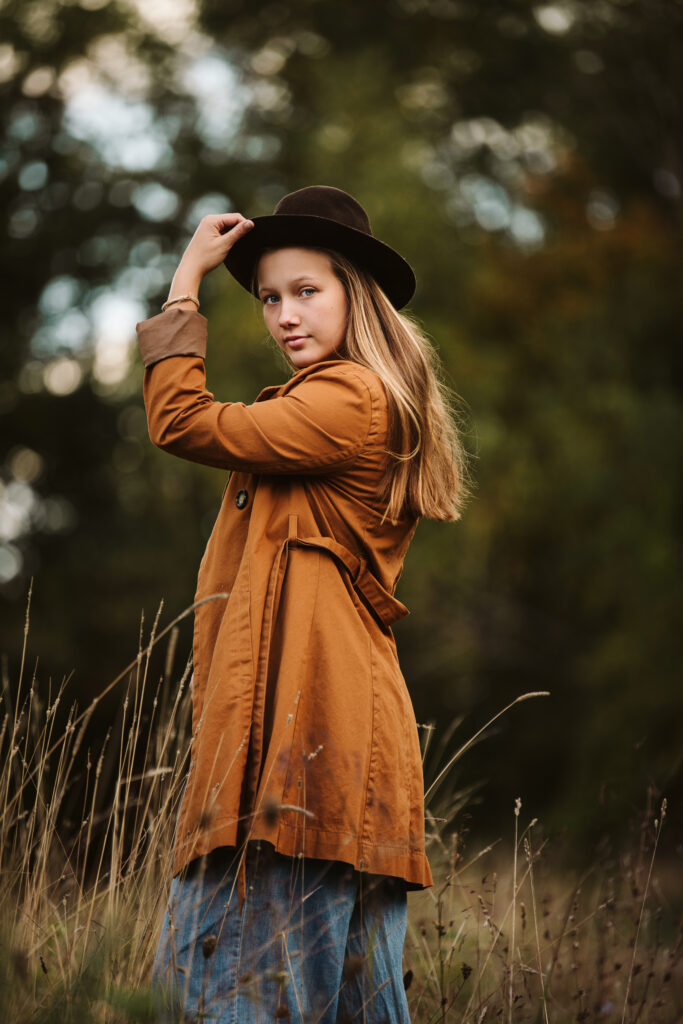 I hope these tips help you realize the importance of a senior photo session! Click here to book your senior photo session.