Story by Anna Mares. Doll by Lenna McGraw.
Photos by Laura Mares, Pittsburgh Child Photographer.
This morning Ella and Tutu woke up to a wondrous surprise. As they gaze out the window all they can view are the millions of snowflakes  that have coated the frigid ground. So Ella dresses in her fuzzy pink Uggs and woolen cap and heads outside to play.

It is quite chilly so the two snuggle close as they admire the pretty scene before them.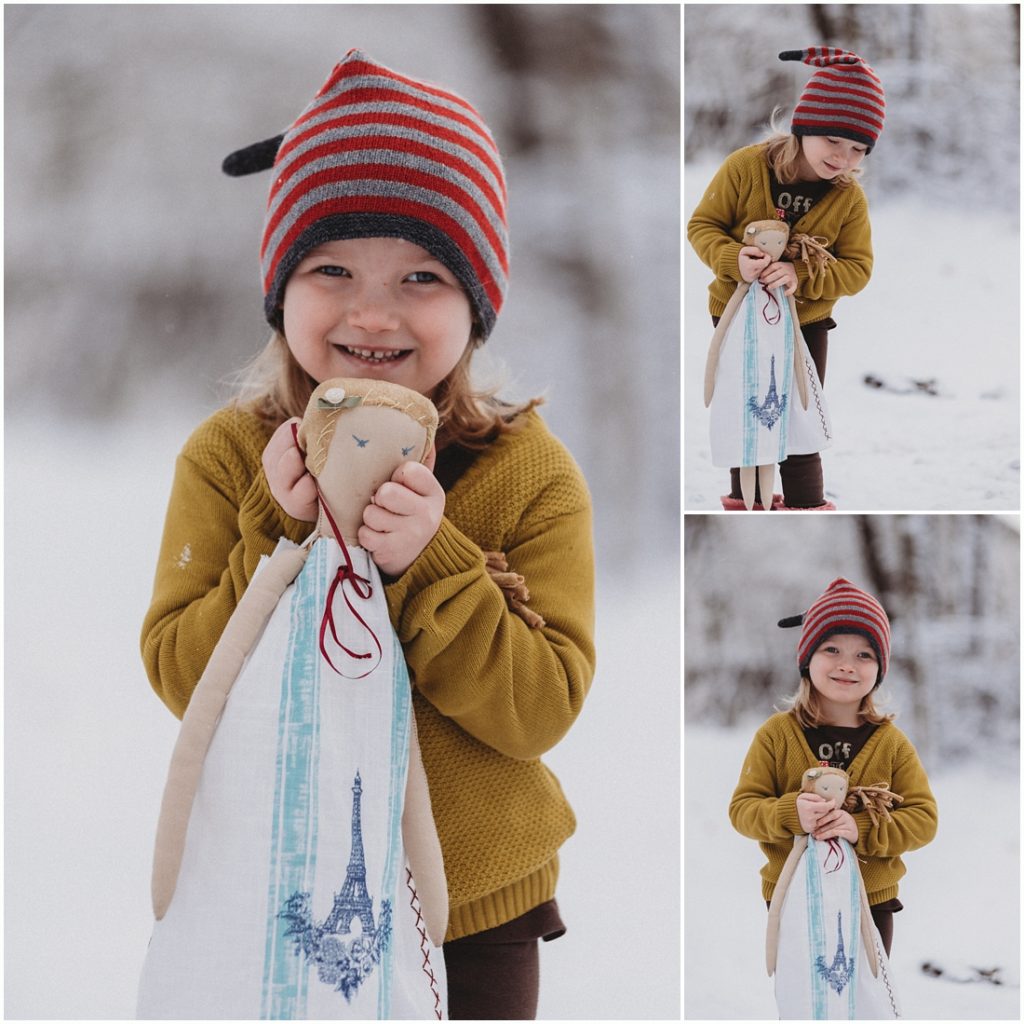 As Ella shivers, Tutu decides to crack a joke. She giggles and claims, "Are you a snowflake… because you are one-of-a-kind." Immediately Ella begins cracking up. With a smile on her face, she proposes that the two friends head home.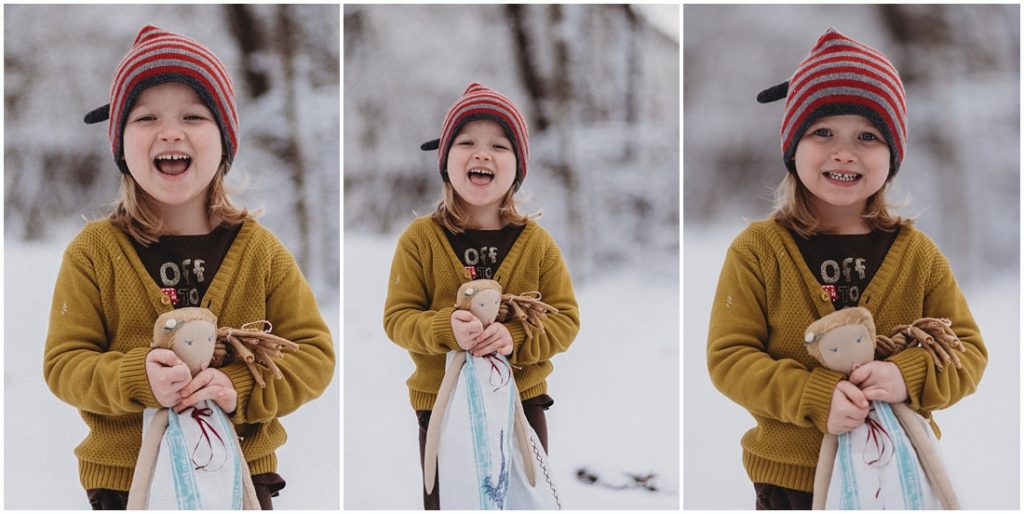 Safely inside, Ella and Tutu snuggle up close and watch the snowflakes shimmer in the light and slowly cascade down into the front yard.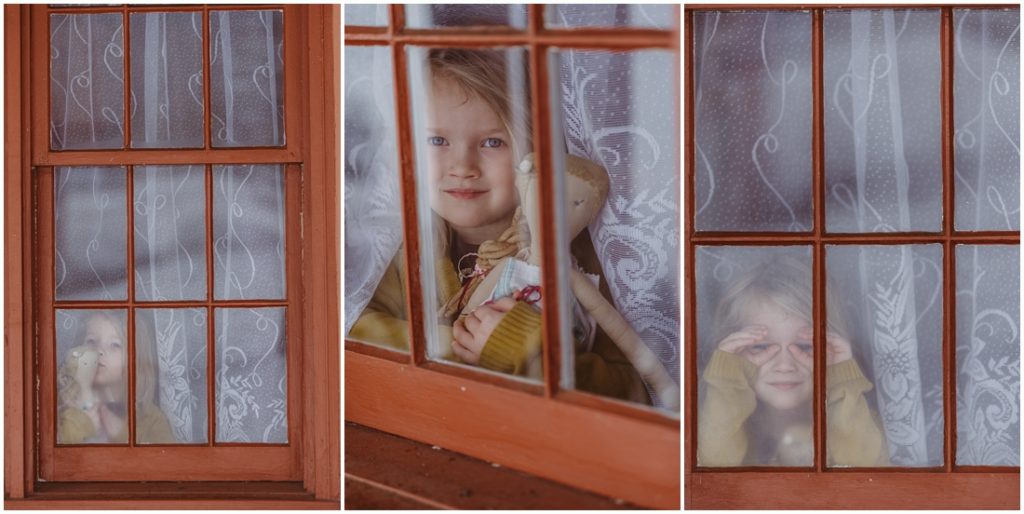 Next, Ella and Tutu crowd around the craft table. They aren't yet sure what to create! Silently, Ella ponders on all the possible items that the two could craft. 

They decide to draw a picture for Mommy! Together they artistically decorate the piece of paper with stickers and pink flowers in remembrance of spring. 

Ella and Tutu slowly plan the perfect time to gift their artwork to Mommy. When they do Mommy gives them a hug and replies, "It's so beautiful it belongs in the Louvre!"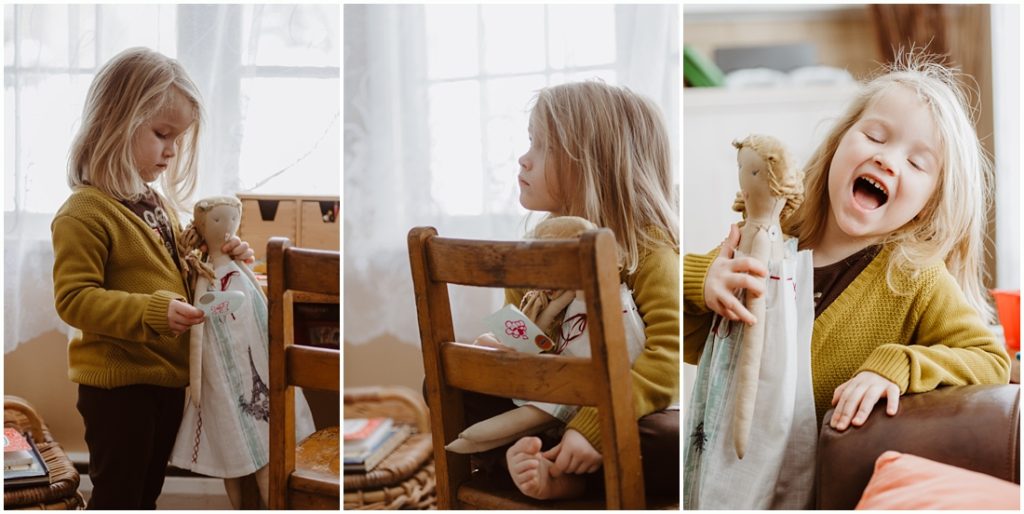 Once they are done, the two sing farewell and decide to wait for spring to go outside again!