It's a joy to watch children grow from year to year between their photo sessions. Check out a couple of my favorites from past photo sessions at the end of the interview.
What kind of Christmas traditions does your family enjoy?
We have started elf on the shelf (snowflake) and watch lots of Christmas movies all December. This year we watched Christmas Vacation, The Polar Express, Elf, Frosty, Rudolph, and Charlie Browns Christmas!
What kind of toys would your children like to receive as gifts?
We enjoy giving our children educational gifts or experiences.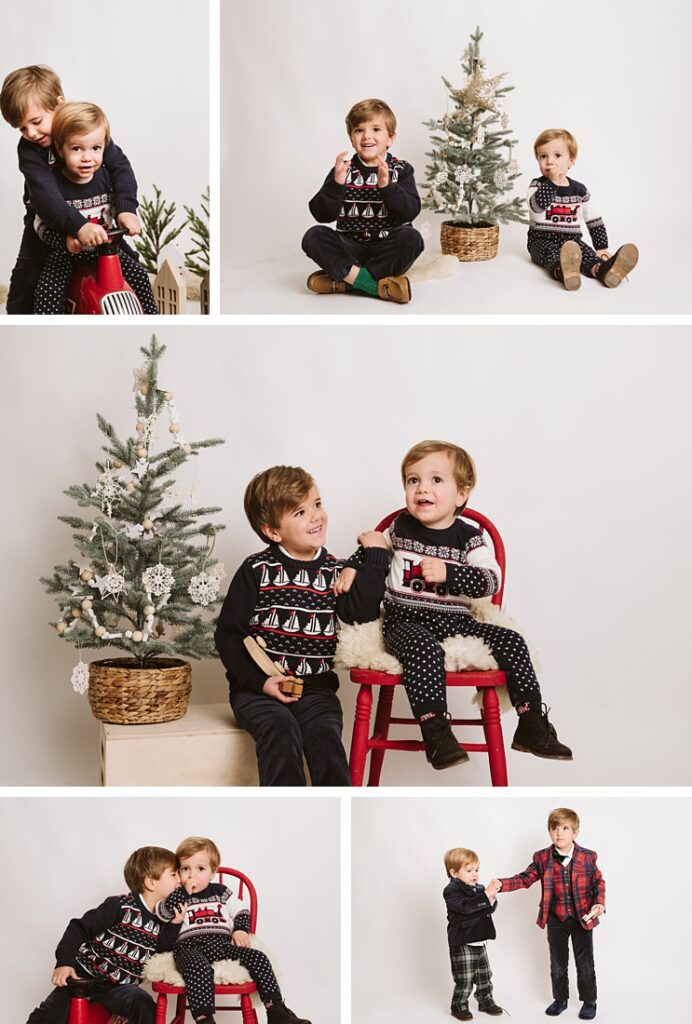 What kinds of decorations do you put up your home?
This year I decided to buy a 12 foot artificial tree. Which wouldn't have been a big deal except I failed to anticipate how heavy it would be to put up. So Neil has to help on that one!
What kind of ornaments do you put on your tree?
We have a lot of personalized ornaments and ones from our childhood. We have collected some from traveling, Some the kids made and one that neils dad made for his mom when they were first married.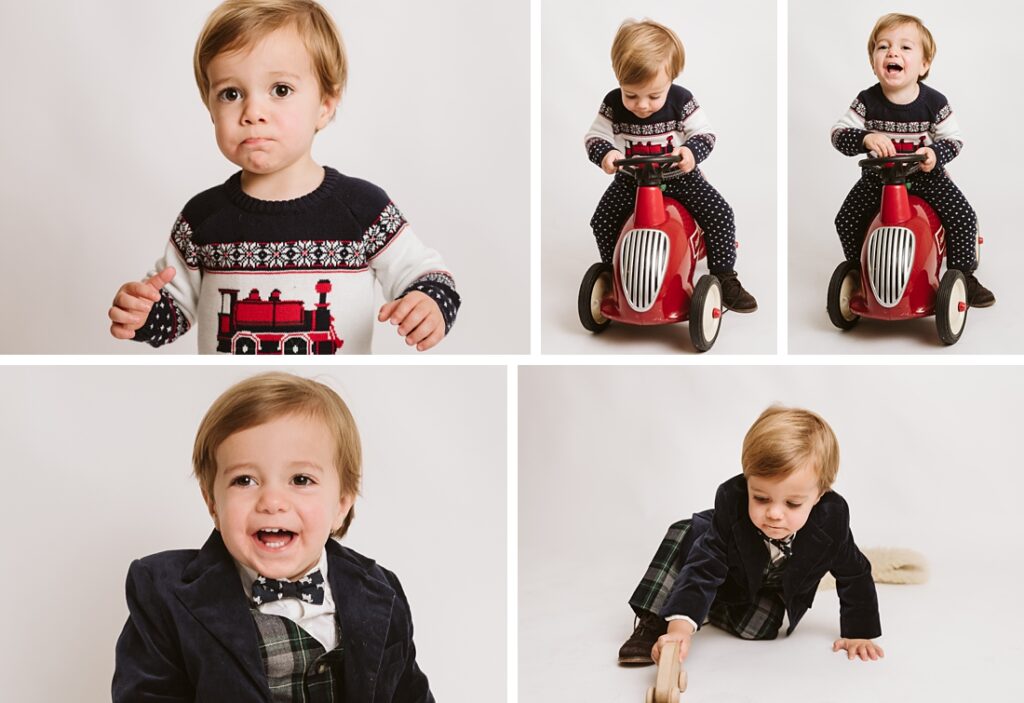 What special food does your family enjoy at Christmastime?
Our family enjoys homemade manicotti and bagna cauda.
What are some of your favorite holiday songs?
Mele kalikimaka, wonderful Christmas time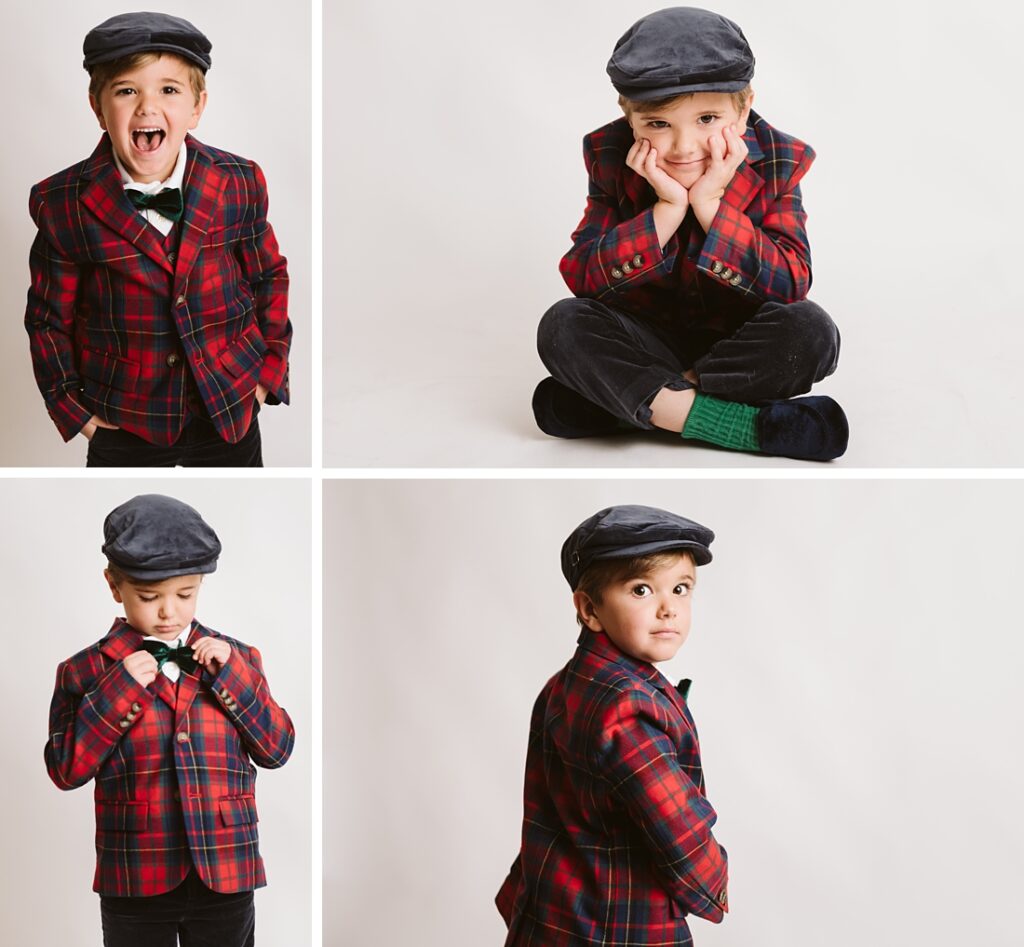 What do you see as the biggest difference between today and when you were growing up?
Time goes by much faster now!
What are your best family Christmas memories?
Being together with our grandparents and seeing the kids faces on Christmas morning.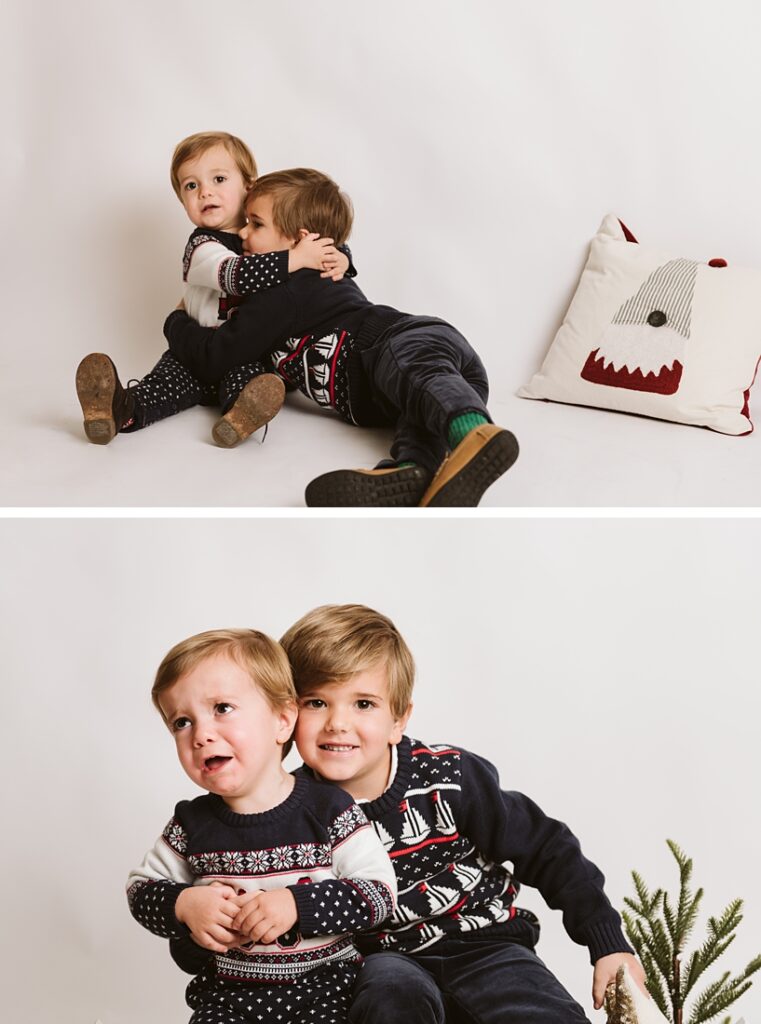 What are your favorite local shops around Pittsburgh?
Zeds, local brewery gift shops
What places do you like to visit in Pittsburgh during the holidays?
We did Shadrachs and drove around to look at lights in some neighborhoods in Seven Fields / Mars, north of Pittsburgh.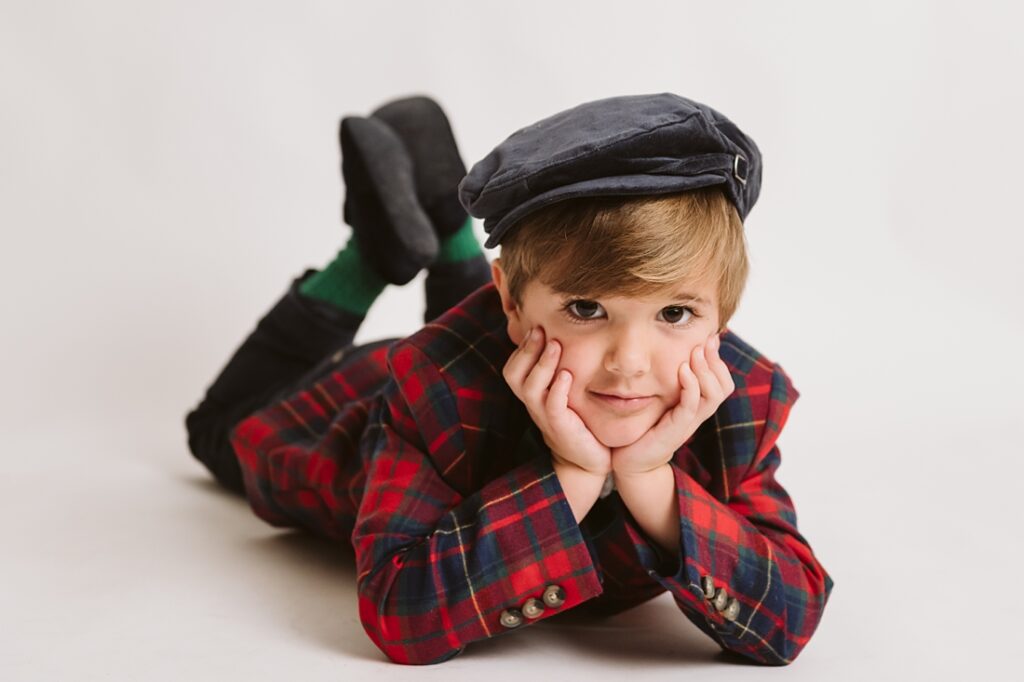 Where do you like to shop for clothes to wear for your family photos?
Janie and Jack – always!!
What is your favorite picture from your 2020 portrait session?
The one where Nixon is on top of Nevin and he's screaming 🙂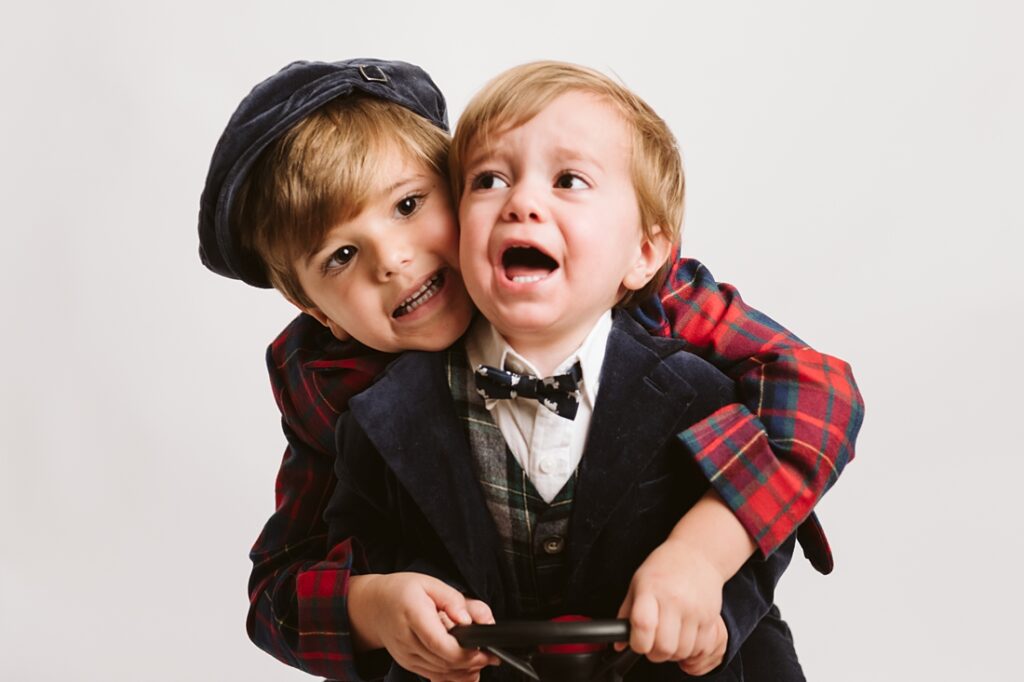 Why did you choose Laura Mares Photography for your family's portraits?
She does the best job! Her and her daughter are great getting the boys to cooperate!!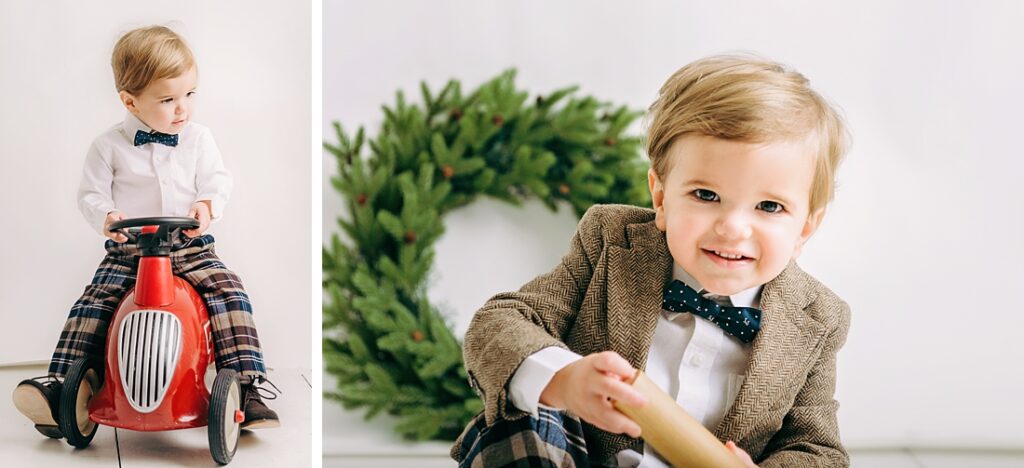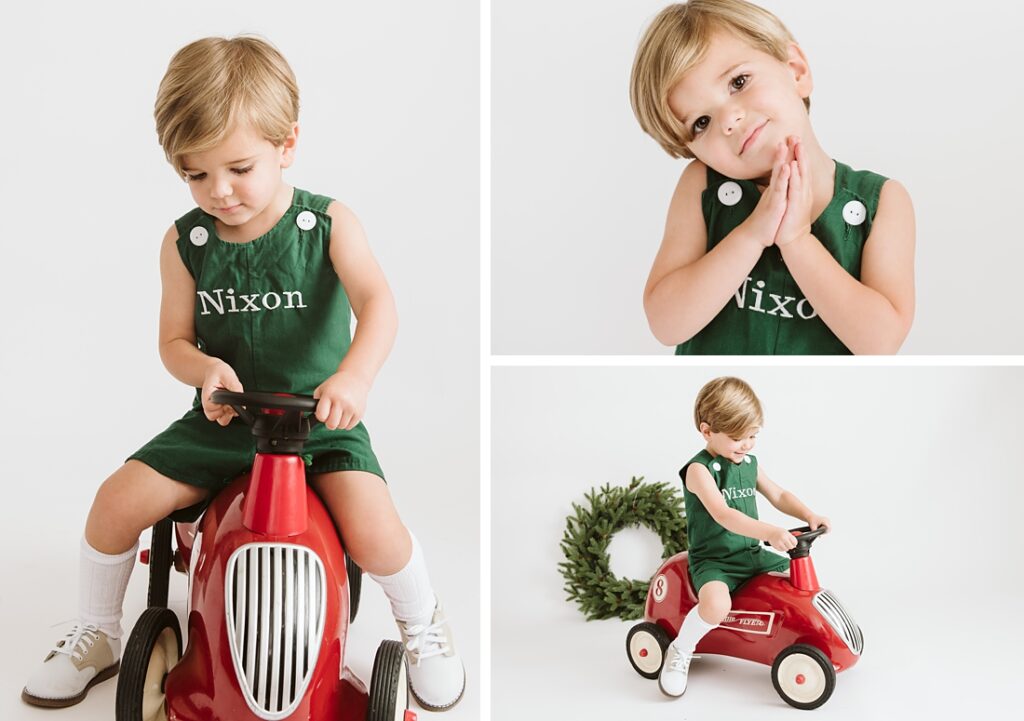 Looking to book family photos? Click book now to schedule a session.