Whether you've scheduled your Lifestyle Session or are deciding whether it's the best choice for you and your family, take the time to read through the main tips that will make your lifestyle photo session a success!
1. Choose the Right Space
When deciding which rooms to use during the lifestyle photo session, it's best to consider which rooms have the best lighting. I always use natural lighting, and have noticed that most homes have the best sunlight in the morning. You should consider which rooms will photograph the best. Try to choose a space that will only require light cleaning or preparation ahead of time. Lastly, also consider which room you will use based on what space has the best memories surrounding it. Perhaps your family loves cooking together and the kitchen would be the perfect spot! Or maybe you love hanging out in the bedrooms and reading nighttime stories.
2. Simplify Props
Try not to go overboard with your props and instead focus on keeping things natural and true to your family's style. I recommend that my clients buy some fresh flowers or even incorporate some props specific to your family. One time, a family's young kid opened up his dad's tie drawer and decided to start a dance party! I think the most crucial aspect of your lifestyle photo session is to make sure your family sticks to what best shares your story and what makes you all unique!
3. Layer for simple outfit changes
When layering, make sure that the textures compliment each other. Additionally, I recommend starting with a thin top like a fitted short-sleeve shirt and then adding a cardigan or jacket. Lastly, add on a jacket or scarf or hat for the top layer. Layering your outfit is the perfect way to add some dimension to your clothing and adapt to the temperature changes as well as add extra variety.
4. Use Color Themes
My number one tip is to shy away from strict matching, and to try to find colors that blend and compliment each other instead! Also, try to avoid wearing bold patterns that clash.
Some of my favorite color combinations include:
Tan and blue
Mustard, burnt orange, plum and blue
Sage green, blue, and white
Pink, white, and baby blue
Mustard, blue, white, and gray
5. Be Flexible
Try to be flexible during the session to ensure the best results! Since it is a lifestyle session, the photos will be taken in your home which means the session will be extremely relaxed and at times spontaneous! Lifestyle sessions work the best when families rely on creativity, laid-back and act naturally. Think throwing homemade pizzas in the air like an Italian chef!
6. Focus on Natural Connection
Lifestyle sessions are special to me because they rely on the natural, authentic connection between you and your family in your home. Make sure not to get distracted by the stresses of finding the perfect outfits, color schemes, or posing ideas! Instead, focus on how to make your family feel comfortable, natural and ready for the session!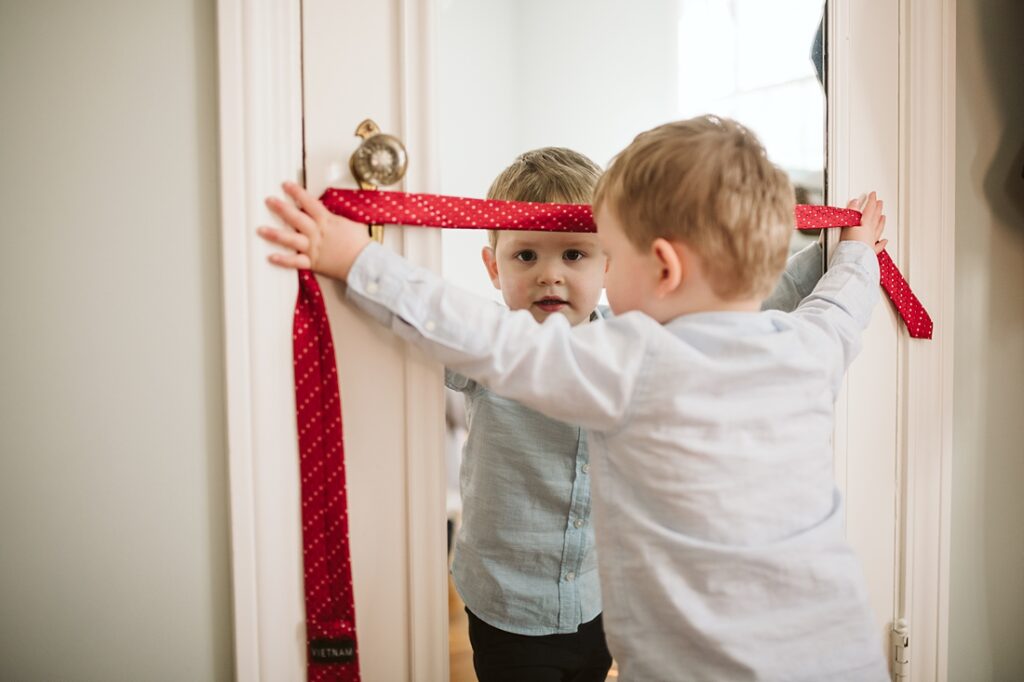 7. Get your Pets Involved
Incorporate your big pups, little kittens, or pretty birds into the lifestyle photo session! It's the best way to celebrate the special impact your furry friends have on you and your family in this stage of life.
I hope these 7 tips help you have a successful lifestyle photoshoot! I'd love to hear from you about scheduling a lifestyle shoot. Please reach out to schedule a session today. 🙂
Laura