"Your brand is what people say about you when you're not in the room." -Jeff Bezos
In other words, what is your brand's reputation. What do others say about your brand? A helpful exercise is to brainstorm what others have told you about your business. A great place to start for this exercise is to reread the reviews your clients have shared with you. This will help you uncover who your brand is right now. Next think about how you want others to talk about your brand. Also think about how you can share more of yourself confidently and authentically online. Do you want your brand to impact your community, grow your business or inspire others? This soul searching will help you understand how you are currently showing up and how you want to show up online with a focused message.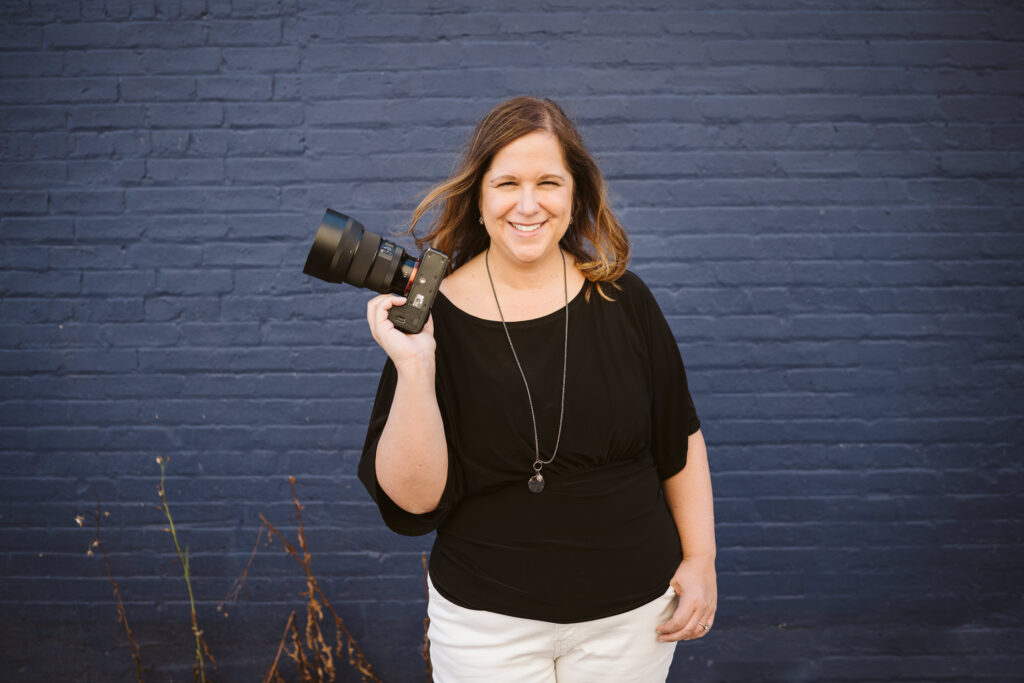 Share your own personal journey. This does not mean your resume! Share why you do what you do. Share what you are passionate about and how you got to where you are today. How can your brand create connection with your audience, provide hope and resolve problems?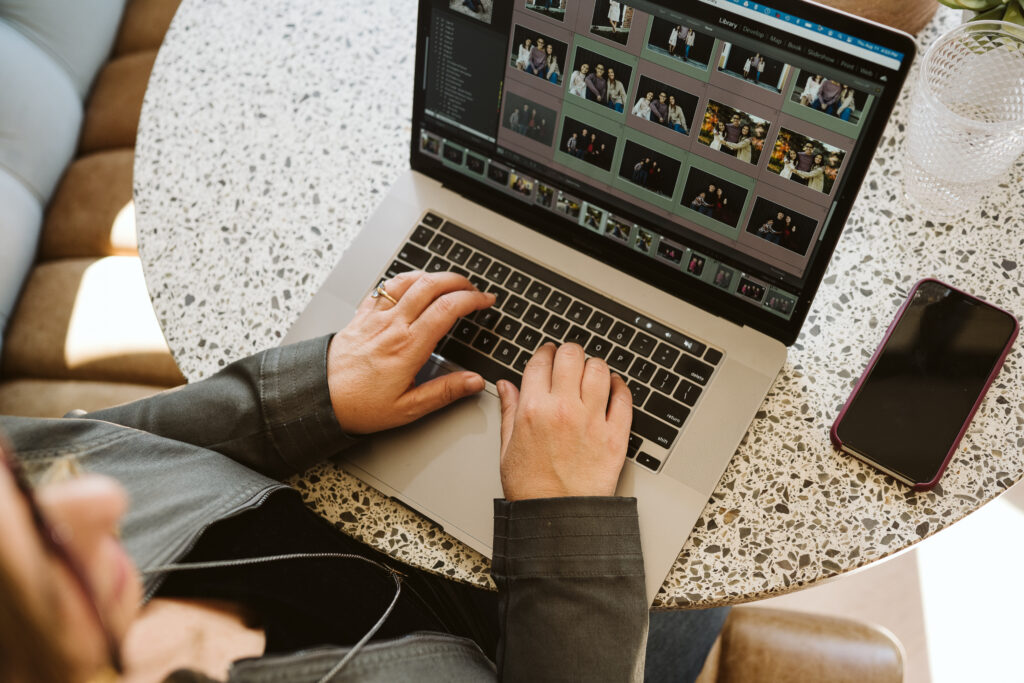 Are you familiar with the acronym WIIFM or what's in it for me? Your audience is looking to be inspired, entertained, educated, motivated or for a solution to their problem. How can you best serve your audience? Perhaps you could share your expertise, client testimonials, or behind the scenes footage. Focus on making your audience feel comfortable and supported.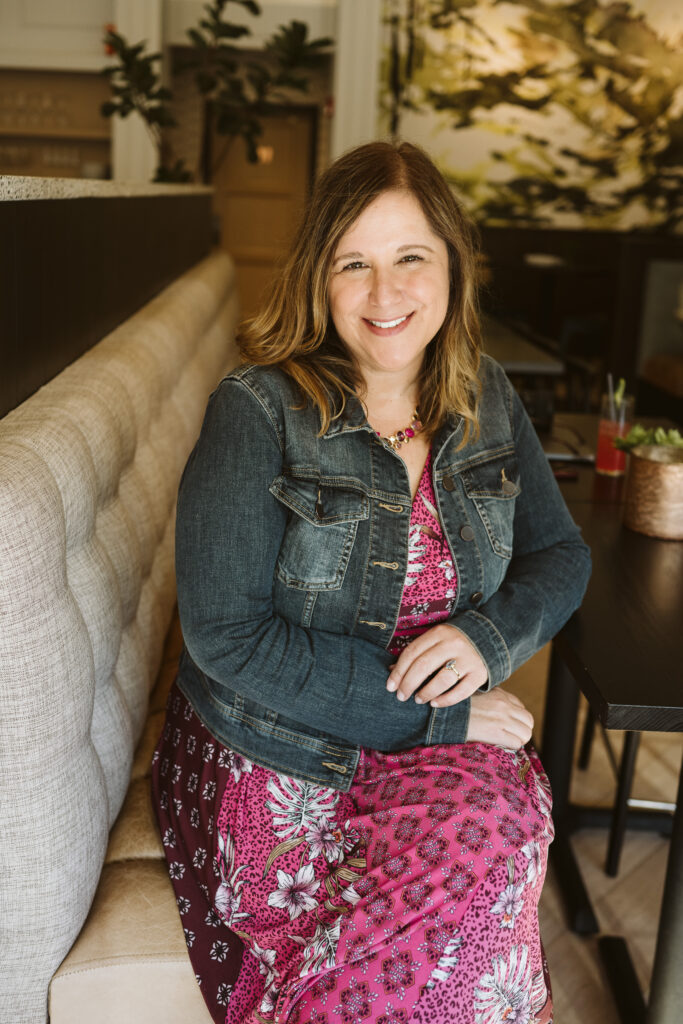 You need to put yourself out there to build your know, like and trust factor. You can do this by being present in videos and photographs. Create a balance between your products and services and lifestyle images. Consider sharing images of yourself on your website's home page and about page. Show your face on your social media profiles, feed, and stories. Add your headshot to your email header and/or signature. Add your portrait to freebies that you offer. Perhaps you are wondering how to show up in photographs and videos to highlight your brand. Three options I have used are creating my own images, capturing images for a friend and asking my friend to capture me in return, and hiring a professional photographer. I believe a combination of the three options is ideal! Click on the links below to find more inspiration for your personal brand photo needs.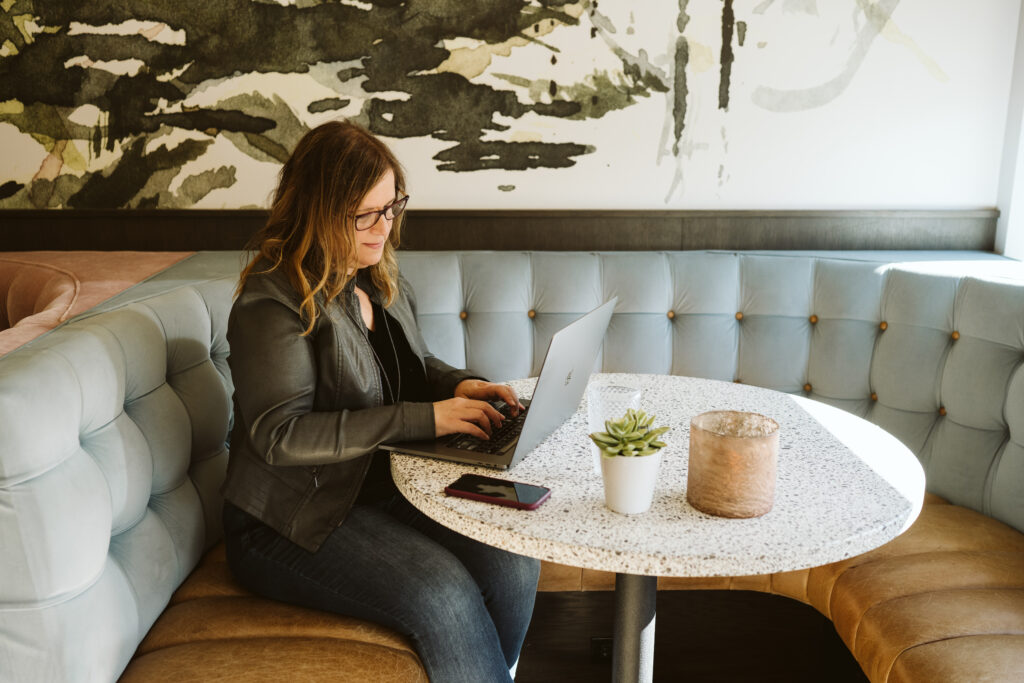 Ready to document your story?
Let's work together to create beautiful images that you can treasure for a lifetime!