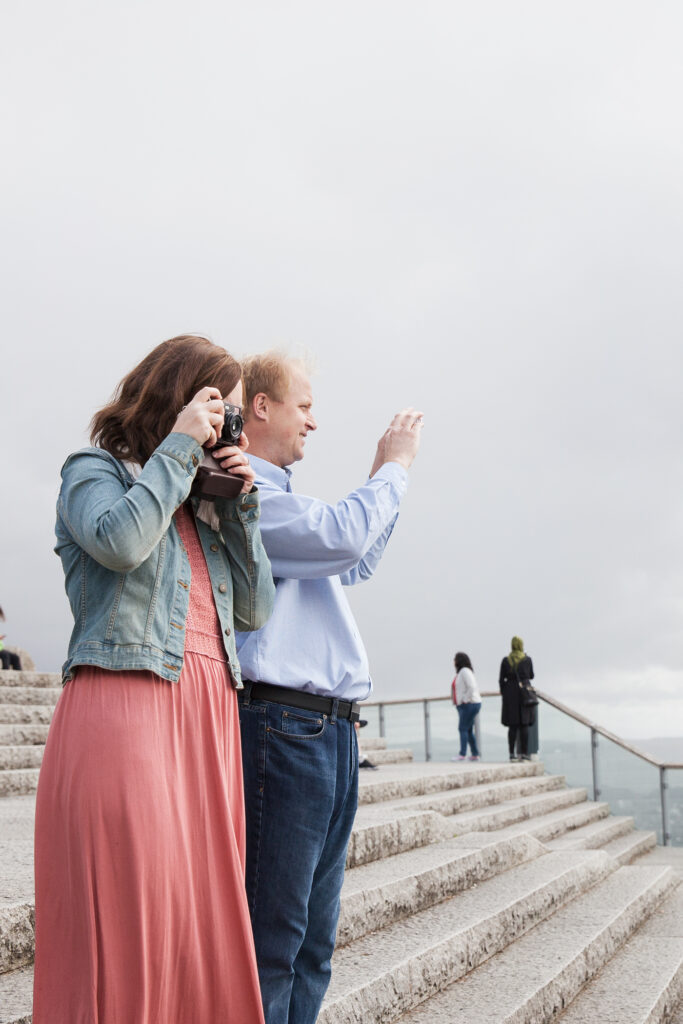 I'm a 7, and I think I fit it pretty well. Traditionally, Enneagram 7s love having fun and finding adventure. As a photographer, my job responsibilities allow me to explore, meet new people and stay spontaneous!

I'm sure a lot of you know what enneagram types are–they're my favorite personality test! Meant to stay relatively constant throughout your life, it categorizes you based on your major fears and motivators.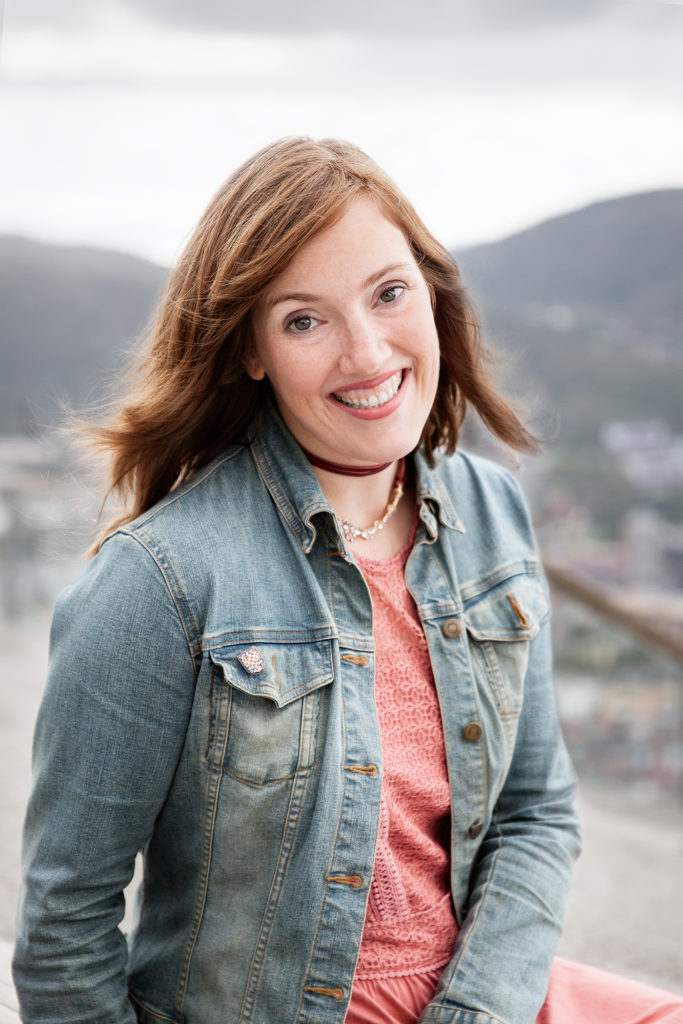 So, I encourage you all to take the free test on this site, which I find to be the most reliable. Then, read this blog to find out what your enneagram is most likely to do during a photoshoot!
Lastly, I didn't "type" former clients in the photos below and correspond them to an enneagram, as you should never try and presume someone's personality type! I simply added them in to add to the fun 🙂
Now, let the enneagramming begin!
Enneagram 1 | The Perfectionist
---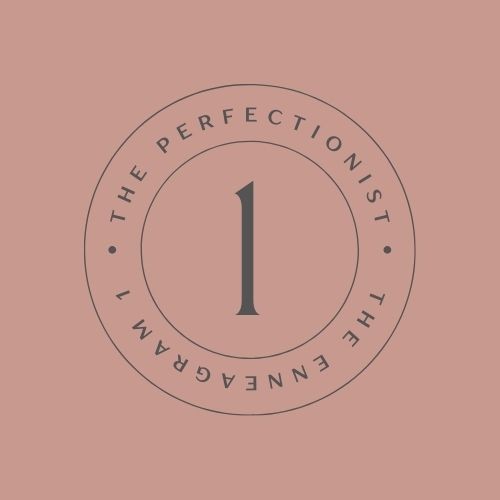 You'll definitely book your session a few months ahead of time (which I always appreciate!)
You'll read all the blogs and pick out perfectly coordinated outfits and make sure everyone in the family looks great, if it's a family session.
You'll maybe even scout out the location ahead of time to make sure you know the route and will feel comfortable the day of!
Laura's Tip:
Thanks for being on top of everything! Now take a breather and relax–the session will be great.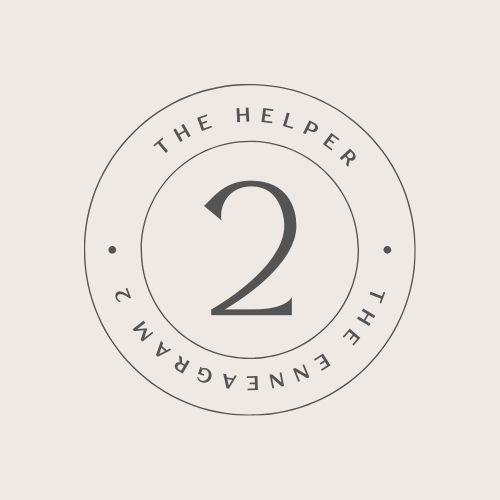 You'll make sure to invite extended family to your session, or your significant other to the branding shoot, because you never want anyone to feel left out.
You might spend so much time helping another photoshoot attendee with their outfit that you have to throw yours together last minute.
You'll apologize profusely for your funny smile, awkward posing, or crazy kiddos.
Laura's Tip:
You're an amazing helper, and I always appreciate people like you at the shoot! But, be sure to take time for yourself. Today is about you, too!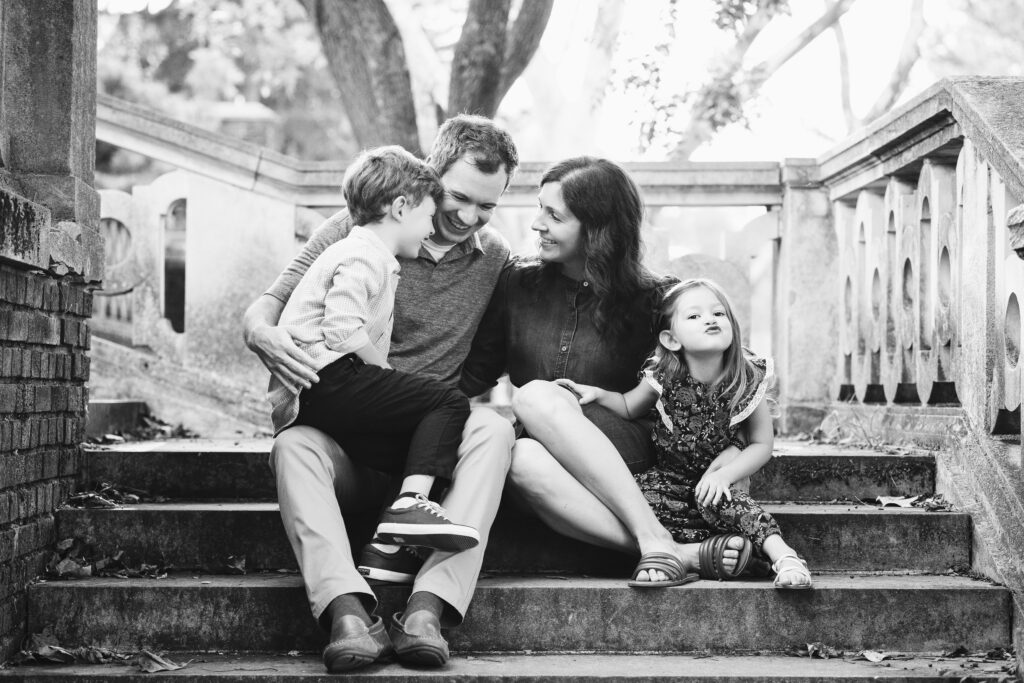 Enneagram 3 | The Achiever
---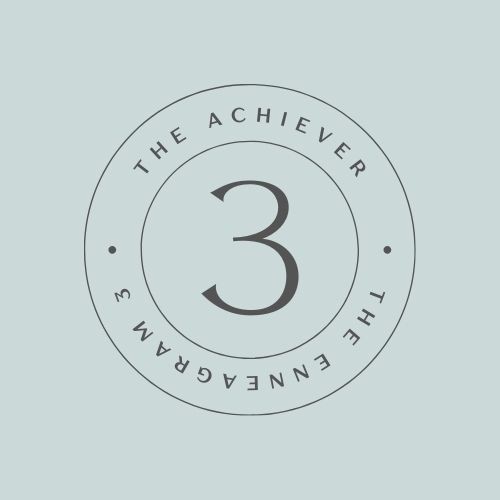 You'll get the premium package, because you love investing in quality.
You will be dressed GORGEOUSLY, with high end accessories to boot!
You'll research my products and pick out unique, heirloom pieces to commemorate the shoot.
You and your loved ones will be ready to go, with hair and nails done professionally.
You'll have your gallery printed and ready to go promptly, and be the first to post all over social media.
Laura's Tip:
I appreciate your awesome style sense and eye for quality! Be sure to take the time to live in the moment–don't be constantly thinking about the next thing to achieve in the photoshoot process!
Enneagram 4 | The Individual
---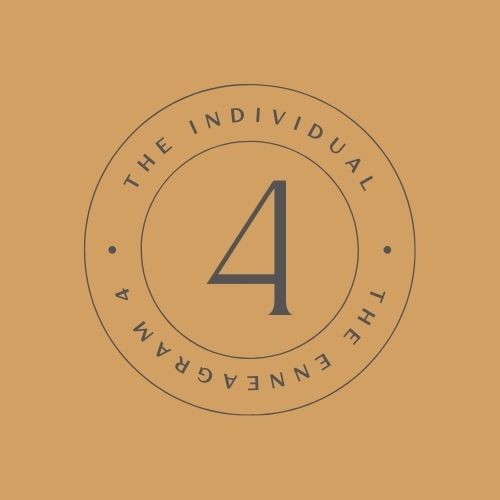 You'll choose to throw homemade pizza at a lifestyle session, or take your senior photos in a boho coffee shop or record store! You love to do something no one has done before, and try to choose original locations.
Your outfit will have a handmade scarf you made yourself, or be specially designed by a local artist.
You want the photos to be "original," with soulful expressions.
Laura's Tip:
I can't wait to be a part of the creative process with you! I love out-of-the-box thinkers, but don't get wrapped up in wanting to be different. It can be an overwhelming expectation for yourself.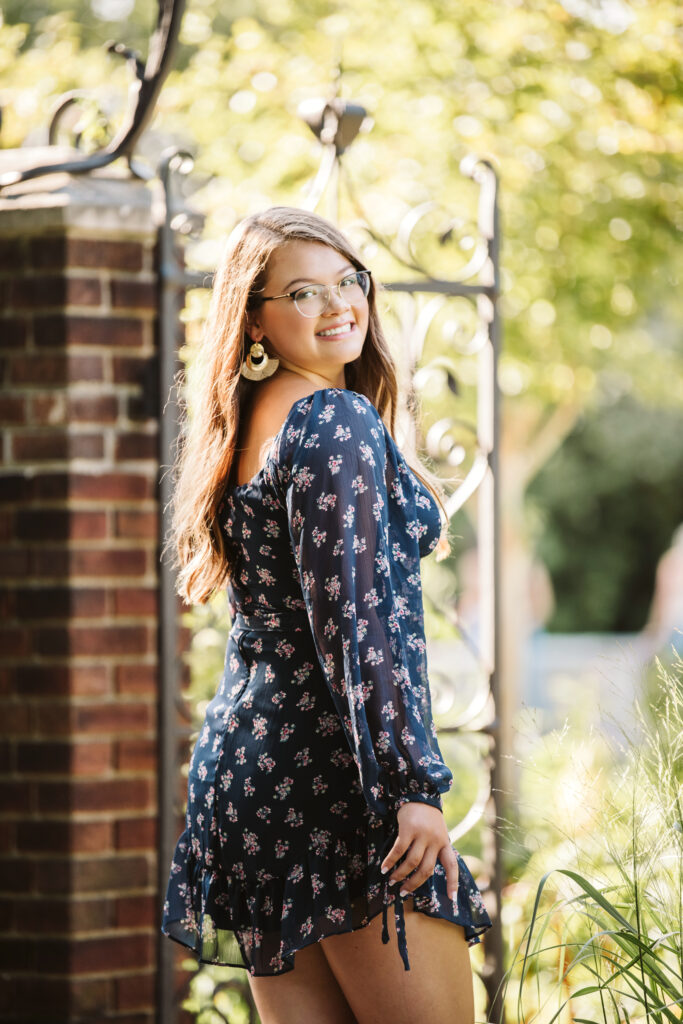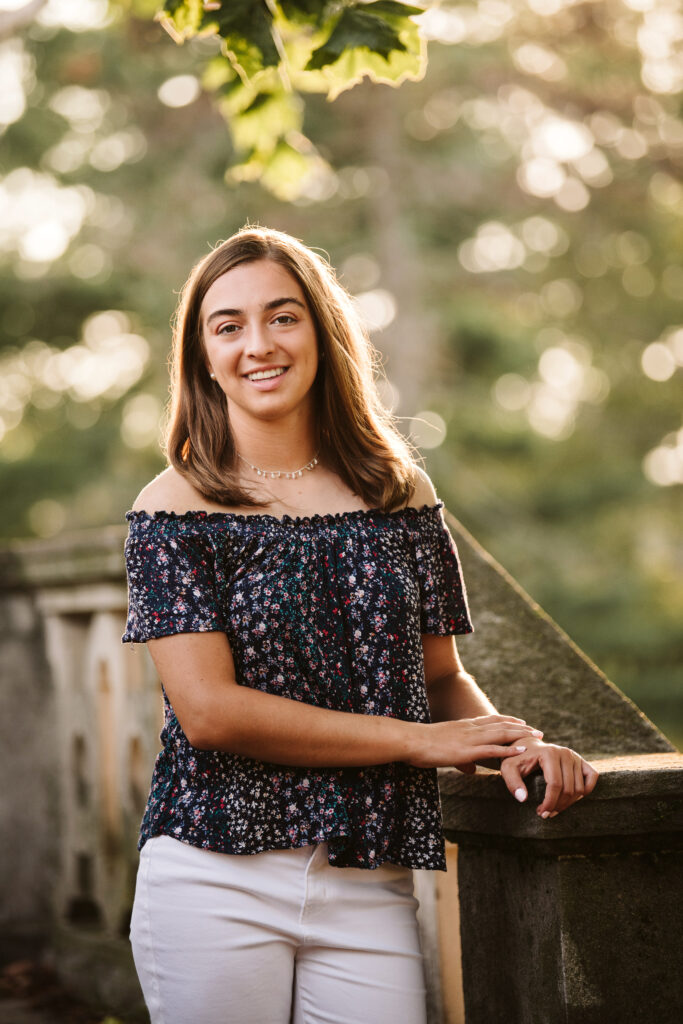 Enneagram 5 | The Thinker
---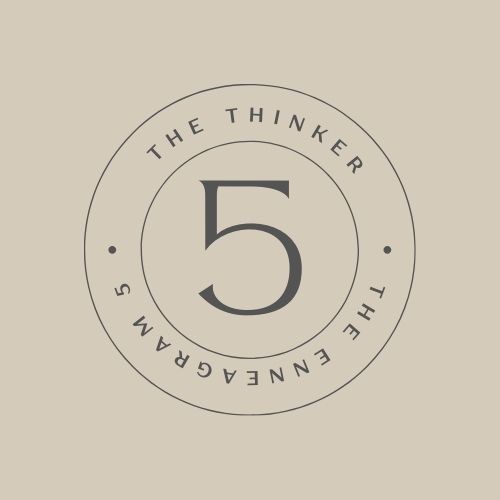 You probably booked in a frenzy when you realized the last headshot you have is from 10 years ago.
You are an introvert, and don't particularly love being photographed.
You might have an extensive knowledge of photography or fashion, because you love pouring yourself into a project.
You aren't a big fan of the conventional photoshoot, and will want to do something a bit more eccentric and you!

Laura's Tip:
You're low stress and don't worry about social conventions. Let's have a good time and get these photos done in a way you love.
Enneagram 6 | The Loyalist
---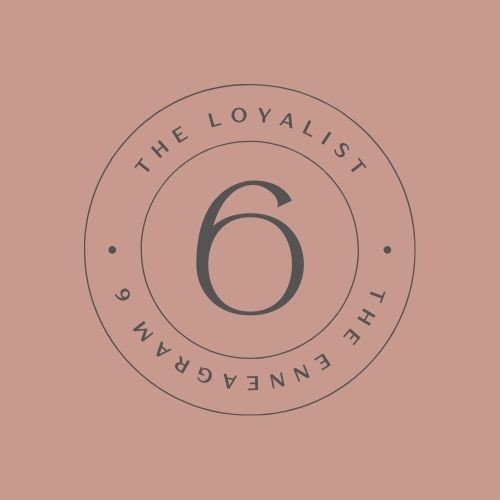 You dreaded having to decide between photographers, and thought about it for months.
You were skeptical about the photoshoot, and feared the worst.
You'll end up loving it and hiring me as a lifelong client because you're loyal!
Laura's Tip:
Trust yourself to make the right choice, and be confident in your abilities to make decisions for the upcoming shoot.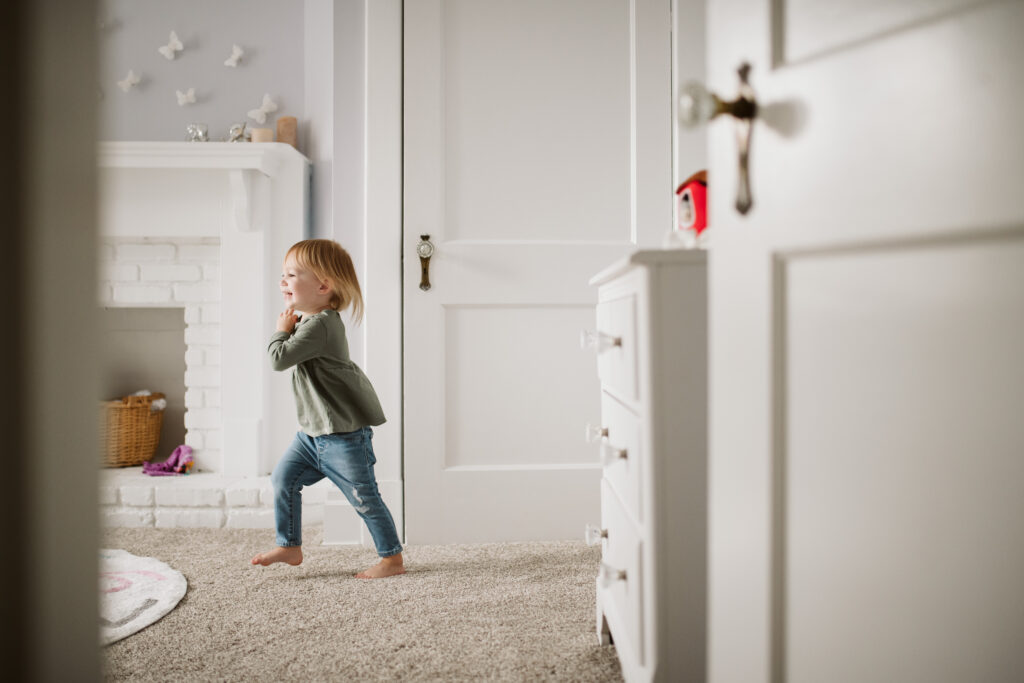 Enneagram 7 | The Optimist
---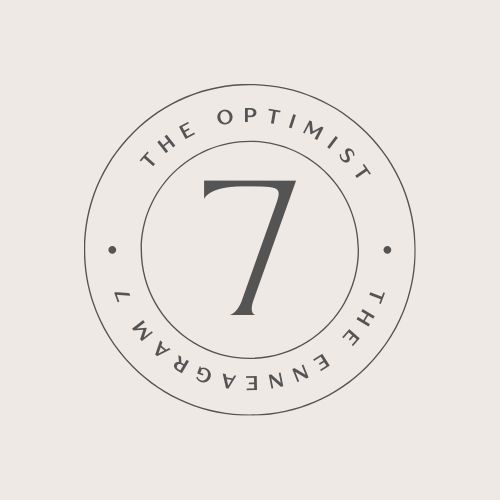 Your family is traveling to a new country/state and you spontaneously decide you'd love to schedule a photoshoot!
You call me immediately and see if I have availability in the next week.
You want a flower picking session at a place that has highlander cows
And want to wear a flower crown
And everyone should be barefoot
Oooh, and maybe you can bring along a pet the day of!
Laura's Tip:
Stay your fun loving self. I'm a 7, too, and love to dream up crazy photoshoot ideas. Let's try and make them a reality! (With a reality check in there too)
Enneagram 8 | The Protector
---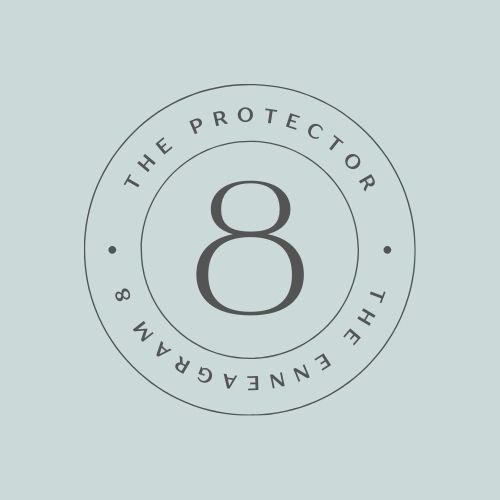 Before booking, you ask a bunch of questions.
You make sure to read the whole contract before signing.
You make a spreadsheet of what all needs to get done before the big day.
You make a giant Pinterest board and send it to the photographer before the shoot.
Laura's Tip:
I appreciate your organizational skills! You're totally on top of it! Make sure to trust the process and enjoy it, too.
Enneagram 9 | The Peacemaker
---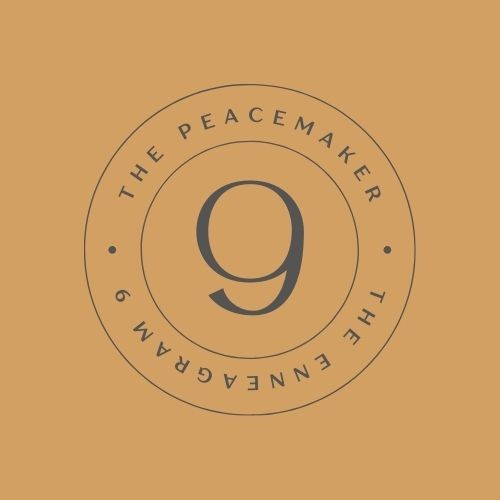 You had a big plan for the color pallet, but someone else in the family wanted different colors, so you let them choose.
You're able to cheer up the little kids the day of the session, and make sure everyone enjoys themselves.
Maybe you'll forget to order prints. Again. But it's OK, post a reminder on your calendar or phone. 🙂 
Laura's Tip:
Don't get lost trying to please others, it's ok to hold your ground! I know I'll appreciate your ability to encourage calm and peace during the session.
I hope these help you realize your strengths going into the photoshoot! Be sure to take the quick enneagram quiz, and share your results with me! Hopefully, it'll make you more prepared and confident going into the session.
Let's work together
Book your session