I am a Pittsburgh based newborn and family lifestyle photographer for laid back families wanting a creative and artistic photography experience. My goal is to capture life's special moments for you and your family to preserve your legacy.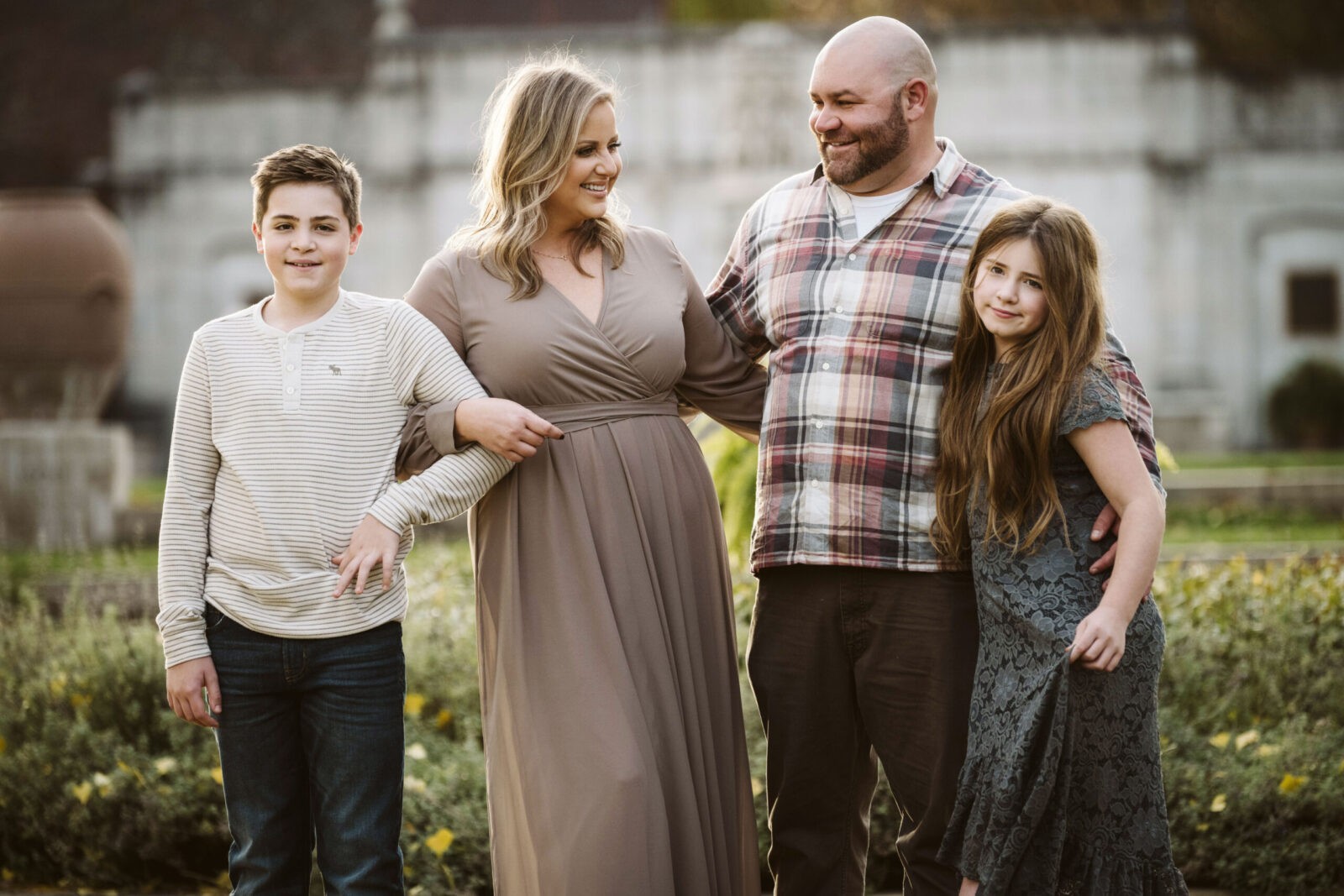 Children + Family
As we were starting to part at the end of our photo session, I turned to wish this sweet mom a happy birthday because I knew our session was her birthday present. Her husband laughed a little and mentioned that he began thinking of what to get his wife this year for her birthday back in May but kept coming up short. Finally he mentioned it to Nicole who immediately thought of the perfect present – updated family portraits! It's always the biggest blessing to be included in making someone's birthday extra special. I hope you'll join me in wishing Nicole a very happy belated birthday! 🙂  How did you and your spouse meet? Dustin and I met in college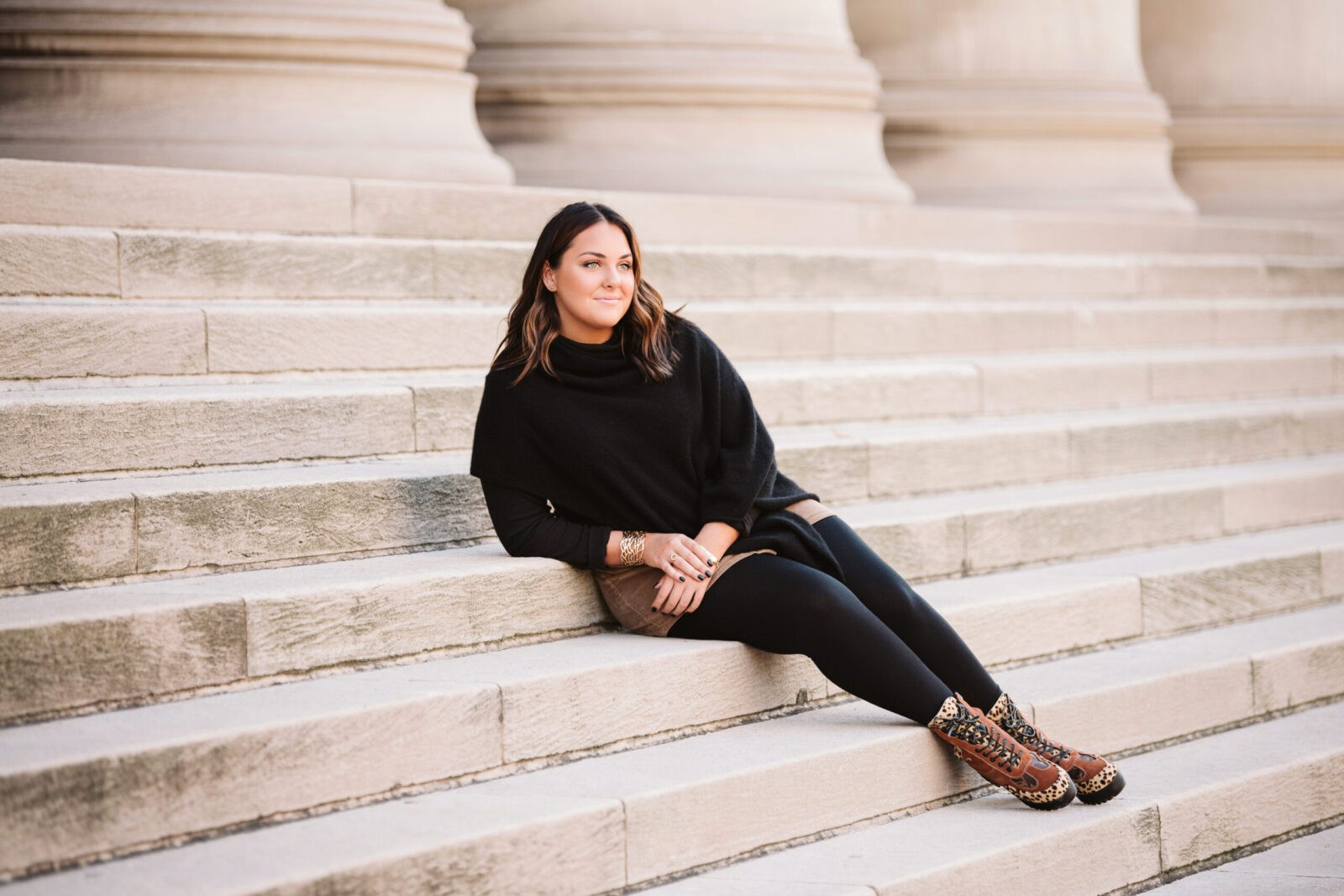 Fashion
From pumpkins and sweaters to spectacular sunsets and crisp evenings, I love everything about the fall! I'm also very fond of all the options available for fall fashion! I've been collecting some new trend inspiration on social media, in fashion magazines, and even at my photoshoots! This fall season is all about embracing clean lines with minimal pieces that come together naturally. Here are my top six fashion tips for this fall. 1. The Statement Sweater Foundational for every fall closet. Choose a variety of patterns and rich colors to balance your options. Sweaters are the epitome of laidback sophistication, the perfect pick for early morning strolls or breezy fall evenings. 2. Flare Jeans Flares have made a huge comeback this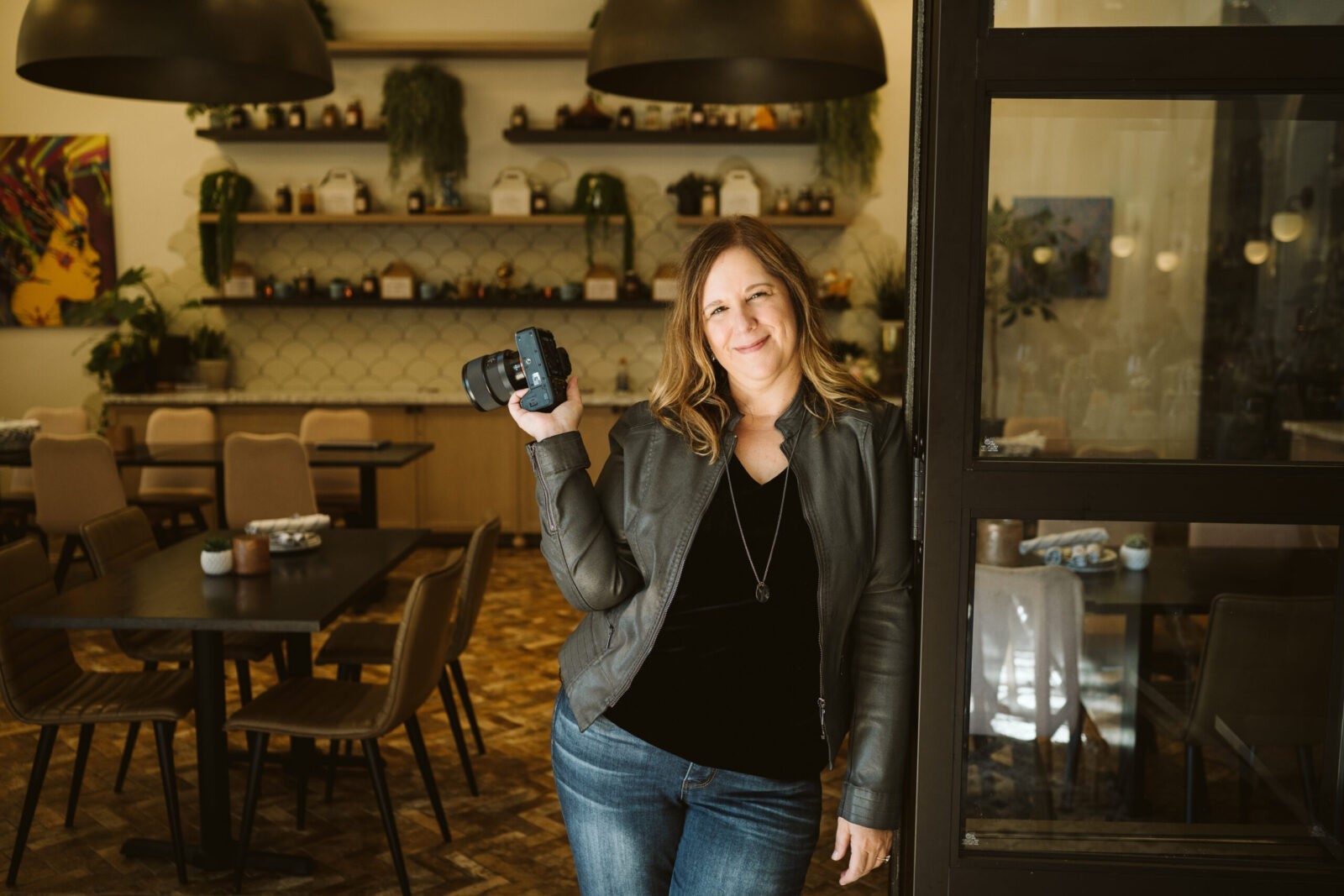 Branding Photography
"Your brand is what people say about you when you're not in the room." -Jeff Bezos In other words, what is your brand's reputation. What do others say about your brand? A helpful exercise is to brainstorm what others have told you about your business. A great place to start for this exercise is to reread the reviews your clients have shared with you. This will help you uncover who your brand is right now. Next think about how you want others to talk about your brand. Also think about how you can share more of yourself confidently and authentically online. Do you want your brand to impact your community, grow your business or inspire others? This soul searching will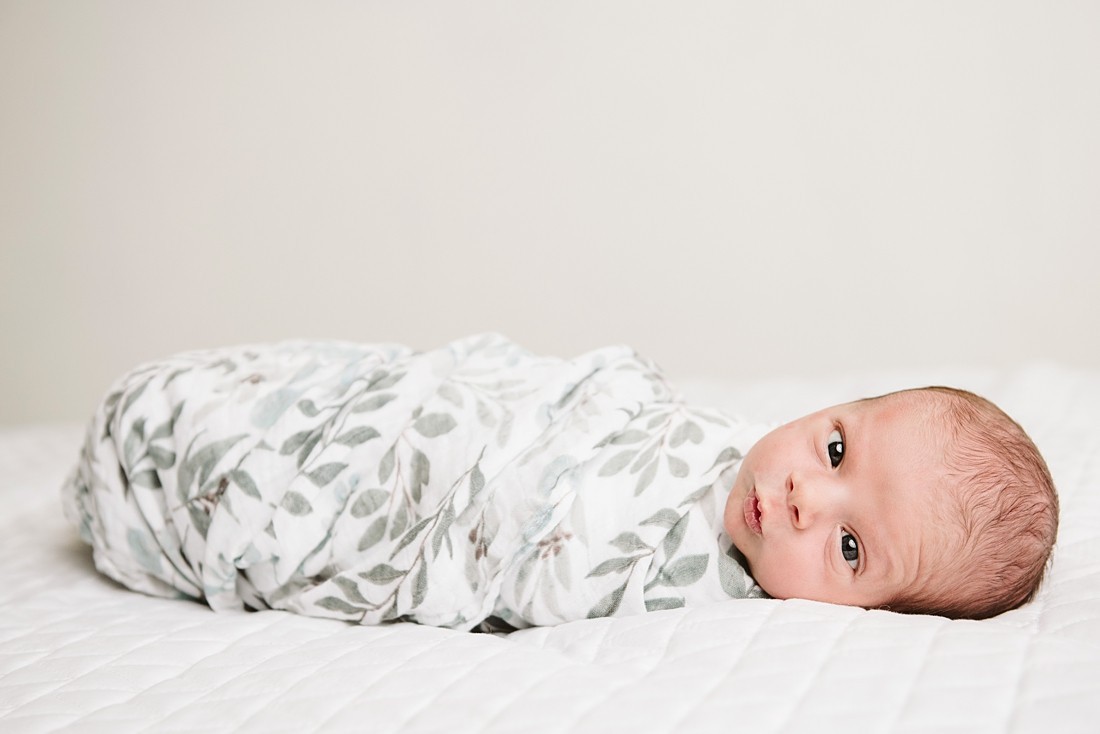 Newborn
It's a warm fall morning and you're gathered around your newborn as you and your partner lovingly stroke your baby's soft skin and express thankfulness for this new stage of life. At that moment you think to yourself, "I wish someone was here to photograph this moment!" That's where Laura Mares Photography comes in. These precious moments of your newborn's first days in the world are rare, and deserve to be documented so you can remember these sentimental moments forever. Whether you decide to book a lifestyle newborn session or a studio session, the focus remains on your little one and your growing family. Chances are, as you've researched newborn photo session opportunities, you've increasingly become worried or anxious about
Ready to document your Story?
Let's work together to create beautiful images that you can treasure for a lifetime!