Number 1 question I am asked…
HOW DID YOU BECOME A PHOTOGRAPHER?
I thought it'd be fun to answer that question on the blog today. 🙂
My childhood was like a colorful song, full of concerts and symphonies. I was raised by musicians who encouraged my brother and I to pursue our own creative interests. At an early age I developed a love for animals, art and travel. Most days I was lost in a historical fiction novel. One day my friend, who knew my love of reading, was excited to show me her dad's collection of countless yellow magazines. I instantly fell in love with the beautiful images of the exotic people in those National Geographic Magazines. It was in that room that my dream was formed, I wanted to become a photographer and travel the world.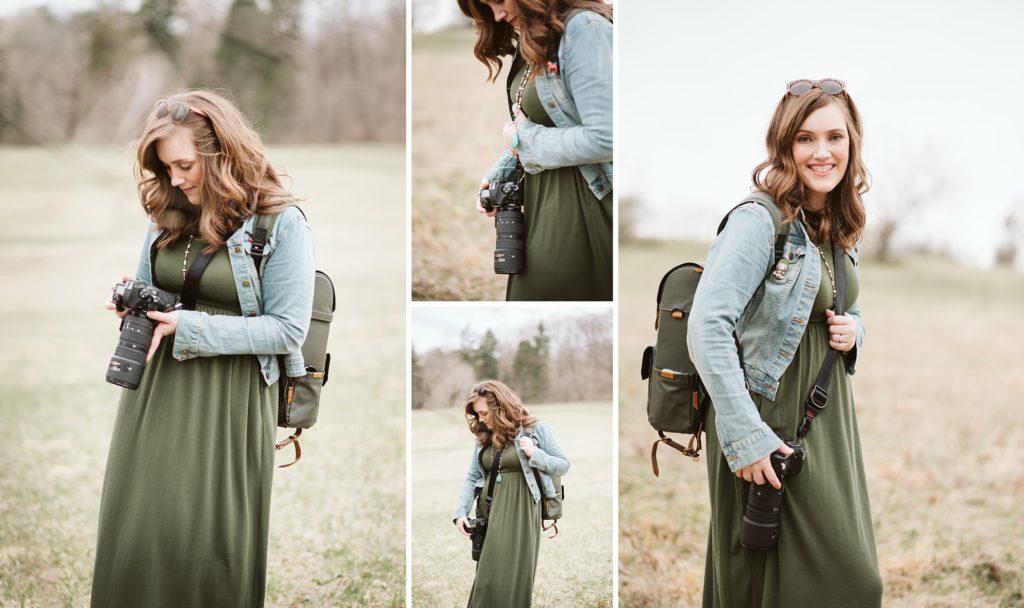 In high school, I begged my parents to let me become a foreign exchange student in Austria. After I returned I began looking for a college with a strong international program. I have met many of my closest friends while traveling. It was during my semester in Monaco that I met my future husband. We spent only one day together exploring Monaco. I told him of my dream of becoming a world traveling photographer. He let me take his picture sitting on the port. He returned to his home in the Czech Republic. After college I moved to Prague, where I taught English and married my soul mate. All in one year!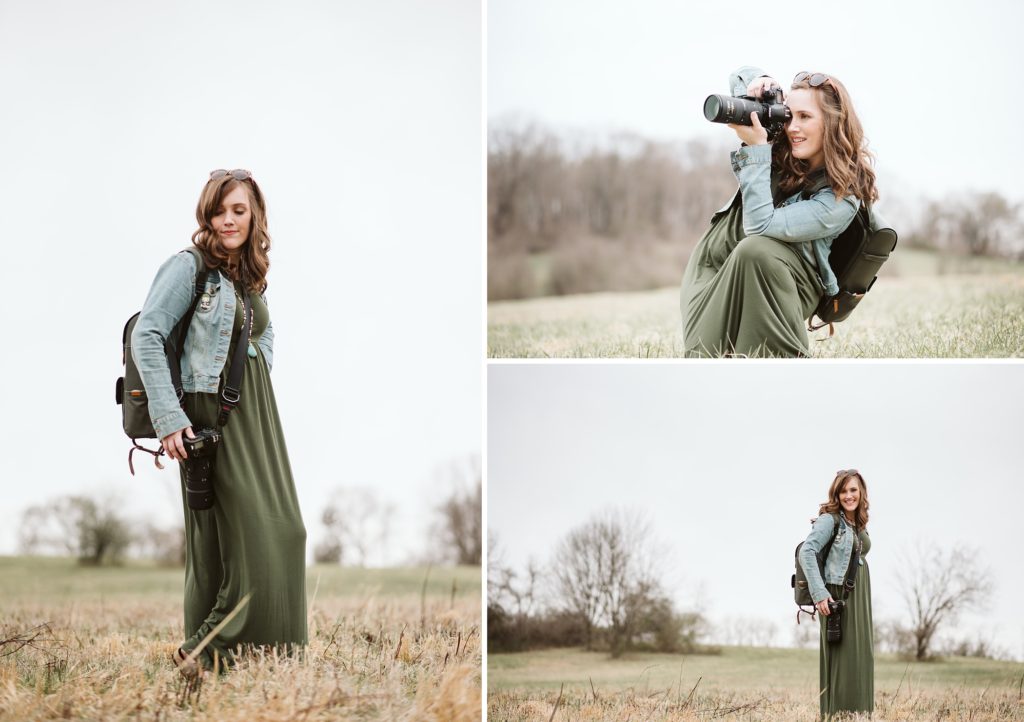 We have since relocated to Pittsburgh, where I began my photography business. Today we have three children, and still love to travel. I have watched my business grow while raising our children, pursuing the art of cooking, thrifting in my free time, and driving lots of carpools! I hope one day my children will reminisce of their own childhoods as filled with impromptu photo shoots and visits to world famous art museums.

I'm thankful my mom encouraged me to follow my dreams.