Since Pittsburgh winters are often icy cold with snow for days, winter is the perfect season to fill our homes with joy. Think simple activities you can enjoy together. I used to experience a mild seasonal depression, probably because I wanted to be outside taking photographs or traveling somewhere exciting. But slowly over the years, I found peace in savoring this time to rest, rejuvenate, plan and spend quality time with my family inside our home.
1. Have a planning day where everyone dreams about the year to come, sets goals, and creates a vision board. Consider creating personal and family boards!
2. Start a new morning routine, perhaps you'd like to include morning stretches, journaling, reading, praying or meditating while enjoying a cup of coffee. 
3. Plan a cozy reading day complete with warm blankets, and candles or a fire burning in the fireplace.
4. Go star grazing during an evening walk followed by a hot chocolate bar. For your hot cocoa – consider serving it from your favorite tea pot! Possible toppings could include: chocolate covered spoons, crushed candy canes, marshmallows, cinnamon, and chocolate chips.
5. Host an at-home concert featuring all the musicians in your life. Don't forget to include a sing along!  
6. Participate in an outdoor sport, think skiing, skating, snow tubbing, etc.
7. Have a board game night – let everyone choose a game to play.
8. Volunteer at a shelter or kitchen.
9. Brainstorm as a family how to anonymously help someone in need.
10. Make time for everyone to join together to write an old-fashioned letter to a friend or an extended family member. Pull out your favorite pens to write on some beautiful and/or inspirational paper, perhaps even featuring various textures.
11. Gather around the table to build a puzzle.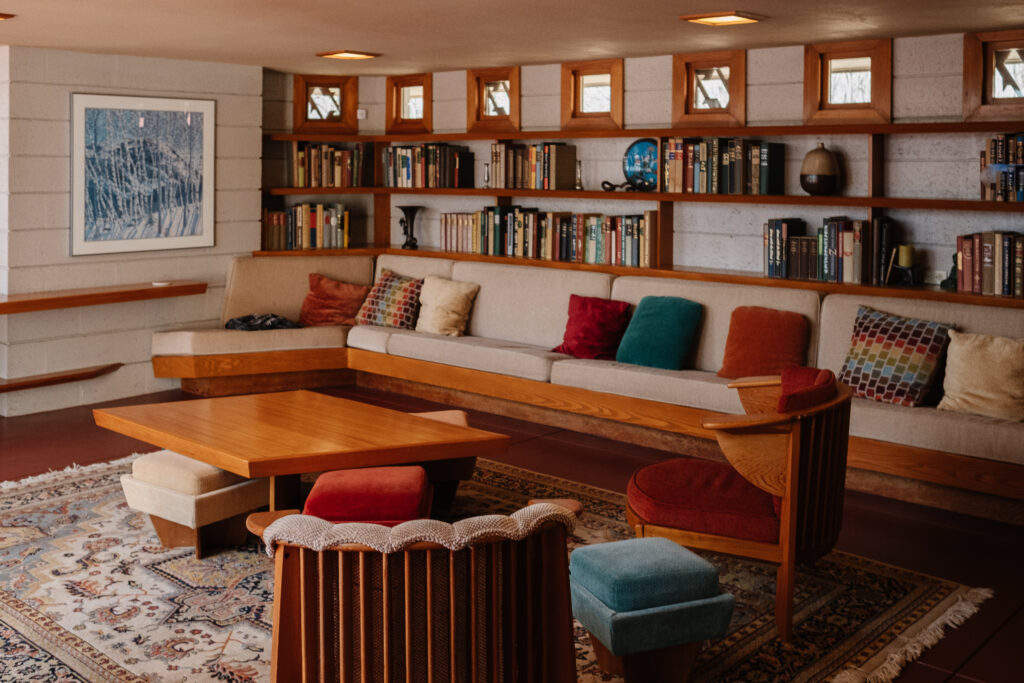 1. Add cozy layers to your living room and bedrooms.
2. Add a warm glow with twinkle lights.
3. Find winter stems like eucalyptus, baby's breath and magnolia to add fresh greenery to your space.
4. Assemble a simple, homemade, paper heart garland for Valentine's Day. We love hanging ours across our dinning room window. We cut heart shapes out of construction paper and connect them with twine.
5. Plant an indoor herb garden. Last year I started our herbs from seeds, but this year I bought plants from Whole Foods. The windowsill in our kitchen looks and smells heavenly! You could grow chives, cilantro, parsley, oregano, basil, lavender, lemon balm mint, rosemary, sage, and thyme!
6. Place sheepskin to any room to instantly add warmth and comfort. You could add pelts to your our dinning room chairs, ottomans, benches, end tables, etc.
Schedule an at-home lifestyle shoot.
Once your home is feeling extra cozy, maybe you'd like to schedule a family lifestyle session! Please contact me to book a session today.
P.S. I'd love to hear how you fill your home with joy during these cold winter months. Here's to staying warm and cozy. 🙂
Ready to document your story?
Let's work together to create beautiful images that you can treasure for a lifetime!