I'd like to share why I'm so passionate about photography. I have been driven to capture meaningful portraits since the first time I picked up a camera as a child. My goal has always been to capture the intangible feeling of love, because although difficult to express in words, can be documented in authentic portraits.
As a Pittsburgh-based newborn photographer, I believe newborn portraits create beautiful and lasting memories of your baby's first moments, allowing you to cherish, share, and relive these days for years to come. Keep reading as we get into more detail below.
1. Capture Precious Details
Newborns grow and change rapidly in the first few weeks of life. Professional newborn photography allows you to capture those fleeting moments, preserving memories of your baby's early days. Newborn photos serve as the starting point for documenting your child's growth. You can continue to have professional portraits captured to document the story of your family.
2. Create Lasting Memories
High-quality newborn photos provide lasting memories that you can cherish for a lifetime. They can be shared with family and friends and serve as a beautiful reminder of this special time in your life. Looking back at these photos can evoke strong emotions and nostalgia. They can remind you of the excitement and joy of welcoming a new member into your family.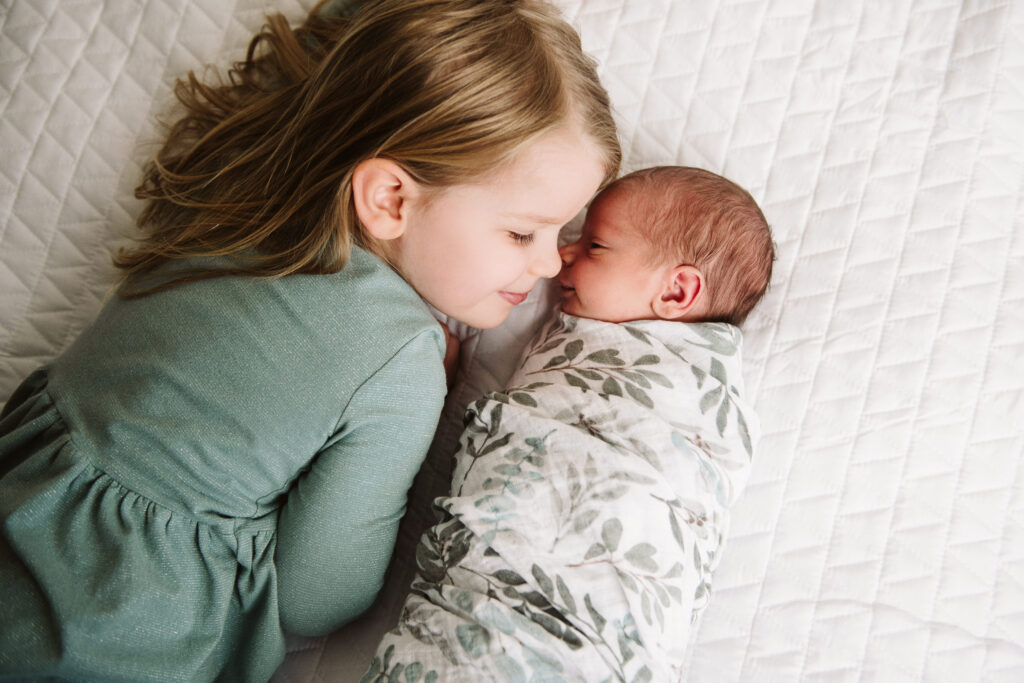 3. Artistic and Professional Touch
Professional newborn photographers have the expertise and equipment to create stunning, artistic images. Newborn photographers know how to work with babies safely and can produce unique, creative shots that you may not be able to achieve on your own.
4. Share Keepsakes with Loved Ones
Newborn photos are a wonderful way to introduce your baby to friends and family, especially those who may not be able to visit in person. They make for heartwarming announcements and gifts, such as birth announcement cards, albums, or wall art. These personalized items can be treasured for years to come.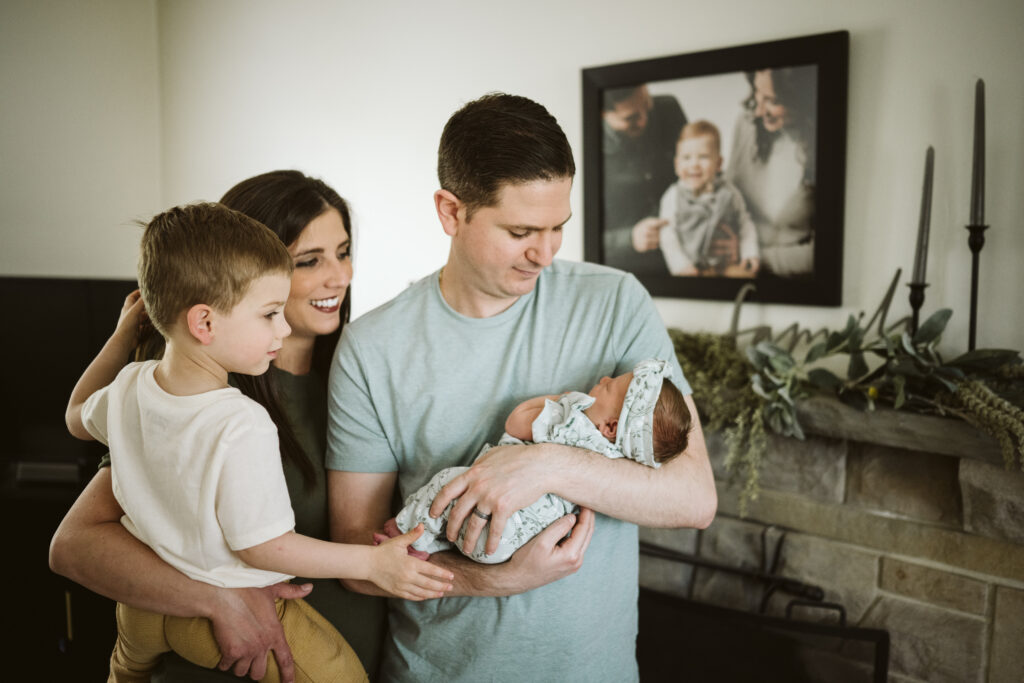 Overall, newborn photos are a beautiful way to celebrate the arrival of your baby and create a timeless keepsake.
Ready to document your story?
Let's work together to create beautiful images that you can treasure for a lifetime!