1st Birthday Spotlight – Pittsburgh Baby Photographer
Mellon Park is my favorite location to take portraits in Pittsburgh. I've been going there for years, but every time I go I see new angles for taking portraits. Kennedy is an easy going sweetheart and we all had a wonderful session celebrating her first birthday in Mellon Park. We laughed and got creative our entire time together. Check out how beautiful her smash cake is below!!
How did you two meet?
We met at work! We are both recruiters. I asked him for help working on a position and once we filled it we celebrated with drinks. After that first date we both knew!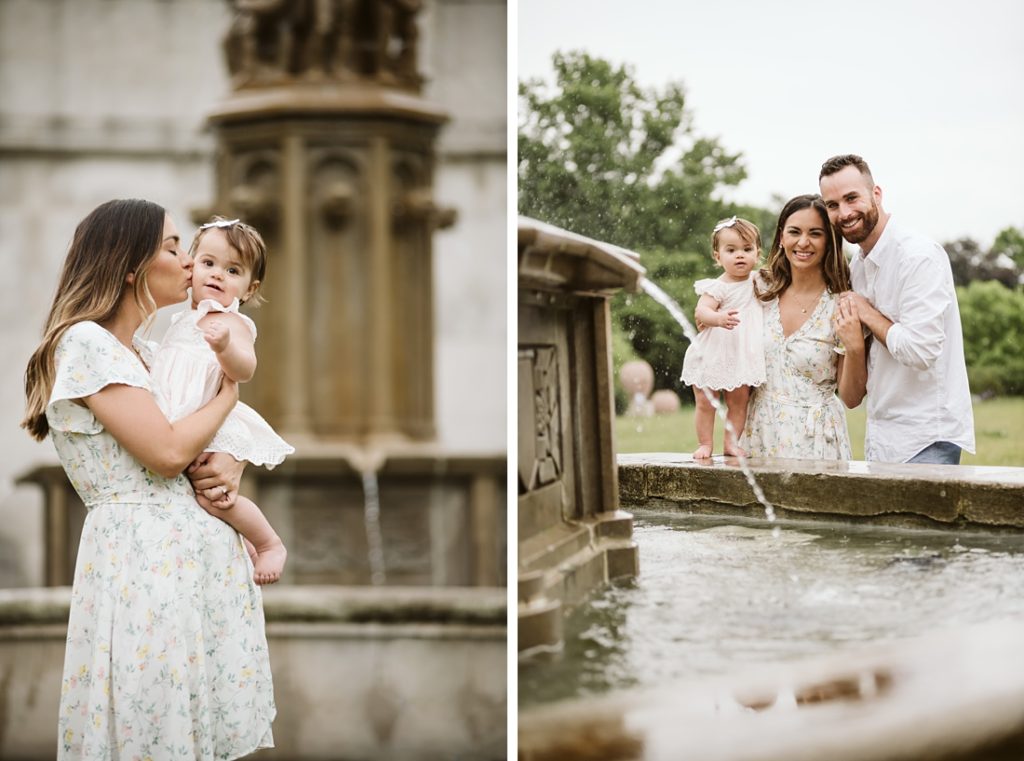 What do you enjoy about living in the Pittsburgh area?
The city environment but small time atmosphere. You get the best of both worlds here!
In your opinion, what baby items do you think are essential?
A sound Machine is the essential baby item! Kennedy can't sleep without it. She is like me and wakes up to every sound she hears.
If you had a 25 hour day, what would you do with the extra time?
I would spend it with Kennedy and Michael doing something we all love, like swimming at the pool.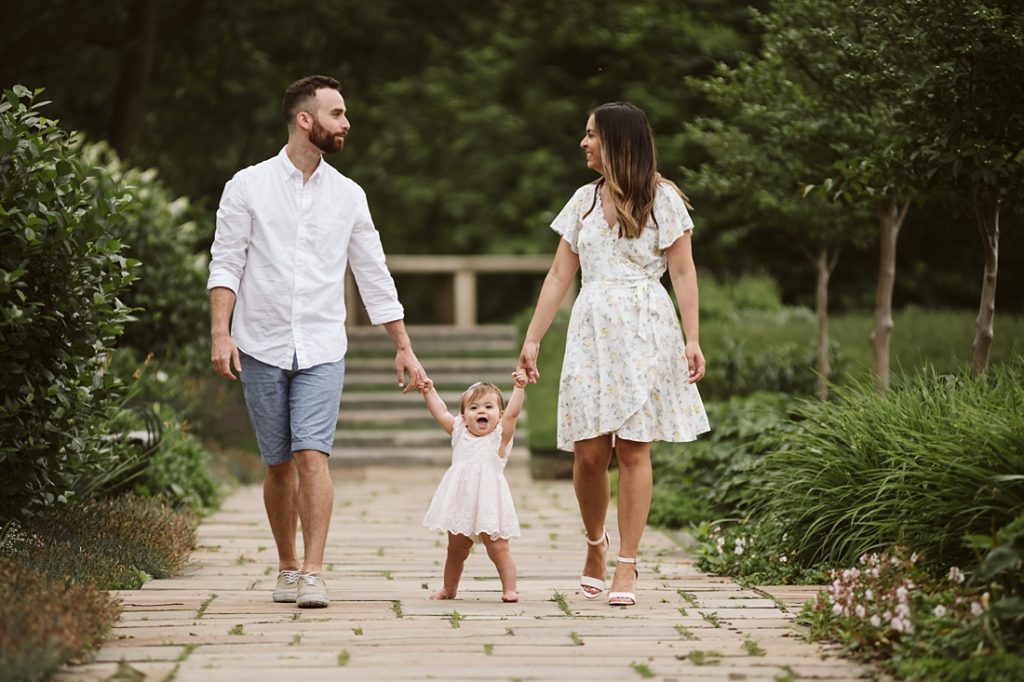 What are your baby's favorite book?
Our baby's favorite book is Dinosaurs Love Tacos.
What are your baby's favorite foods?
She loves to eat! I try to give her a lot of different foods. I'd say her favorites are blueberries and peas, she likes her round foods!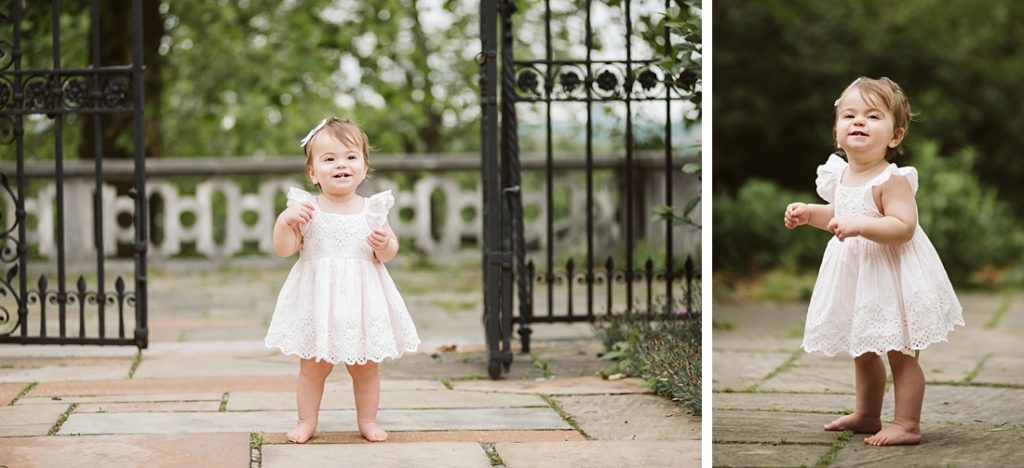 What are your baby's favorite toys?
She loves her Cozy Coup. She can spend all day just going in and out of that thing. She has a dancing robot that she likes to dance and sing with as well as a little people doll house.
What places around Pittsburgh do you and your family enjoy visiting together?
Our family enjoys going to the Zoo, North Park, Phipps, and the River Walk Downtown, Pittsburgh.
What song or movie title best describes your experience as a mom?
Speechless Alicia Keys

How did you celebrate your 1st child's birthday?
We had a Donut Grow Up Theme at the clubhouse of our neighborhood, with about 55 guests. A donut sprinkle cake. Traditional party food that my family always has, pierogies, hot sausage, rigatoni, salad, pasta salad, chicken tenders. All kid friendly! I loved seeing how excited she was to have all her family there. She ran around
If you could share 3 pieces of advice with your younger self (before having kids!) what would they be?
Don't try to plan every aspect of life
Live in the moment
Don't care what people think that are not family.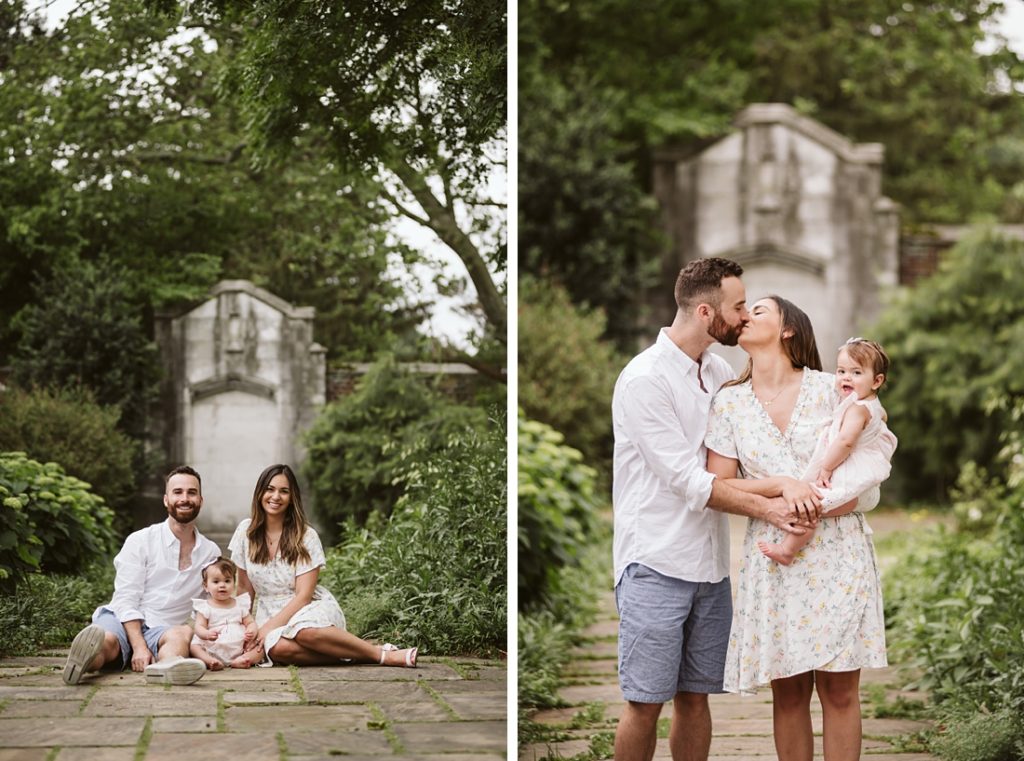 How did you chose Laura Mares Photography?
I spent a lot of time looking at photographers and I chose her because her pictures were so natural. It looked like she just happened to catch theses families out for the day. I wanted someone who made us comfortable and could capture our love for each other.
What is your favorite photo from your child's 1st birthday photo session?
THIS IS SO HARD! I love the pictures of her eating her cake. She has a great smile on and it was her first time with cake. It was a very exciting moment to see how she took to it.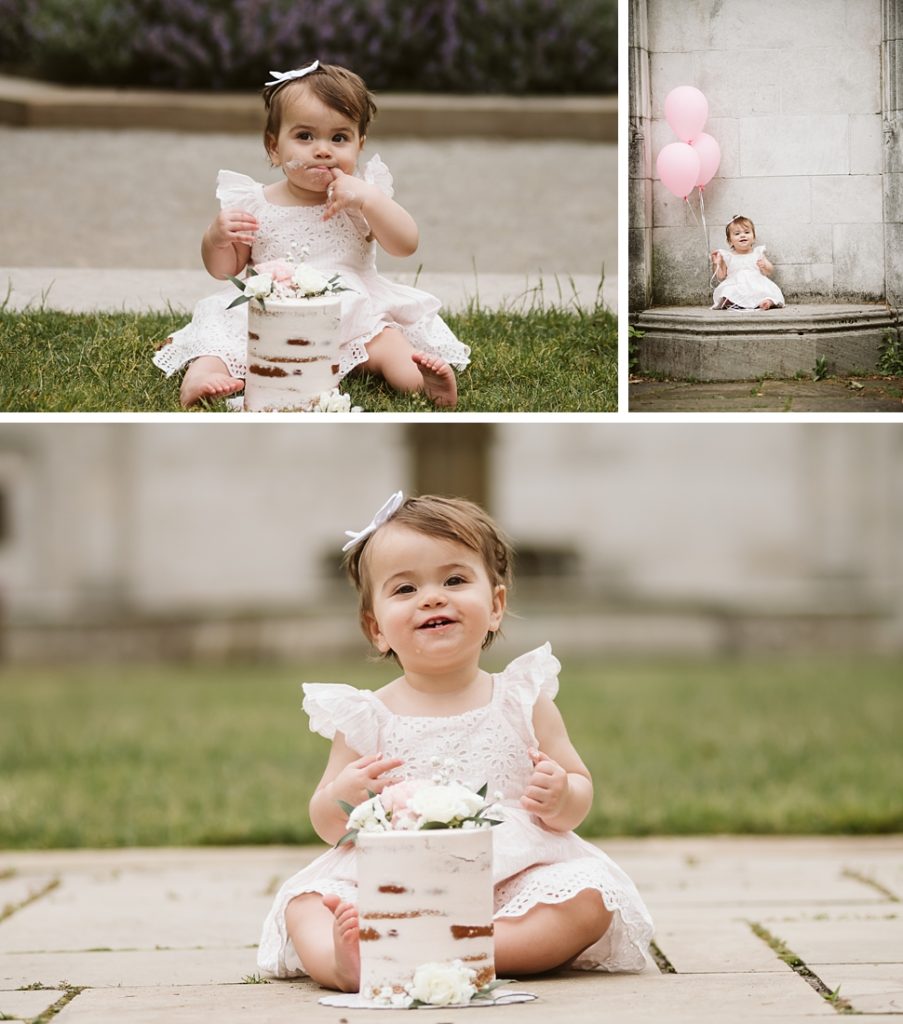 If any of your personal items were used during the portrait session, where were they from? Target, Pottery Barn, Etsy, etc.
Balloons – Seasons
Kennedy's dress – Gap
Cake – Tasty Bakery