7 Fun Things to do with Your Family in Pittsburgh (safely even during COVID)
Below, I've included some of my family's favorite activities to do in Pittsburgh, even during COVID. During the shut down, we've been able to spend a lot of quality time together. These are some of the things we've done as a family before and during the pandemic.
1. Phipps Conservatory and Botanical Gardens
Our family purchased a membership for Phipps as it was one of the only places we could visit with the COVID-19 restrictions in place. I love how diligent they have been about being safe and following guidelines. My family also enjoys visiting all the different exhibits. It feels different every time we visit! Some of our favorites include the Winter Flower Show, Van Gogh exhibit, and Tropical Forest Cuba. Taking your family to Phipps is a beneficial, educational experience that's great to teach your kids about the environment and fosters their sense of adventure.
2. Go on a Picnic at Bird Park
Bird Park is my family's favorite place to go on a walk and we recommend it to anyone searching for a nice trail. Our perfect picnic meal includes: Chicken salad, carrots, LaCroix, an apple, and pretzel buns! I know that all of my children appreciated the chance to take a break from screens and school work. It gave them the opportunity to simply relax in nature. This is a great outing for anyone on a budget.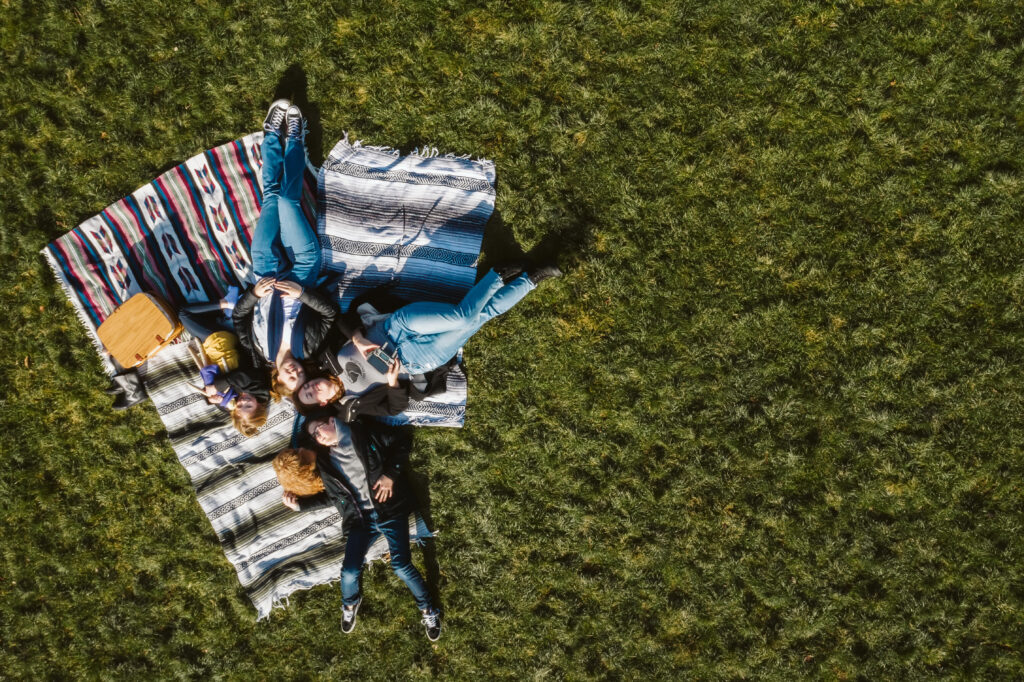 3. Milkshake Factory
The Milkshake Factory started over 100 years ago as a chocolate shop and soda fountain in Lawrenceville. I love their Raspberry Chocolate Truffle shake and recommend it to any Raspberry lovers! It's a great place with a very modern twist and impeccable design.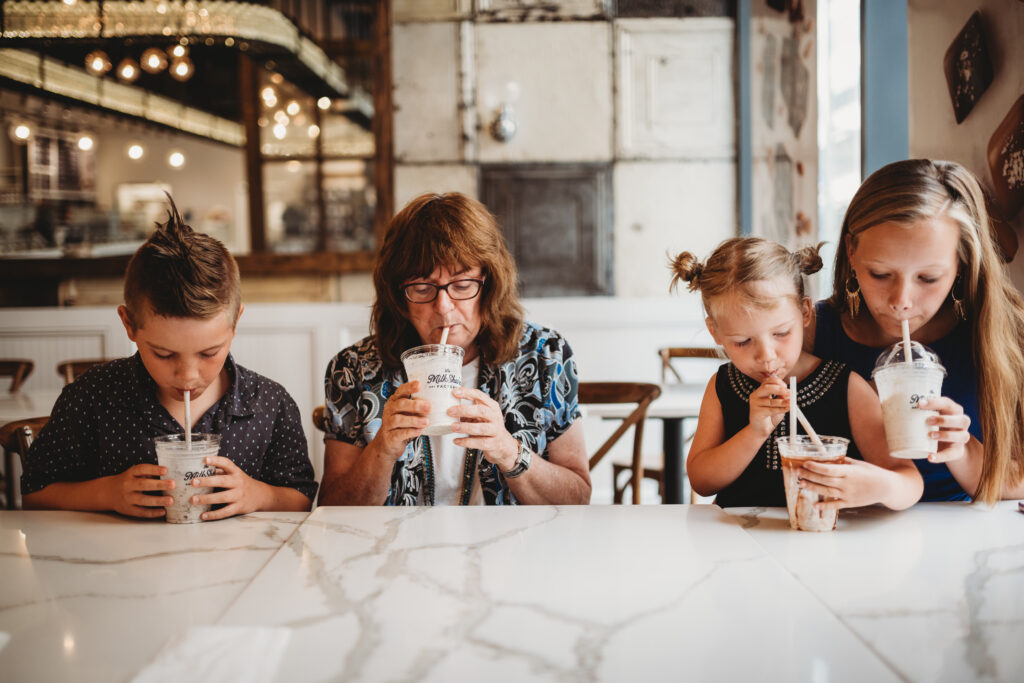 4. Strip District
Complete with artistic murals and unique shops, taking your family to the Strip is a great way to allow your children to experience the rich culture in Pittsburgh. Some of my favorite places include Pennsylvania Macaroni Co., Wholey's, and Deluca's! Deluca's Swedish Blitz is my all-time favorite breakfast. Picture sweet, creamy ricotta cream cheese filling with lingonberry preserves and lemons all over warm crepes. Delish!
5. PPG Place
Visiting PPG place is a great winter time activity for the family. You can go ice-skating, visit the Christmas Market, or read about the international Santas on exhibit. Our favorite Santa's are Befana and St. Nicolas!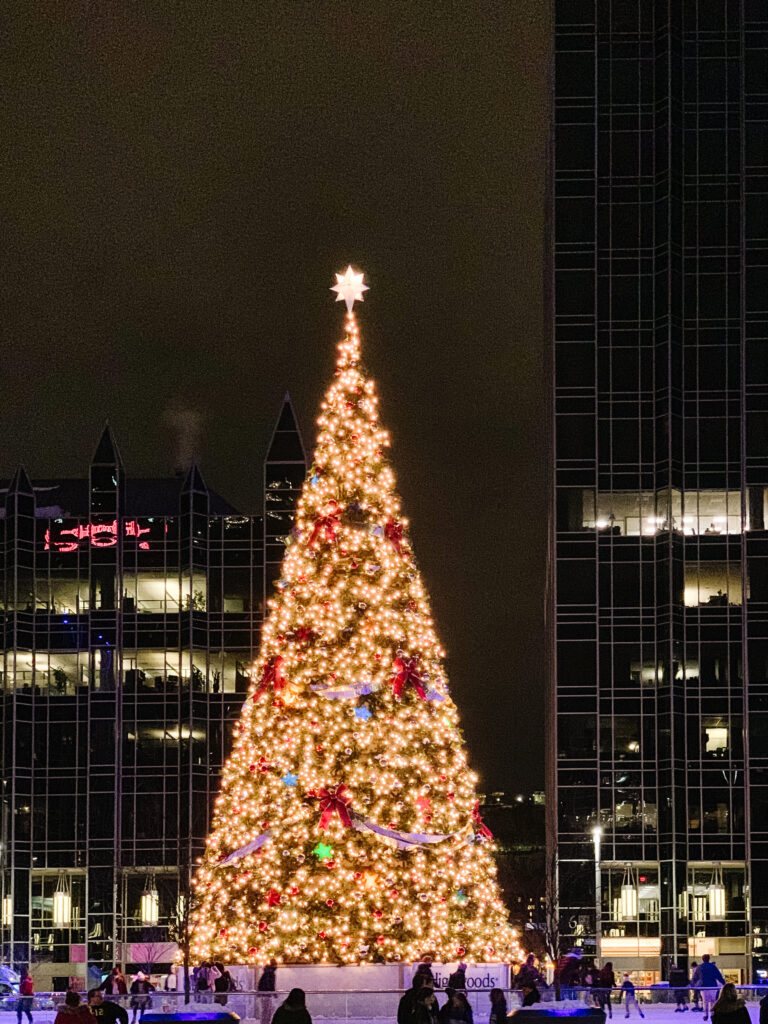 6. Uptown Mount Lebanon
Uptown is full of cute shops and special restaurants and it a great place to visit when you are interested in trying something new. Uptown coffee has delicious Chai Spice Lattes, Snickerdoodle Cookies, and Hot Chocolate. Additionally, Grandpa Joe's has unique treats the kids are bound to love. They also have one of the largest soda collections that crack my kids up, ranging from pickle soda to cherry.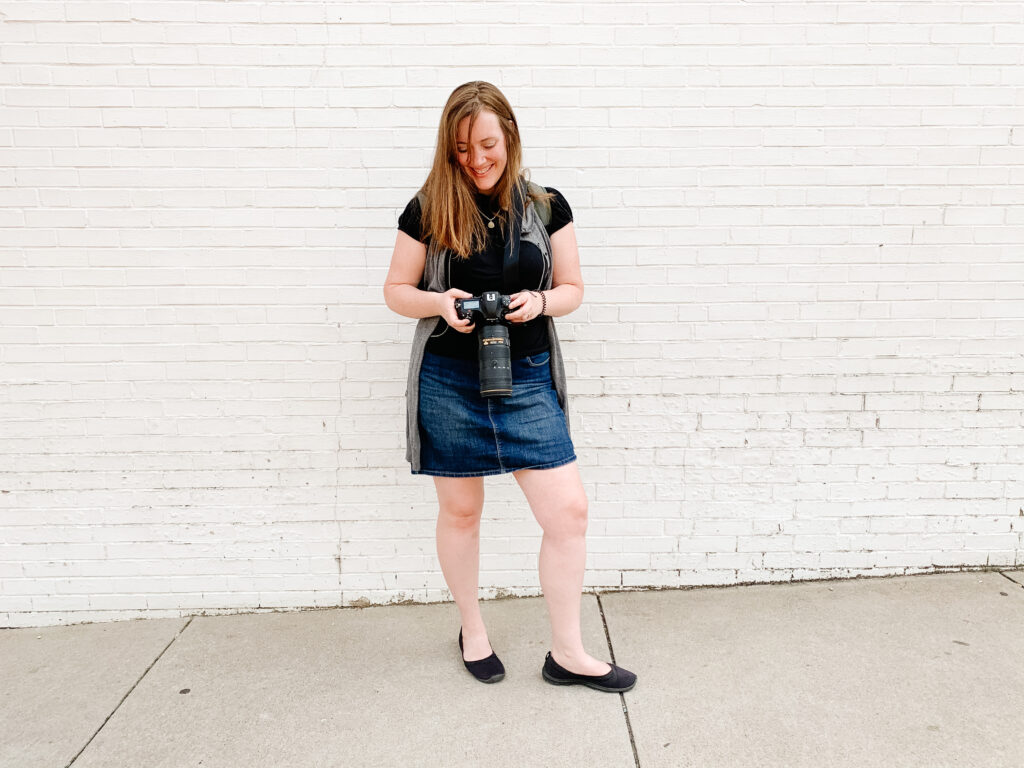 7. Visit Local Farms
Additionally, you can take your family to any of the many farms in the Pittsburgh area. The Spring house, Simmons, and Trax are some of my family's favorites from over the years!
For practically any season, you can find a bushel load of activities! Apple picking and hay stack climbing are some definite fall staples. The fun doesn't end at the farm, because you can then make a myriad of apple desserts at home! Berry picking and flower picking are fun ways to celebrate spring and summer not to mention perfect for lots of cute family pictures. One craft we love to do with our flowers is to make flowers crowns! Lastly, in the winter it's always fun to simply walk around and see the beautiful snow and nature. Be sure to bundle up, though! Hope you and your family enjoy a much deserved trip to the farm!
Hoping you enjoy these seven activities with your family, they are a great way to have fun and explore Pittsburgh together. I'd love to hear your favorite activities as well! Please share your tips in the comments section below!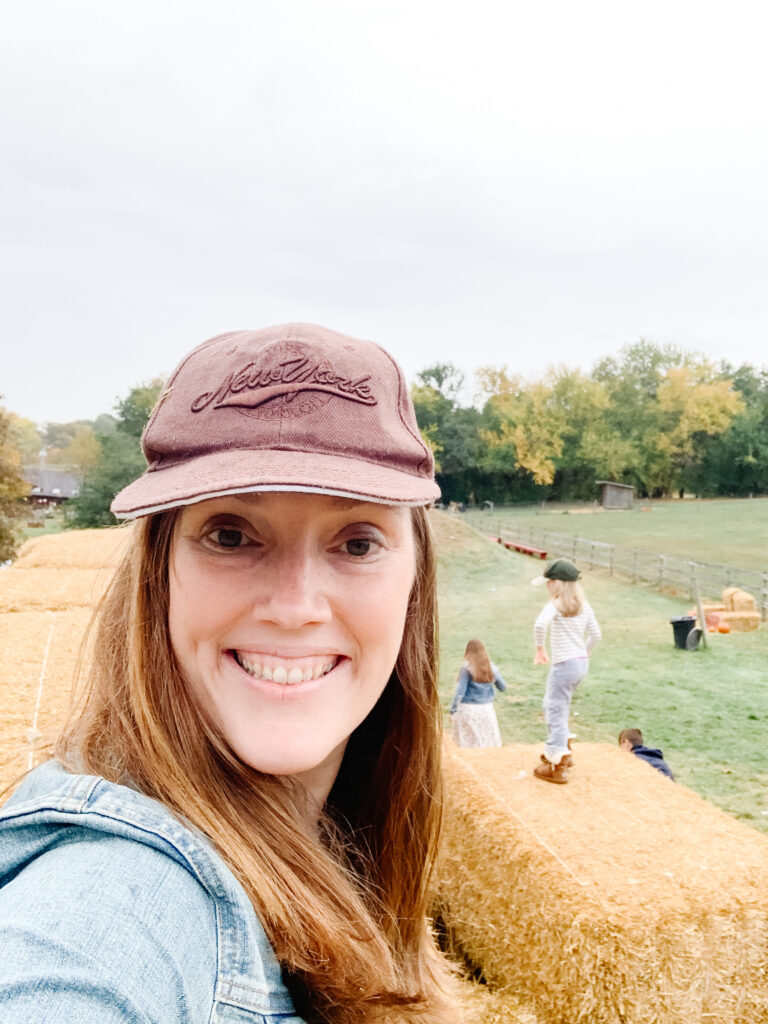 Of course another great family activity is having your family photos taken! Contact me to book your session. 🙂