Creative Ways To Use Everyday Objects at Home To Enhance Your Photos
Today's post is from Surbhi, a writer based in Hyderabad, India. Surbhi recently contacted me offering to write an article to share on the blog about using everyday objects that you can find in your home to enhance your photos of your children and/or family. I'm looking forward to capturing creative portraits of my family in our home this winter. I hope you find useful ideas to enhance your family portraits to0!
Giving your photography a creative boost is not difficult; it just needs a bit of improvisation and adaptability. Simple objects that you find at home can do the trick. Anybody with a decent smartphone can take a photo that will match the standards of a professional video production house. However, to convey an idea or emotion through your shot, the way in which you capture your subject and the chosen subject itself have a huge impact on the quality of your image.
You can use everyday household objects to create wonderfully evocative pictures. Here are some tips on how to use what you have on hand as effective tools to improve your photographs.
Prism
If you want some really creative effects to your photographs then a prism is the right tool for you. Due to refraction, it produces many effects and colors when placed before a lens, lending surreal, otherworldly effects. If you don't have a prism, try use a thick glass or bottle. Dreamy photos await!
How to use it: Bring your prism close to the lens. Adjust until you achieve the desired composition and click some amazing pictures.
Spray bottle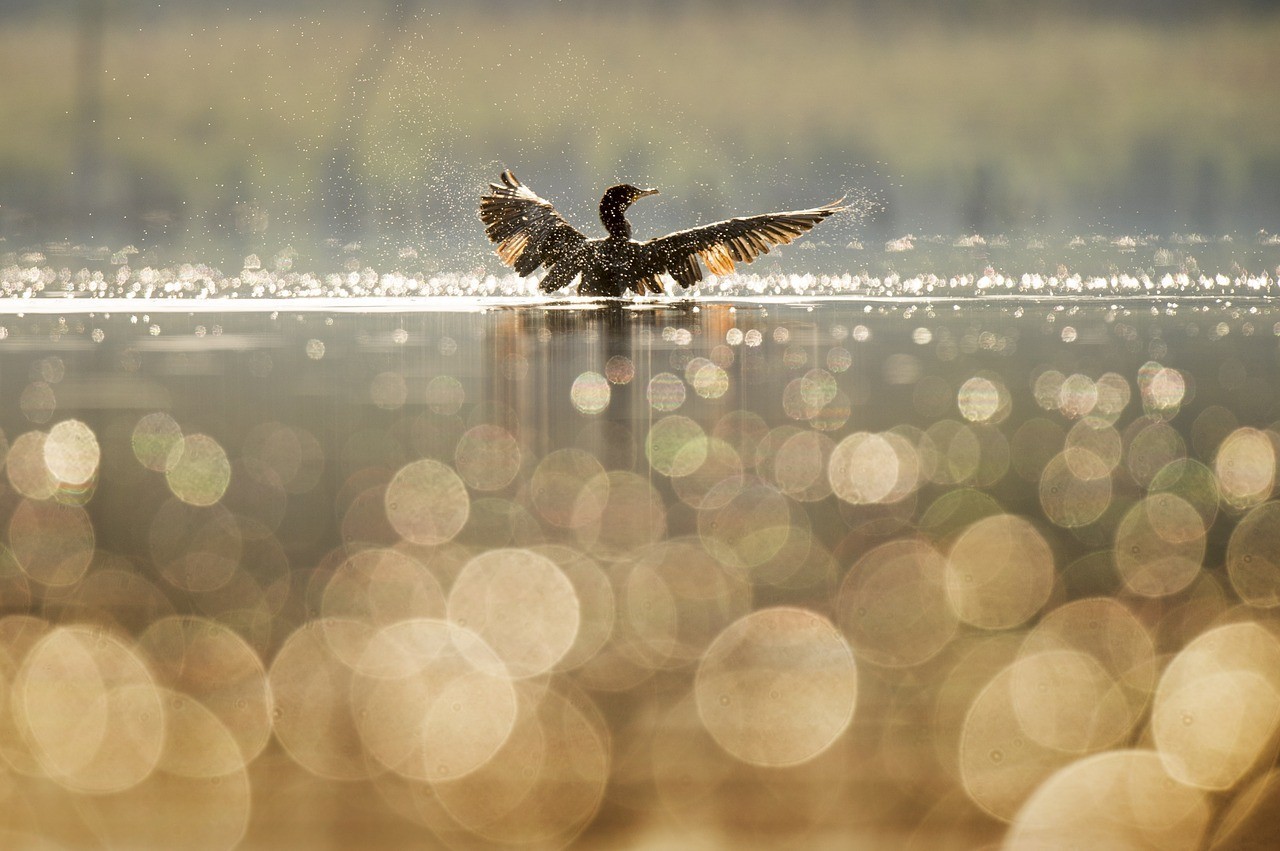 Want to have a water-misted bokeh aesthetic for your pictures? A spray bottle filled with water comes in super handy. Just spray some water droplets onto your lens (with a UV filter, ideally). These tiny drops catch the light, creating a bokeh effect in the foreground shot.
How to use it: Spray a small amount of water onto the desired part of your lens (careful not to spray not any part other than the lens surface). Now, you can control the size of the bokeh by adjusting your aperture. Wider the aperture, larger the size.
LED lights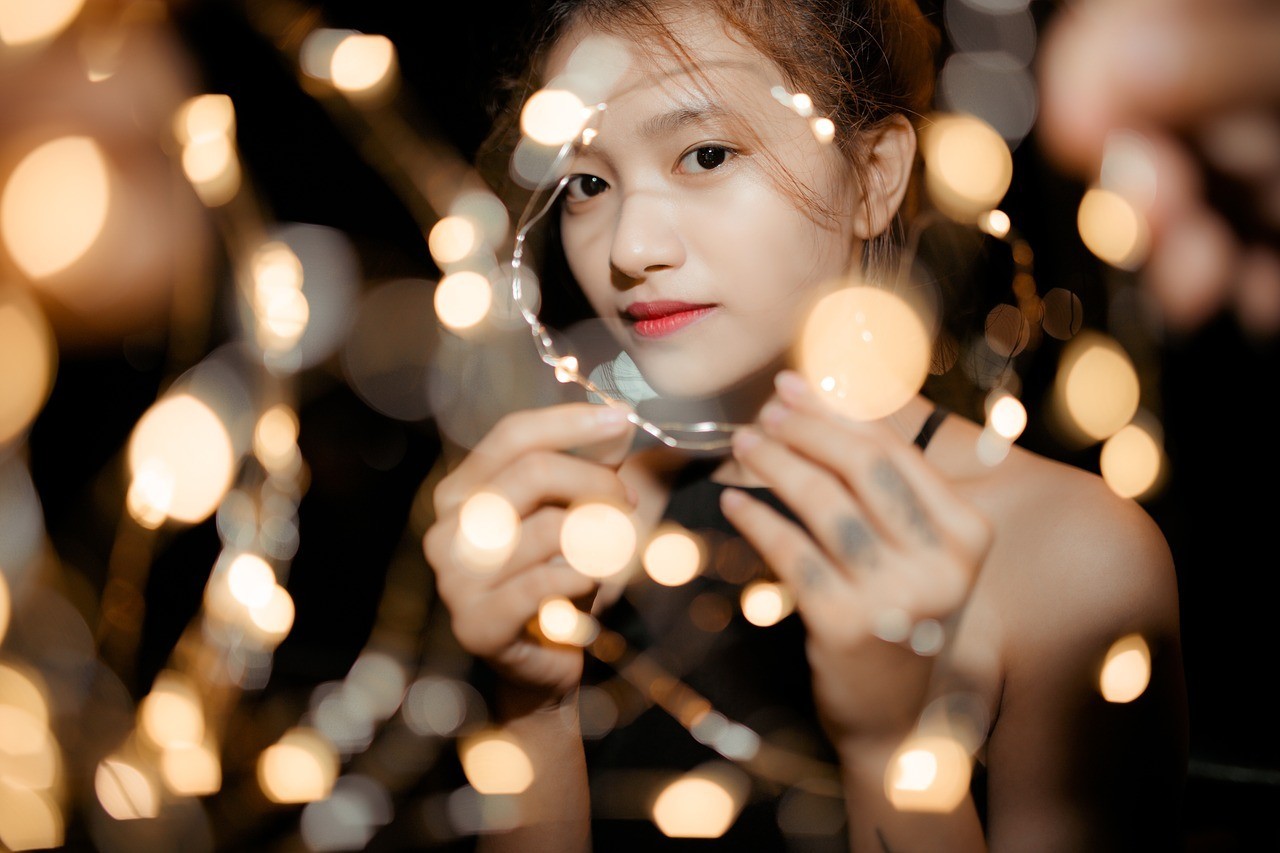 Using string lights (fairy lights used to decorate during parties and festivals) is another way to get a dreamy stylized effect in your photographs.
How to use it: Turn on the lights and place it close to your lens. The closer you place it, the bigger the hazy glow will look in your photo. Or use them to add some sparkle to a nighttime shot, along with your subject at a further distance away from the camera.
Black tile (glossy)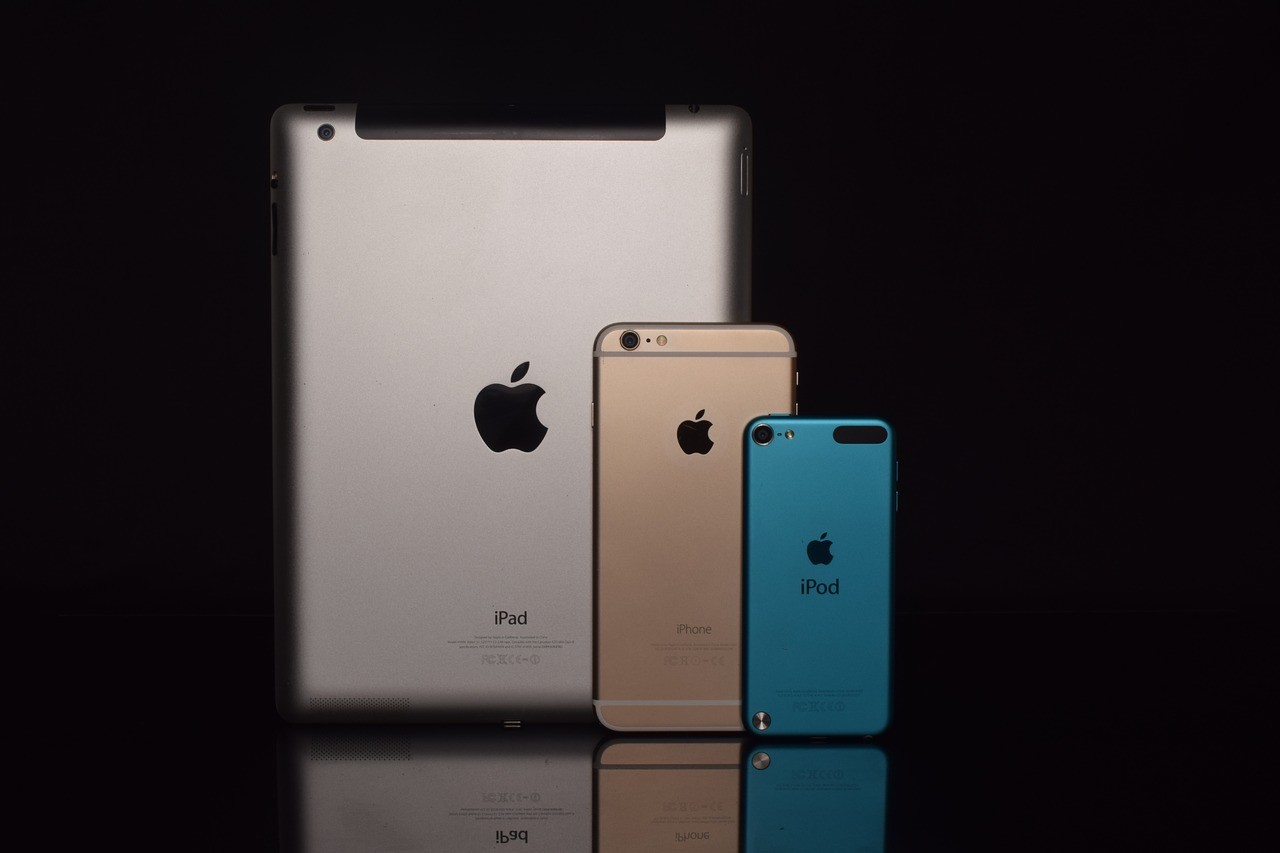 This is mostly used for product photography. Place your product on the black tile, the reflection of the product on the tile gives a great effect to the image. It is a classic and elegant way to showcase your subject. If you don't have a black tile, a glass pane (or maybe even a mirror) in a dark room might do the job.
How to use it: If you have black tile in your home, use a cloth to clean it thoroughly and then place your subject onto it. Now click pictures in line with the object so that both it and its reflection are captured. In the background, you can add a light or colored light for a dramatic look.
Mirror
Your everyday mirror can be used to create some amazing photos. All you need to do is reflect light onto your subject using it. It creates a spotlight effect and adds a glowing touch to your subject.
How to use it: Place a mirror on the other side of your subject. Adjust so that the light reflects onto your subject and click the picture.
Glass ball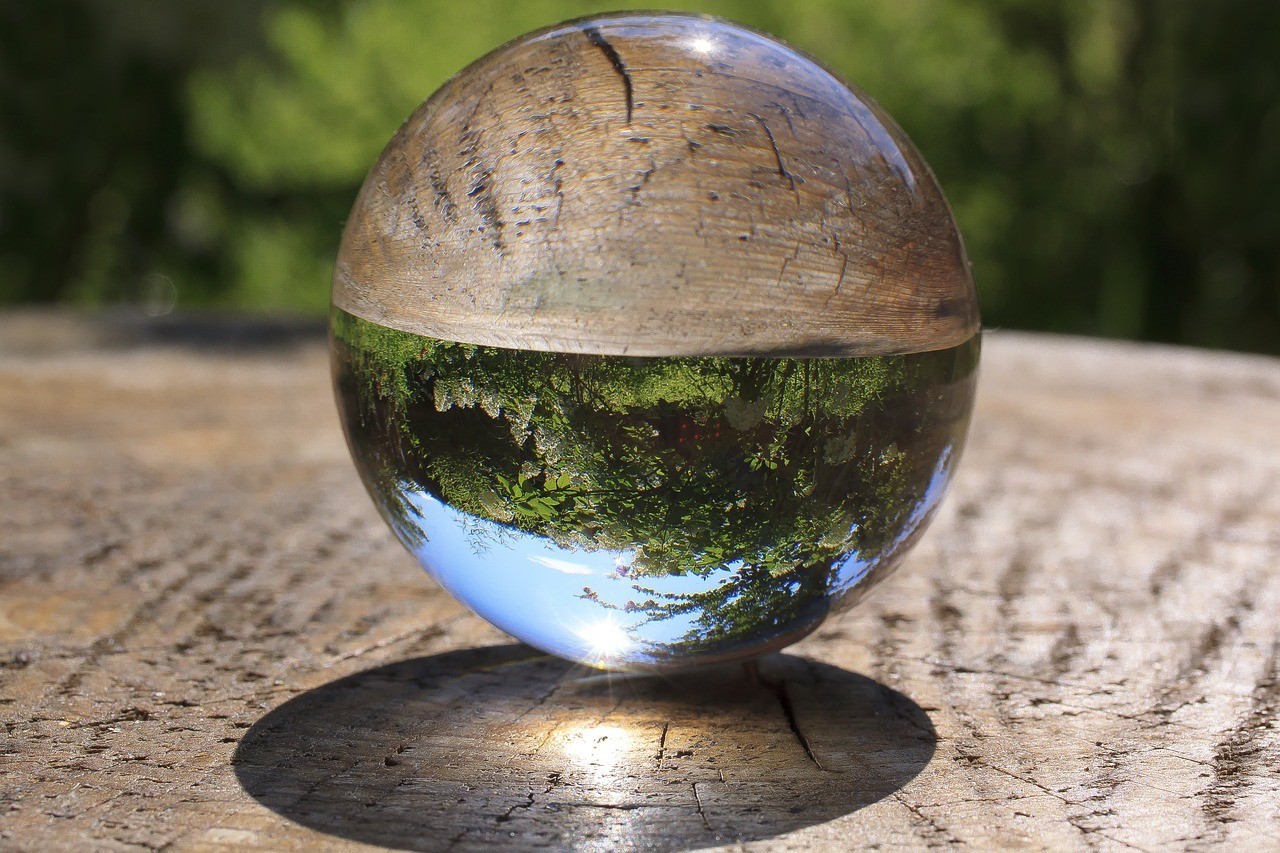 If you happen to have a glass ball at home, it's a versatile piece of equipment that works as an external lens for your camera. There are in various sizes and colors you can choose from. Due to its refraction properties, the image clicked will be upside down. If you don't want a picture that is upside down, flip it vertically after it is clicked.
How to use it: Find your subject matter or position your subject and then position the ball before your lens. Adjust the camera angle until you achieve the desired shot.
Circular fluorescent tube light
A great way to click beautiful portraits. It makes the image look bright and pulls the focus onto the subject.
How to use it: You may not have this at home but they're easily available at home stores and can really add an edge to portraits. Let your subject hold the light themselves or you can frame a shot so that it fits into the circle. Switch off the room lights and have only the circular lights on for a striking effect. Watch how that shadowless portrait and the circular catchlights in the eyes give you photos you've never seen before!
Pasta colander / Strainer.
Ideal for adding texture to a flat background.
How to use it: Place a flash or lamp facing a wall that serves as your background. Now add the colander between the wall and the light, pointing the light into it. Adjust the distance between them to get the light pattern you like best. When your subject steps between the camera and the wall, you'll have a very interesting background now!
These are simple tricks to get some quirky and unique effects tha. A little creativity goes a long way when mastering the art of photography so be sure to try something new the next time you take a picture.
Author Bio:
I'm Surbhi, a writer based in Hyderabad, India, with interests and writing experience spanning across industries. Over the past decade, I have written for established publications such as ElephantJournal, Jewellerista , SiteProNews. Although I write on a variety of subjects, fashion writing is one of my favourites and, since graduating from university, I have explored and directed my efforts mainly towards this genre.