Looking back, I wish I had created a list of photographs for my husband to capture during our hospital stay with each of our newborns. With so much to think about while preparing for each of our baby's arrivals, I never managed to capture it fully. Through photographing other families and their precious newborns, I've created a list of all the must-have newborn shots. I hope that these ideas benefit you in documenting your newborn's arrival.
I'm sharing photographs I captured during a Fresh 48 session early last year for one of my closest friends. I loved photographing this time with Lenna, her newborn daughter and her whole family. Fresh 48s are a great way to capture the real and raw moments during your newborn's first few days.
Newborn lifestyle sessions are another great option for capturing newborns. Lifestyle sessions focus on capturing your newborn during his/her the first few weeks at home.
1. Meeting Family Members (siblings, aunts, uncles, grandparents)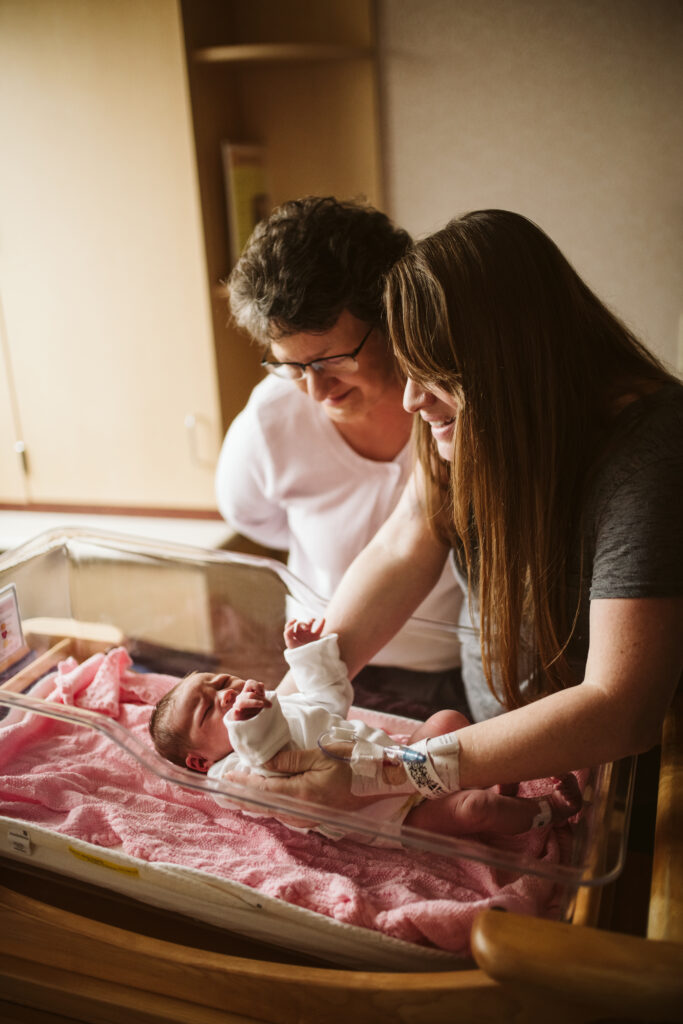 2. Newborn with Mom and Dad
Bonus points! Include flowers (and balloons) that were given by close friends and family to commemorate this special moment.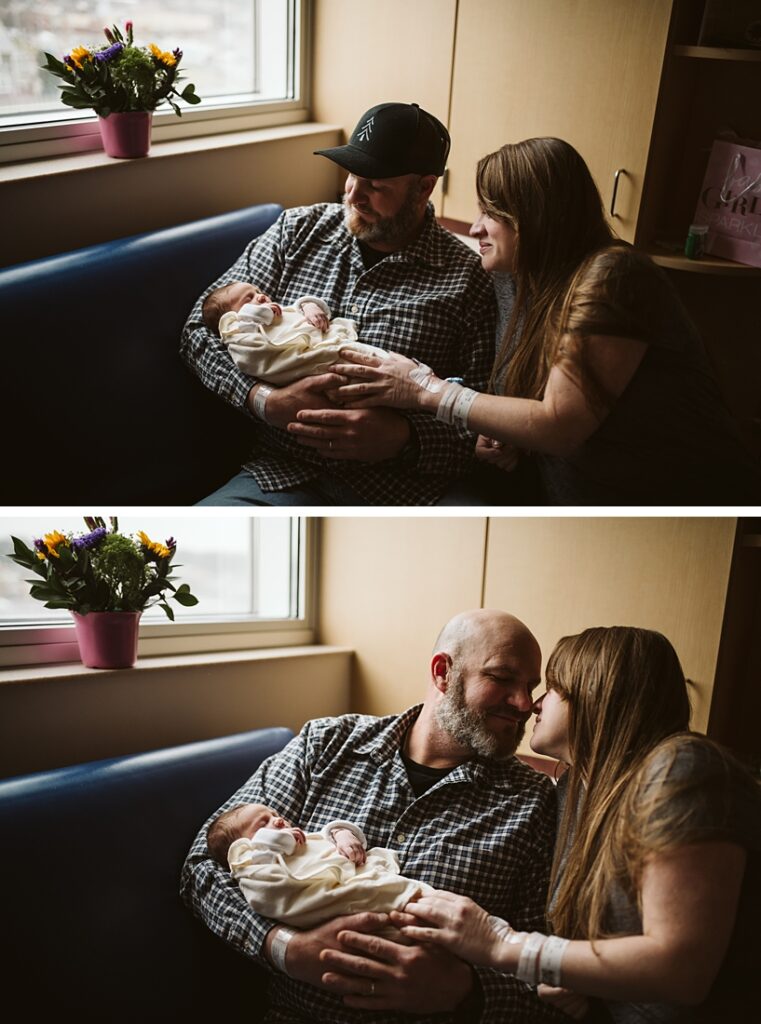 3. Mom and Baby
Hint! Look for ways to incorporate window light to add interesting contrast and directional light.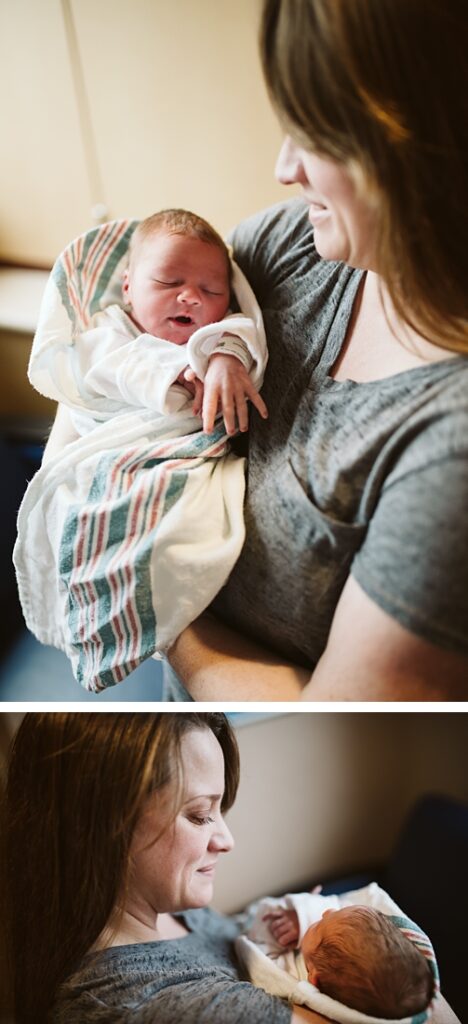 4. Dad and Baby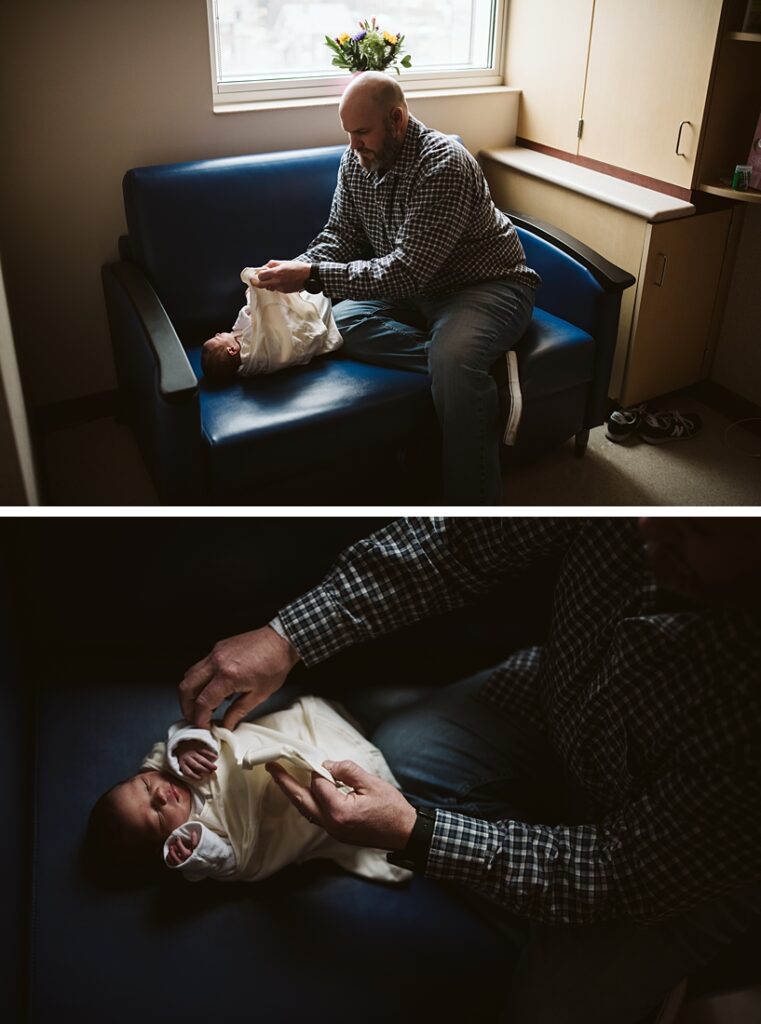 5. Newborn Sleeping in the Bassinet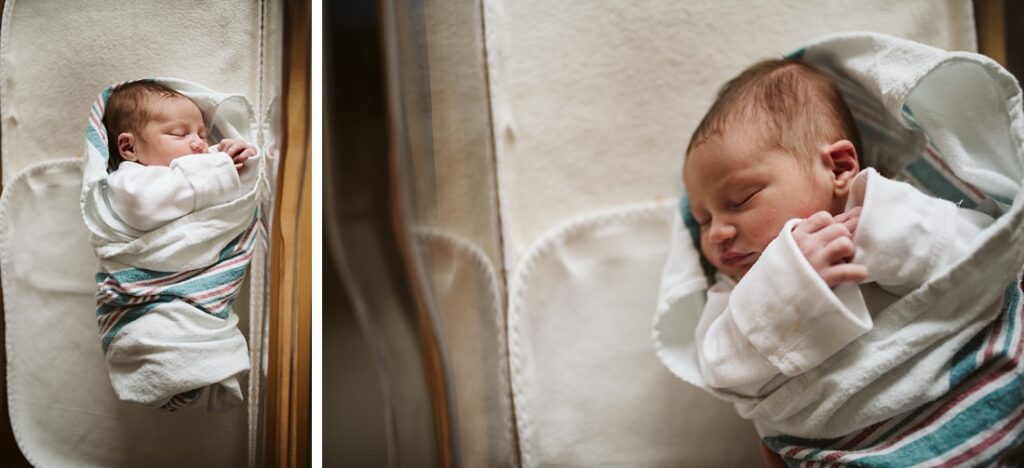 6. Baby Toes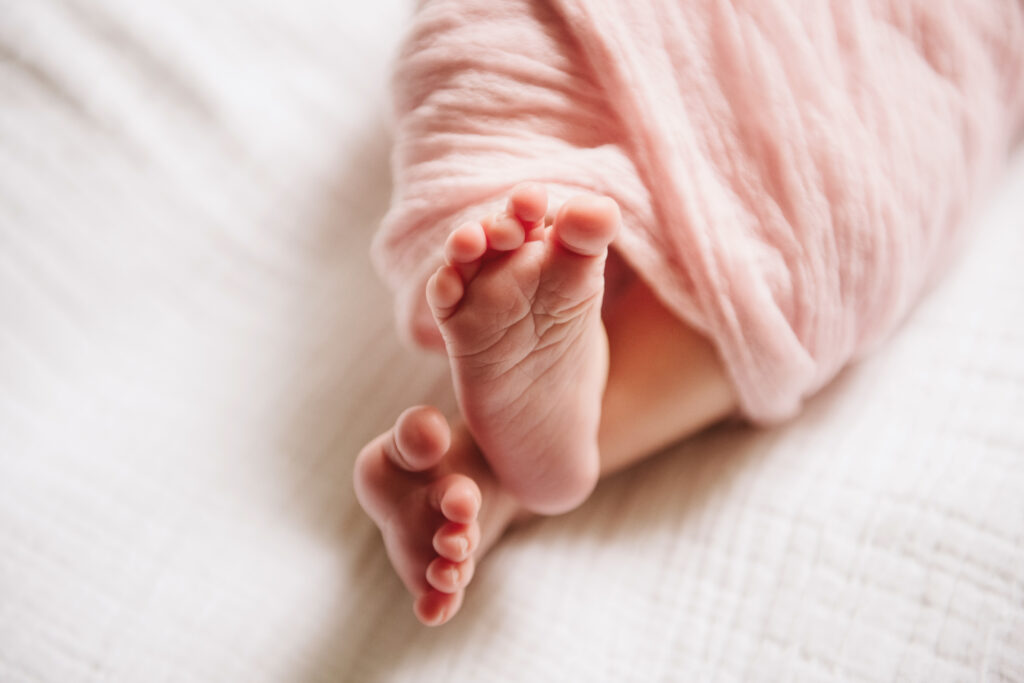 7. Close up of Baby's Face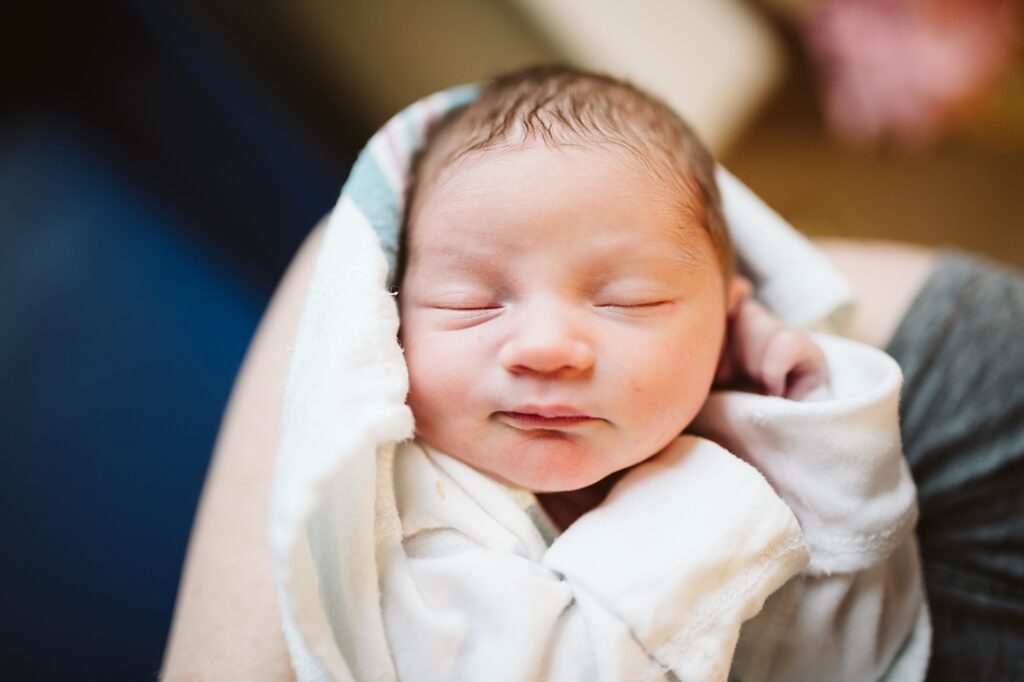 8. Compare Size of Baby's Hands with Parents' Hands
One of my favorite shots, this new dad is giving his daughter a fist-bump!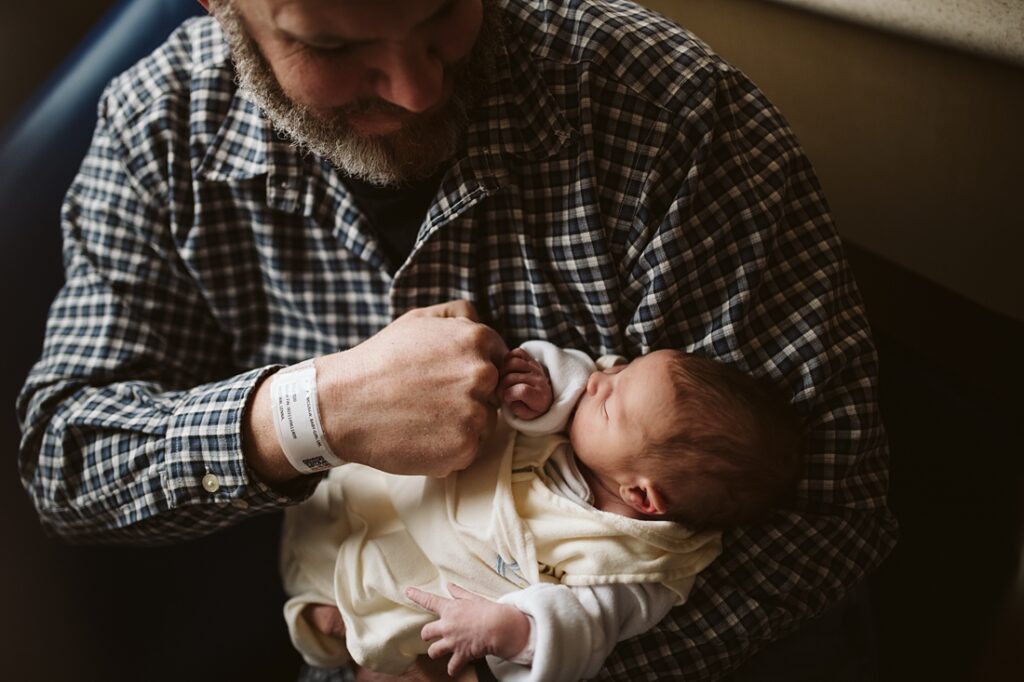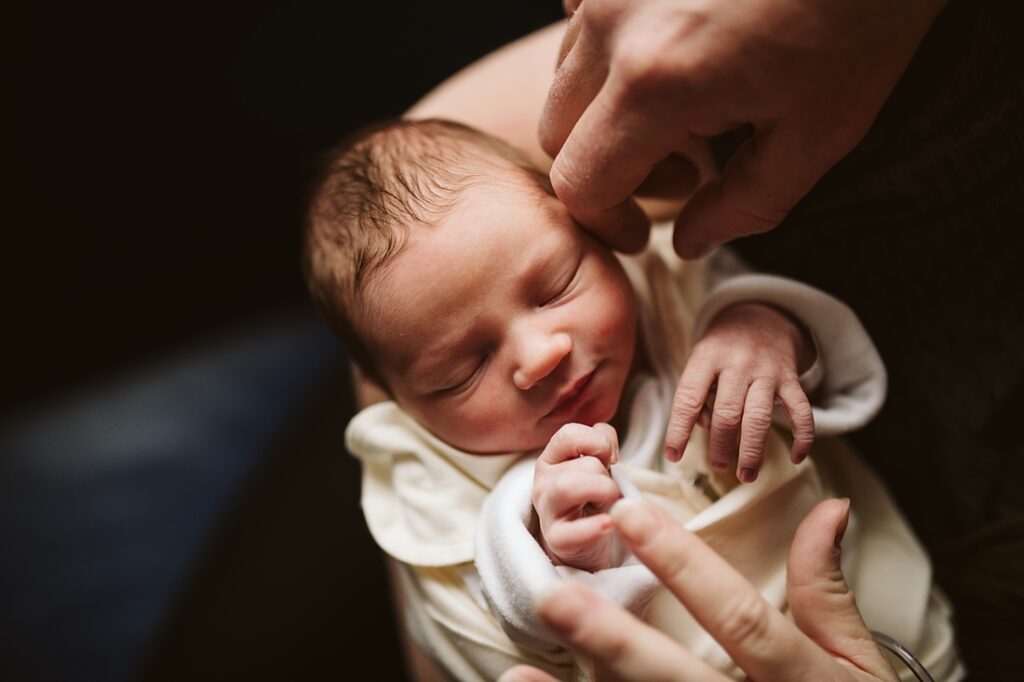 9. Newborn with Name Card
Funny story, when my youngest was born we were still undecided about her name, so her name card simply read, "Sweetie."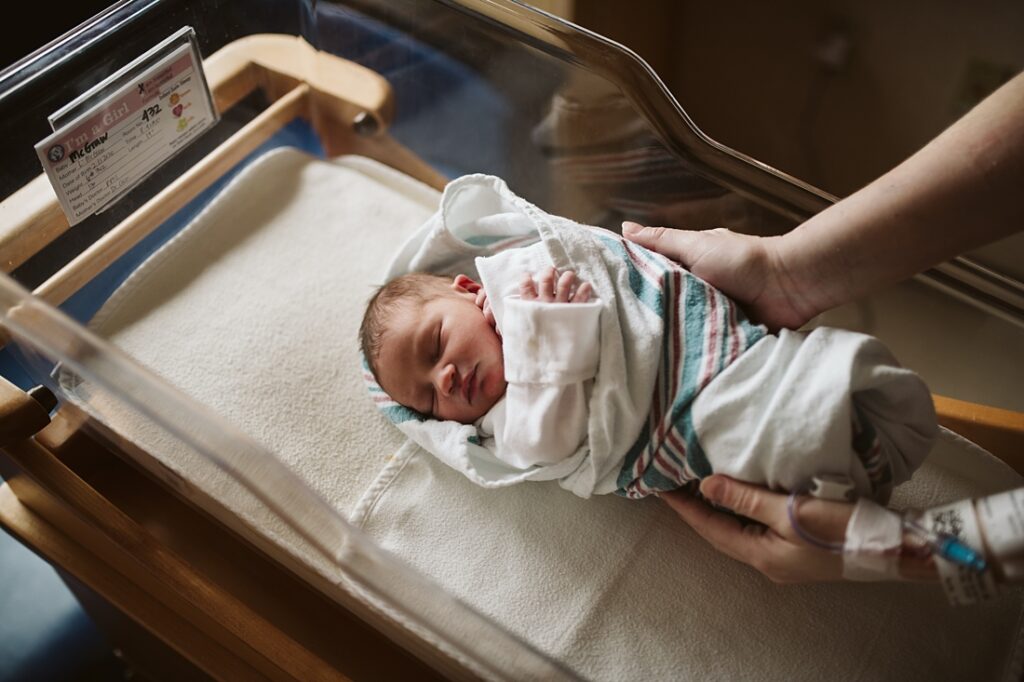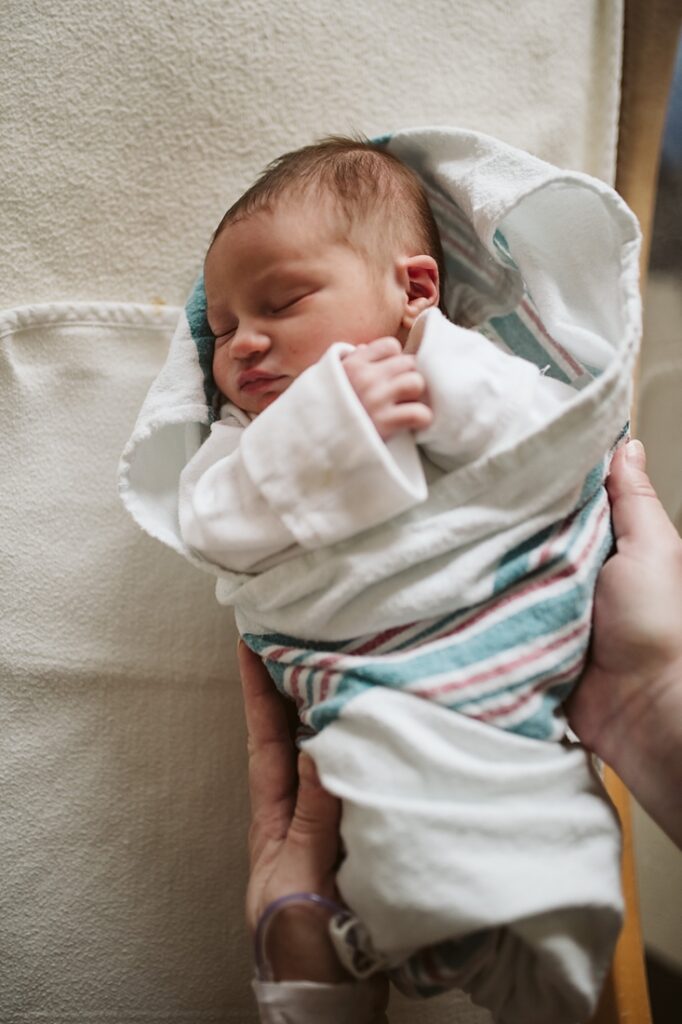 10. Baby with Handmade Gifts
This pink, knit blanket was made by her grandfather…very unconventional! I love this photo idea because it highlights all the wonderful gifts given by family members.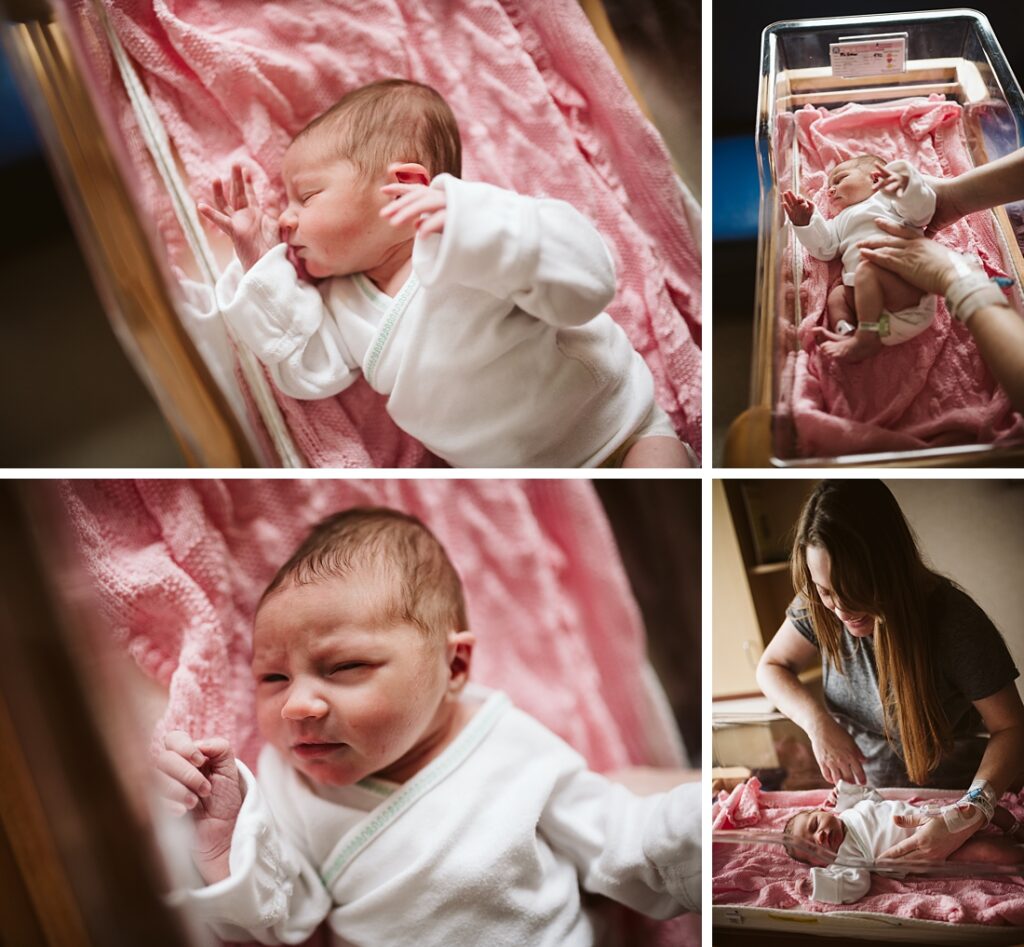 11. Sleepy Yawns
12. Cradling Newborn in Arms or even Better Skin to Skin Contact
This up-close shot highlights the intimacy of your new family.
A few more ideas,
13. First Feedings
14. Baby with Open Eyes
15. Length and Weight
16. Bath Time
If you find this list helpful and capture cute shots of your baby, please tag so I can admire your newborn! @lauramaresphotography
If you are looking to book a photographer to capture beautiful portraits of your newborn, please contact me today.