Maine | EAT. SEE. DO.
Maine is a extraordinary state to explore on a family road trip! It has it all – from lobsters to lighthouses, beaches and friendly people, the pine tree state should be on your list and I've got you covered with tips and recommendations to help you make the most out of your visit.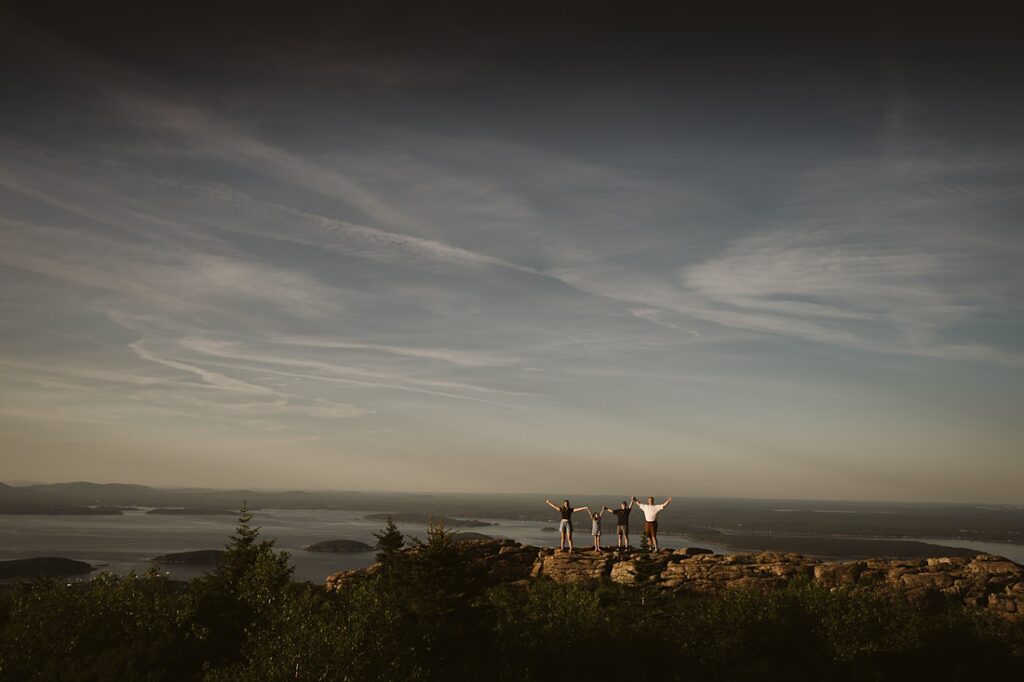 EAT.
When we travel, I love to check out instagram, travel food blogs, and locals' opinions about their favorite places to eat! Unfortunately we couldn't visit everywhere on my list because many restaurants aren't open daily.
Lobster Roll – lobster rolls feature fresh Maine lobster, fresh baked bread, real butter, and flavored mayos. We chose the Maine style with mayonnaise and fresh chives, other possible styles include: CT style, picnic style, chipotle, wasabi, and curry. Lobster rolls are my 8 year old daughter's new favorite food!
Downeast Taco – fried haddock, homemade apple chutney, romaine, tomato, and Downeast tarter sauce. Maine is referred to as downeast. I've been curious about this and finally learned why, Downeast is actually a nautical term, when ships sailed eastward from Boston to Maine, the wind was at their backs, so they sailed downwind, leading to the term "Down East."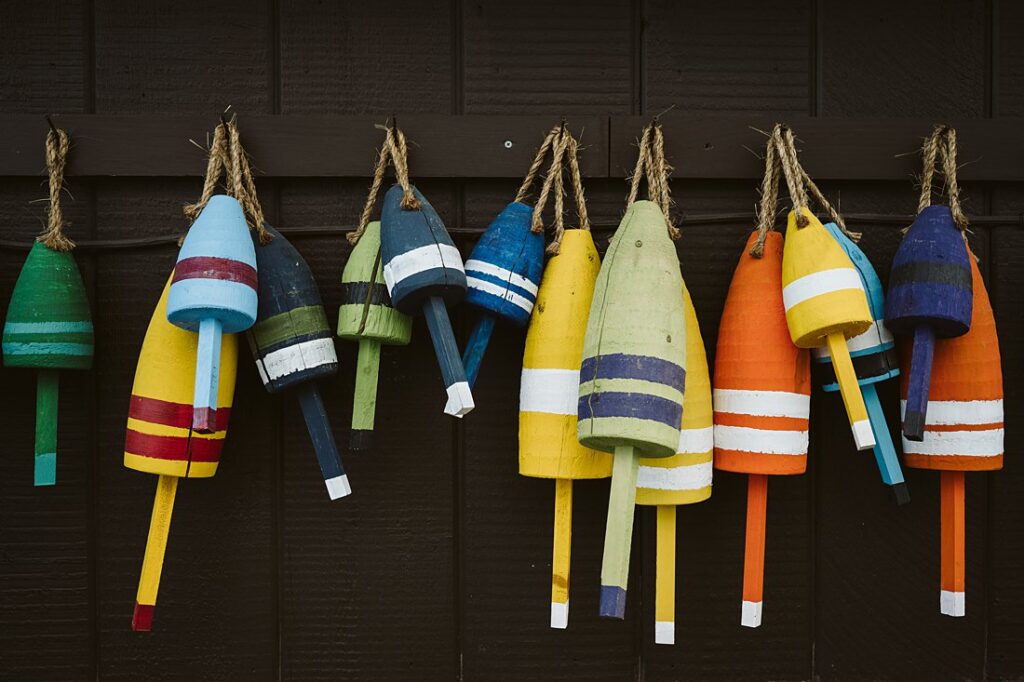 Whoopie Pie – Growing up in Pittsburgh, I'm familiar with gobs from local bakeries, or Whoopie Pies from Amish country. I was surprised to see how popular Whoopie Pies are in Maine. We then asked the baker if Whoppie Pies originated in Maine, he smiled sheepishly and responded, "Well, it's up to debate between us and a small town in Ohio."
Wild Blueberries – Maine is famous for wild blueberries. We tried fresh blueberries, blueberry Maine Root soda, blueberry pie, blueberry jelly, and blueberry tea. I knew I'd miss the delicious variety of blueberry everything, so I brought home a variety of jellies, teas, and sodas as souvenirs!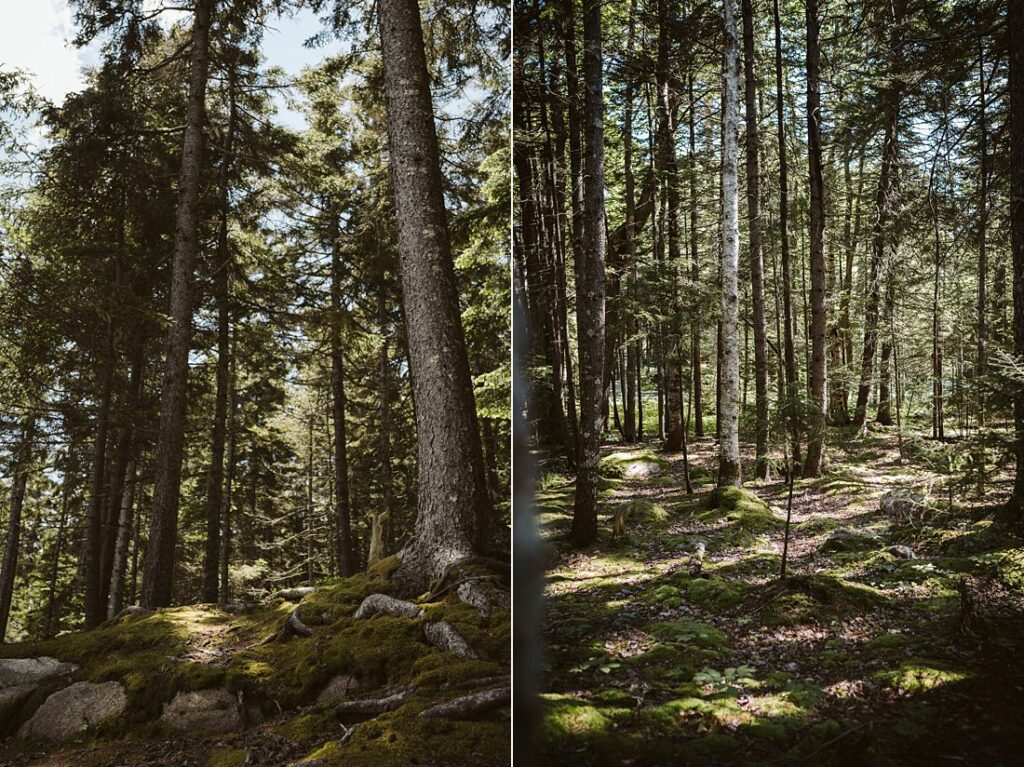 Restaurants
Bite into Maine (open daily)
"Best Lobster Roll Food Truck" in Cape Elizabeth, ME
The Portland Board (closed Monday, Tuesday, and Wednesday)
Picture beautiful charcuterie boards (locally sourced) served from a vintage VW Bus in Portland, ME.
Harbor Dogs food stand (closed Wednesday and Thursday)
One of the best fish tacos I've ever had, served in the very picturesque Camden Harbor, ME.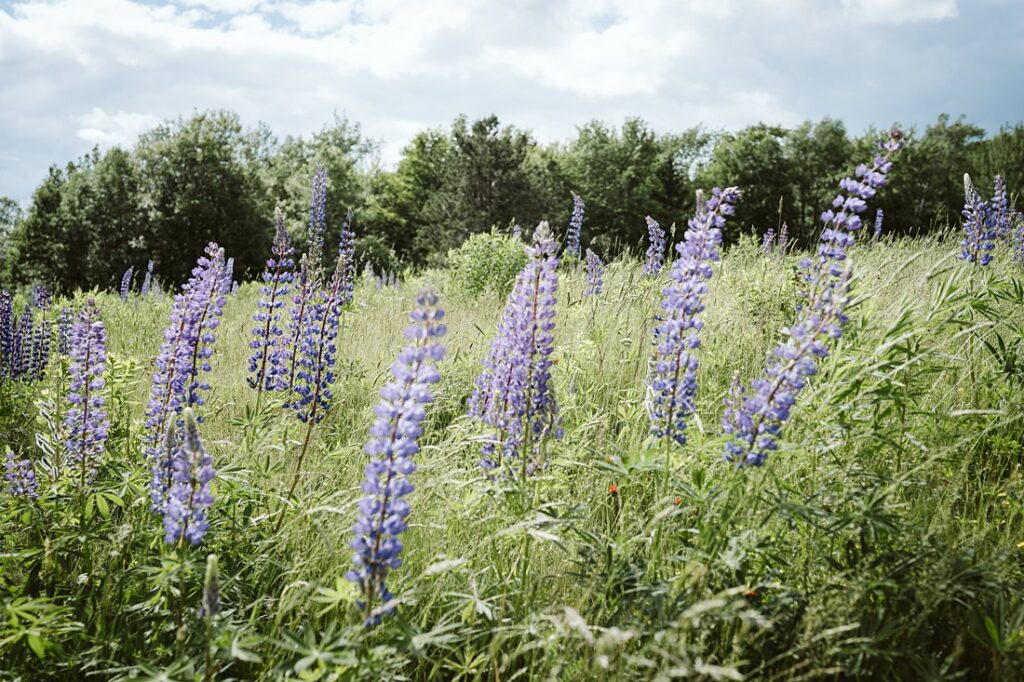 Palace Dinner (closed Tuesday and Wednesday)
Making delicious food in an environment that is warm and fun in Biddeford, ME.
Reds Eats (closed Monday)
"World's Best Lobster Shack" in Wiscasset, ME
Stewman's Downtown (open daily)
Traditional meals, served in a relaxed atmosphere oceanside in Bar Harbor, ME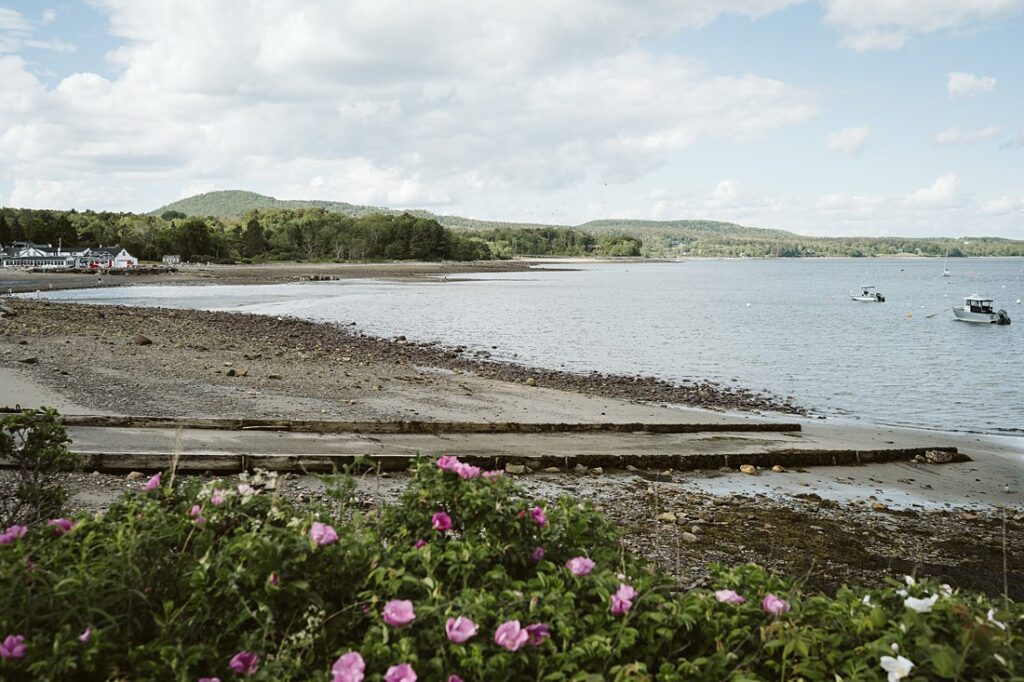 SEE.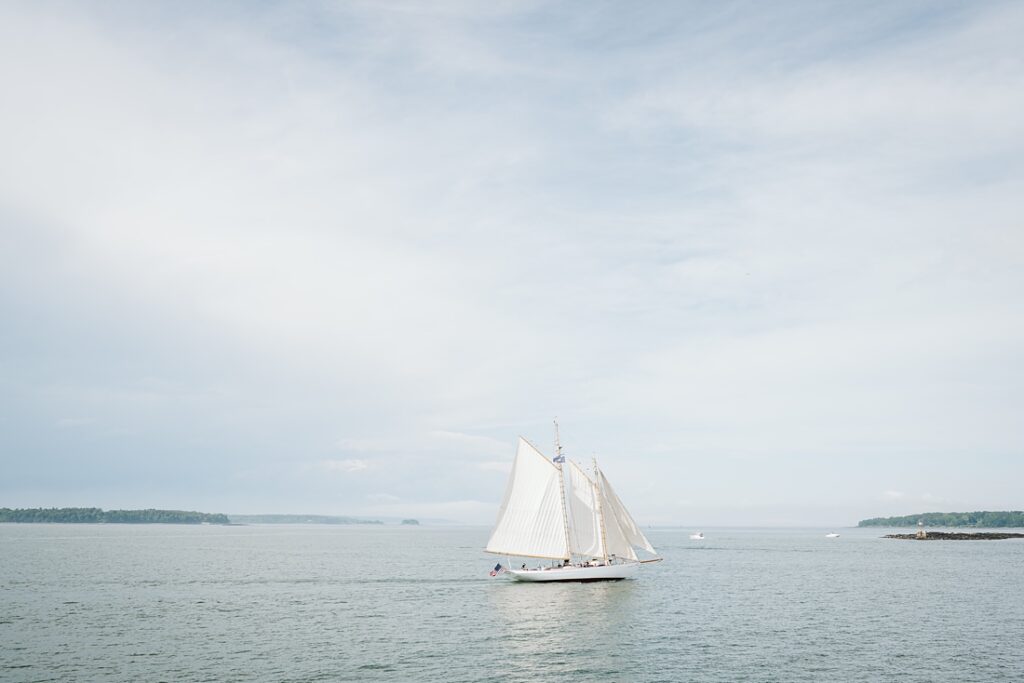 Portland
Portland Head light in Fort William Park on Cape Elizabeth is a must see. In addition to the iconic lighthouse, you can also explore the rocky coastline and beautiful children's garden. Be sure to go hungry and enjoy a delicious lobster roll from Bite into Maine! We recommend visiting one of Casco Bay's Islands. We took a 20 minute ferry to the quaint Peak's Island and found our way to Sandy Beach and enjoyed the gorgeous view. We also enjoyed walking along Commercial Street for a starting point to downtown Portland. We explored both sides of Commercial Street, checking out both the harbor and the small mom and pop stores.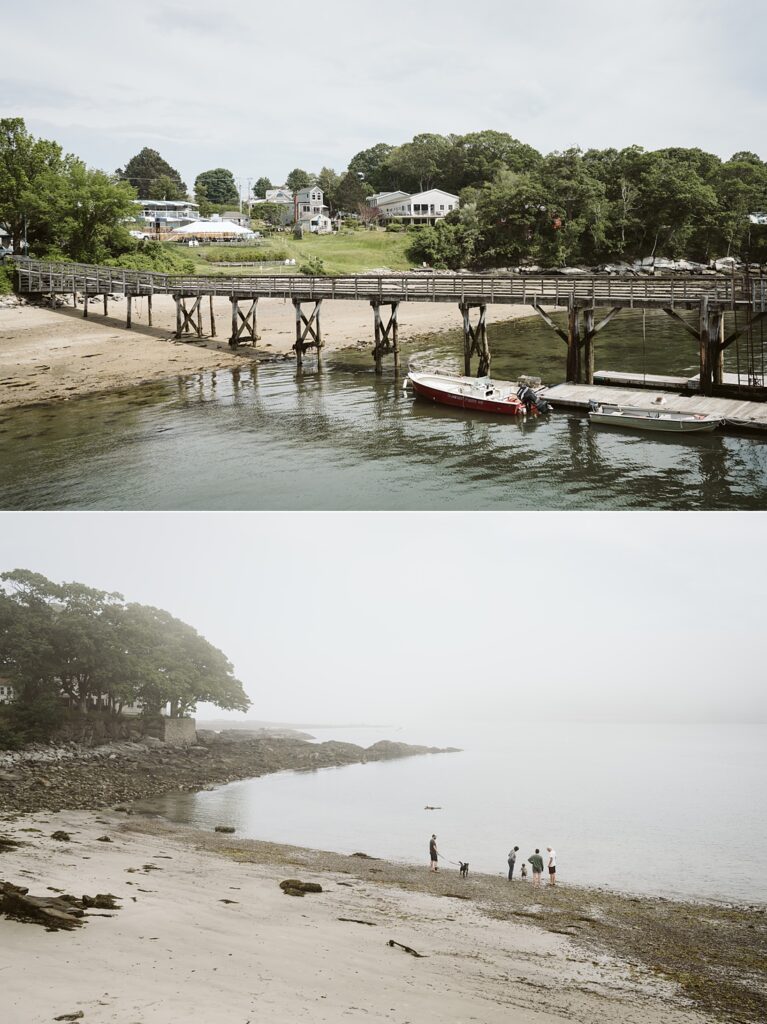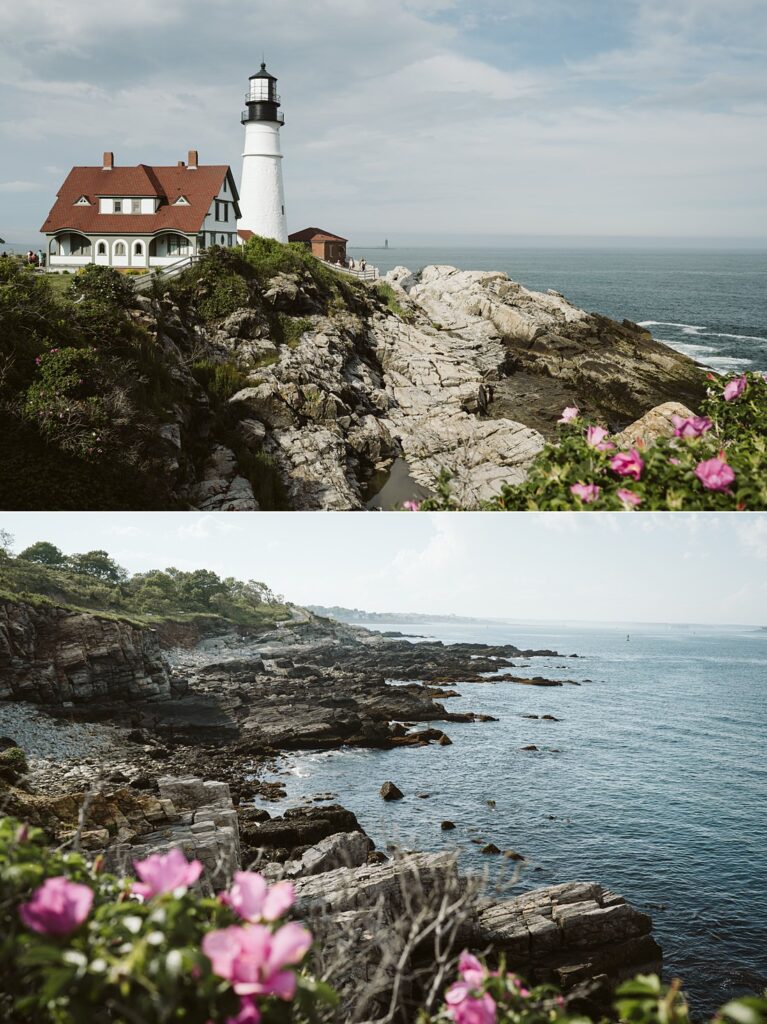 Camden
We knew we wanted to stop in a small harbor town on our way up the coast to Acadia. We decided on Camden when we saw a gift shop named, The Smiling Cow was in Camden. I had to go! Everyone in our family found a souvenir from The Smiling Cow, including a wooden bowie, a lobster pin, a lobster roll sticker, and blueberry tea bags. (We drank blueberry tea every morning at our campground in Acadia- not only did it taste great but it also helped warm us up!) For a fantastic lunch pick up something delicious from Harbor Dogs food stand and sit on the harbor – a perfect picnic location. Hundred Acres, is a charming home goods store on the Main Street that is full of carefully curated items perfect for gifting or for your own home!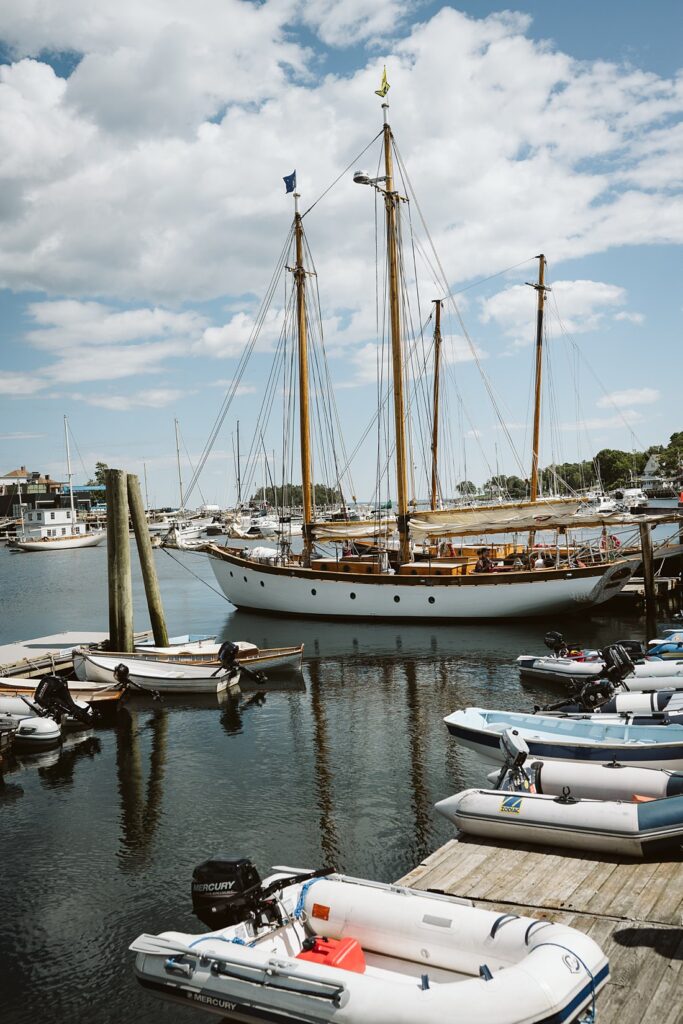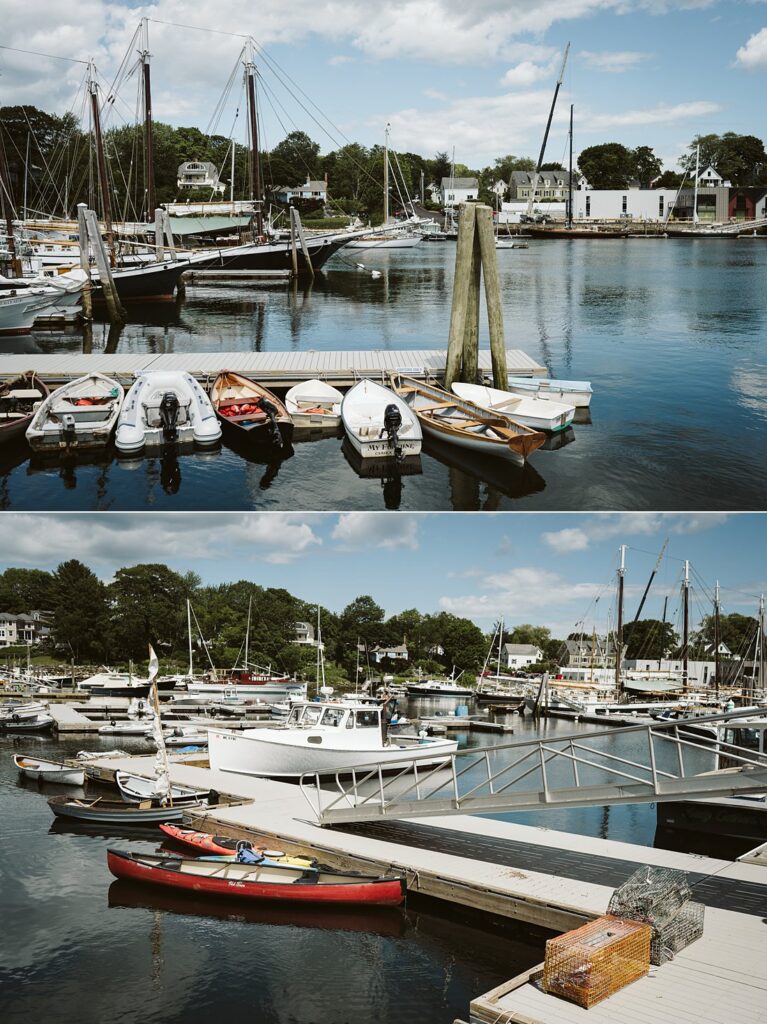 DO.
Freeport
It is fun to stop in Freeport to visit the Fjallraven and LLBean Outlets. There are a variety of stores in Freeport that make it a great shopping town.
Bar Harbor
Bar Harbor, the gateway to Acadia National Park, offers an abundance of experiences. We enjoyed a fantastic meal at Stewman's Downtown, strolled through the shopping district, enjoyed walking the flower lined Shore Path and ventured across the sand bar during low tide to walk to Bar Island!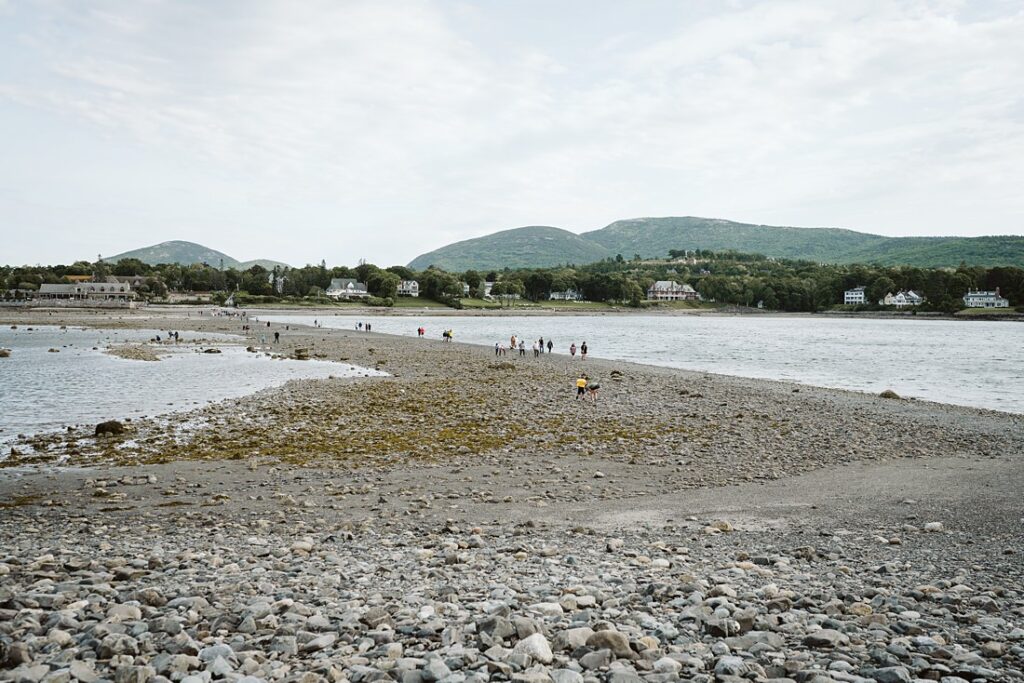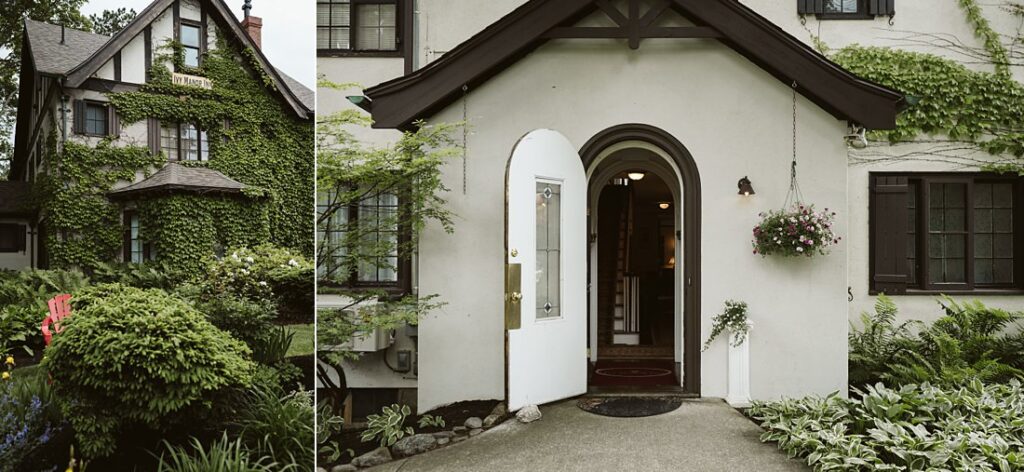 Acadia National Park
Visit Acadia for fun at Sand Beach, kayaking on Jordan Lake, excitement at Thunder Hole at high tide, Otter Point for rocky coastal views, hiking along the ocean path and fantastic views of Bar Harbor from Cadillac Mountain at sunset.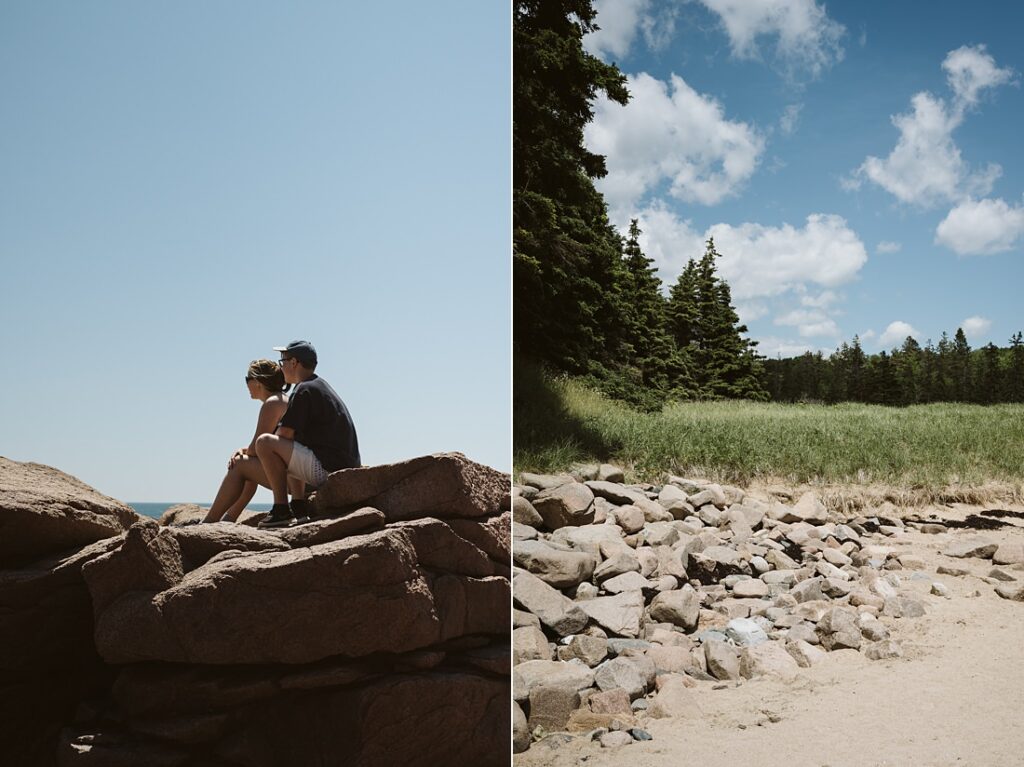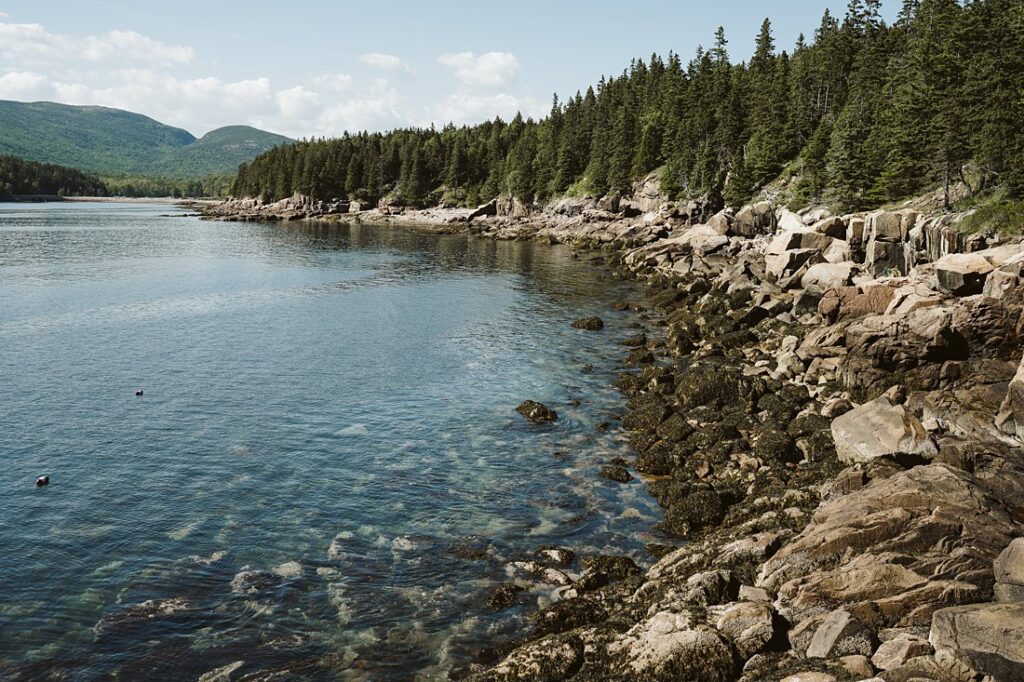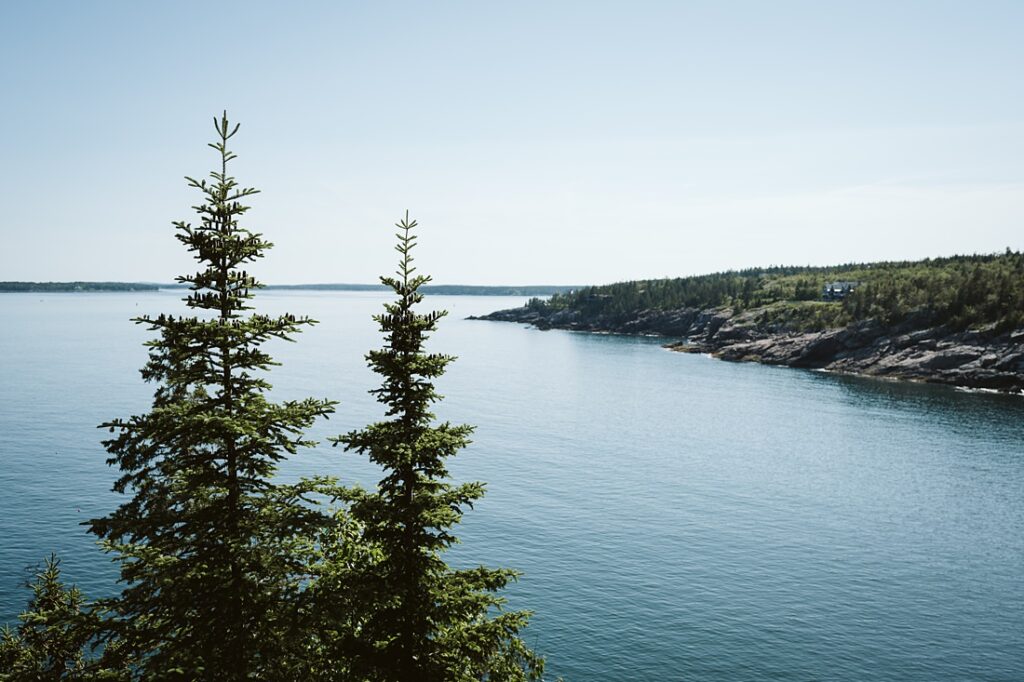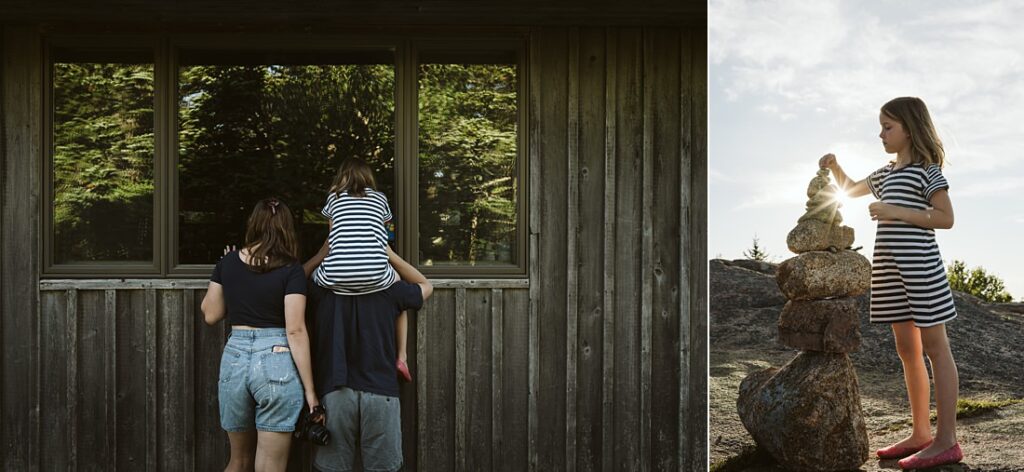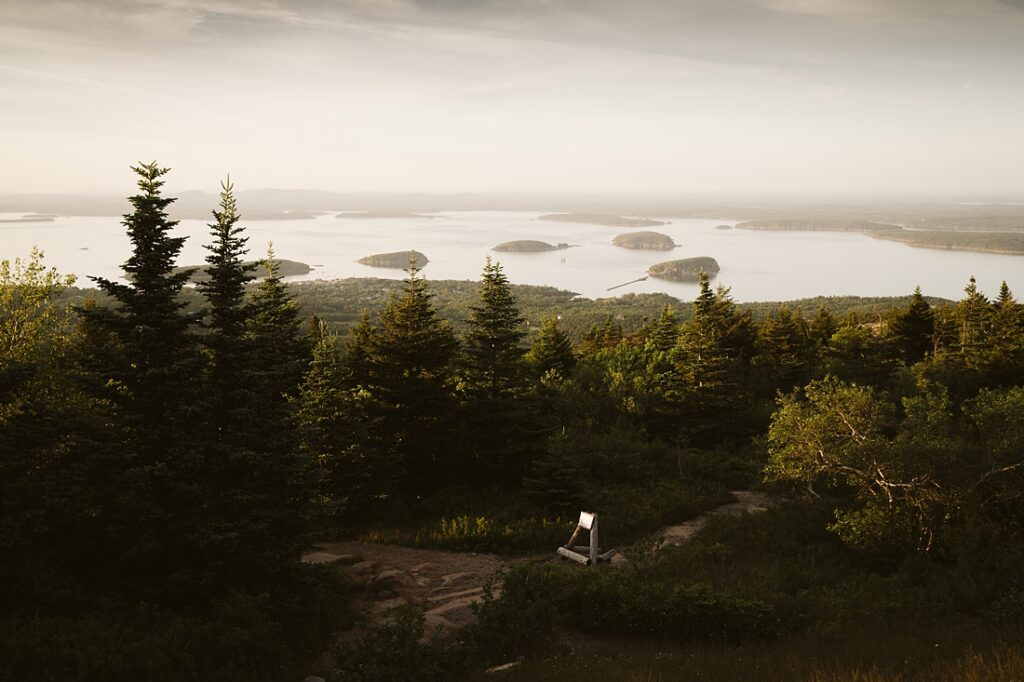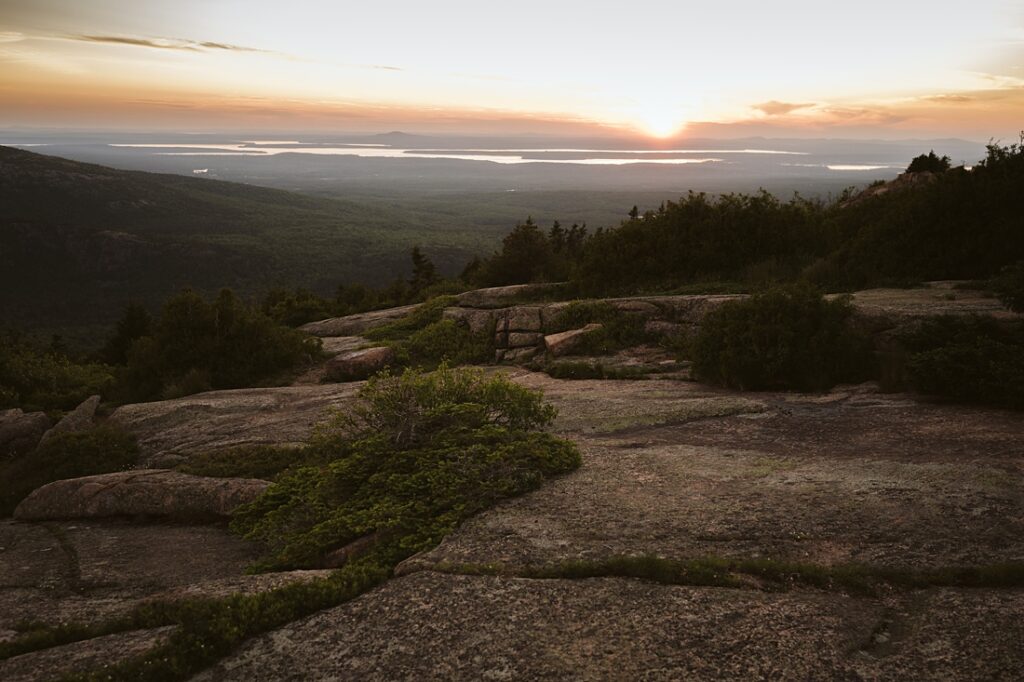 Here's a map highlighting our favorite spots from our trip to help you plan your own family adventure in Maine!