Ella & Tutu: Tutu's Birthday Party
Story by Anna Mares. Doll by Lenna McGraw. Photos by Laura Mares, Pittsburgh Child Photographer.
Today Ella has decided to throw a birthday party for Tutu. She invited all of Tutu's friends to join in on the excitement!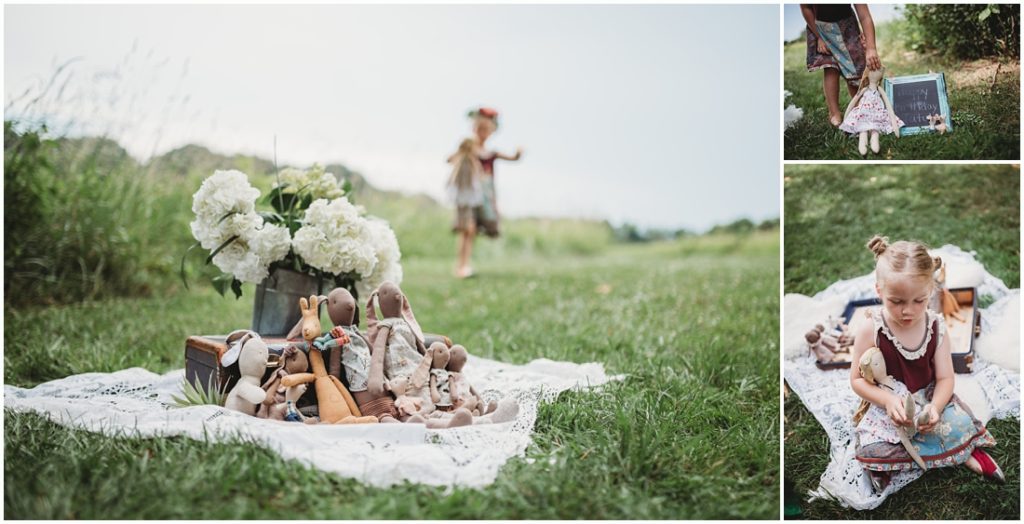 Tutu is so surprised to see her bunny, mice, and giraffe friends, that she squeals in excitement! Ella kindly explains all the planned festivities to the friendly bunch.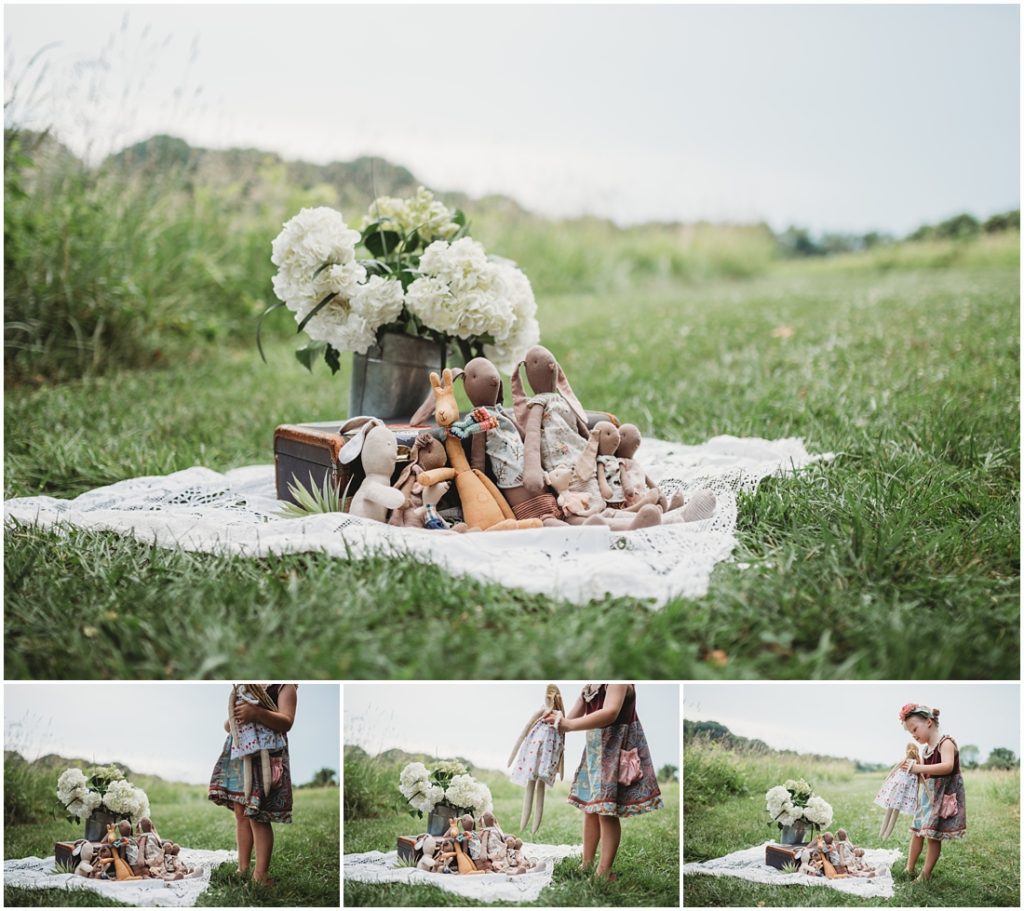 Tutu shares that she sadly never had a birthday party before! Ella is shocked, and promises that this will be a party to remember.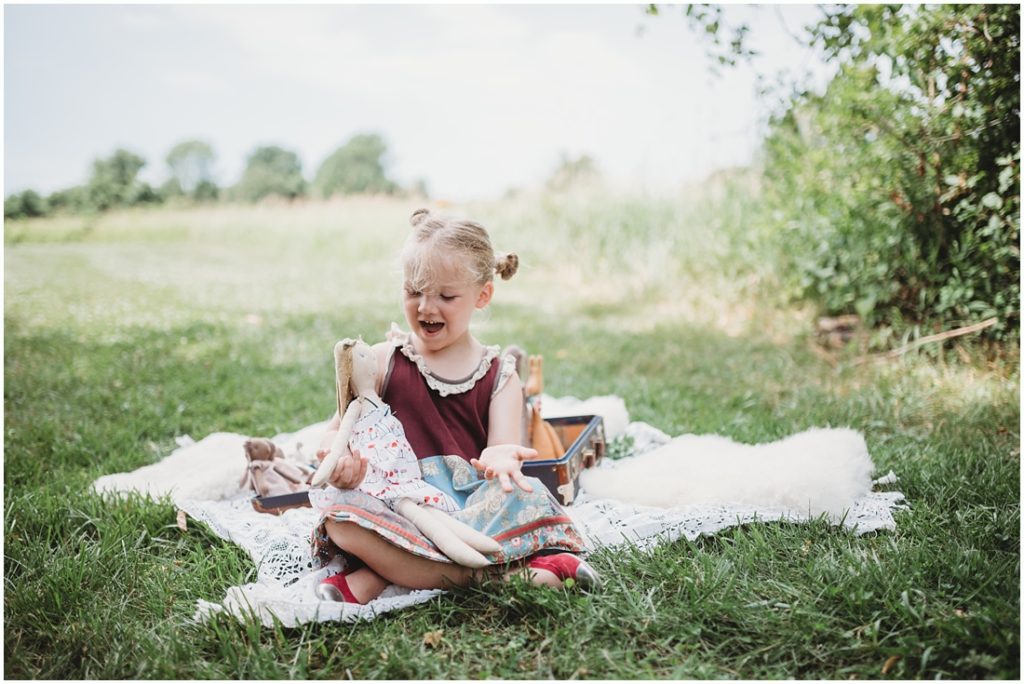 Ella decides to pose with her new flower crown, and gifts Tutu with a big birthday hug. 

Next Ella could no longer silence her longing taste buds, and decides it is time for a snack! She elegantly displays the freshly baked treats so the guests can view their delicious choices.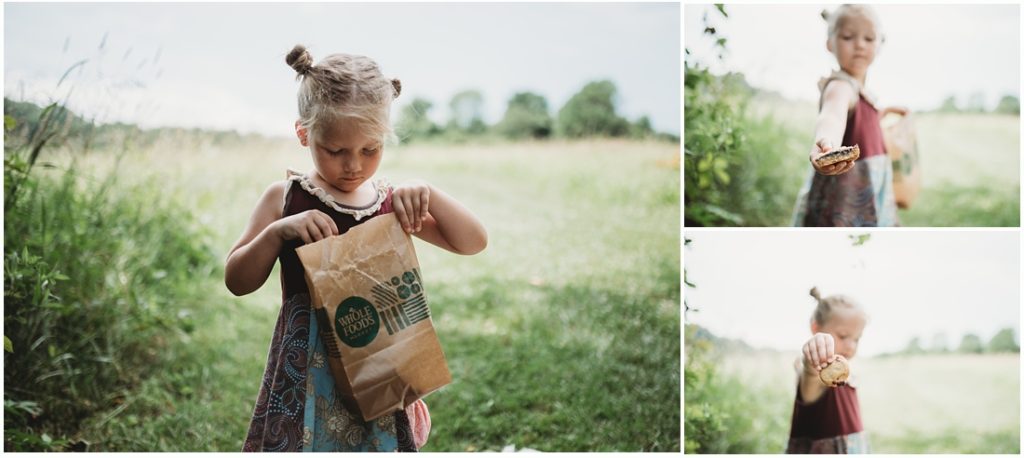 Everyone chooses their favorite as Ella places a cookie on everyone's napkin. All the friends choose a spot in the vintage suitcase that Ella has picked out for their pleasure. 

Ella and Tutu lay down together in the grass as Ella aids Tutu in the tender devouring of her delicious raisin cookie.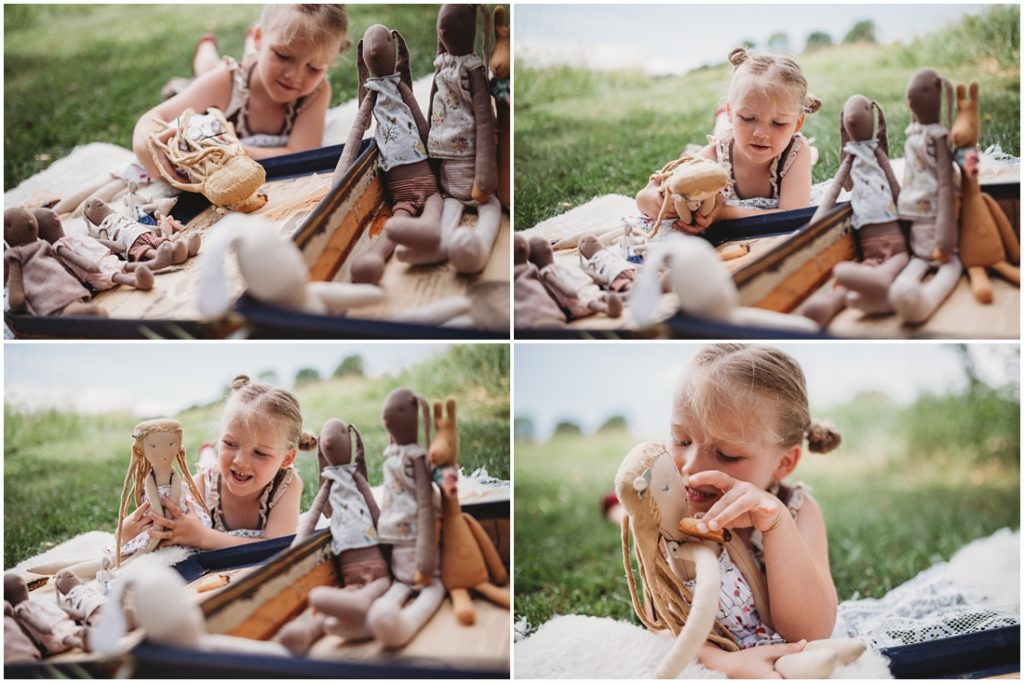 All the guests gobble up their specially selected treats. They vary from blueberry tarts to double chocolate chip sandwiches!

Next Ella and Tutu participate in the best friends photo shoot! Ella holds up the number two commemorating Tutu's big 02 birthday!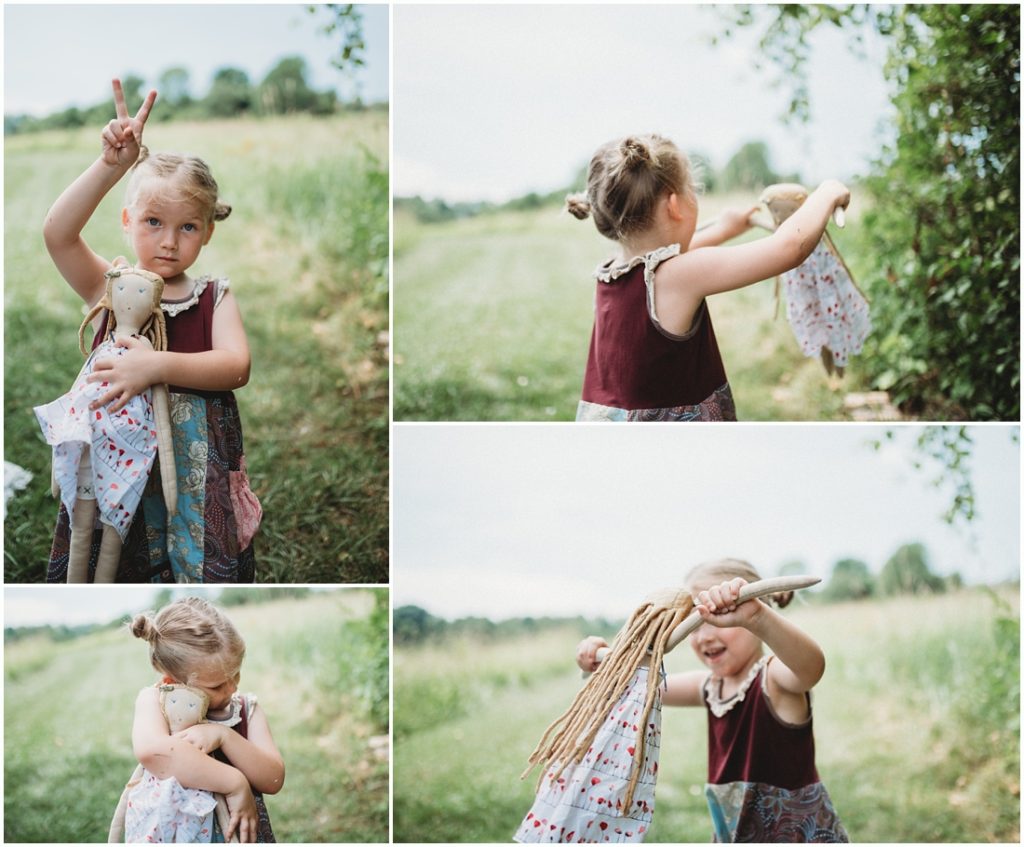 Tutu loves flying in the air as she soars above the grassy field. Giggles erupt from her pale pink lips as the two glide into a world of baked treats and boho flower crowns.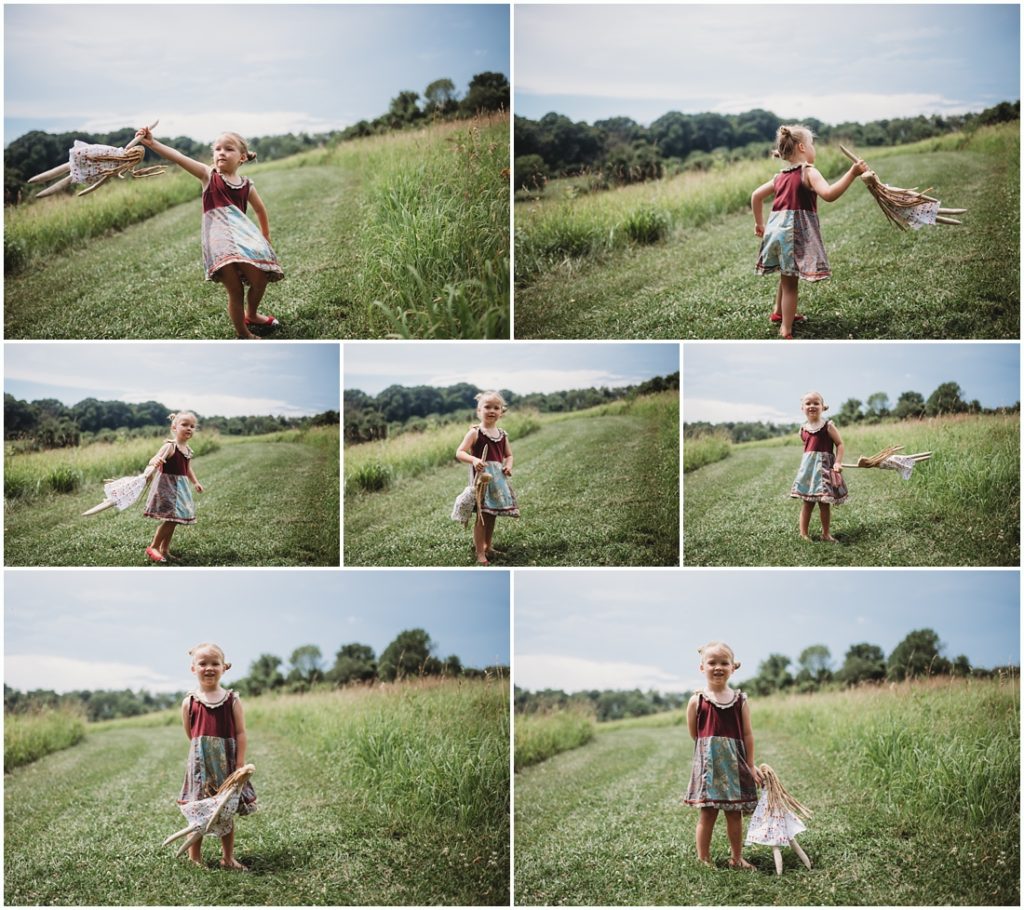 After that, it's time for the opening of presents as Tutu is gifted with a new crocheted apron. Ella whispers that they should bake together at her birthday party!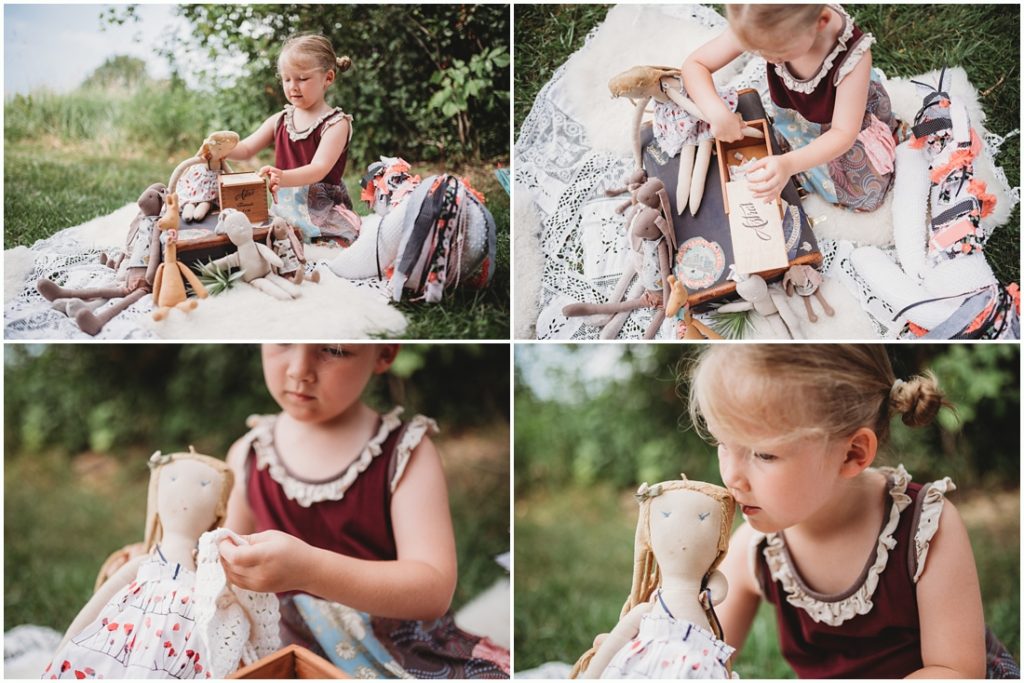 Tutu calls for a toast as the friends join together for the consuming of cool and refreshing lemonade. Mason jars reflect the afternoon sun as Ella's eyes twinkle in delight.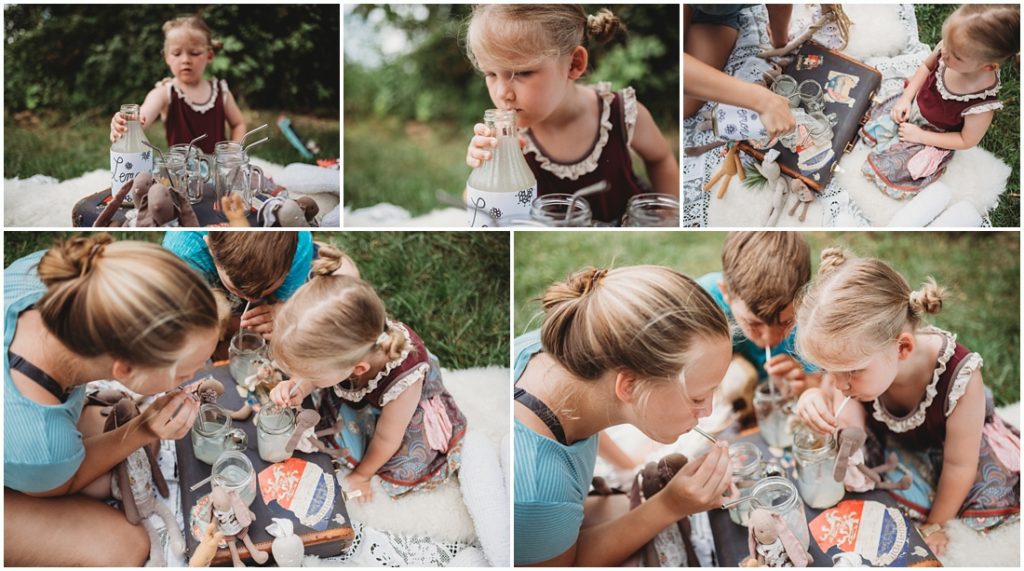 Tutu begs for a chance to sample the delicious beverage until Ella finally relents. Gingerly, Ella lifts her friend upward to reach the metal straw. Tutu shyly whispers to Ella that this is the best lemonade she has ever tasted!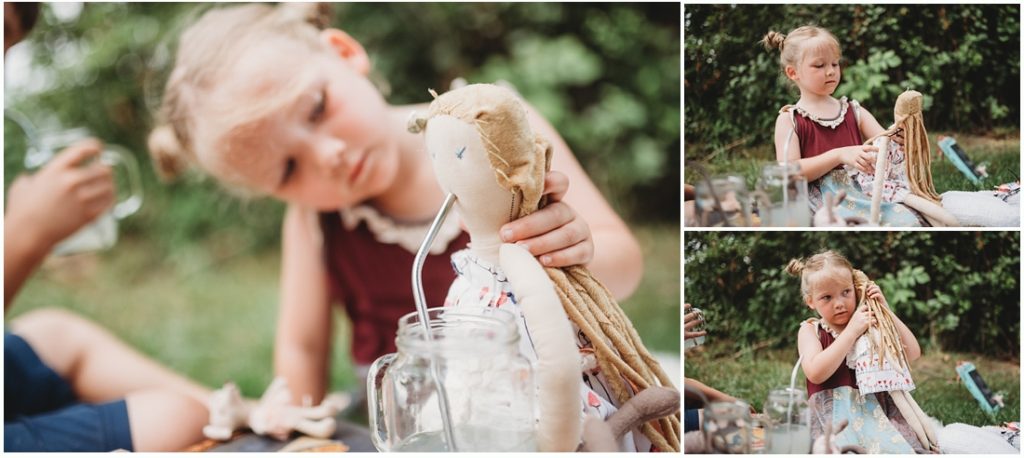 Ella is not quite sure what activity should occur next.  Tutu shares that she believes a game of tug-a-war would be best suited to take place.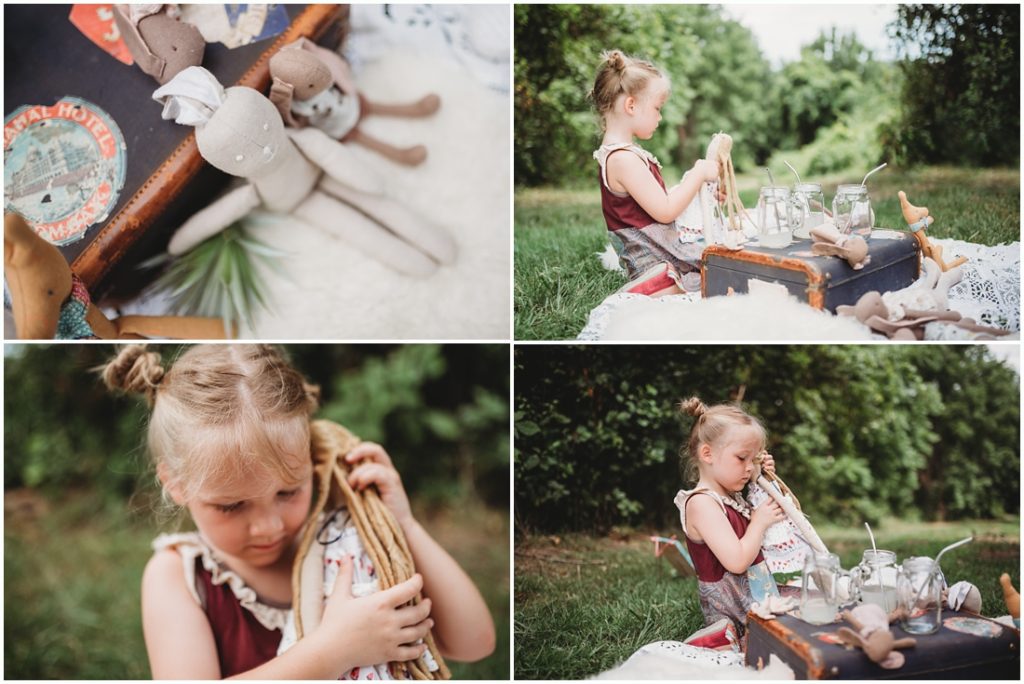 The two bunnies named Elena and Benny strut up the hill to take their place in the fighting arena. It's a tough fight but when push comes to shove, Elena the bunny arises as victorious!

Ella and Tutu cheer on their friend and decide to run a victory lap in honor of her success.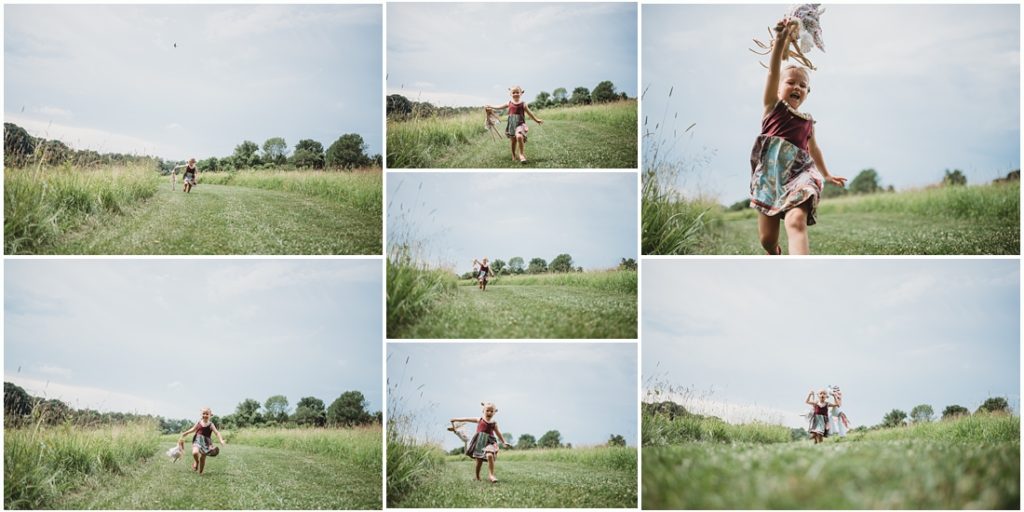 Ella, Tutu, and Zoe decide to take a brake from all the fun and games. 

They calmly chat in the shade as Ella sips more Lemonade.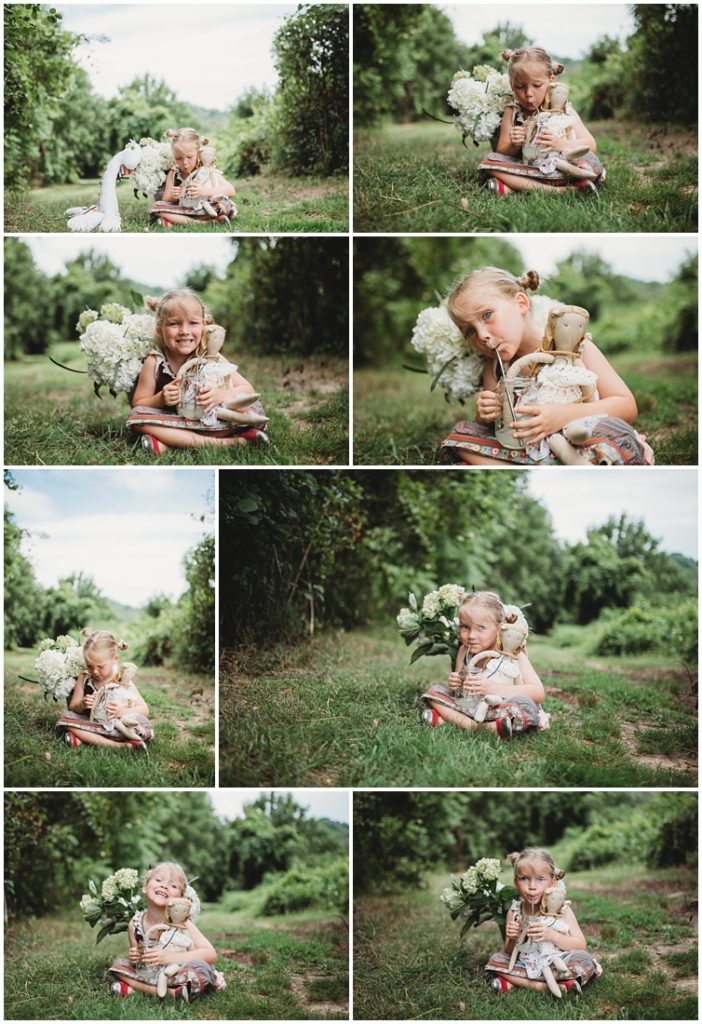 As the party nears to an end, Ella assists Tutu in an aerodynamic flip as she soars upward toward the sky. Staring into the seemingly endless sight above her, Tutu thanks her lucky stars for gifting her a friend like Ella. 

It's finally time to go home as Ella packs up all her friends and boho decor into her vintage suitcase with stickers of places she has gone and destinations she still dreams of visiting soon. She vows that the end of one adventure certainly calls for the beginnings of many more!