How did you and your spouse meet?
We met in Philadelphia through a mutual friend – and he never lets us forget it!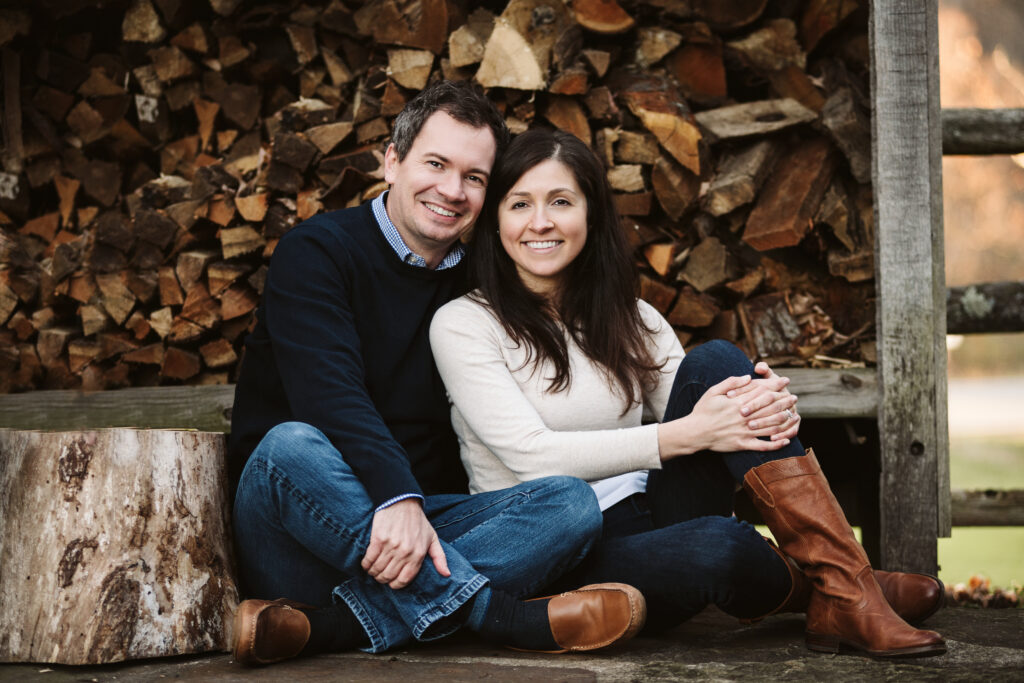 What do you enjoy about living in the Pittsburgh area?
Pittsburgh always lands on those liveable cities lists – and we agree! We consider ourselves very lucky to be able to live in an area where we have access to both the city and a variety of outdoor activities. Being able to drive places in a short period of time – or being able to walk! – is a real win when you have little kids.
What are your family's favorite things to do in and around Pittsburgh?
If it's nice outside, we love to go to South Park for hikes and picnics, or the Arrowhead Trail for biking. Our kids are also now at an age where we can take advantage of Pittsburgh gems like the Carnegie Museum of Natural History and Phipps Conservatory.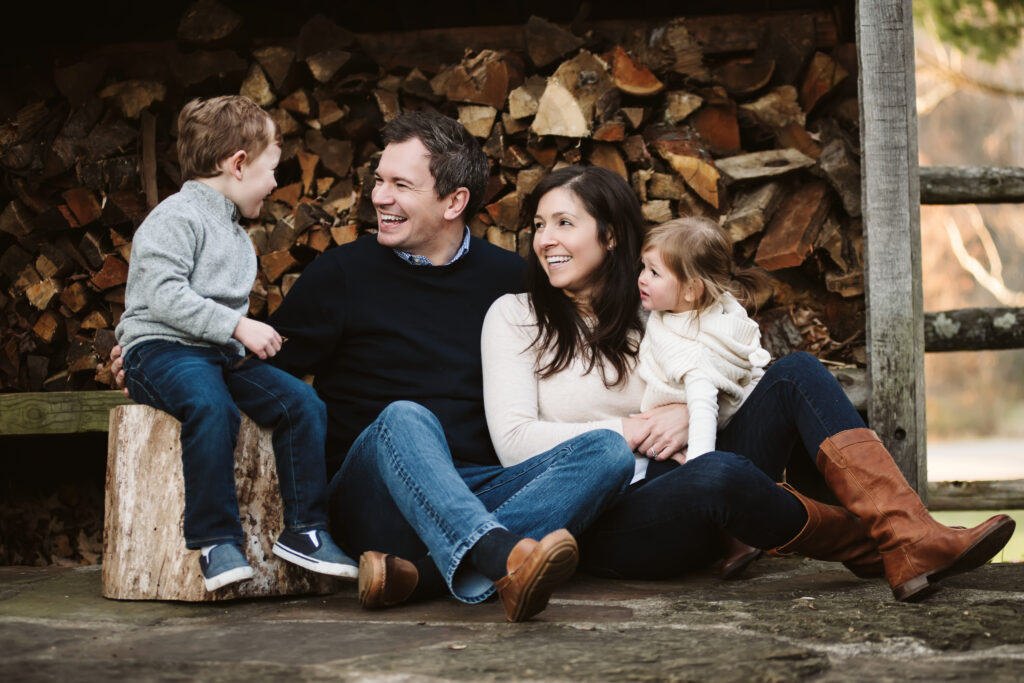 What is/are your family's favorite restaurant(s)?
Family outings are usually driven by proximity to a restaurant or bakery! In Oakland we love Crêpes Parisiennes. In the South Hills, Bartram House Bakery and Cucina Bella.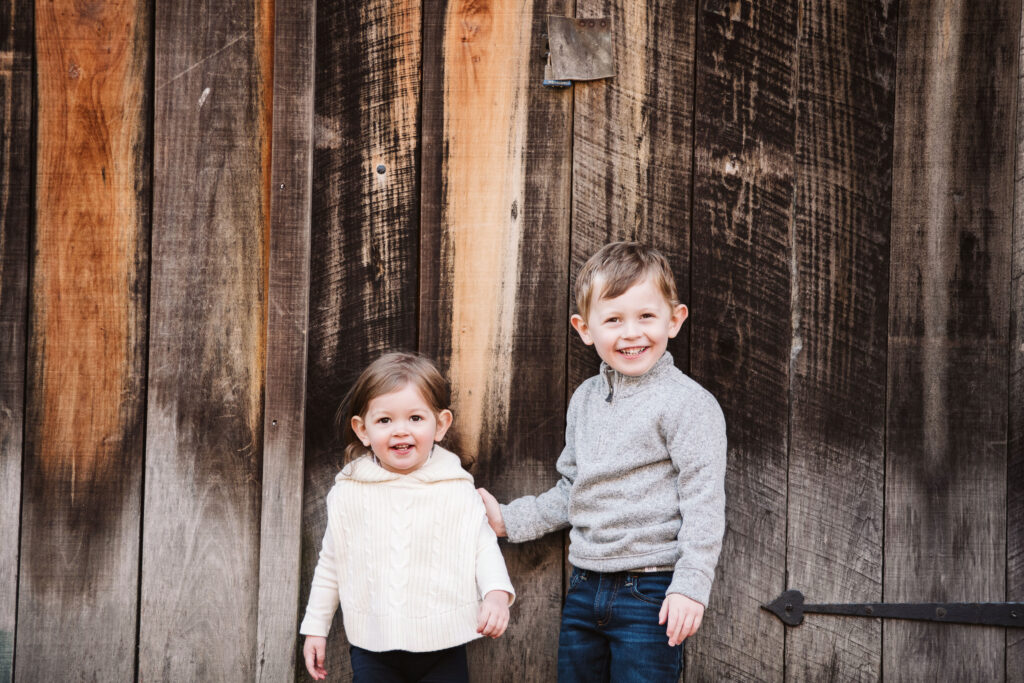 What is your family's favorite meal to cook at home? Could you share the recipe?
Pancakes every weekend… and sometimes twice in one weekend if we're being honest: https://www.allrecipes.com/recipe/21014/good-old-fashioned-pancakes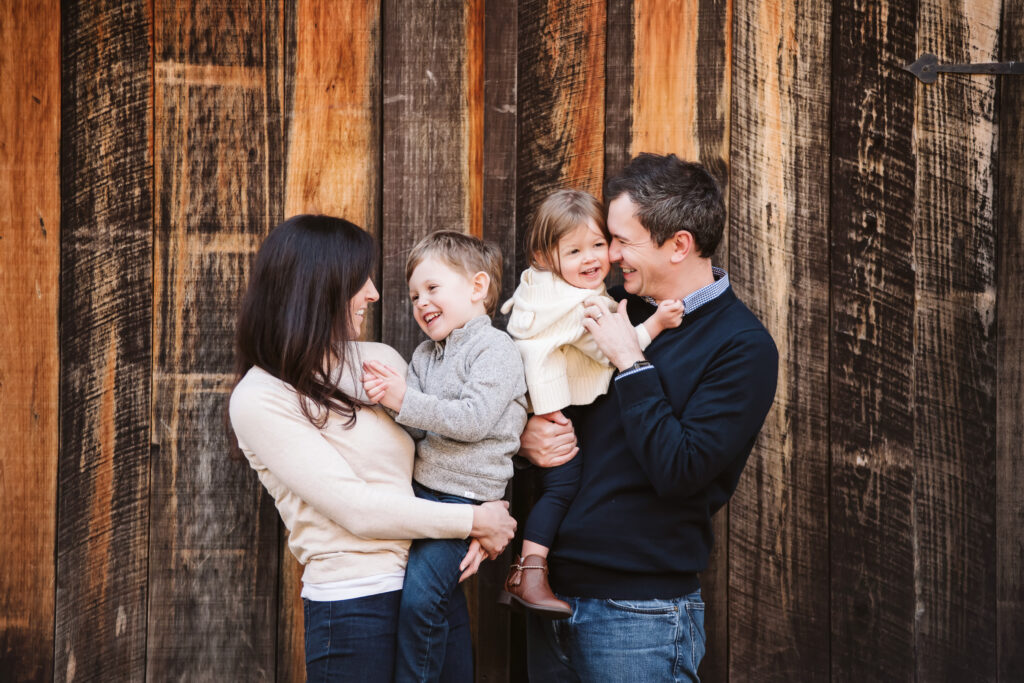 How did you decide to schedule a family session with Laura Mares Photography?
We stumbled upon Laura's website in a search for south hills photographers. I was immediately drawn to her pictures and style, and then we saw she had also photographed friends of ours! I love the warmth that comes through in all of her work. It's clear that the families are enjoying themselves and each other during their sessions with Laura. This is what we wanted, and she delivered!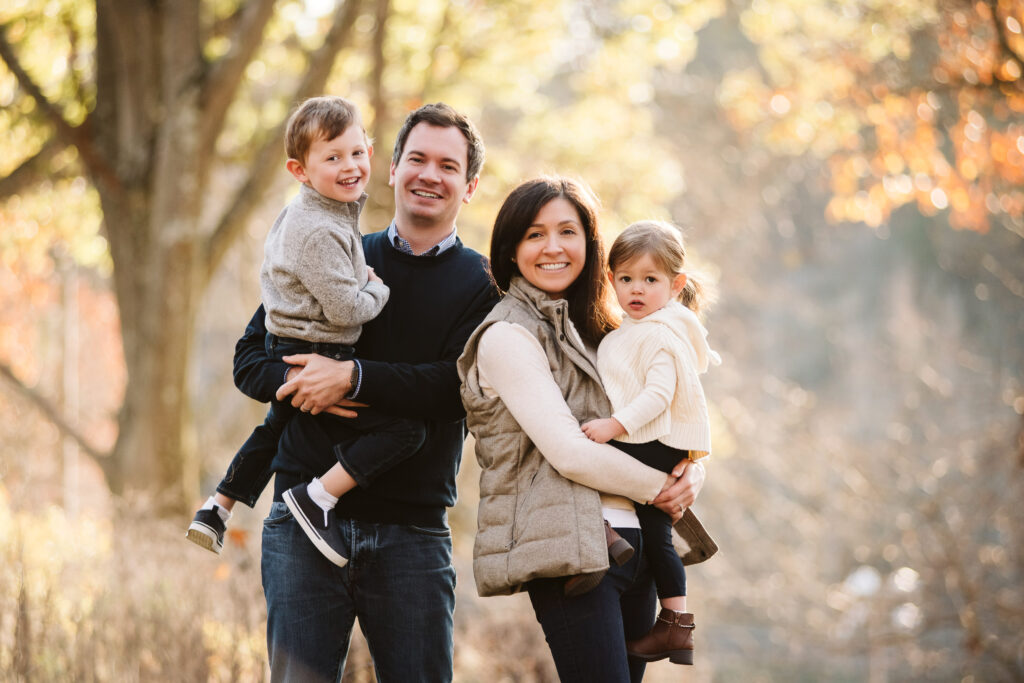 How did you prepare for your family photo session?
I kept it basic and made sure everyone's outfits were comfortable – nothing that made anyone itchy or any shoes that were too tight!
Thank you for taking such beautiful pictures of our family, Laura!