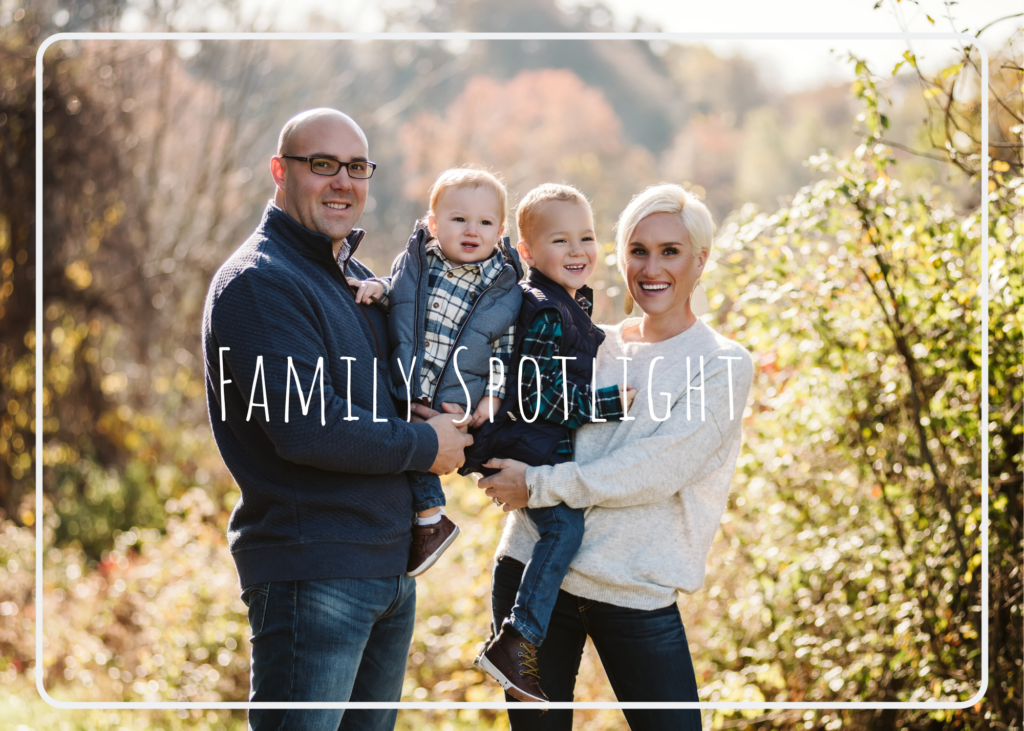 Every year I set 10 business goals. One of my goals for 2019 was to find more laid back and adventurous clients. This family was exactly what I had in mind! We had fun hanging out in this beautiful location and I enjoyed getting to know them and photographing their joy.
How did you and your spouse meet?
We met in college, however it turned out Wayne played hockey with my brother when they were younger, so our families knew each other already.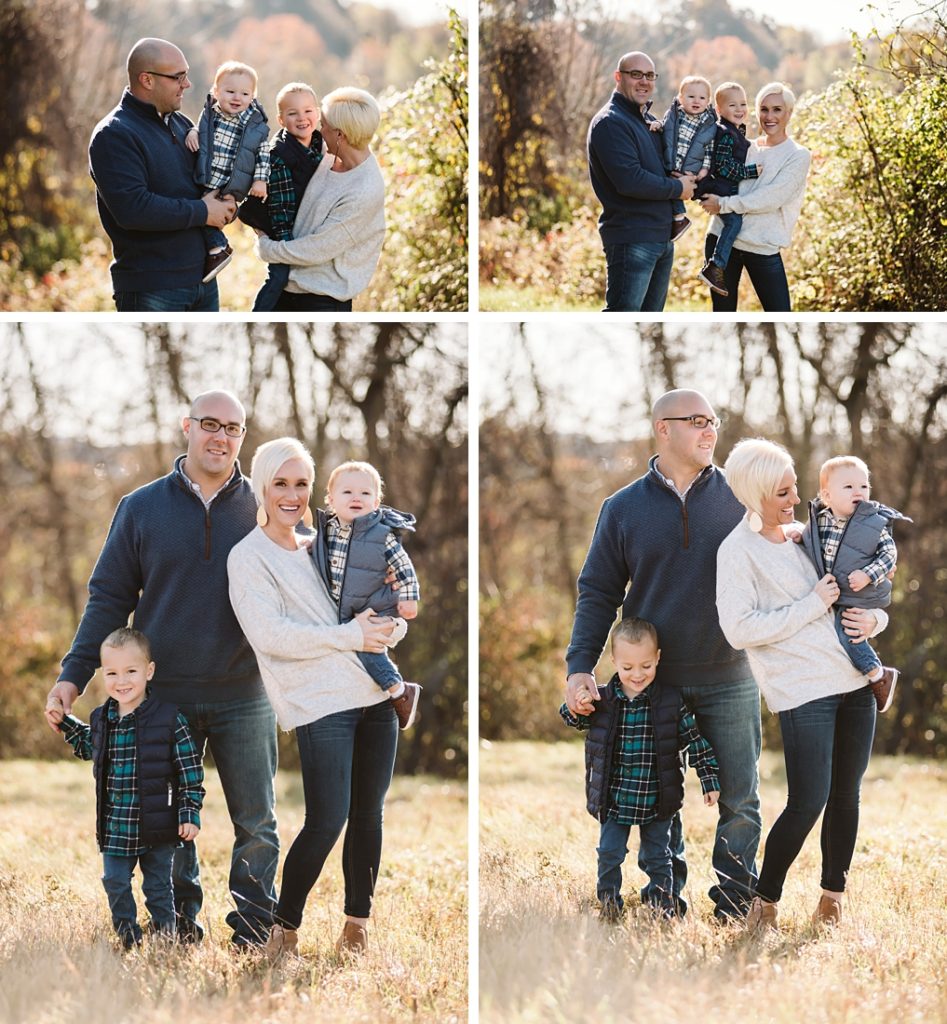 What do you enjoy about living in the Pittsburgh area?
We enjoy the people, the seasons, and things to do in Pittsburgh.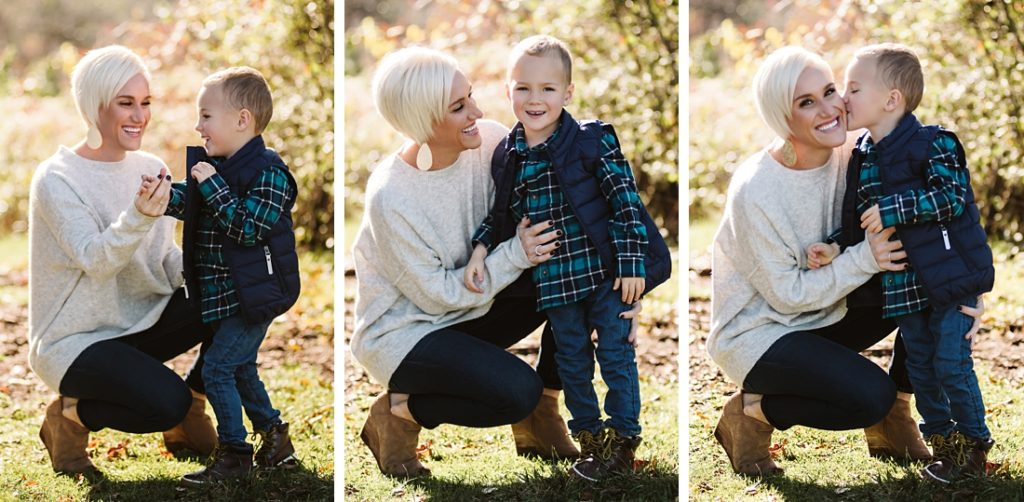 Write 3 adjectives that describe your family.
Our family is laid back, fun, and adventurous.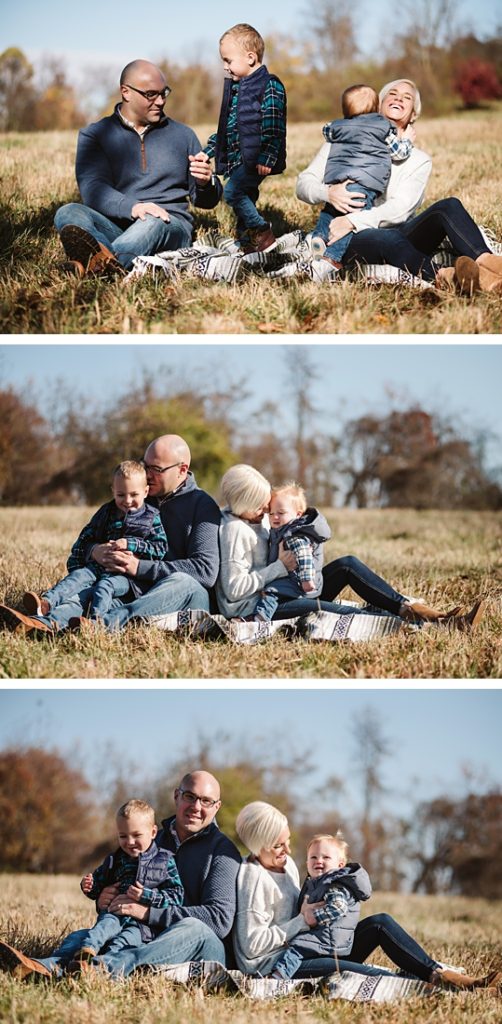 Describe your children.
Ty is the happiest little kid, always smiling and telling jokes. He's also very sensitive and smart. Tristan is very laid back.
What are your family's favorite things to do in and around Pittsburgh?
Our family loves going to the strip district and trying new restaurants around Pittsburgh.
What are your family's favorite restaurants?
Arlecchinos, Little Tokyo, Harry's pizza, and Thai Suan Thip are our favorites.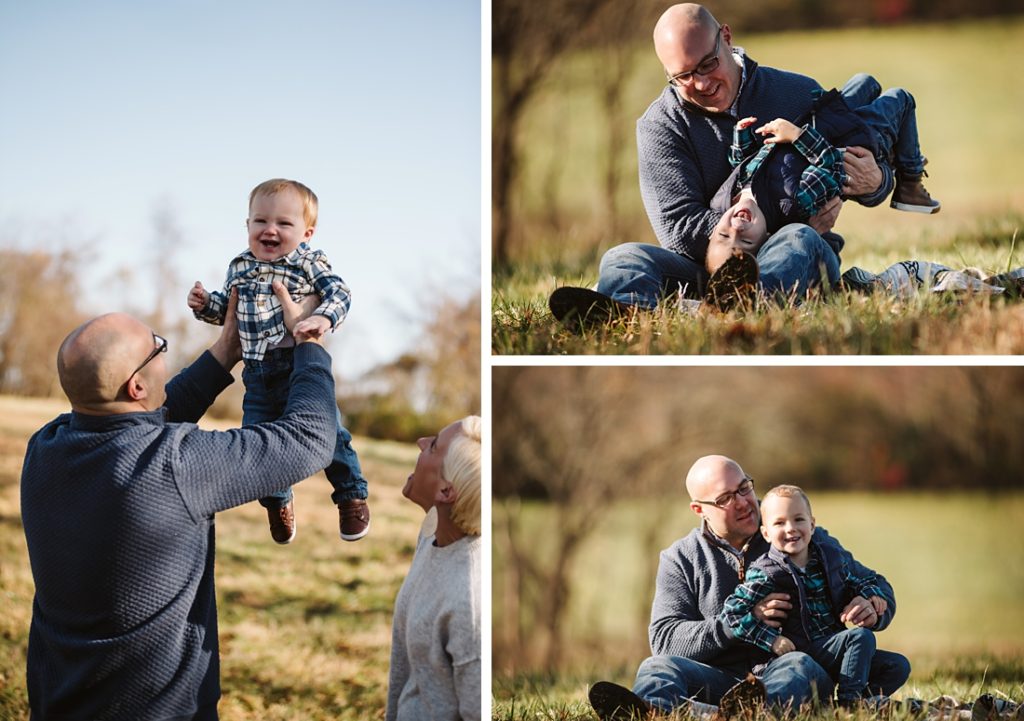 What is your family's favorite meal to cook at home?
Pizza in our outdoor pizza oven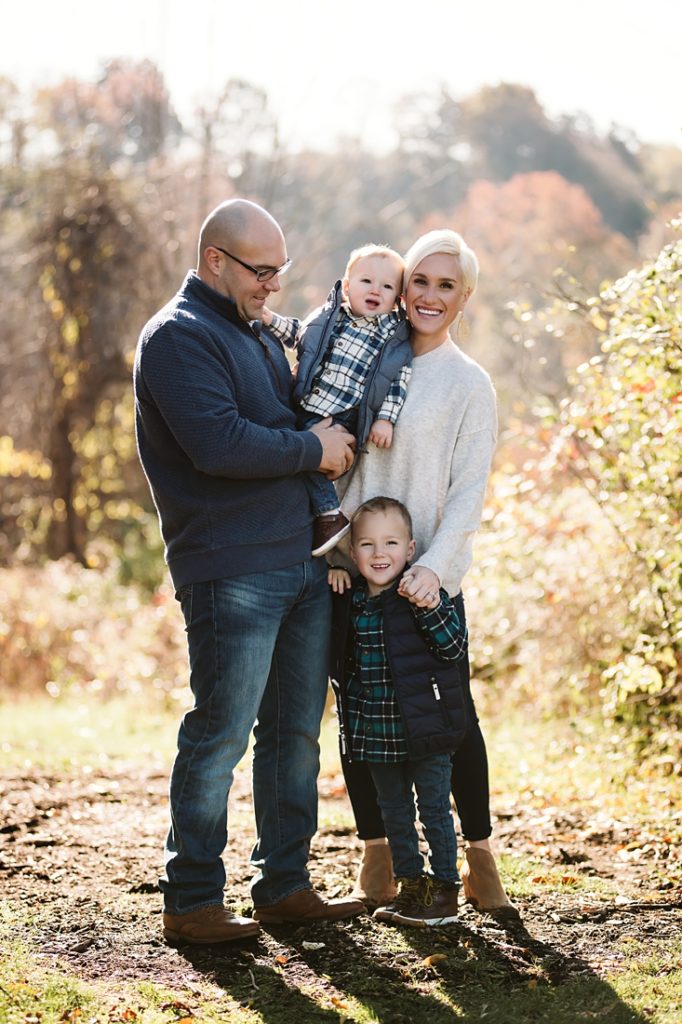 How did you decide to schedule a family session with Laura Mares Photography?
I looked at a number of photographers in the area, felt this was the best fit for our family. Very natural and relaxed.