7 ideas to make Mother's Day extra special
It's not always easy finding a gift for Mom. After all, how do you say "thank you" to the woman who gives life? Maybe you'd like to celebrate her with with something a little more unique than a candle or a spa day. Perhaps this mother's day the entire day can be about celebrating her. 
Printing pictures with her in them assures that your kids will have tangible memories of her that last. You could select prints to add to a traditional album or create a custom designed album online.
Create unique and thoughtful awards for the mom in your life. How is she the best? Most excellent? Greatest? Most talented? Prepares the best? You get the idea. Check out Canva.com to help you create beautifully designed awards to print out and present!
Encourage her kids to write a handwritten letter sharing creative thoughts on what their dreams of her include in the future or highlights of their time spent together. Maybe her kids could write a poem titled, "When I think of you, I think of…" followed with her favorite things.
Capture your own snapshots or hire a professional to tell the story of your family. Since moms are often taking the pictures, they are seldom in the photos. Focus on capturing mom interacting with her family.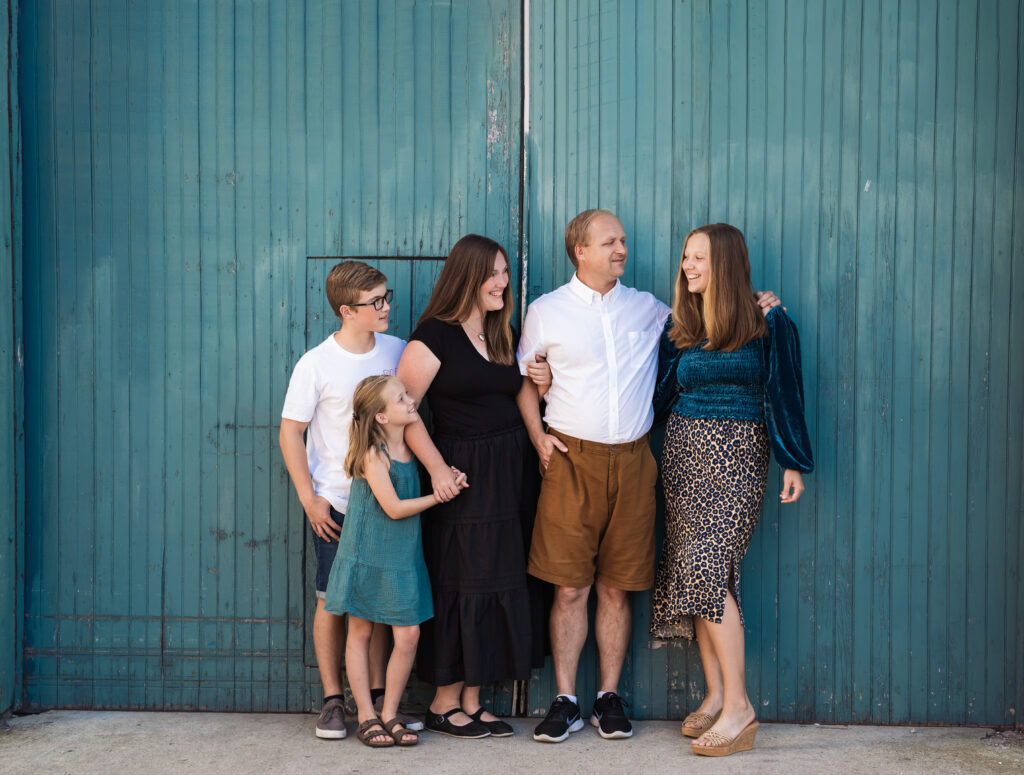 Spoil mom by preparing a special  breakfast including all of her favorites. For me, it would be paleo pancakes, an oat milk cappuccino, with a side of berries. Or perhaps you could pick up her favorite baked good to surprise her!
Family days are for everyone! Especially for the adventurous mom that loves being outdoors, loves letting go, loves letting kids run free – it's pretty close to perfect. Think a day at the lake, kayaking, hiking, and skipping stones.
Kids have the best ideas, so why not ask how they'd want to celebrate mom? The possibilities in their little minds are endless, and even if you can't fulfill everything they come up with you might get some fresh ideas for what to do.
Looking to document your story?
Let's work together to create beautiful images that you can treasure for a lifetime!